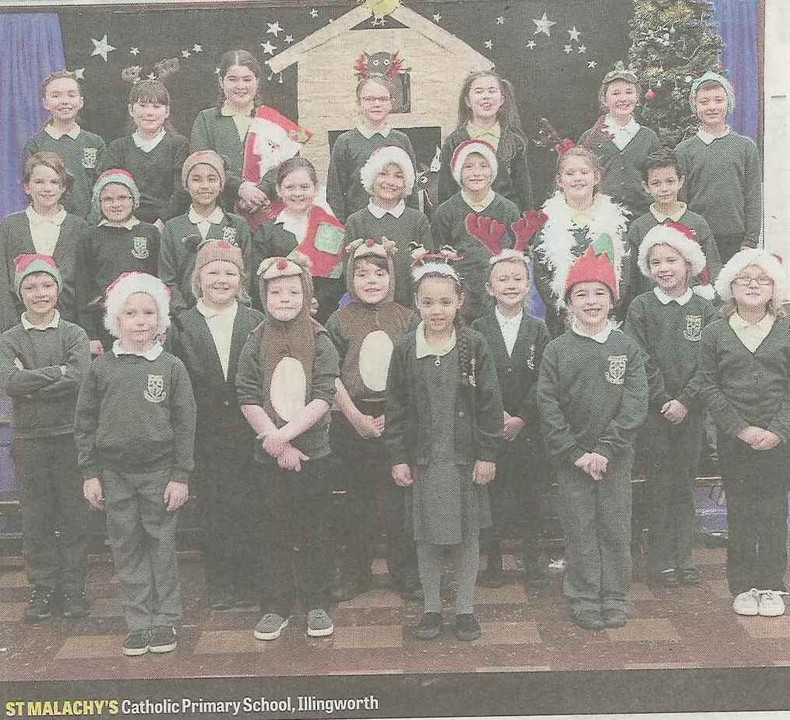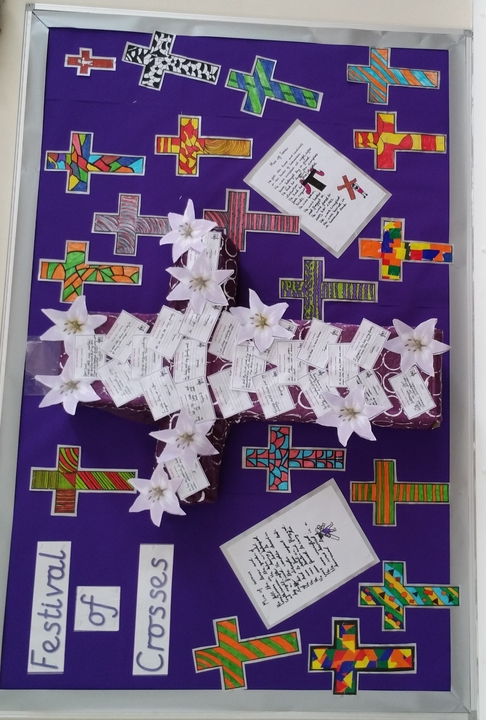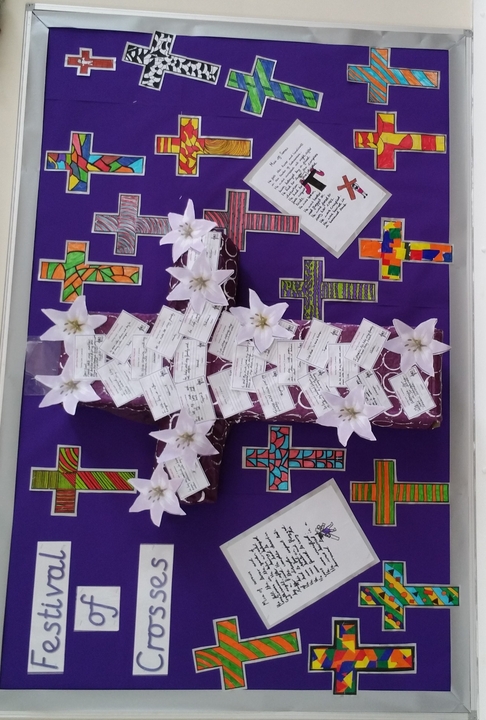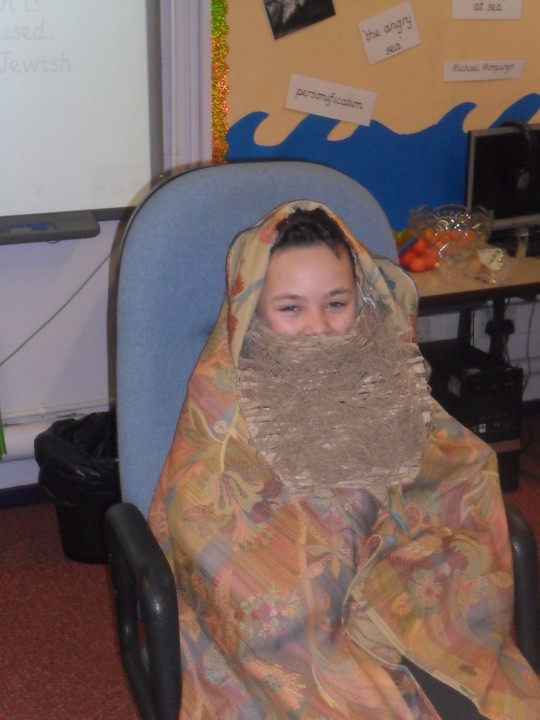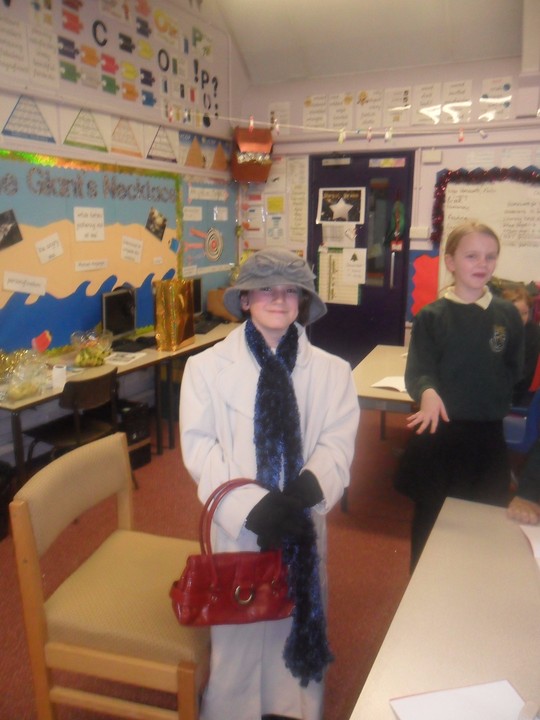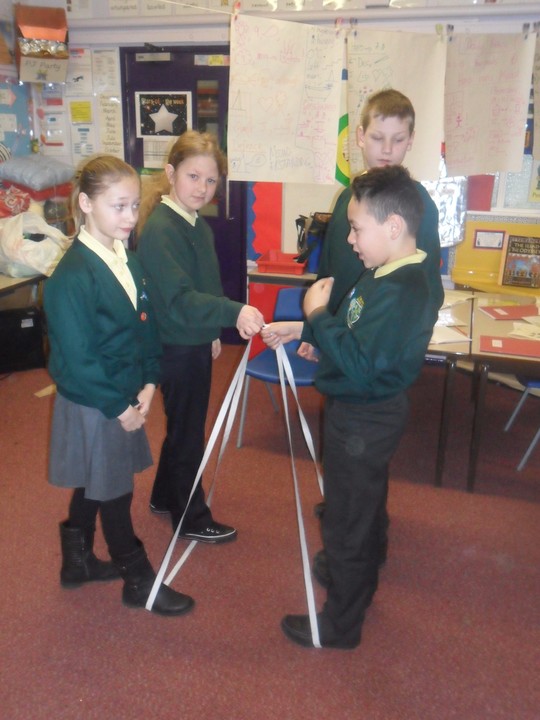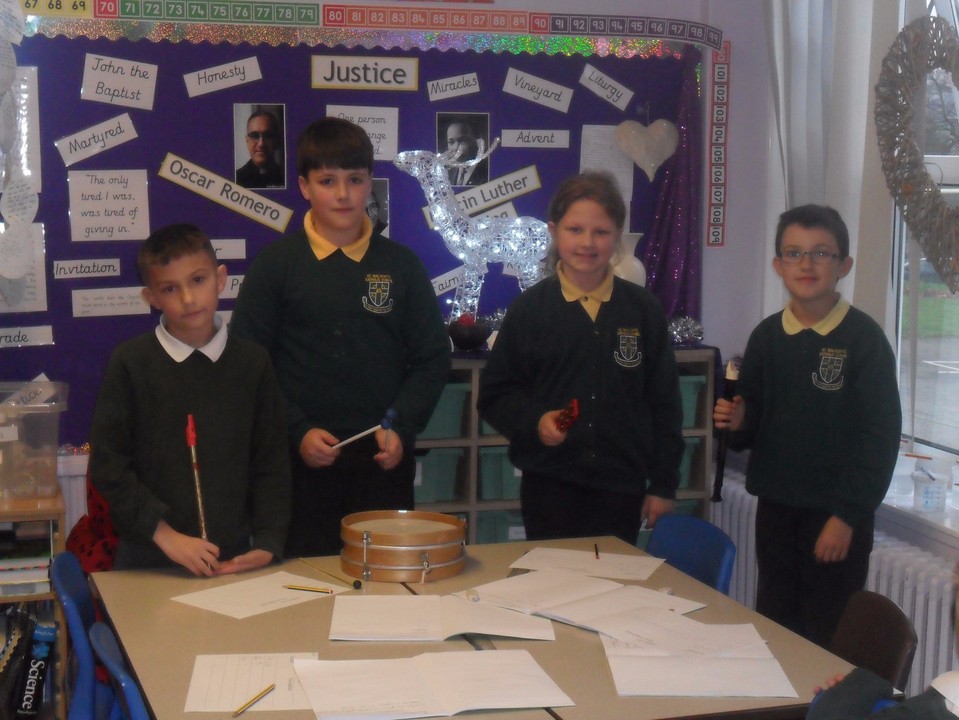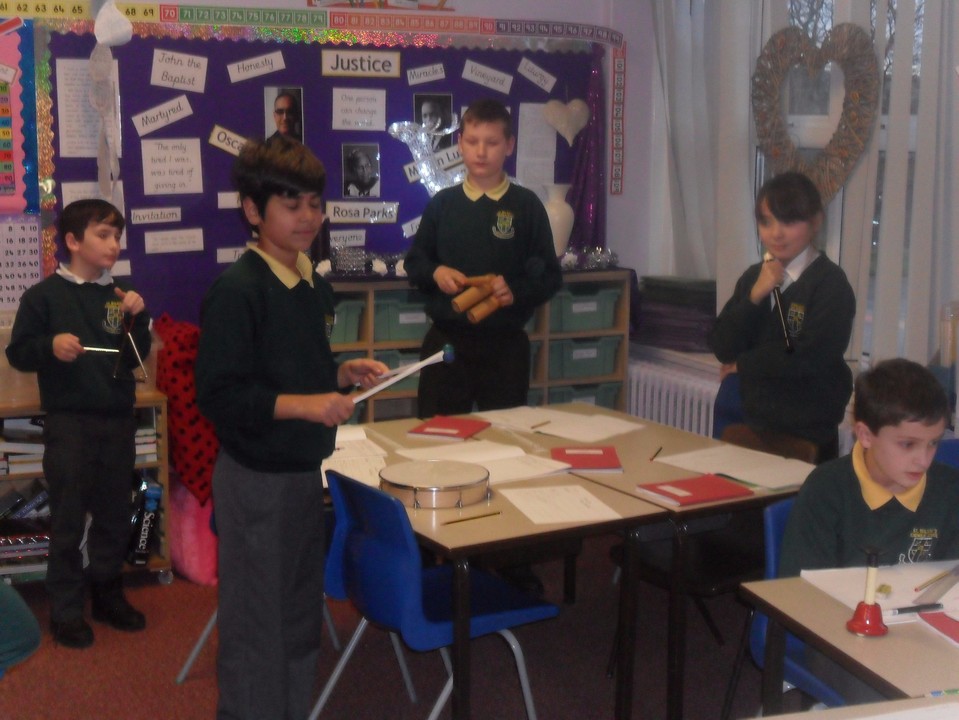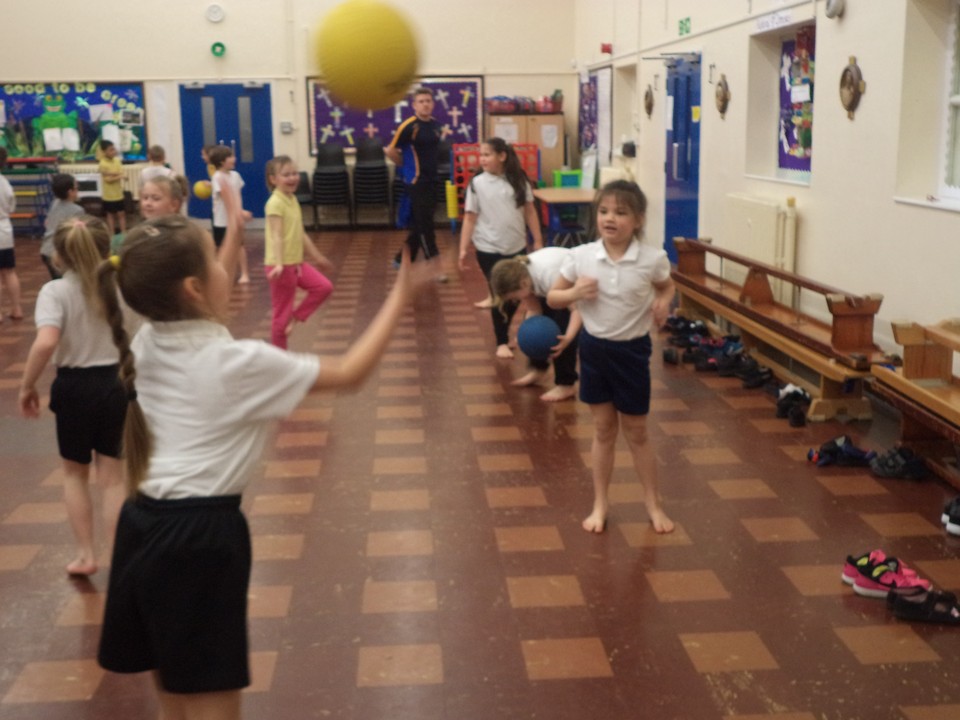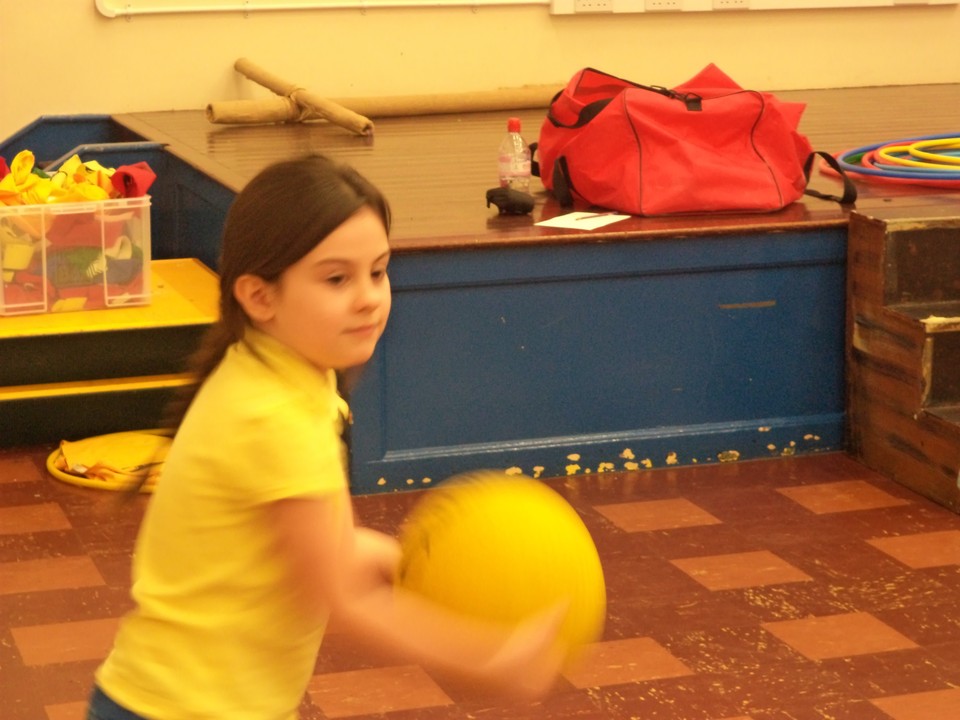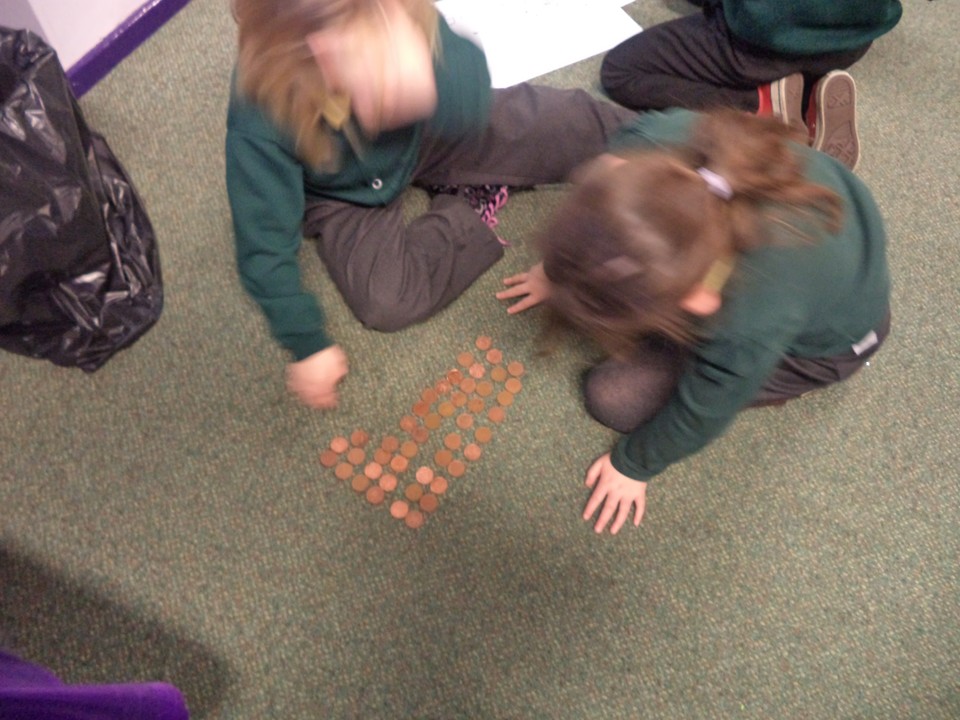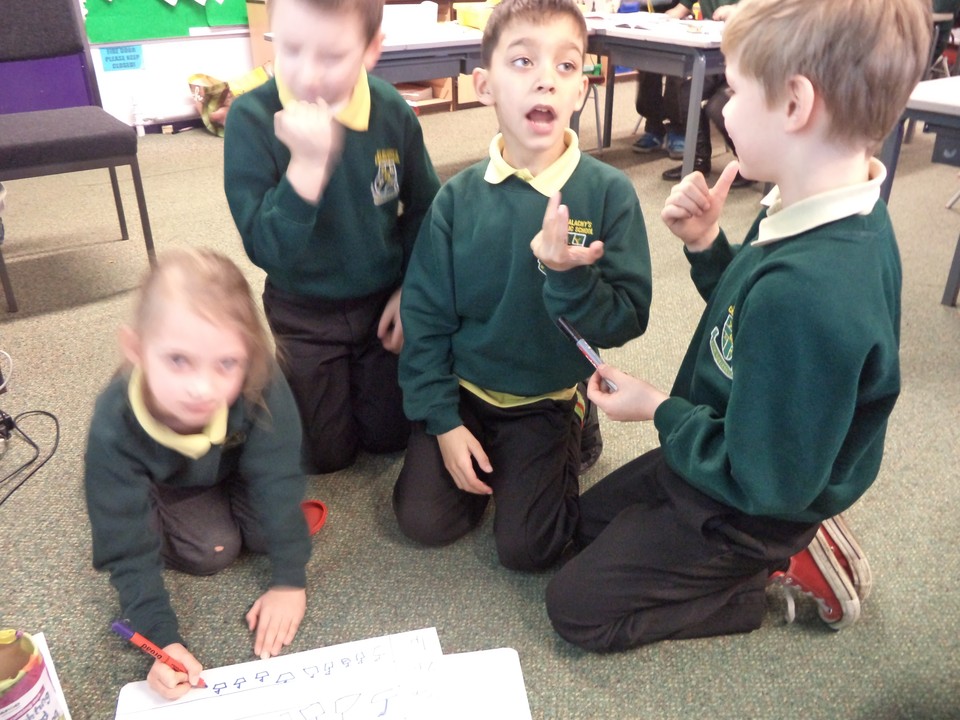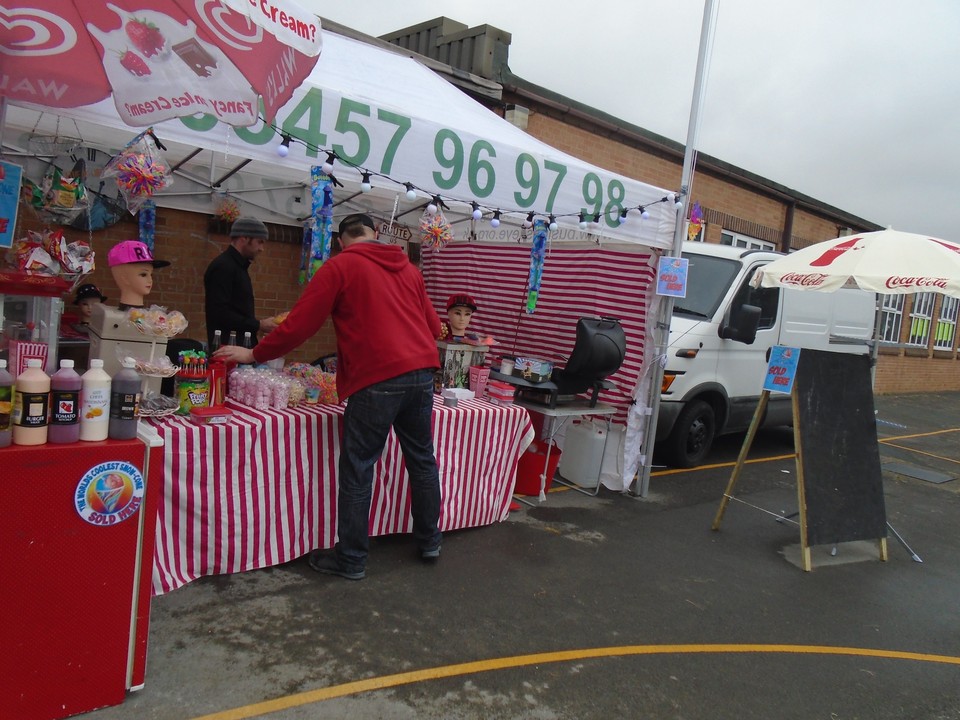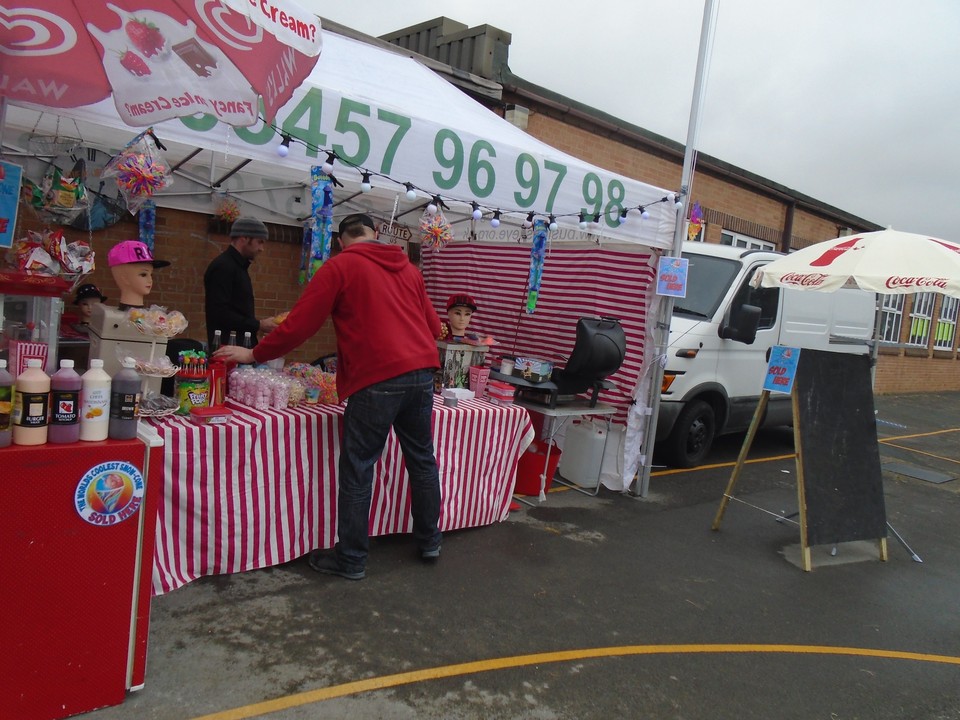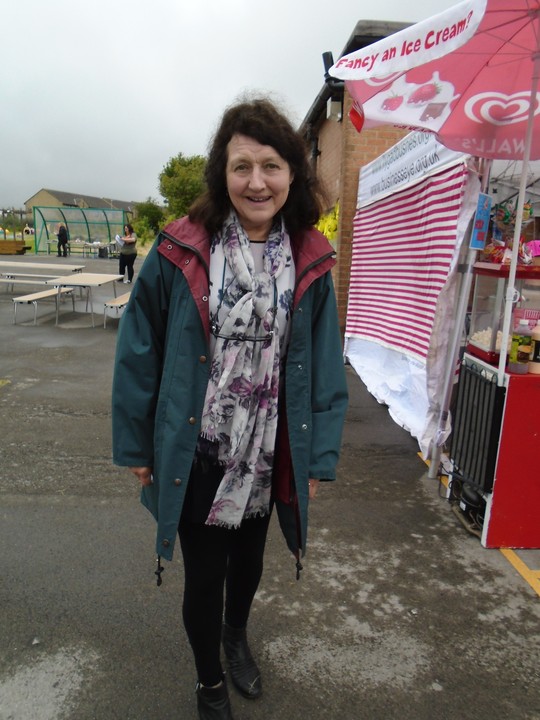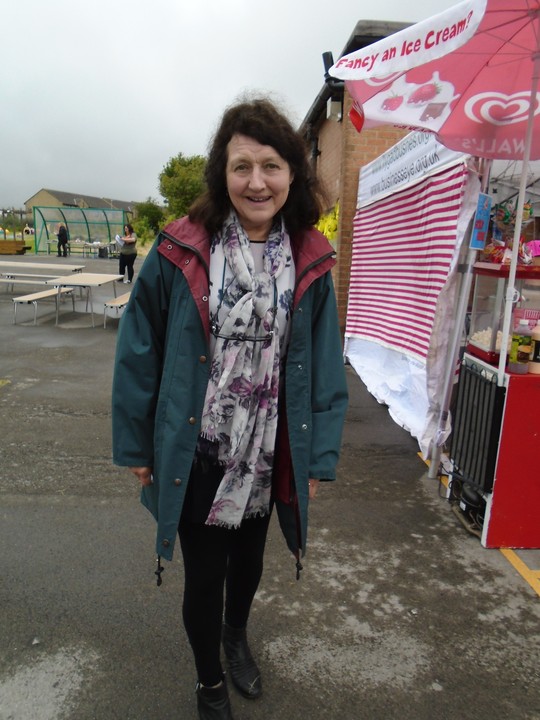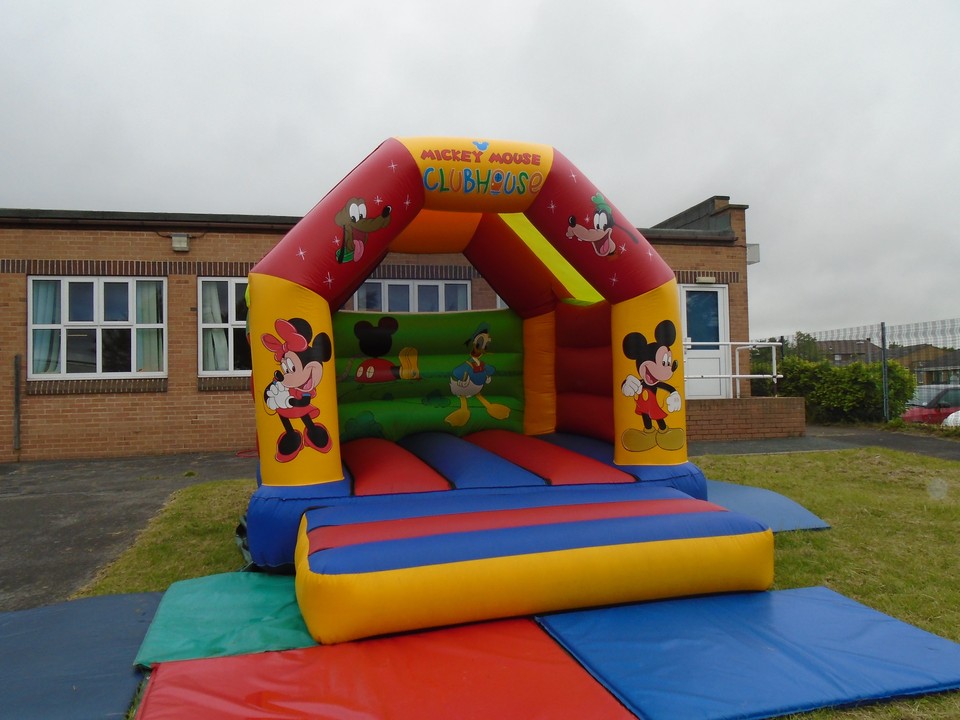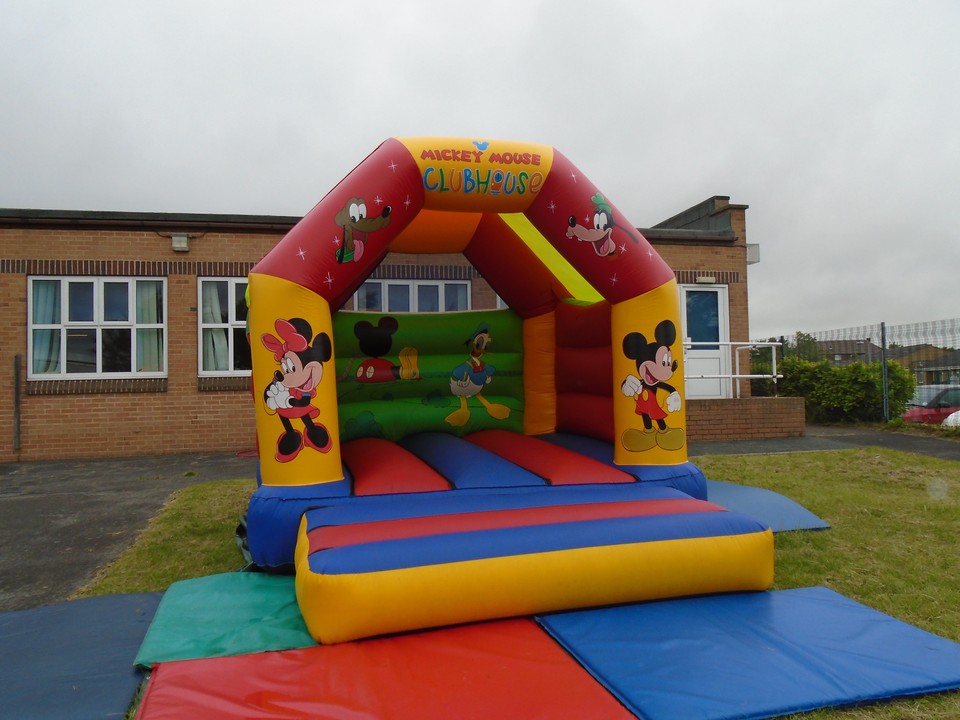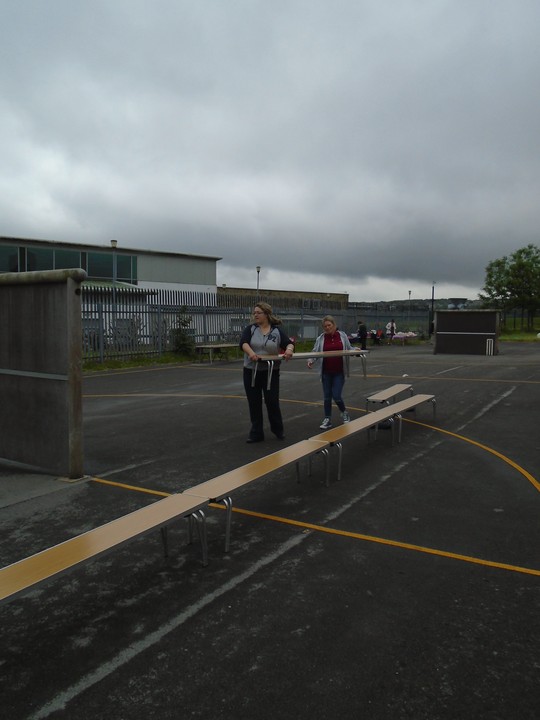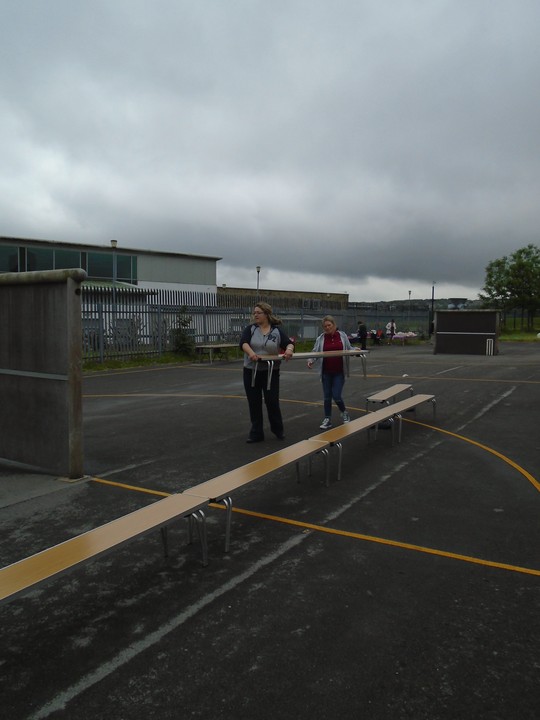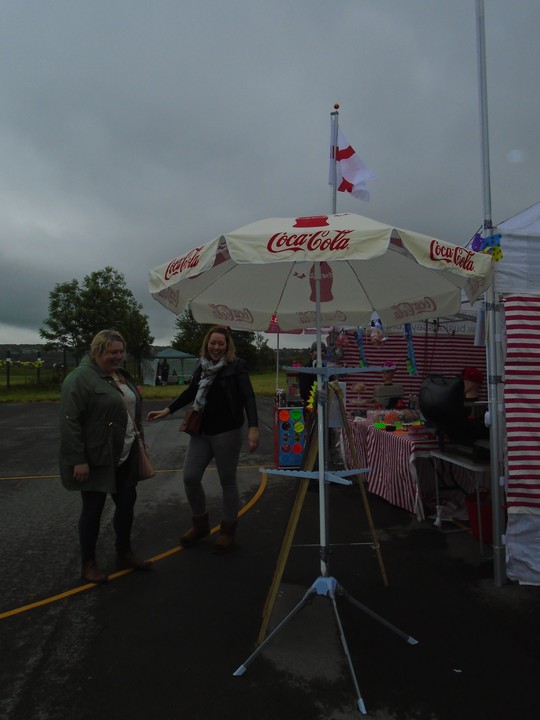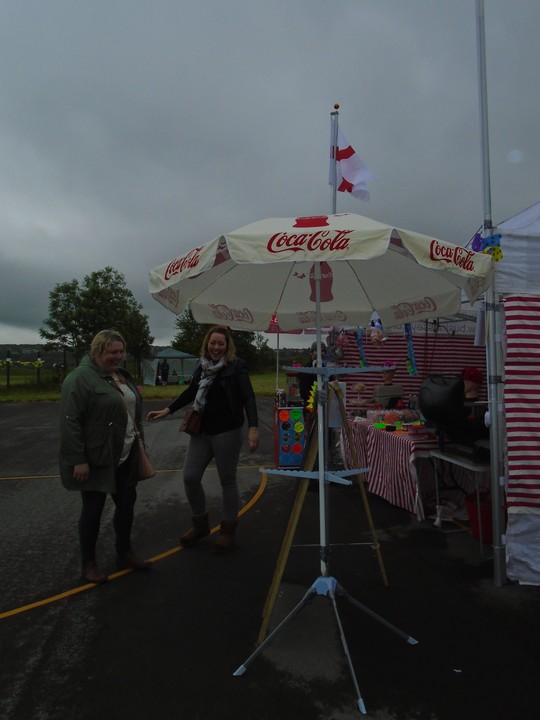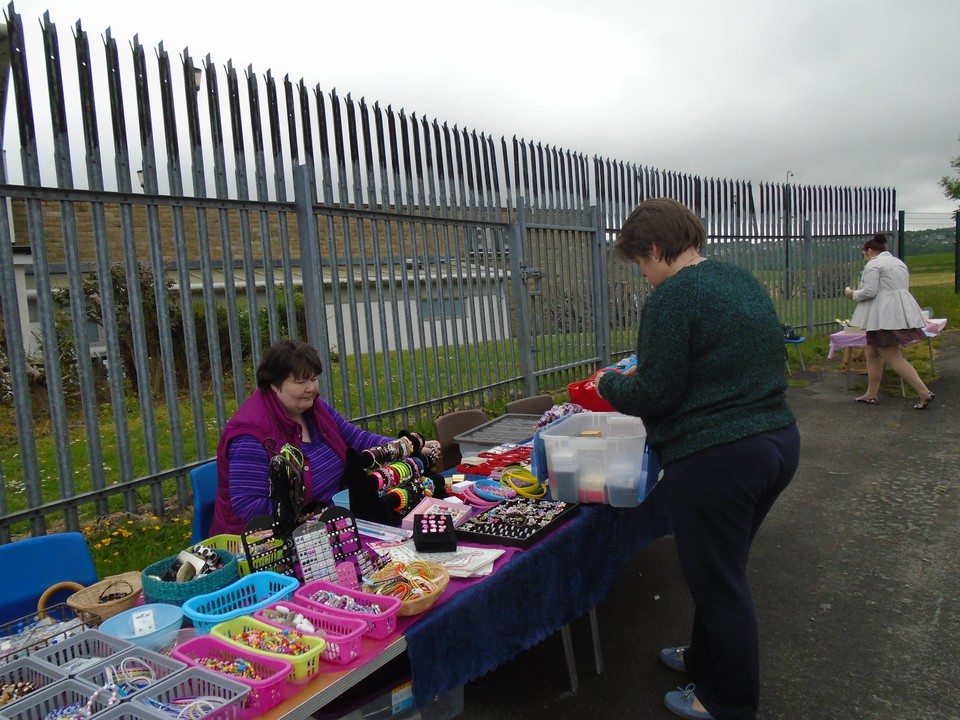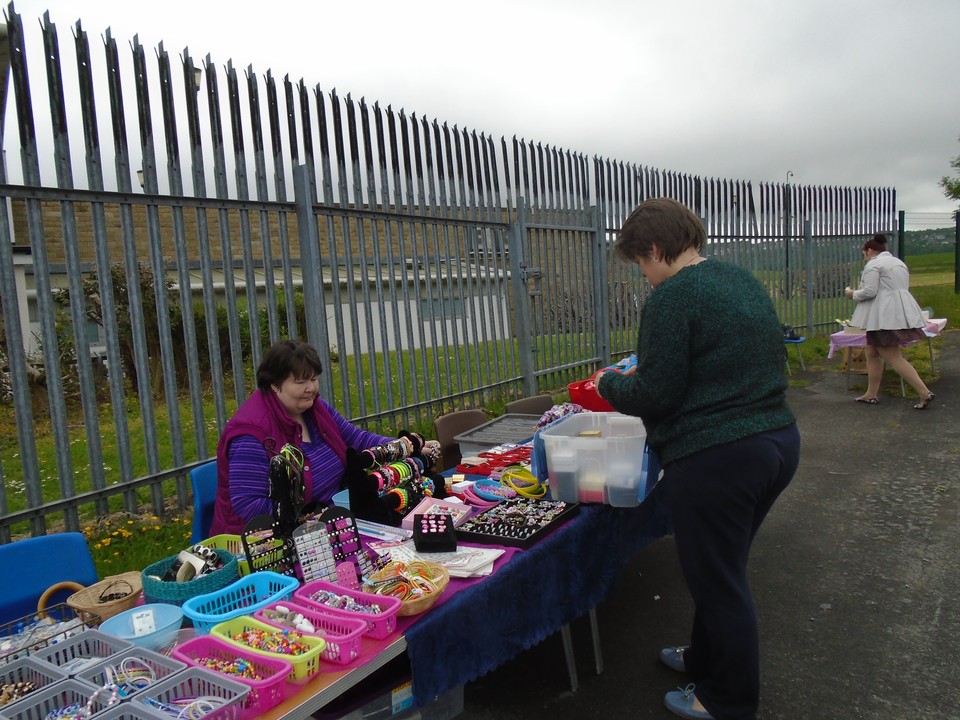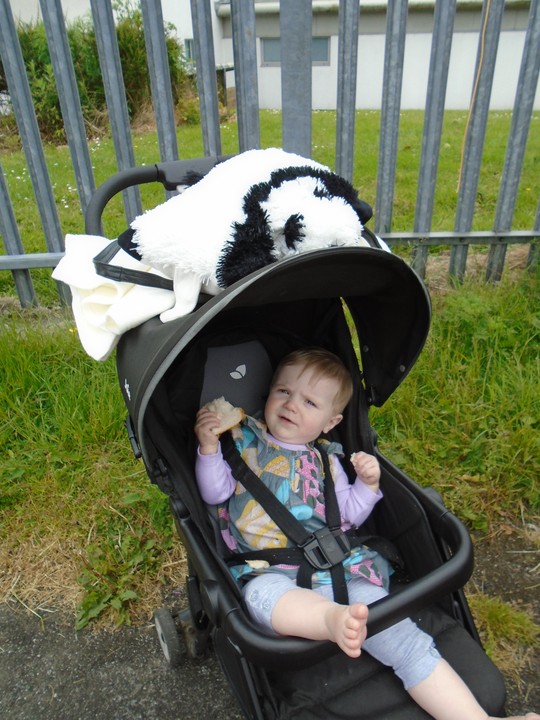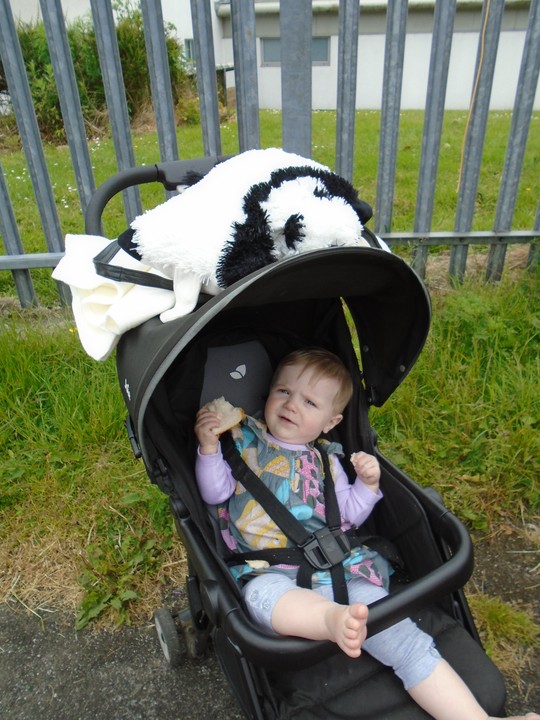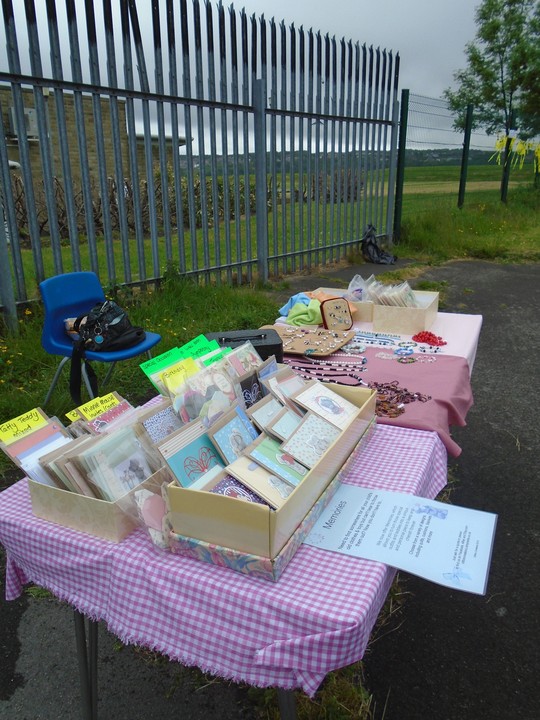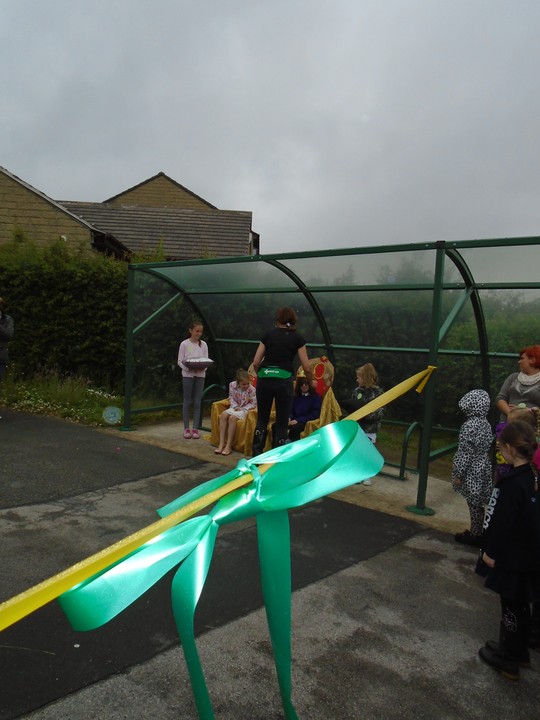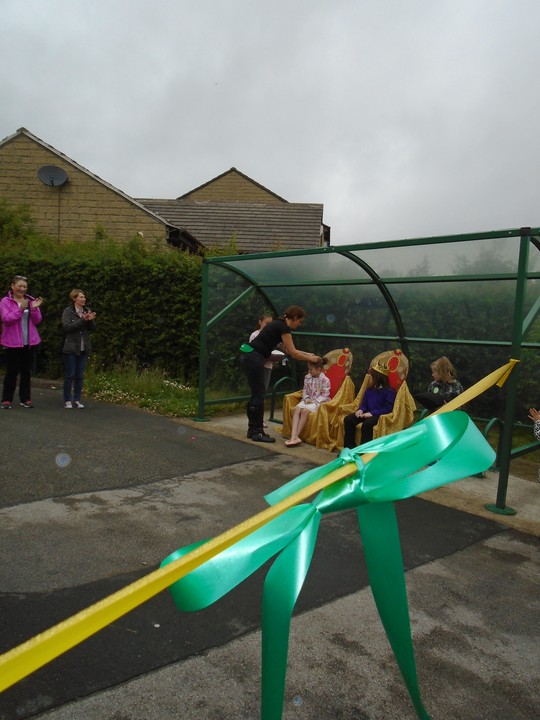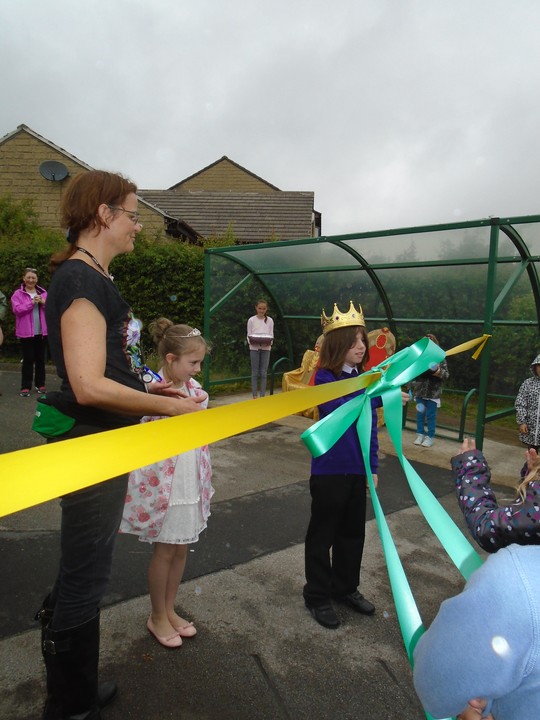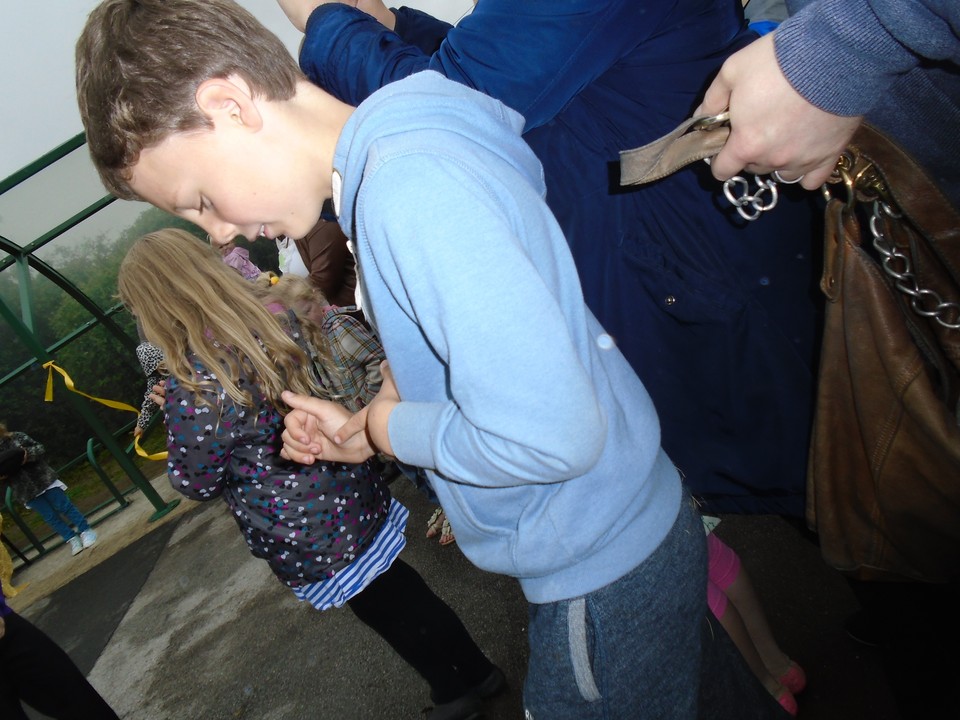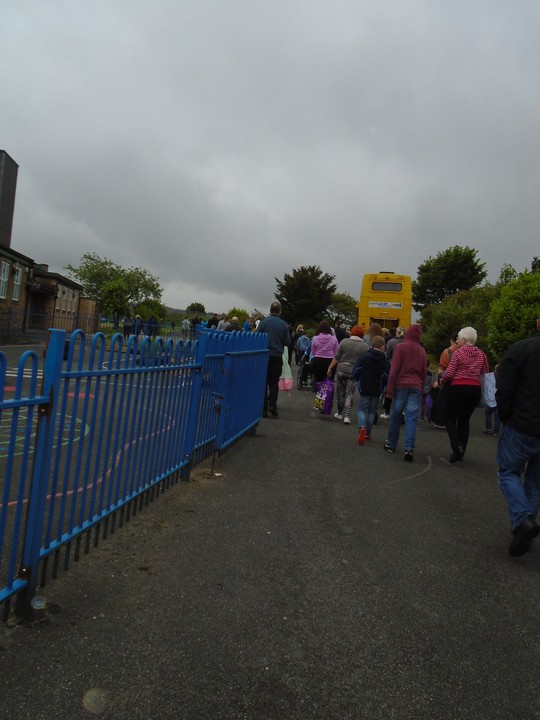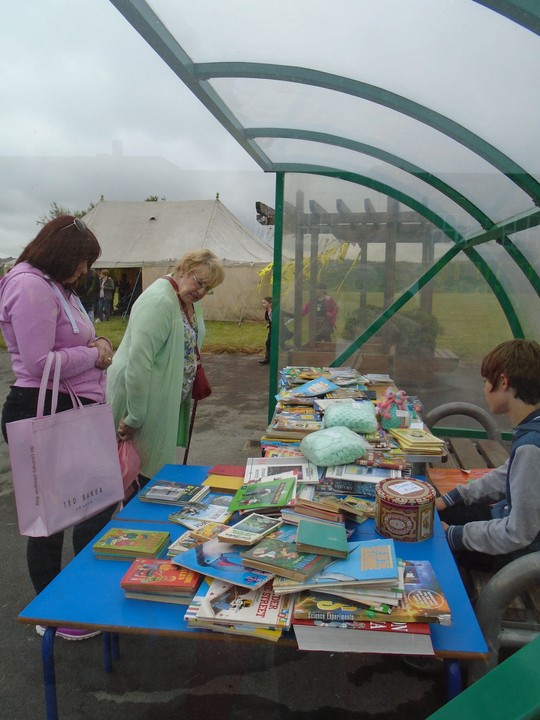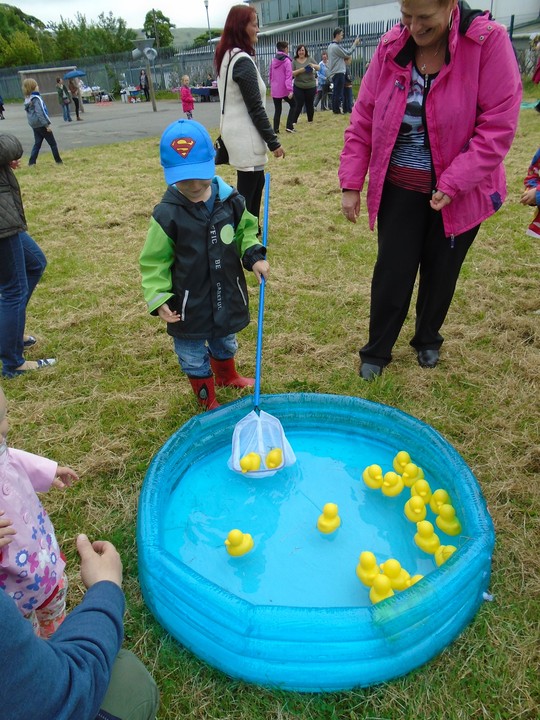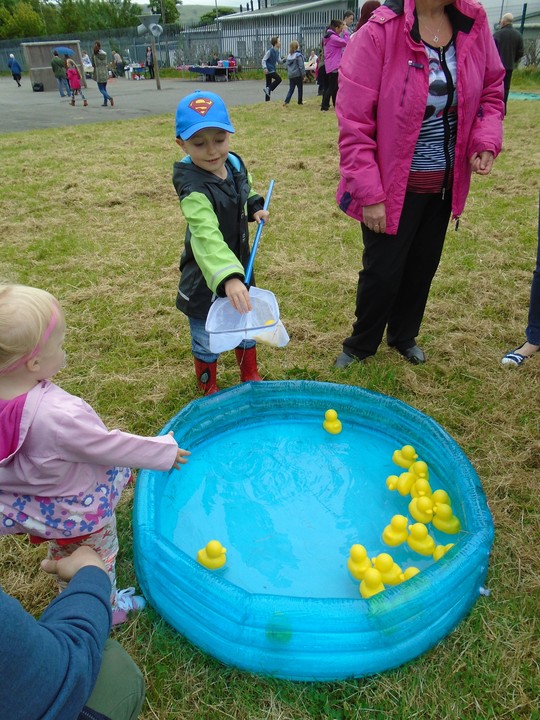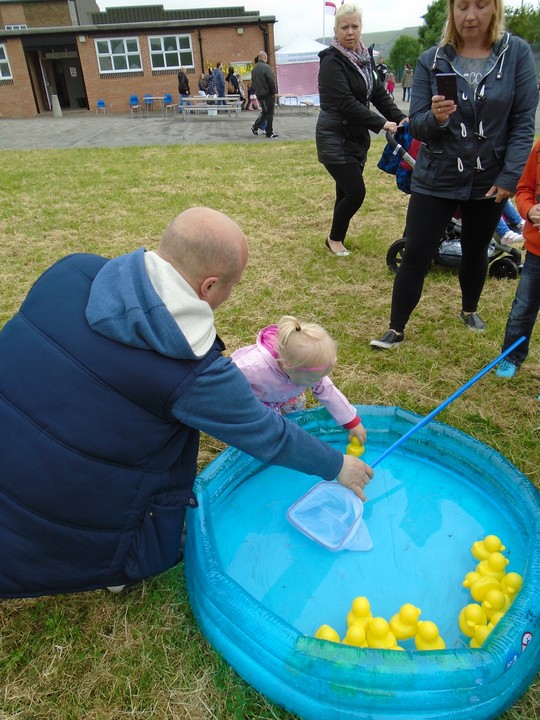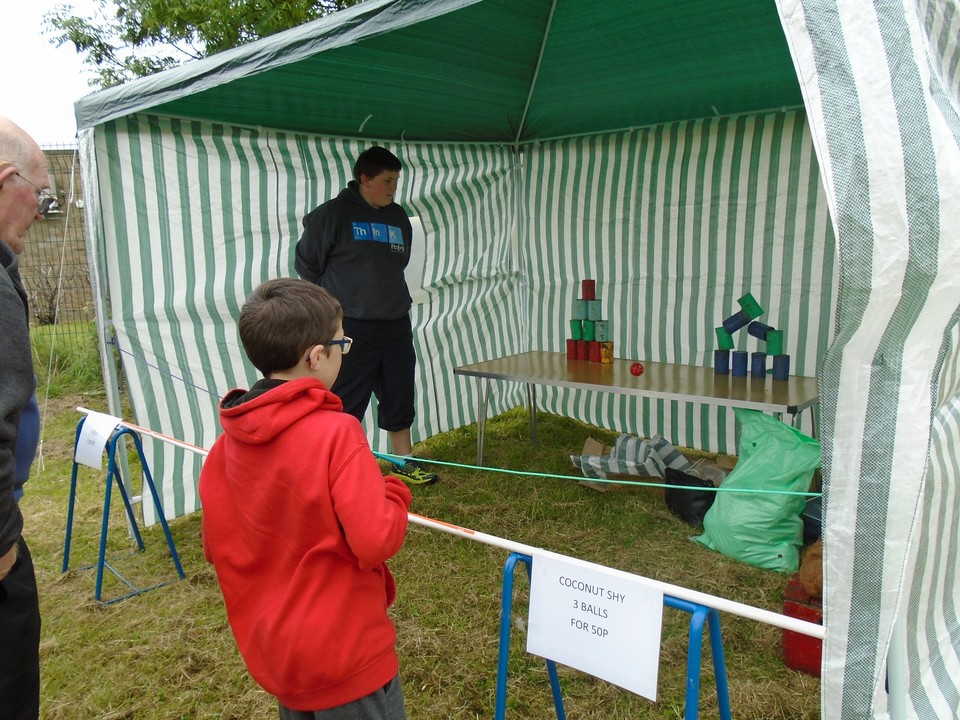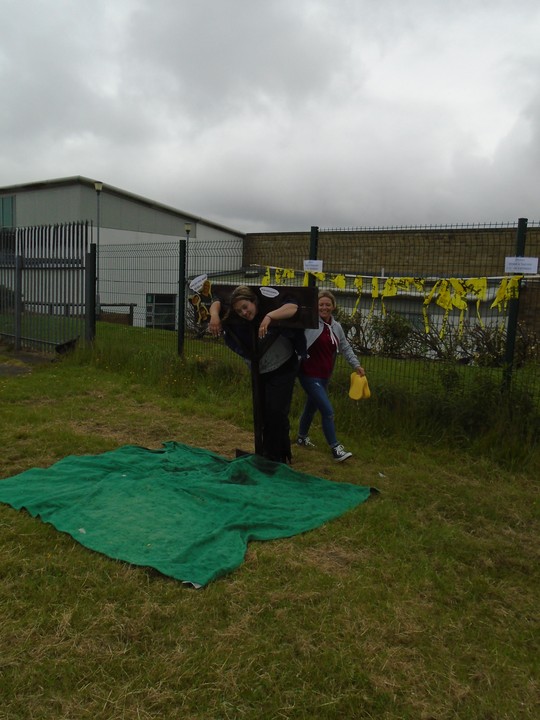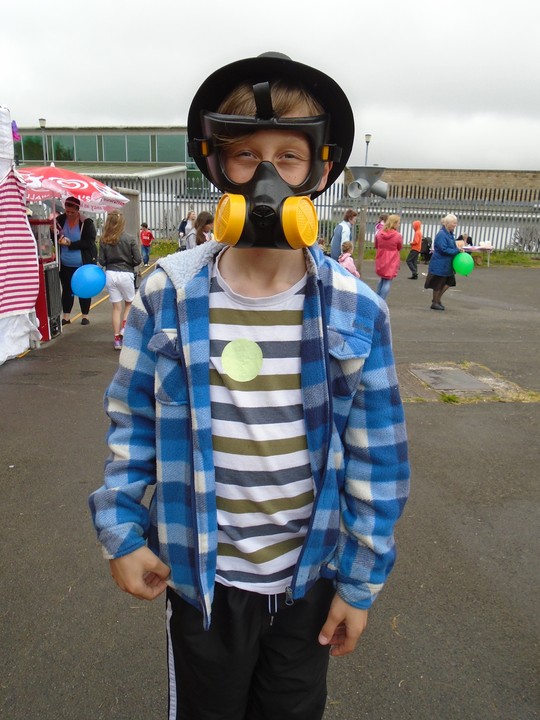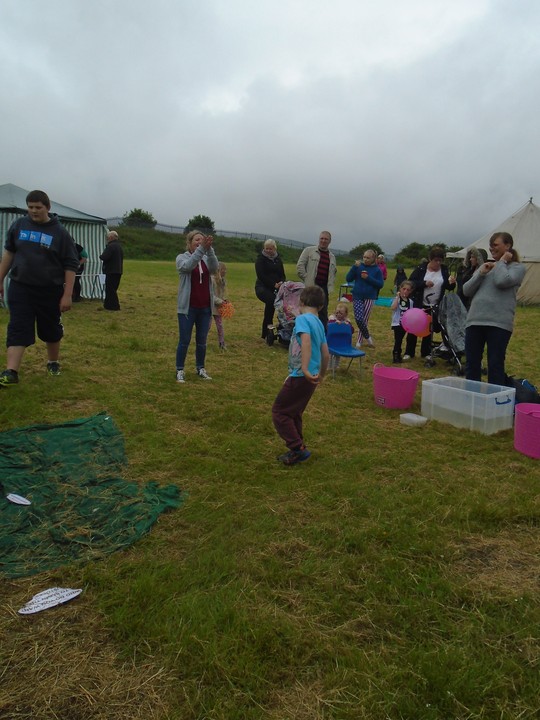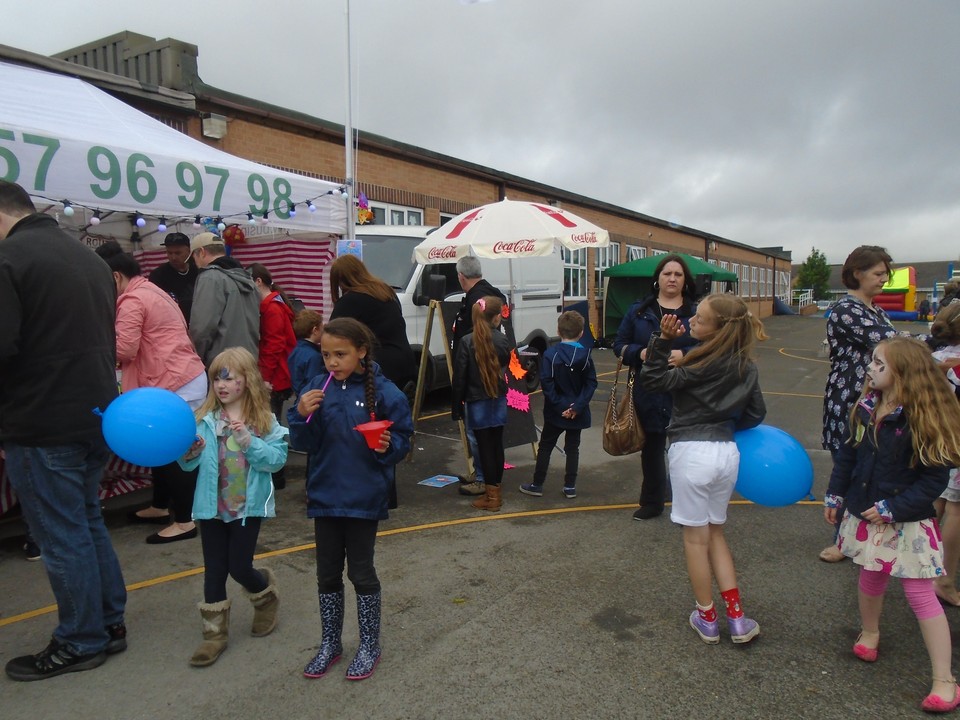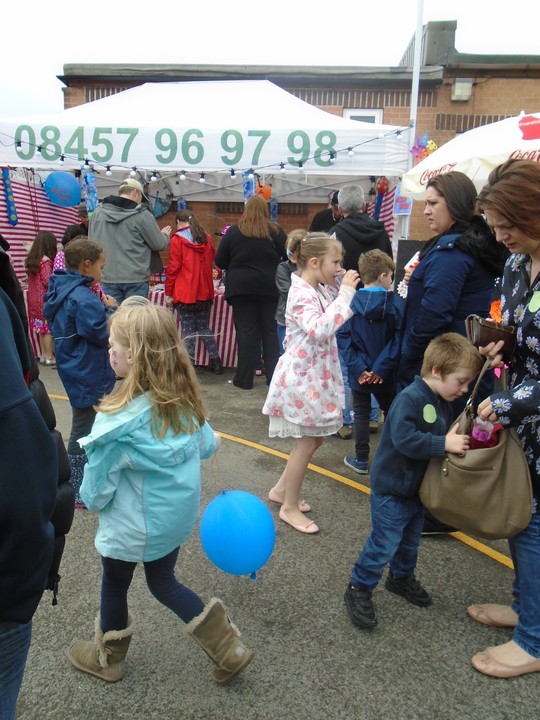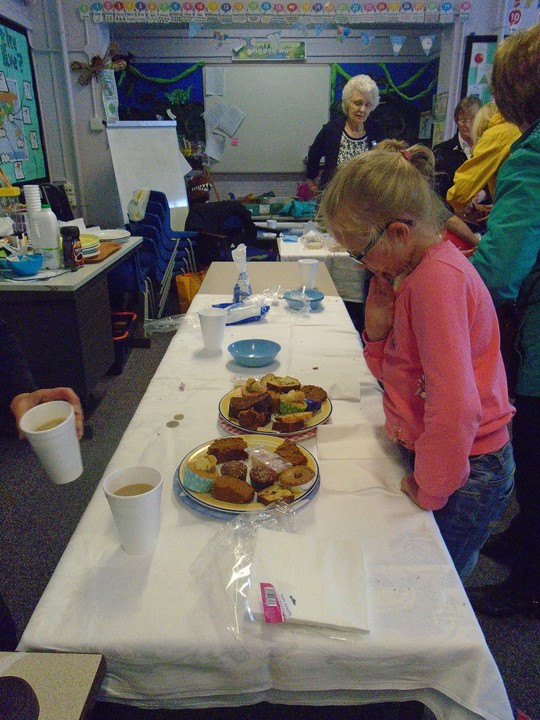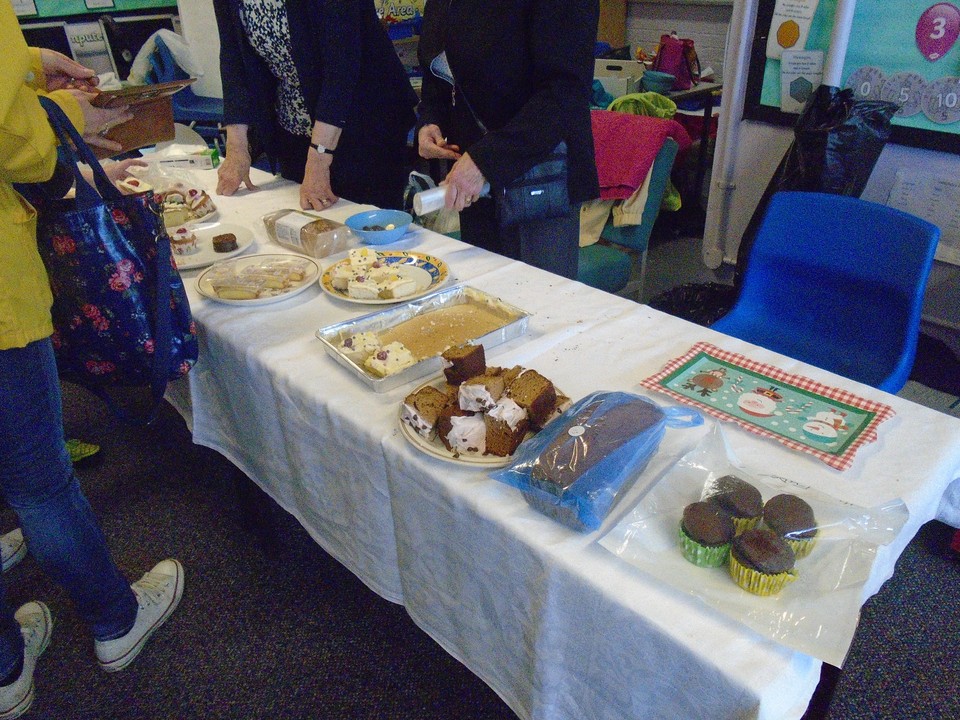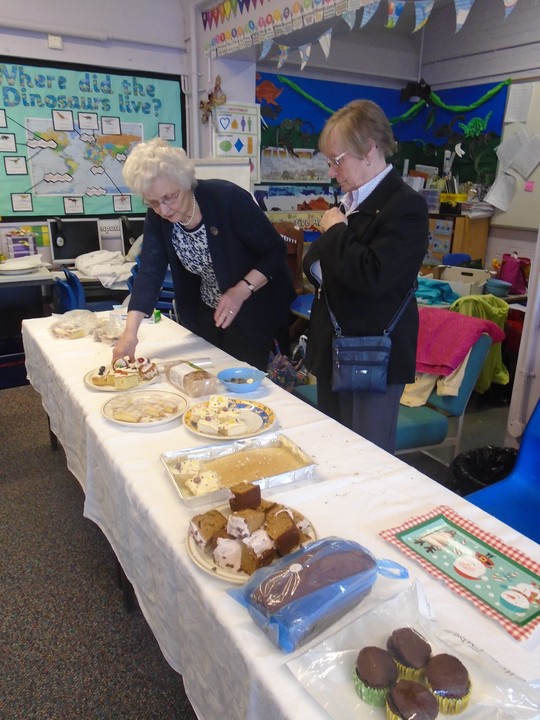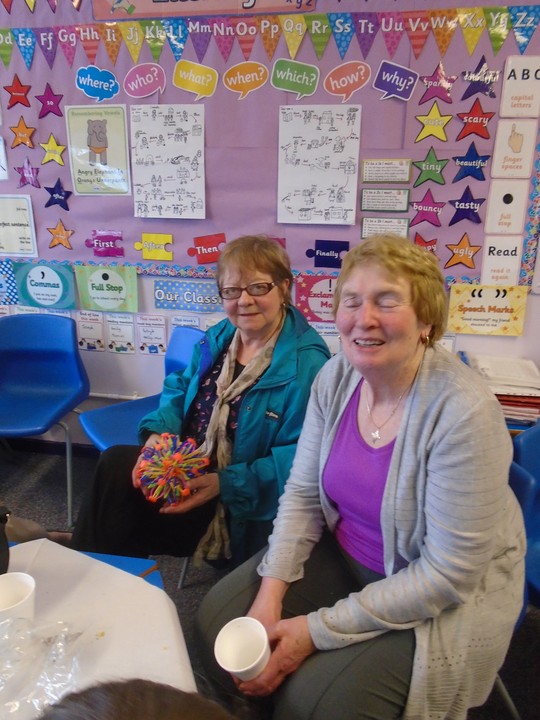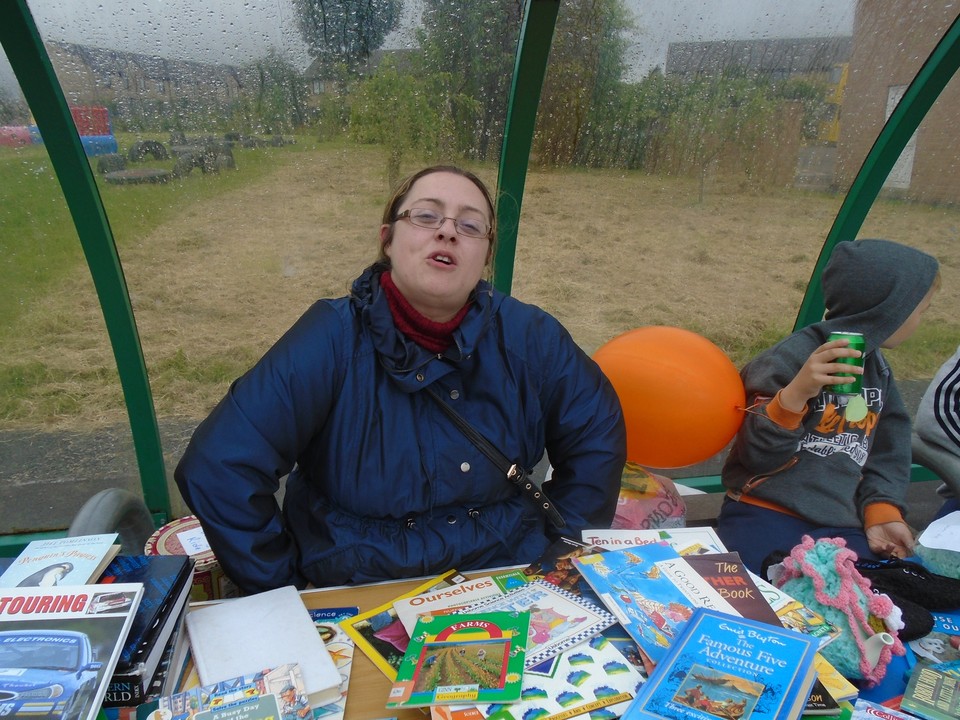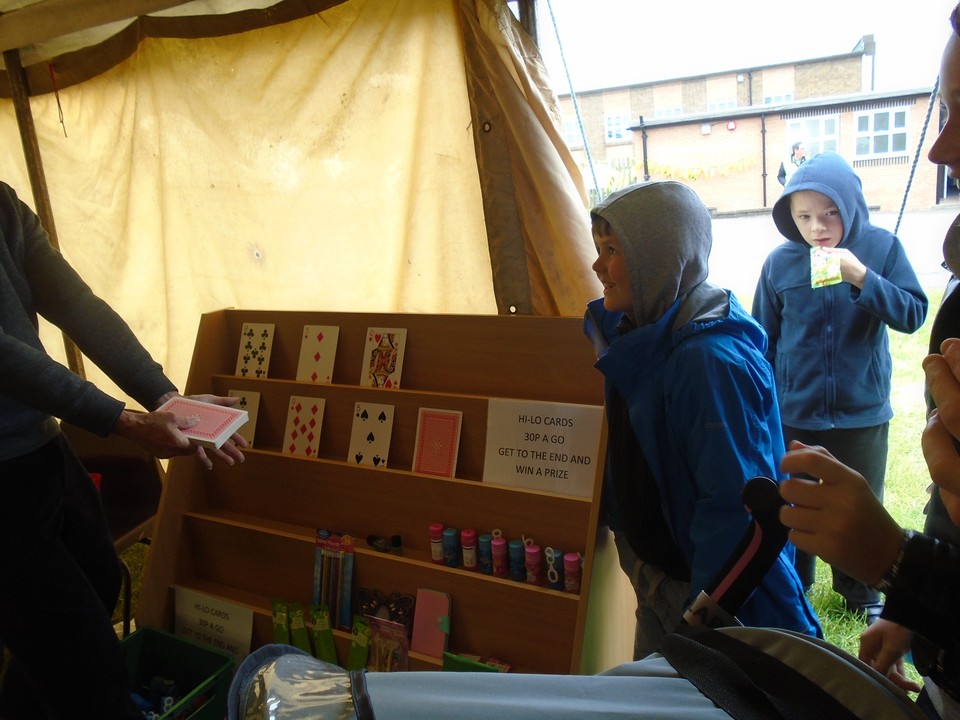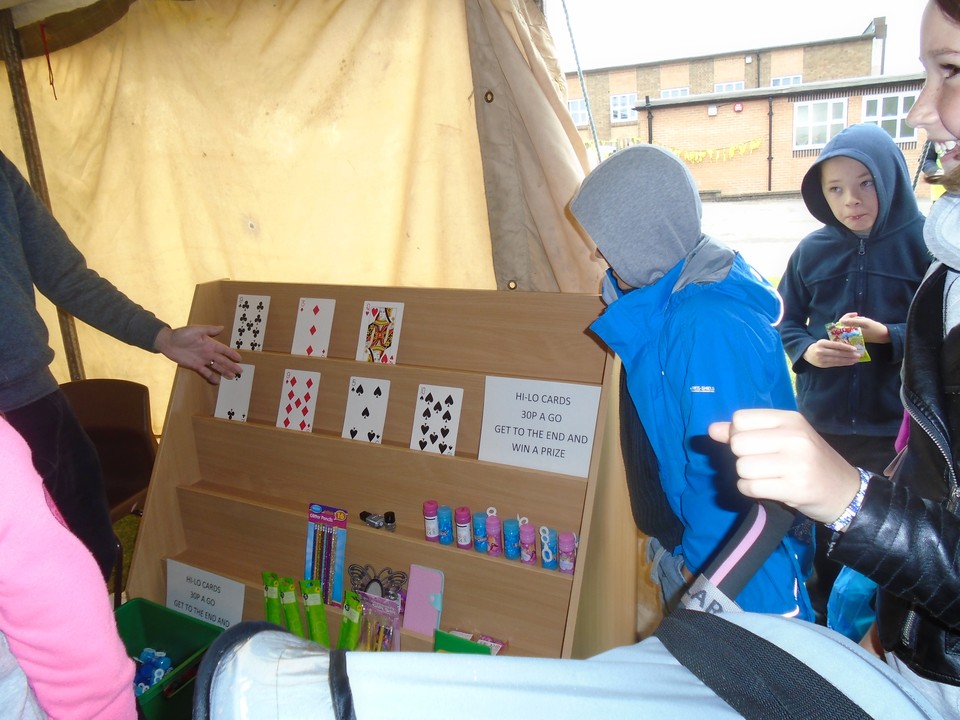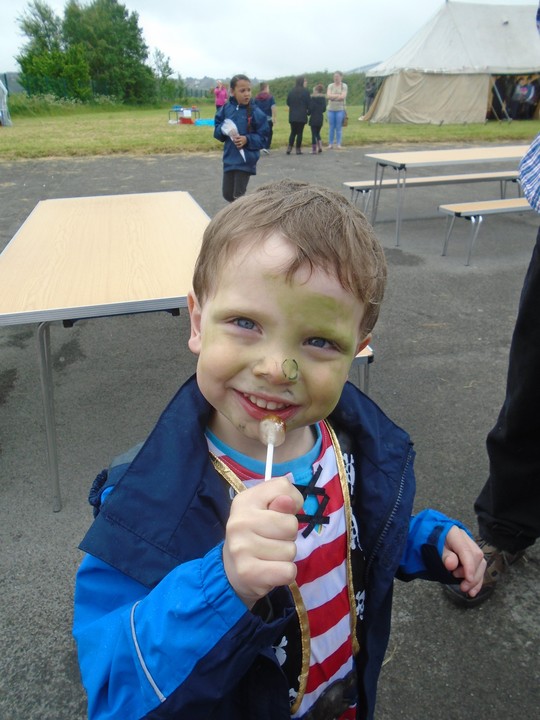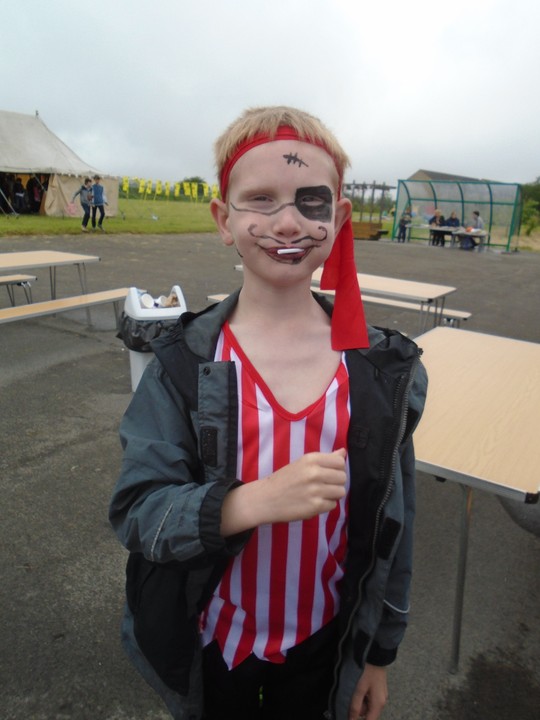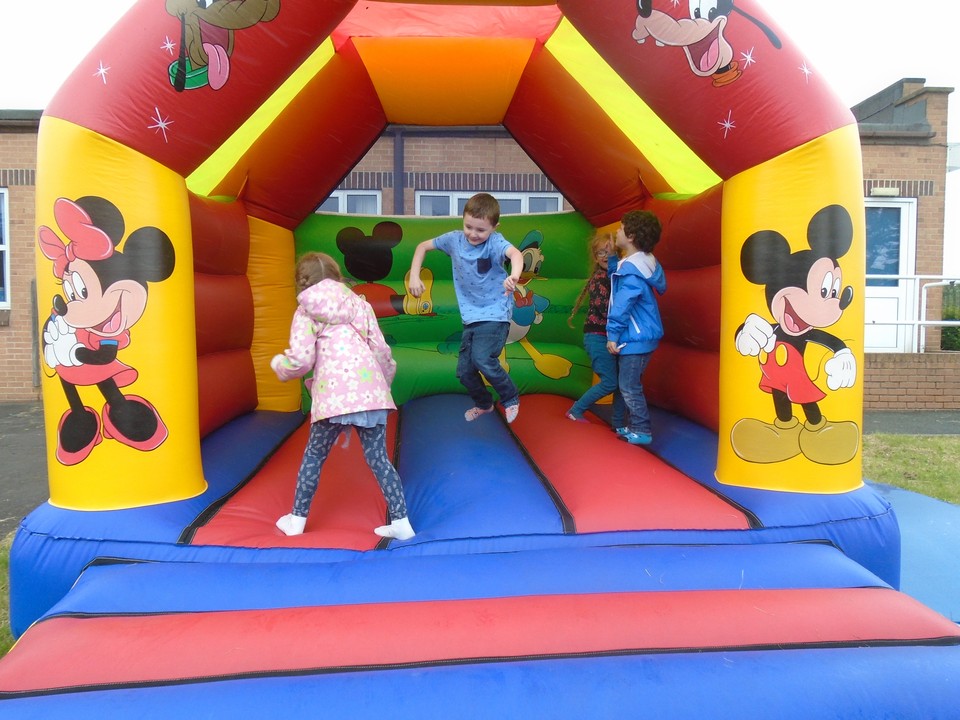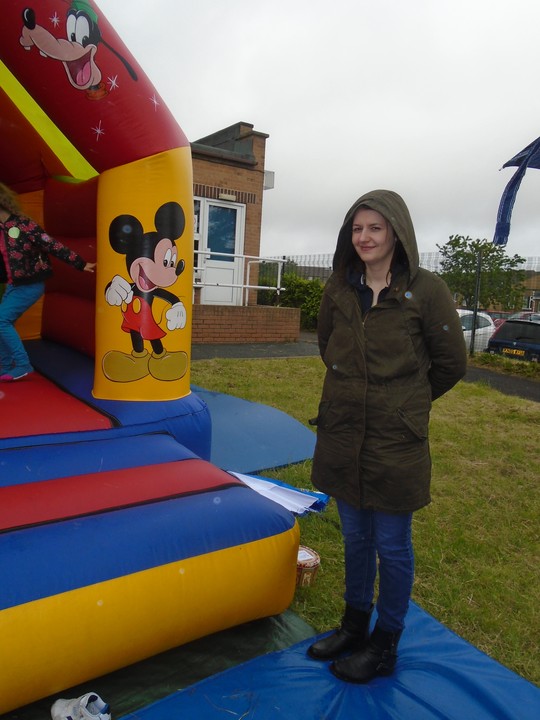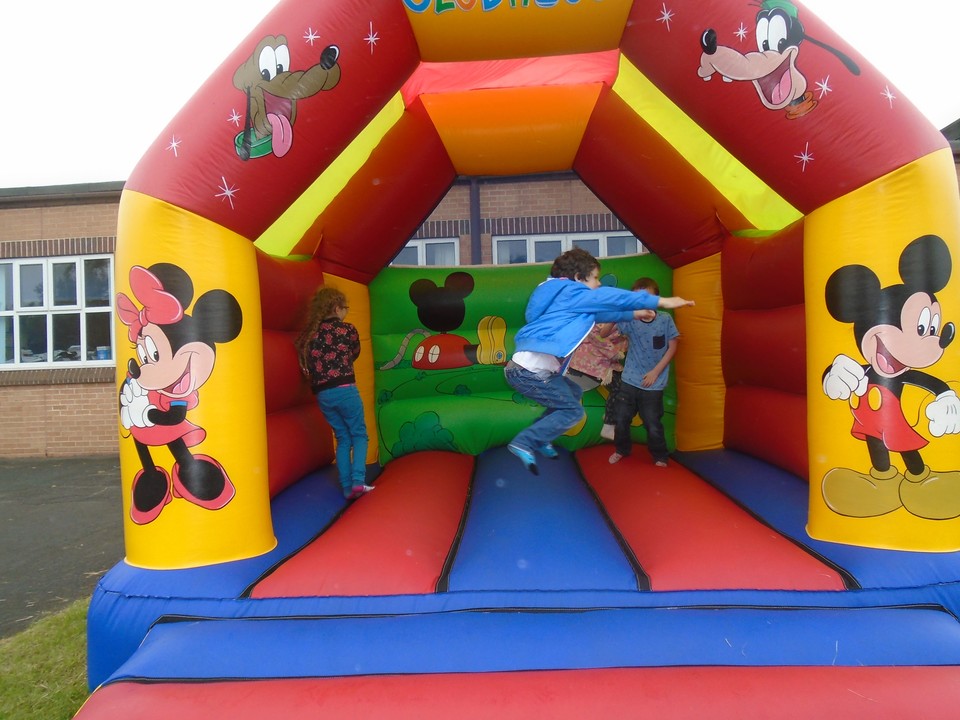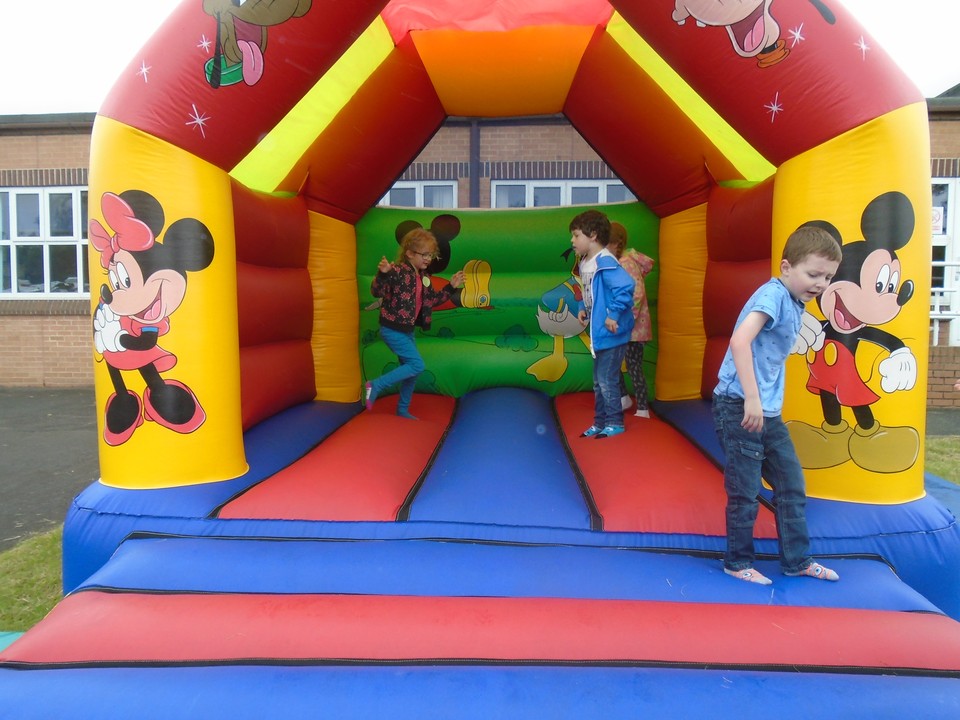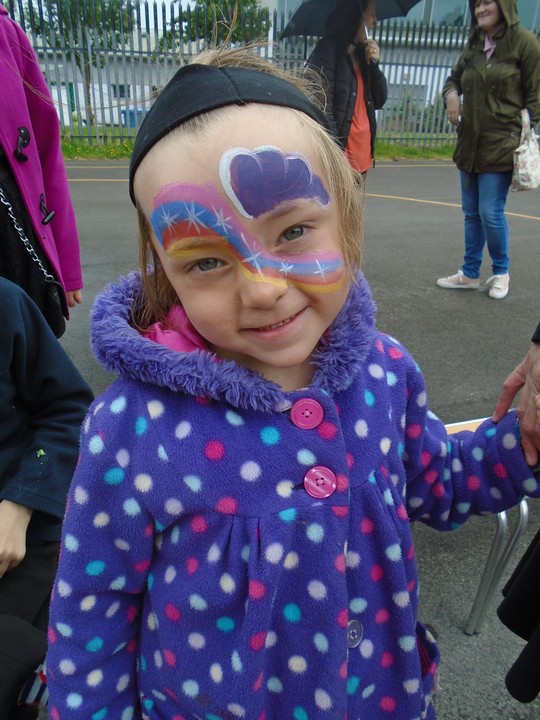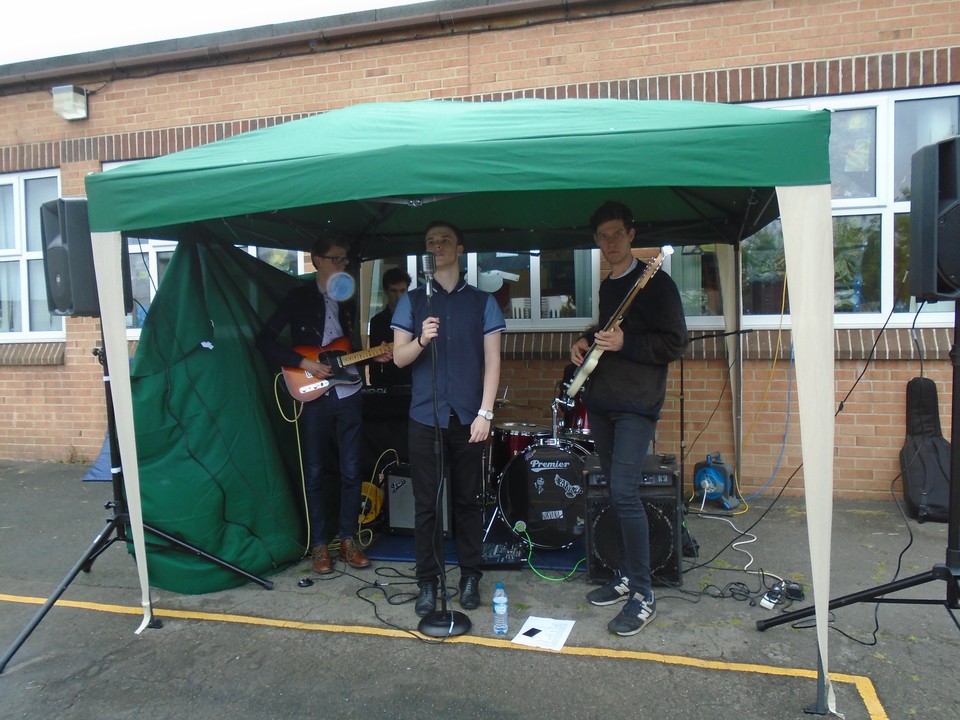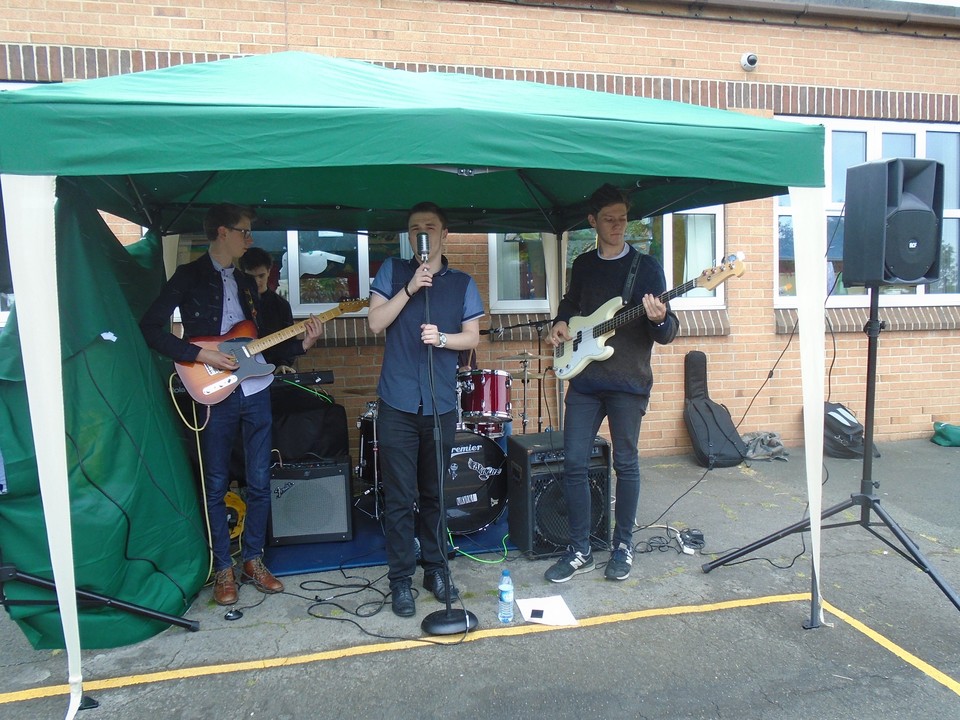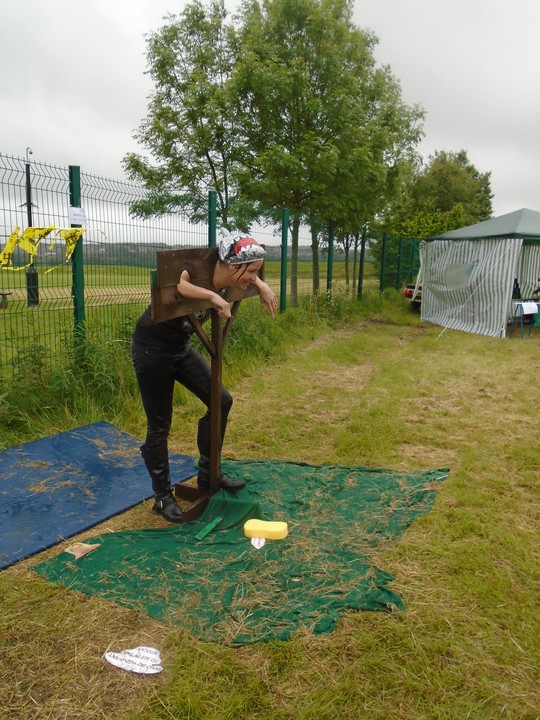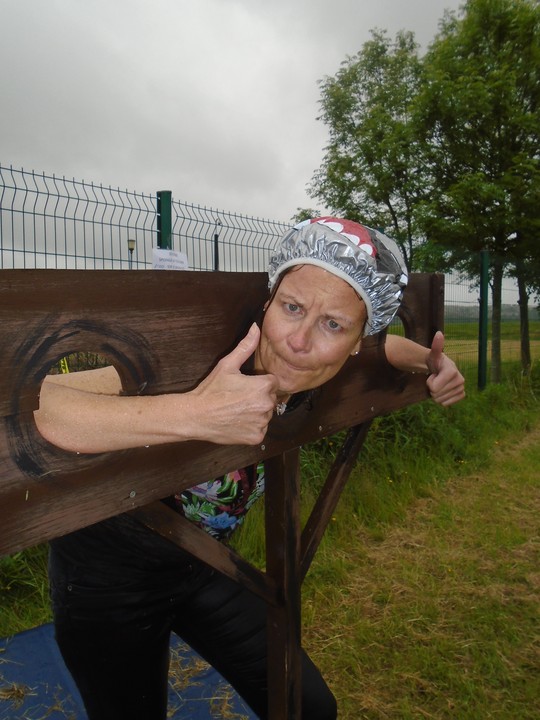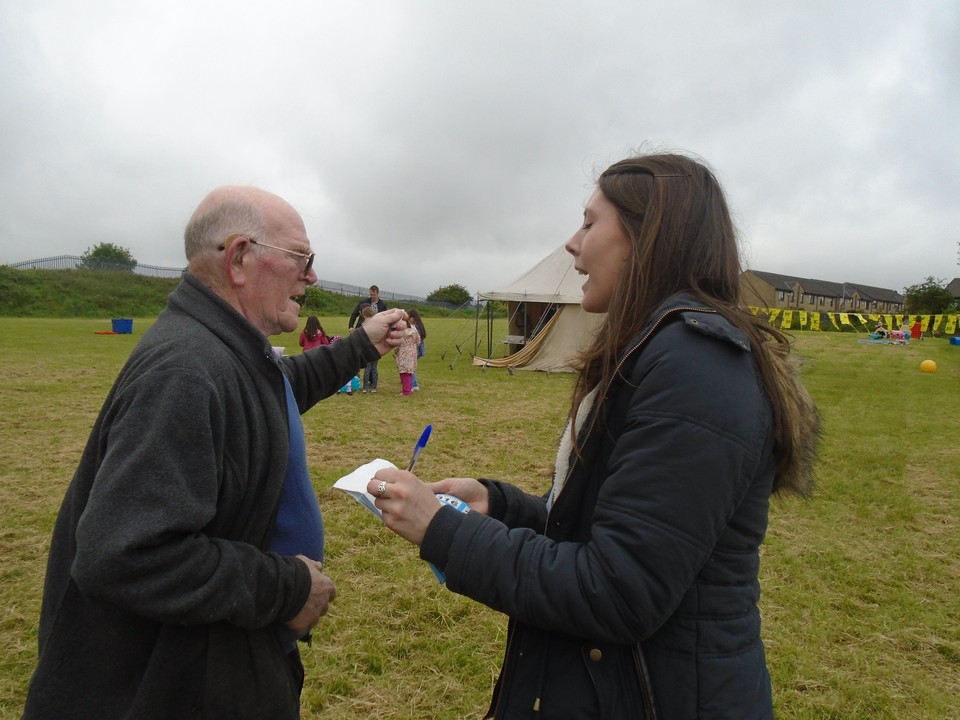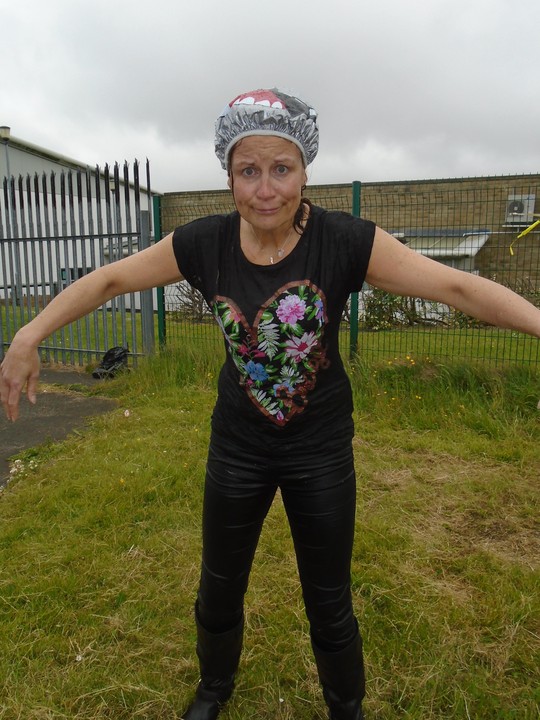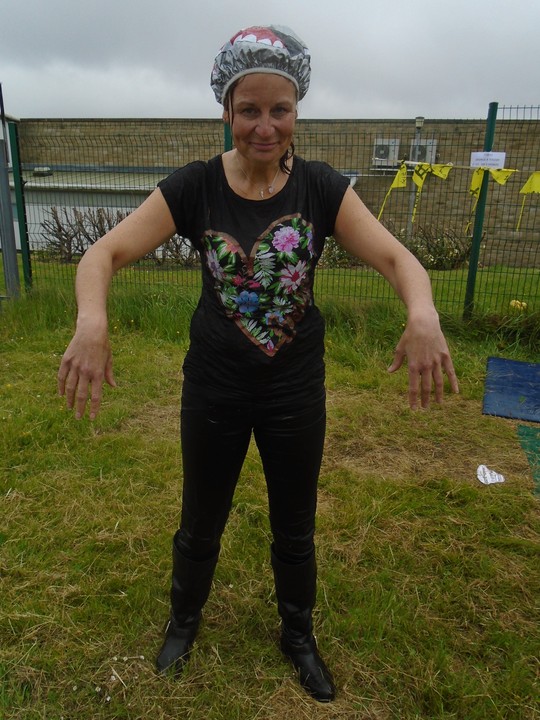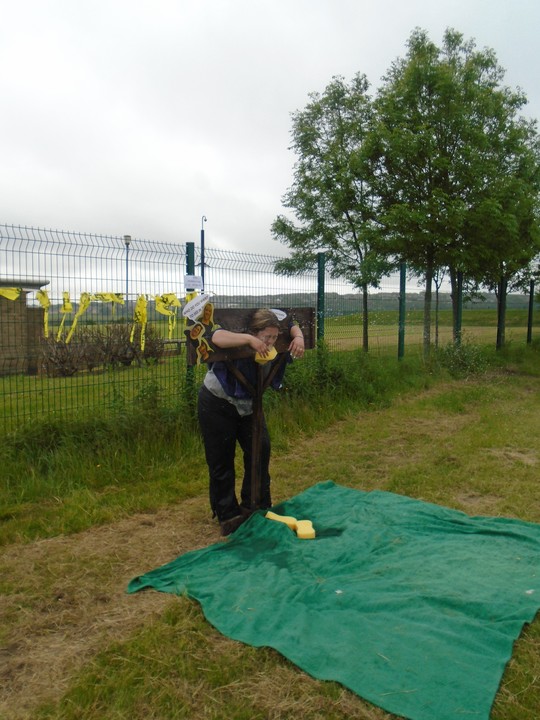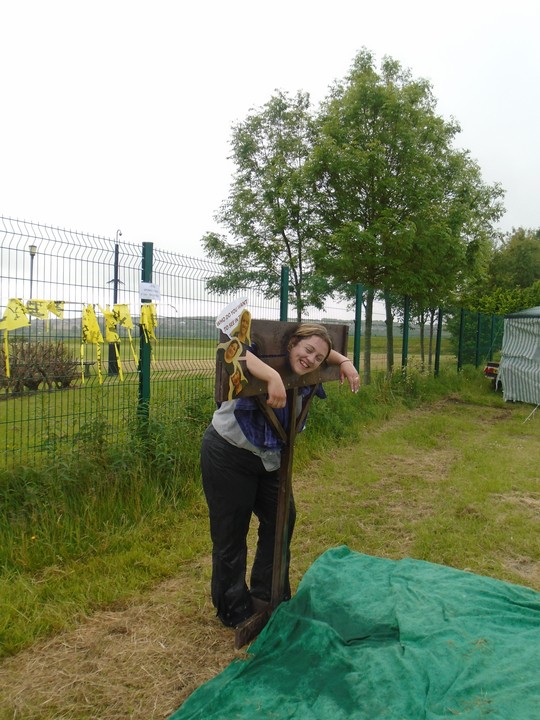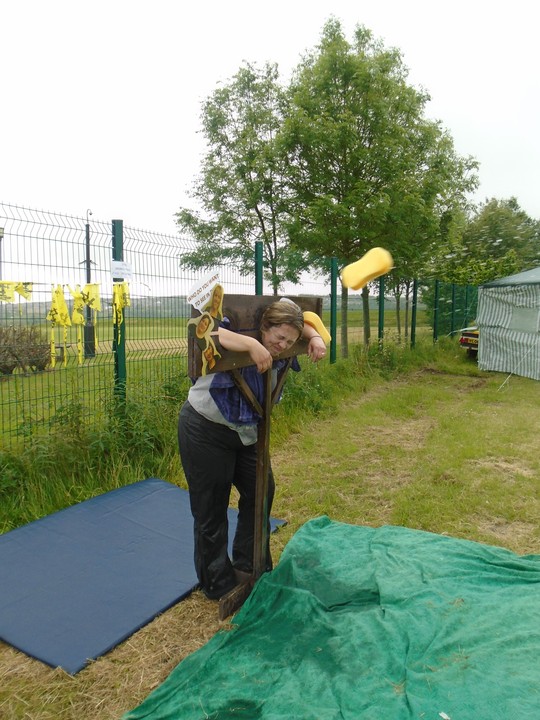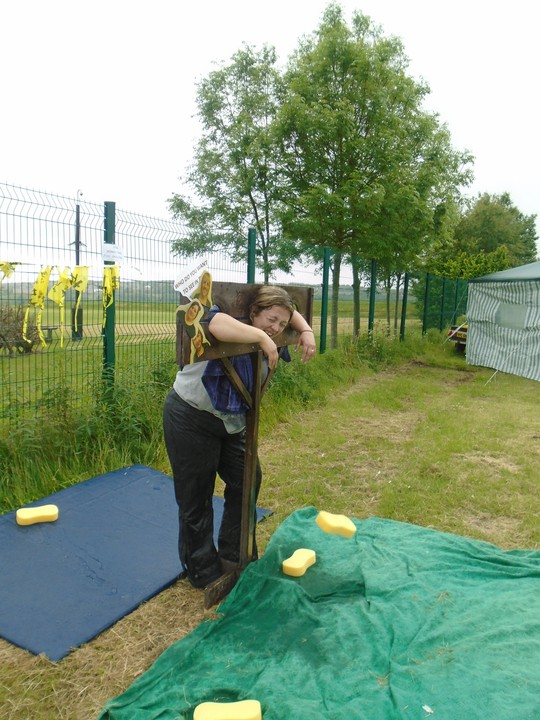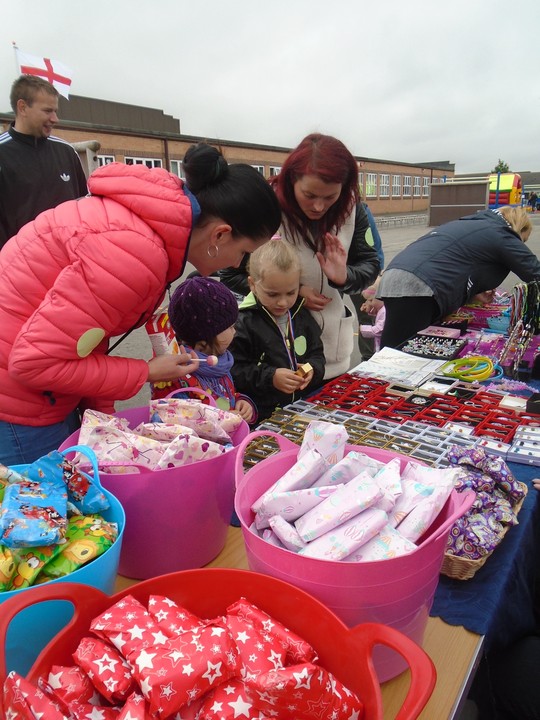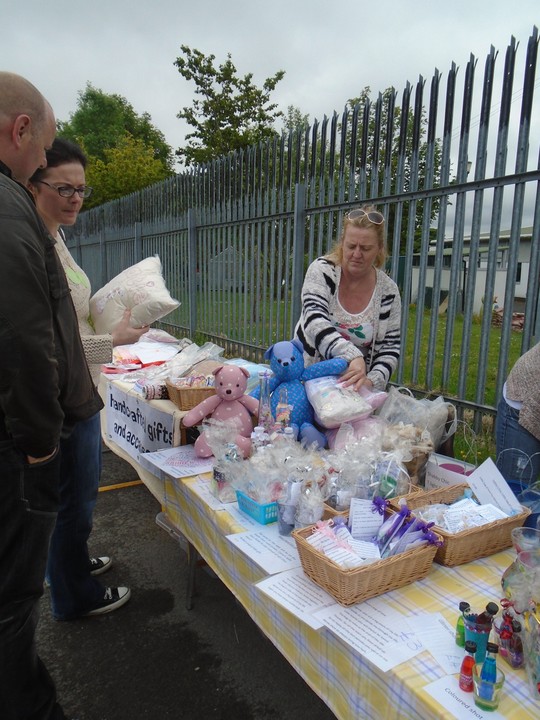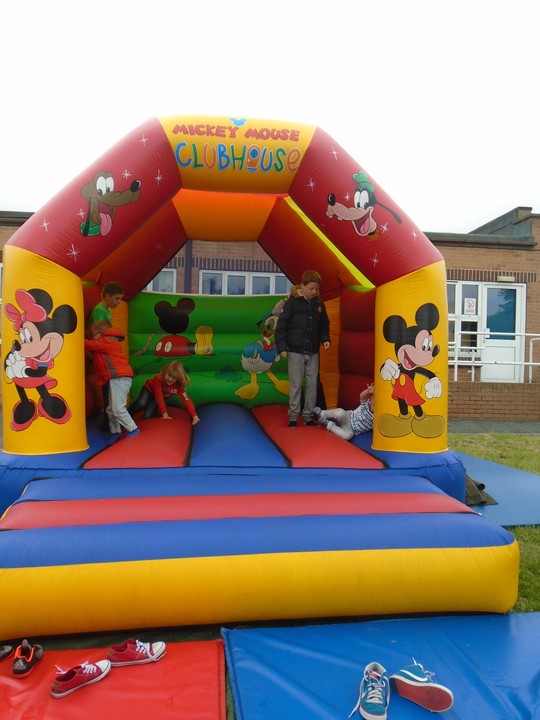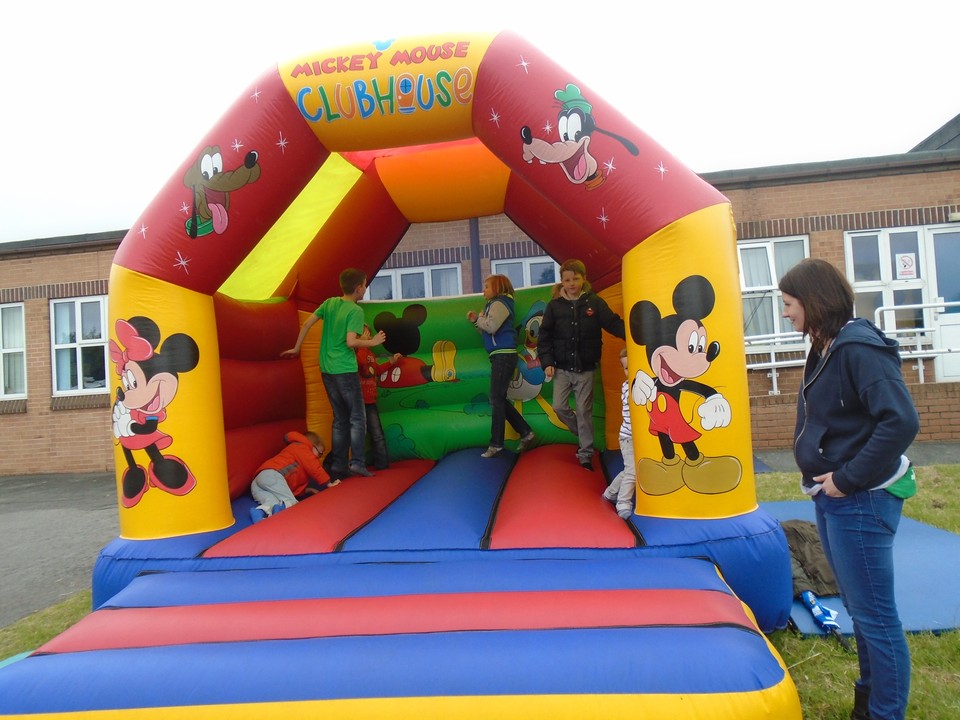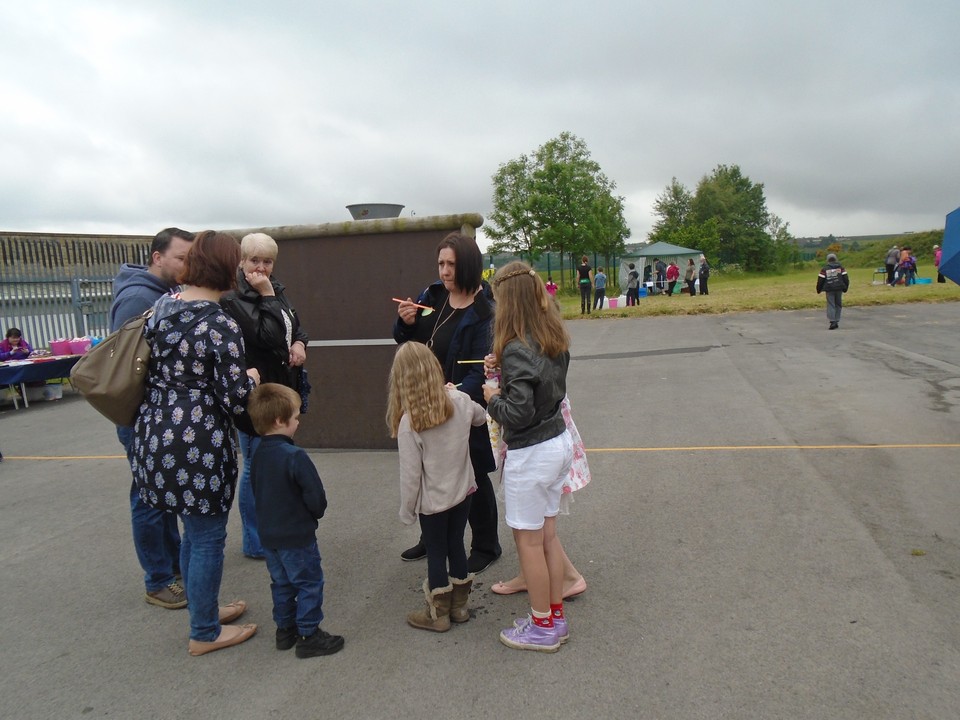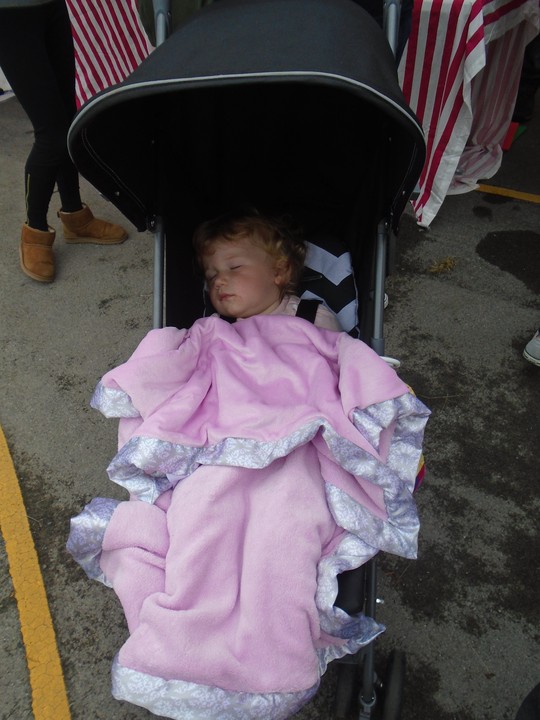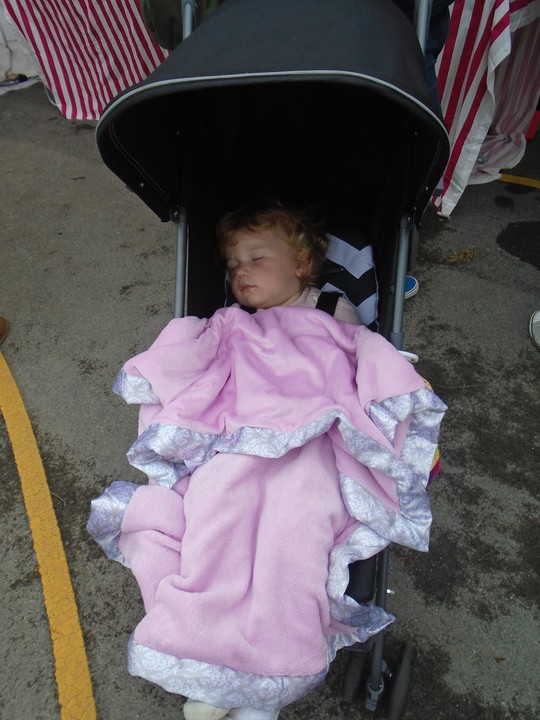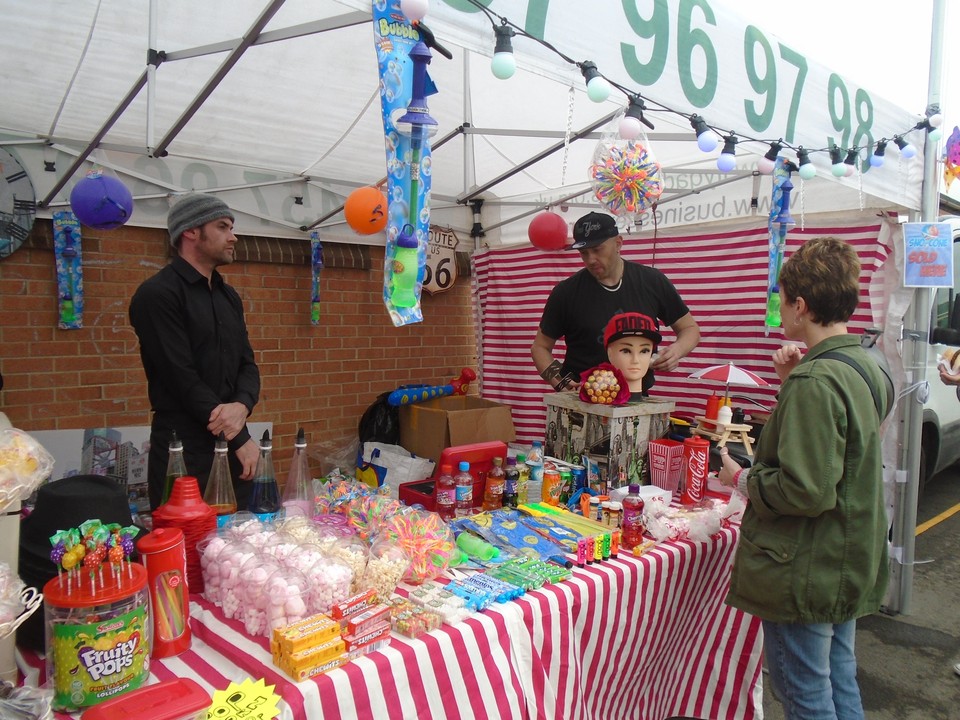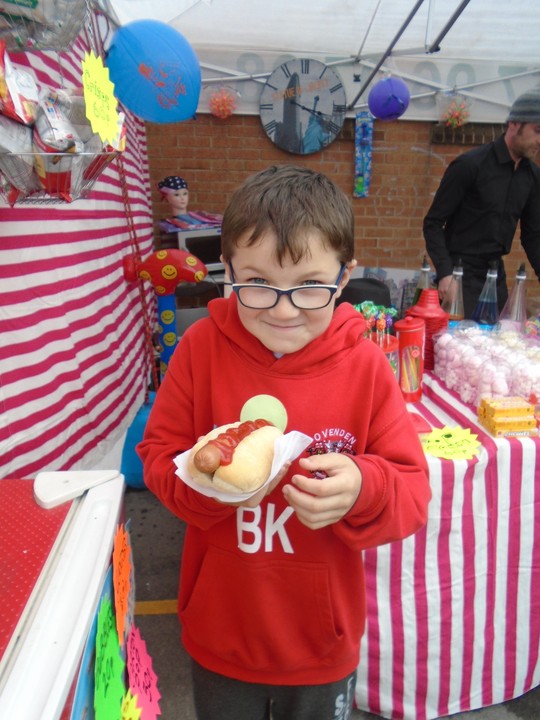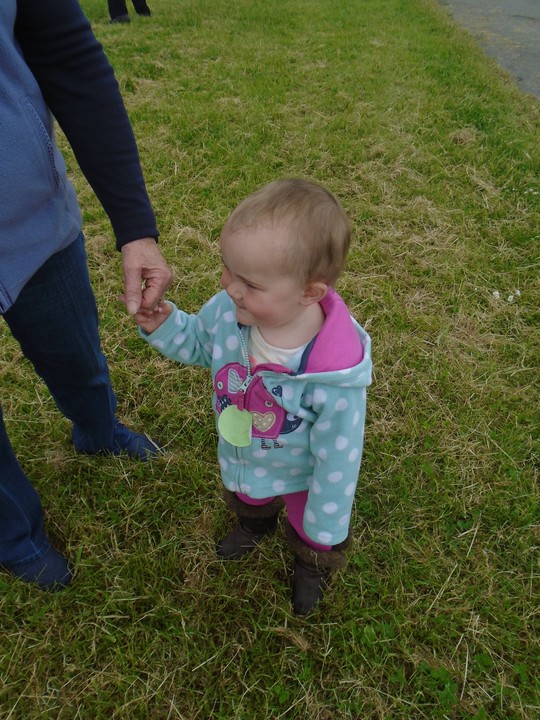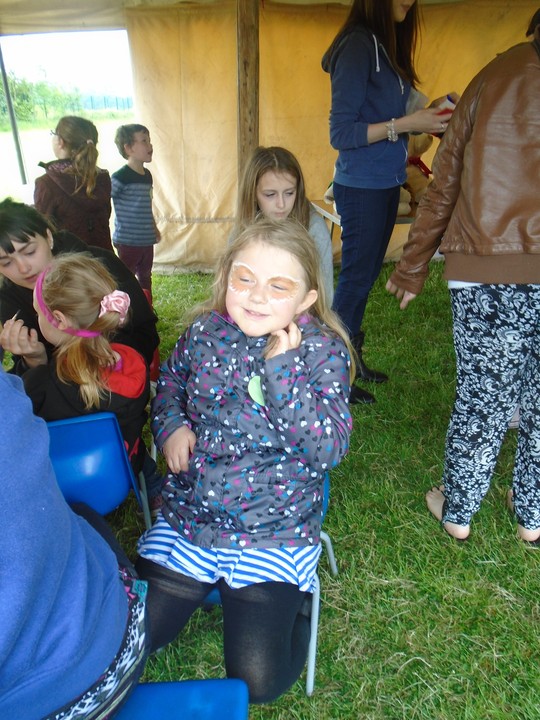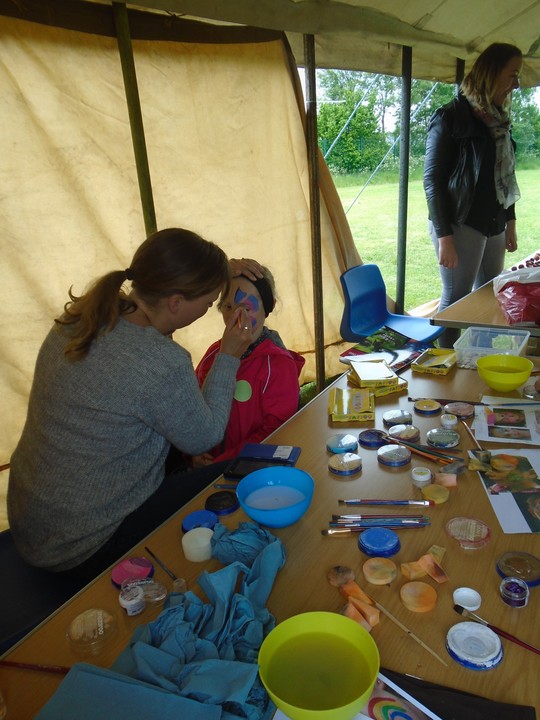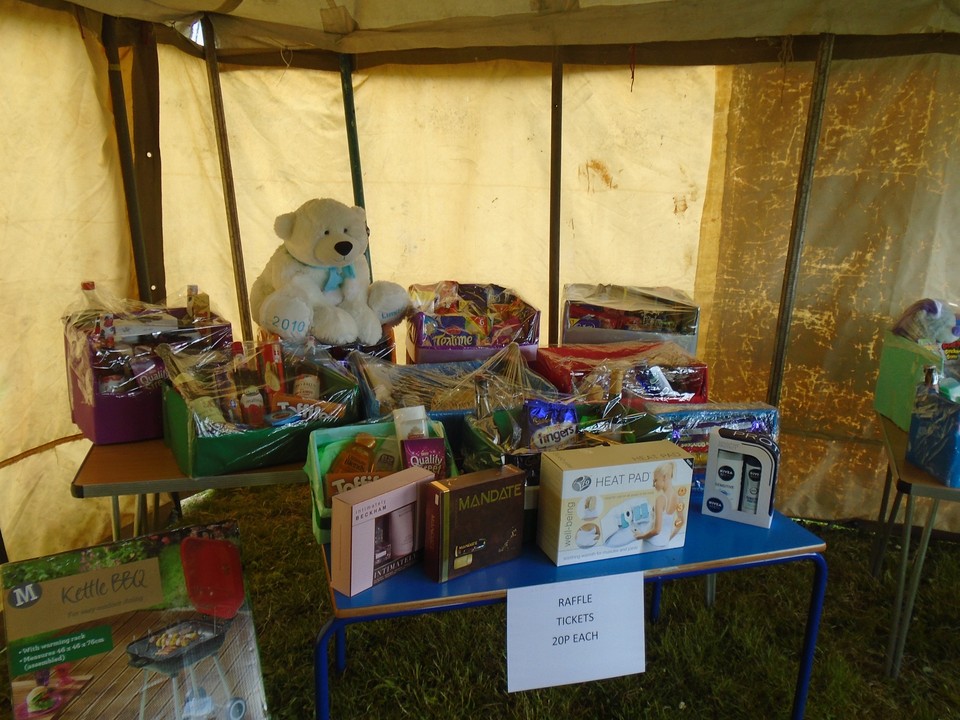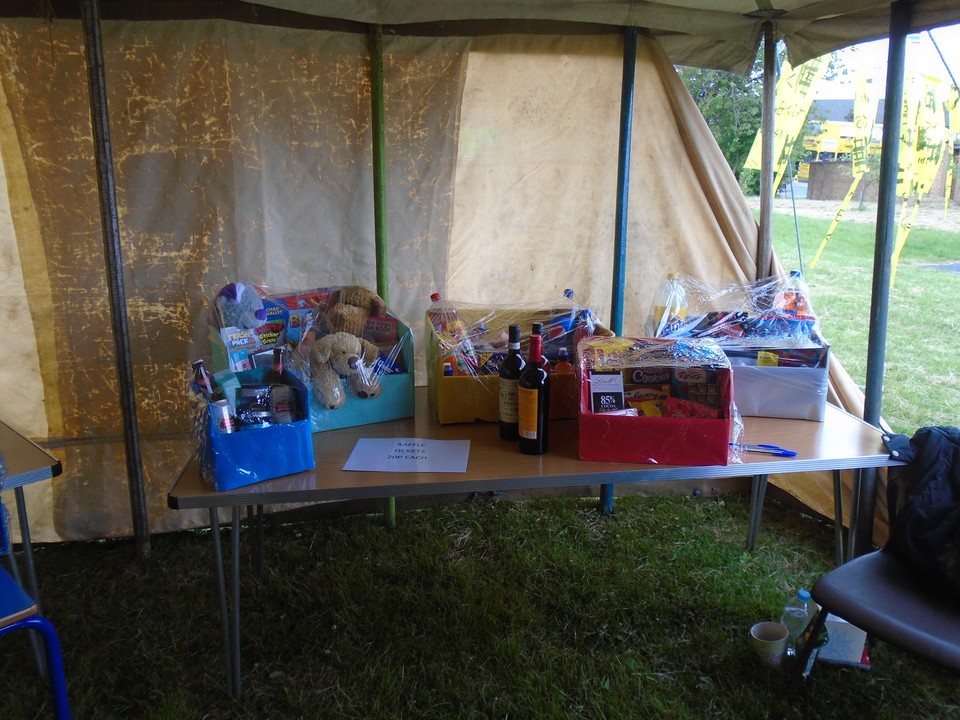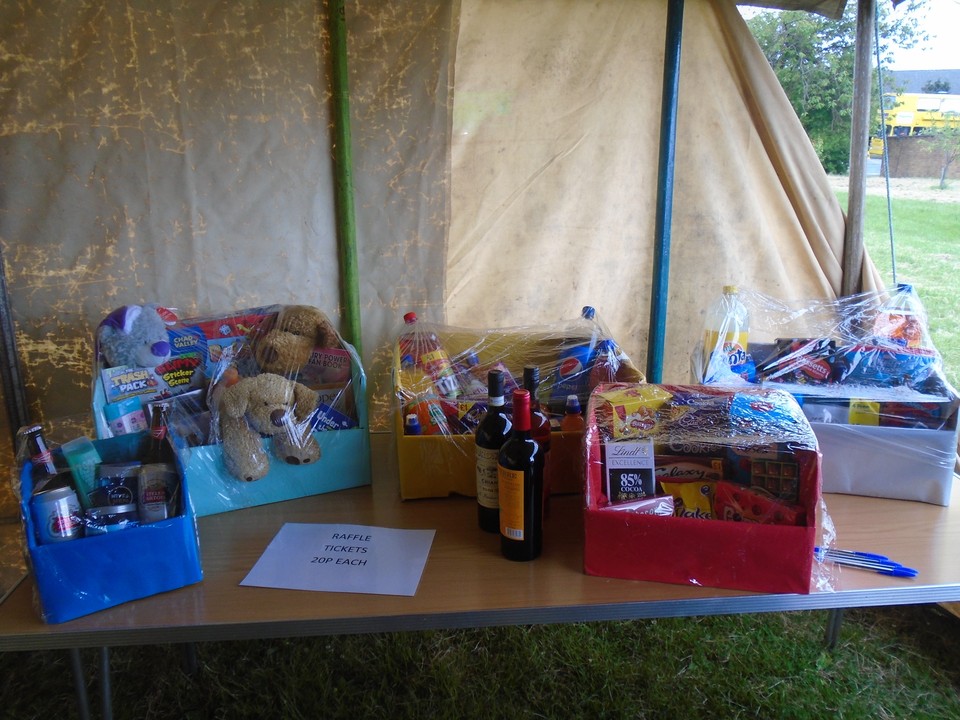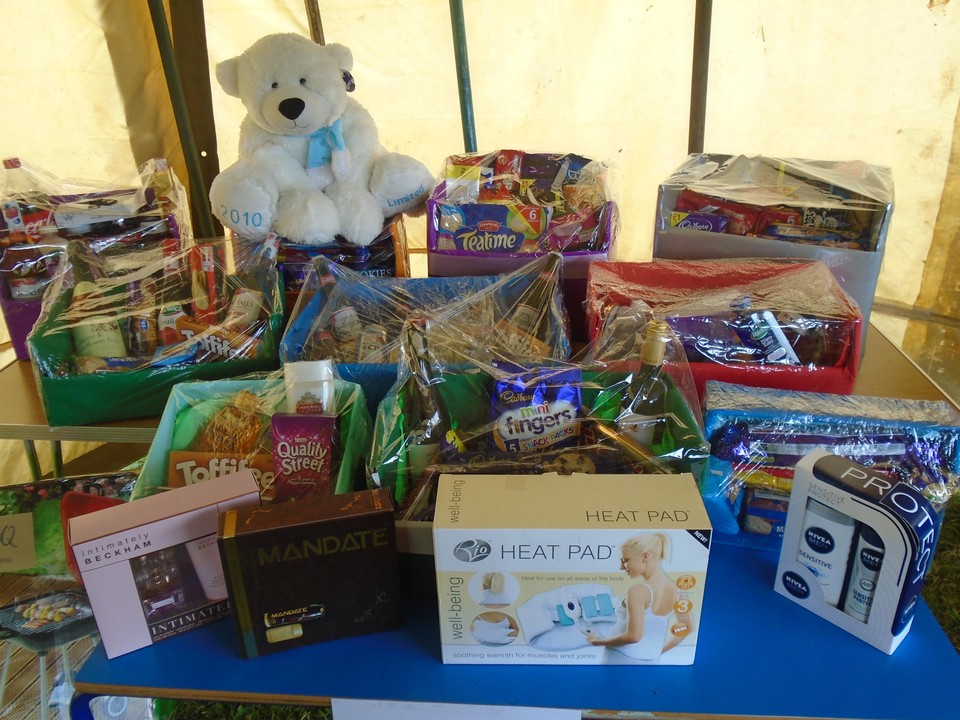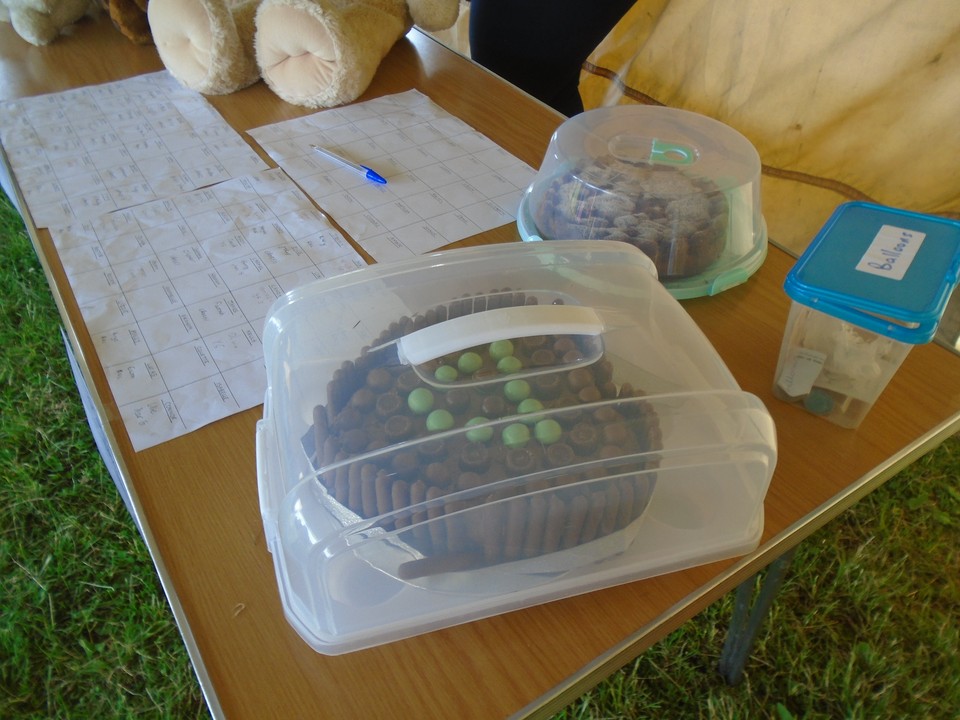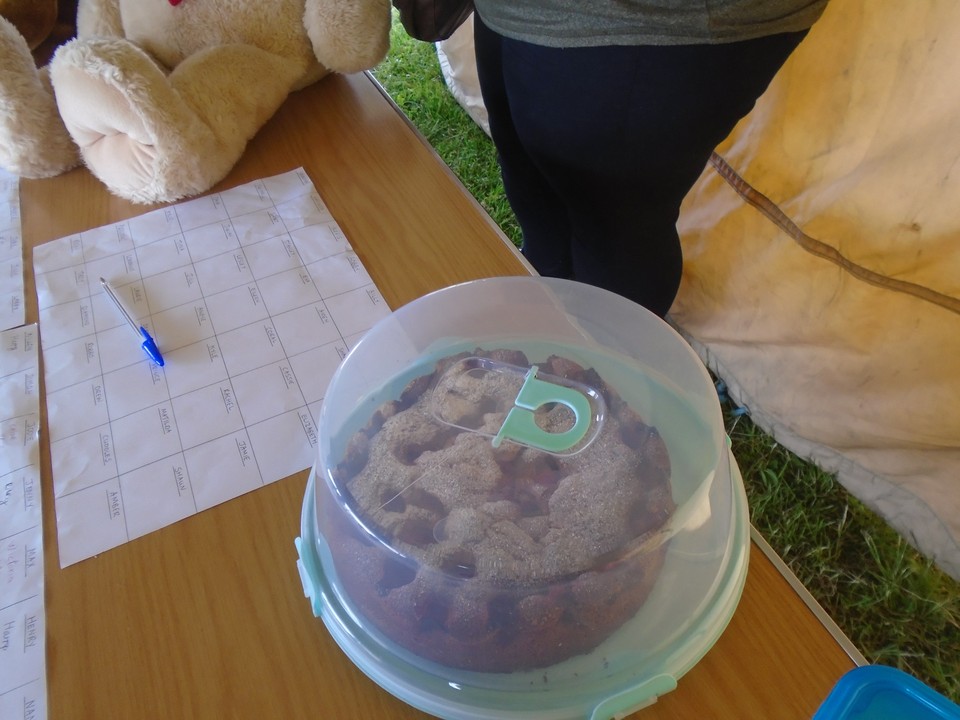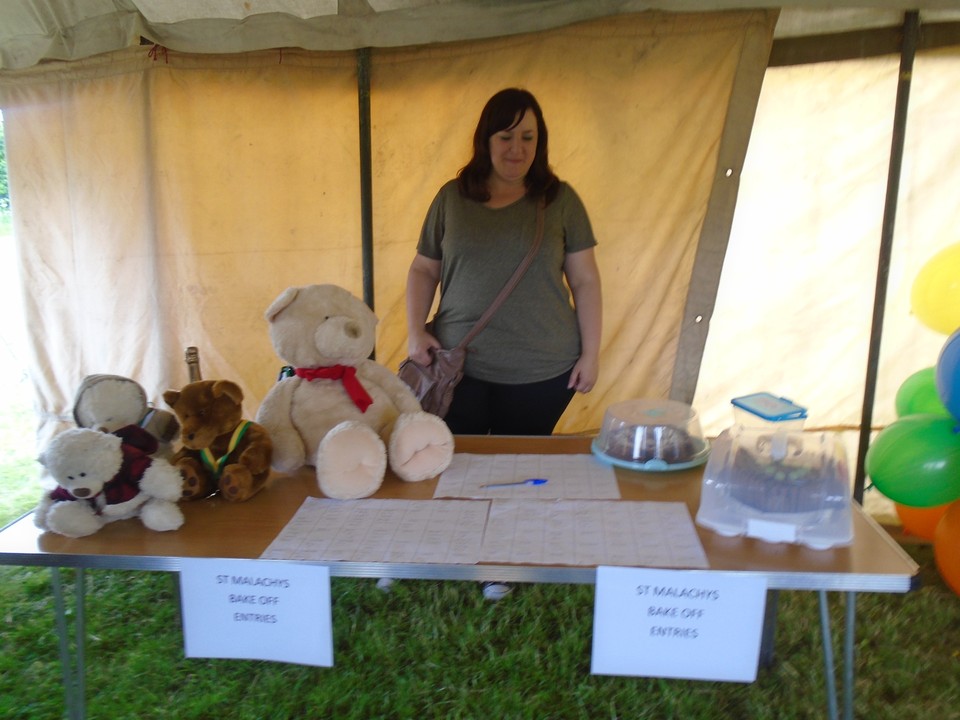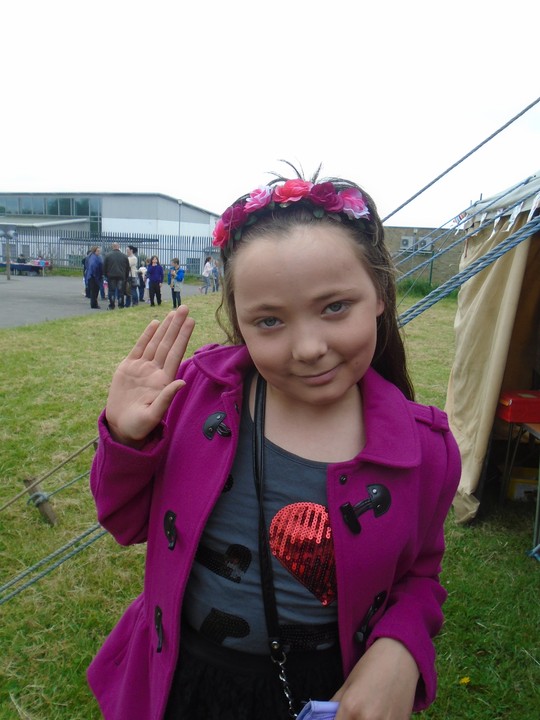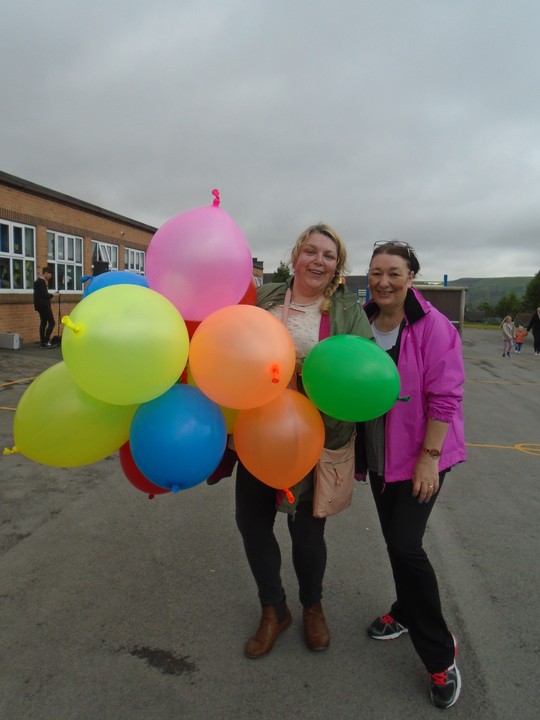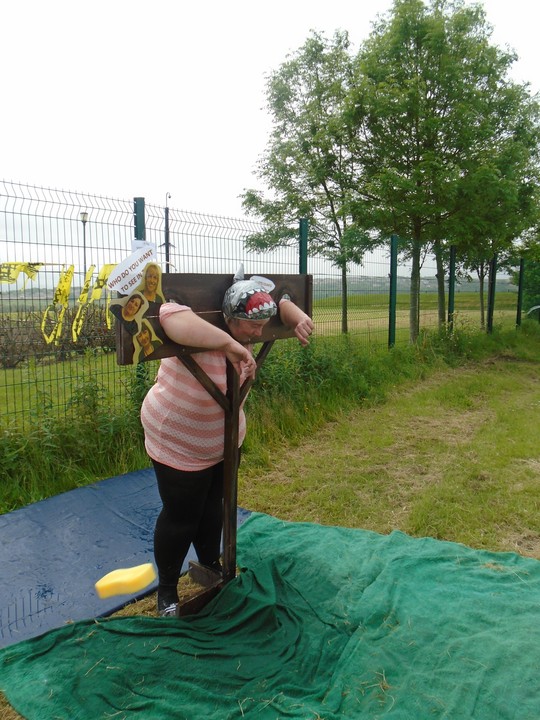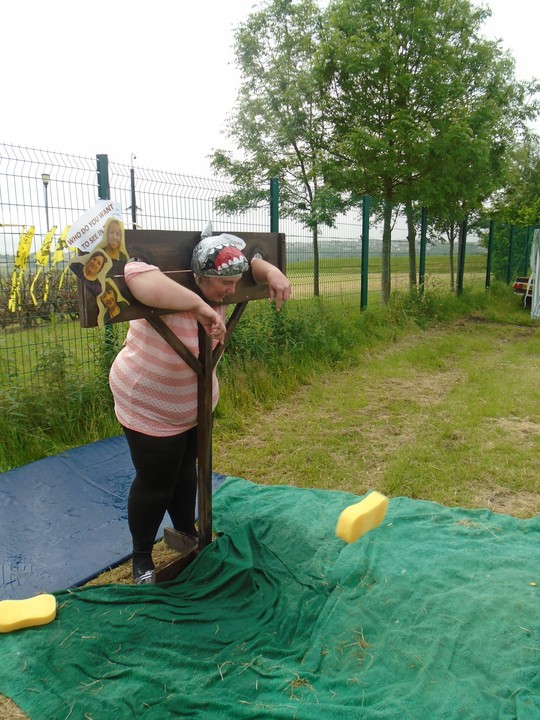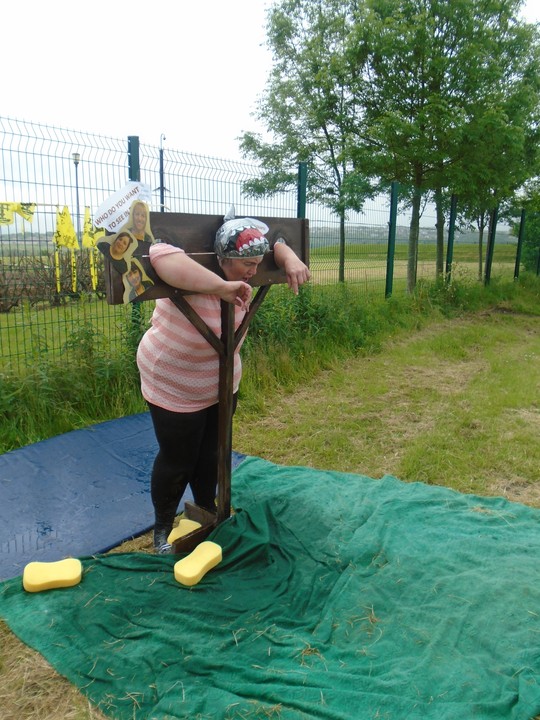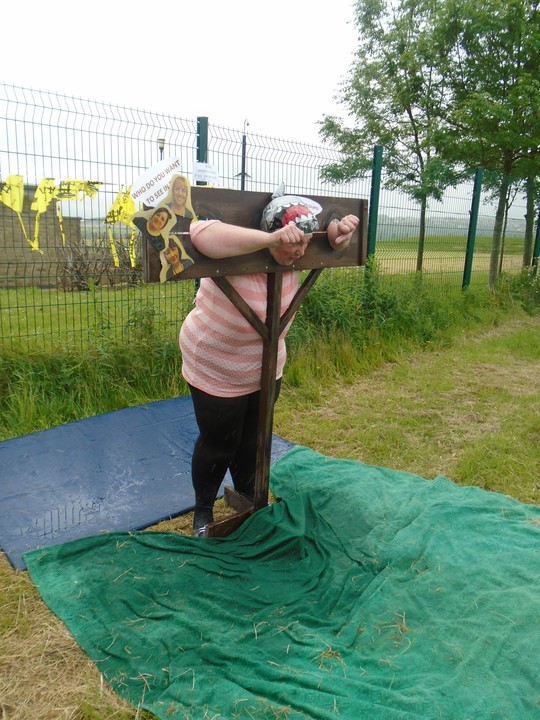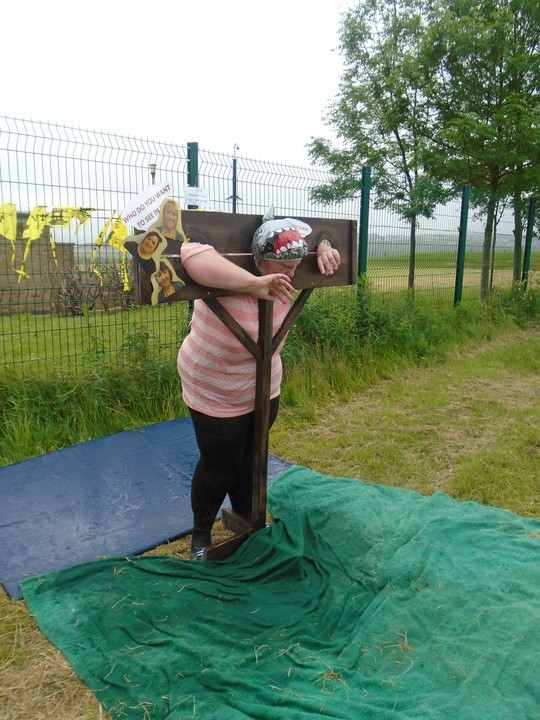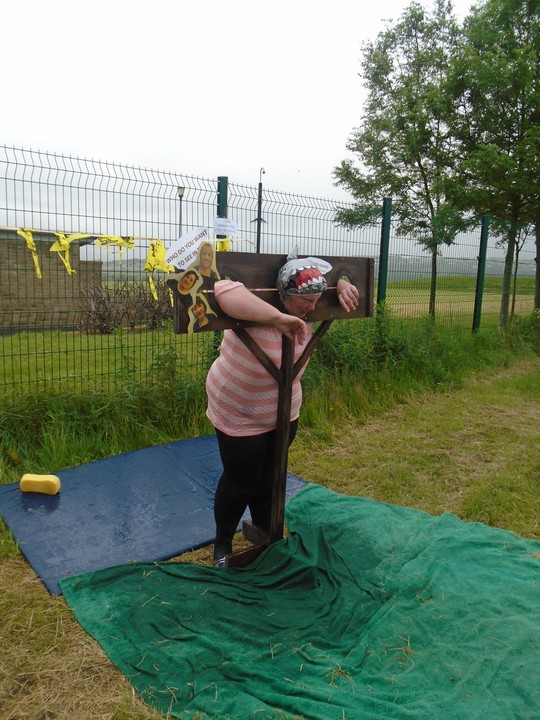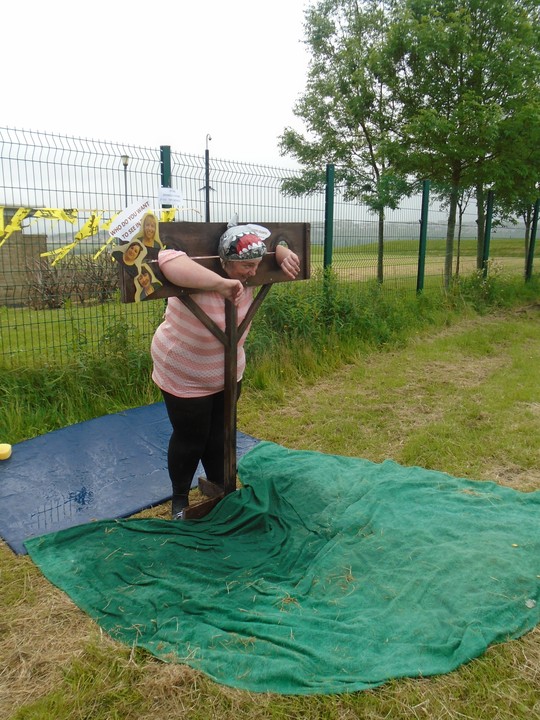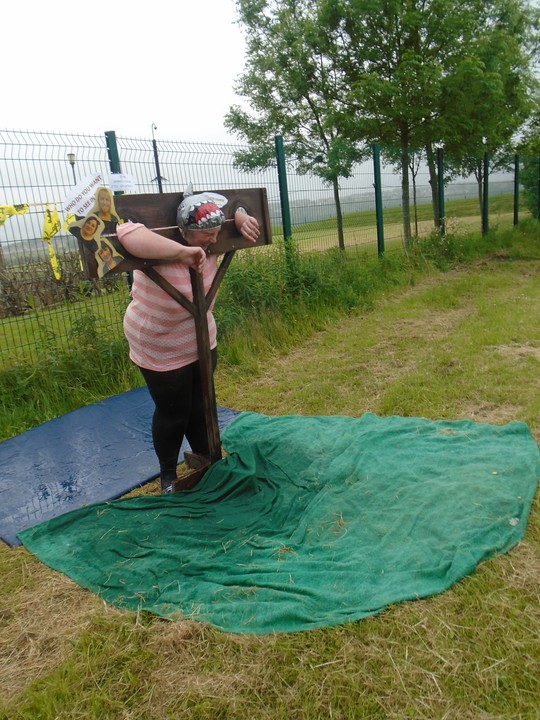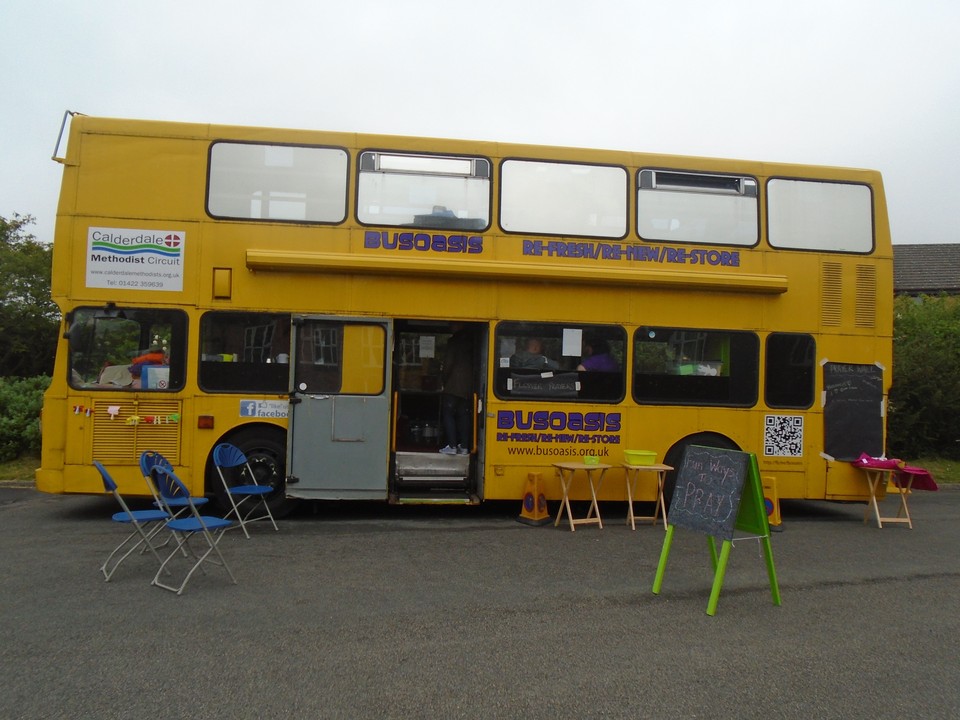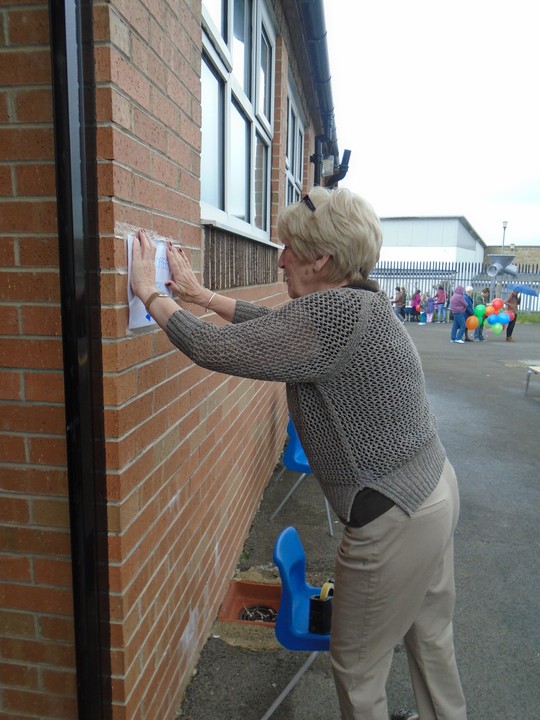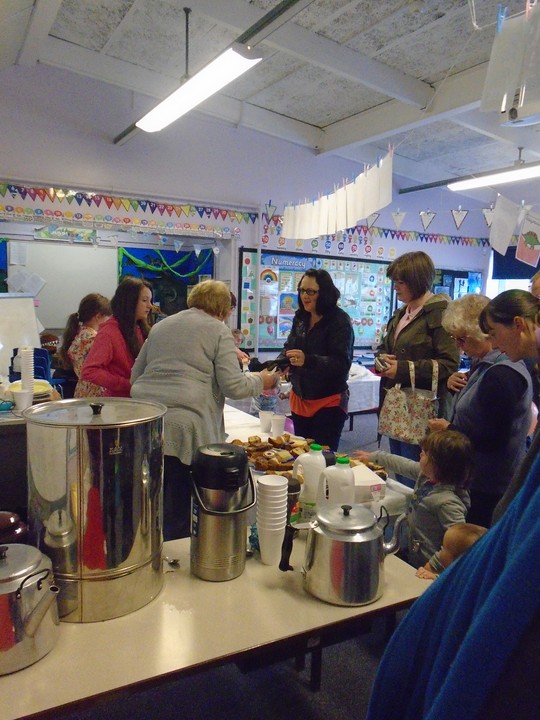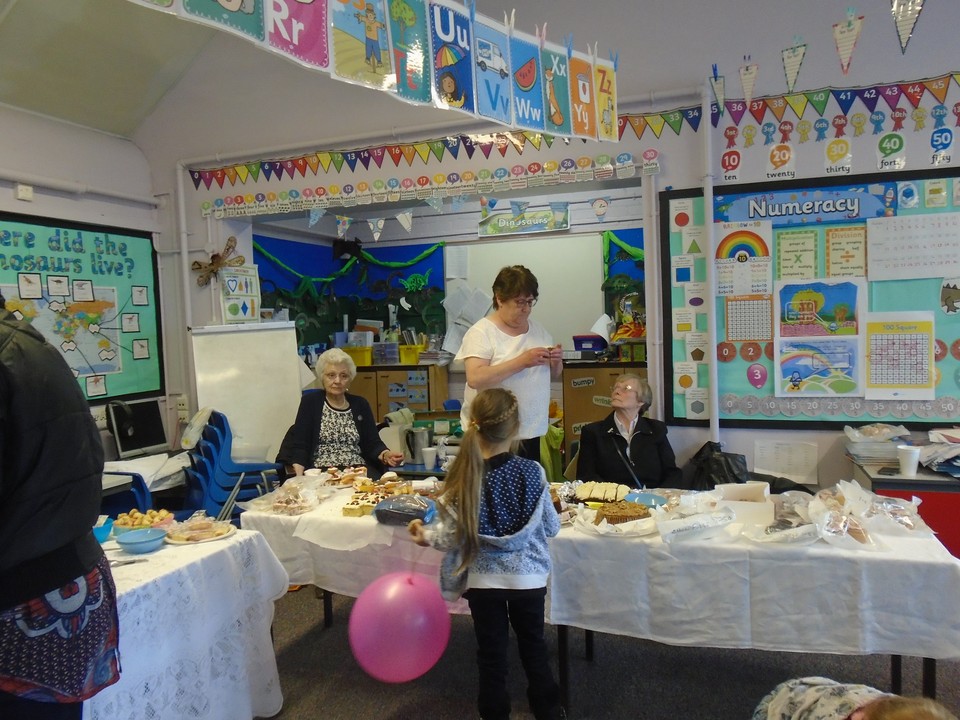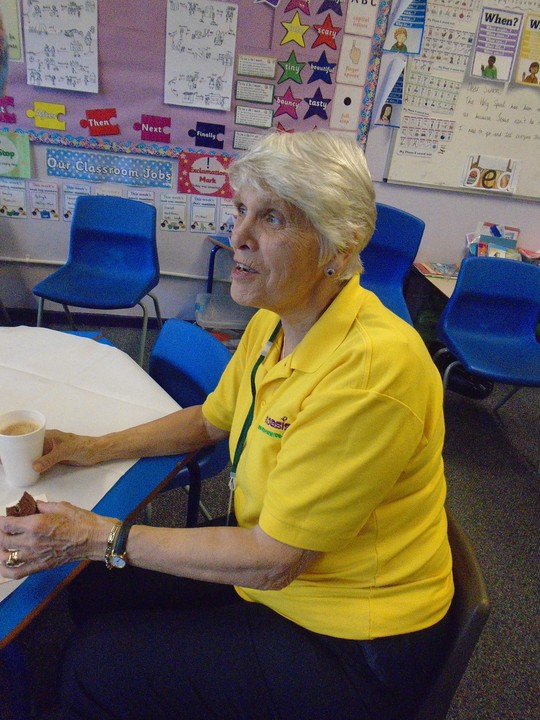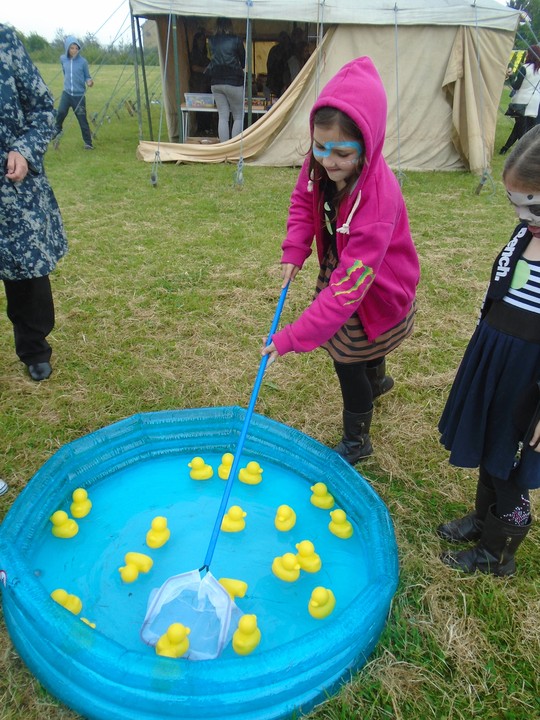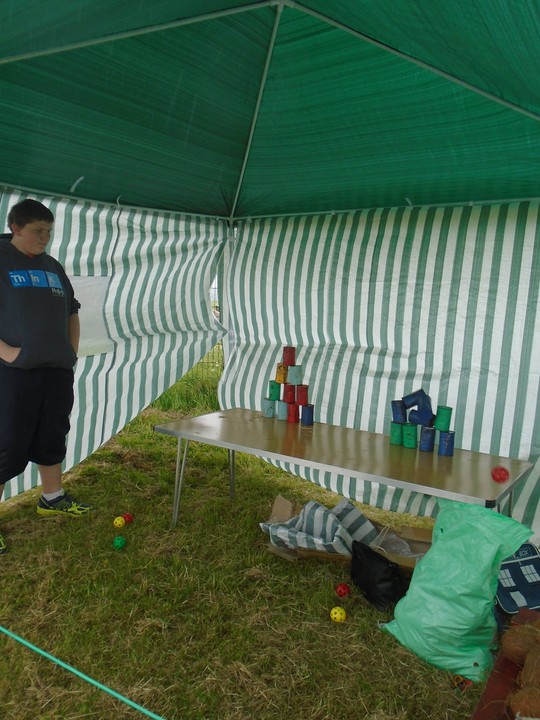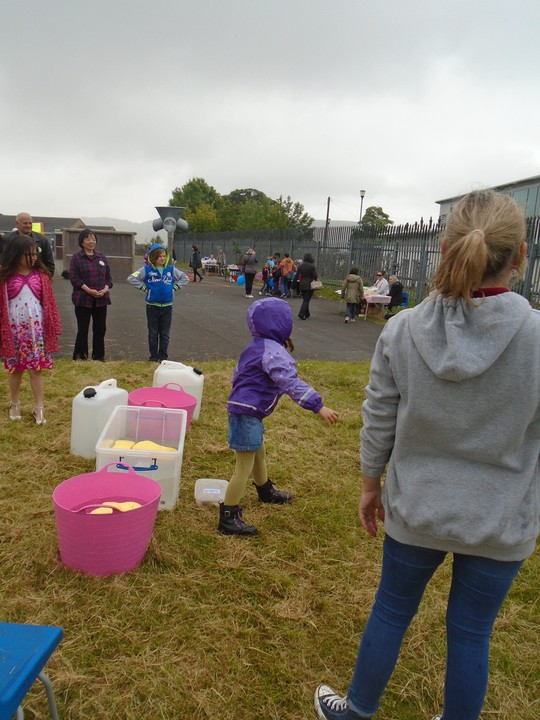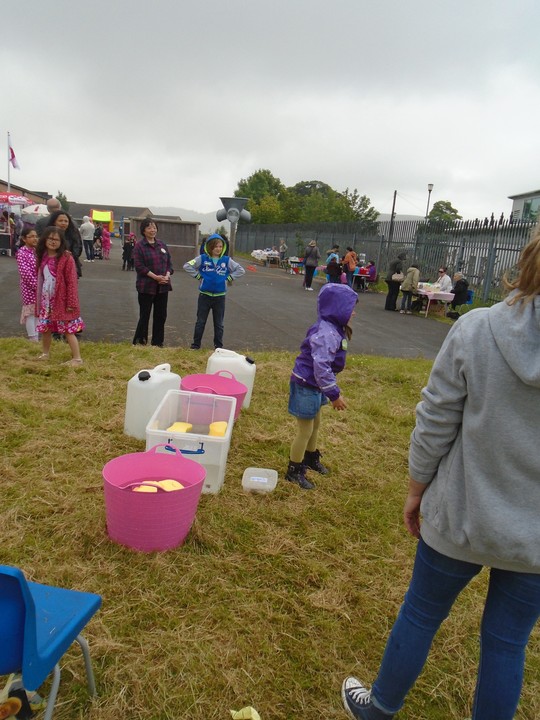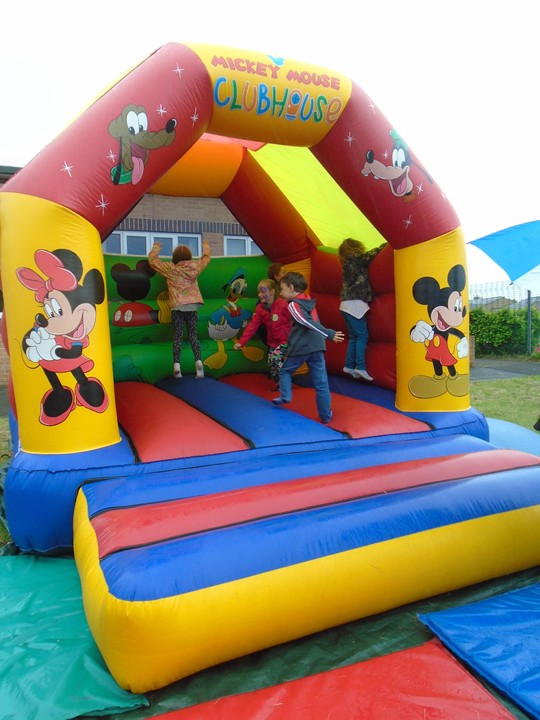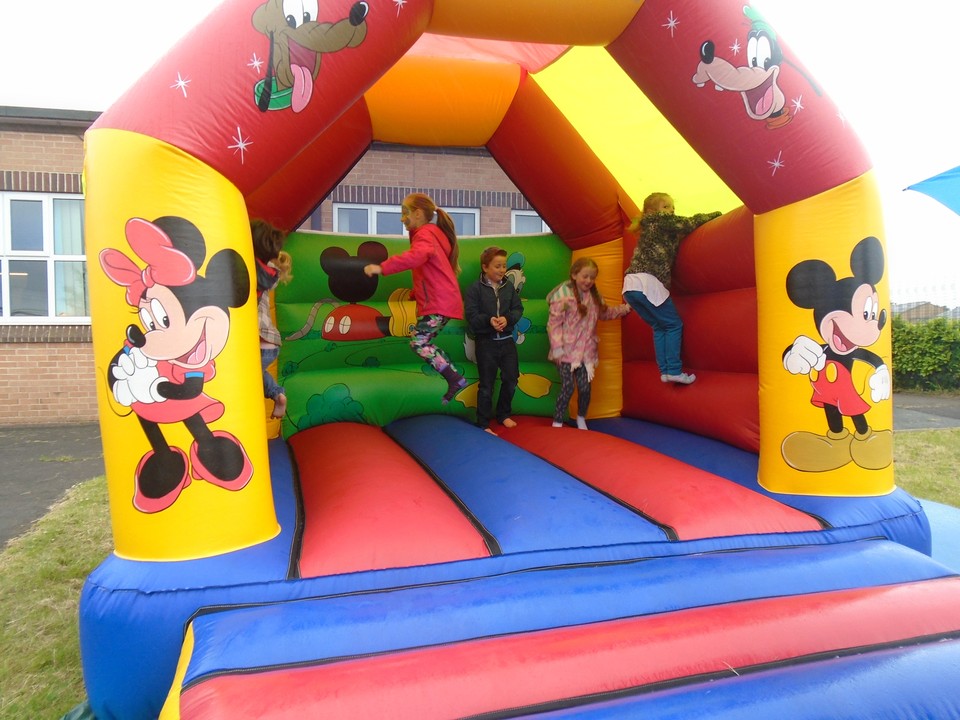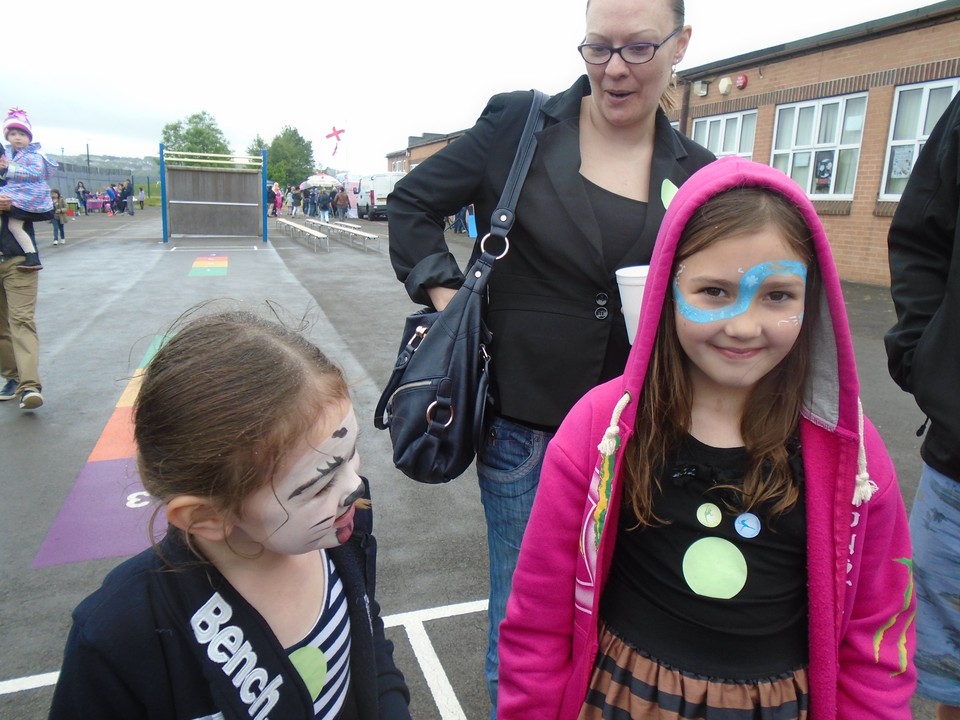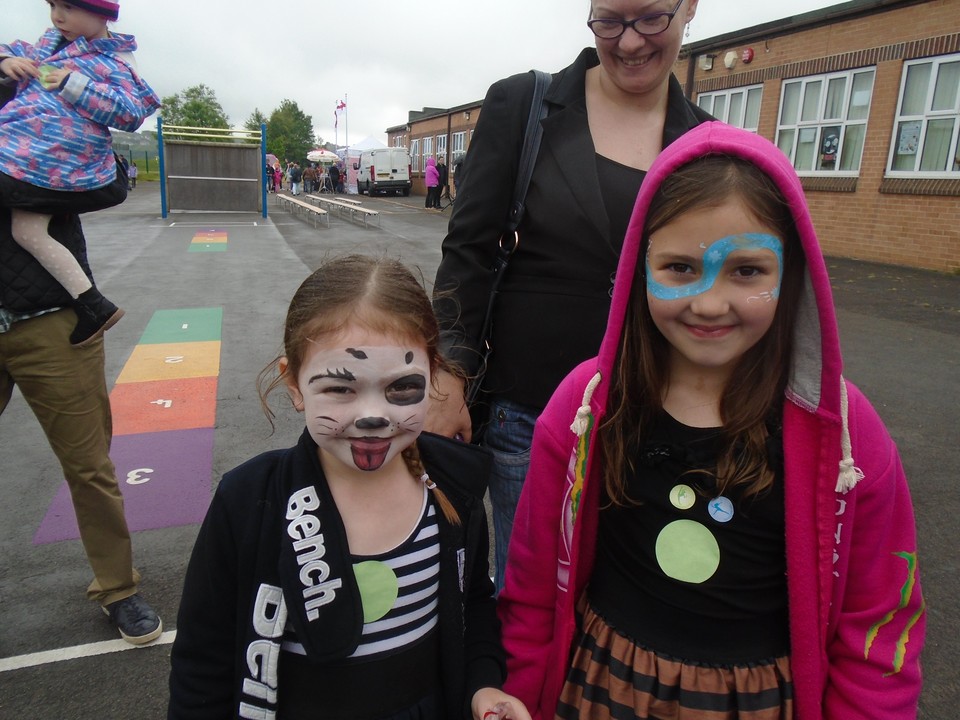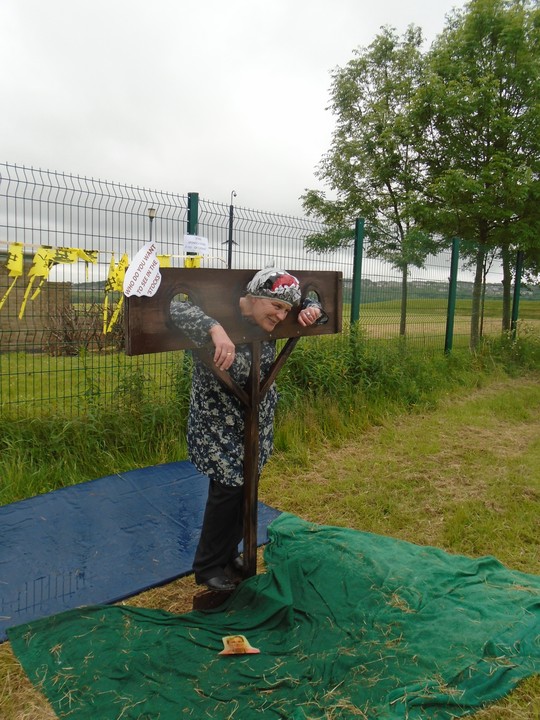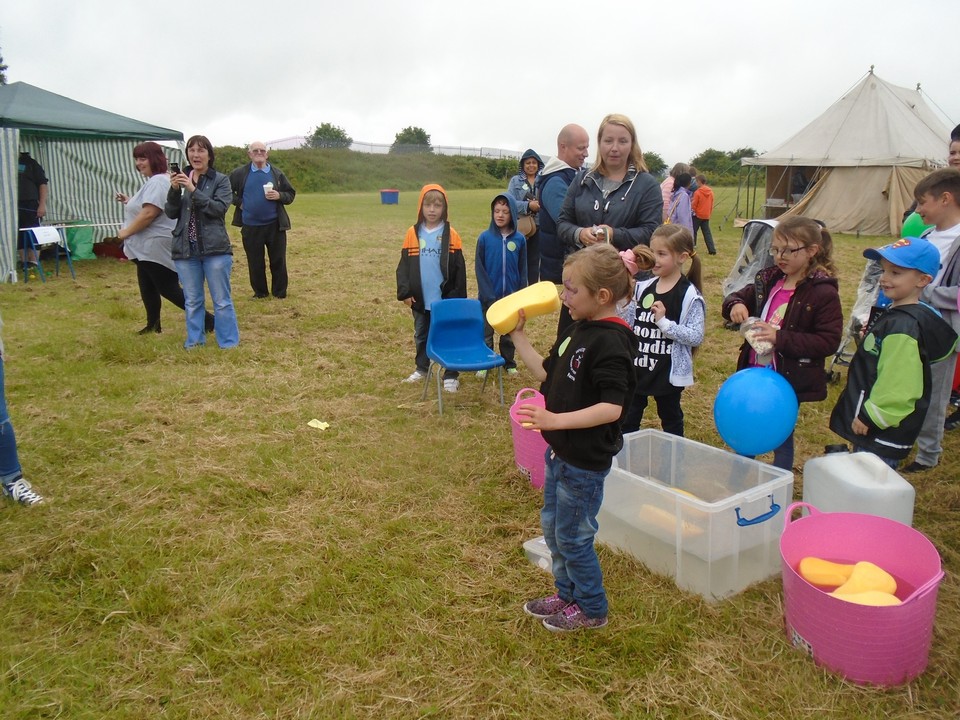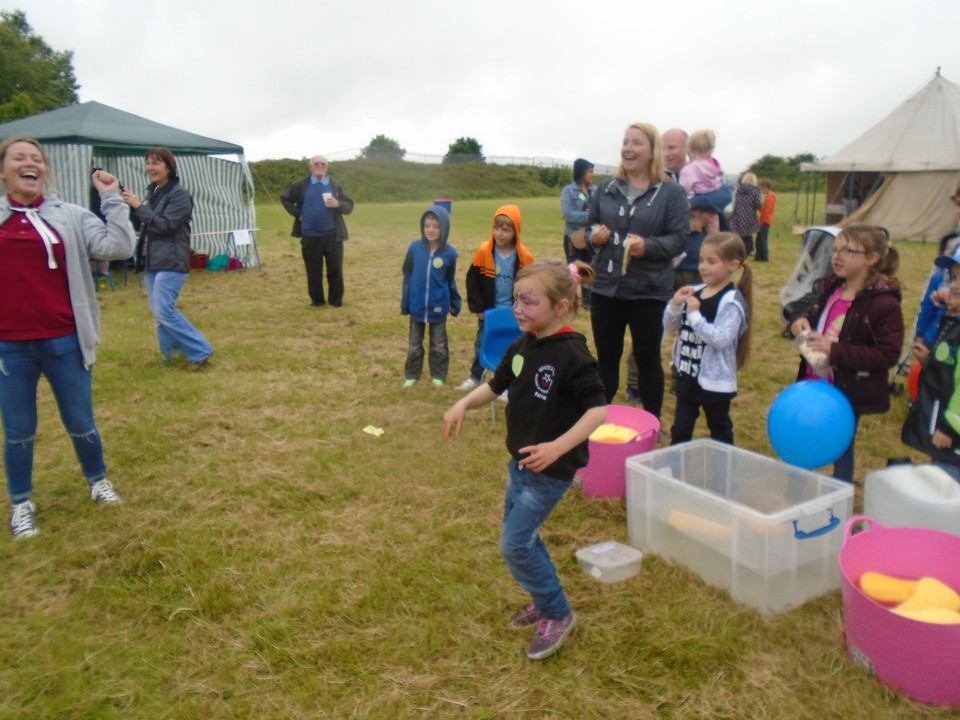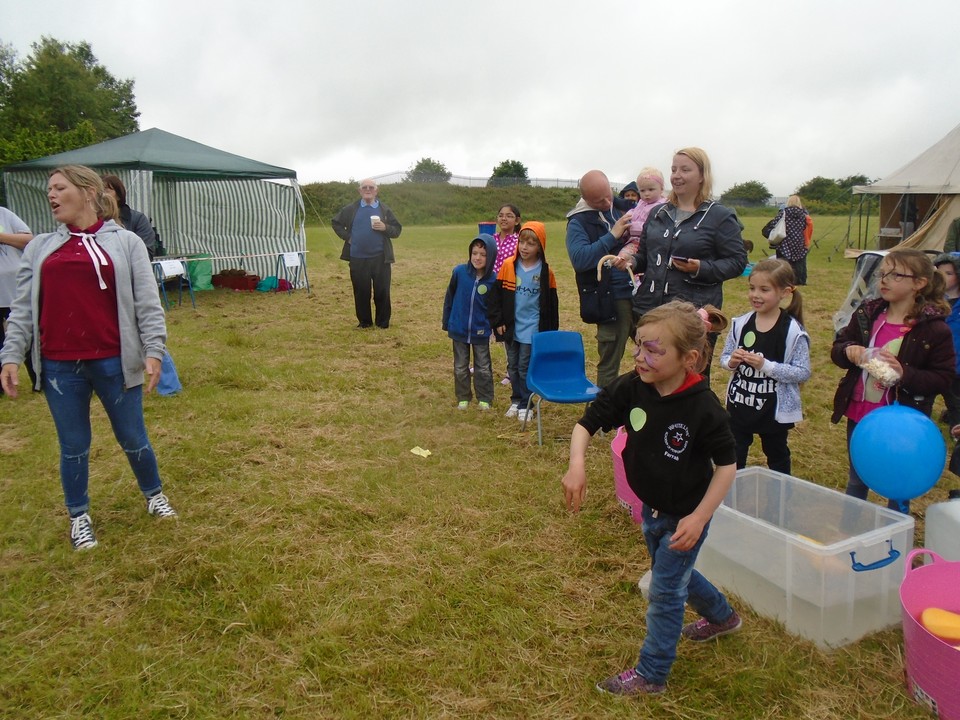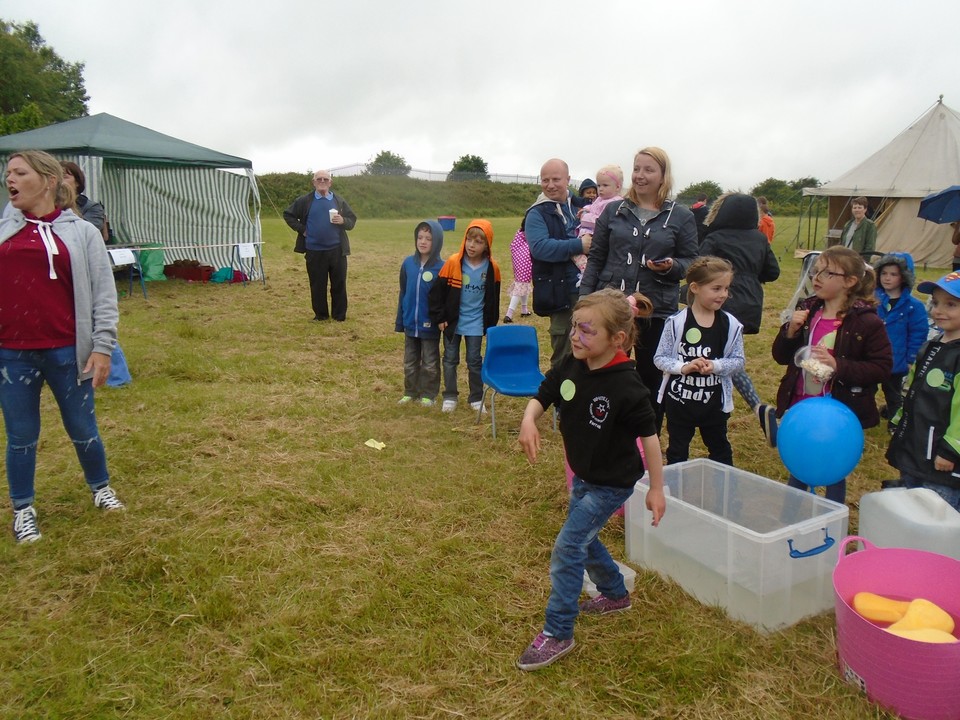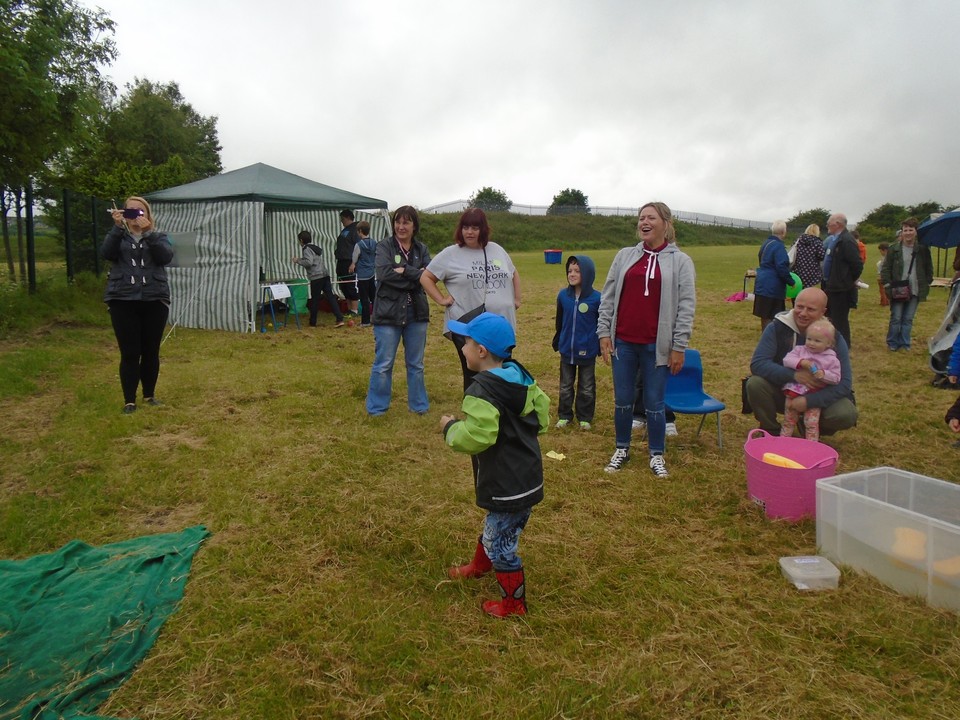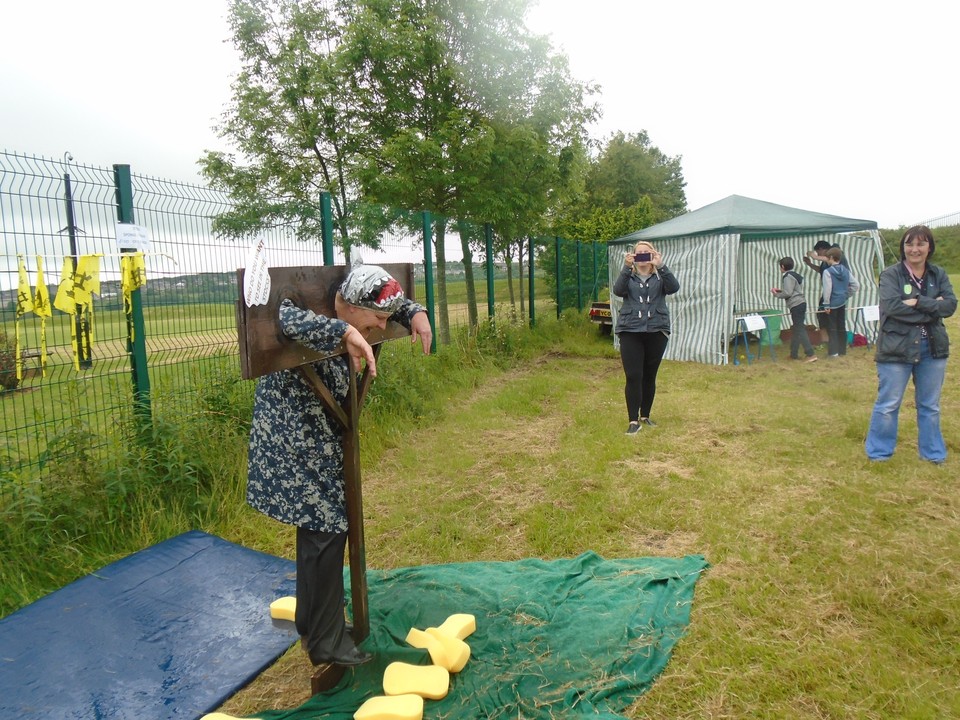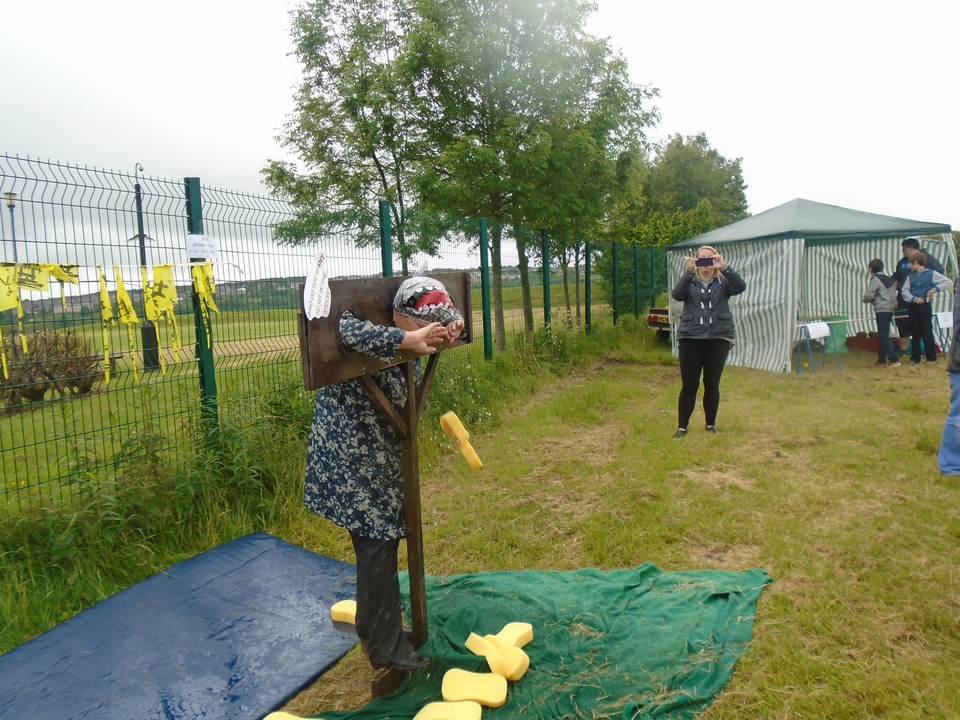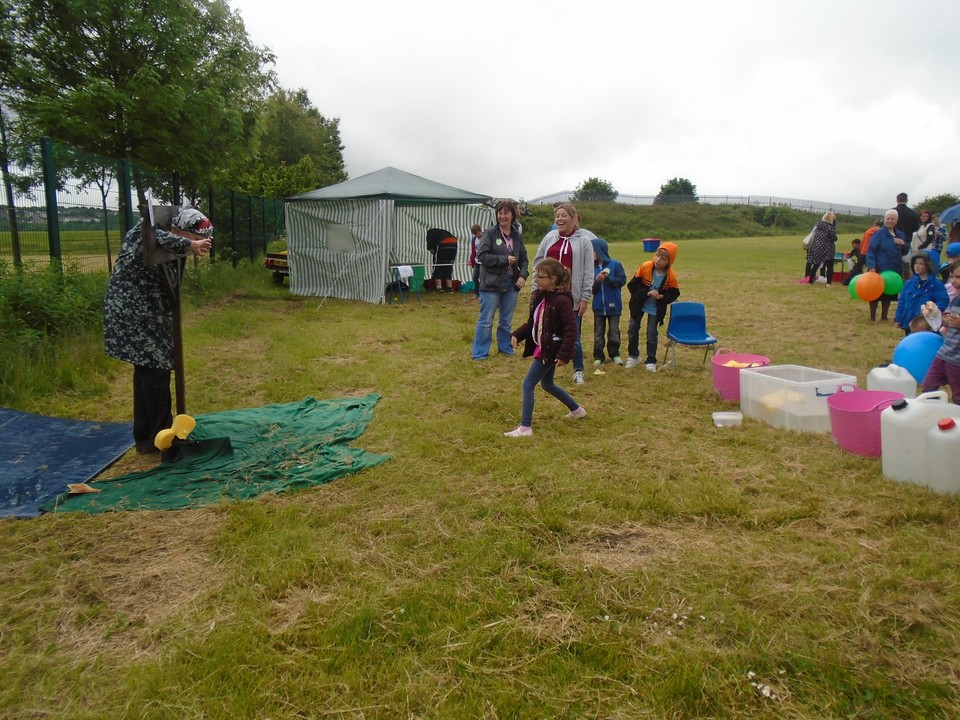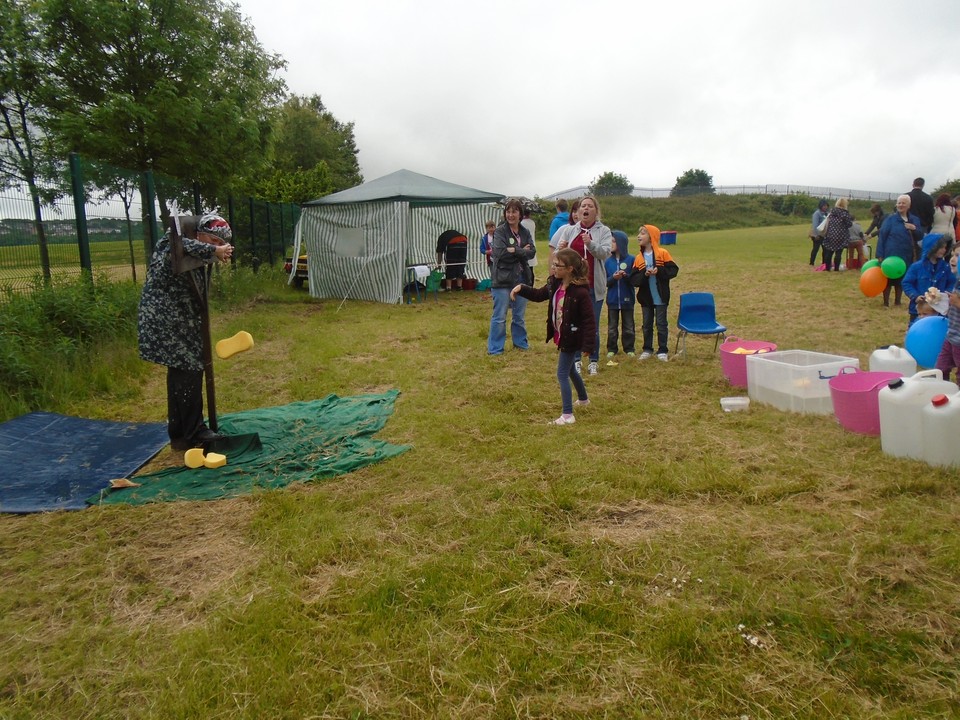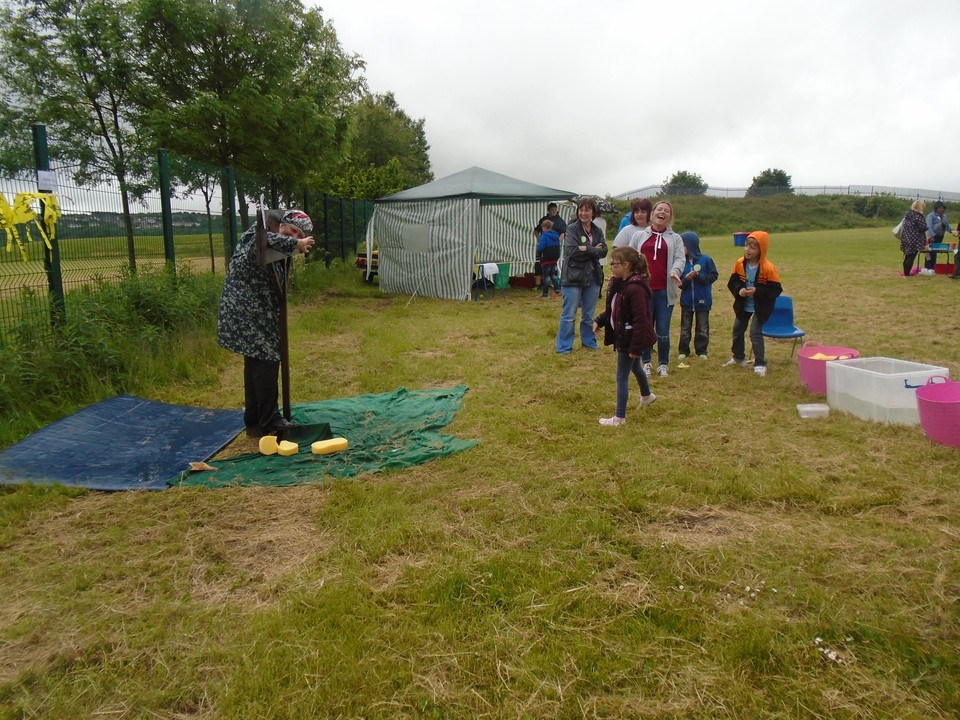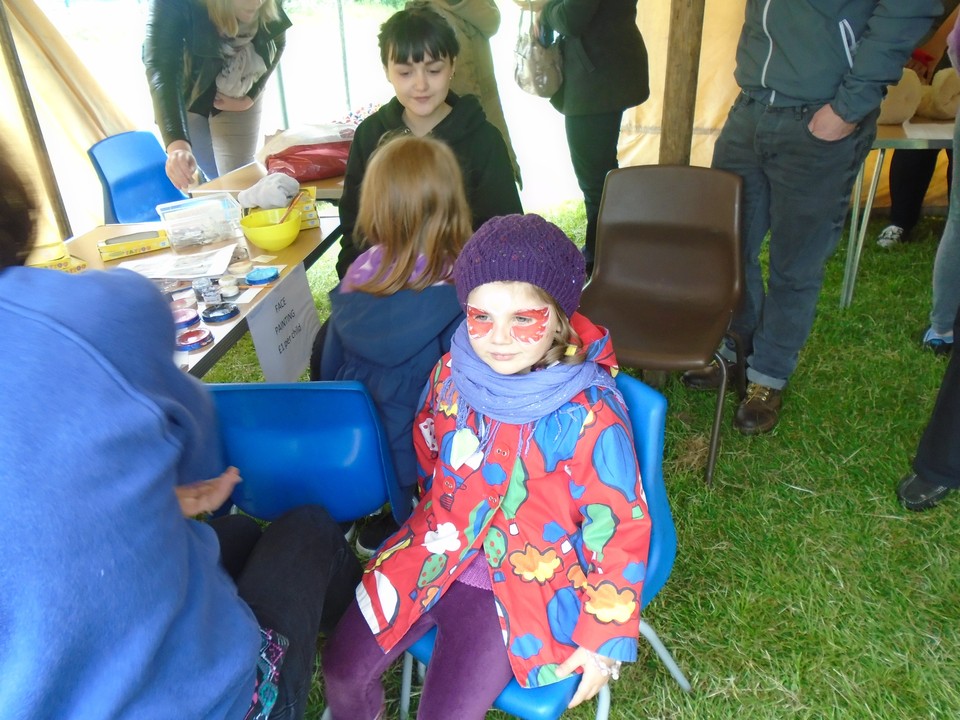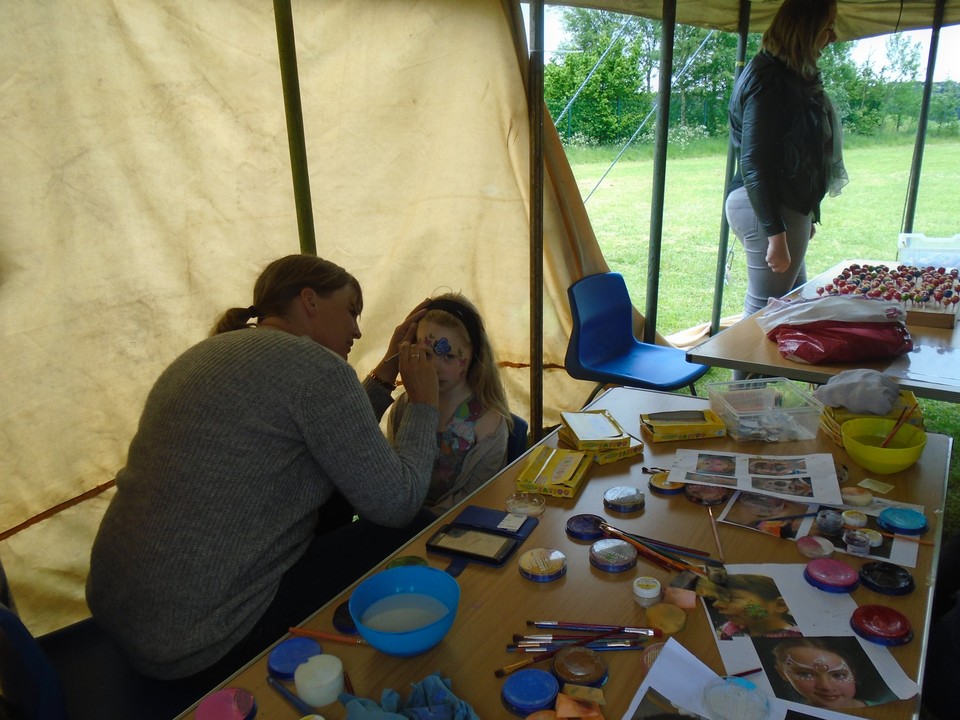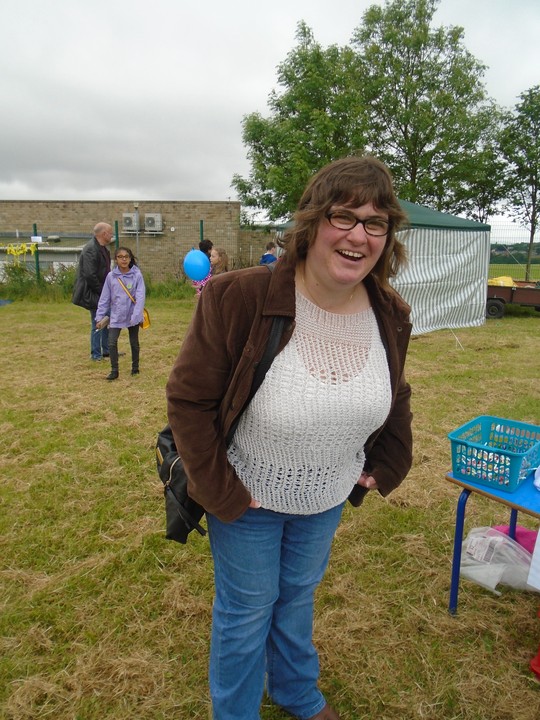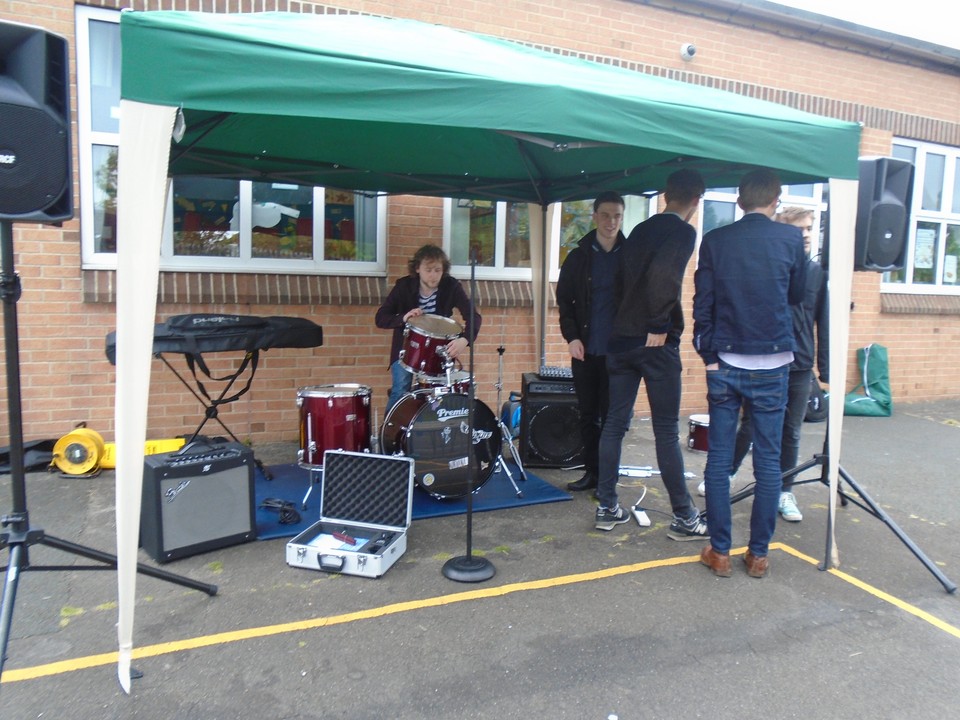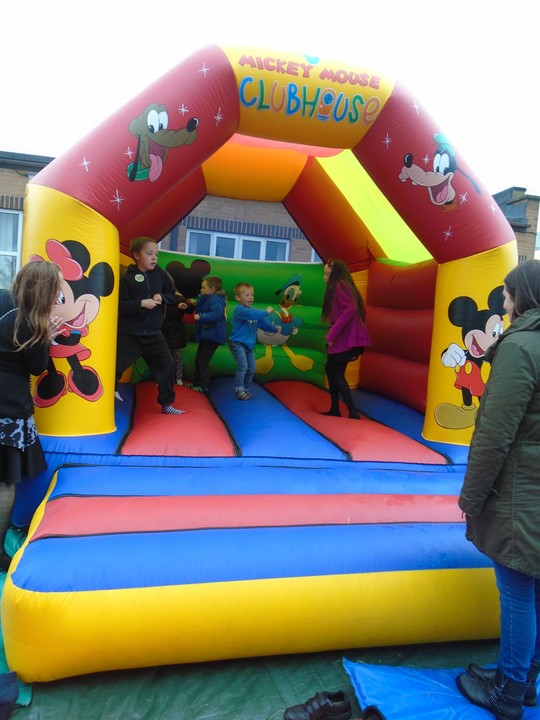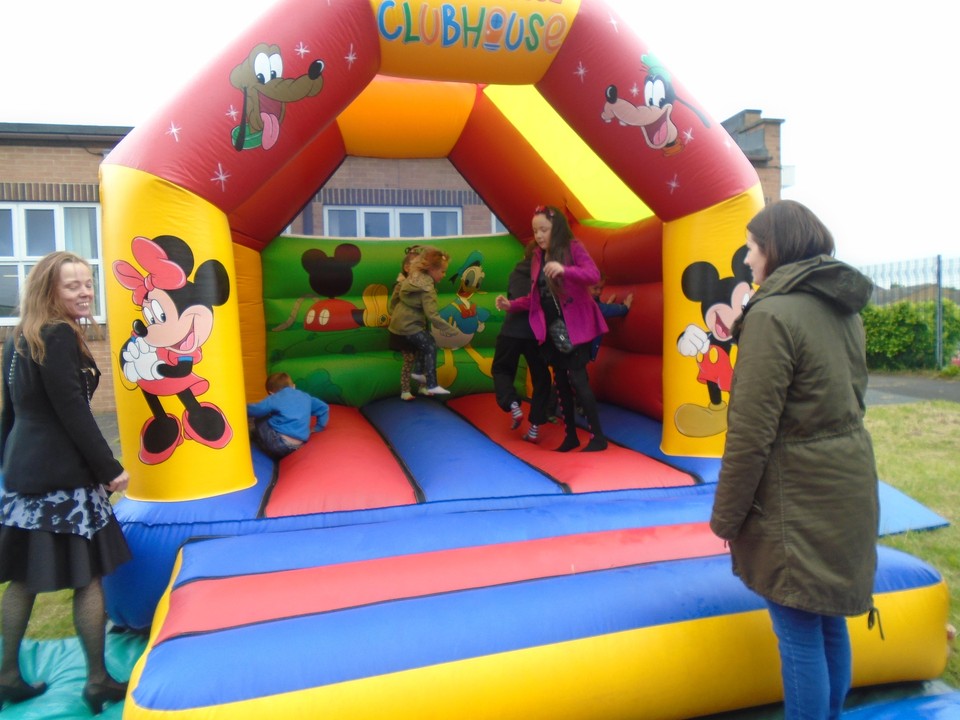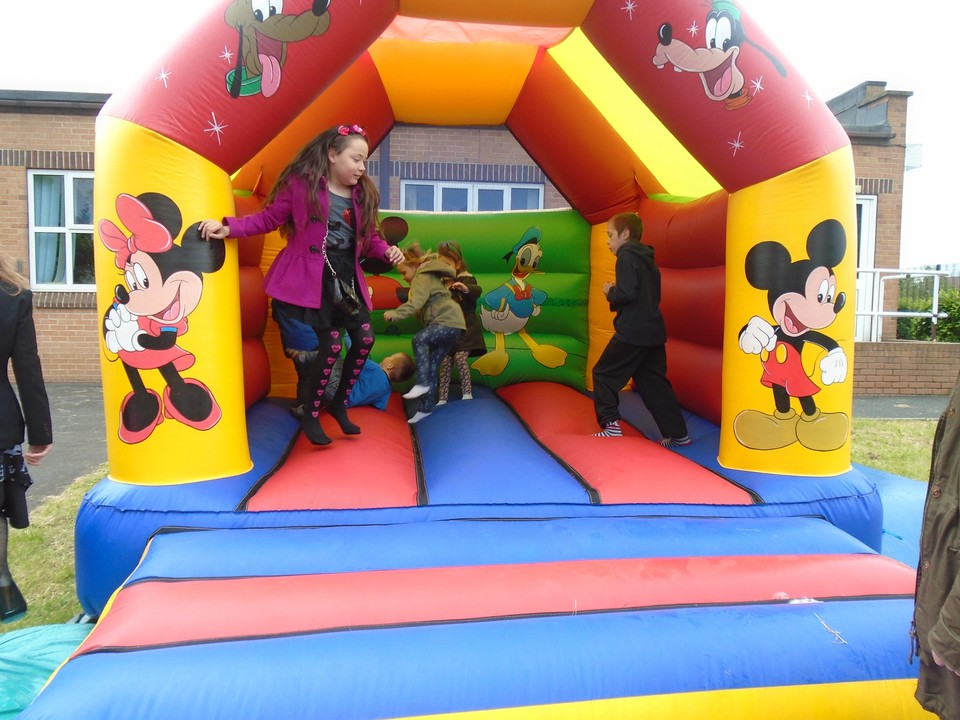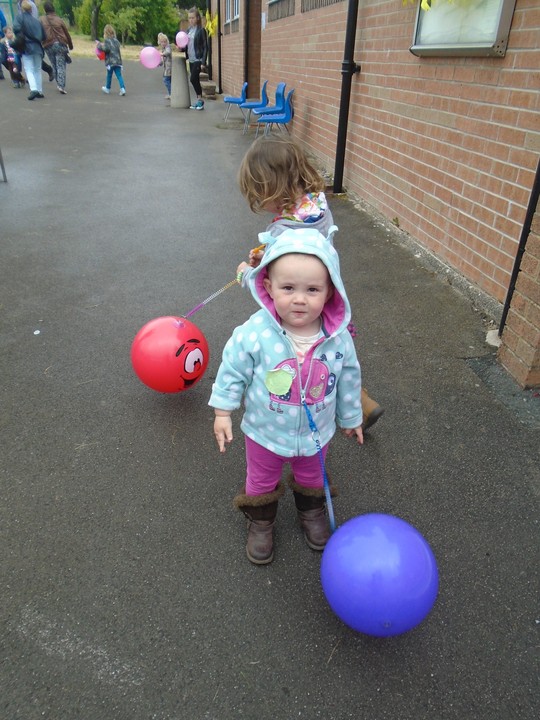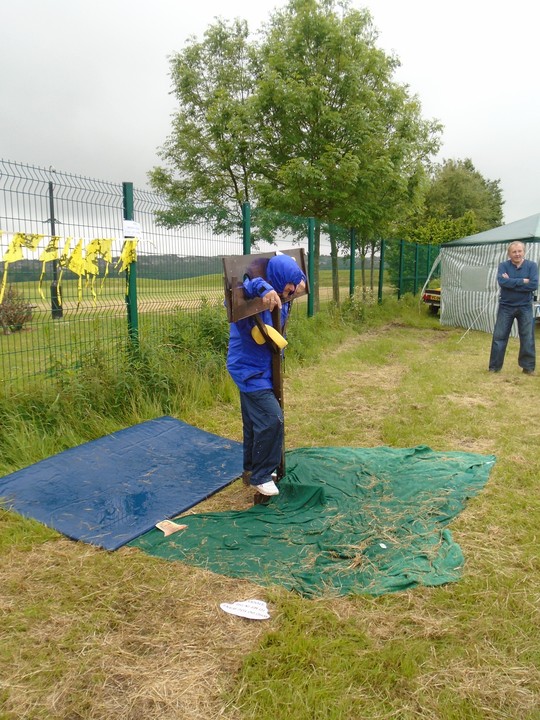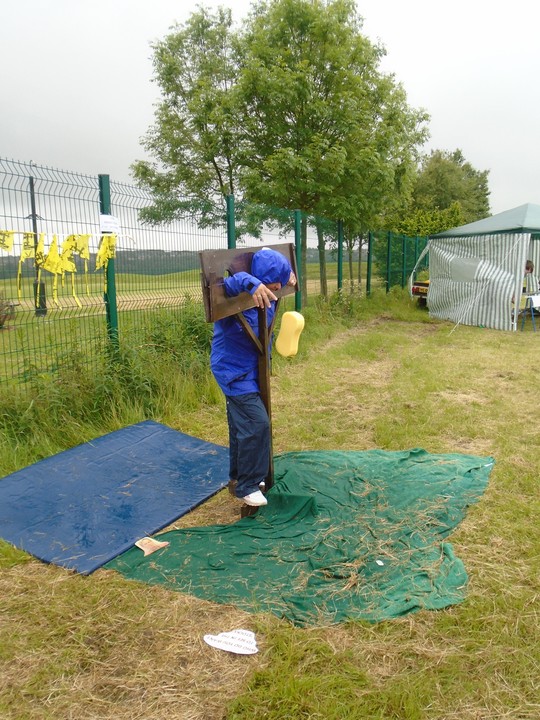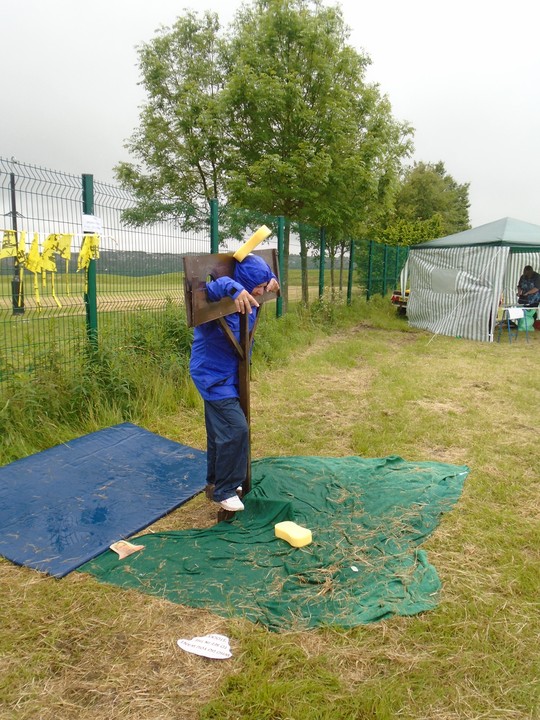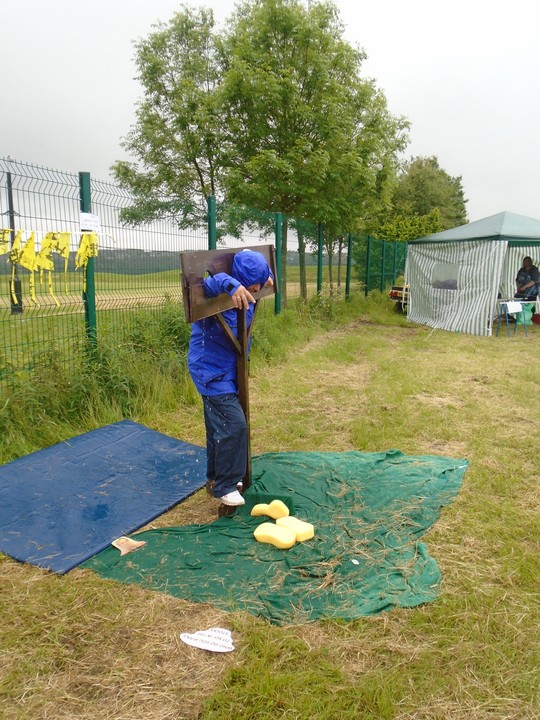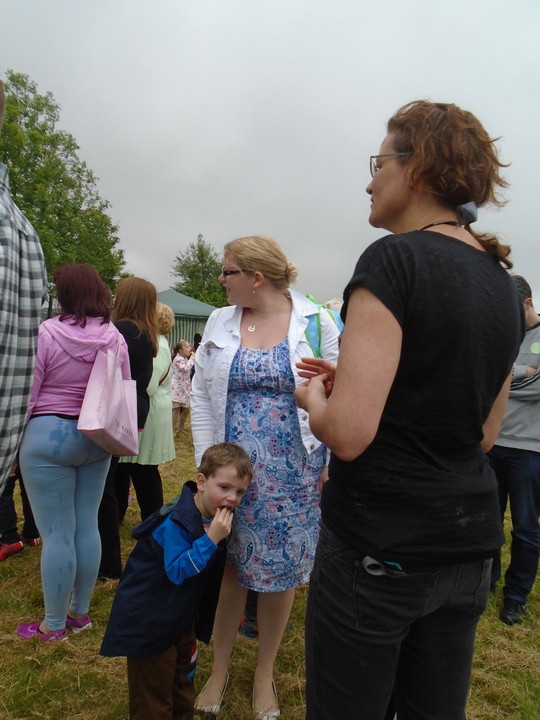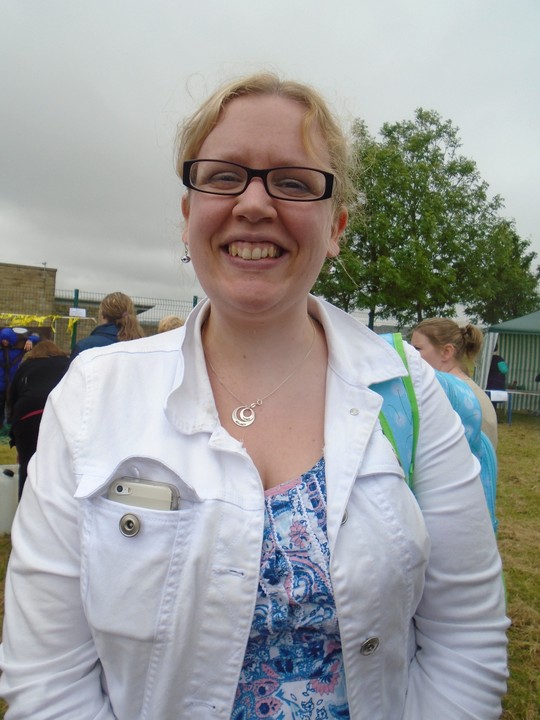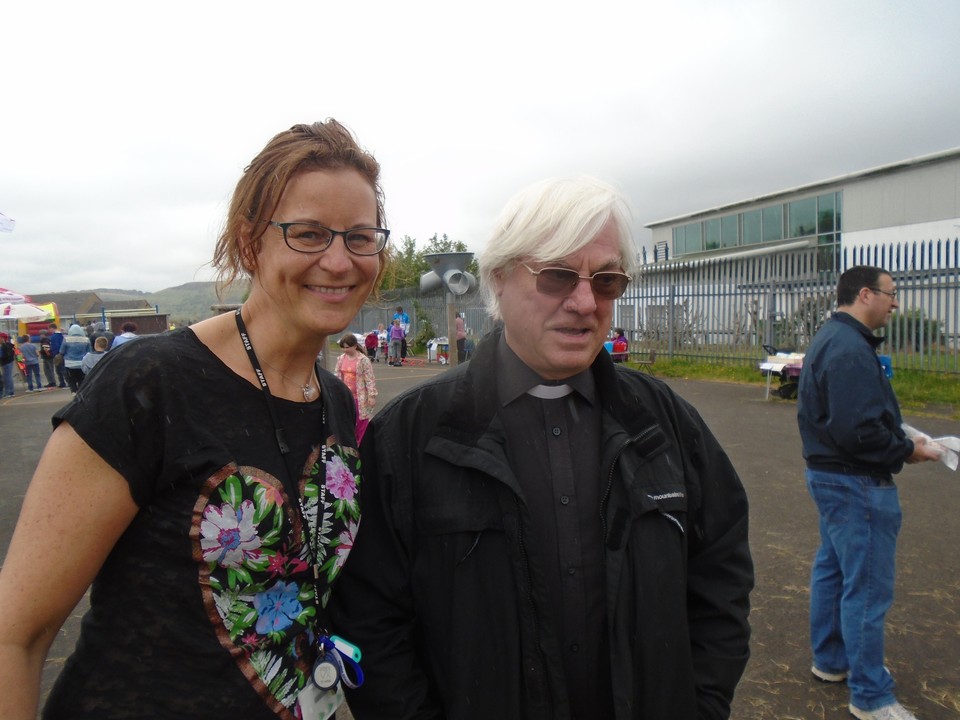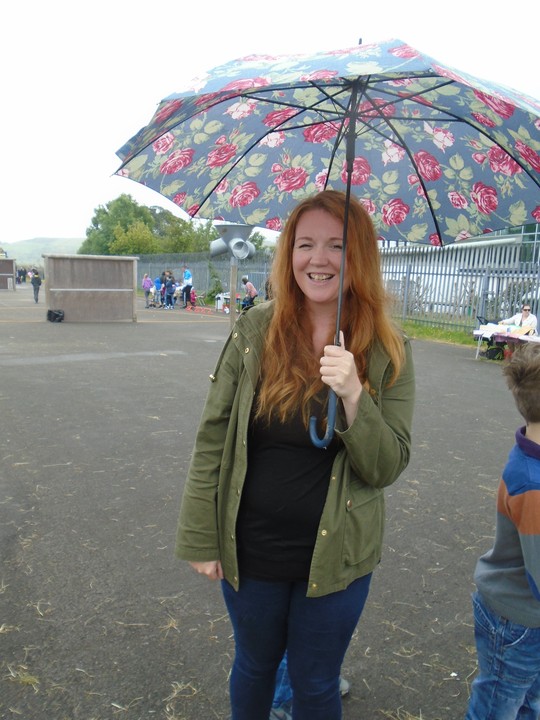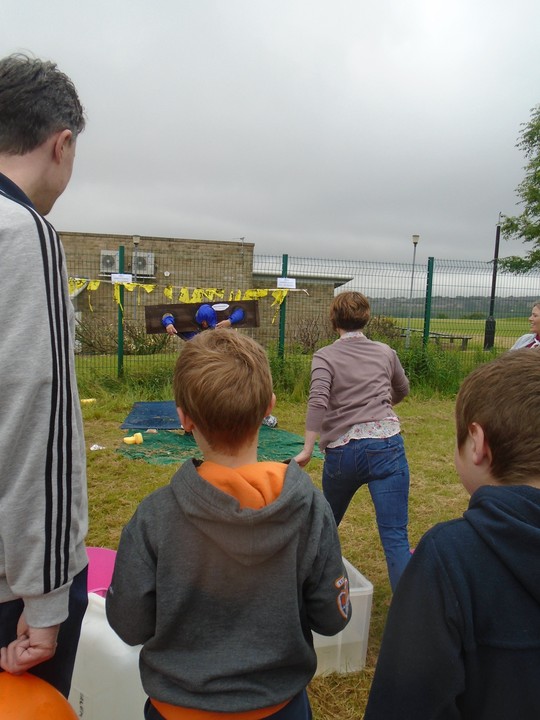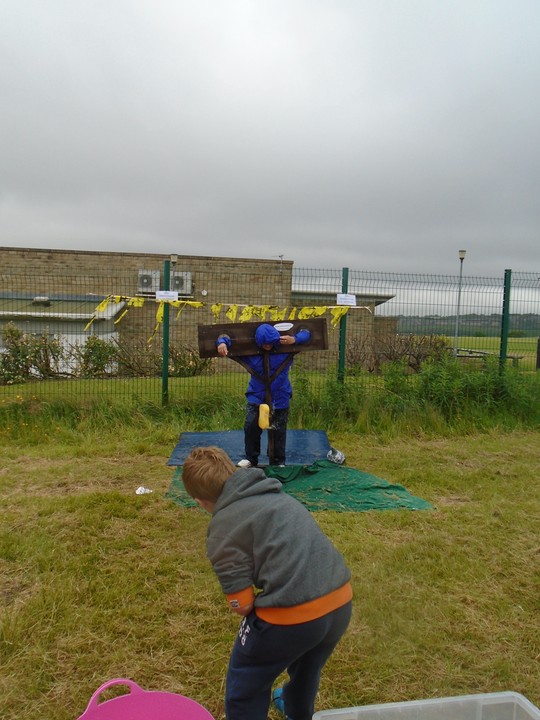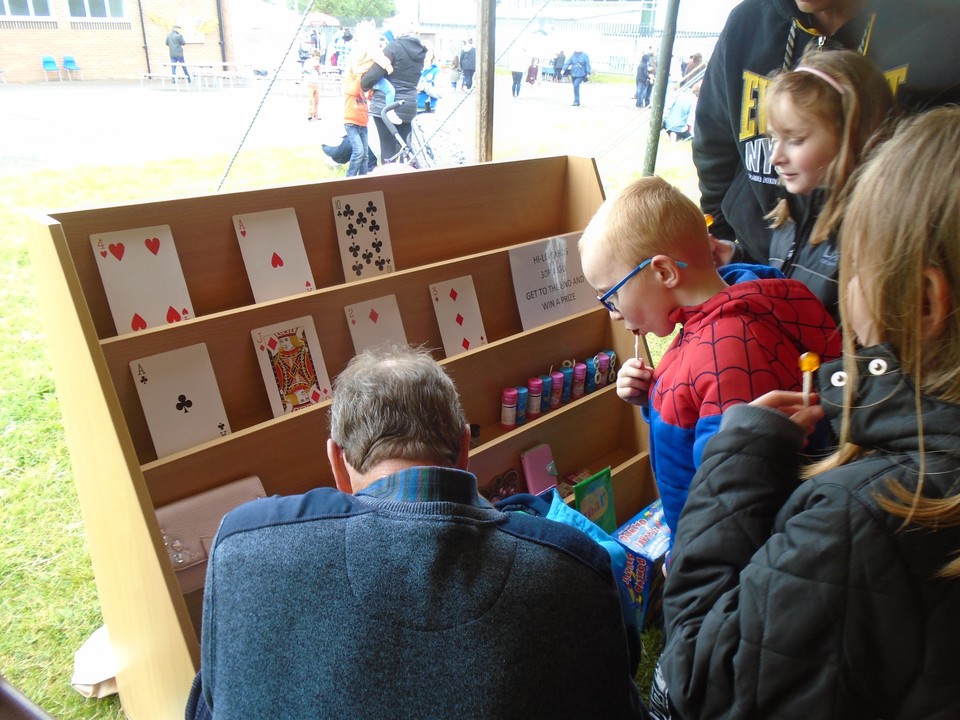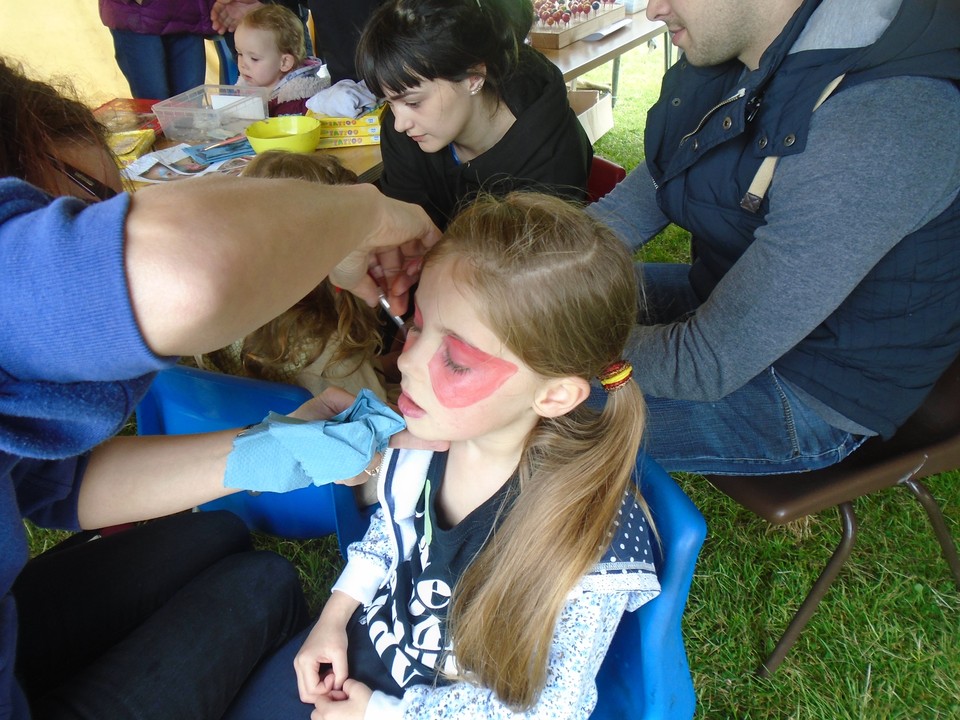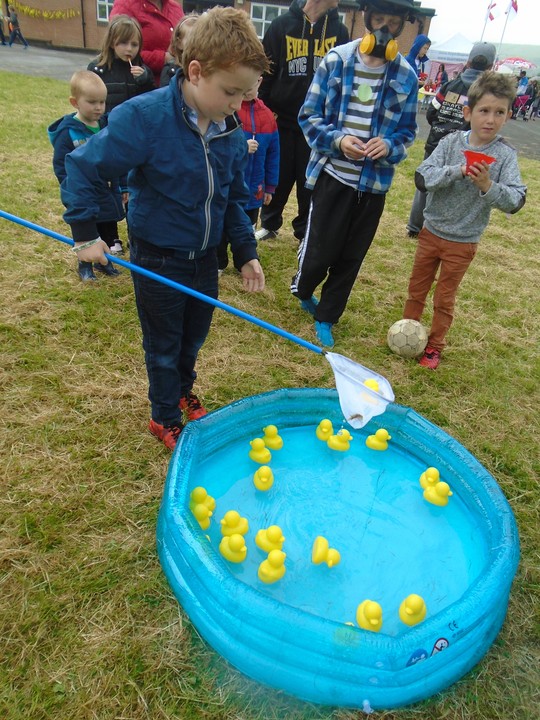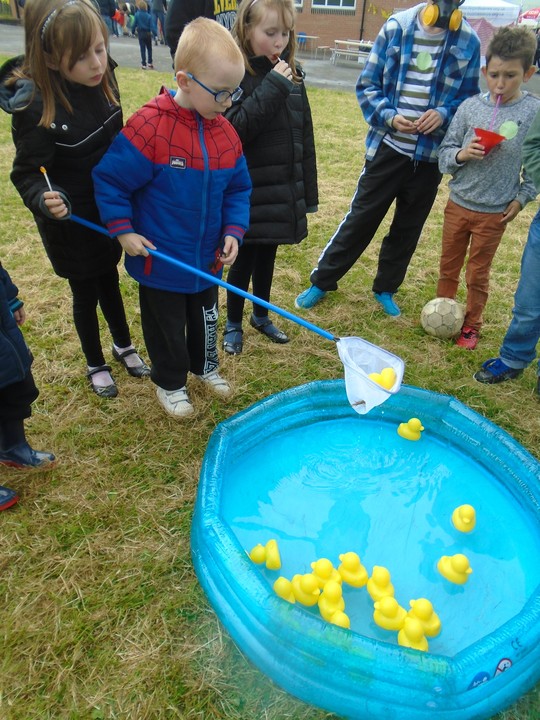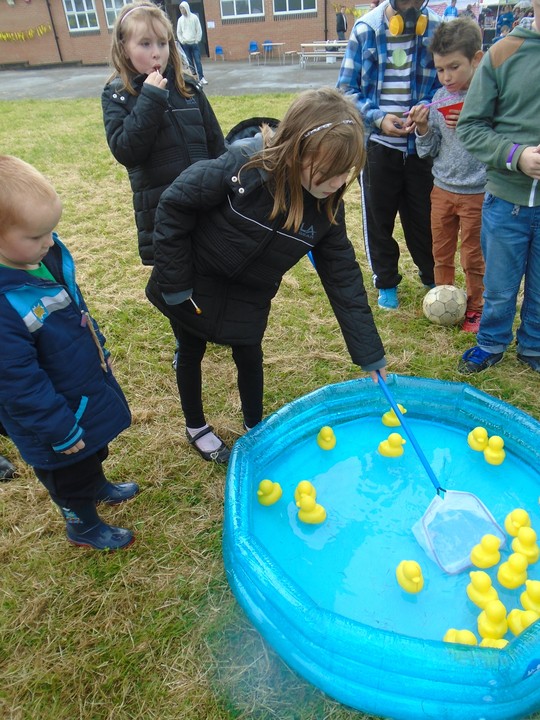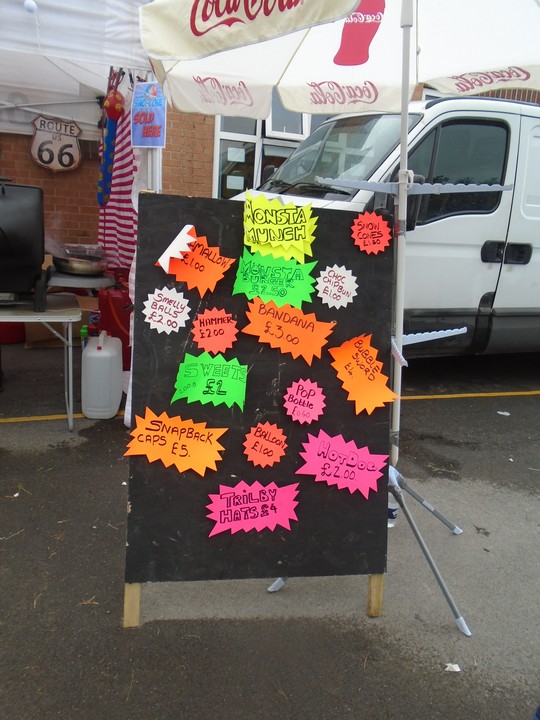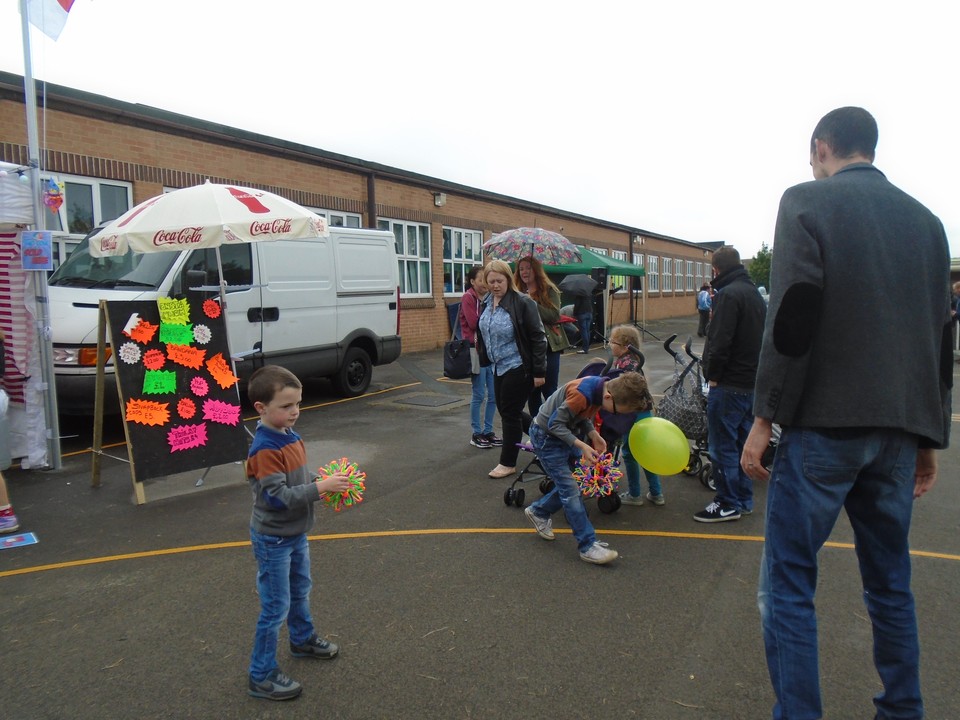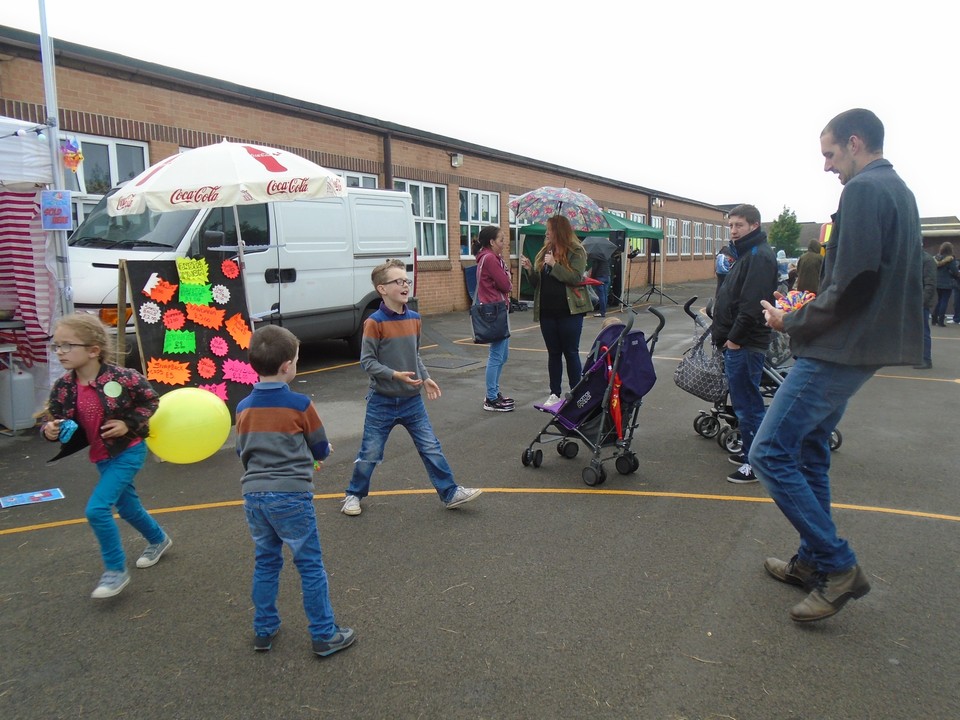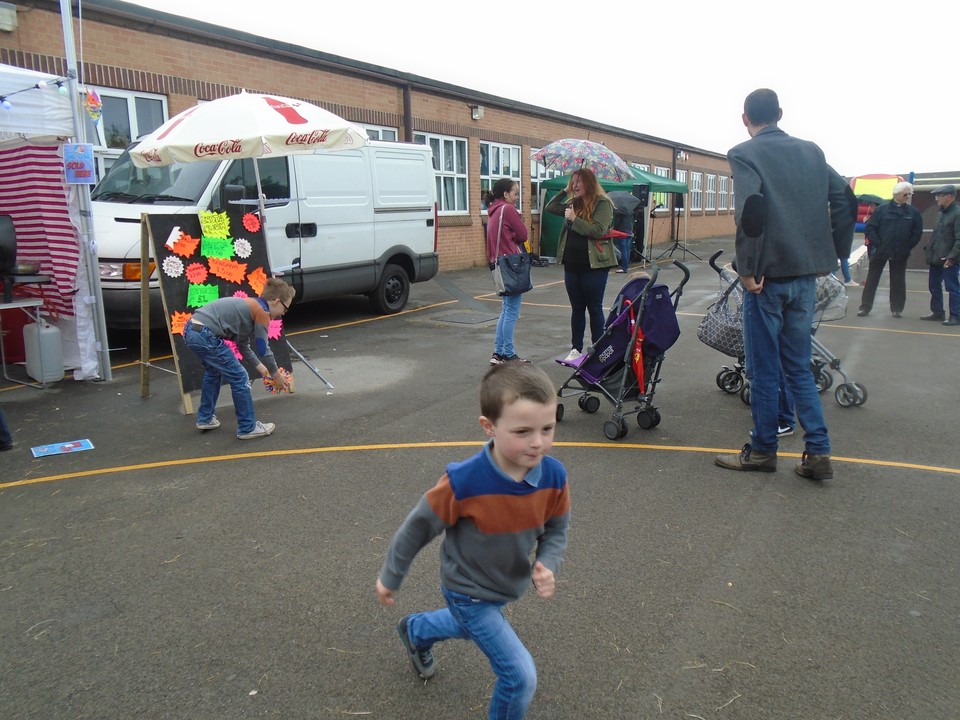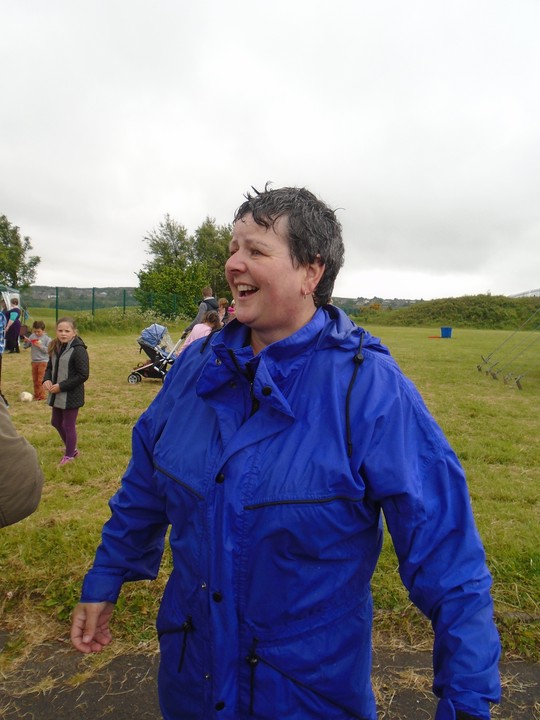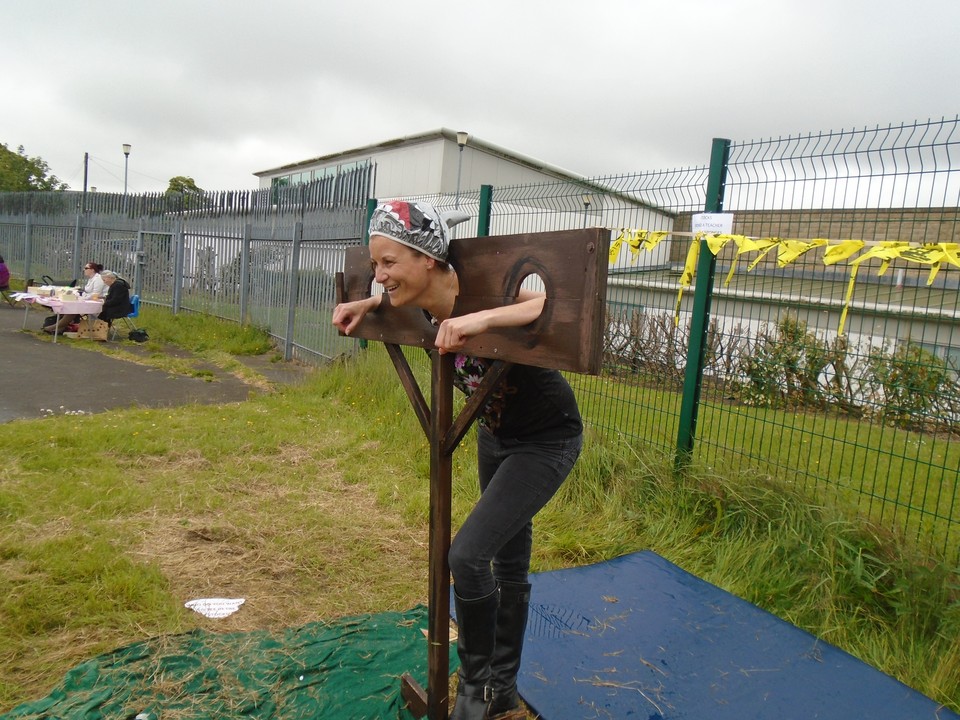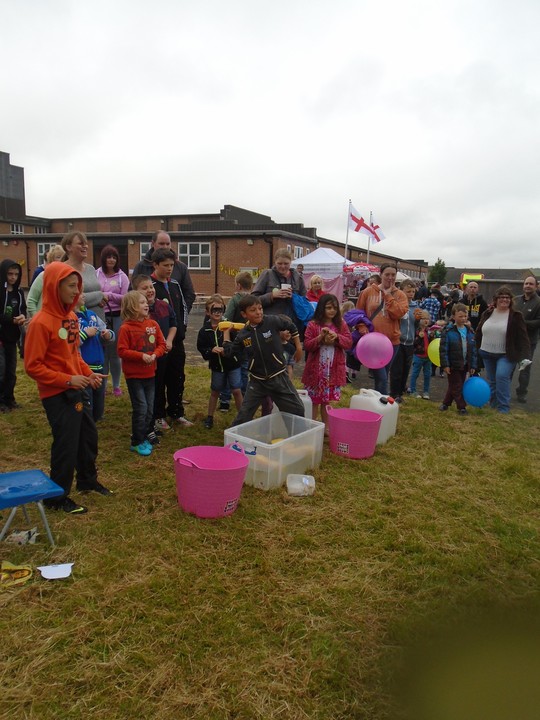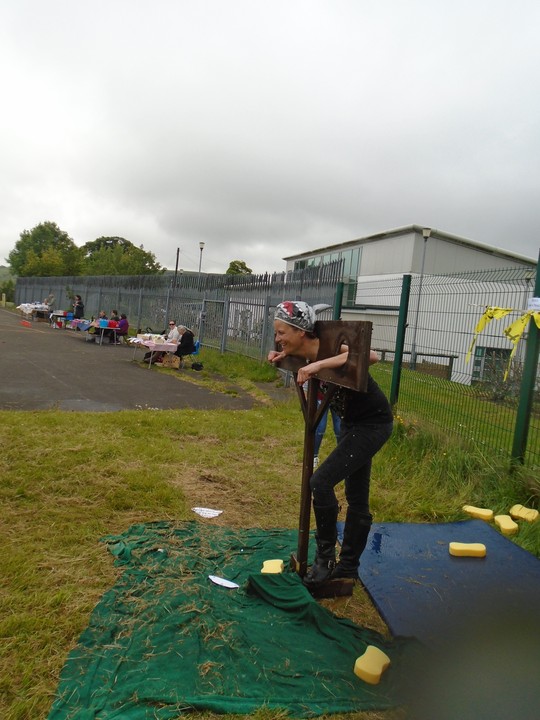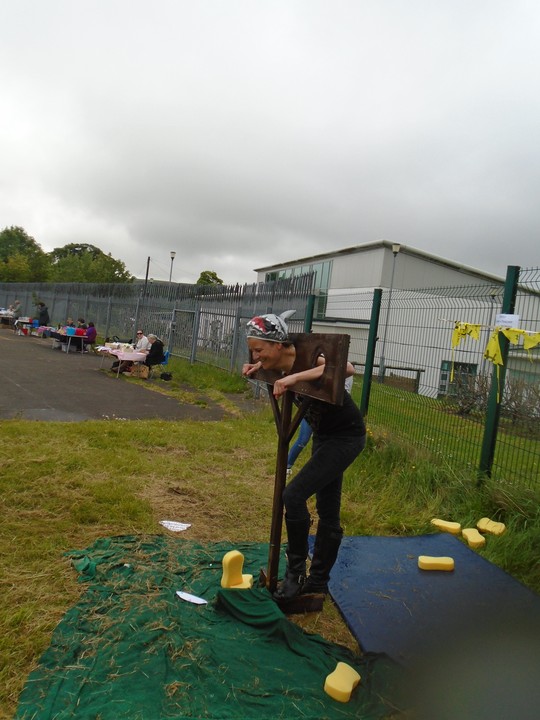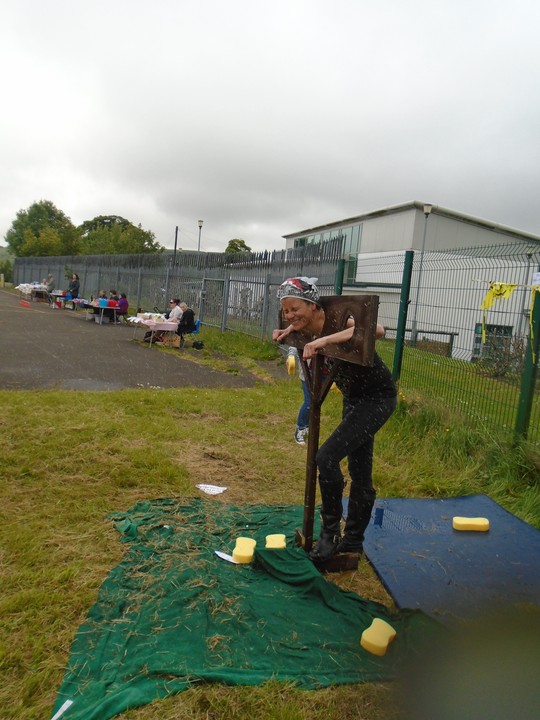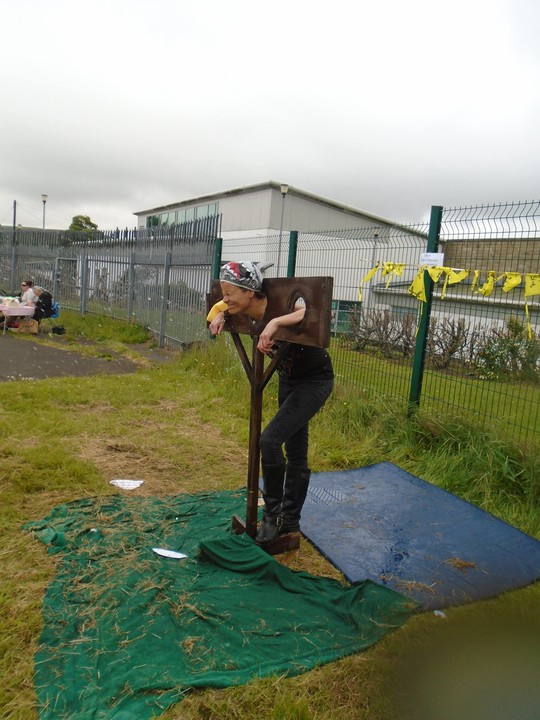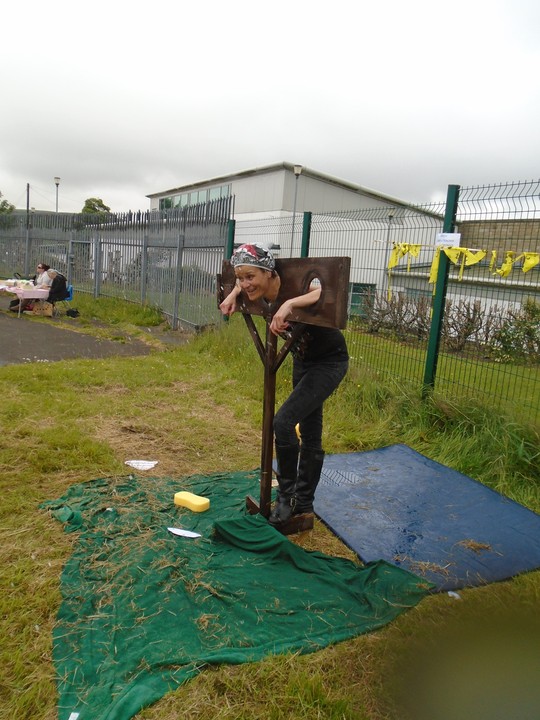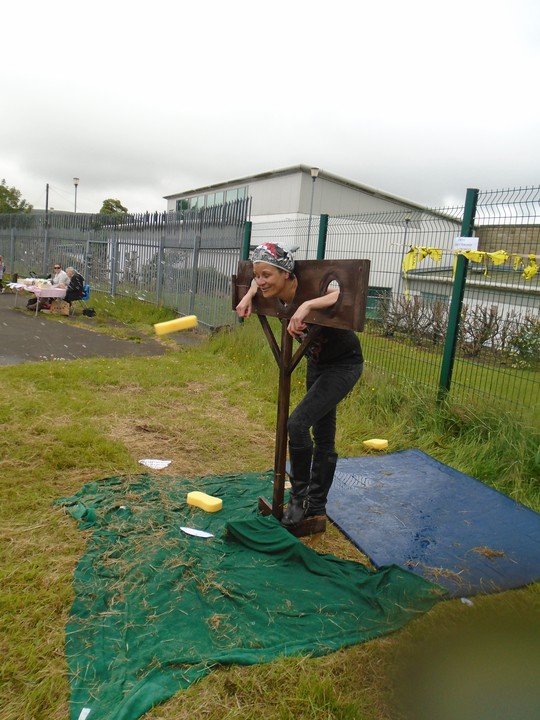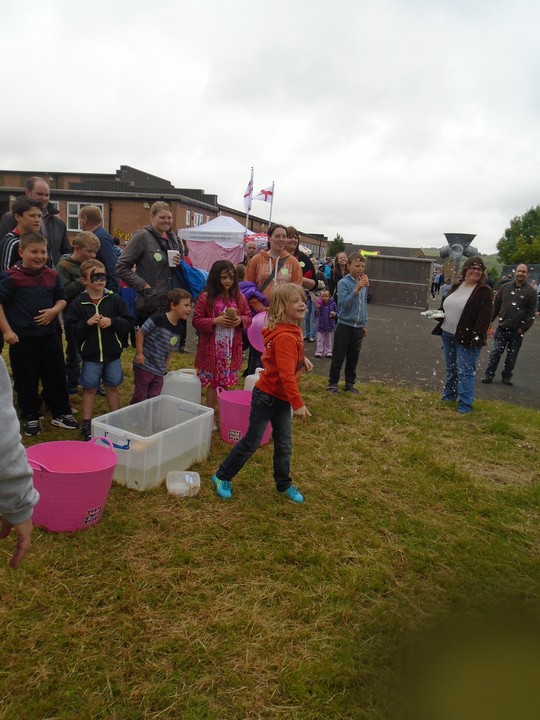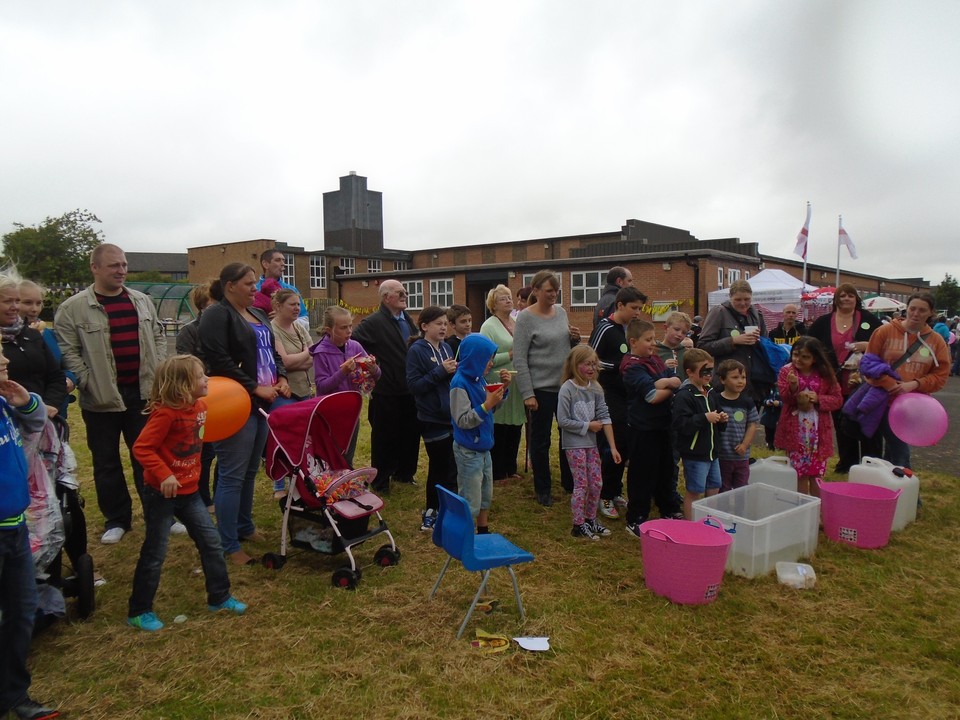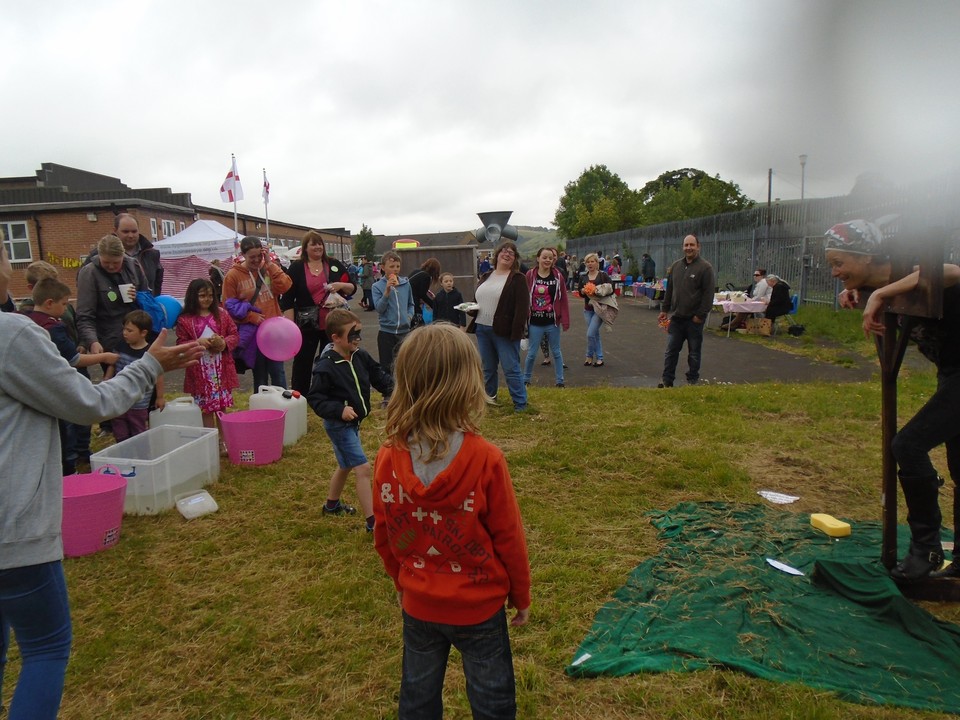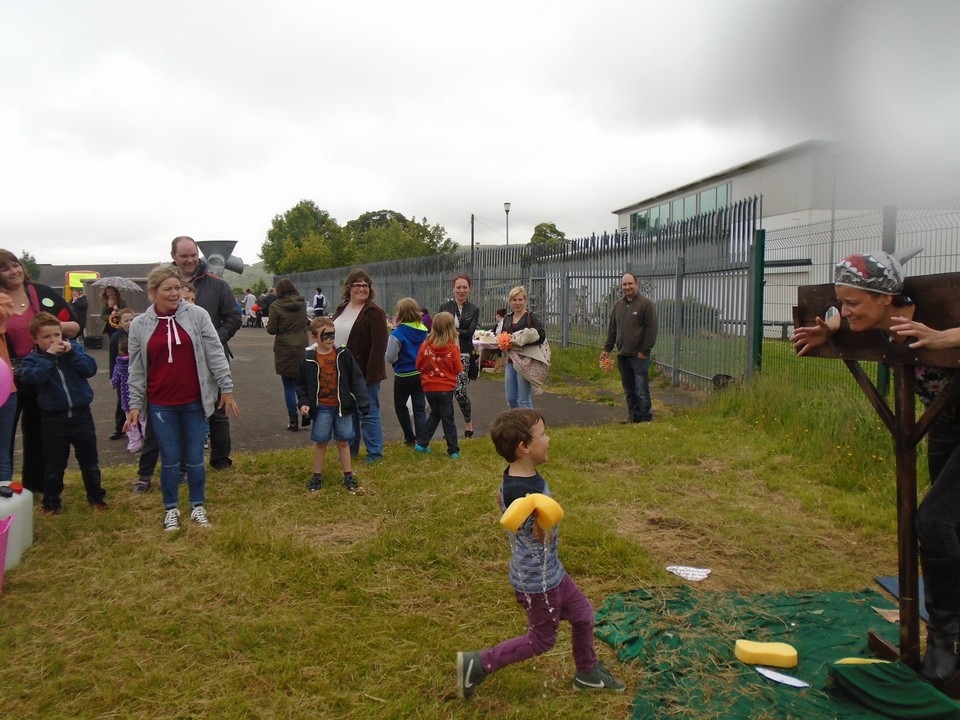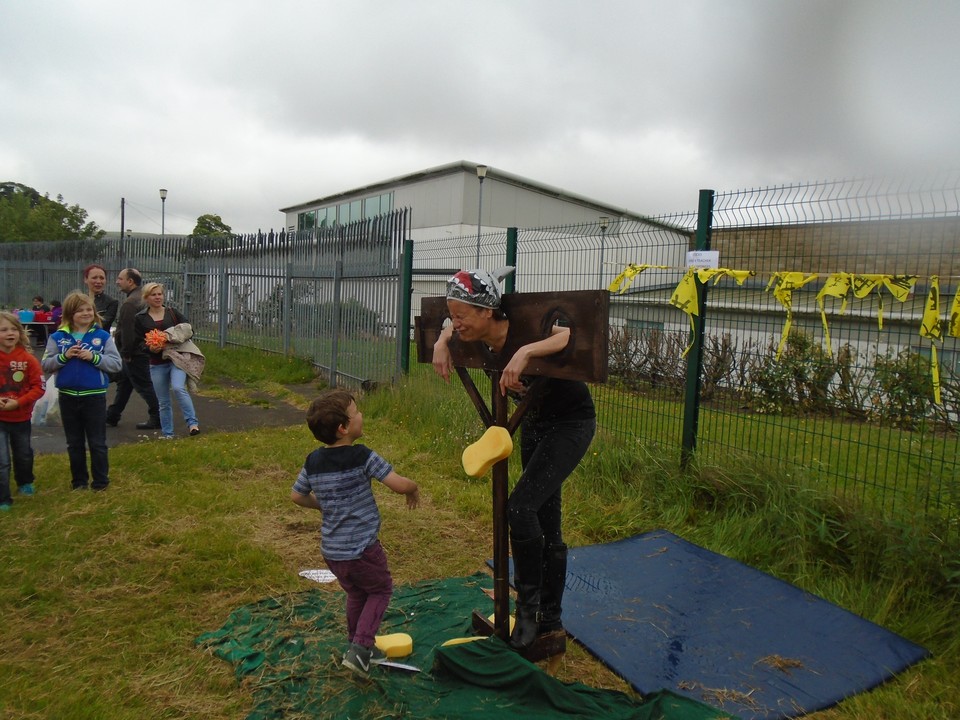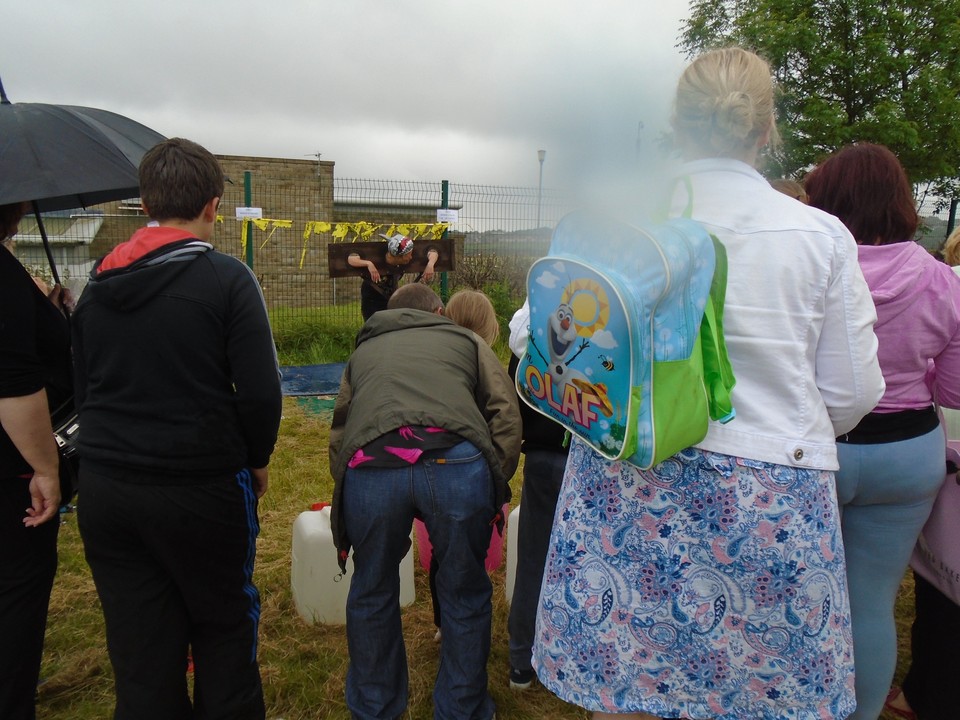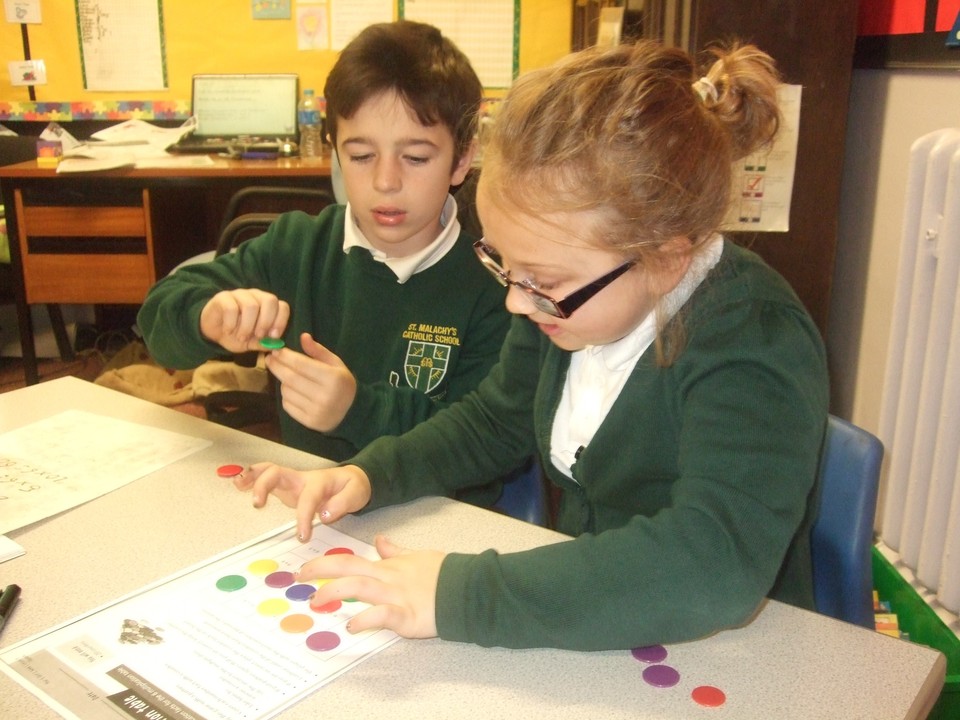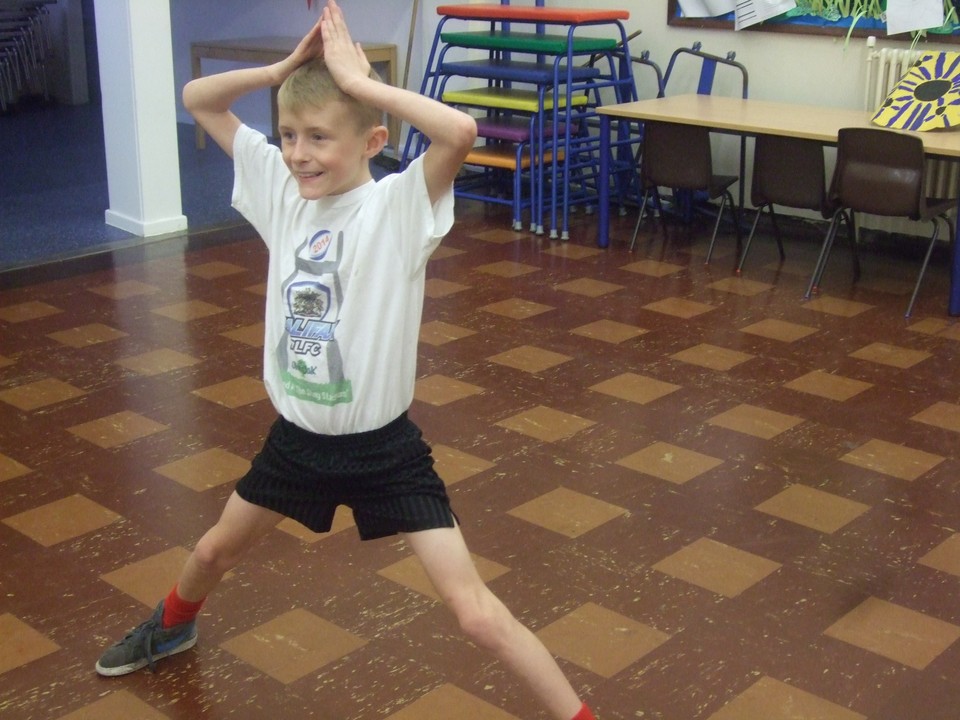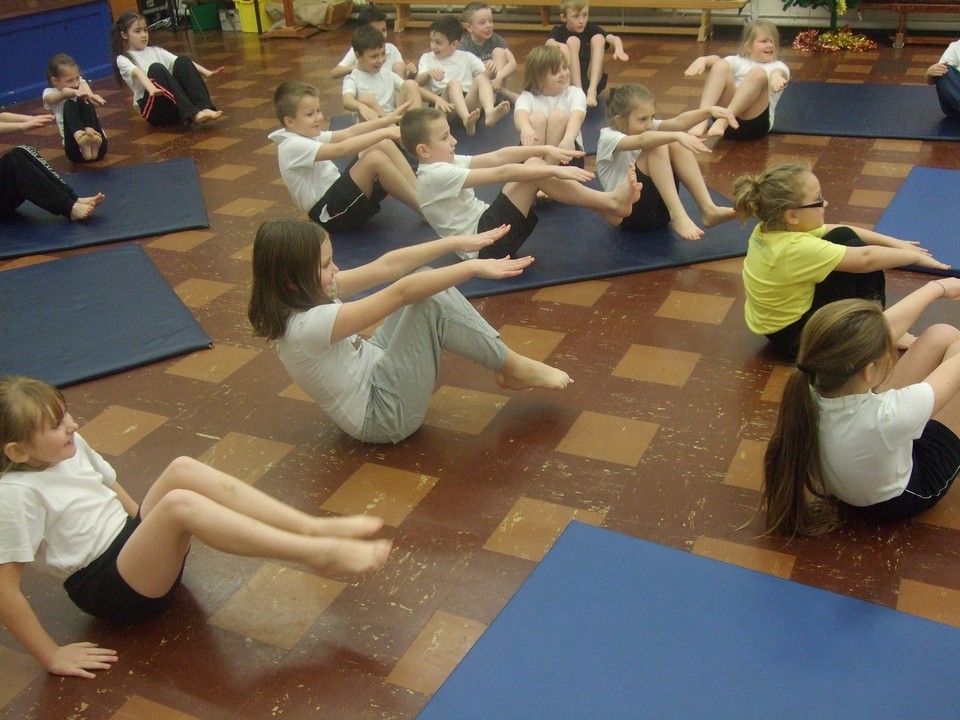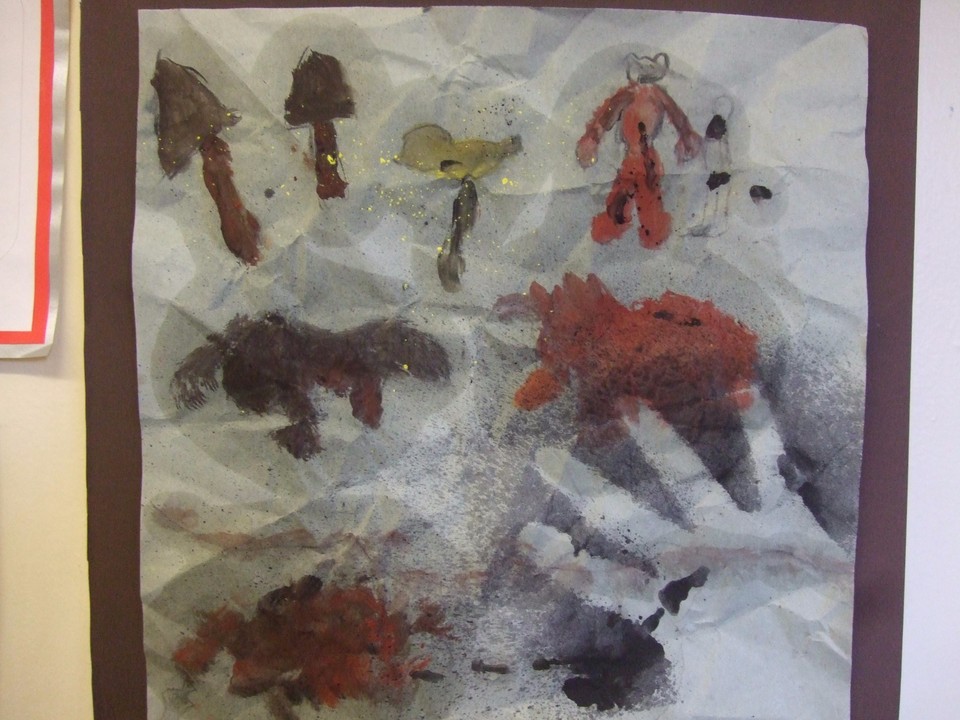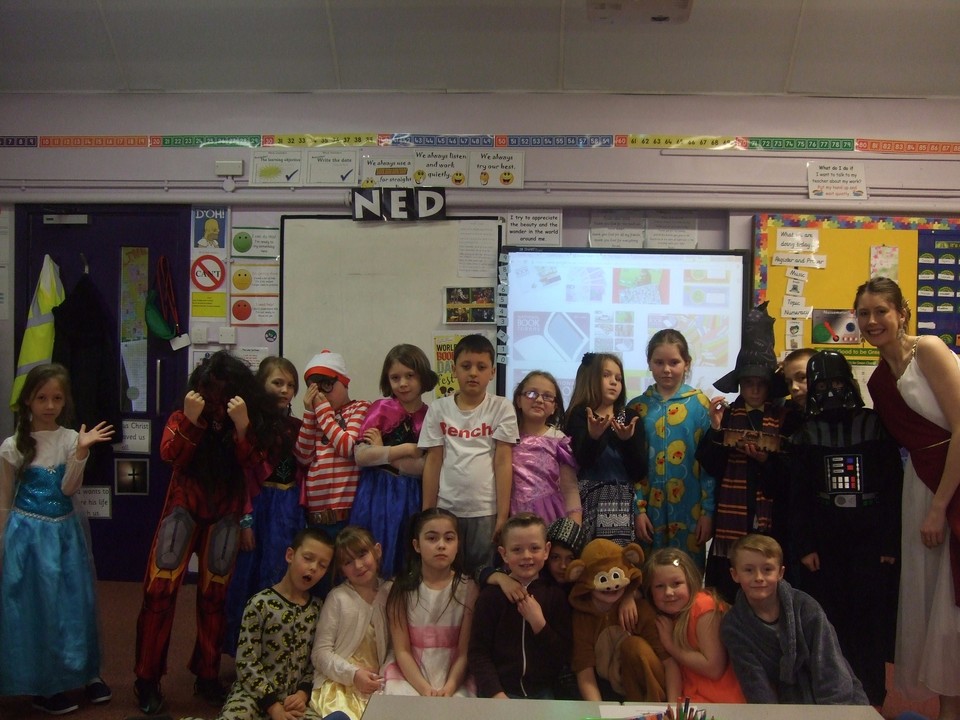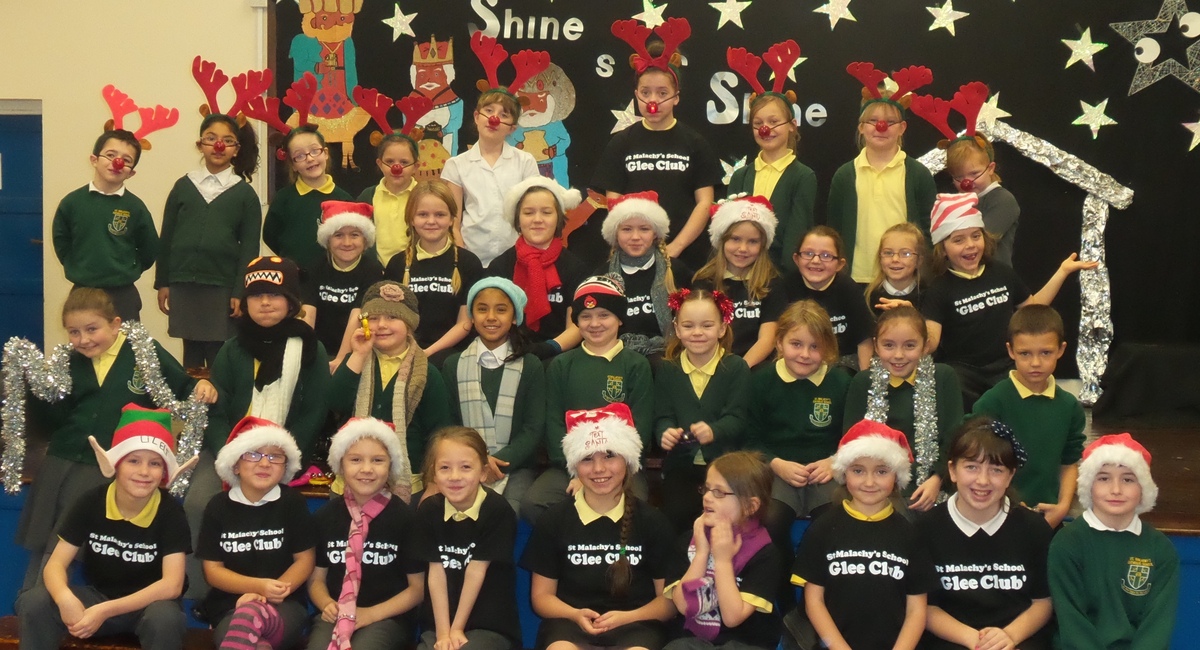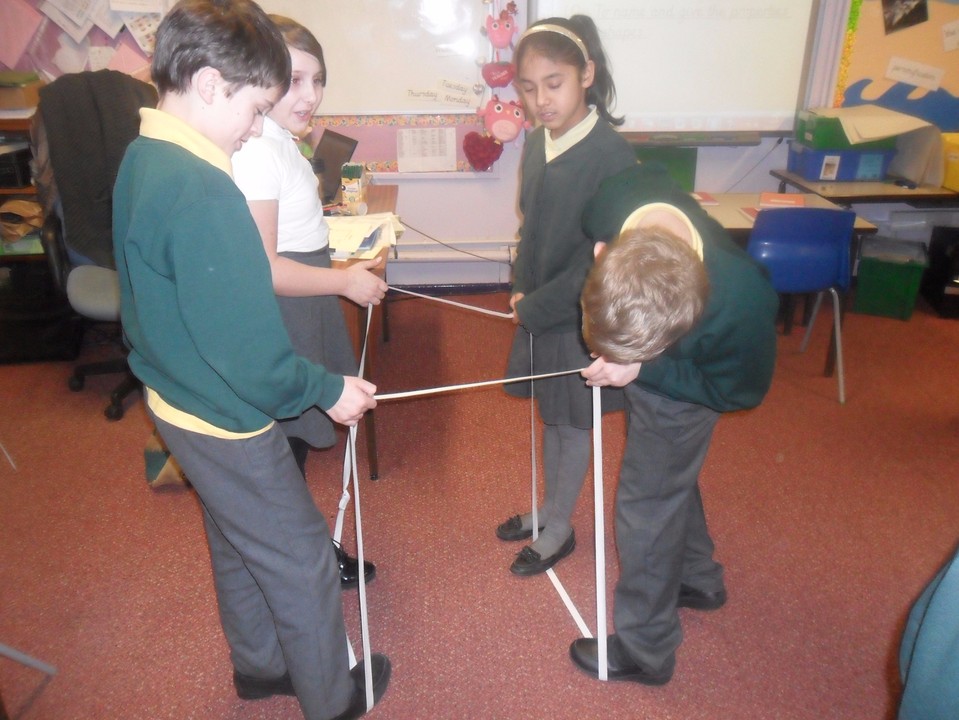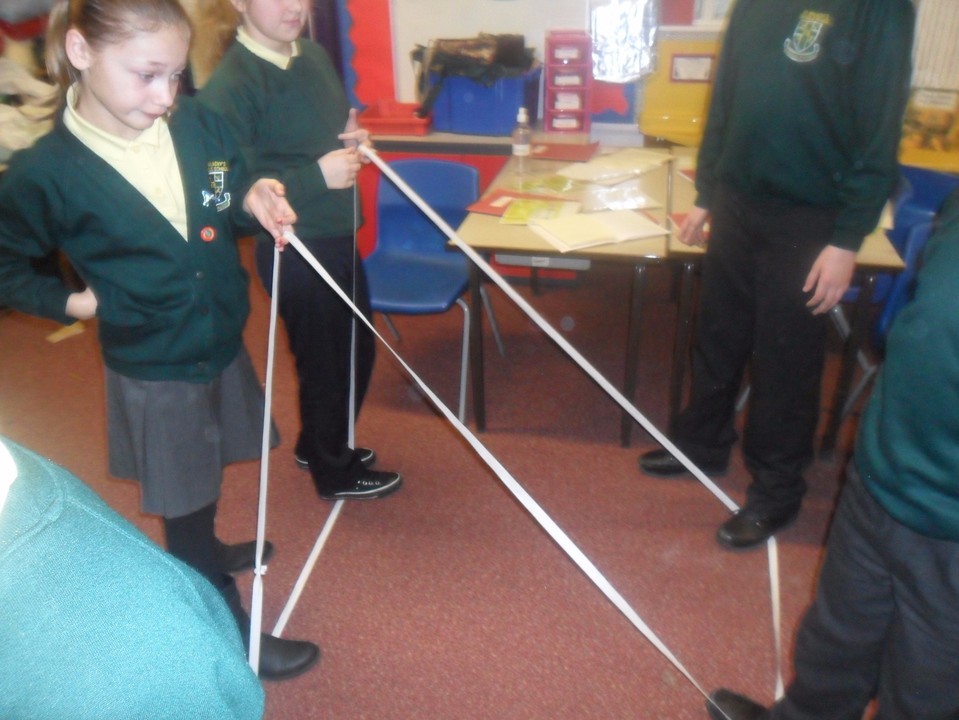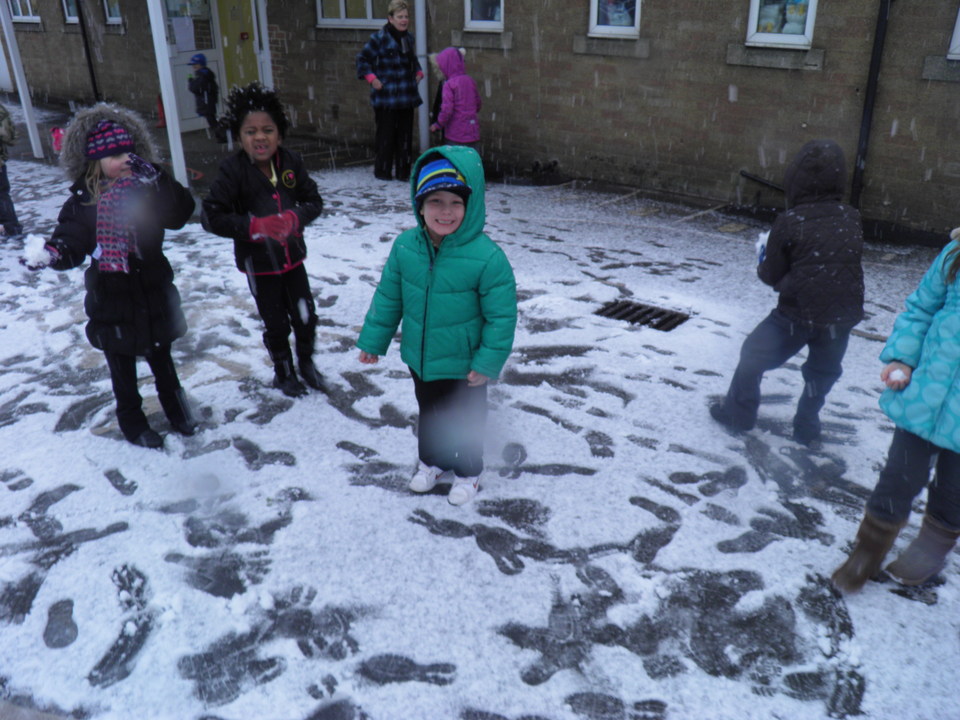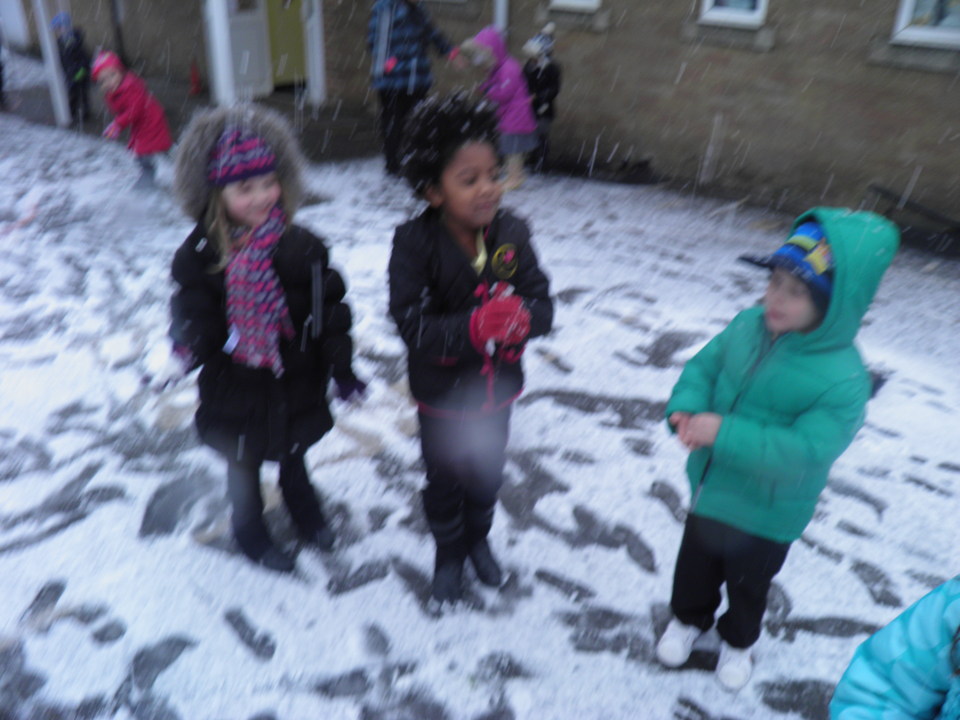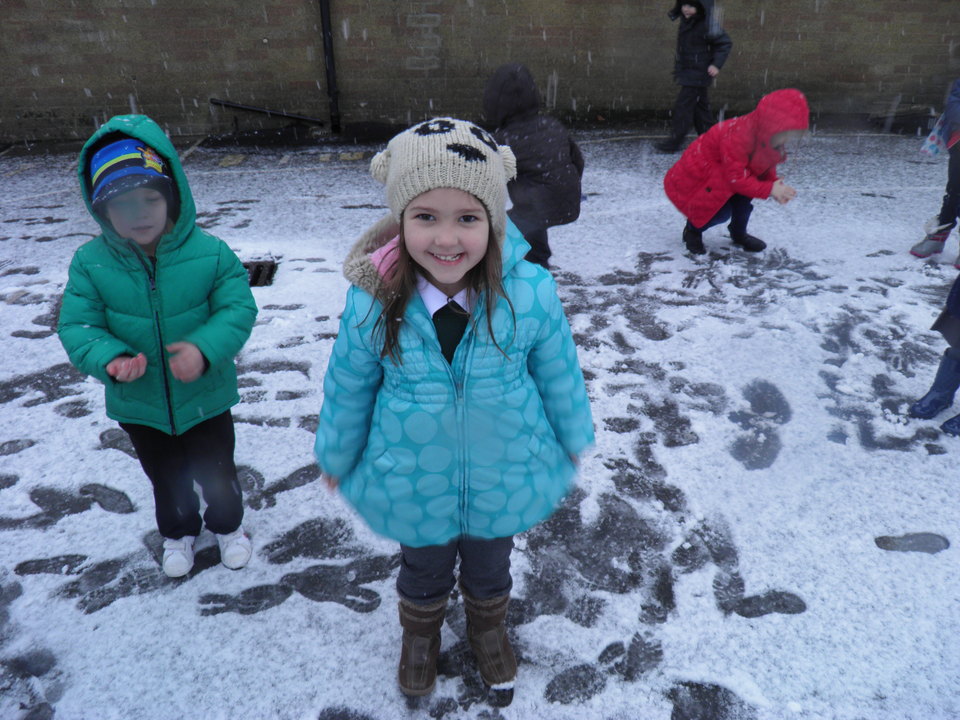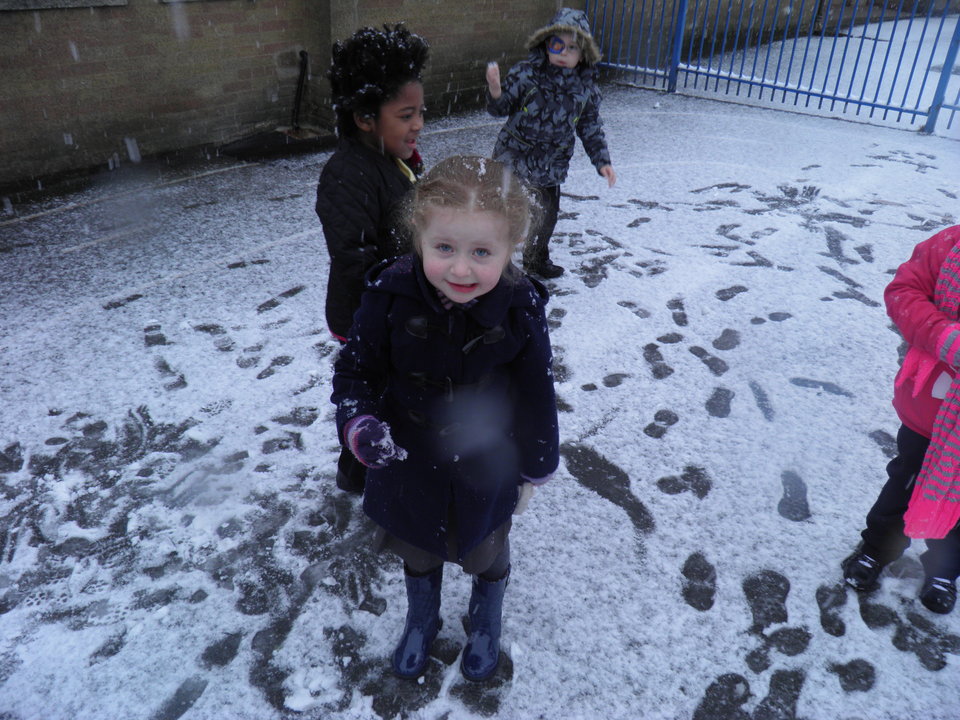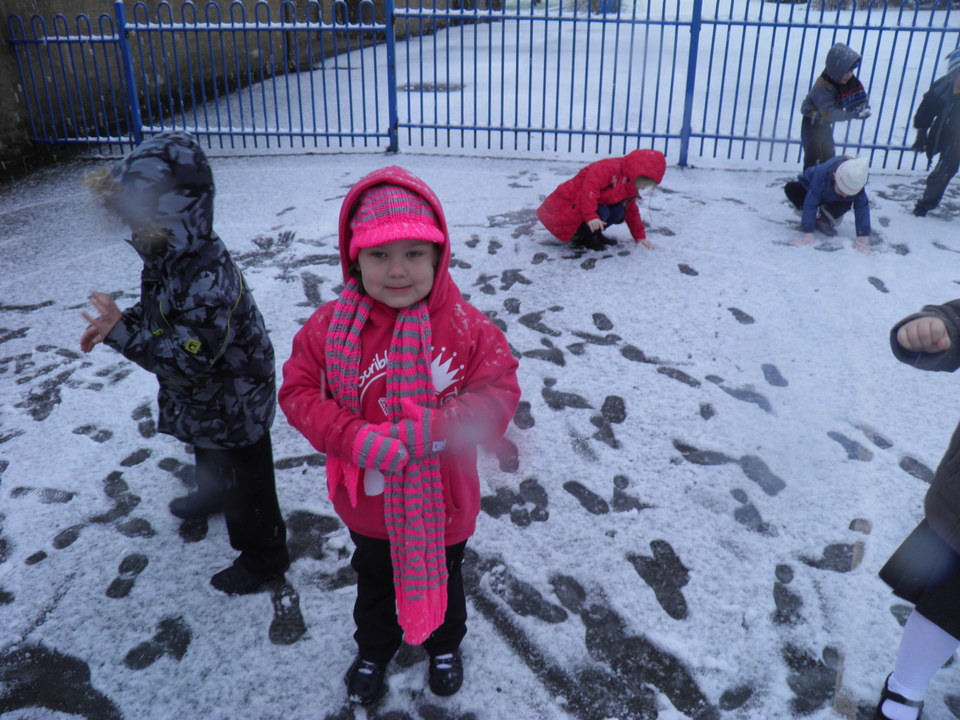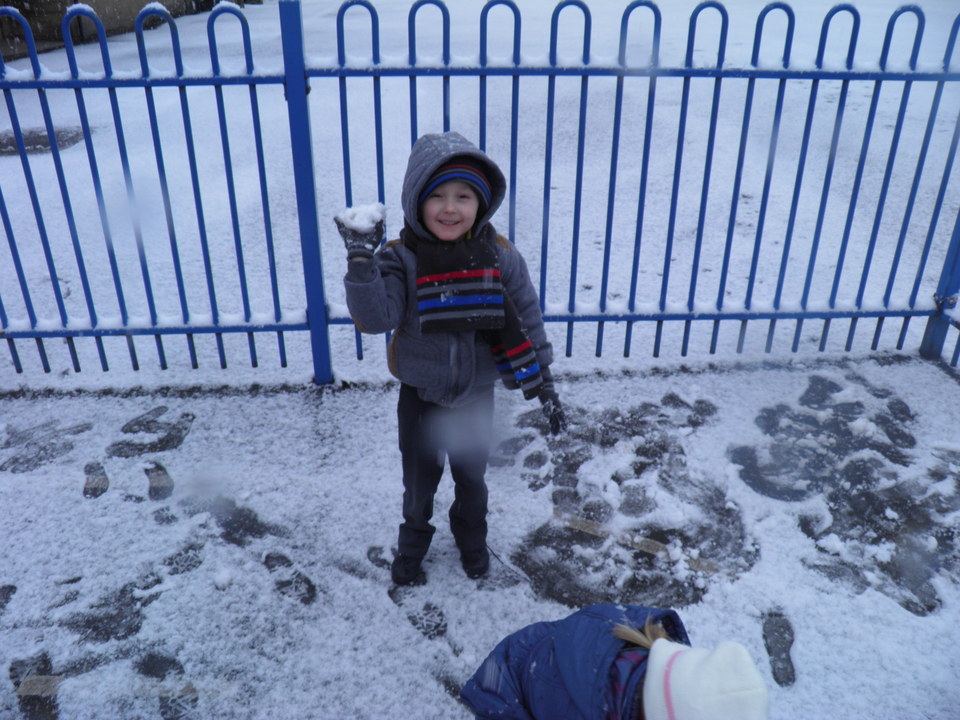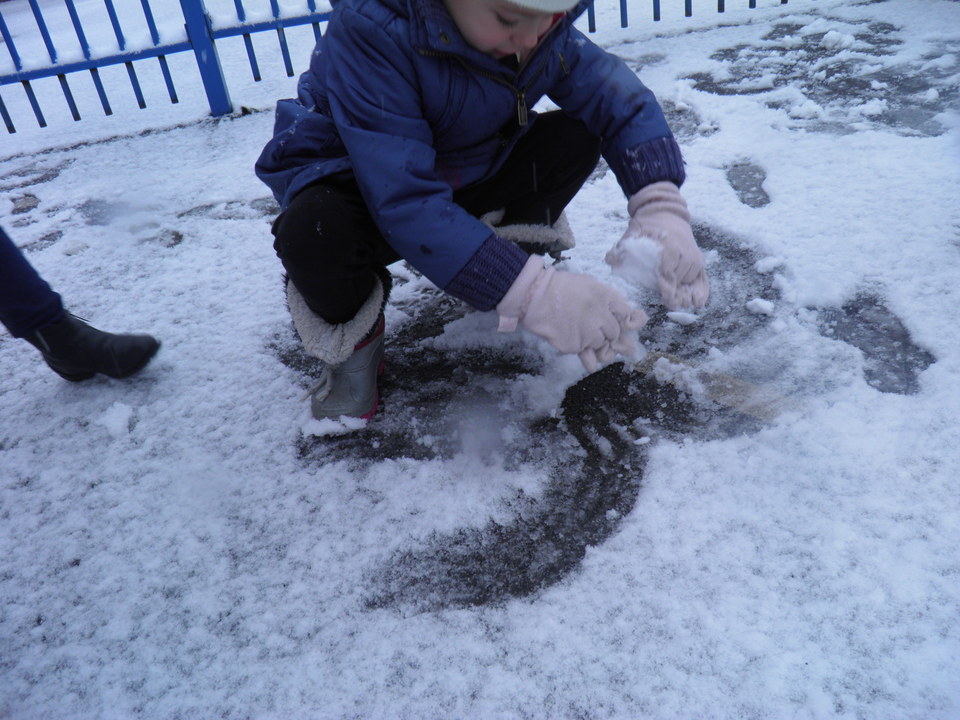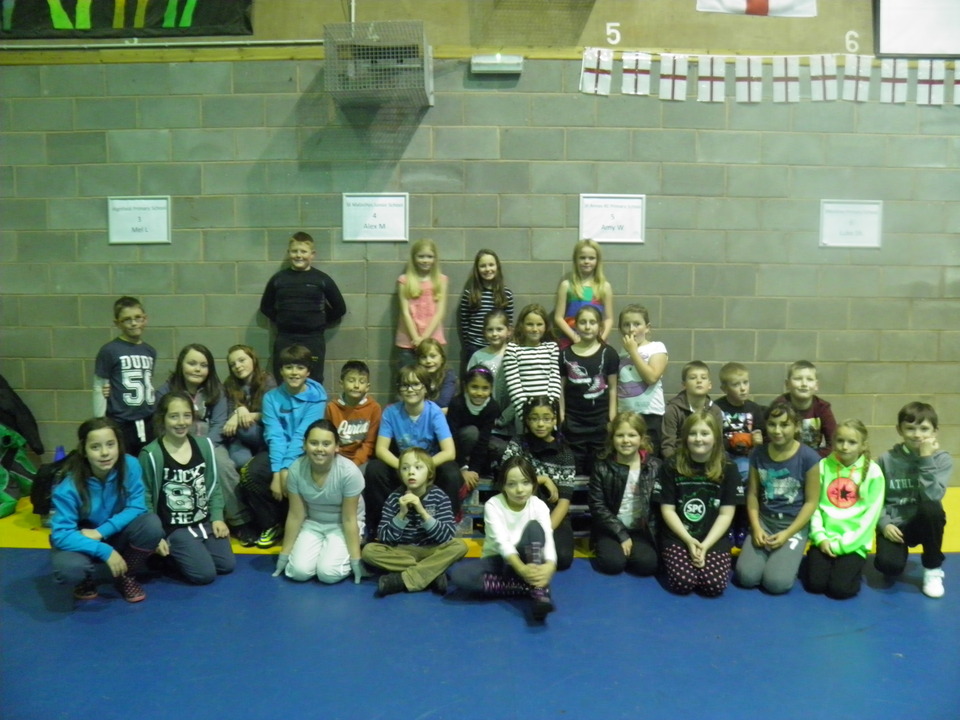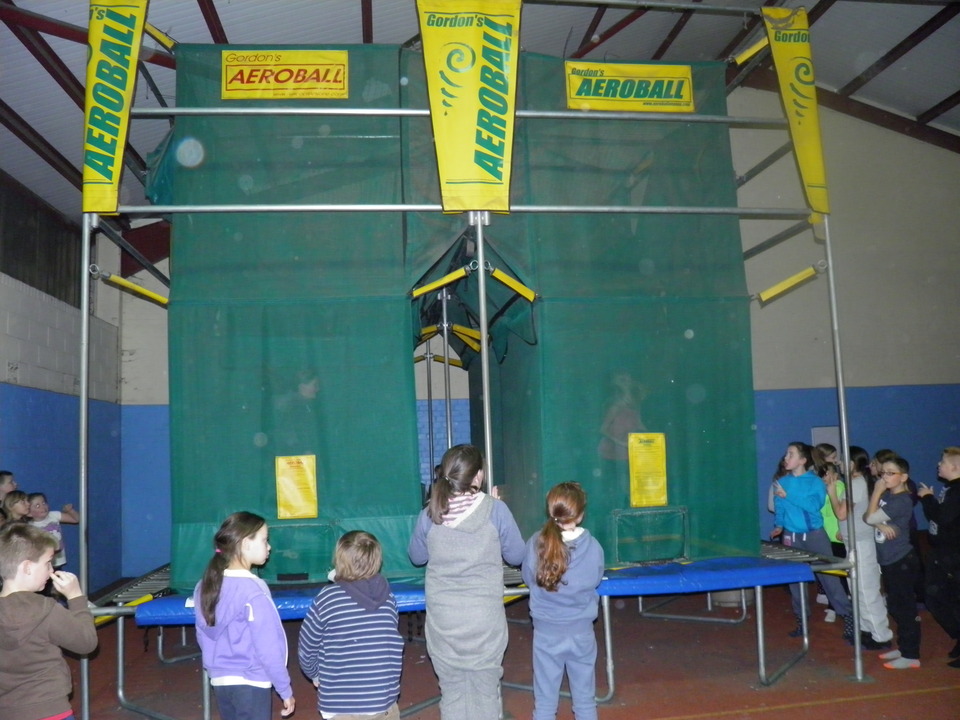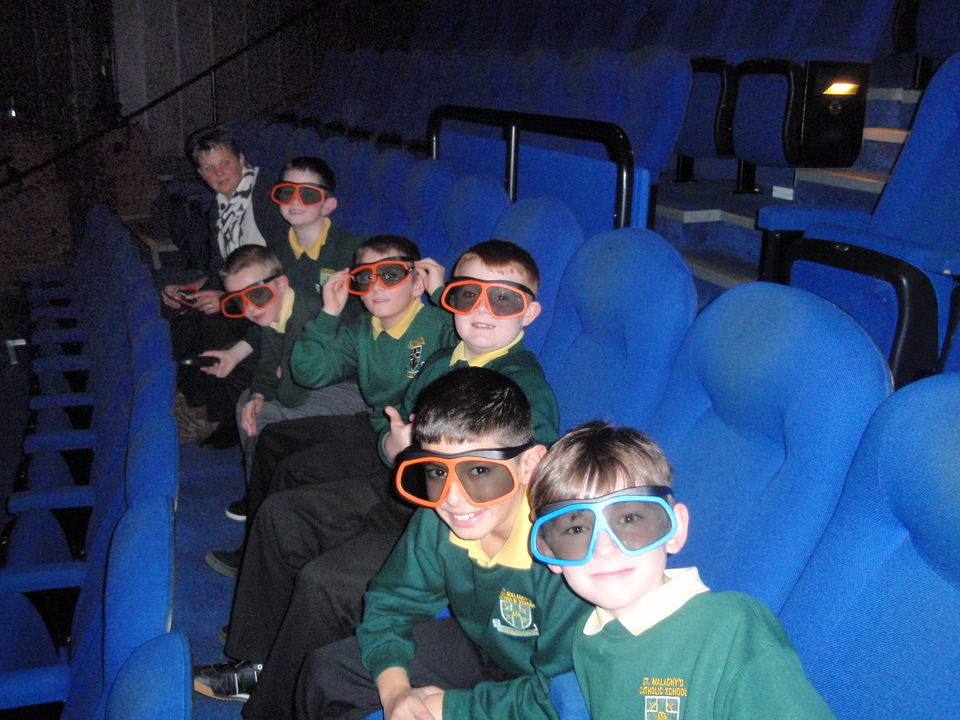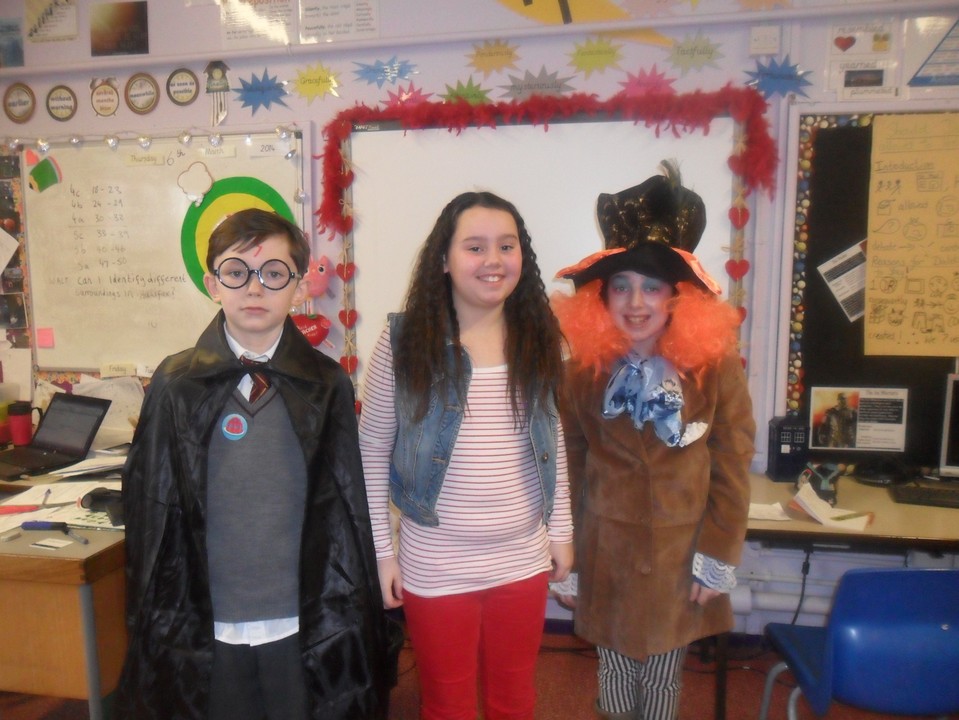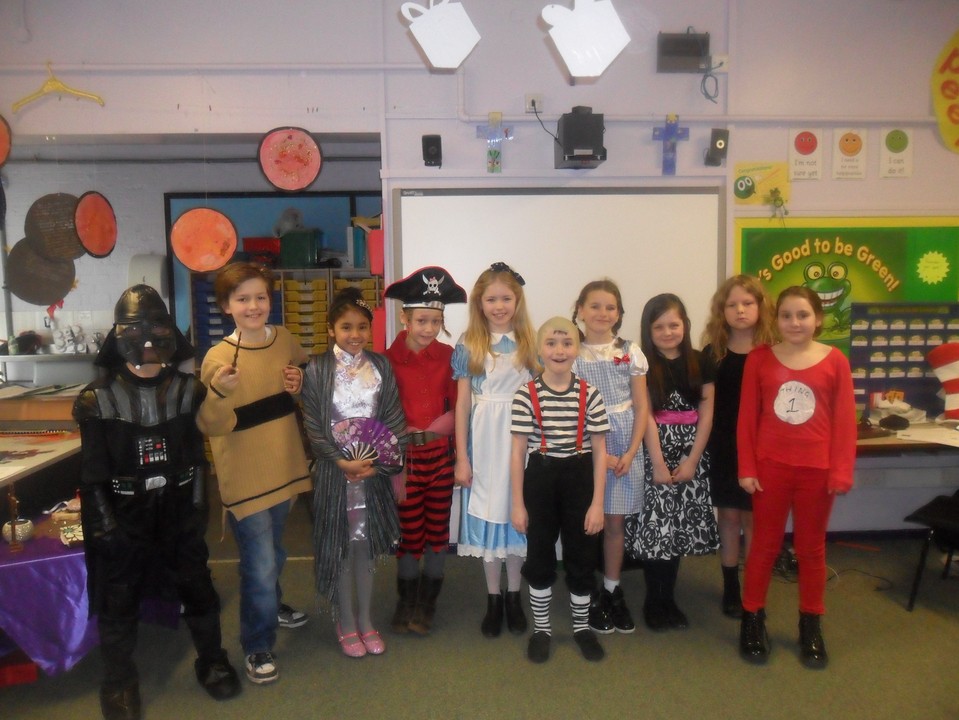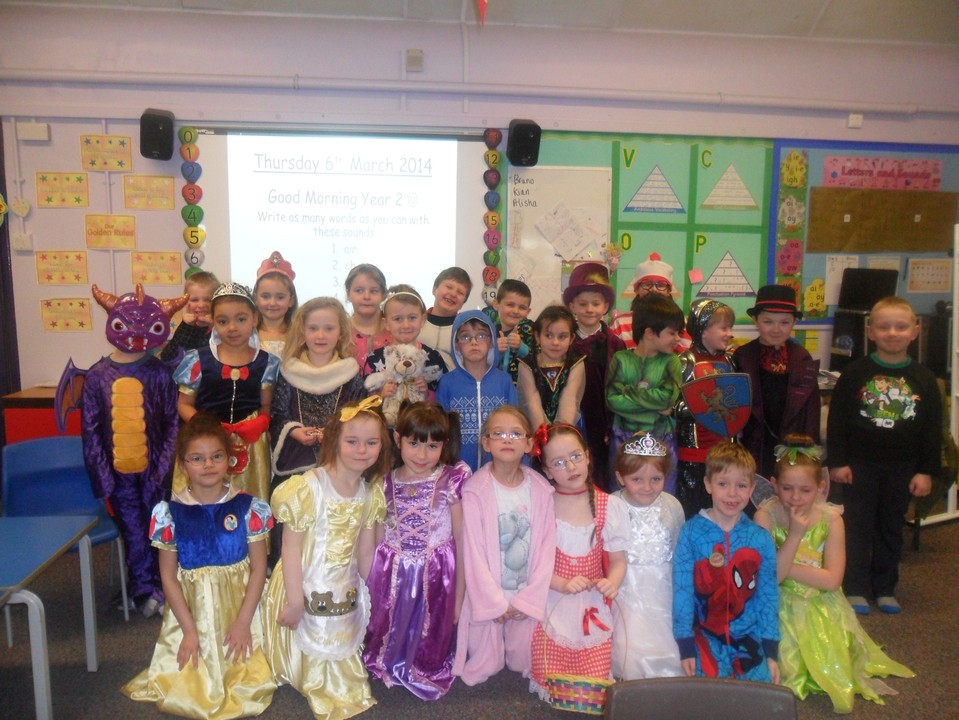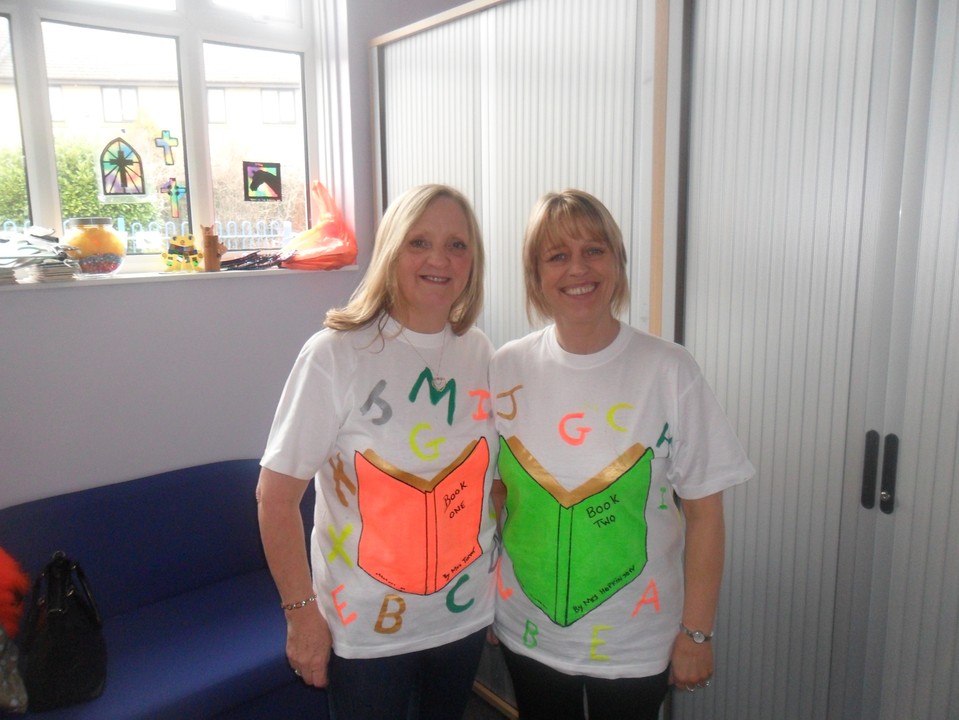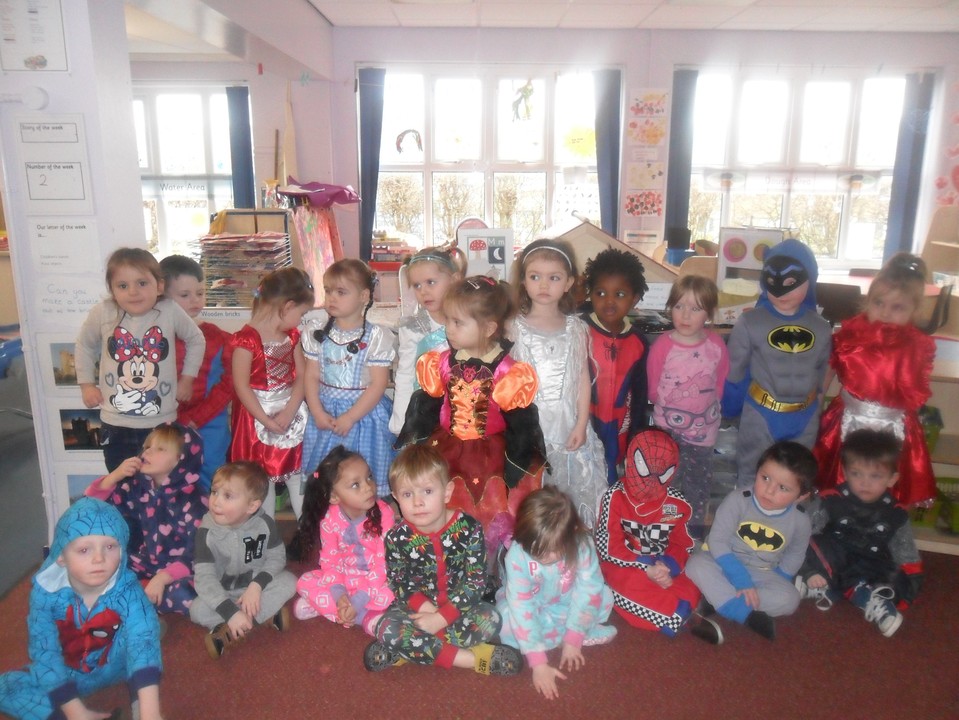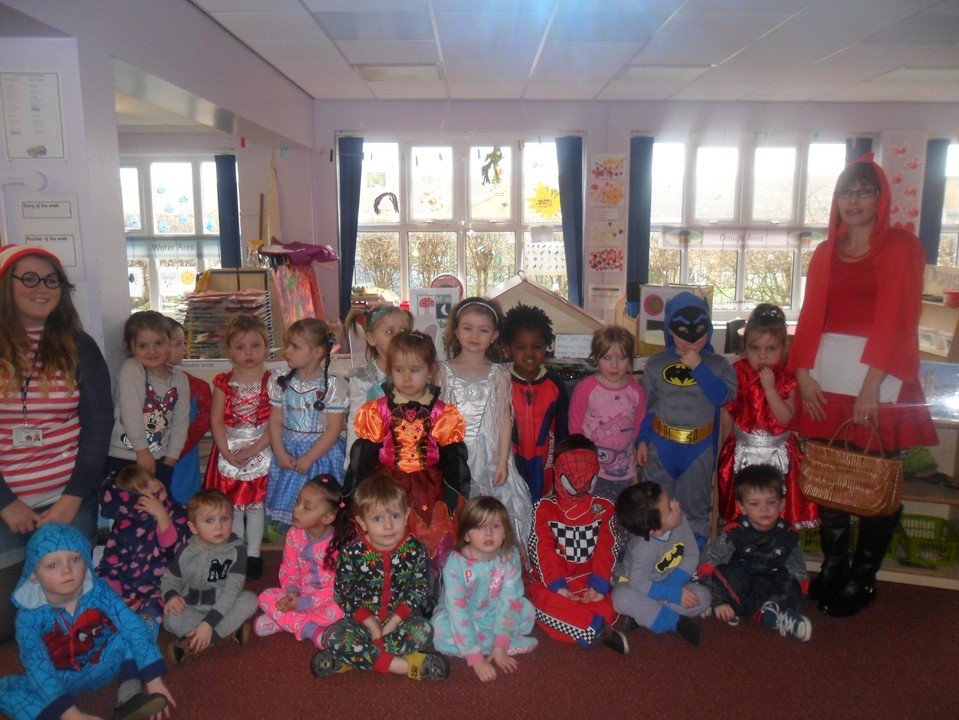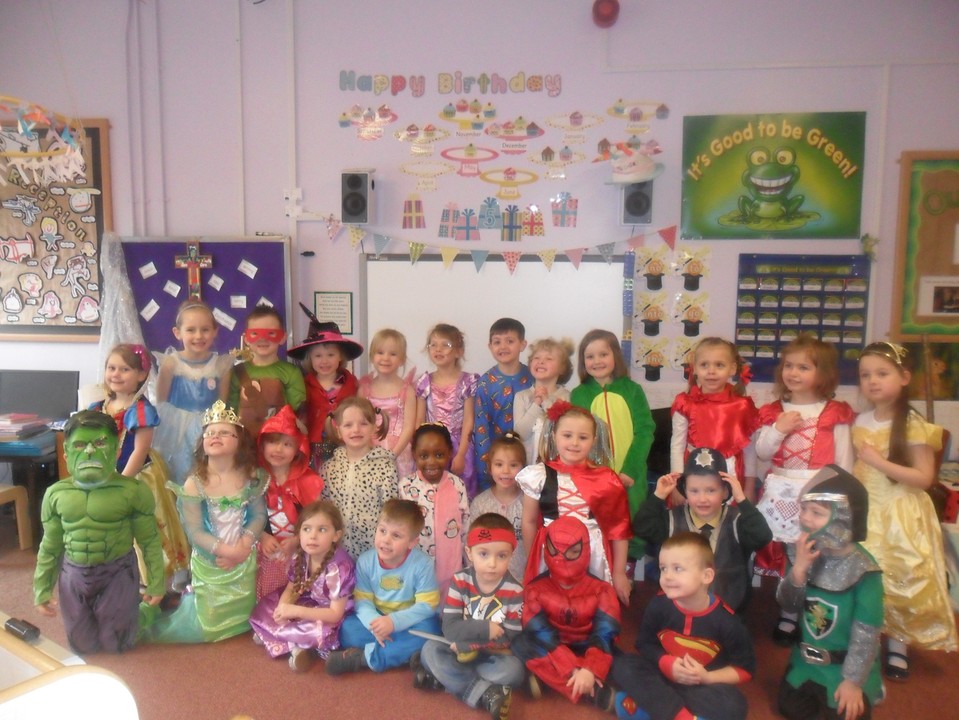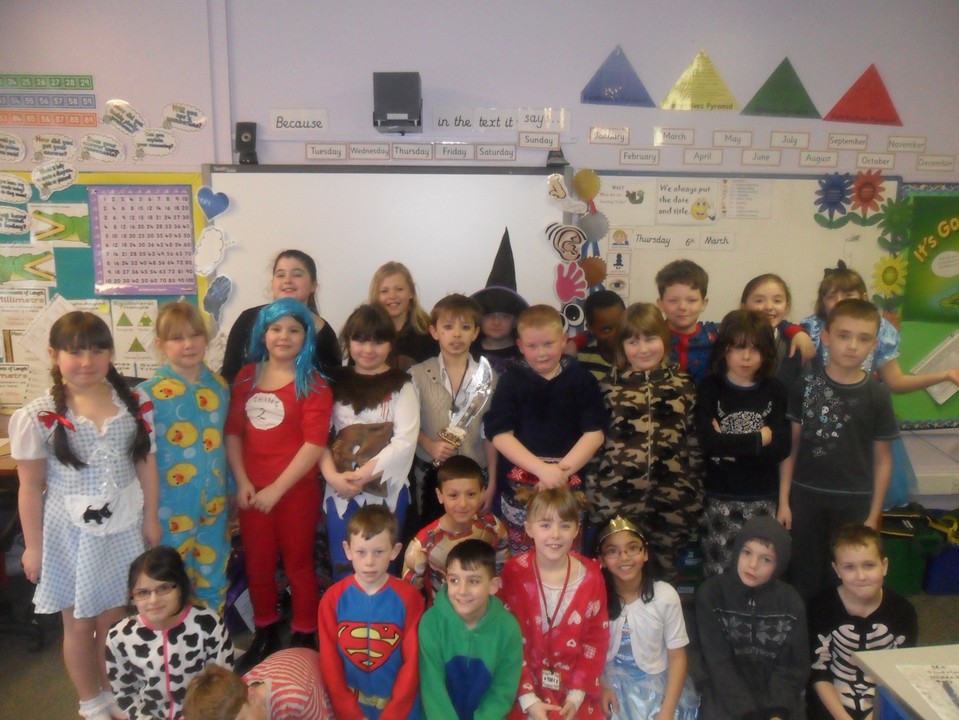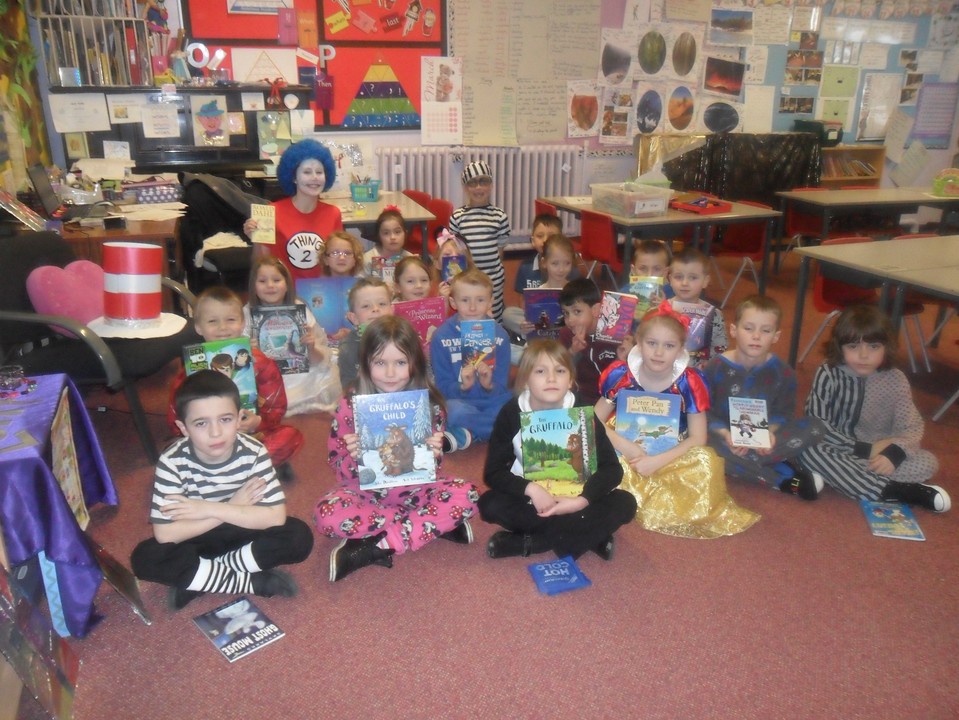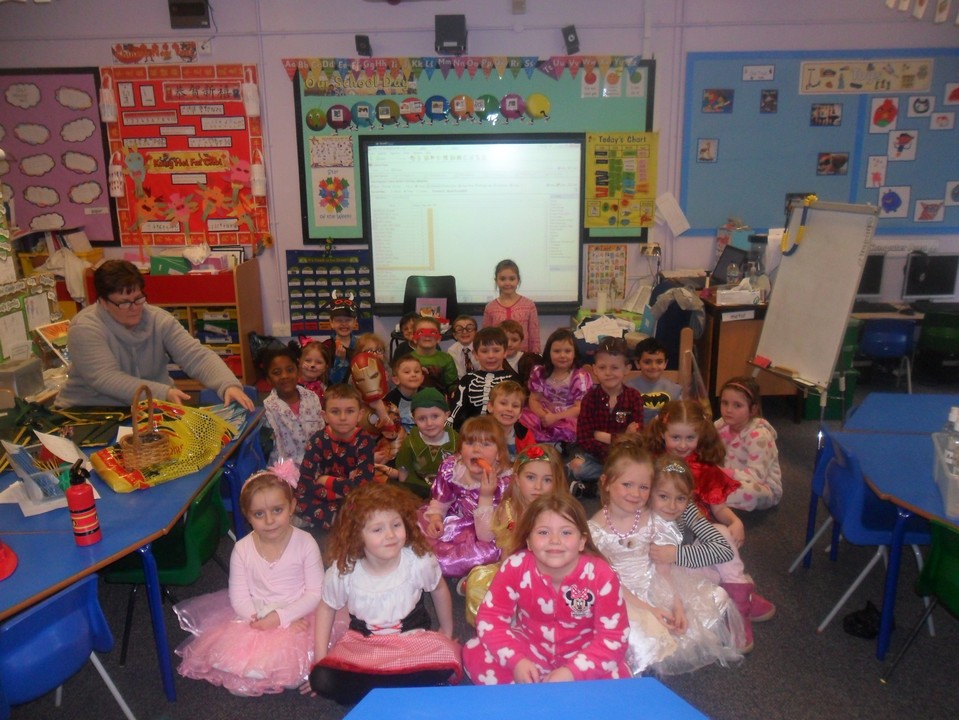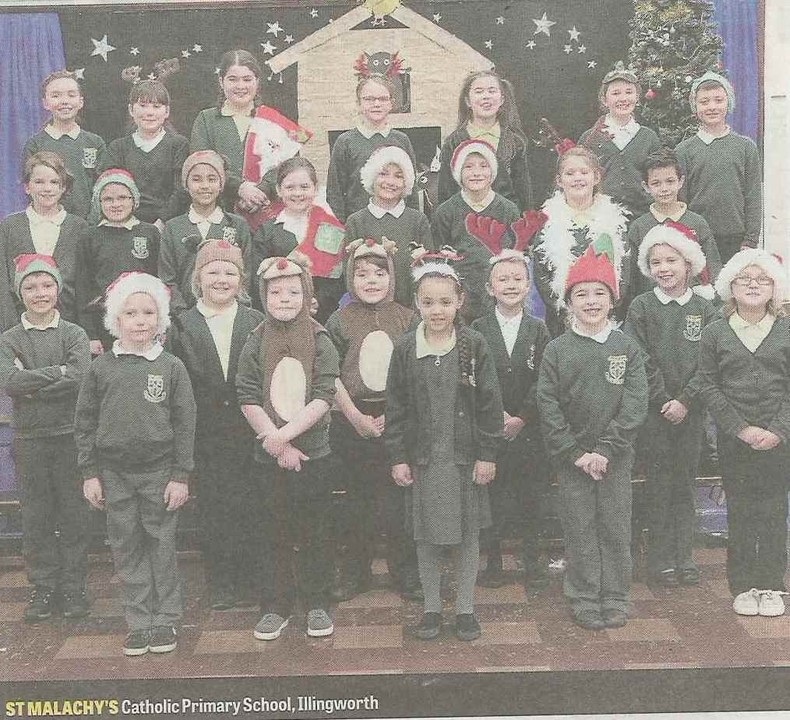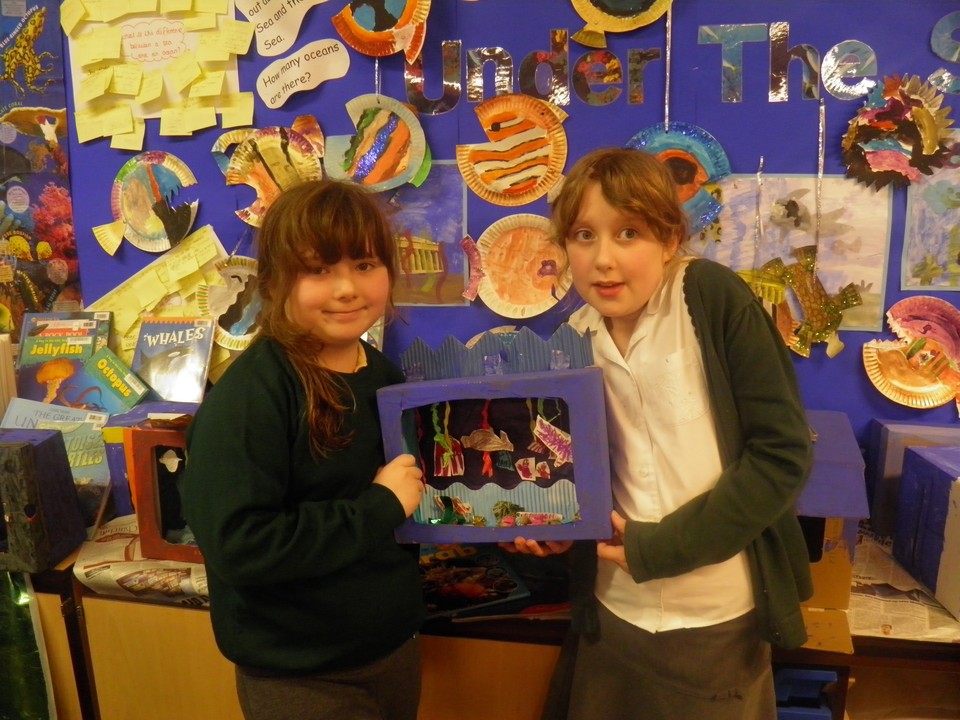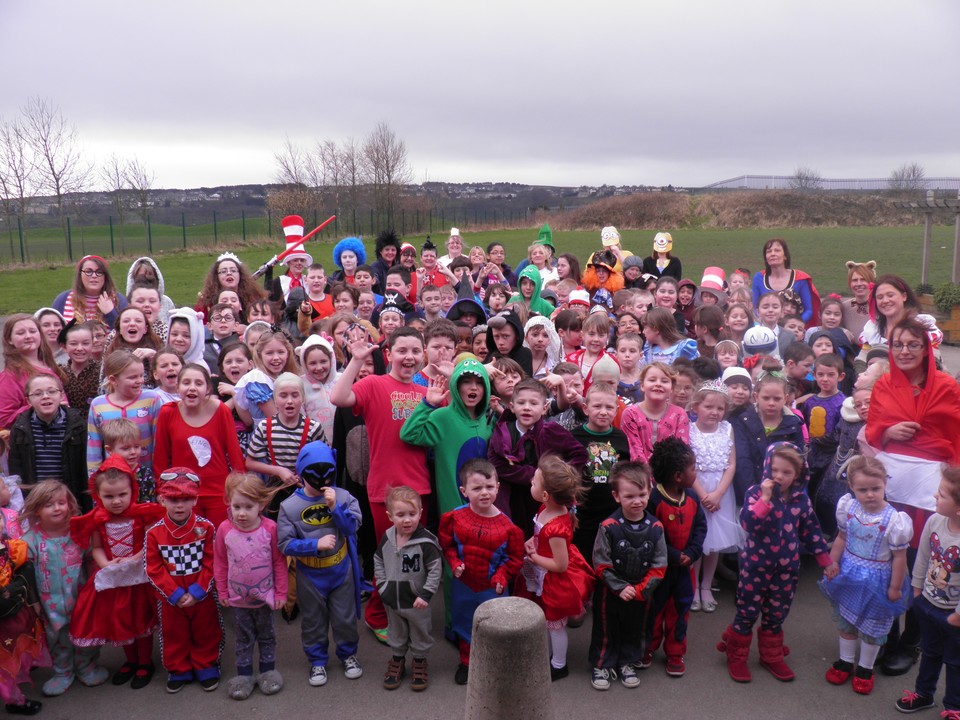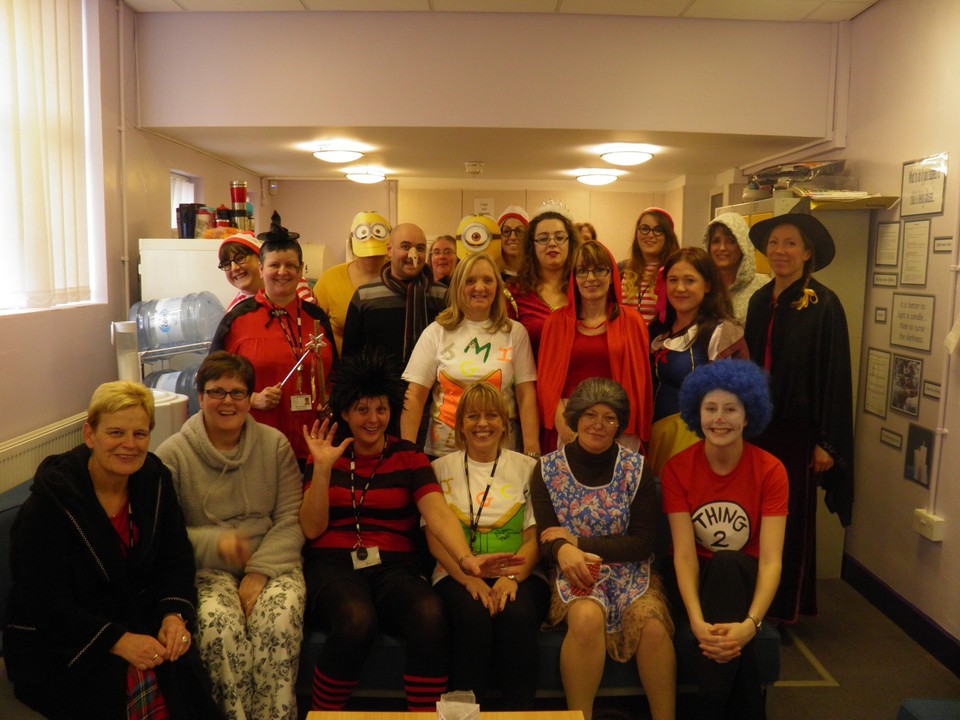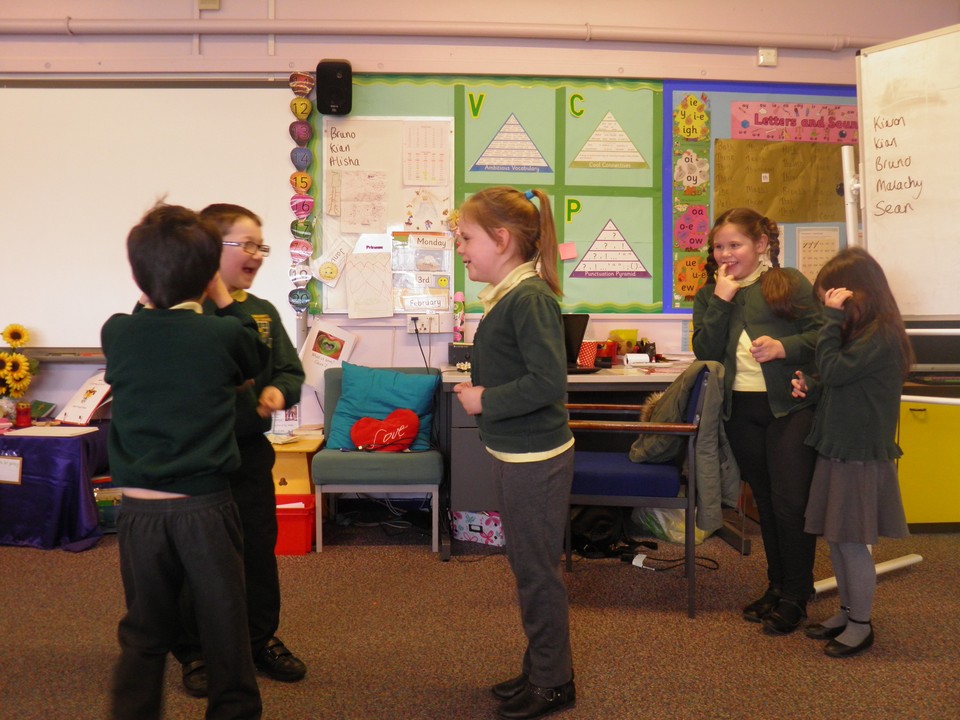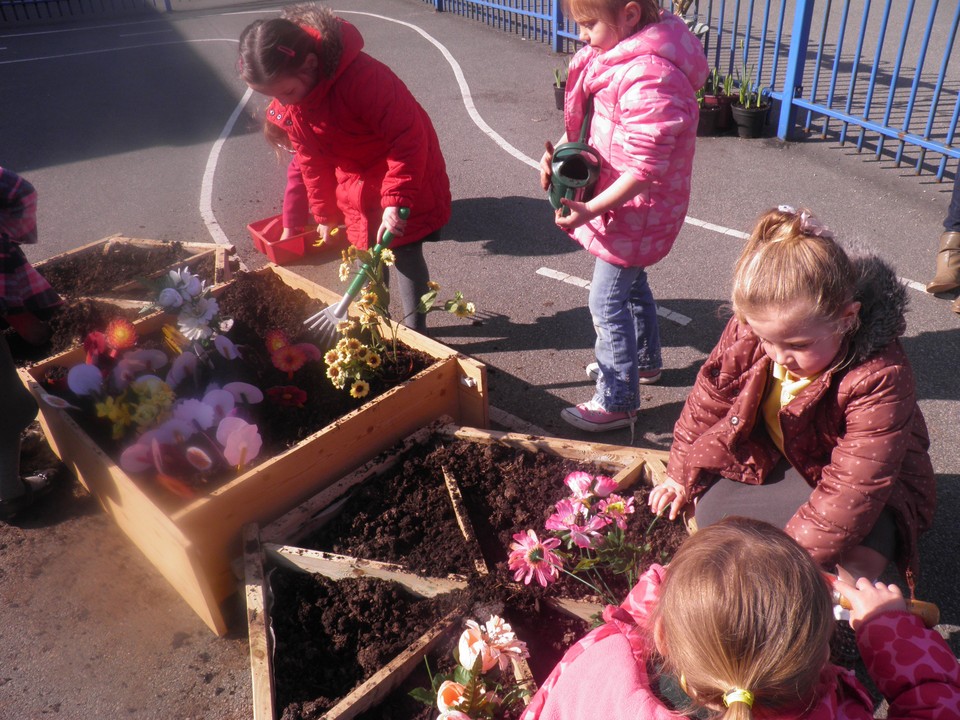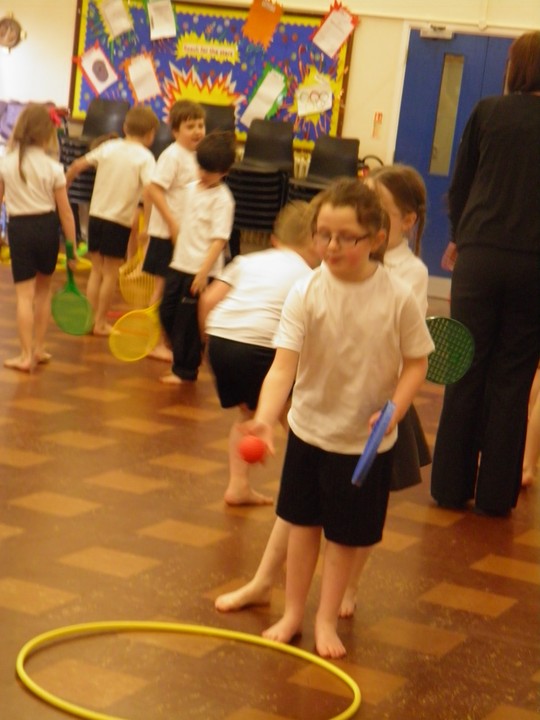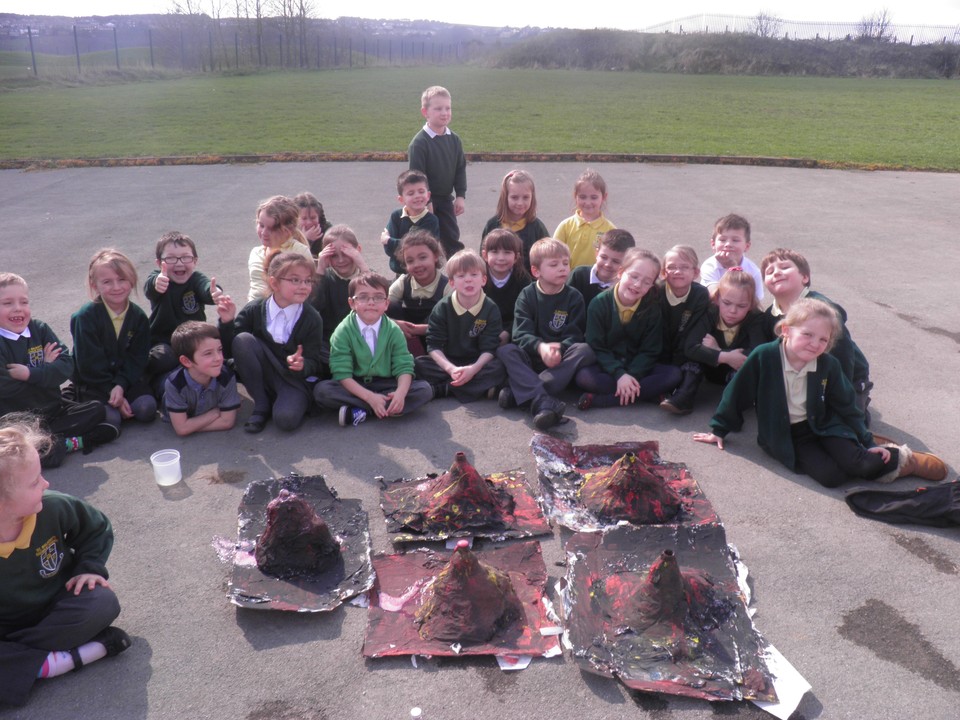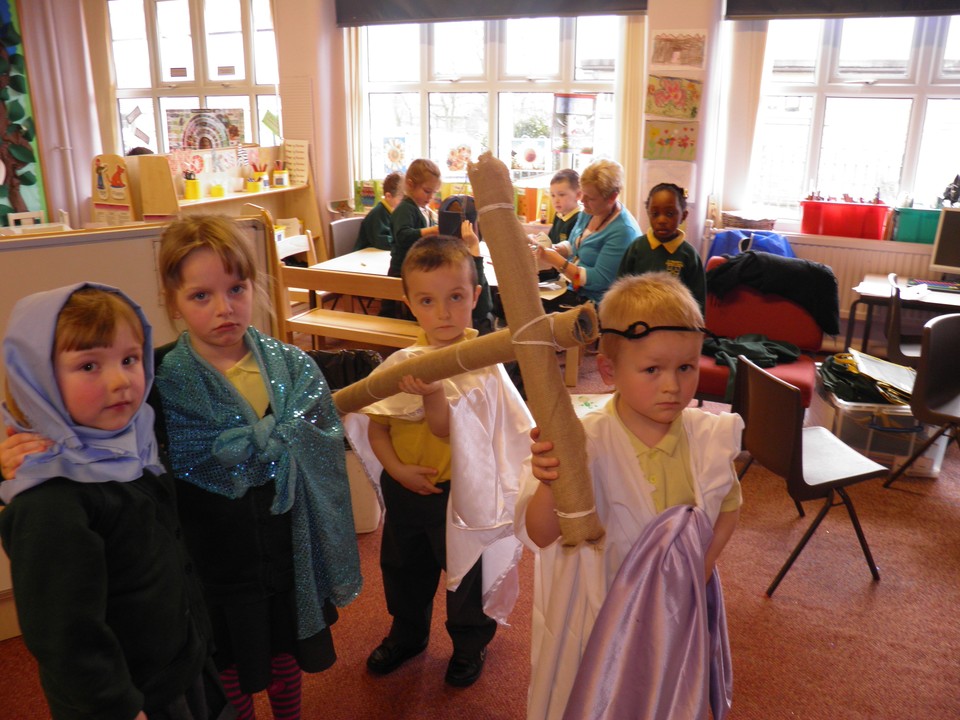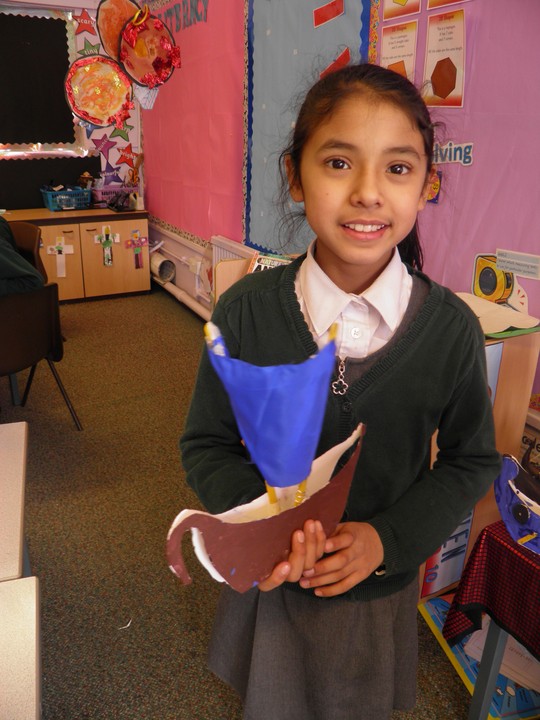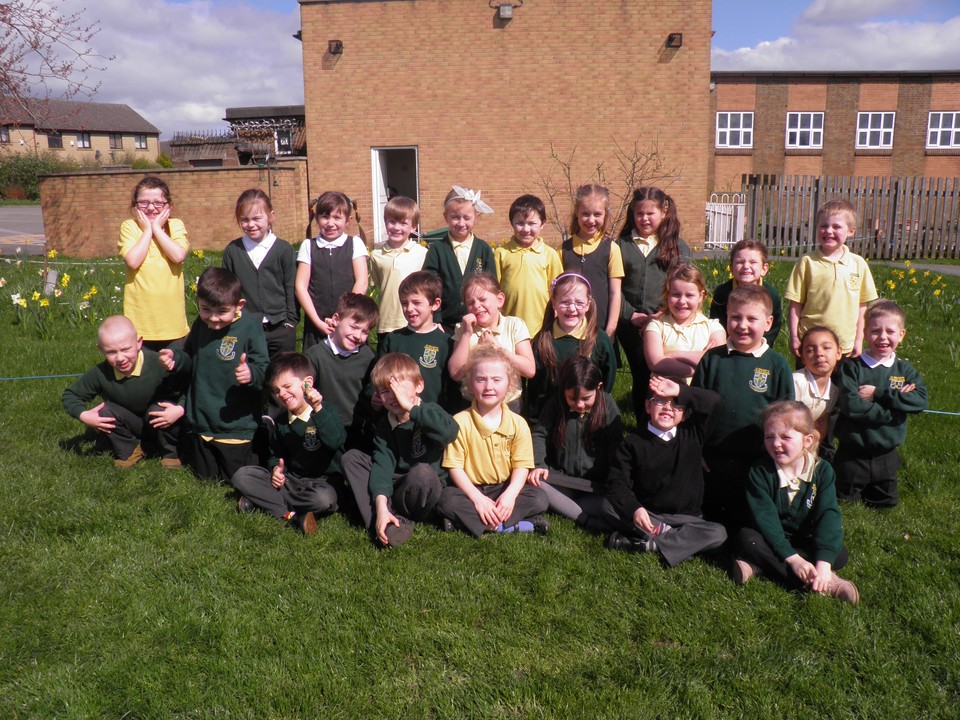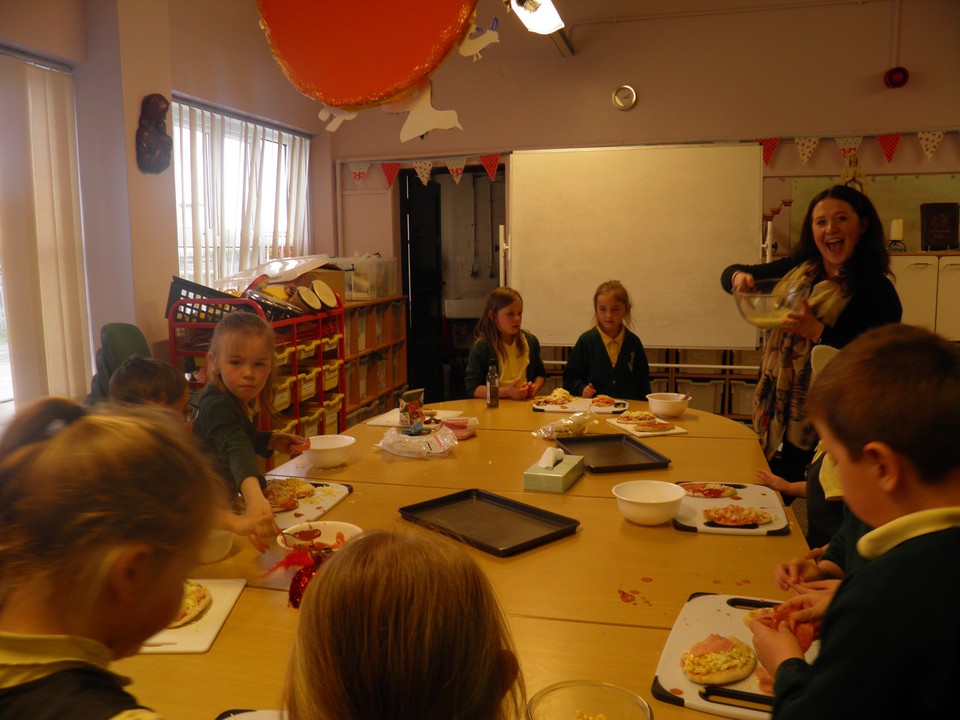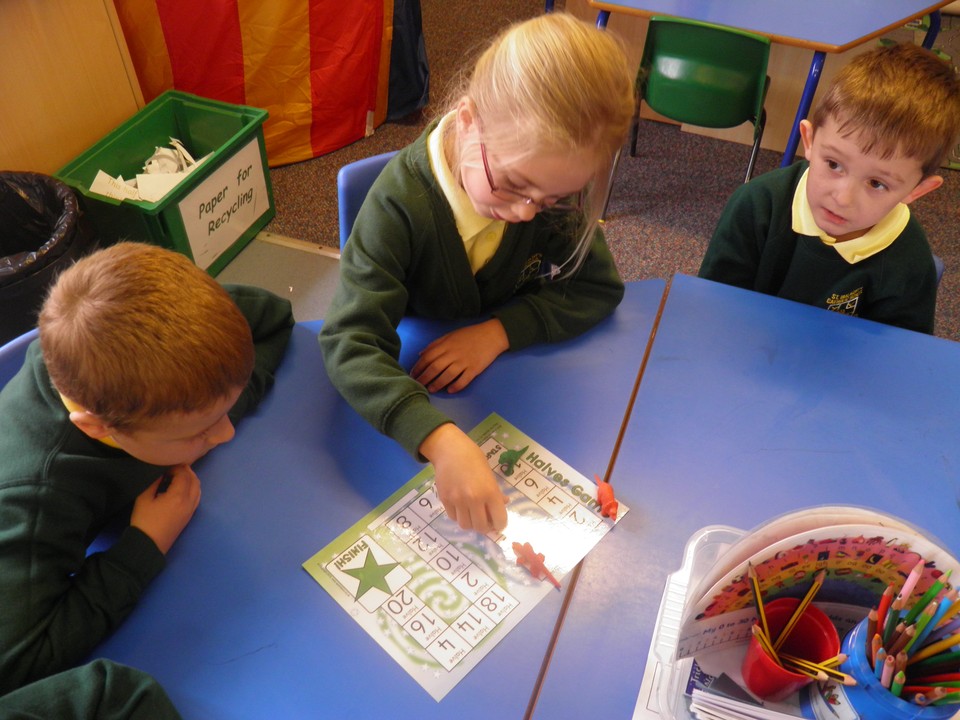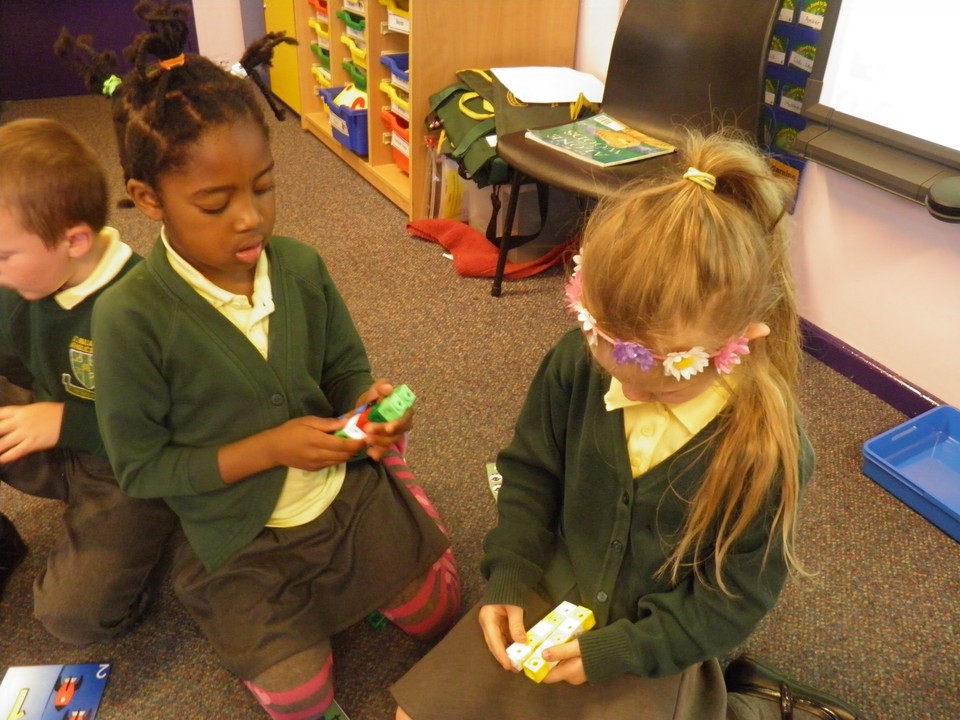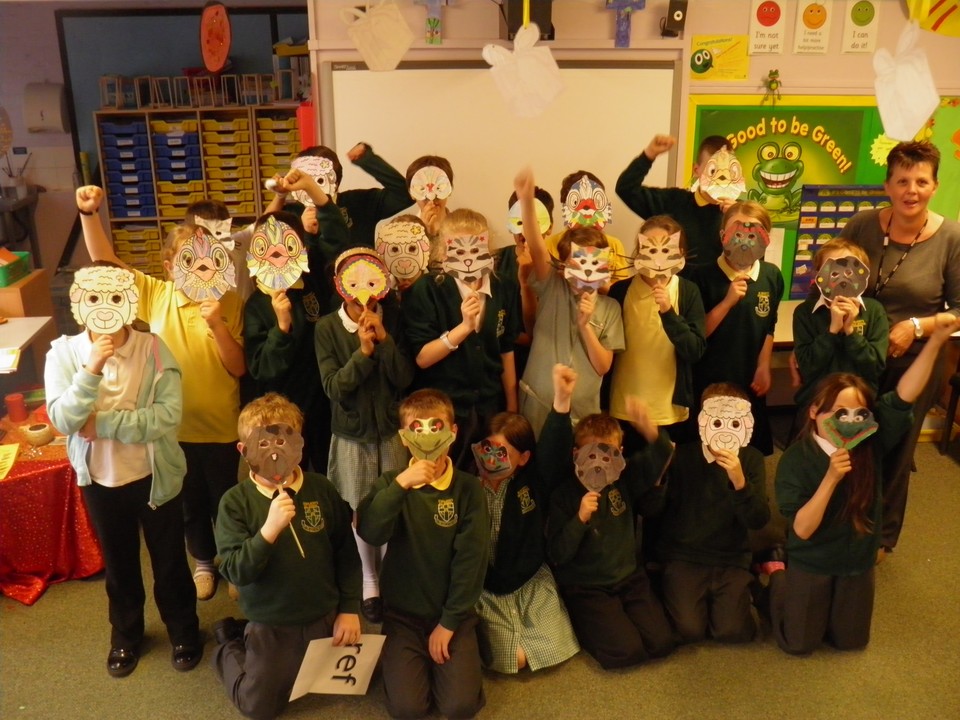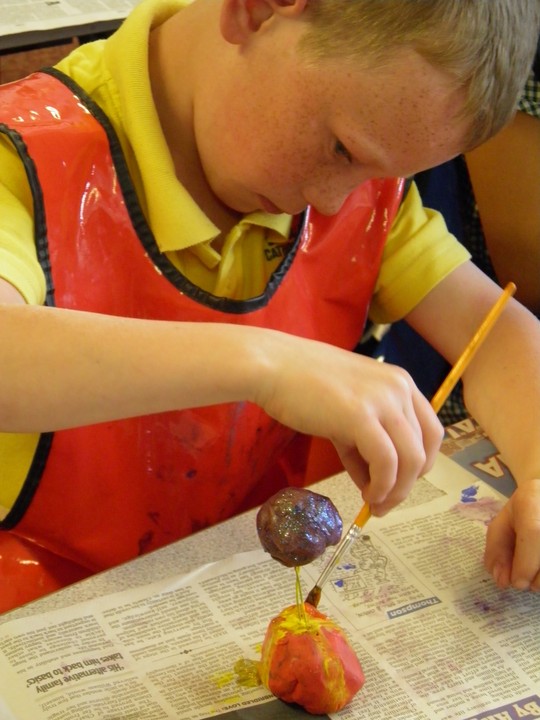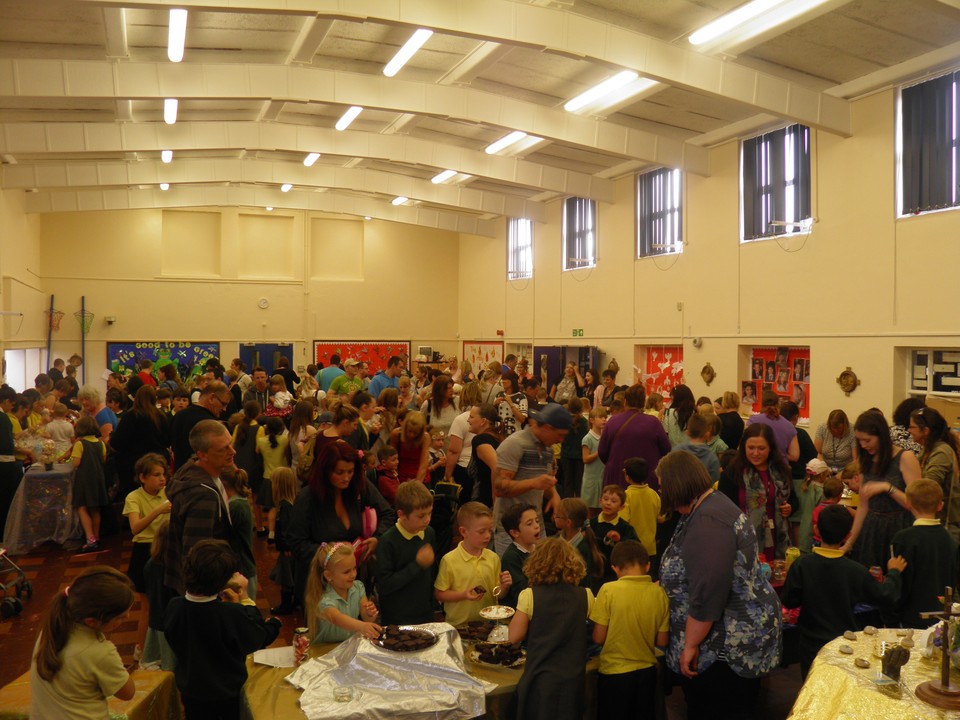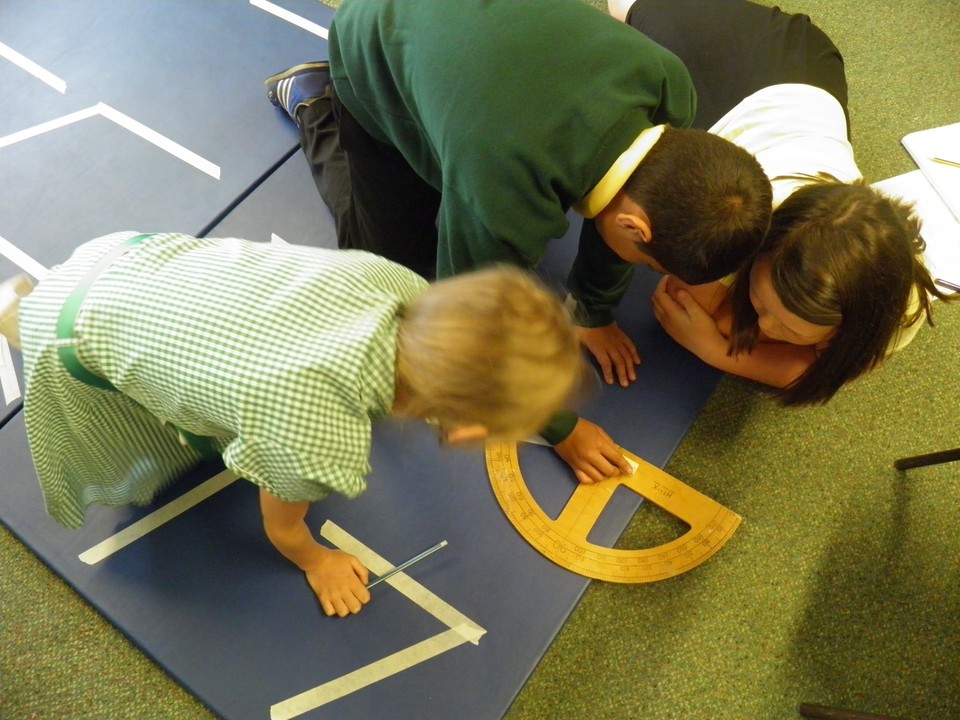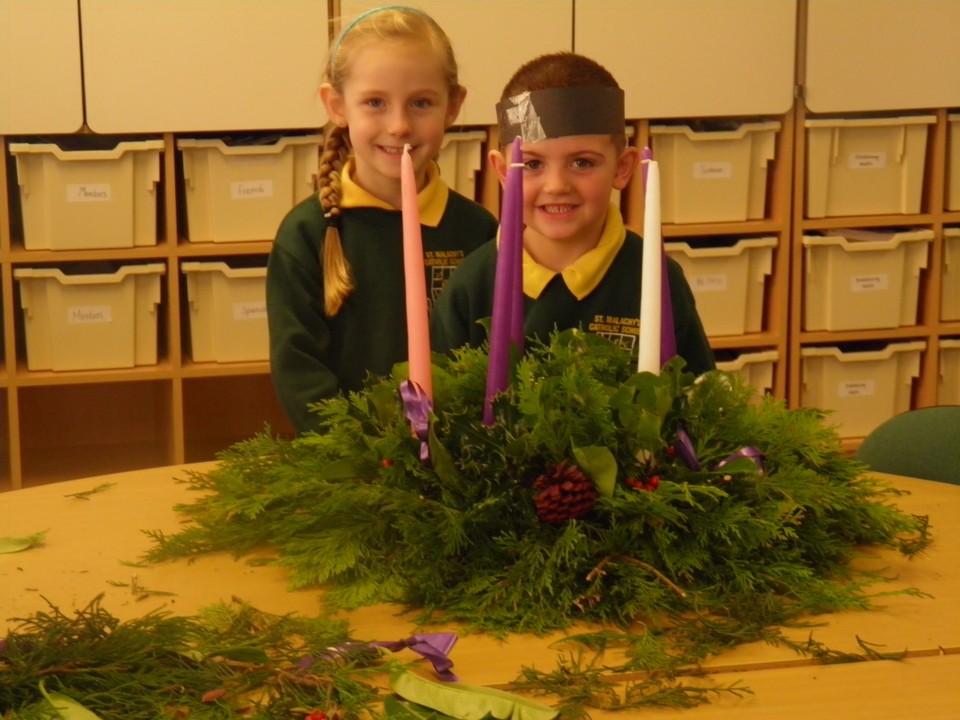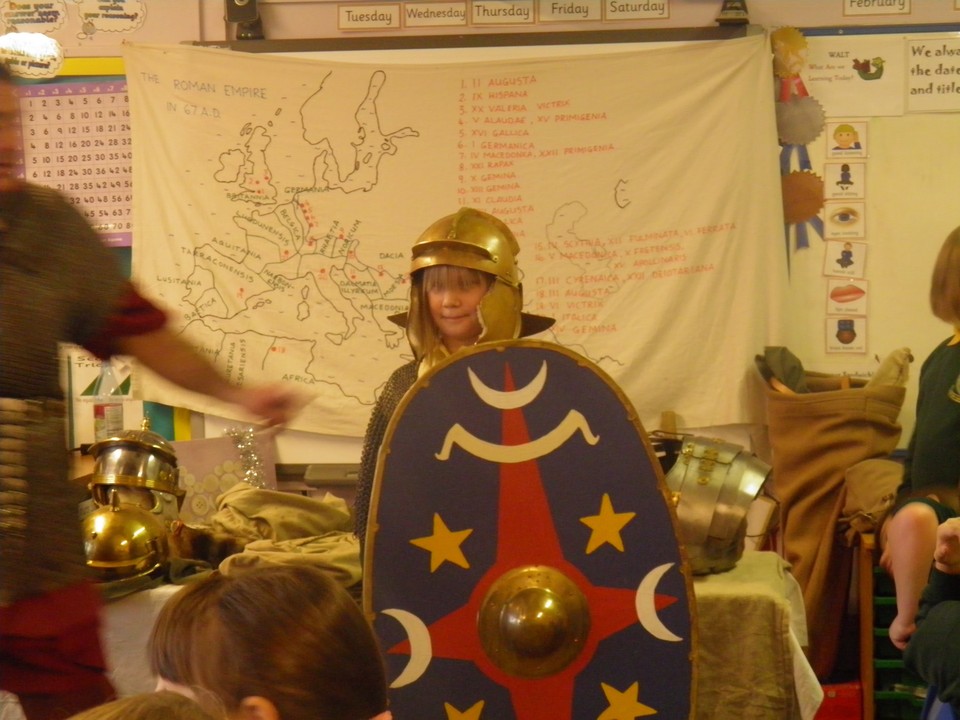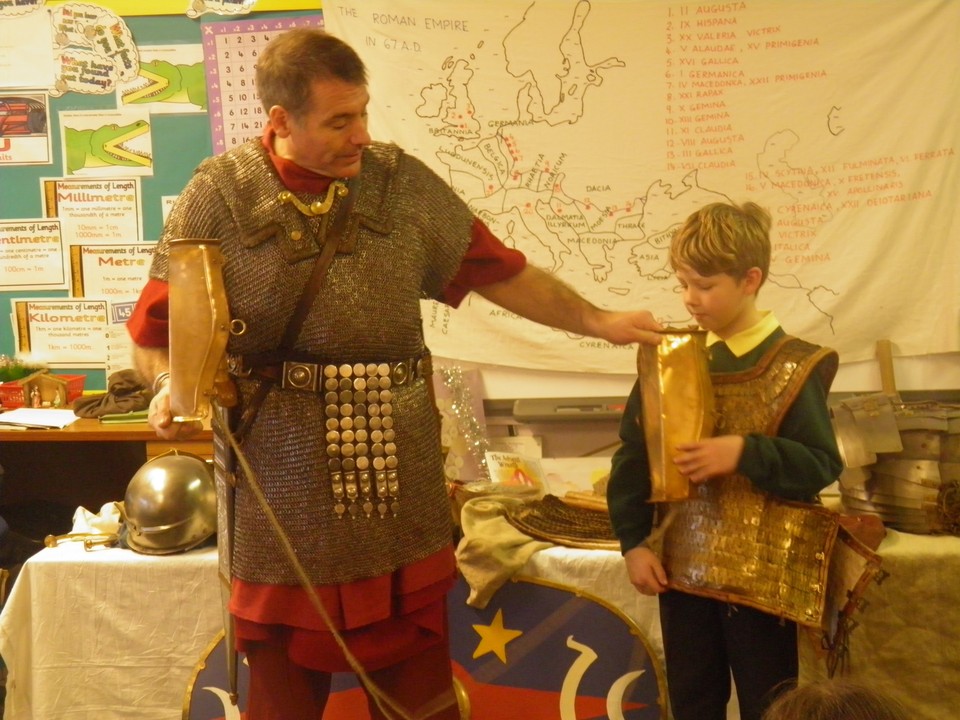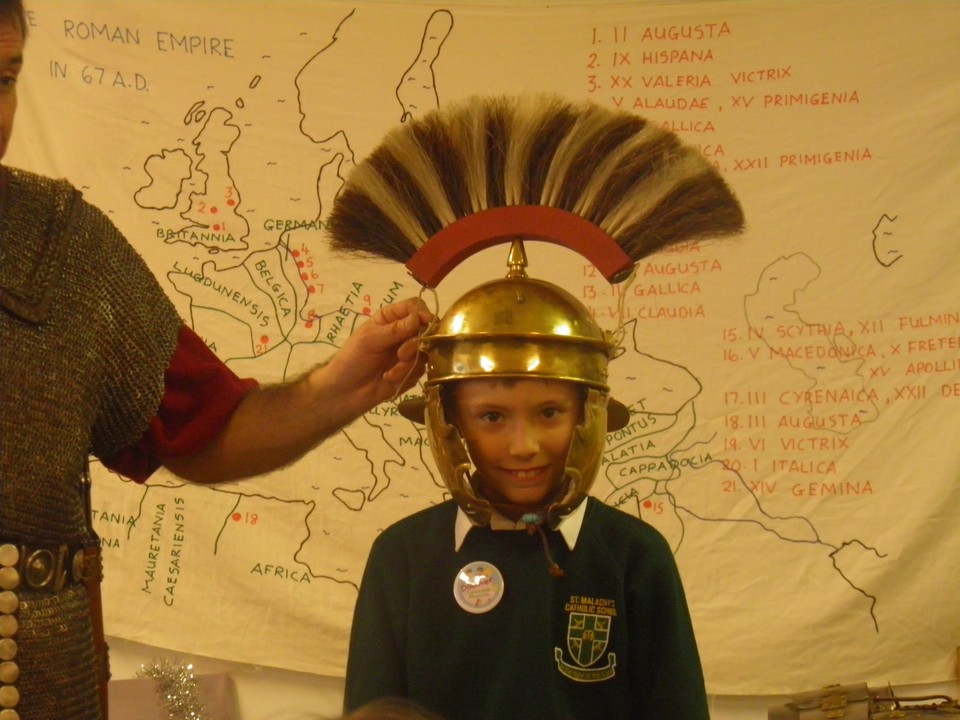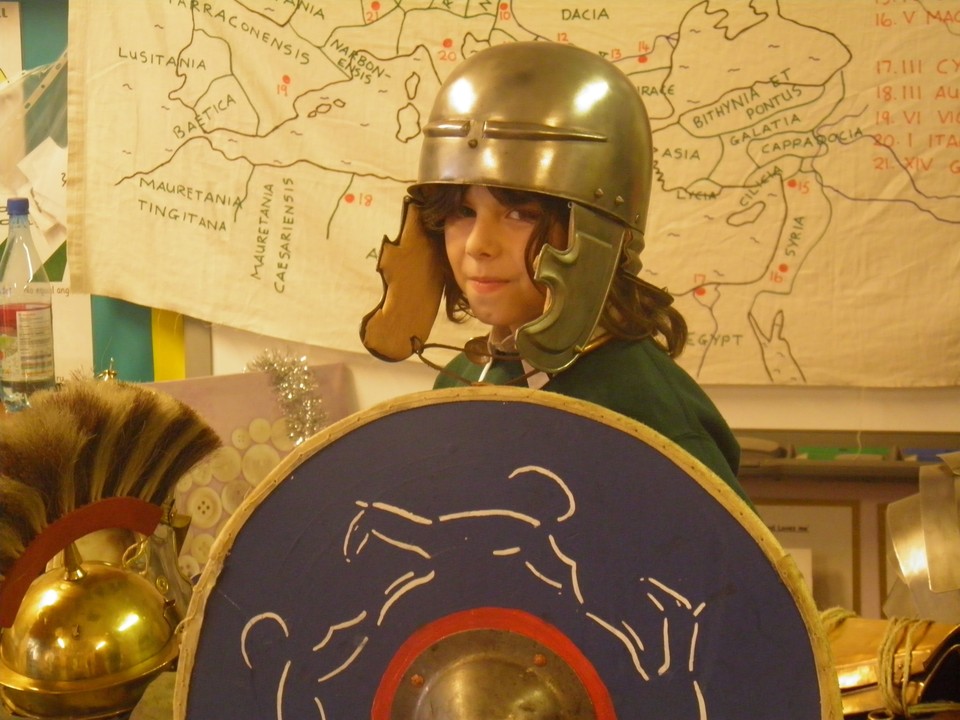 Welcome to our school website, we hope you enjoy your visit! .......School opening times are: Monday to Friday 8.50am to 2.45pm..... OFSTED "This is a good school"
HEADTEACHER'S MESSAGE BOARD
CAFOD Family Fast Day On Monday, 28th September, the ladies from CAFOD will be coming to talk to the children about looking after our brothers and sisters in countries less fortunate than our own. We will follow up this assembly on Friday with a CAFOD Family Fast Day where the children will be asked to wear bright clothes and make a voluntary contribution of £1 to go towards CAFOD. We thank you in anticipation of this initiative.
Project Paddington Thank you so much for your contributions to help our Project Paddington Appeal. Teddies are still flooding in! The end date is 5th October. Thanks for your generous support.
Advanced Warning Our Harvest Mass will be on Tuesday, 6th October at 9.30am in the school hall. Everyone welcome to this lovely celebration .
Trust Board Director Needed Vacancies have arisen on the Blessed Peter Snow Catholic Academy Trust Board. If you are a practising catholic and would be able to give up some of your time to support and help on the Board, please contact me at school. Thanks. head@st-malachys.calderdale.sch.uk
Warning: No Holidays in Term Time Another of our parents has received a £250 fine from the EWO for taking holidays in term time. Please book holidays for when school is closed. To make it easier and fairer for parents, this year we have arranged our holidays schedule so we have two weeks at October half term (17/10/15-1/11/15) and two weeks at Spring Bank (28/5/16-12/6/16).
AFTER SCHOOL CLUBS
START WEEK COMMENCING MONDAY 21ST SEPTEMBER 2015
GROUP 2 Sessions - Commence Monday, 22nd February 2016
LAST DAY OF SCHOOL FRIDAY, 16TH OCTOBER 2015
SCHOOL RE-OPENS MONDAY, 2ND NOVEMBER 2015
(Click the link above)
Did you know you can report your Child's Absence online.
For all the weather related school closures please click the following link:
The website will be updated regularly
and a message will be on the phone system