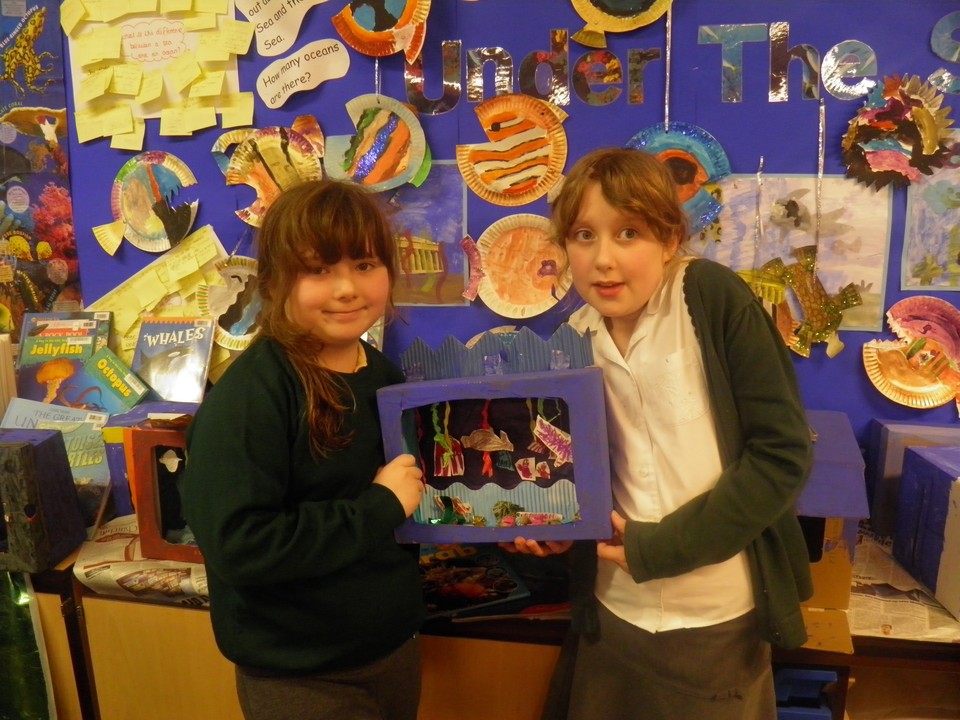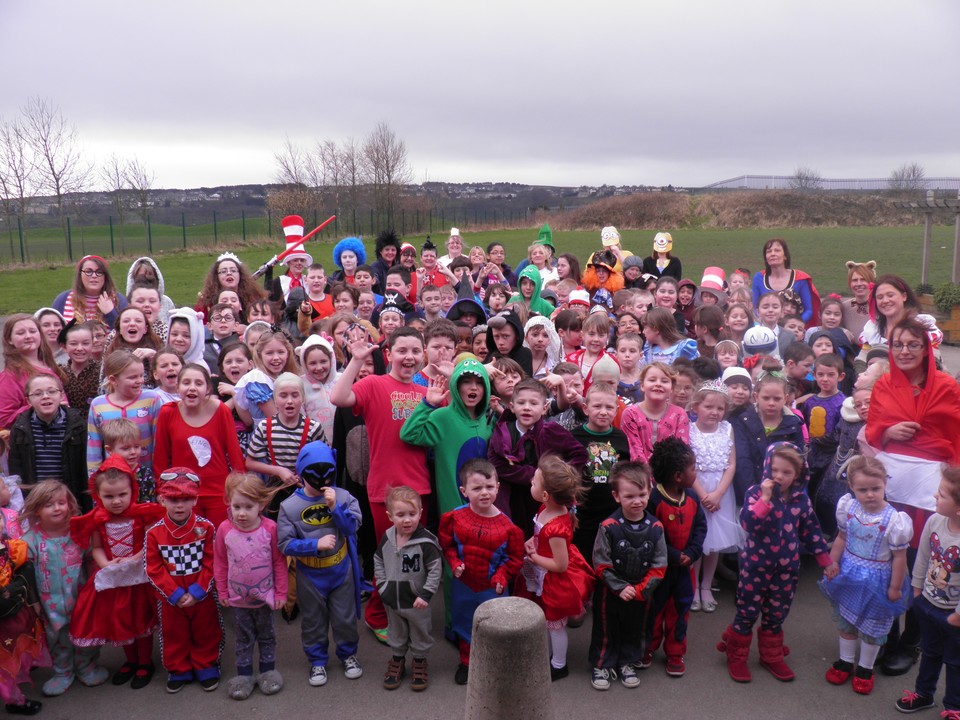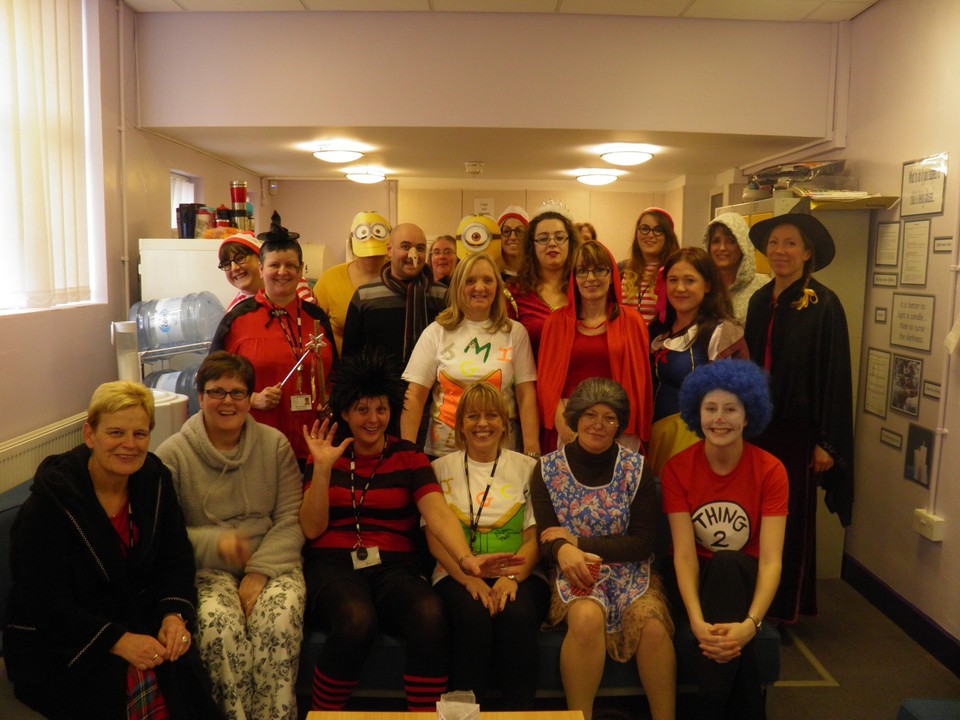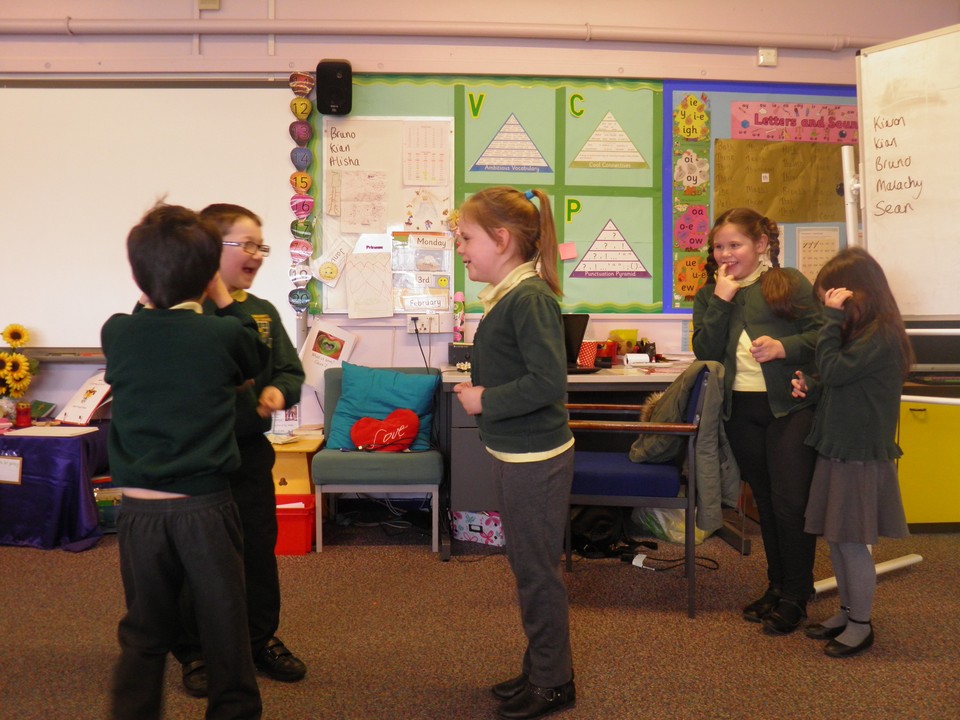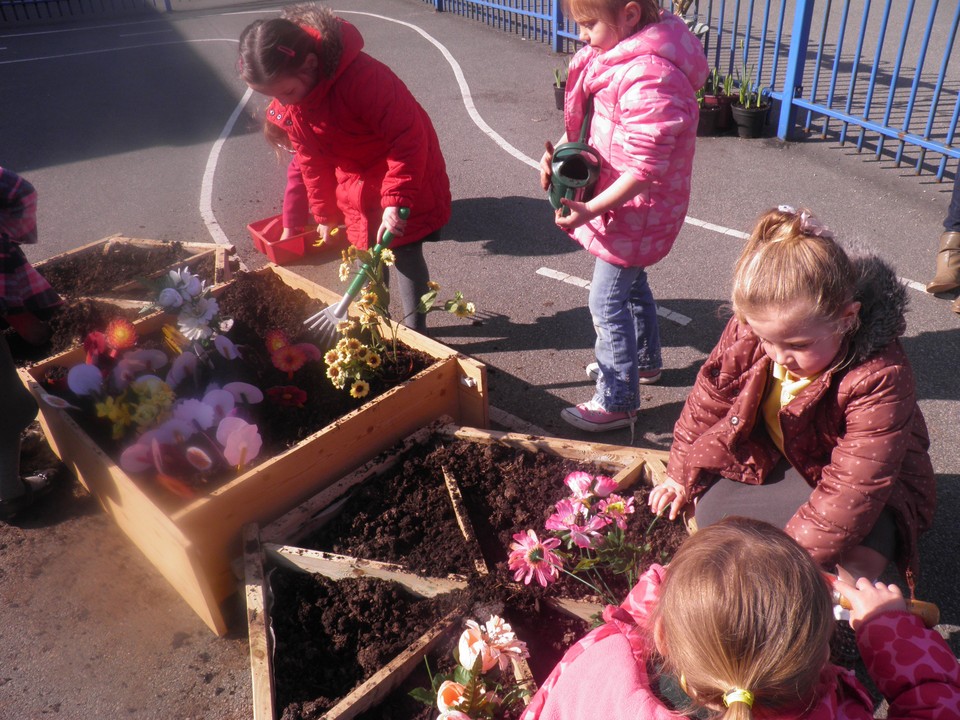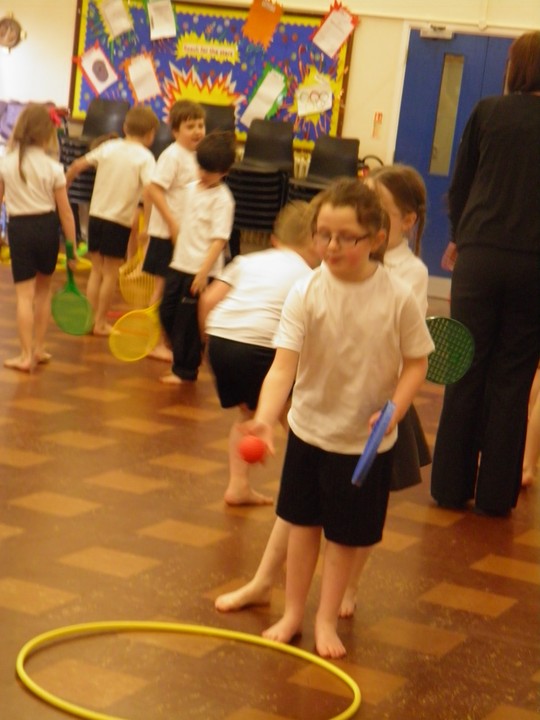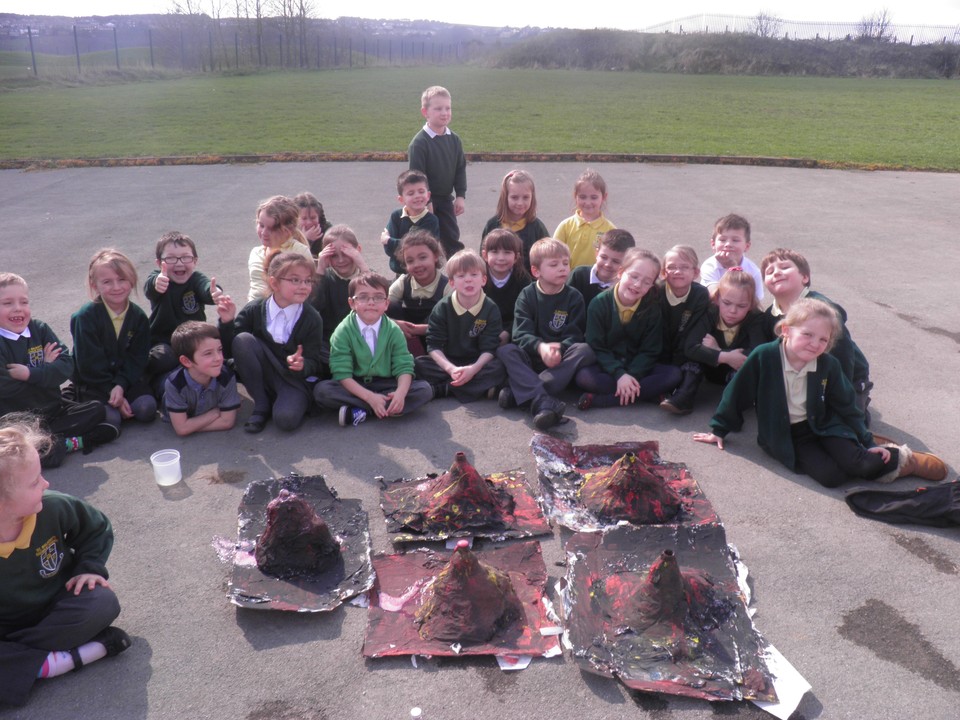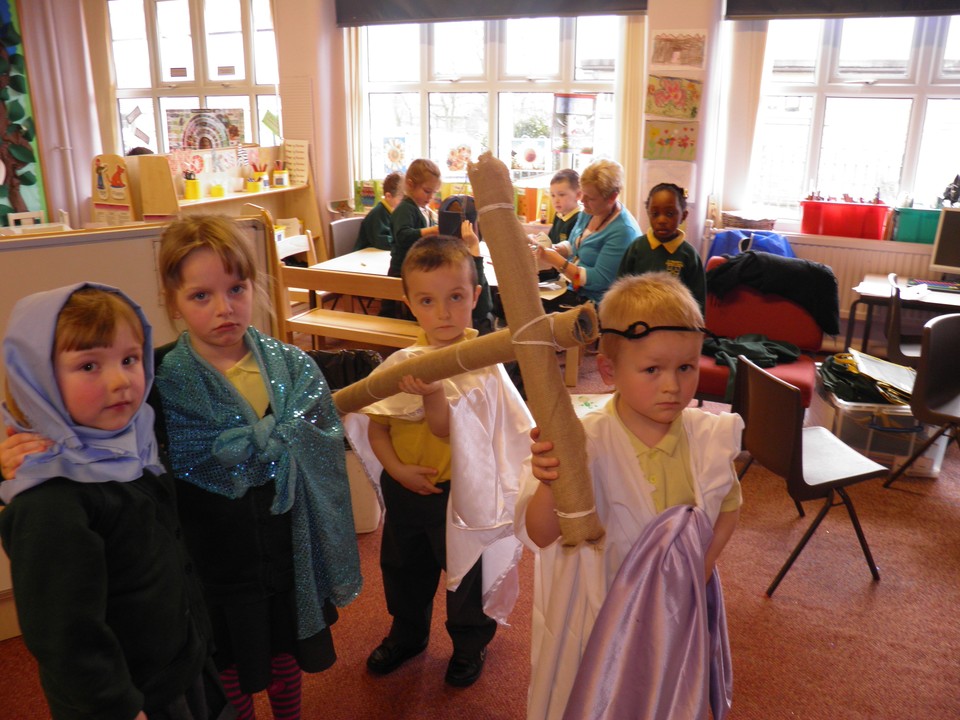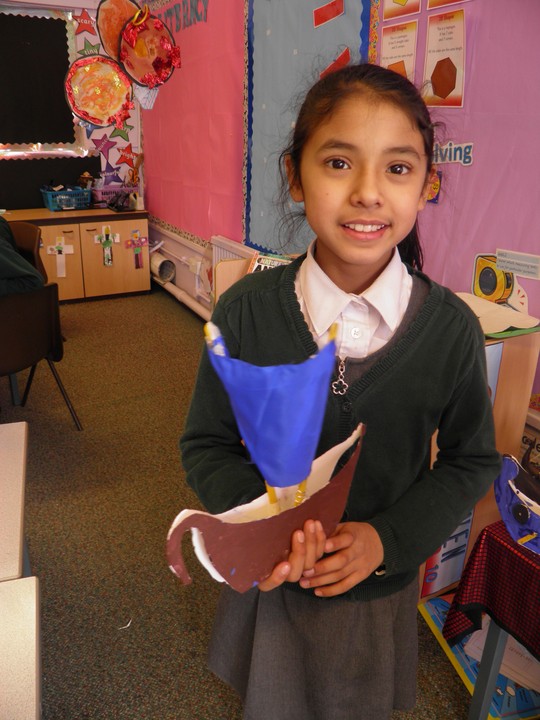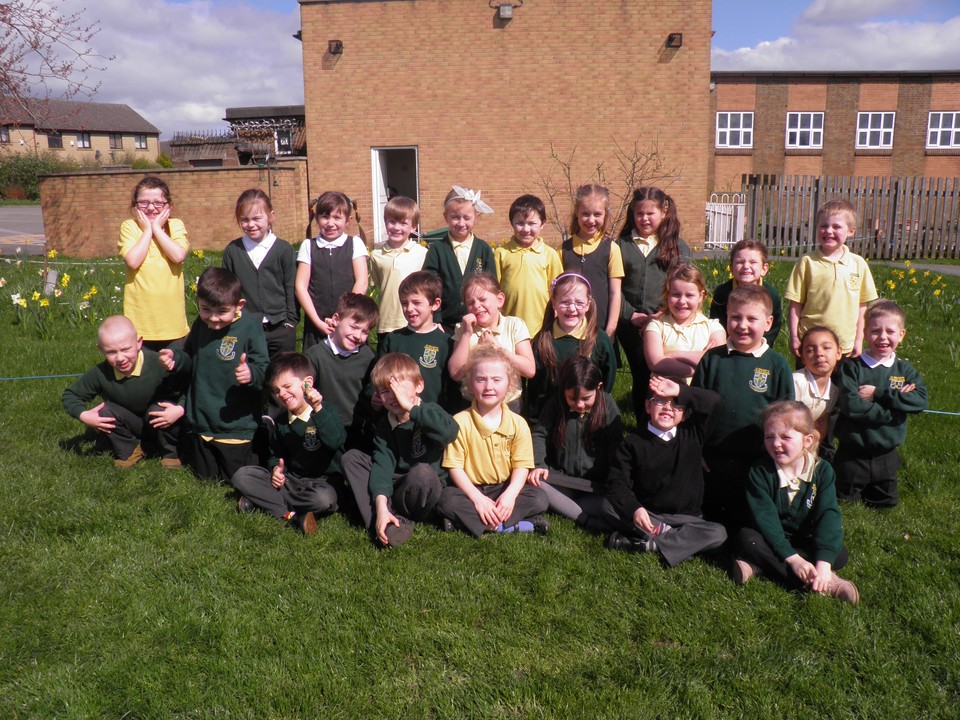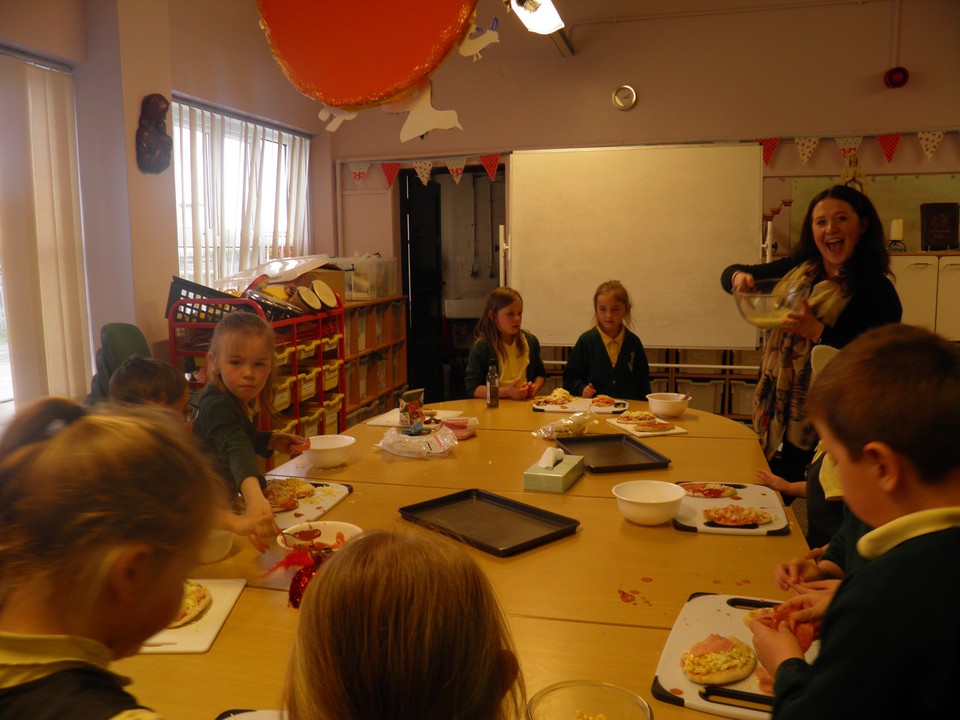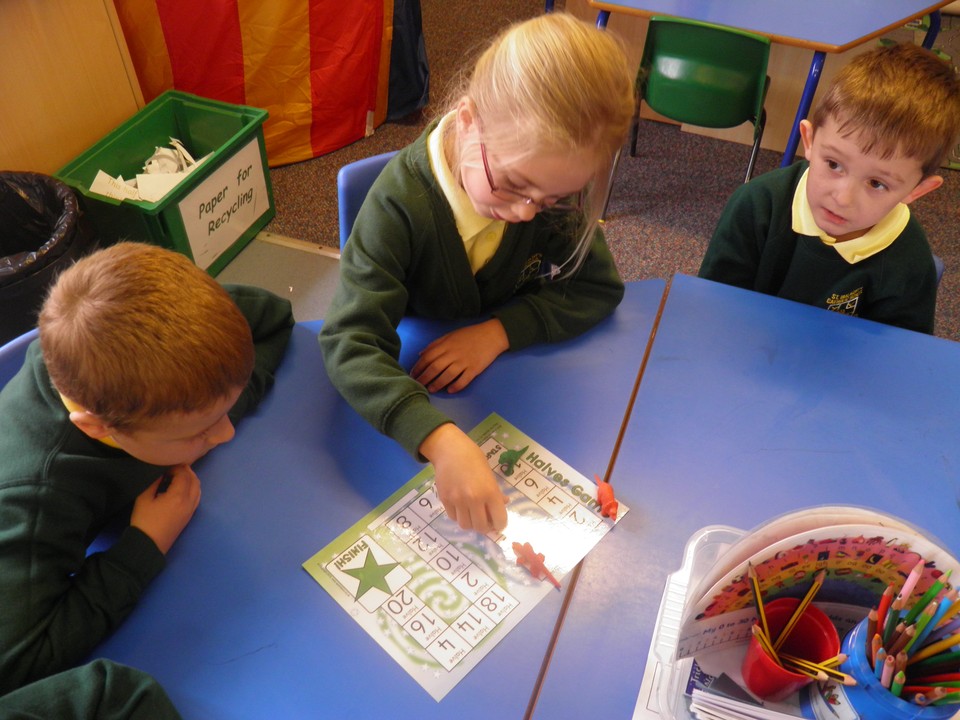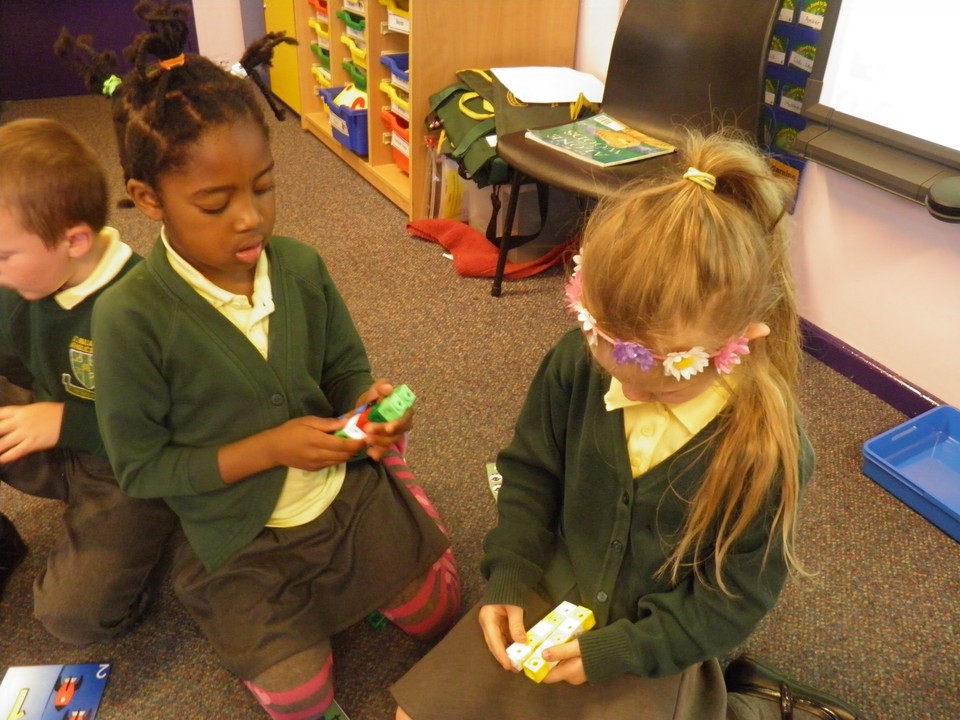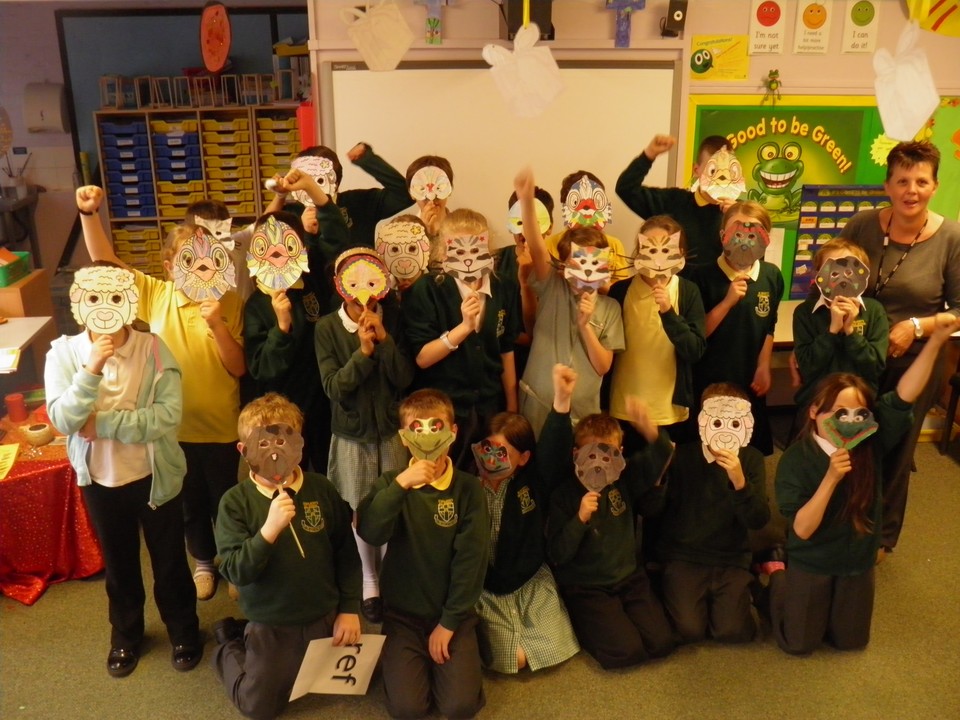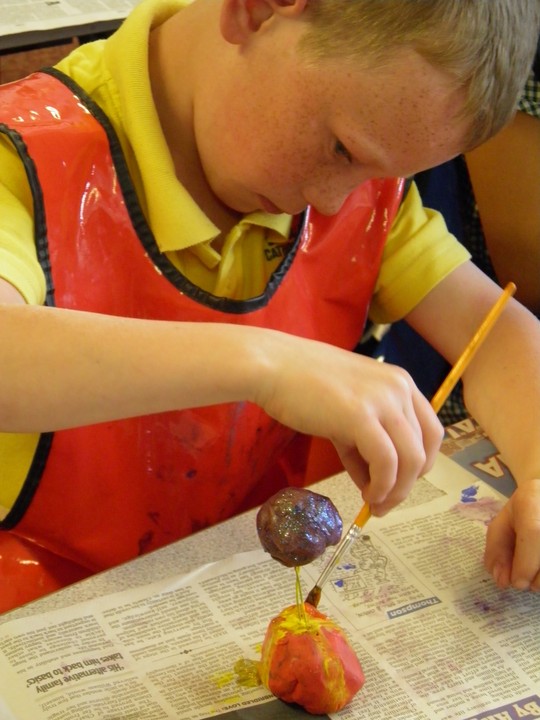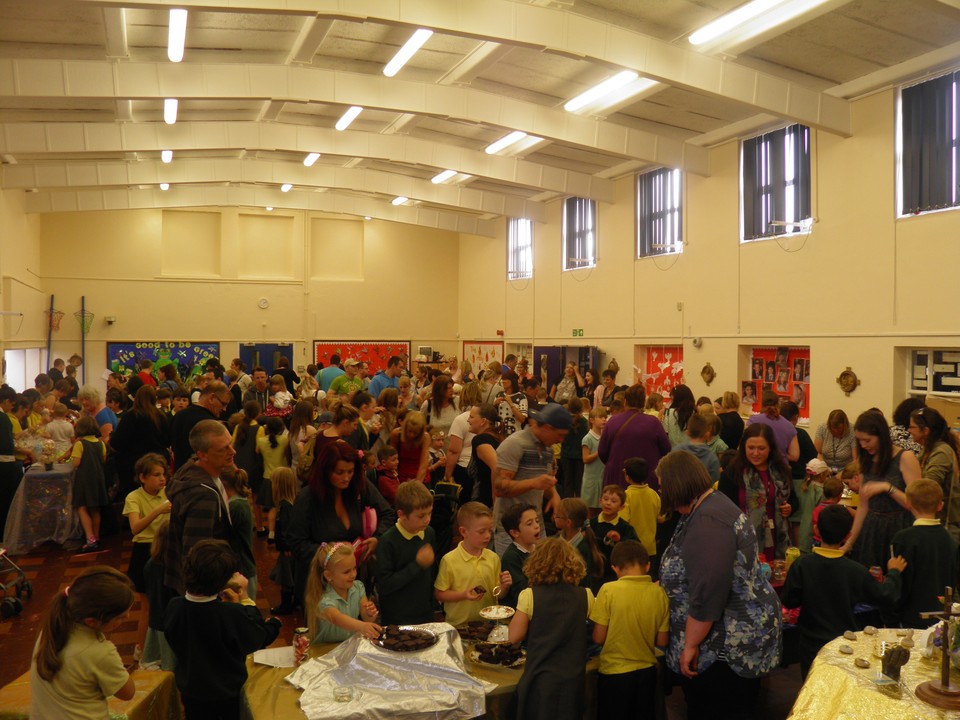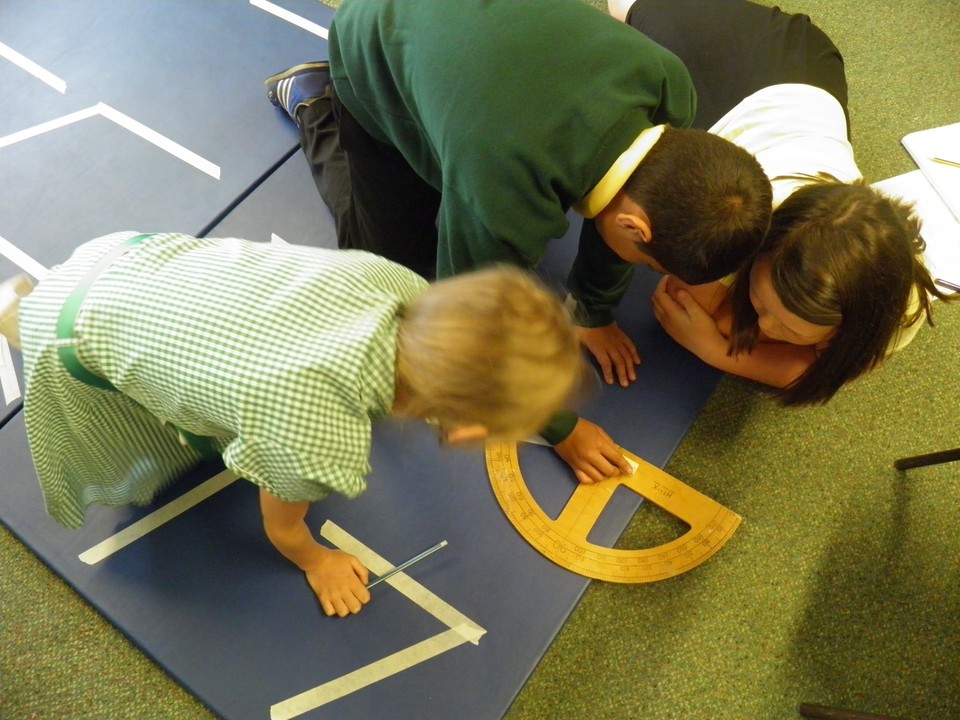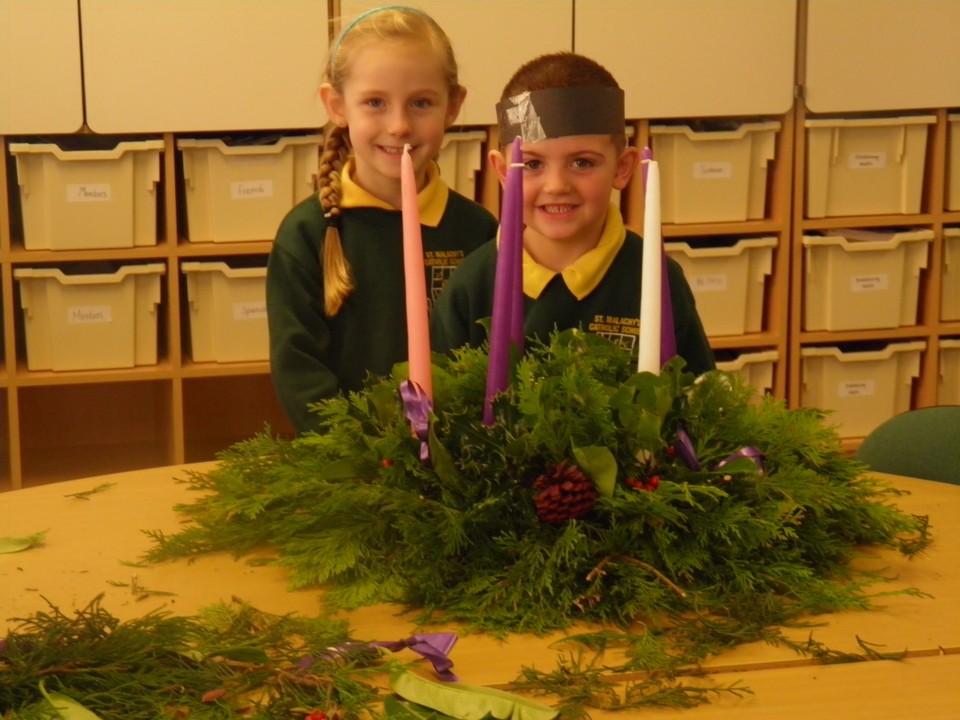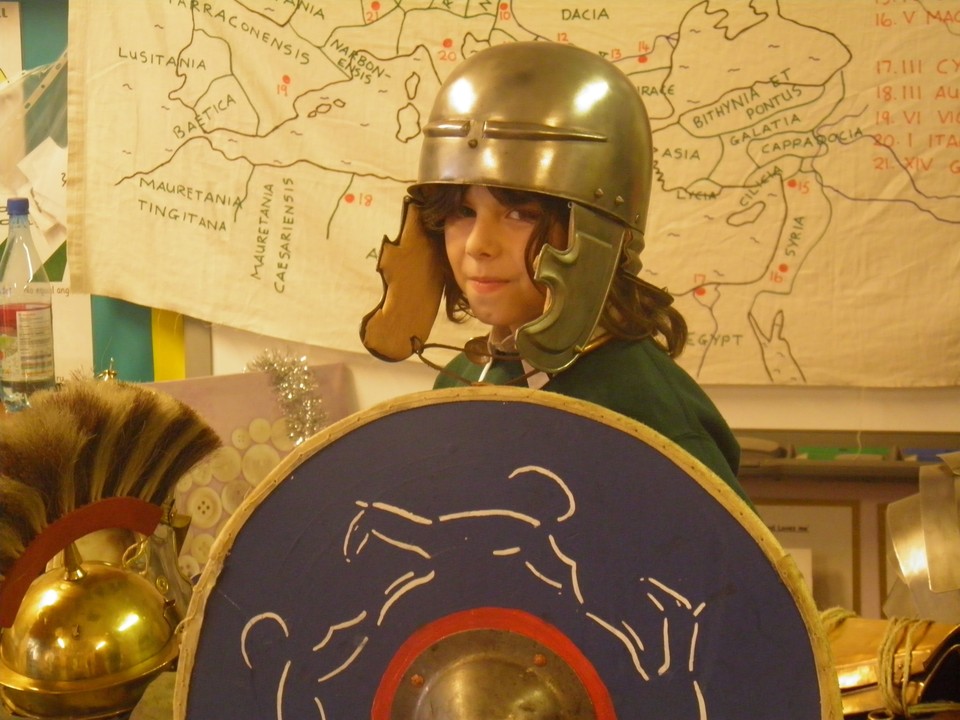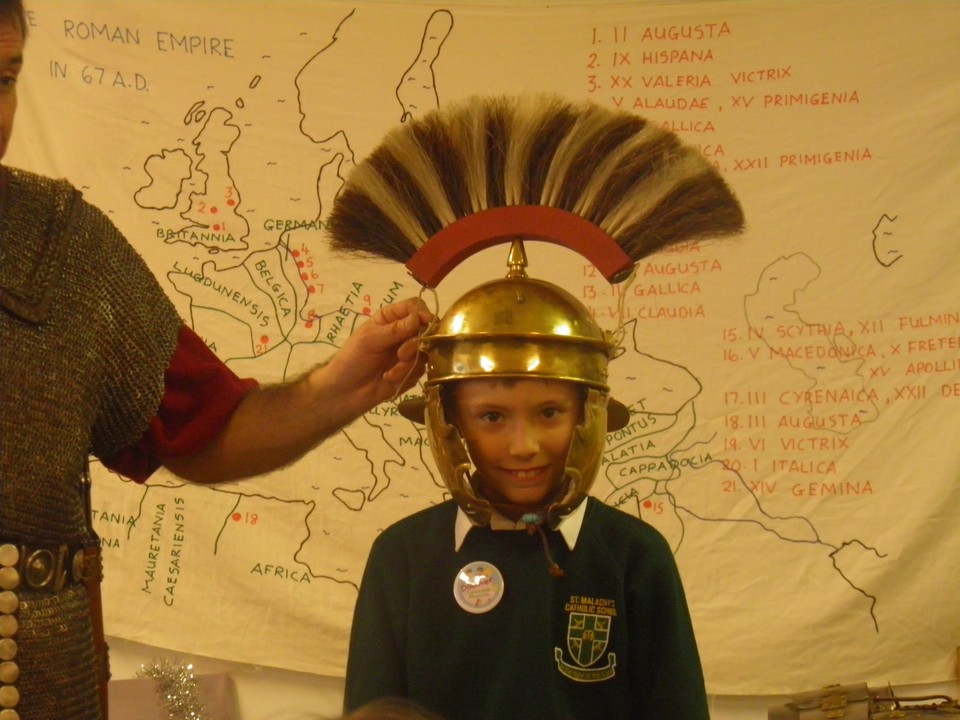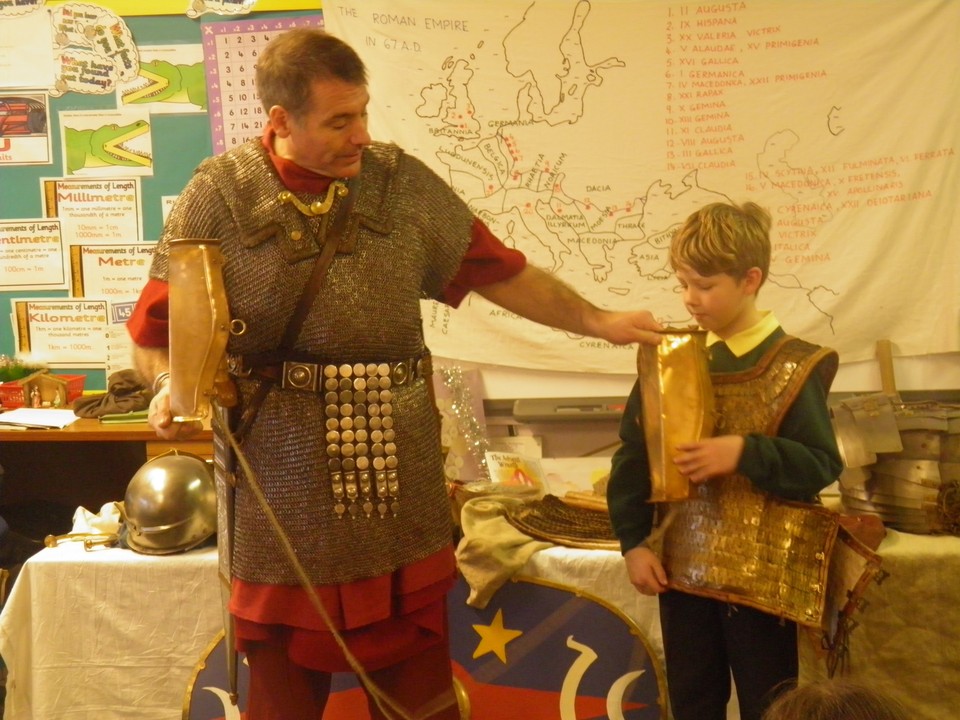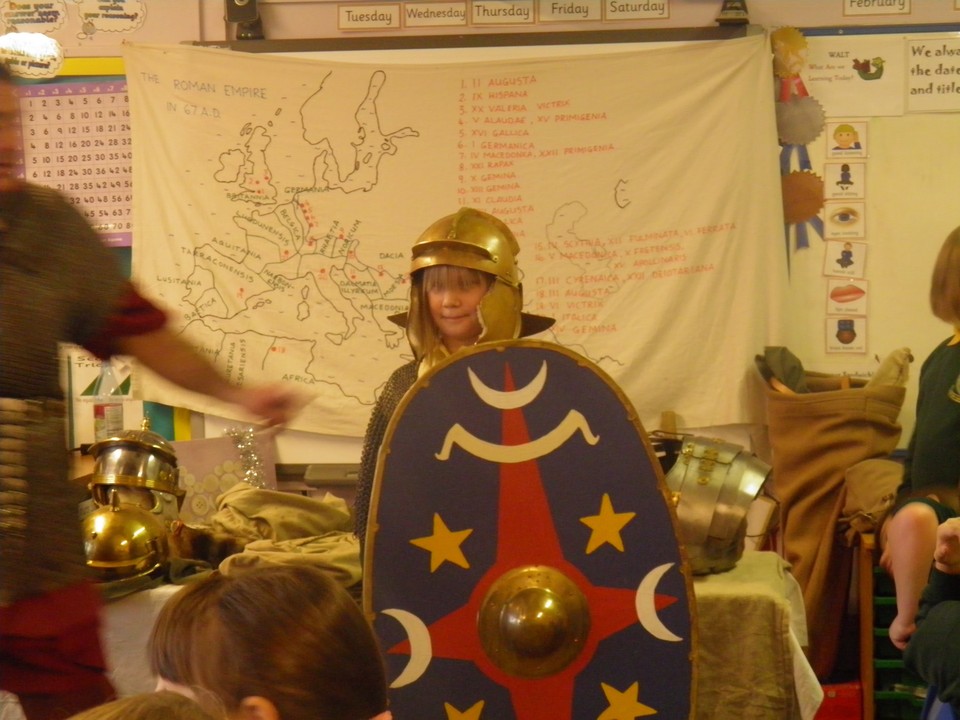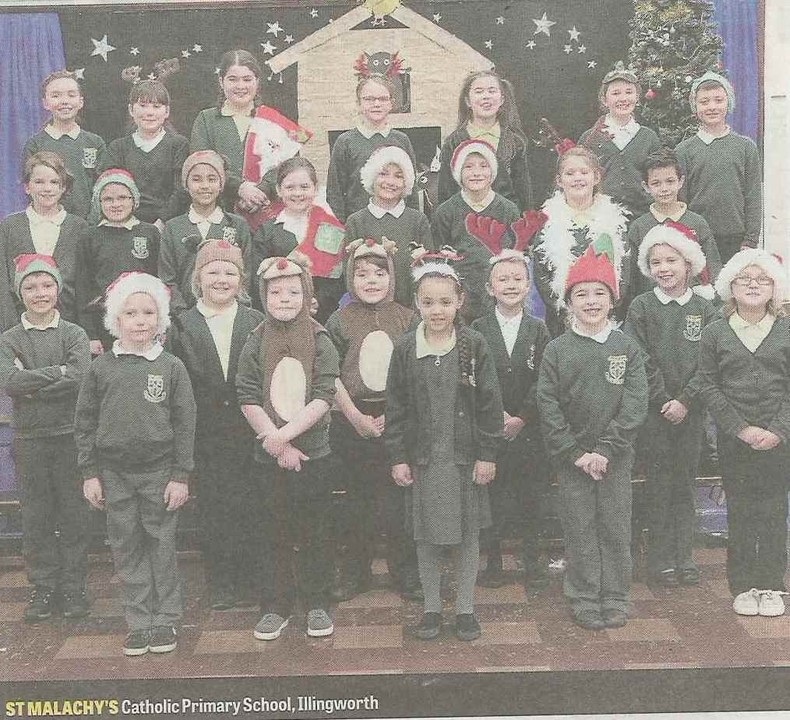 Welcome to our school website, we hope you enjoy your visit! .......School opening times are: Monday to Friday 8.50am to 2.45pm..... OFSTED "This is a good school"
A Good Term! - We hope you enjoy a happy and relaxing fortnight off. We have had a good term, where the children have worked hard and have made good progress. I'd like to say a big thank you to the staff for working so hard to ensure the children have had a happy and enjoyable time in school.
Gifted and Talented Science Day - Two Children from all the Calderdale Catholic Primary Schools attended St Malachy's on Wednesday to undertake a Gifted and Talented Science Workshop. They looked at identifying pond life, polymers and other science based activities. Thanks to Mrs Sharrock for organising the event.
Fishy Tales! - Y3 enjoyed a visit to the Sea Life Centre on Wednesday and learned about many different sea creatures.
Oh, we do like to be beside the Seaside! - Y6 had fun and frolics in Scarborough on Thursday, as an after SATs treat
Safe Hands - Y6 have been learning about how to keep themselves safe whilst planning their transition to high school. They were told to talk about any problems or fears they may have because there will always be someone who will listen to them and help.
Attendance - I am sorry to report that we have been contacted by the Educational Welfare Officers to state our overall attendance is too low and that certain families are letting down. Court proceeding are being carried out with three families who are not ensuring their children attend regularly and on time. The EWO have informed us that they will be making spot checks to ensure that children are brought to school on time everytime. Also, may I remind you that holidays in term time are not allowed and the EWOs have powers to fine parents who choose to ignore this rule. If you are having difficulties with your child's attendance, please contact the mentors because we can support you. Thanks.
CLOSED FRIDAY 22nd May 2015 AND RE-OPENS 8th June 2015
School Open as normal.
Please take care travelling to and from school.
Fof all the weather related school closures please click the following link:
The website will be updated regularly
and a message will be on the phone system.
Did you know you can report your Child's Absence online.