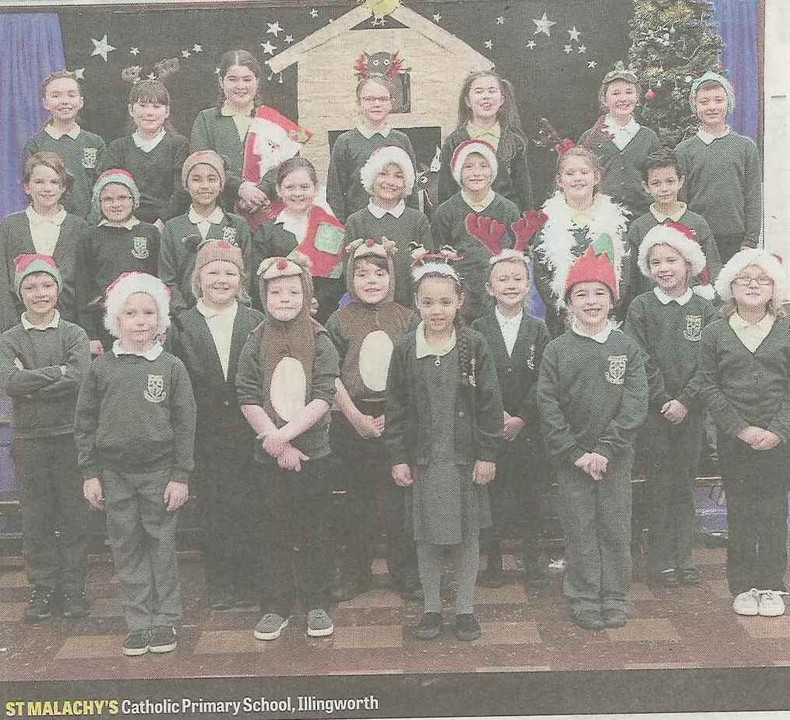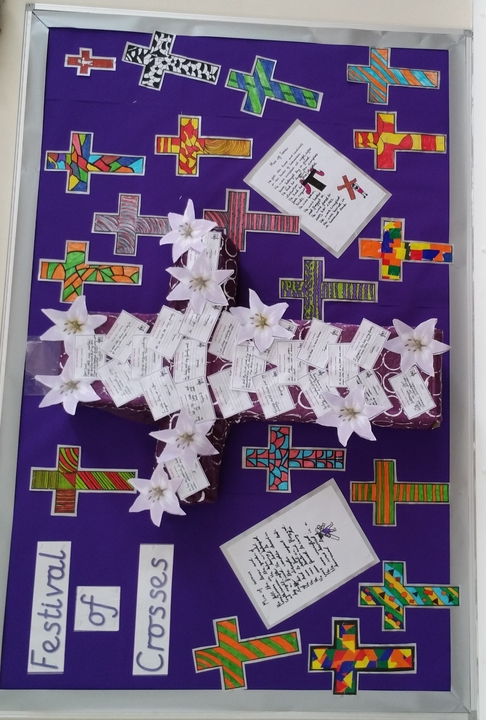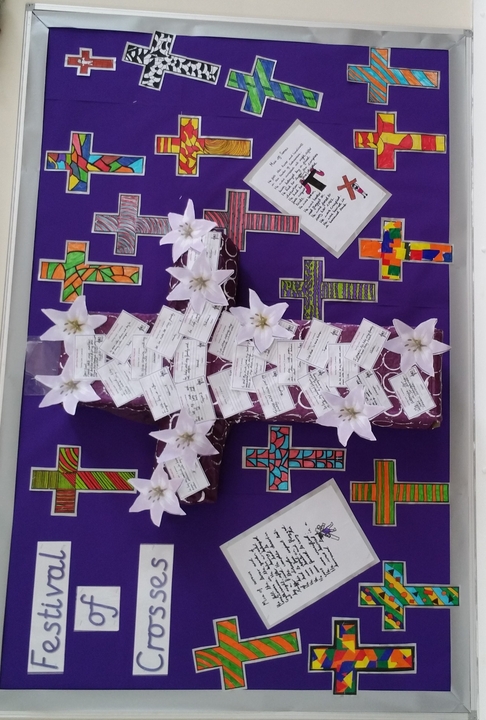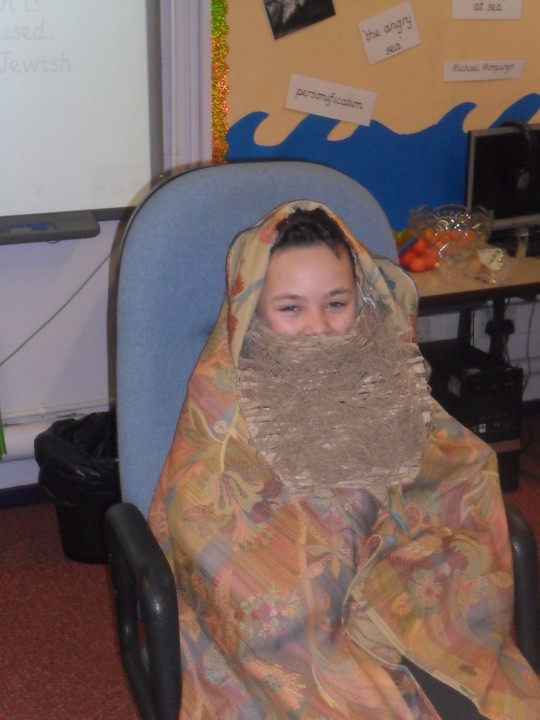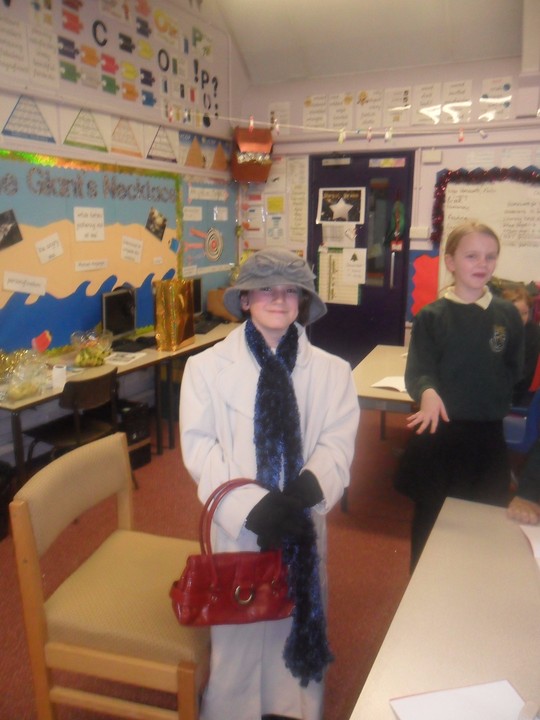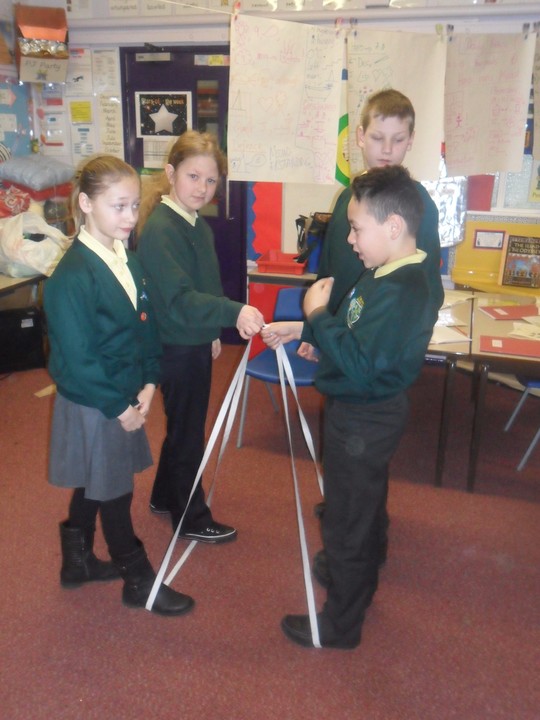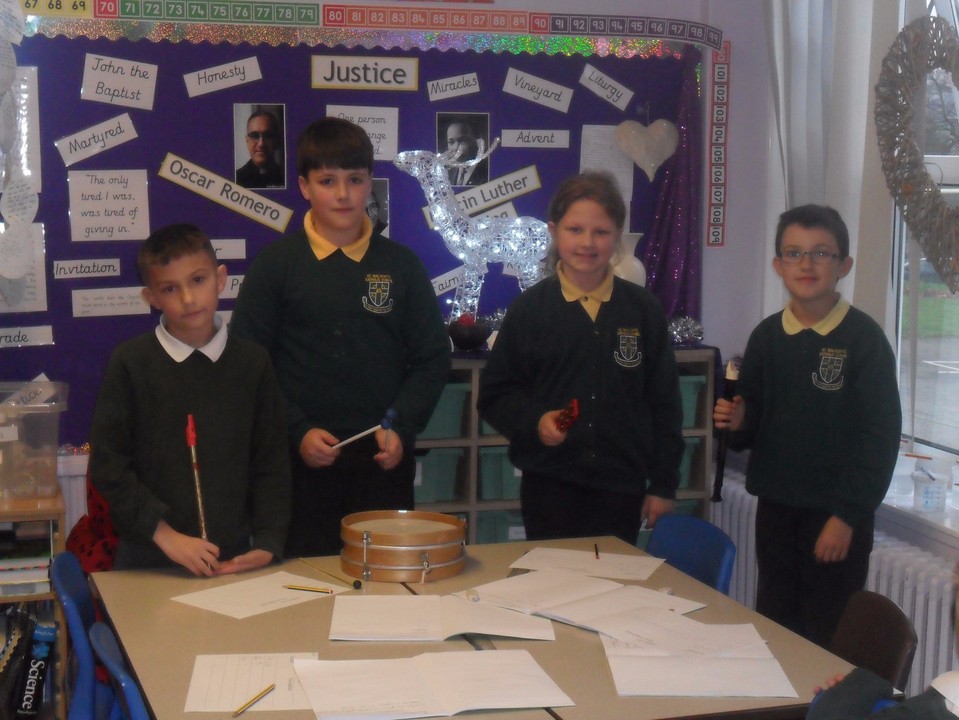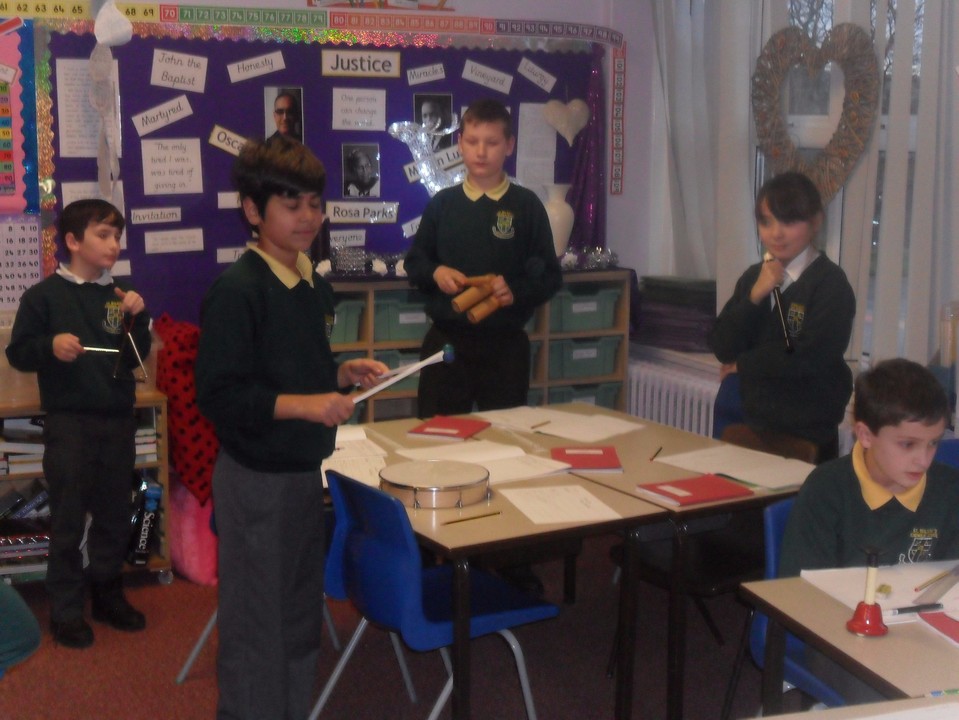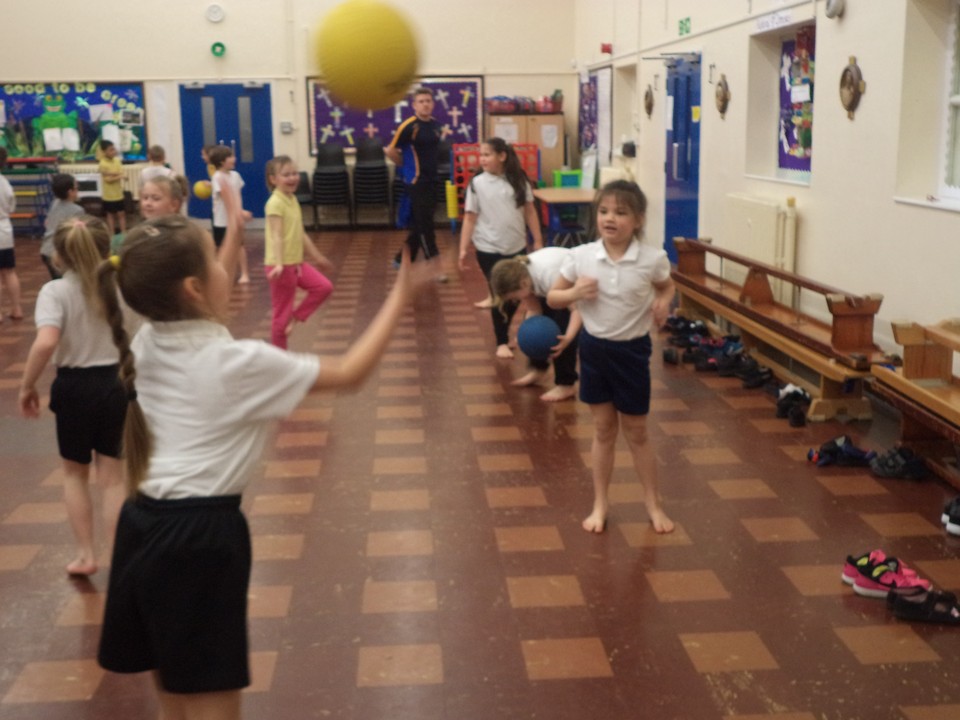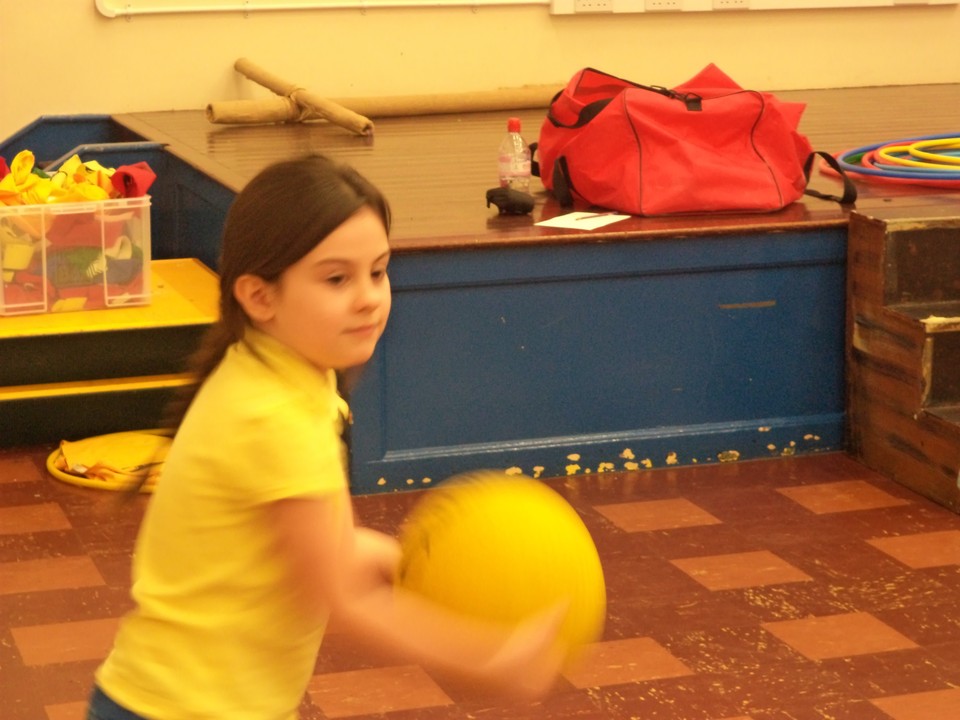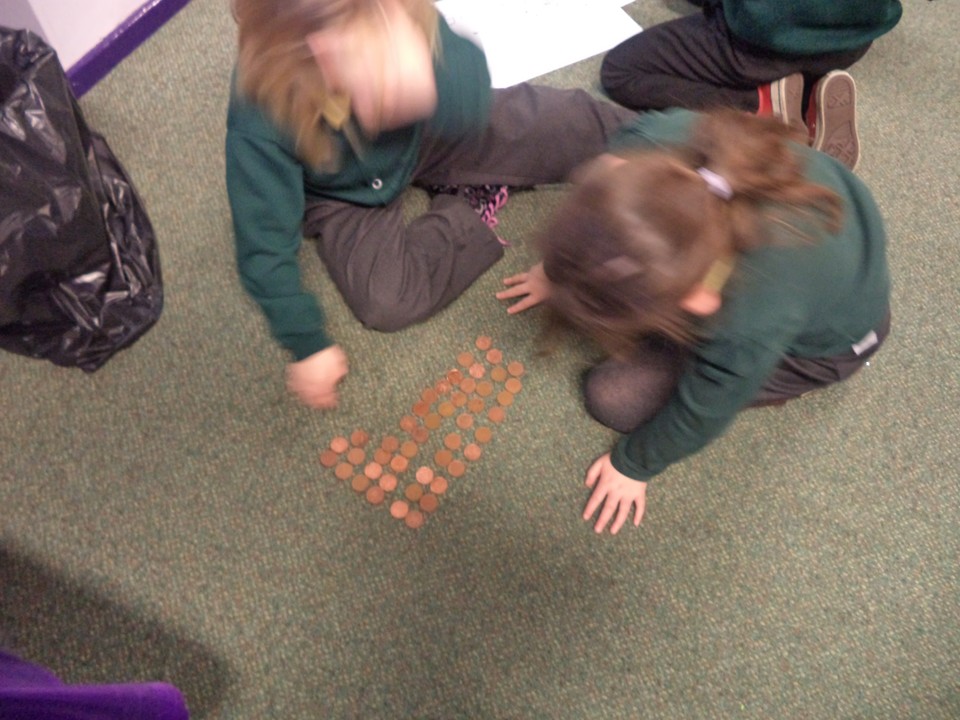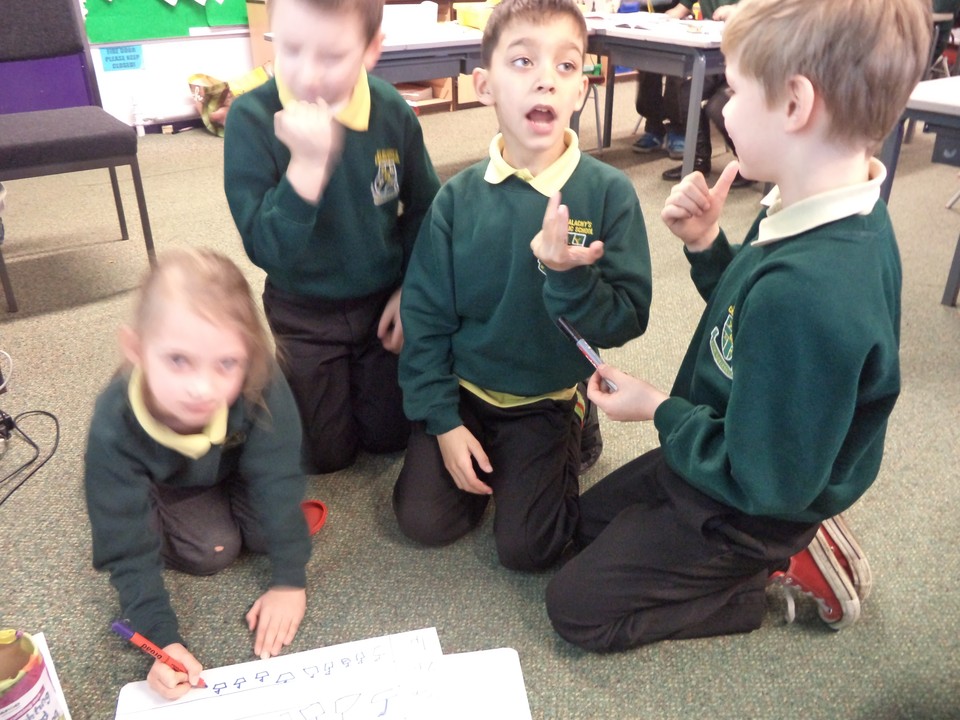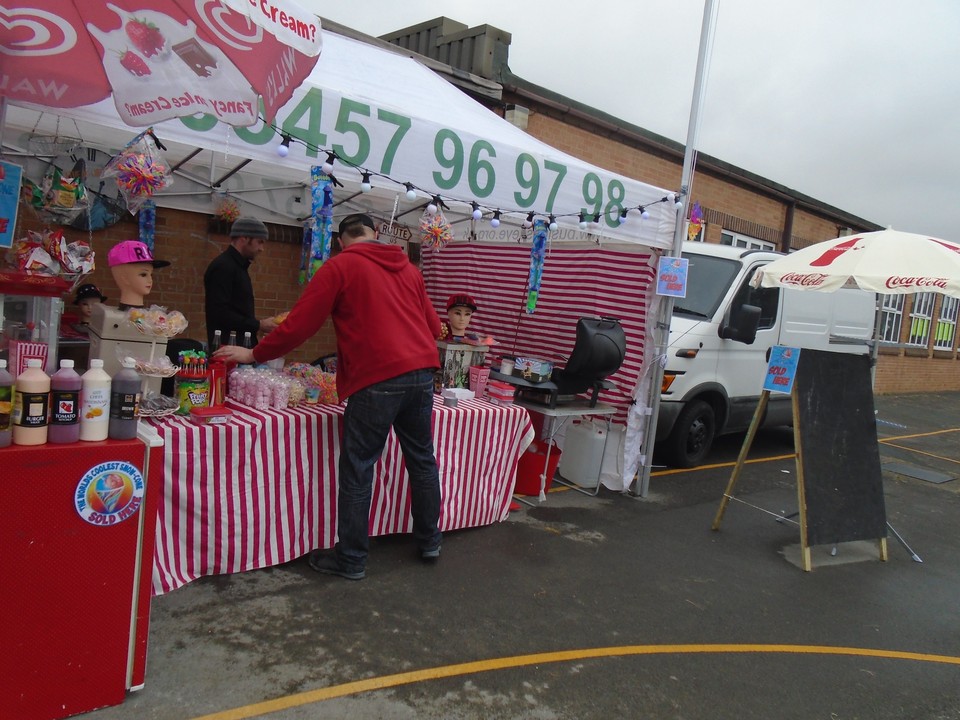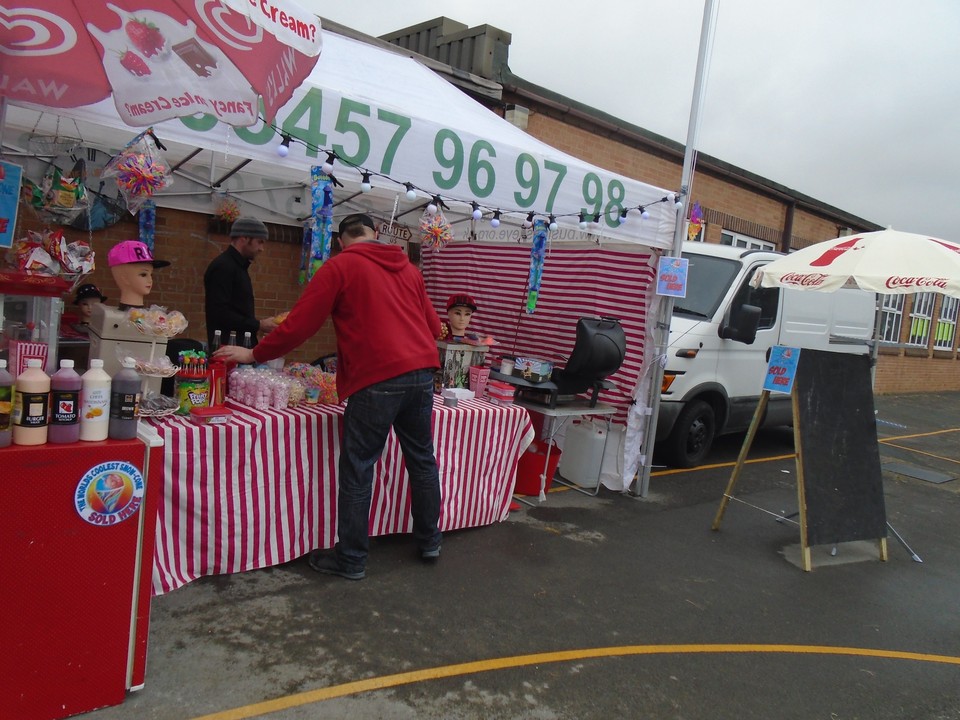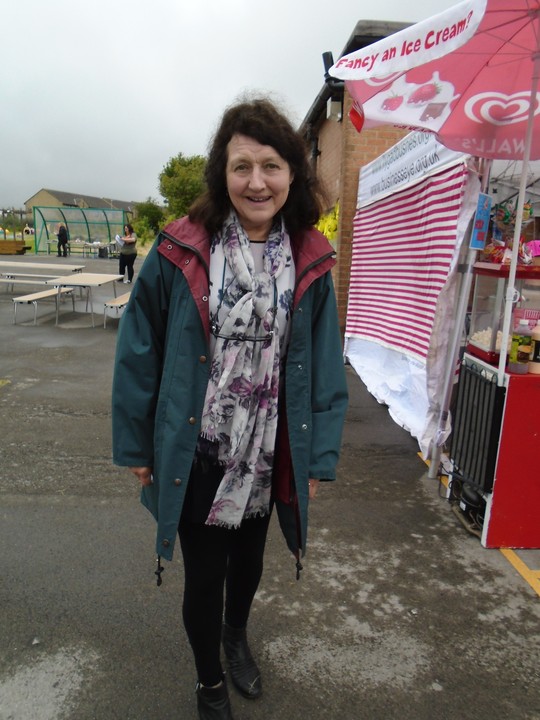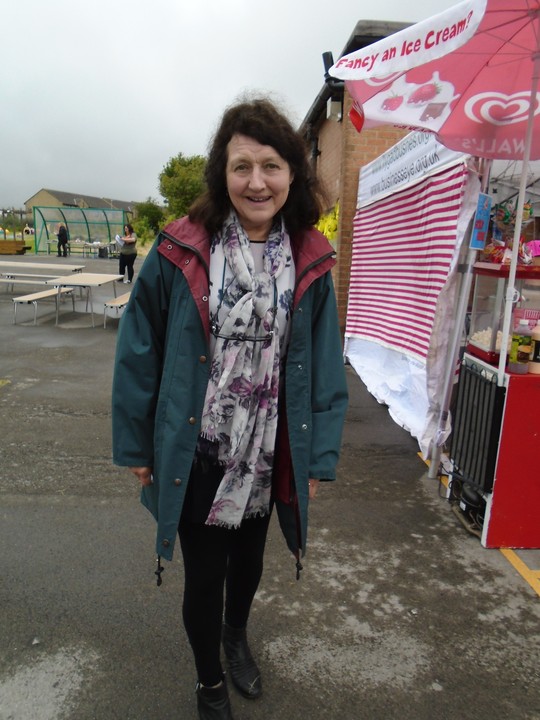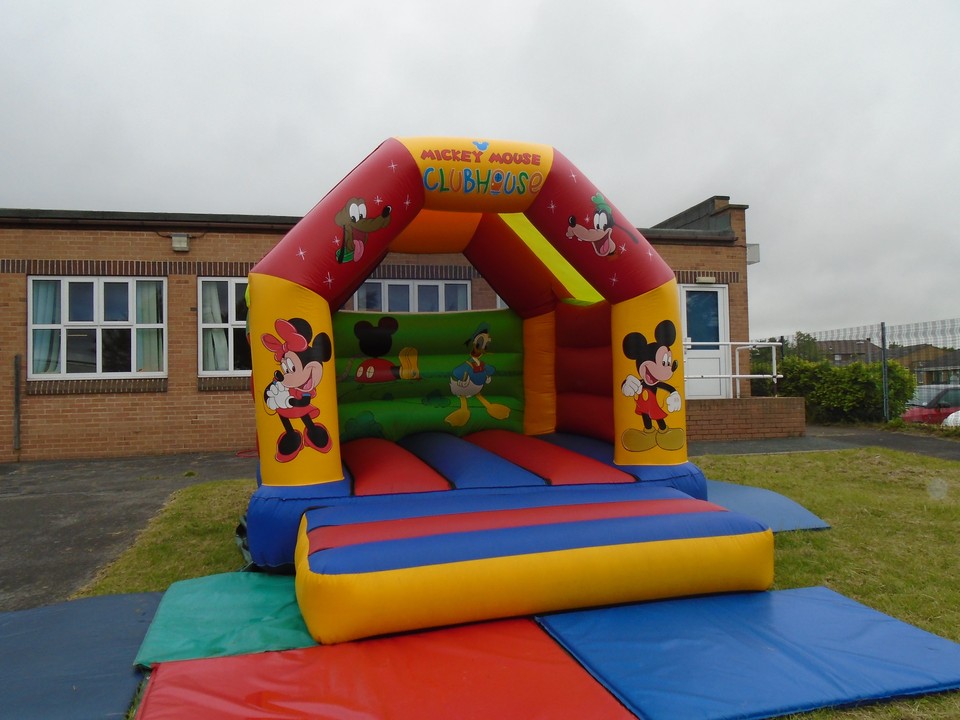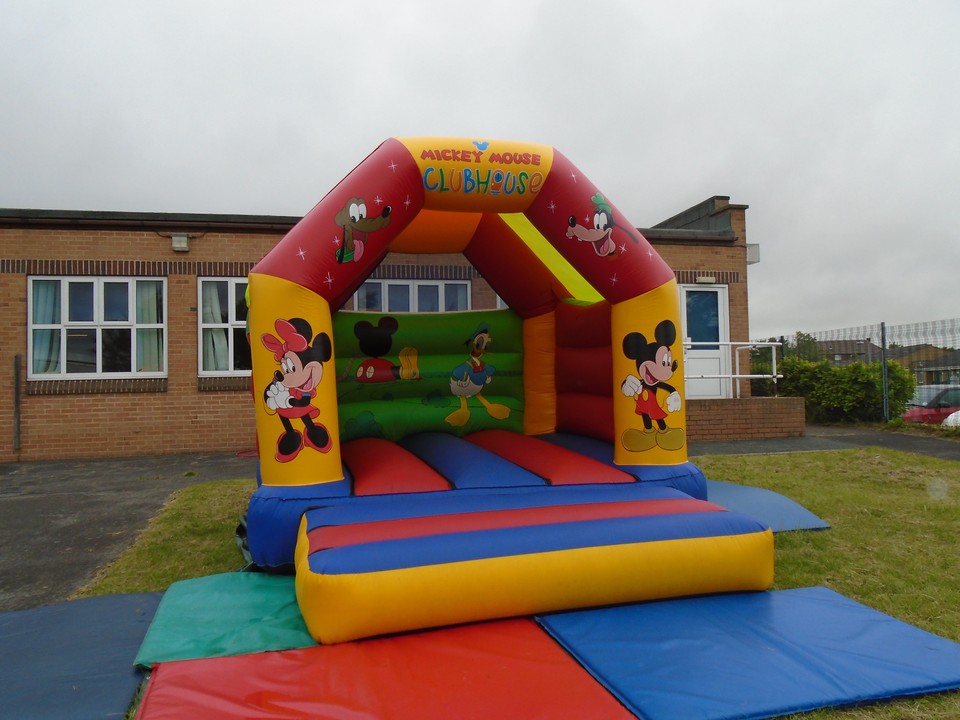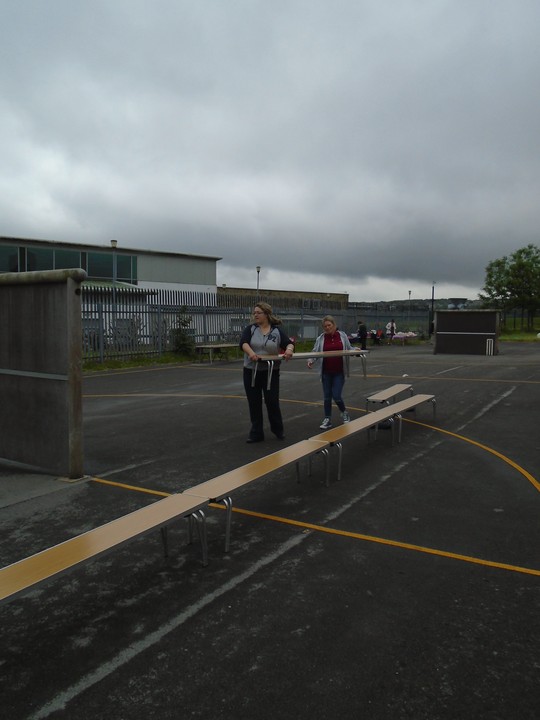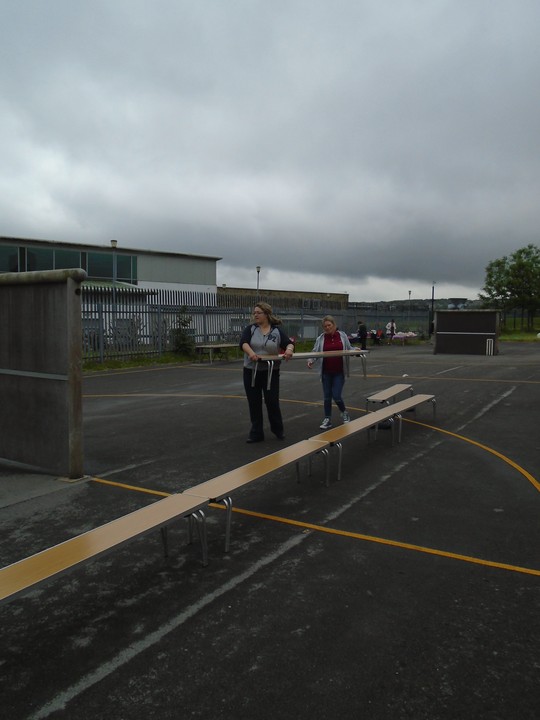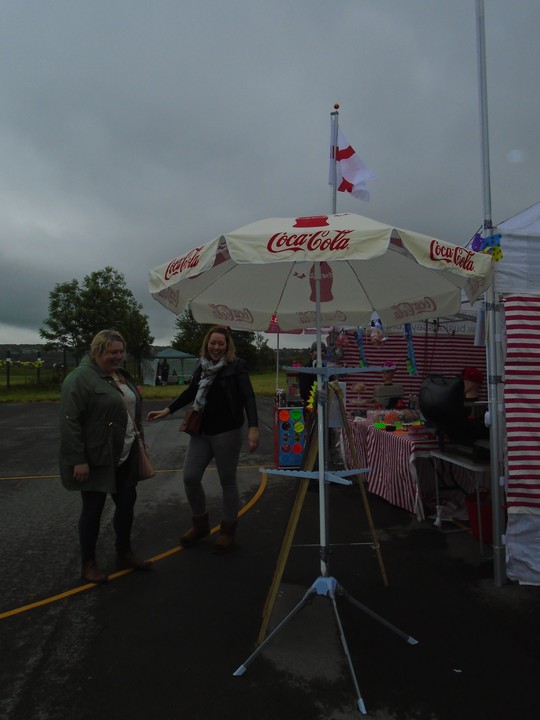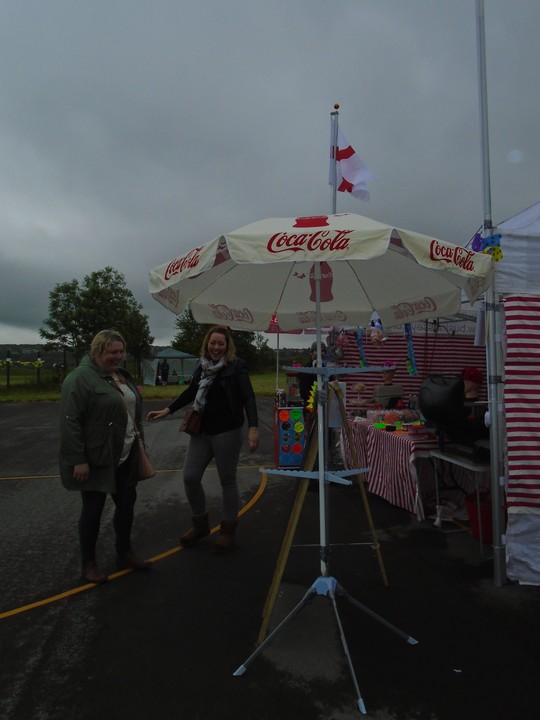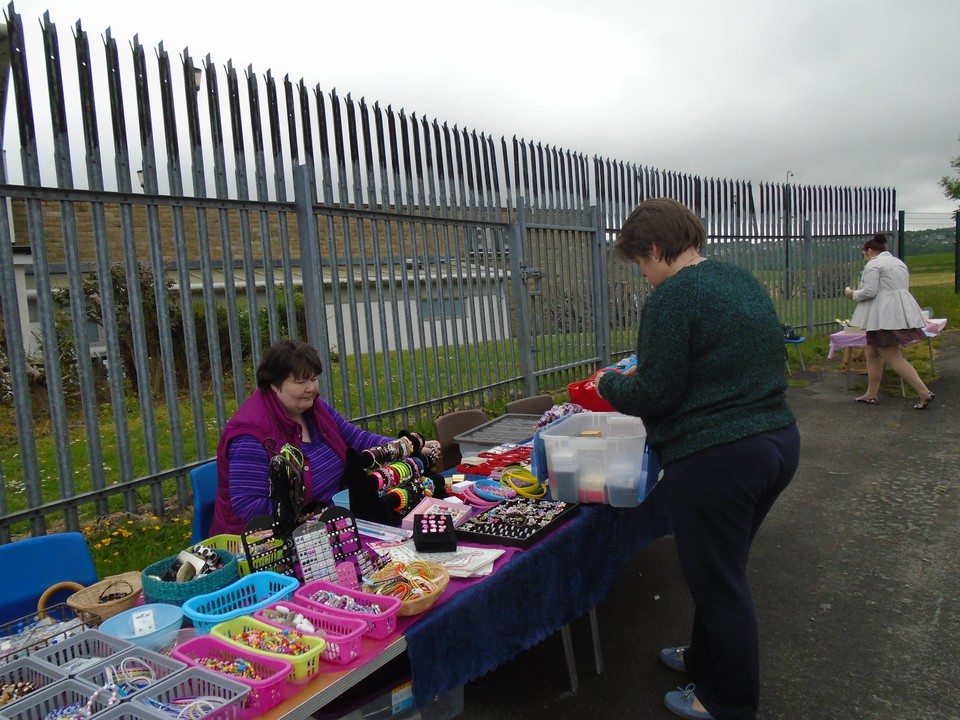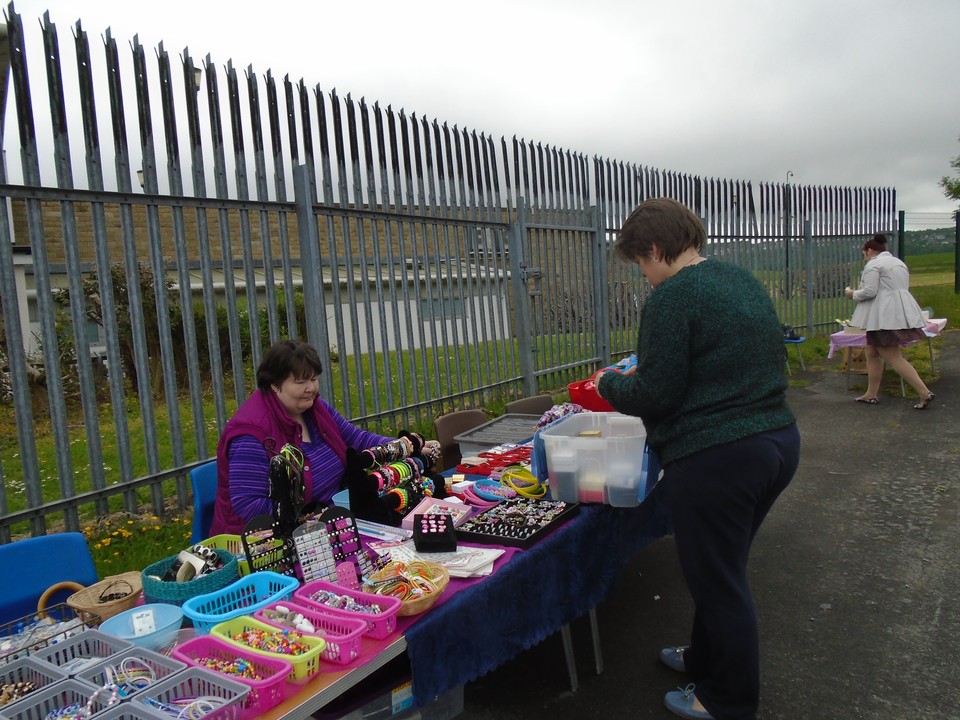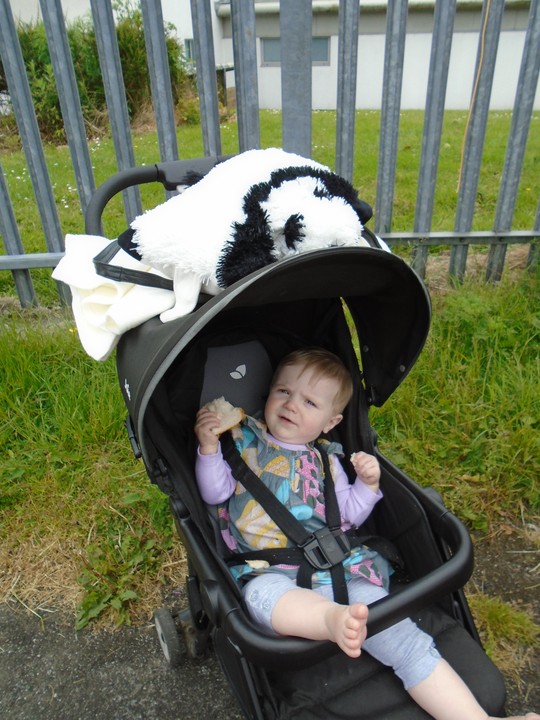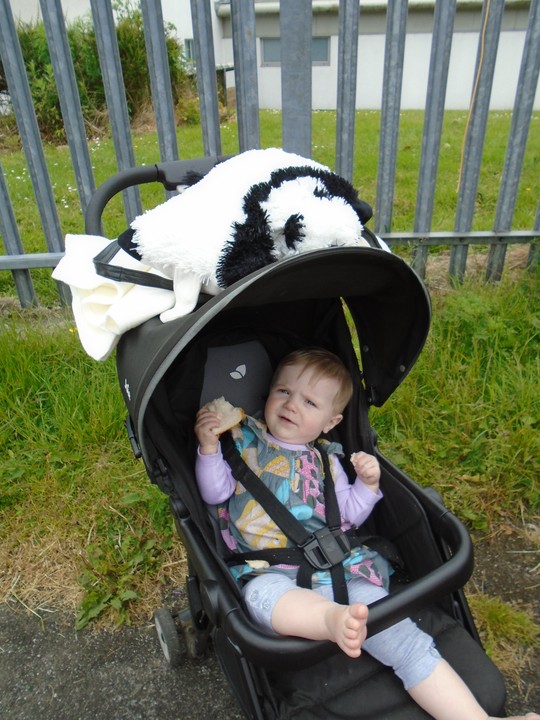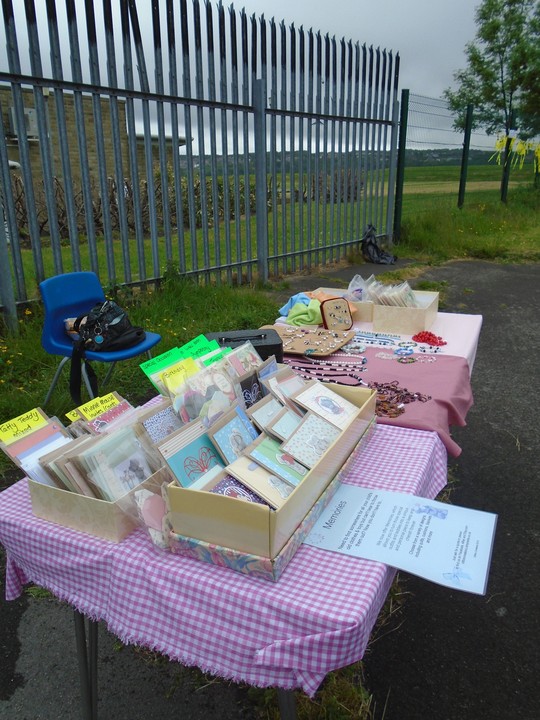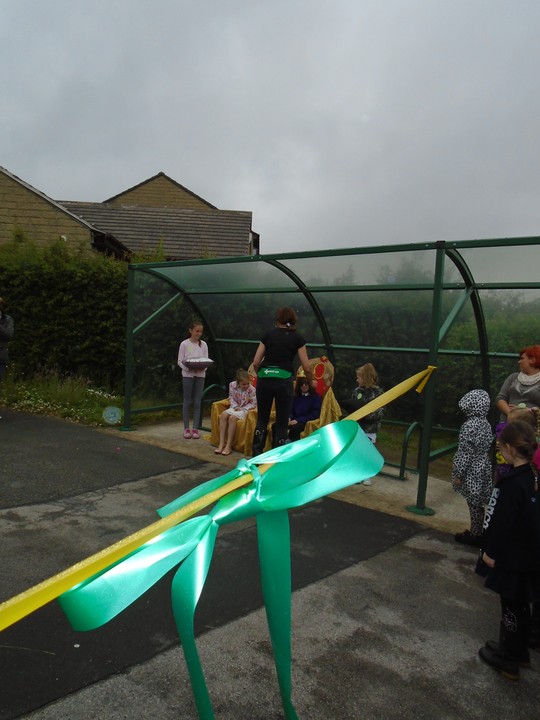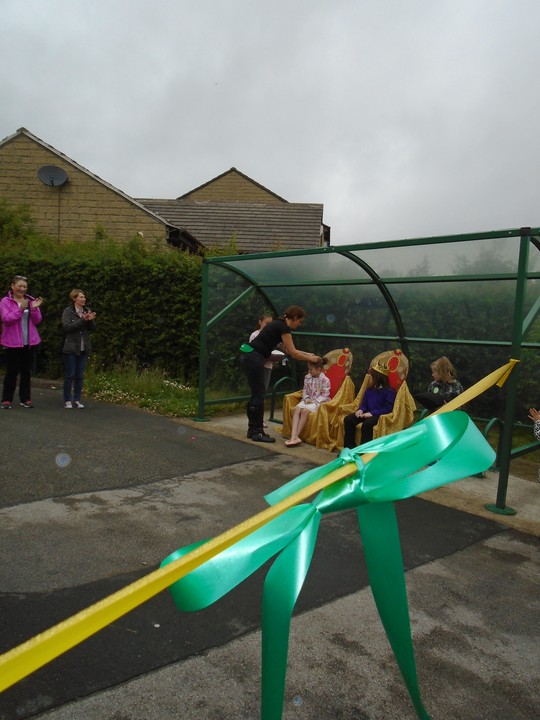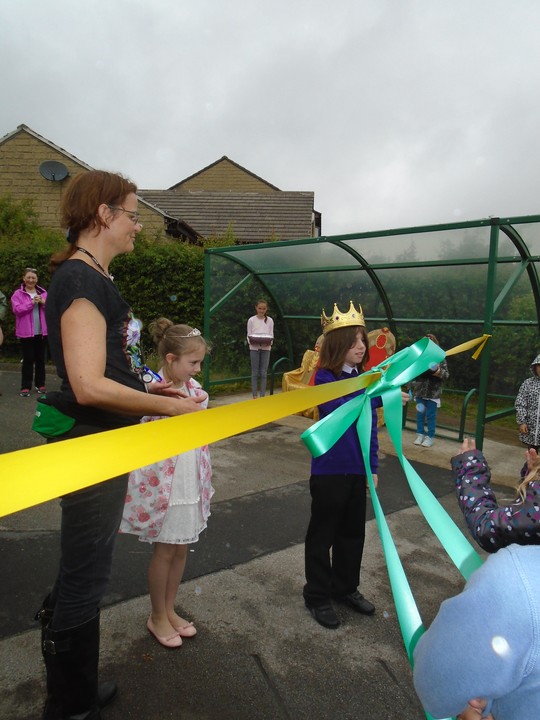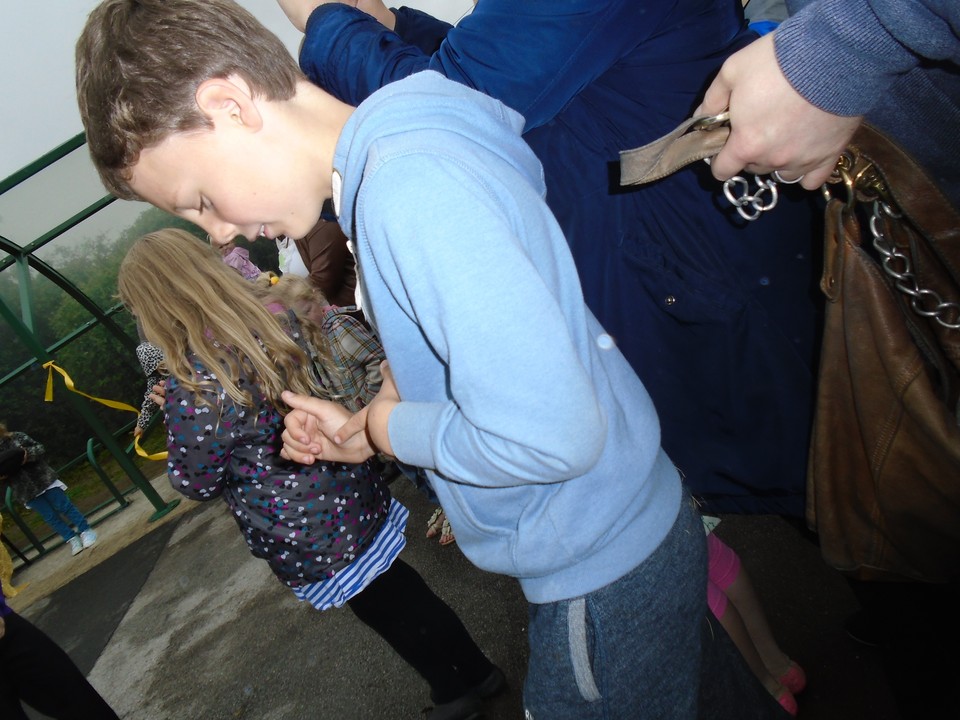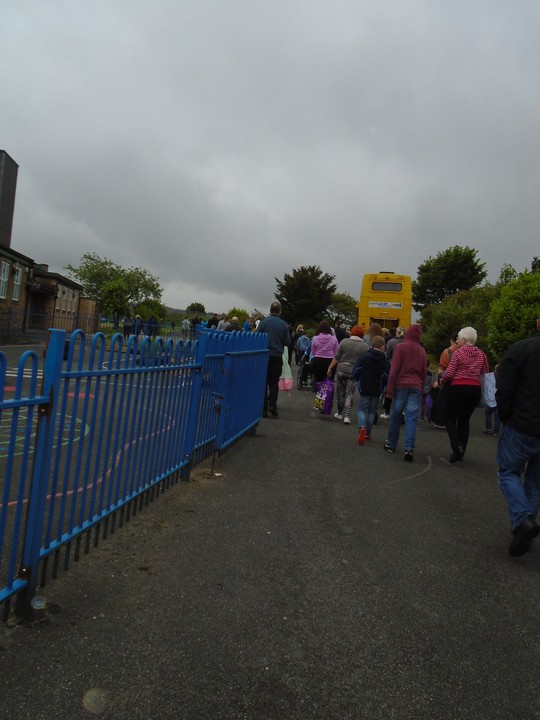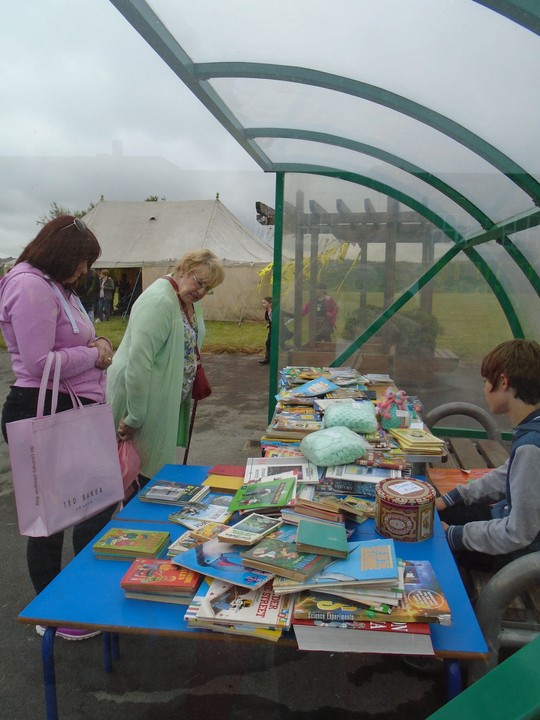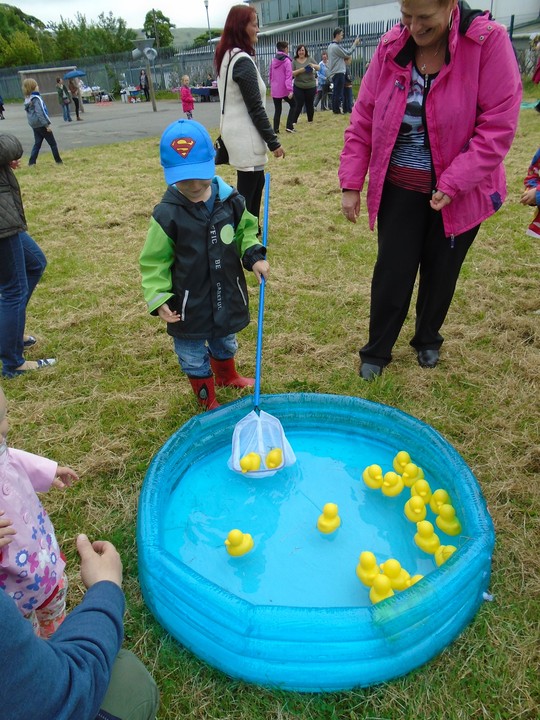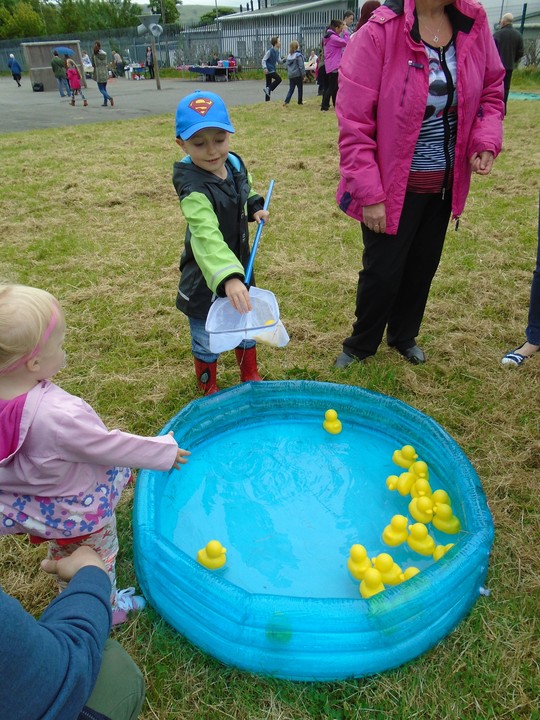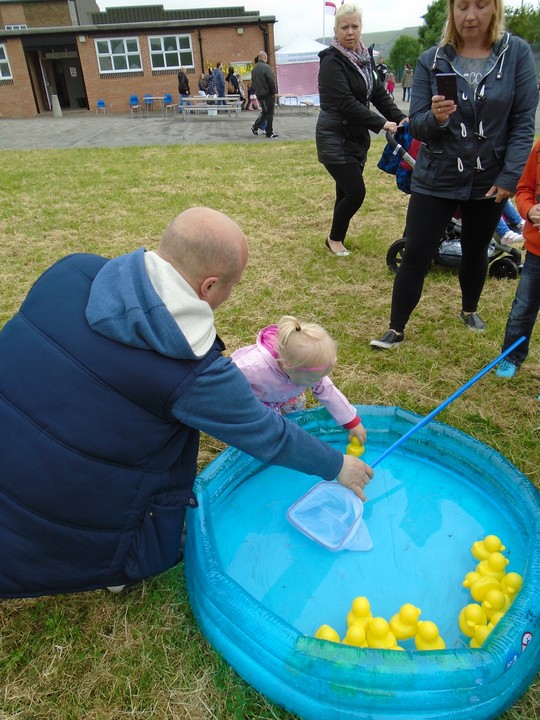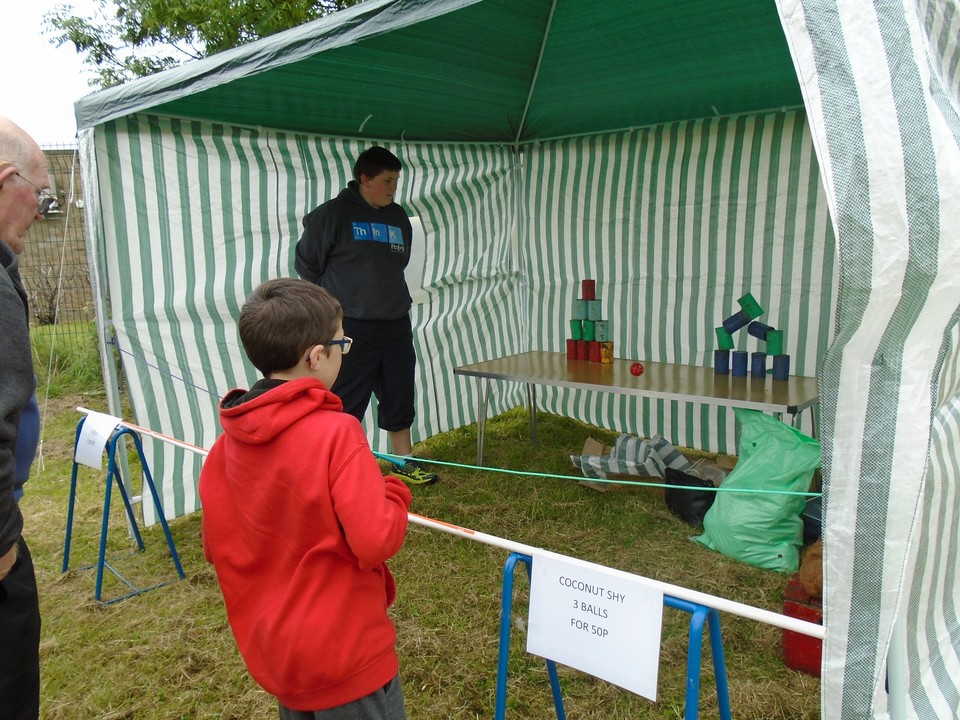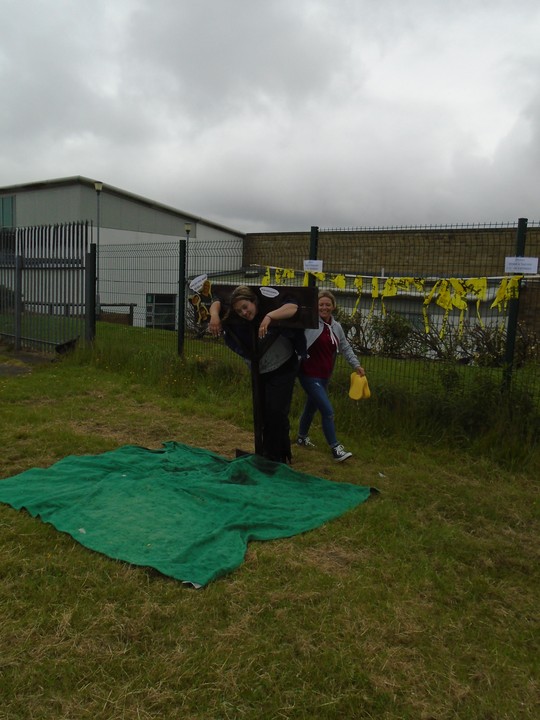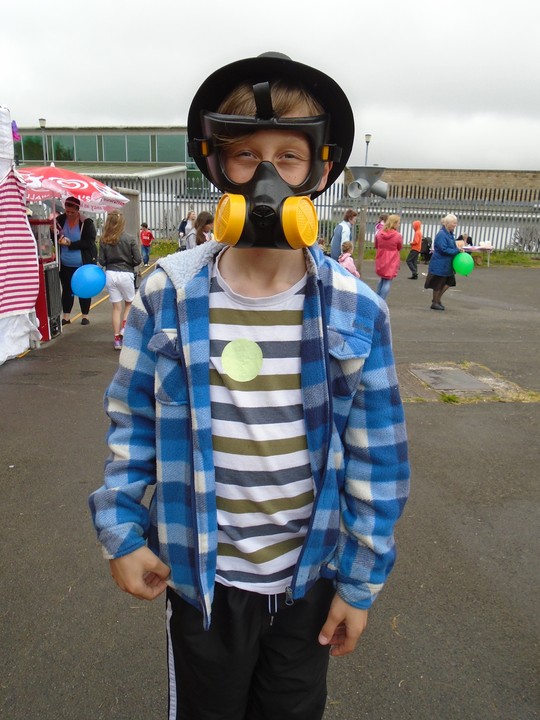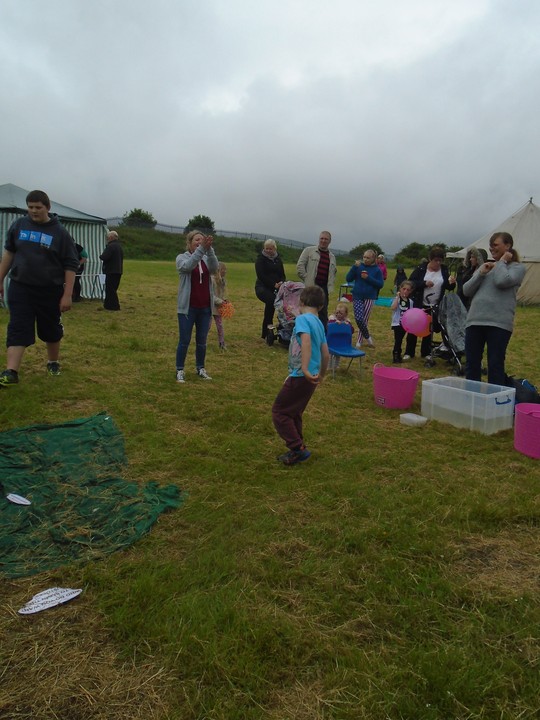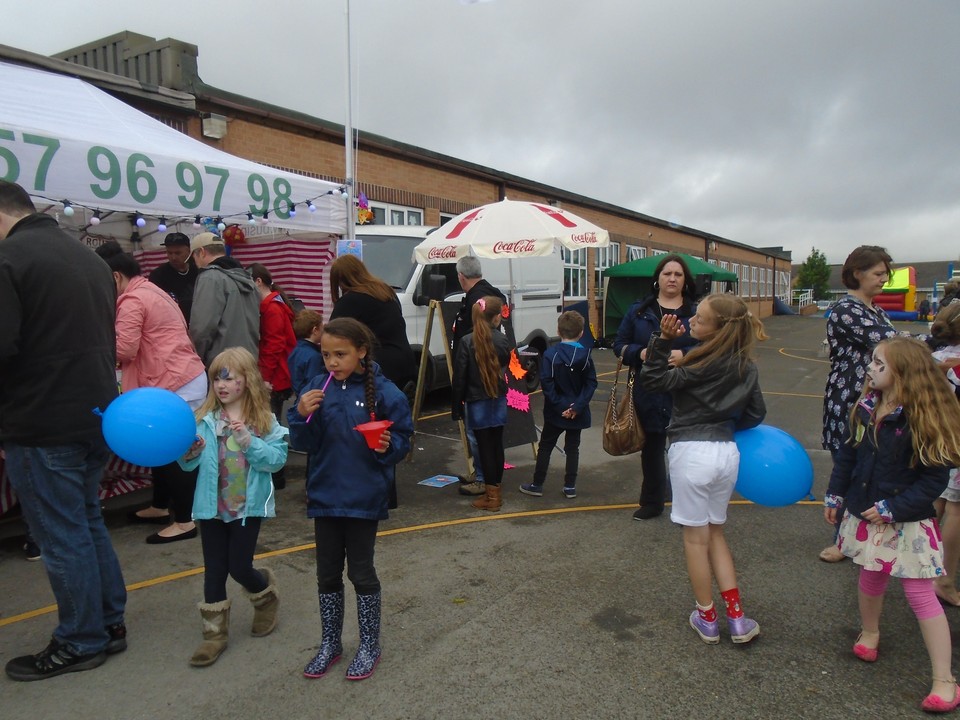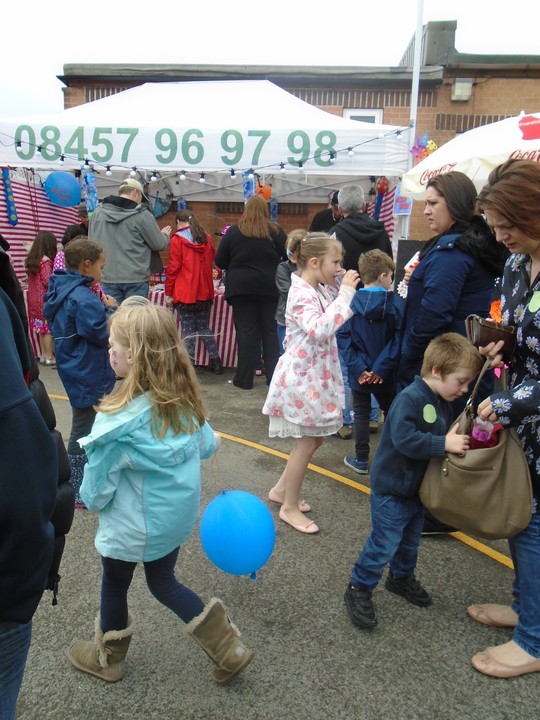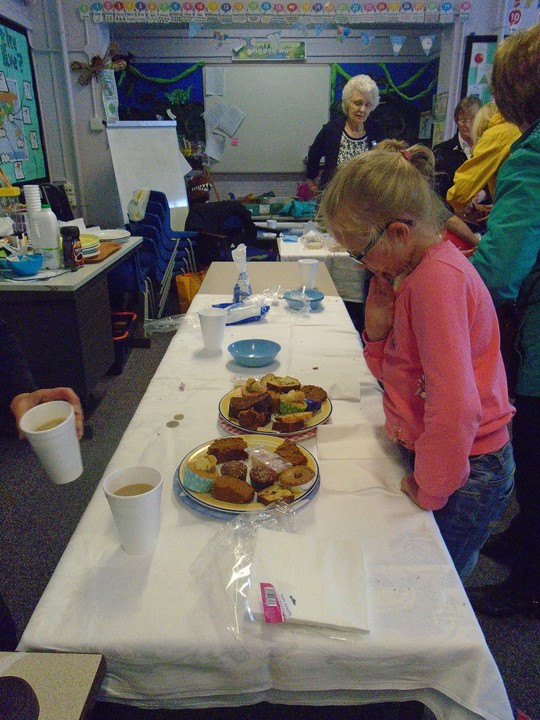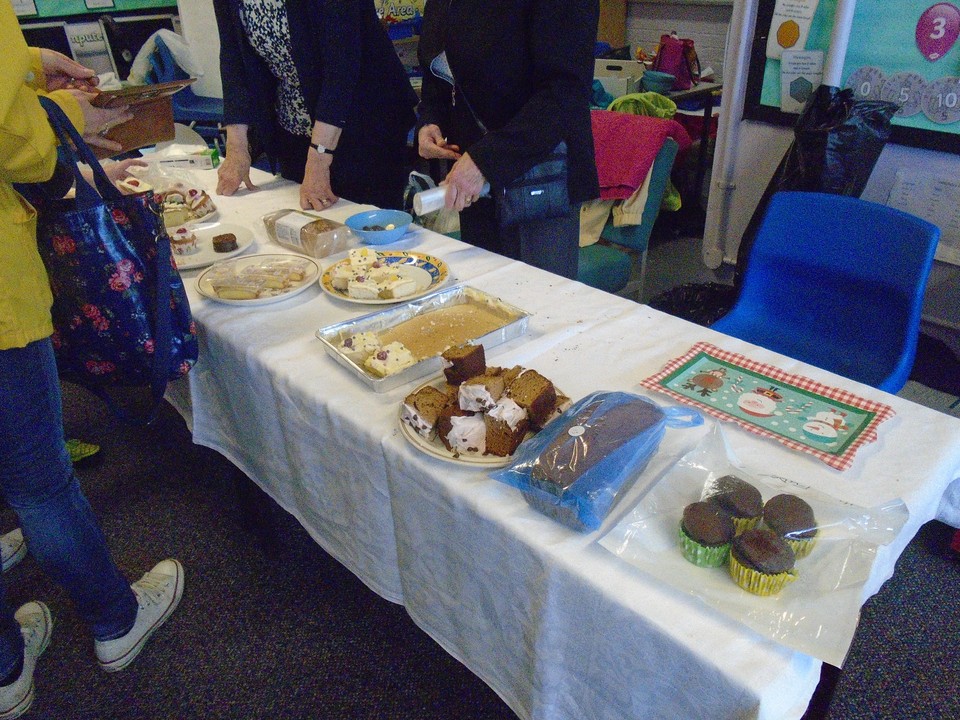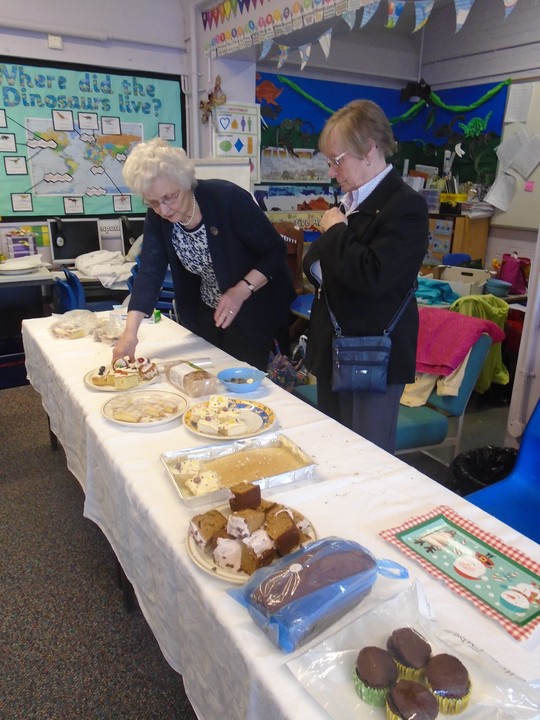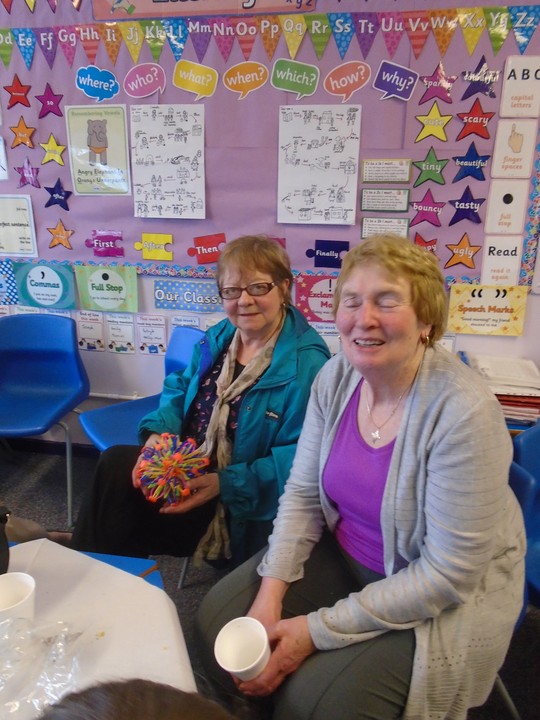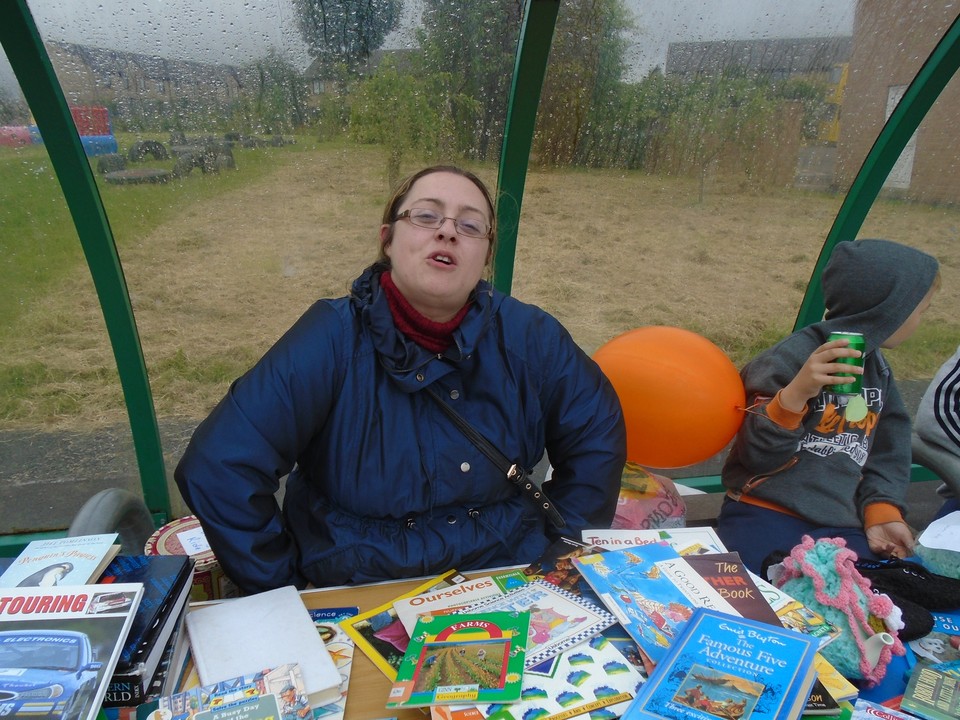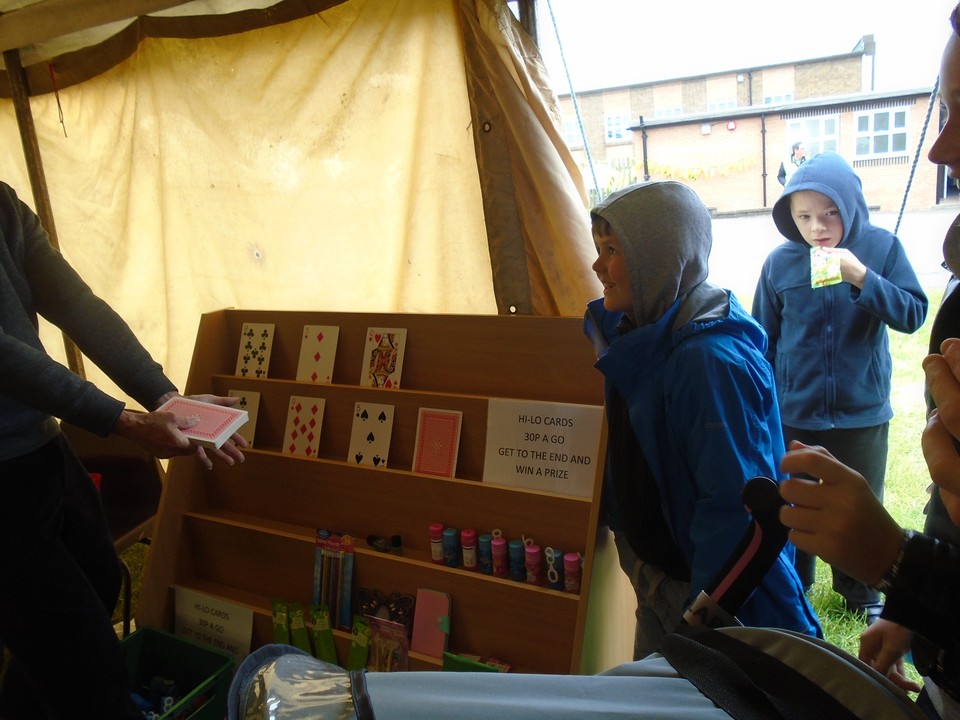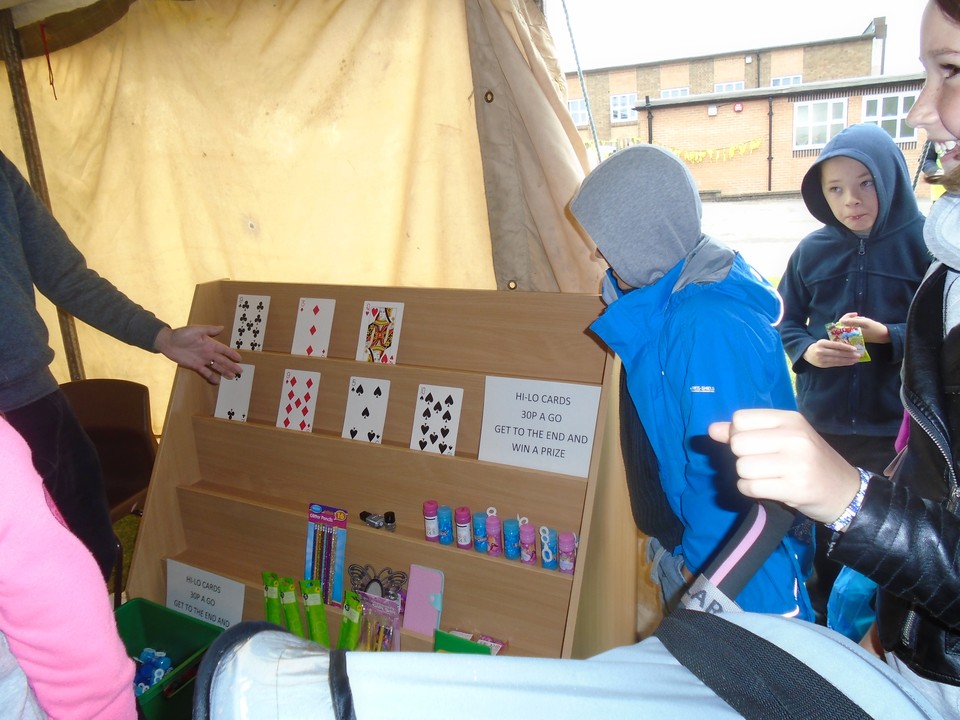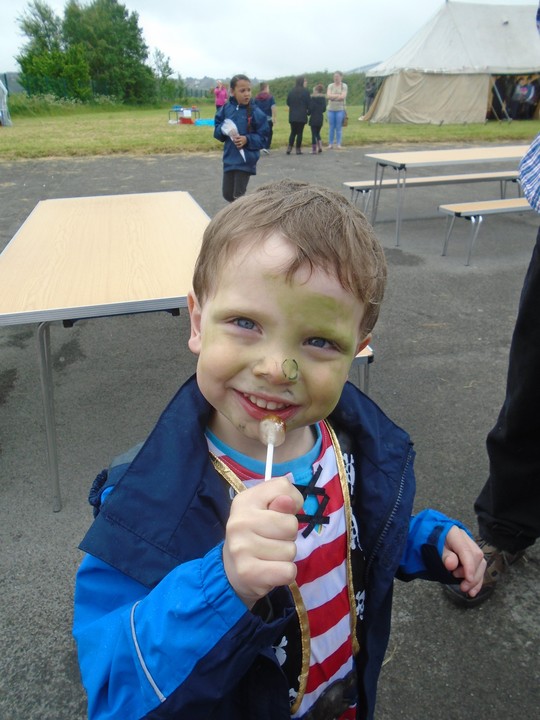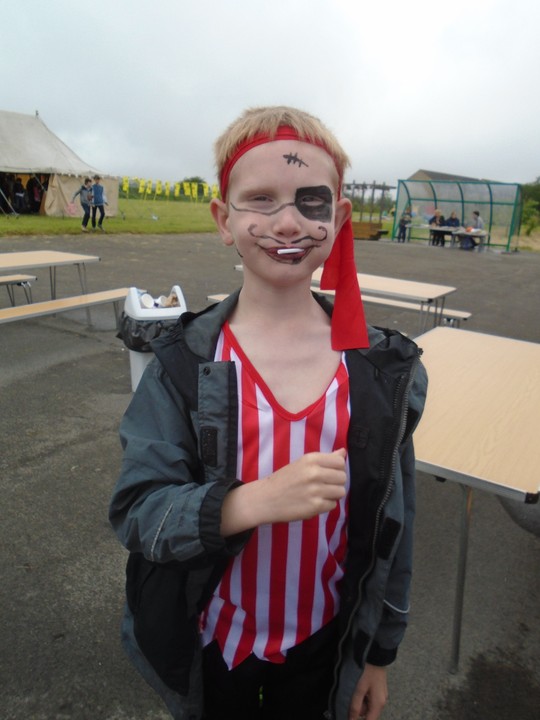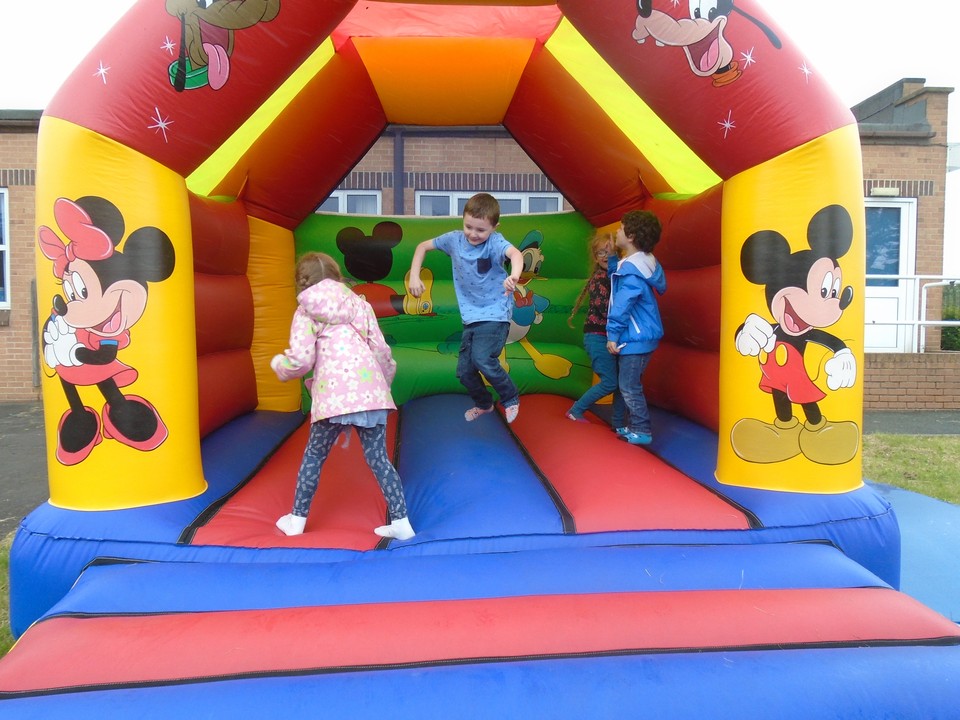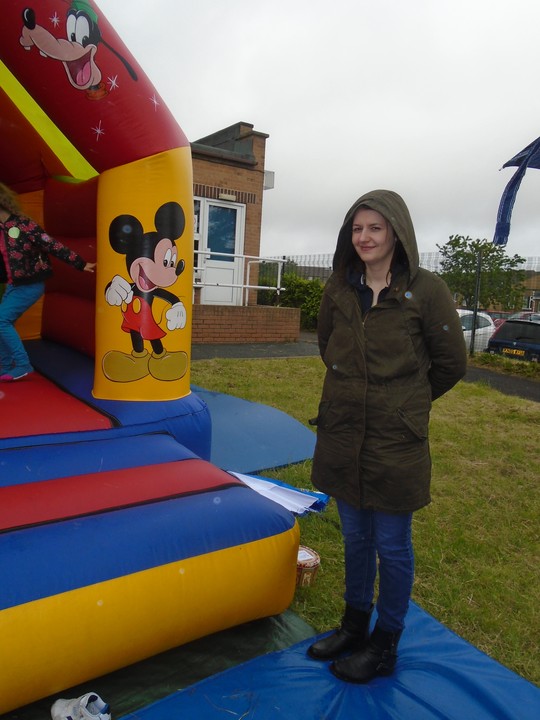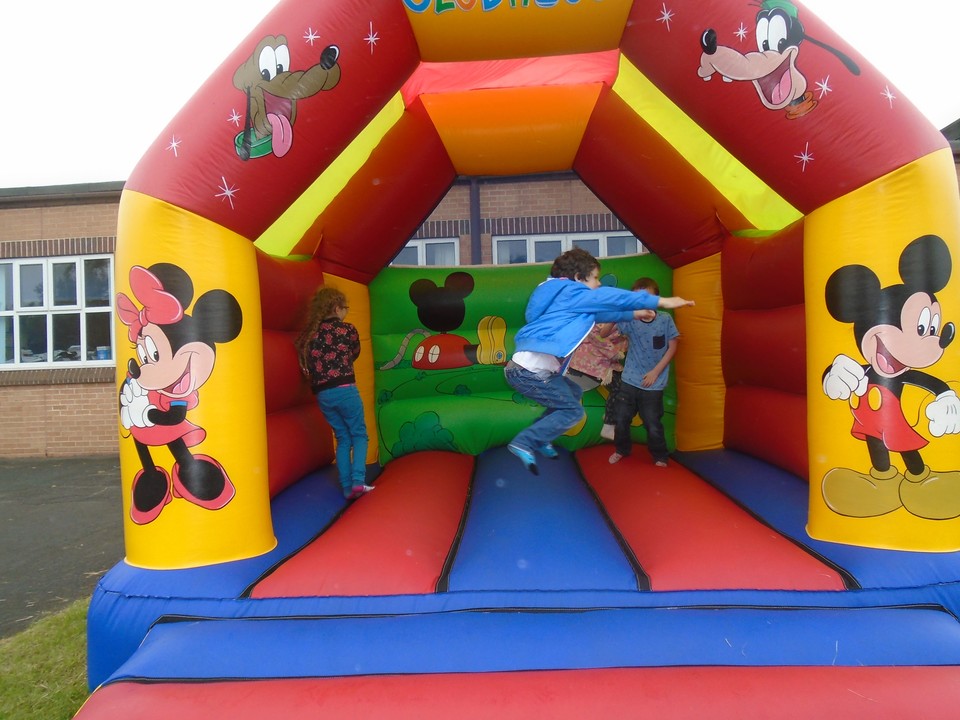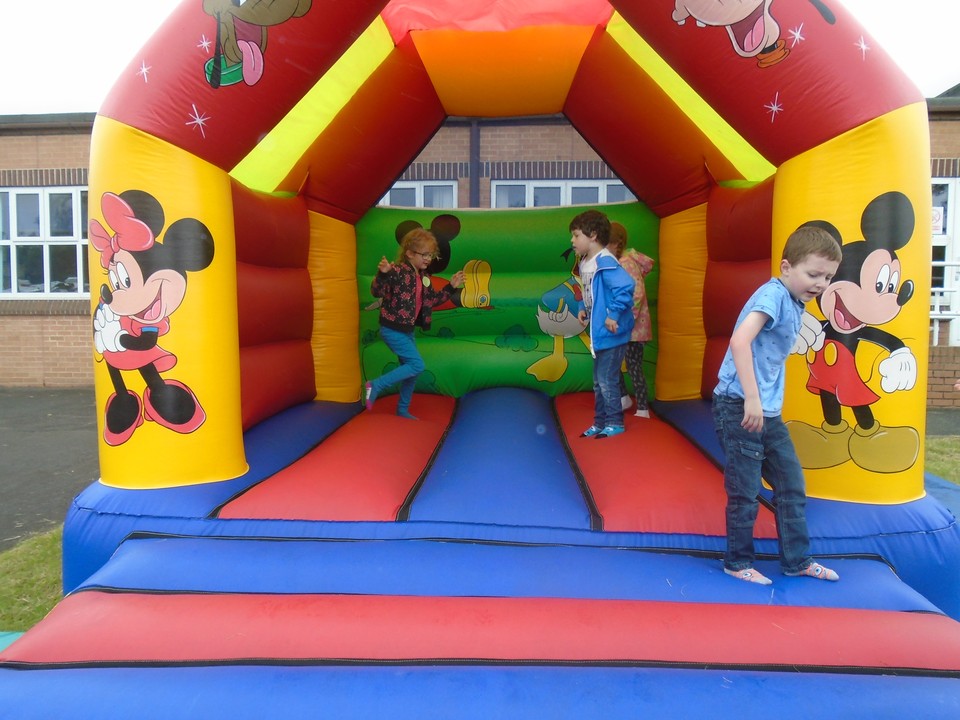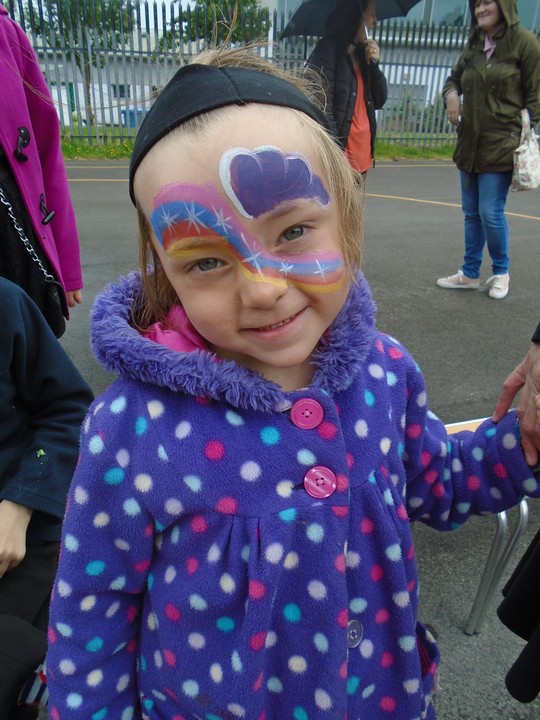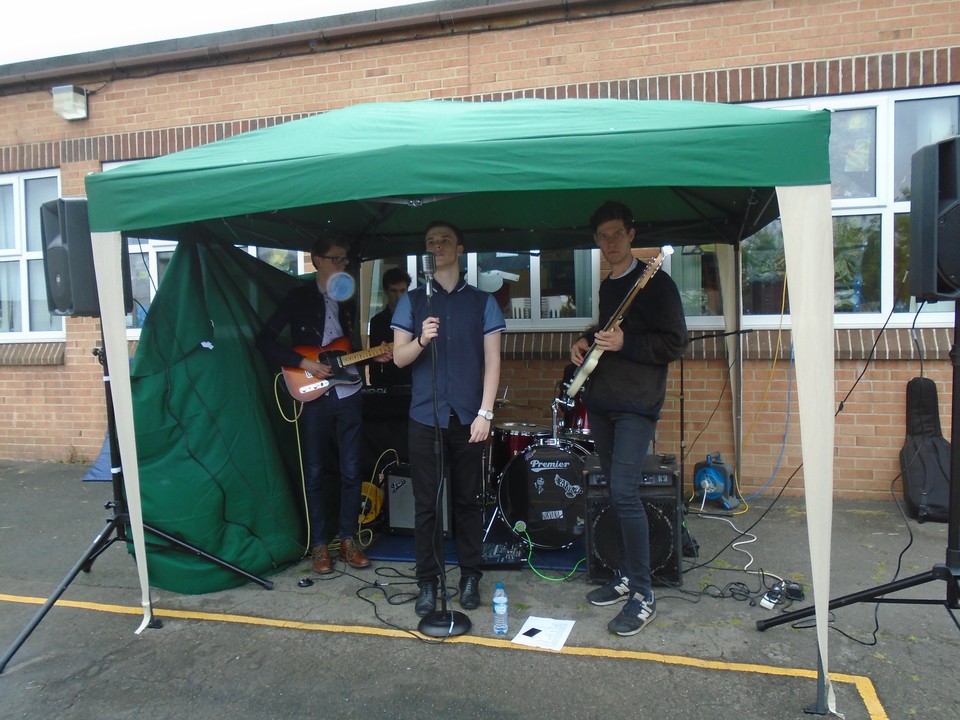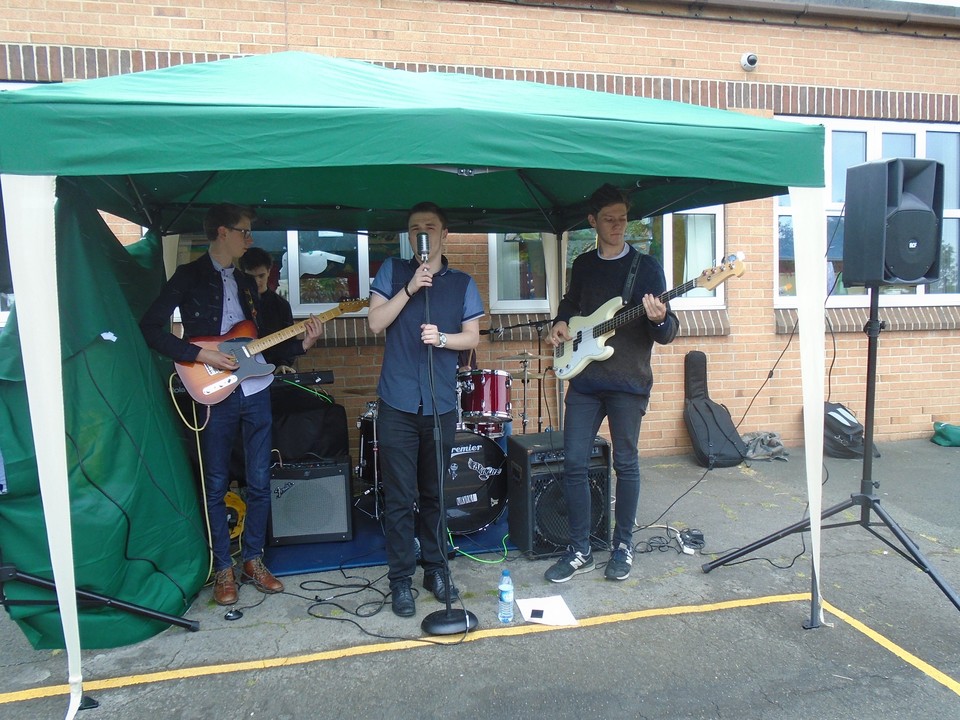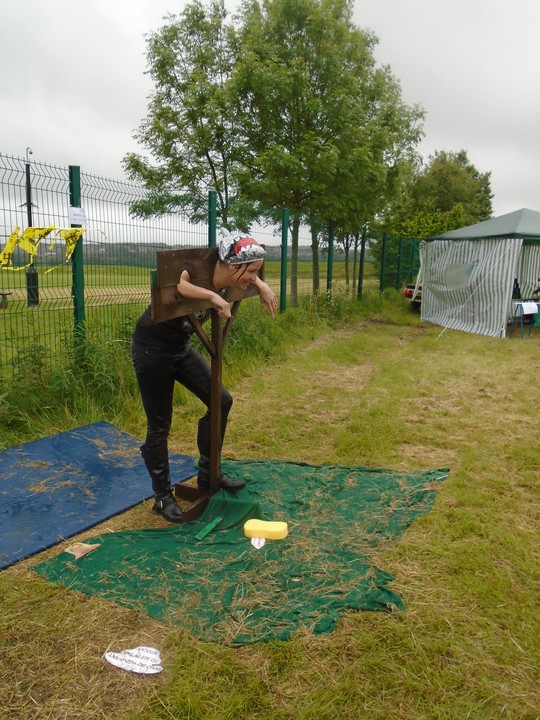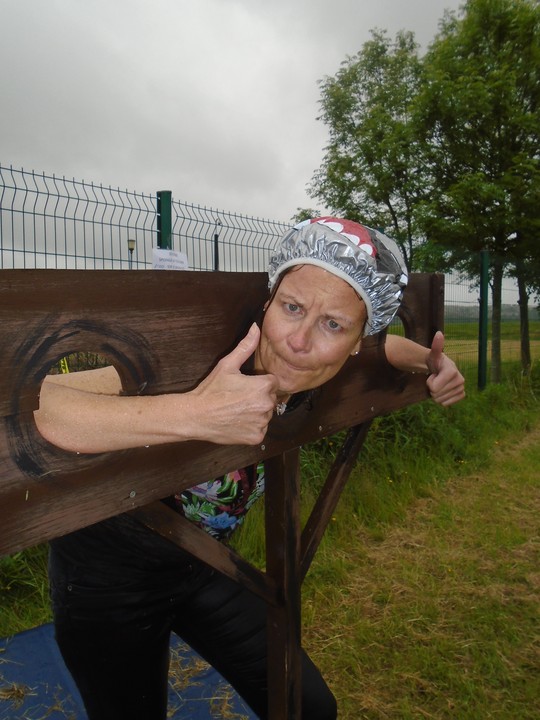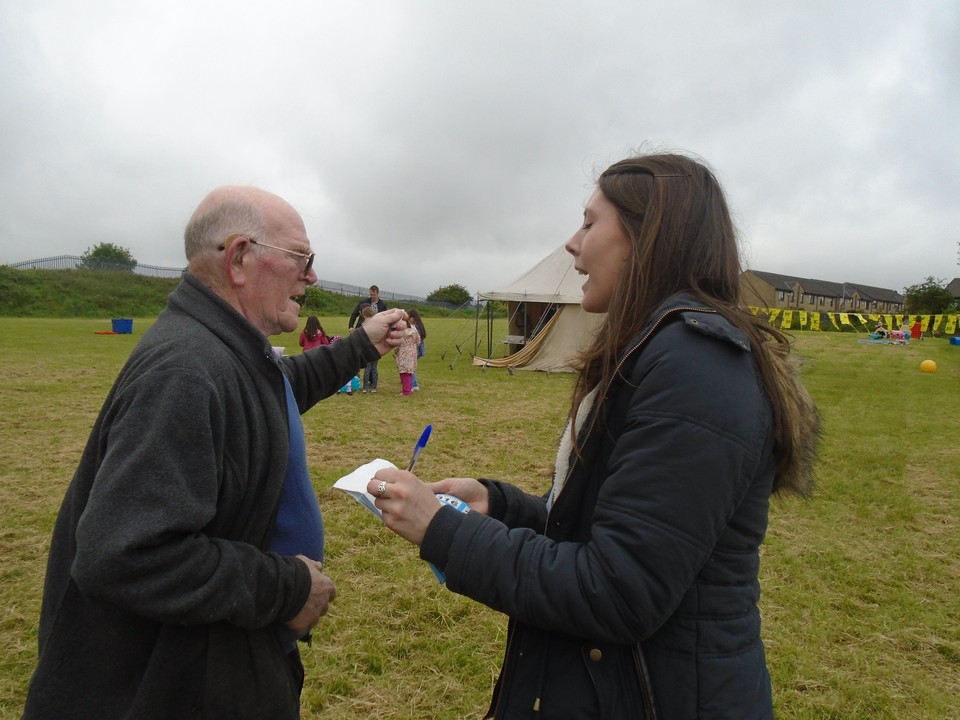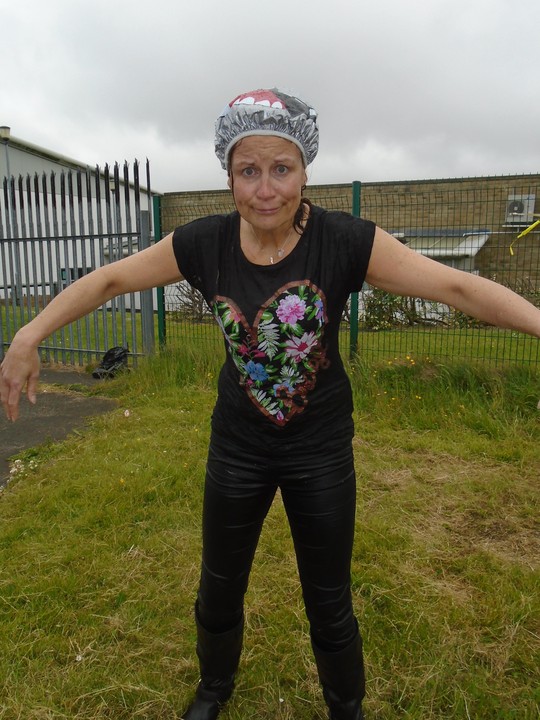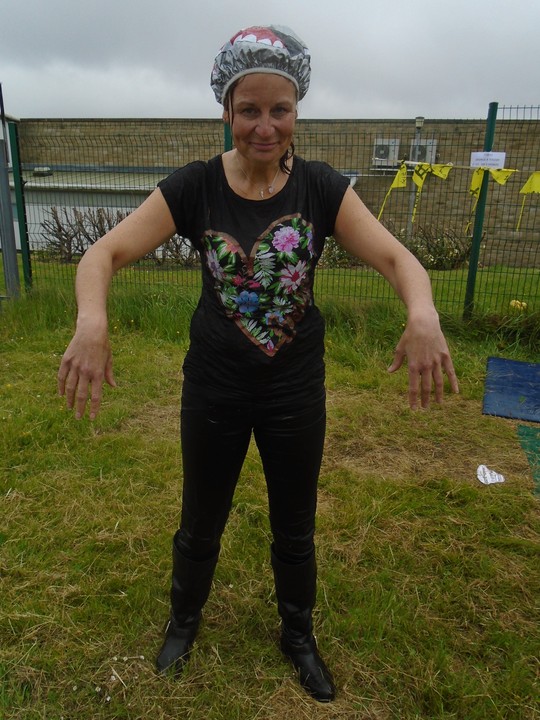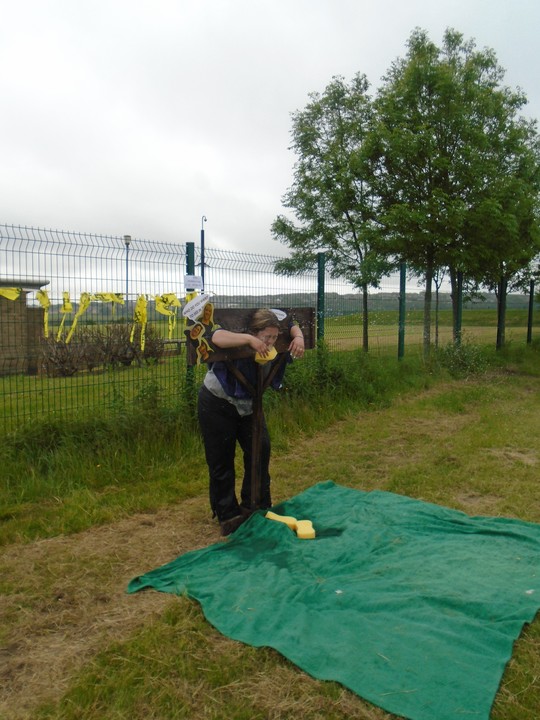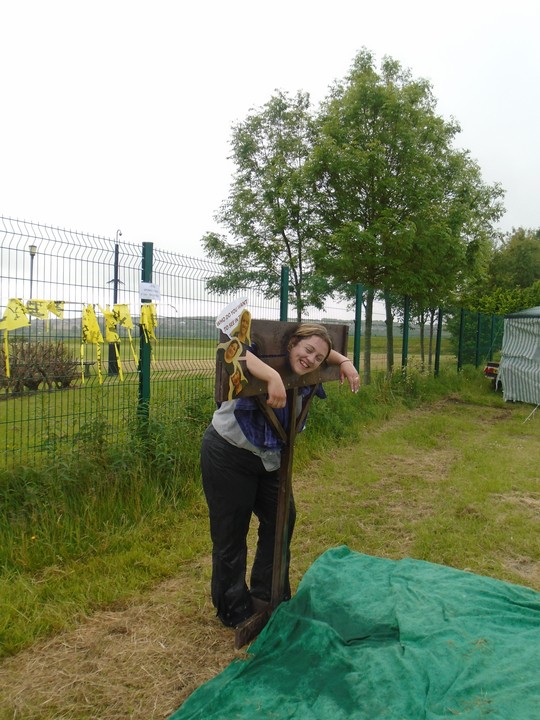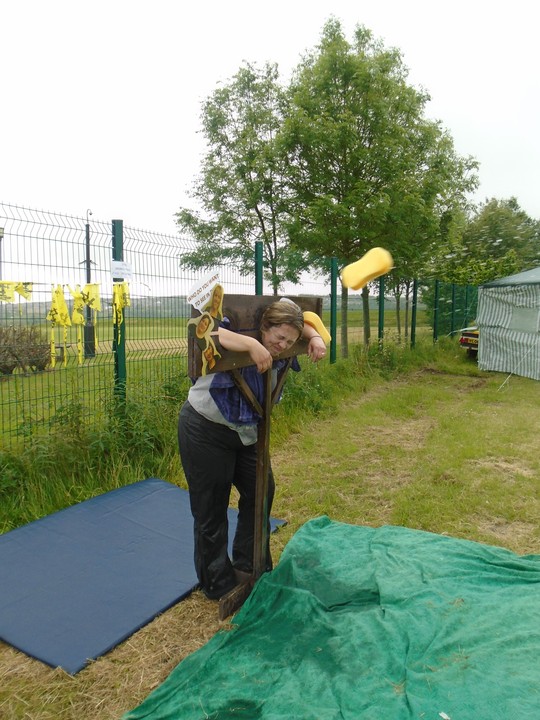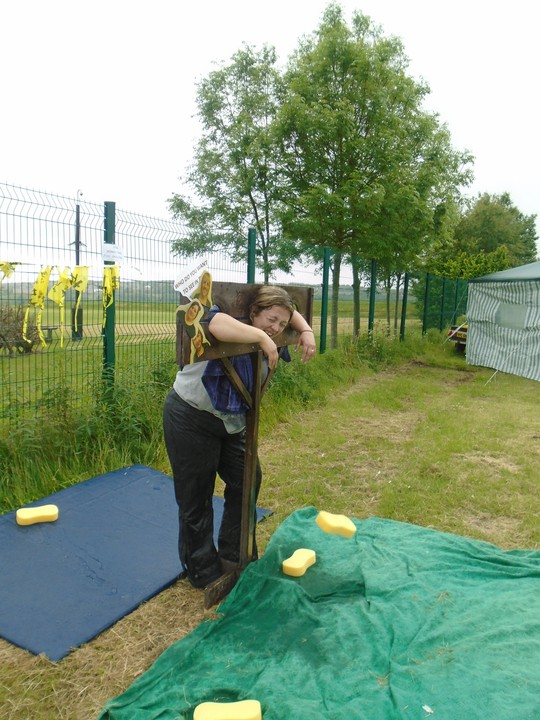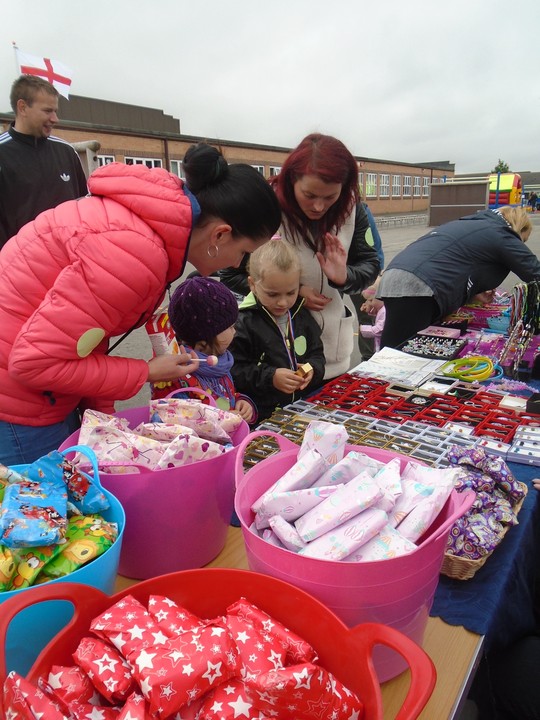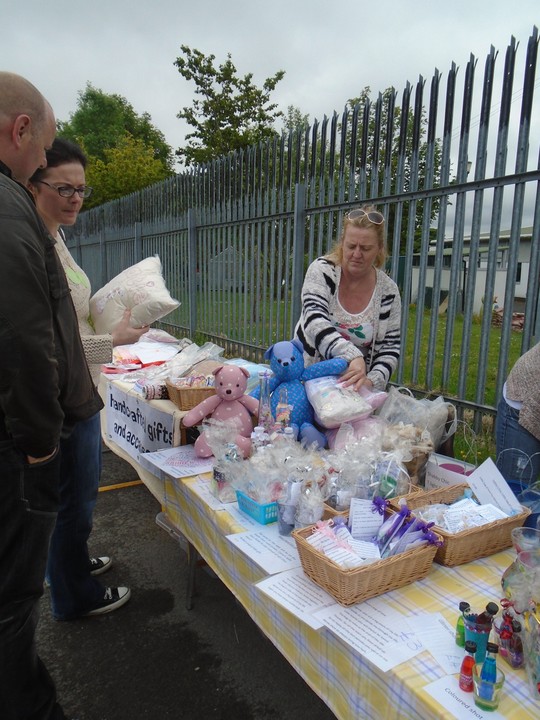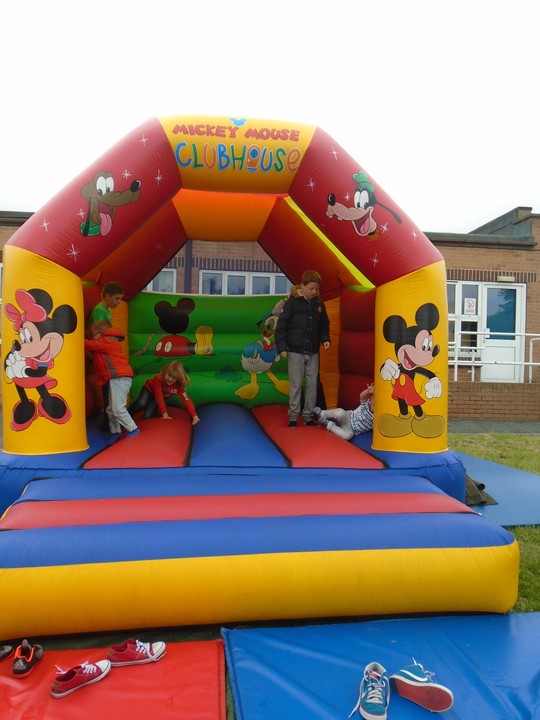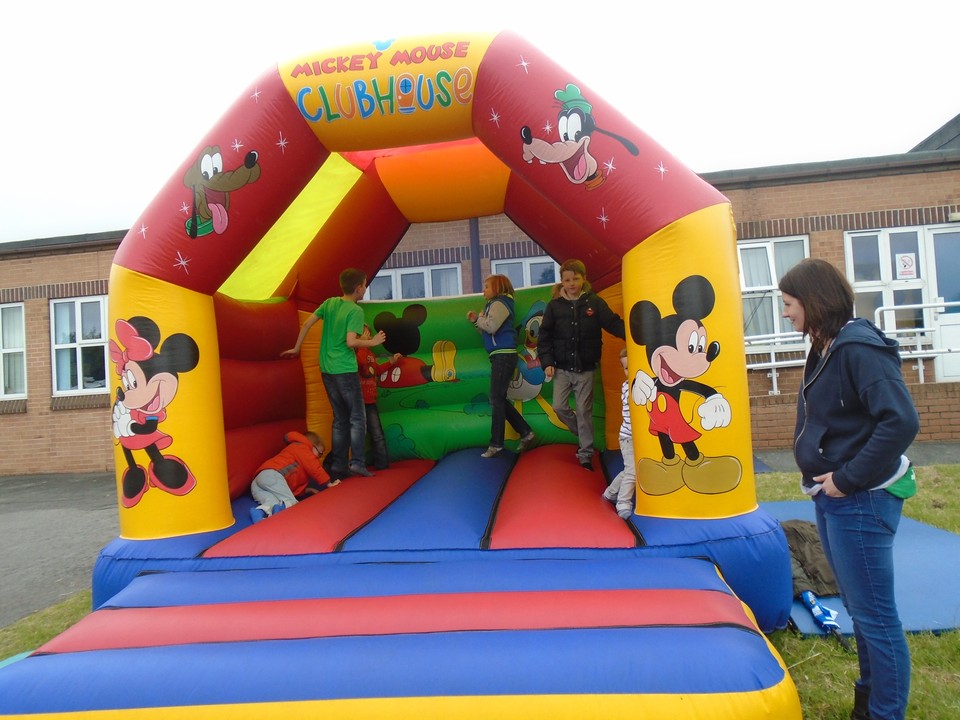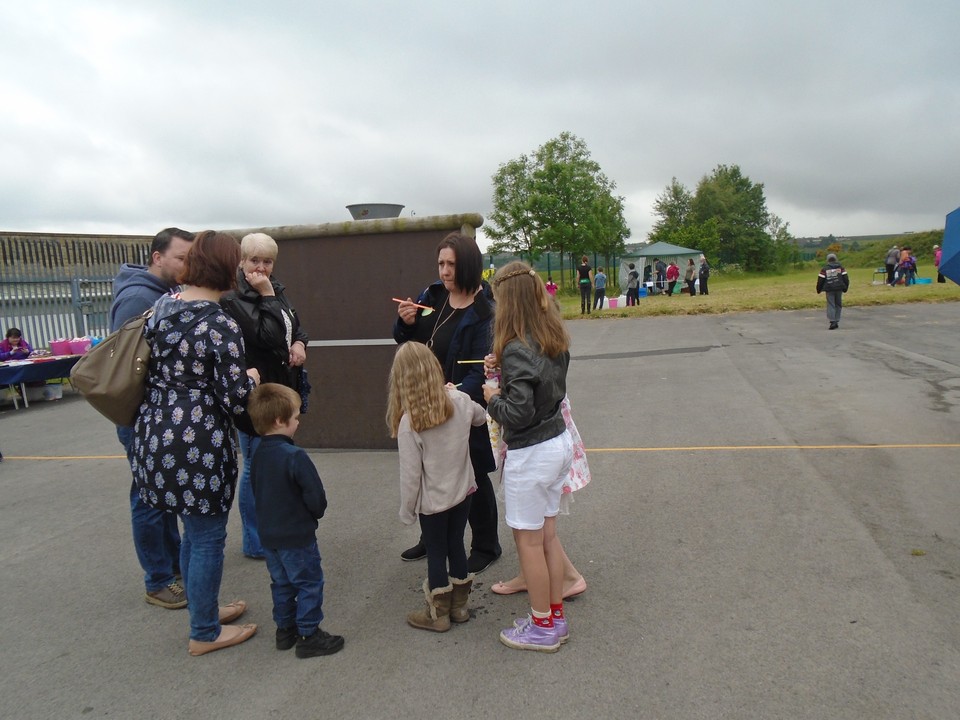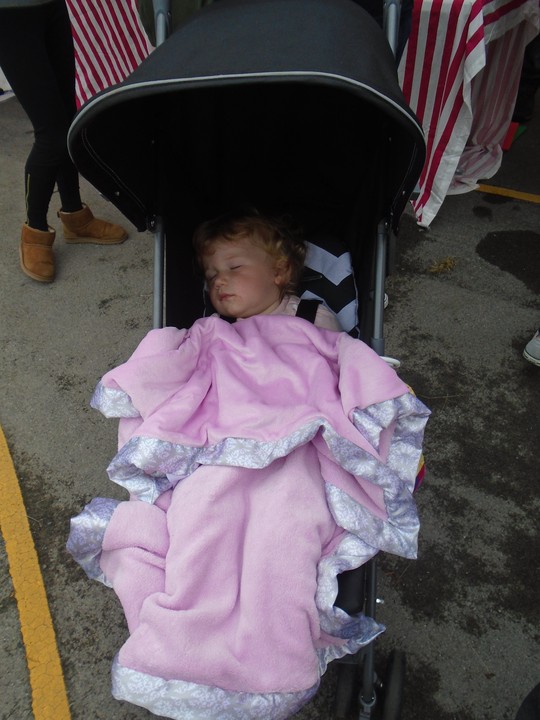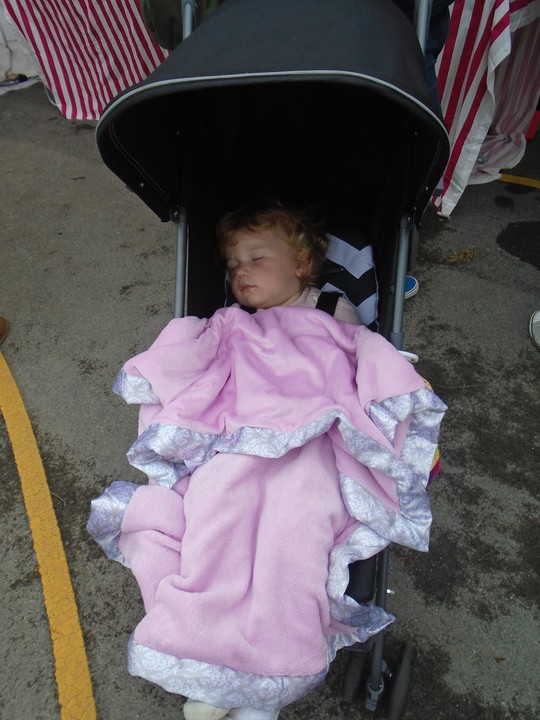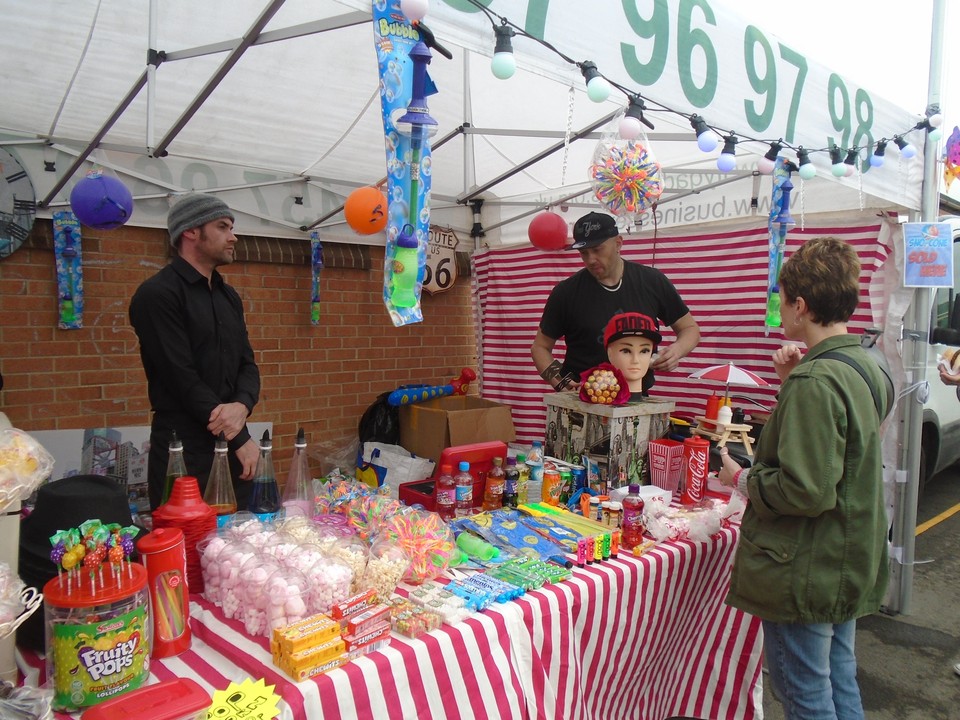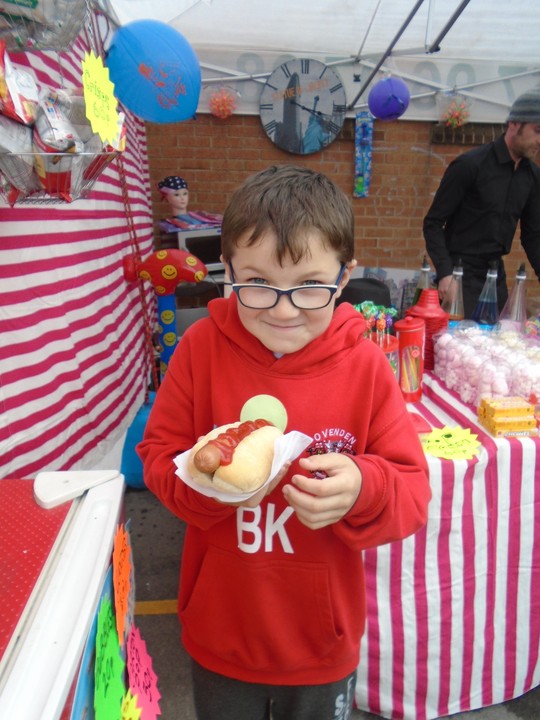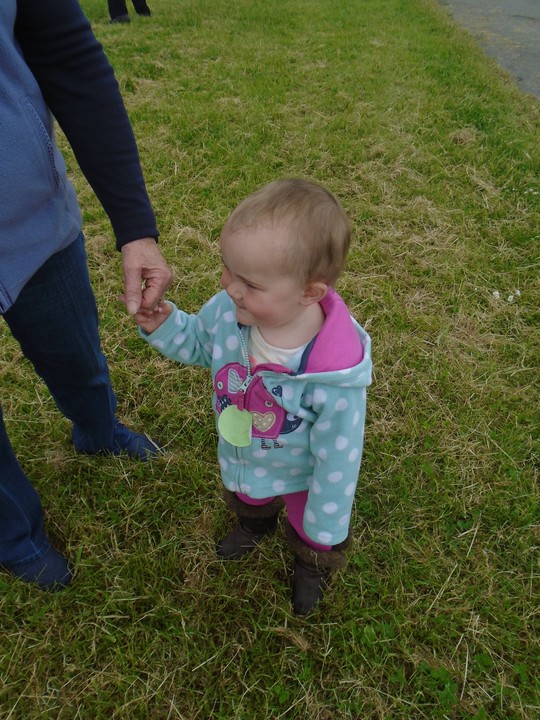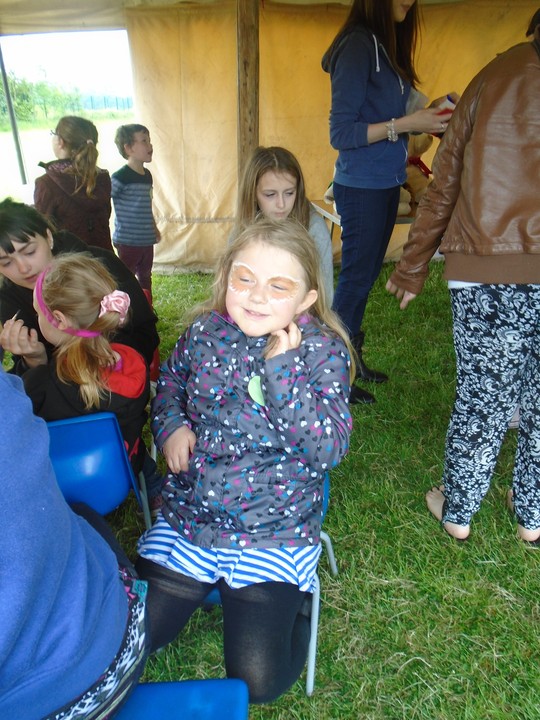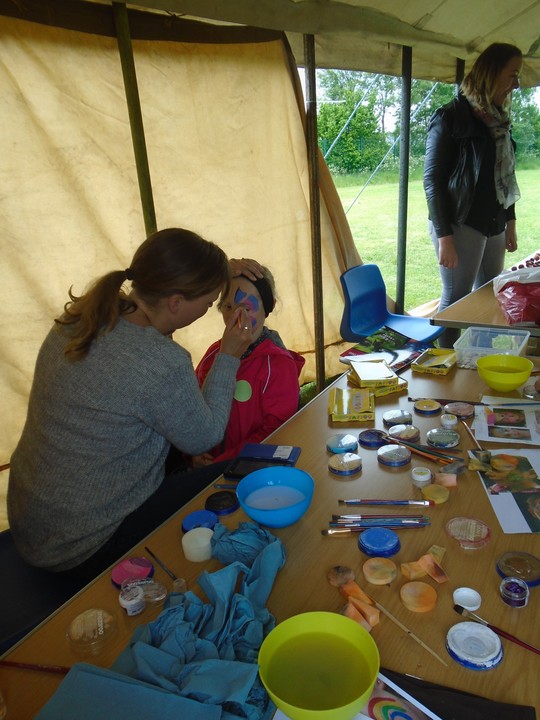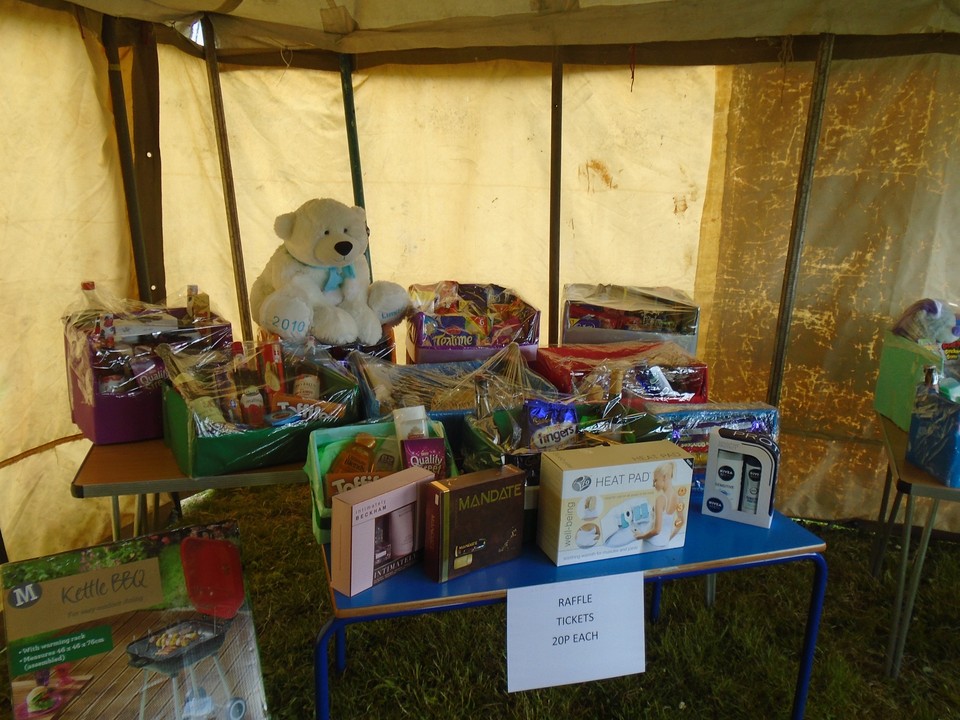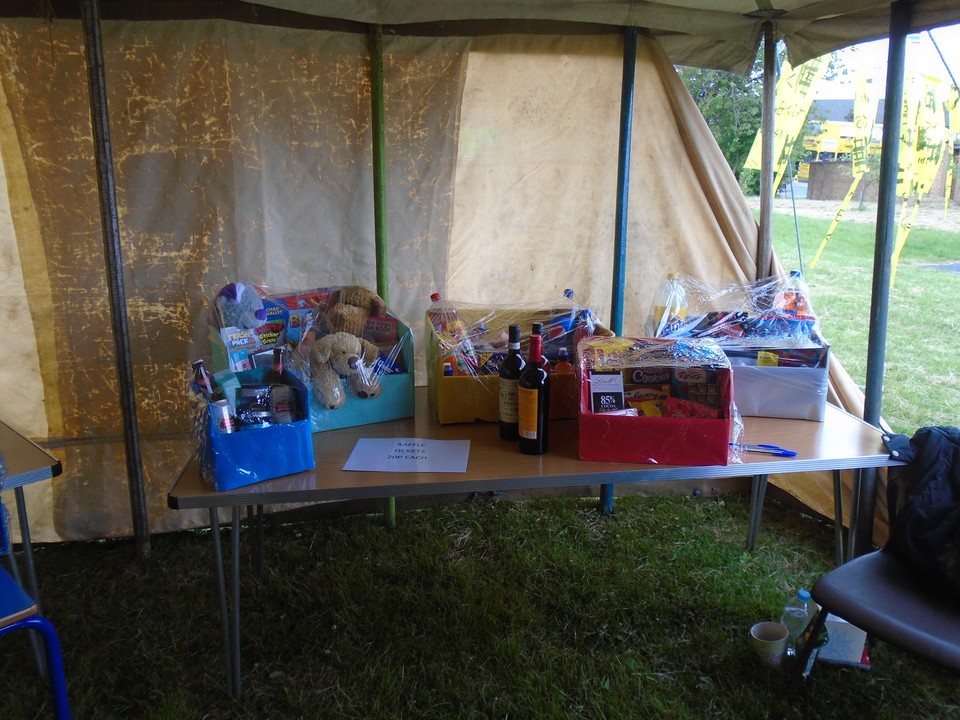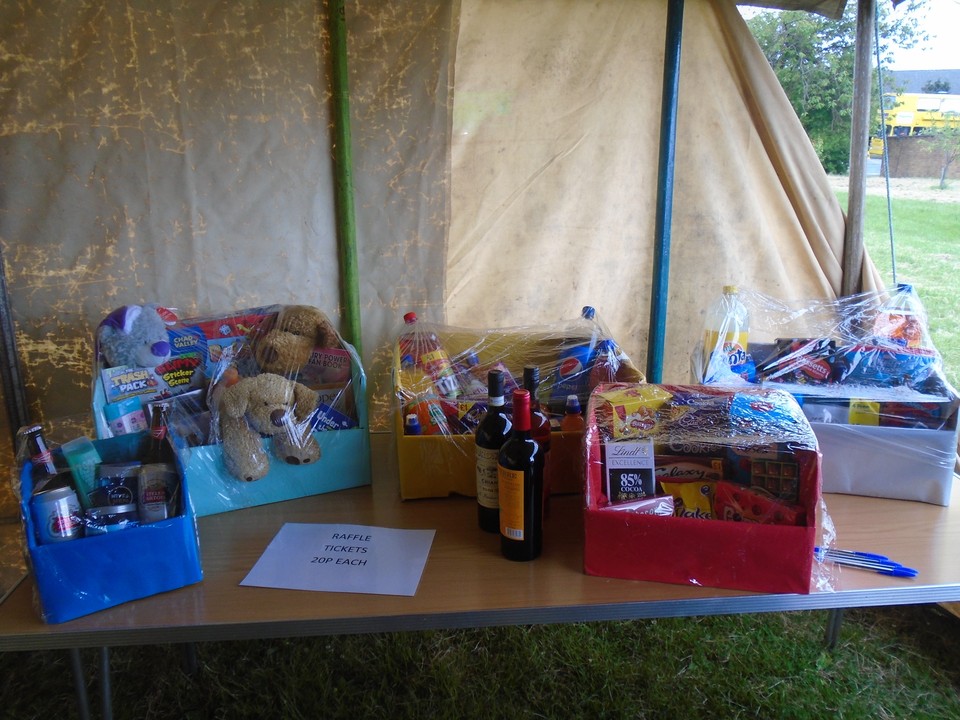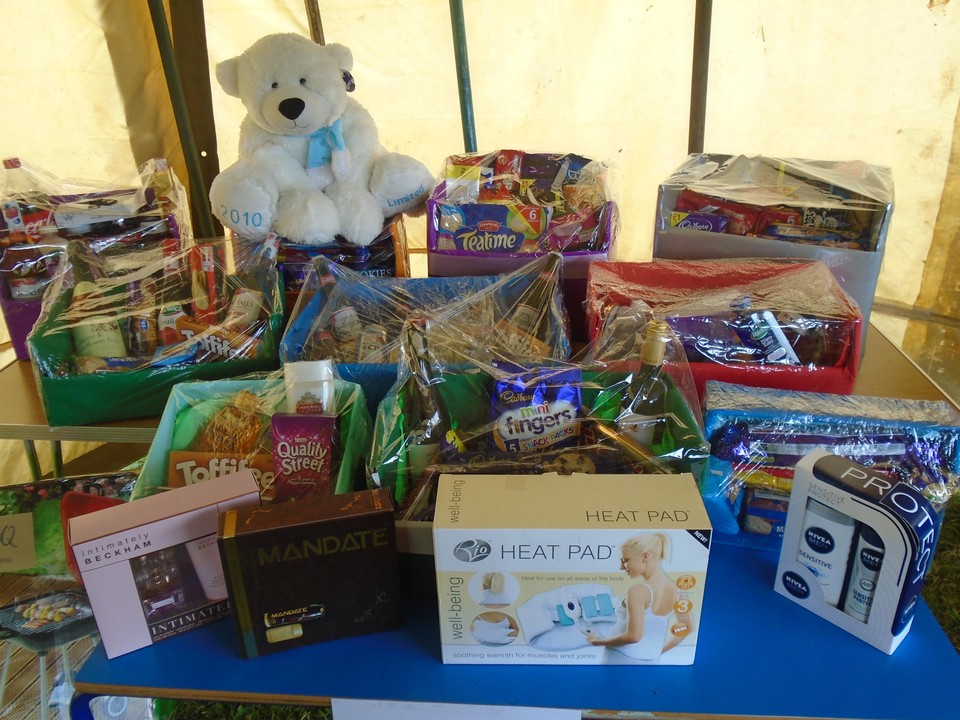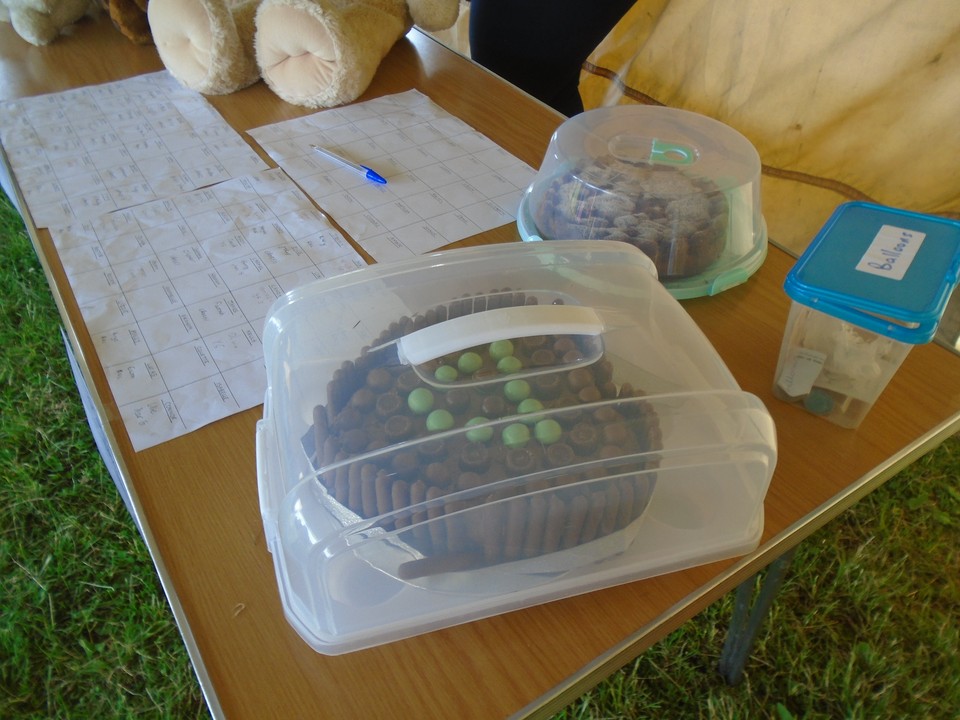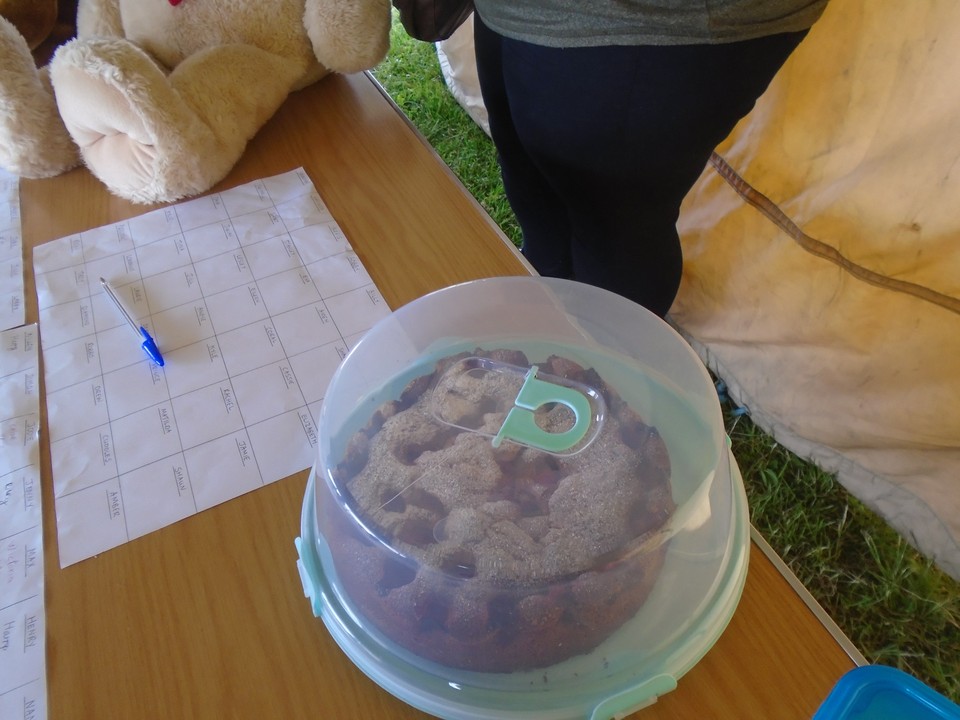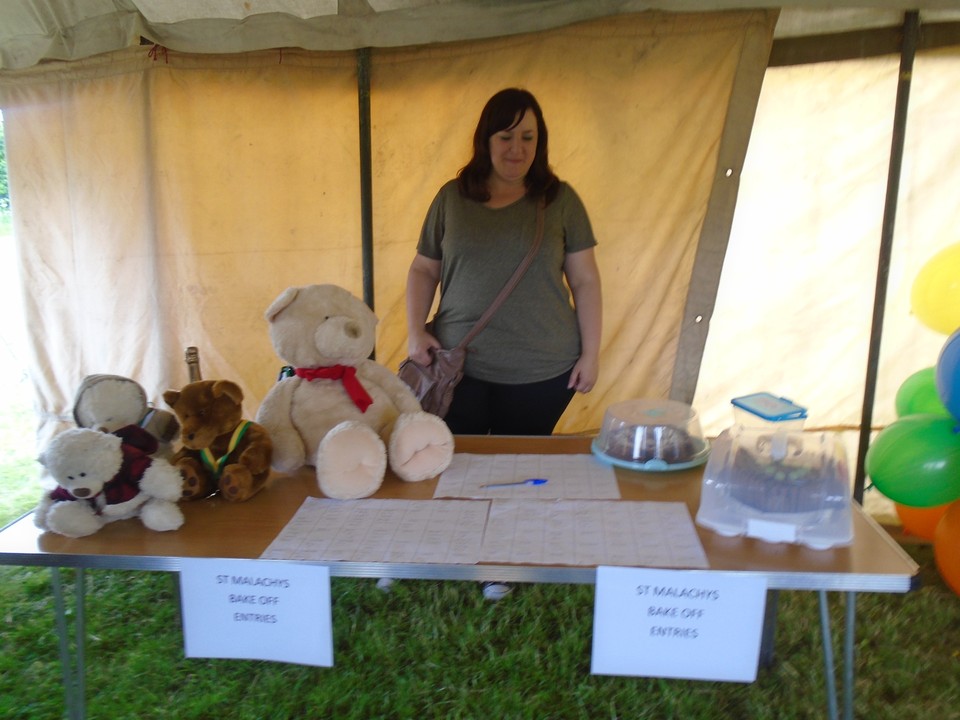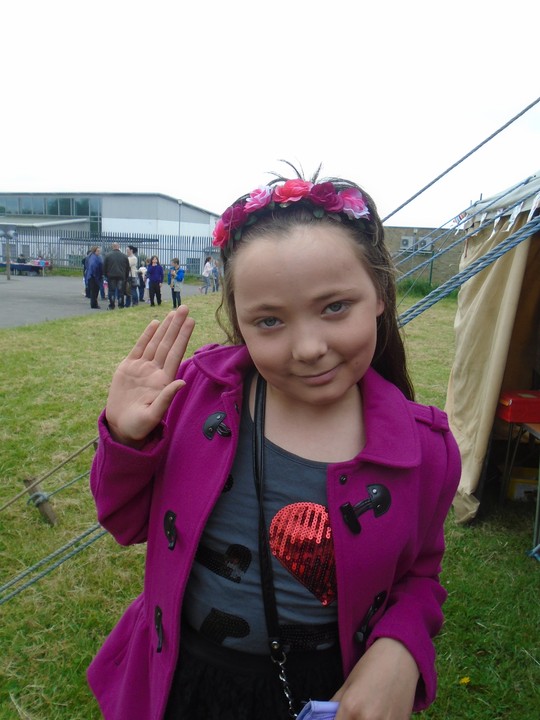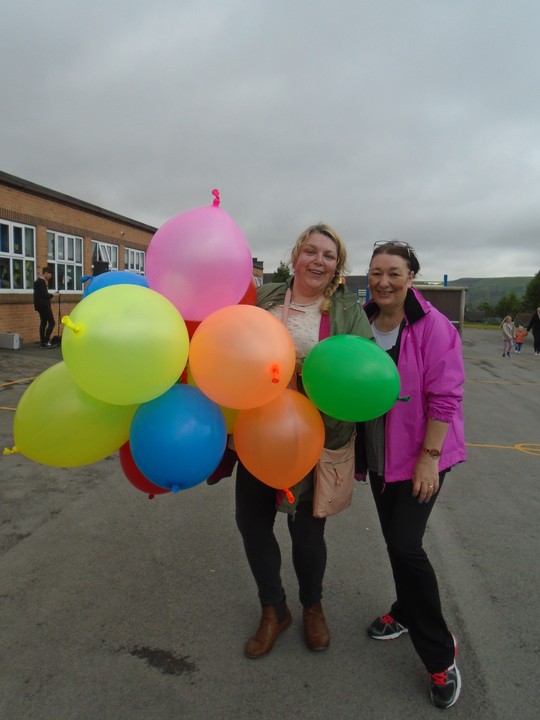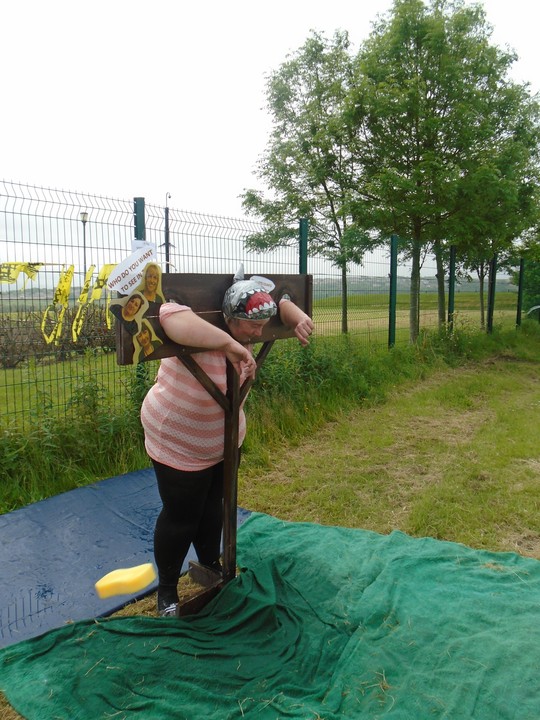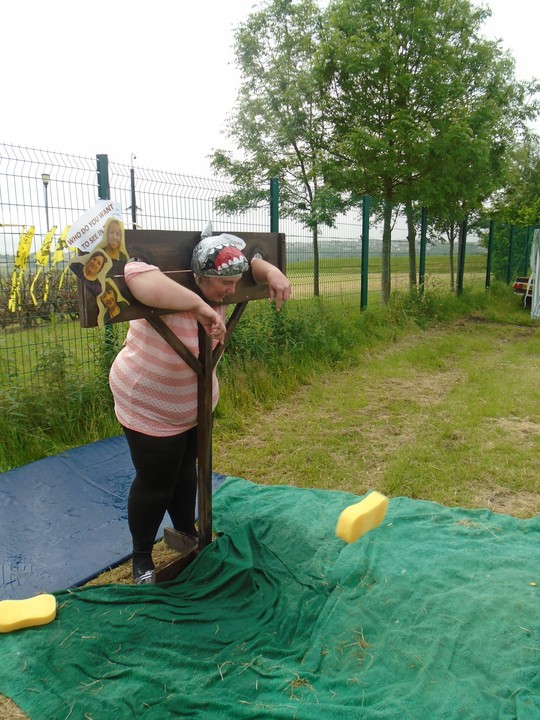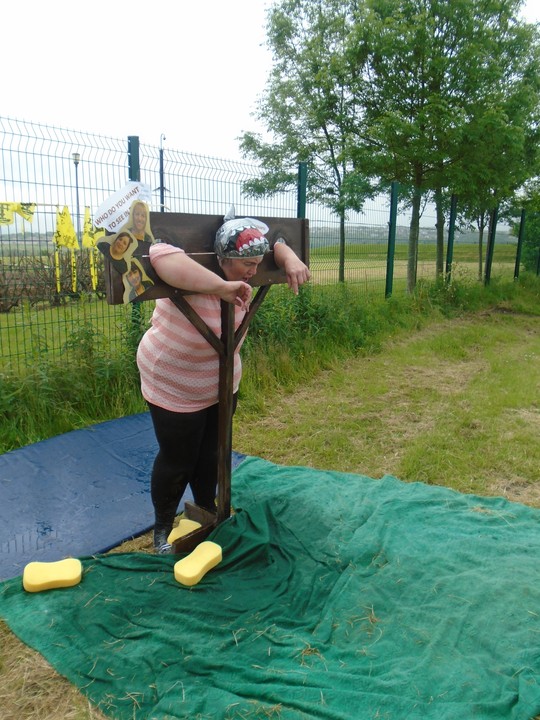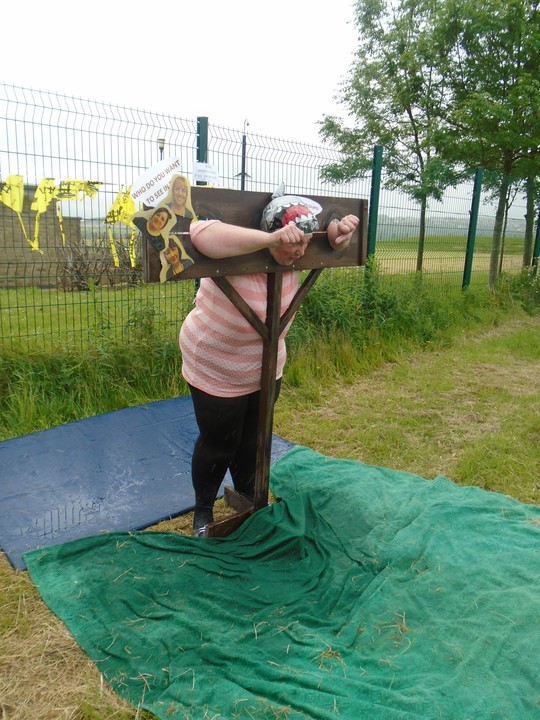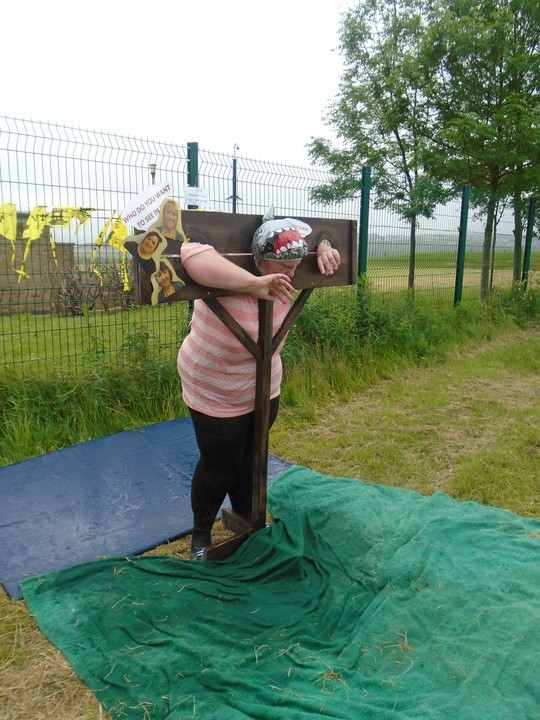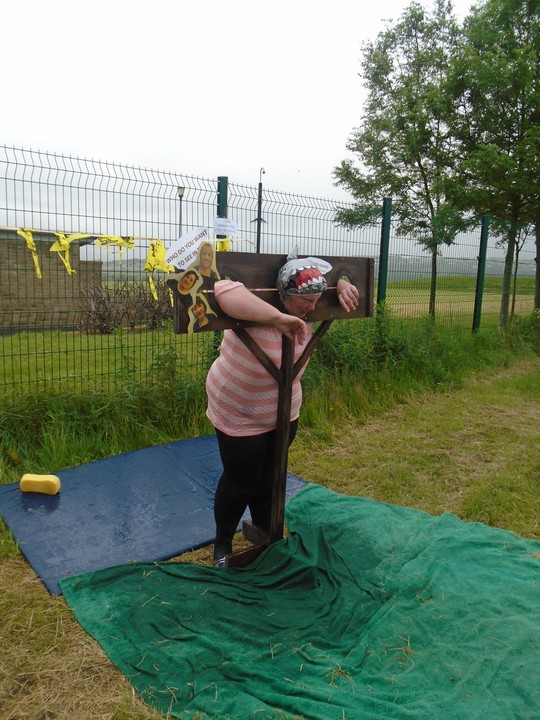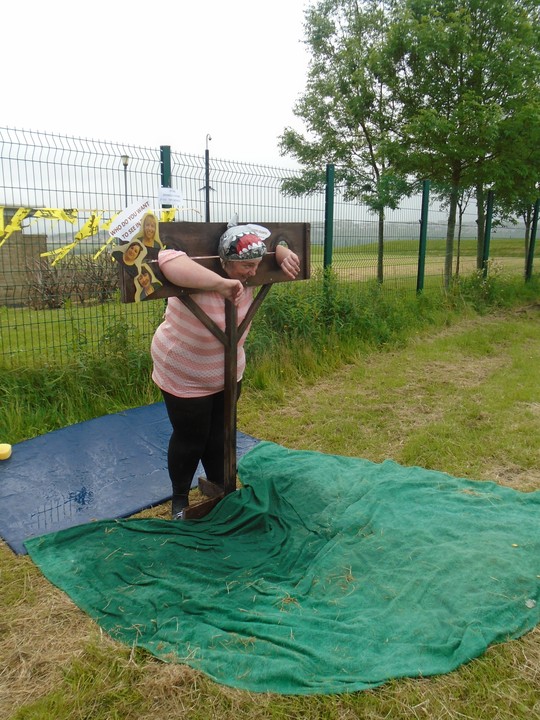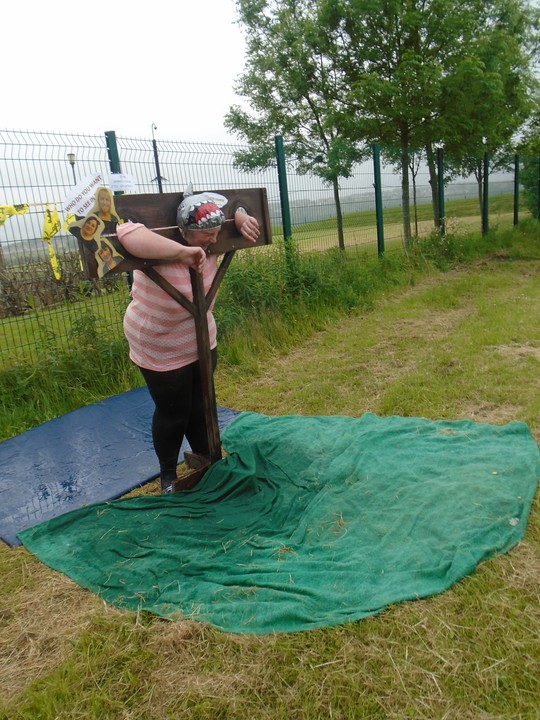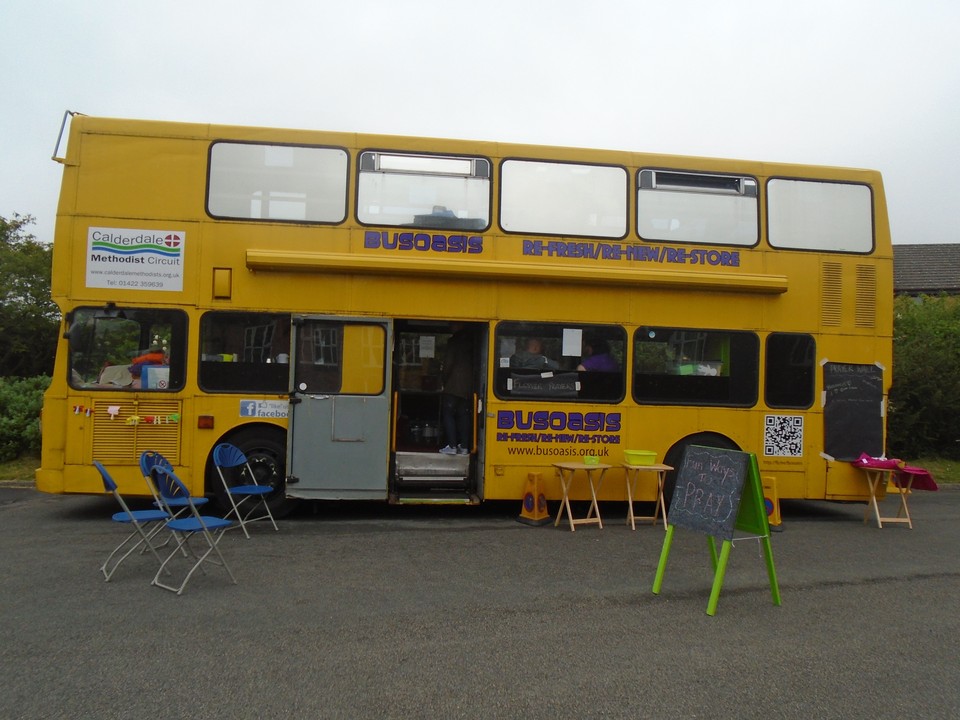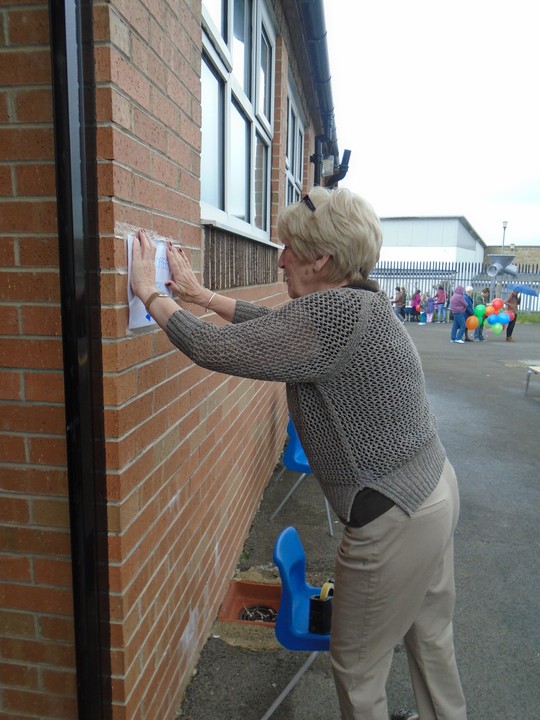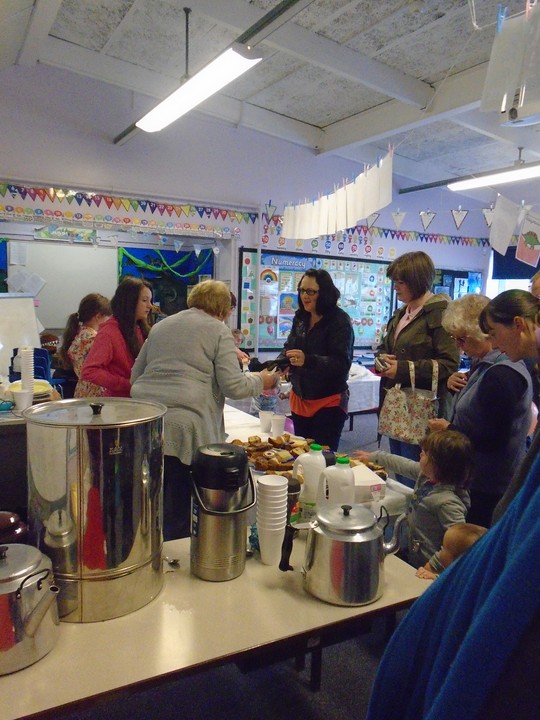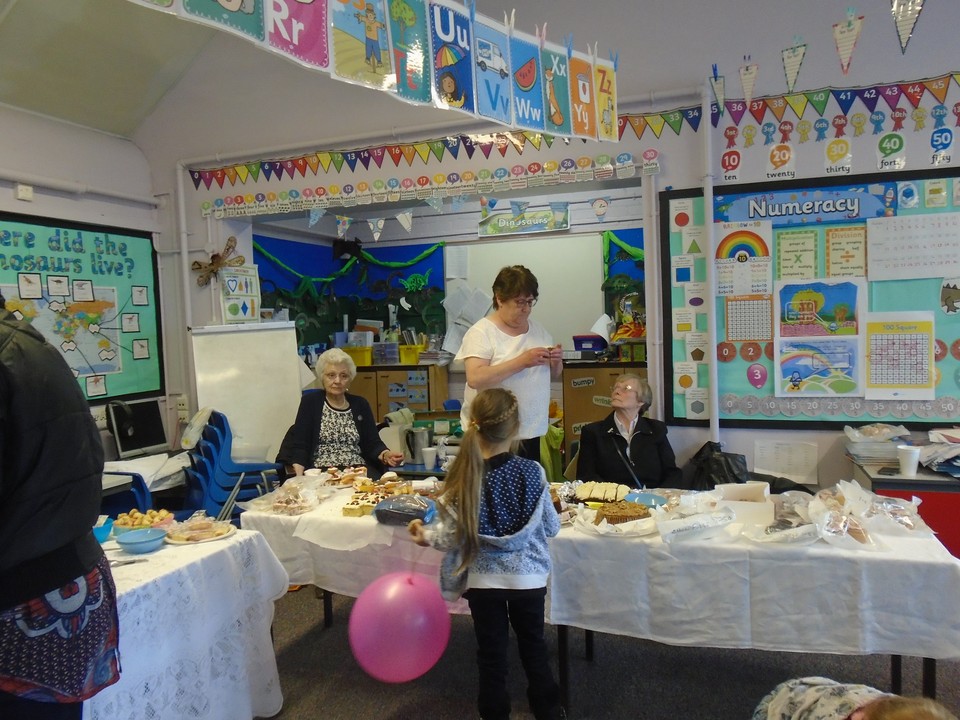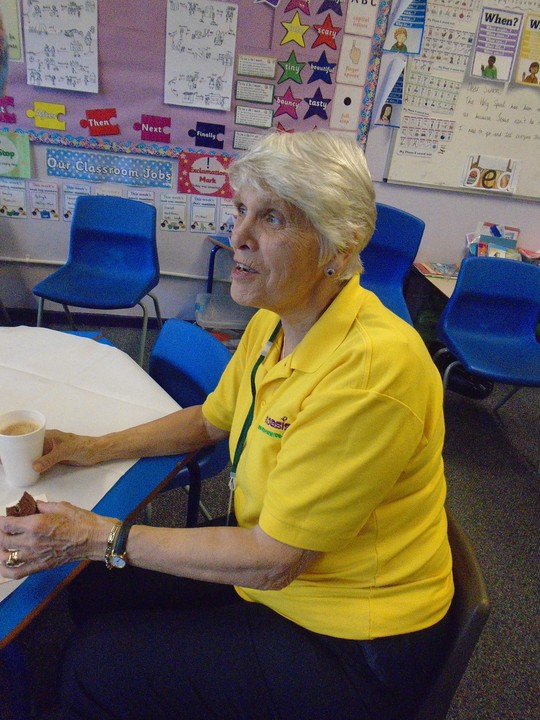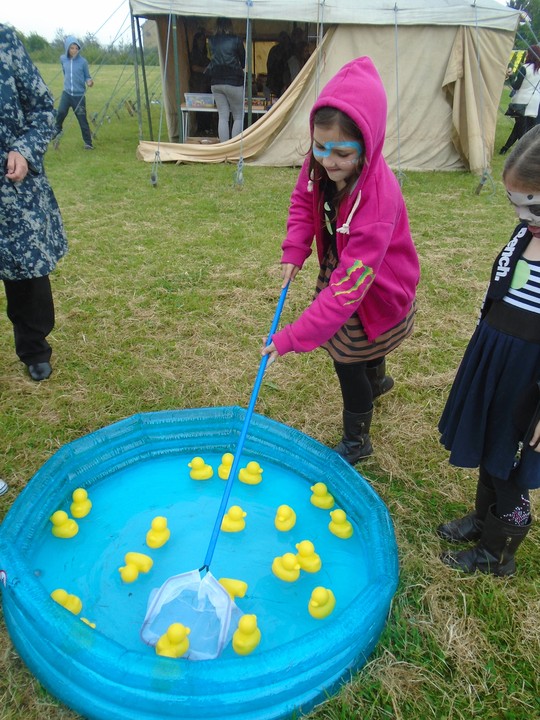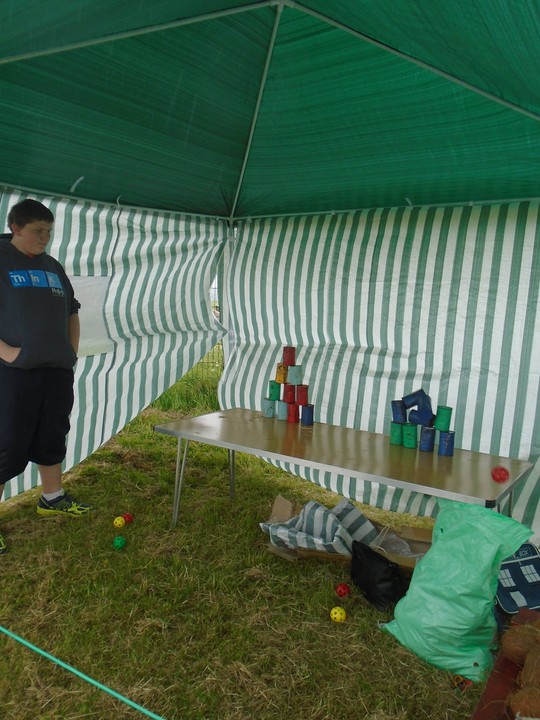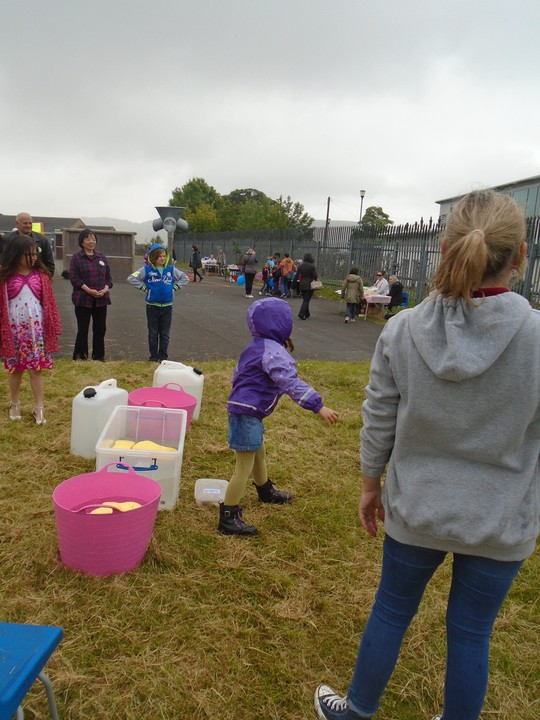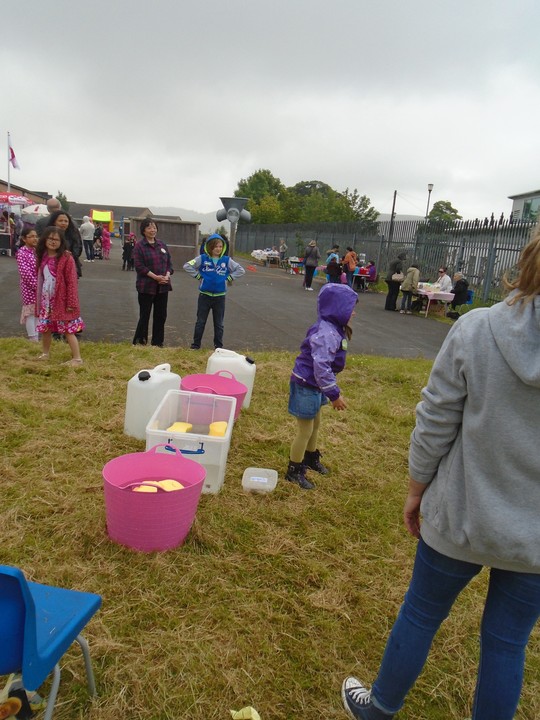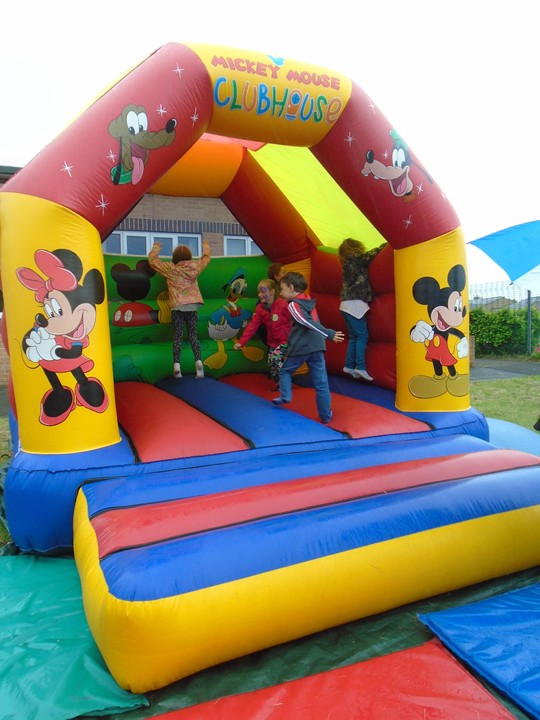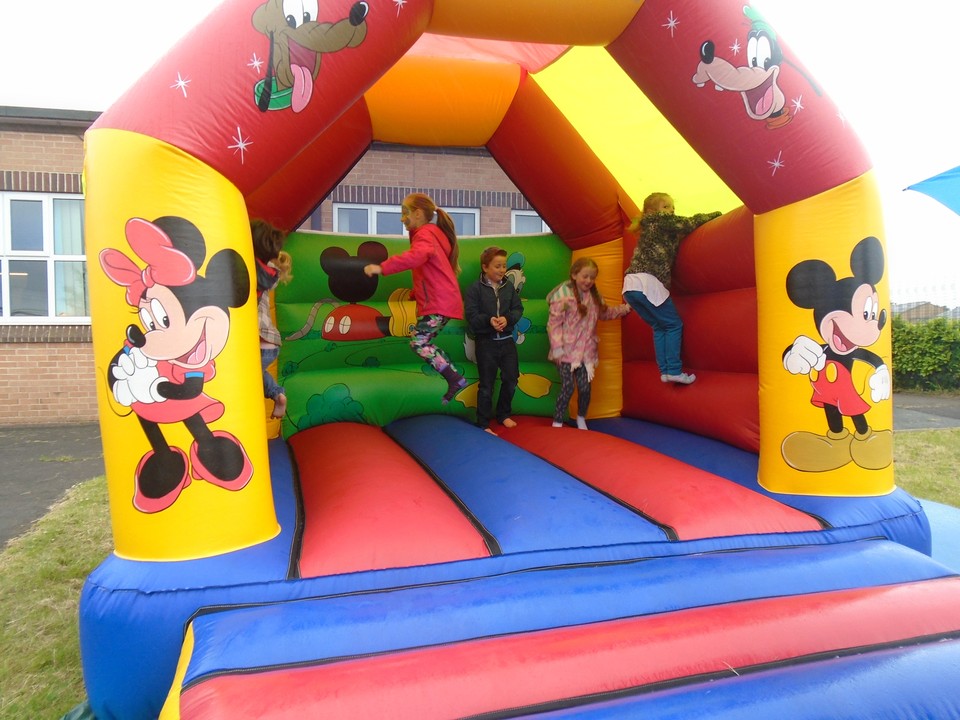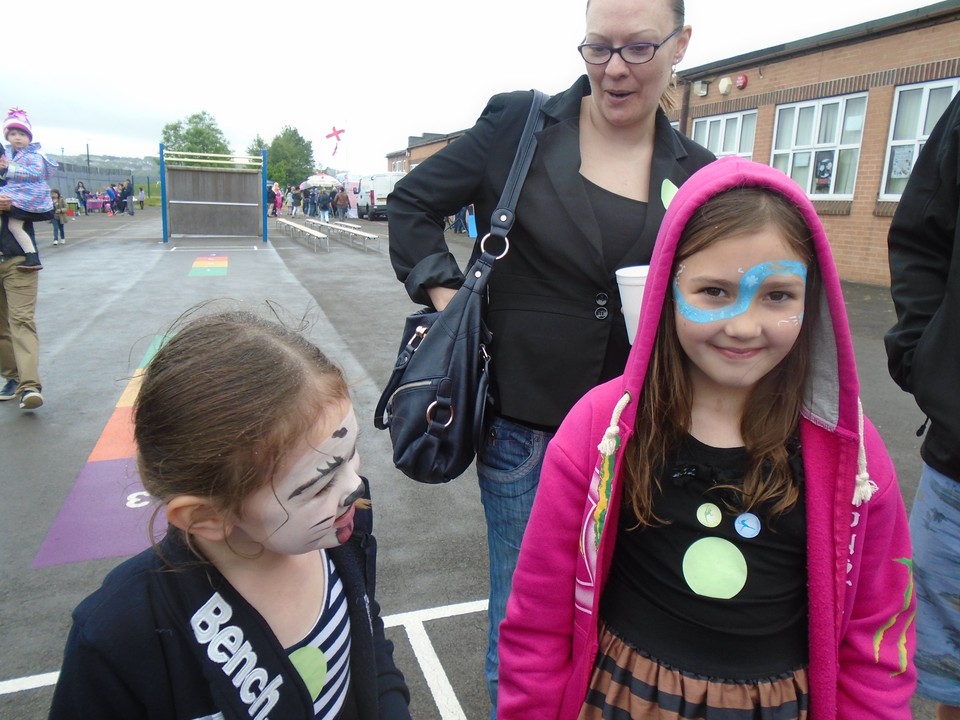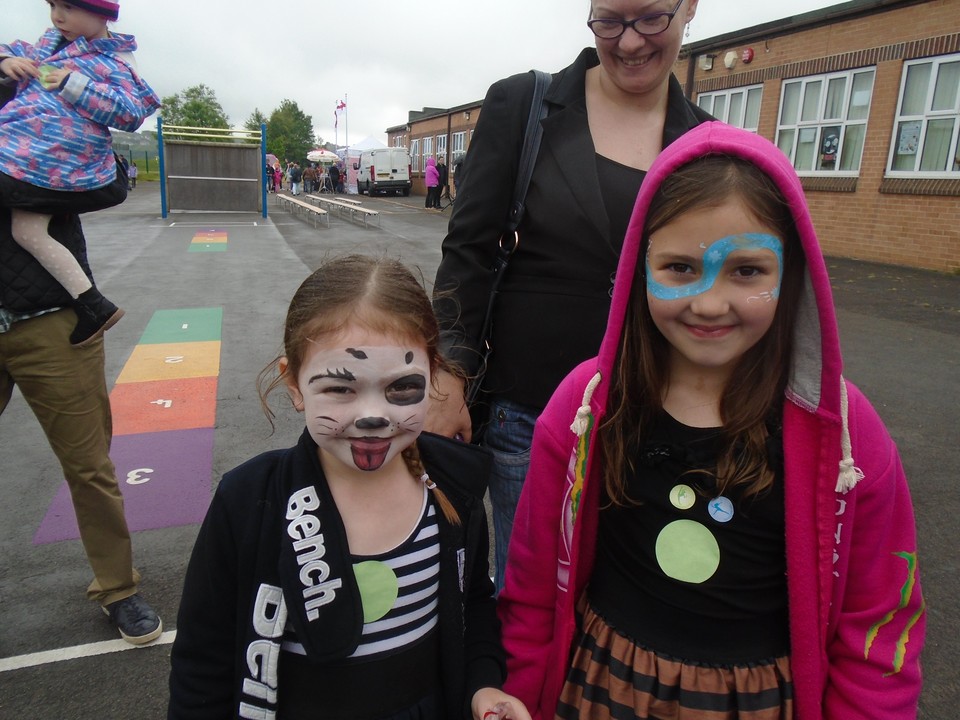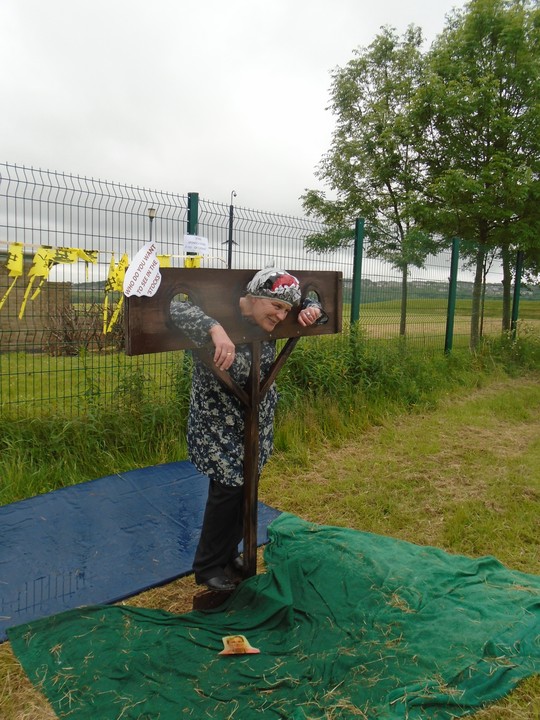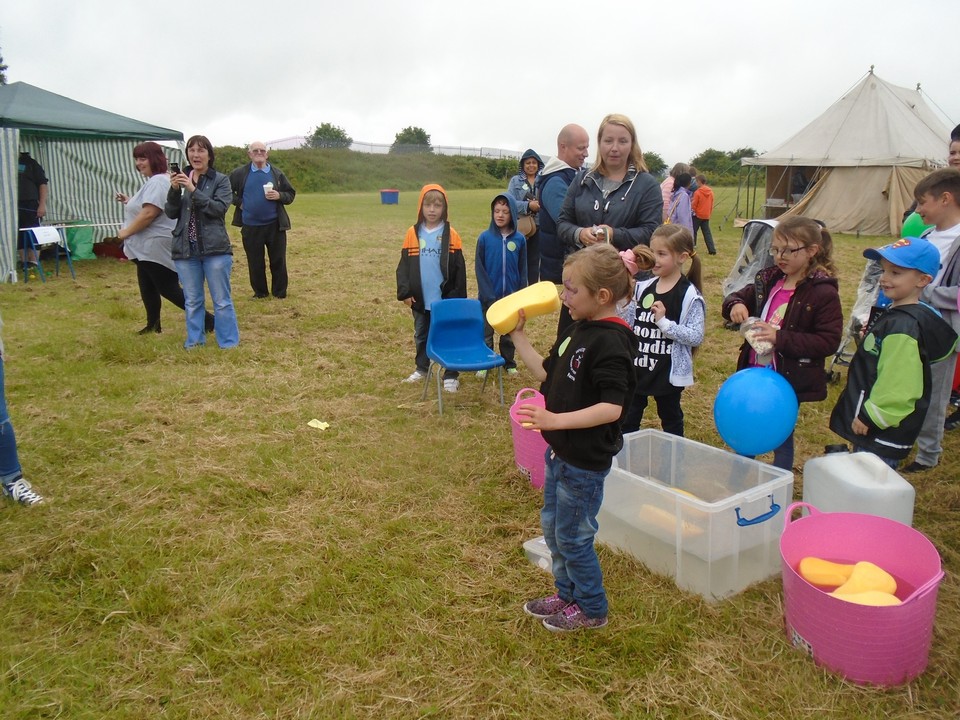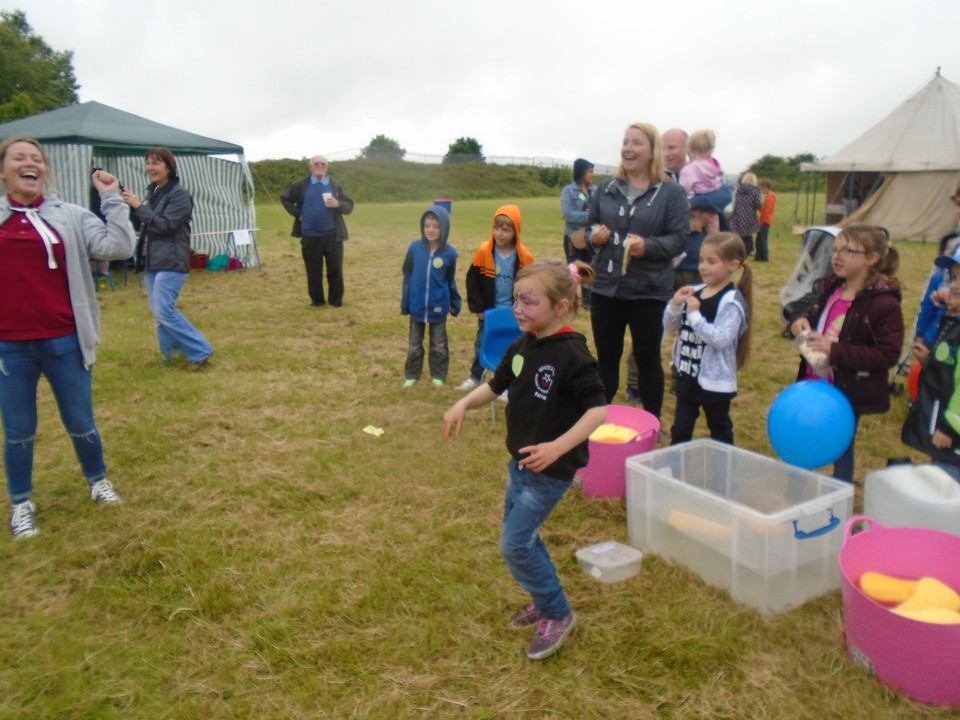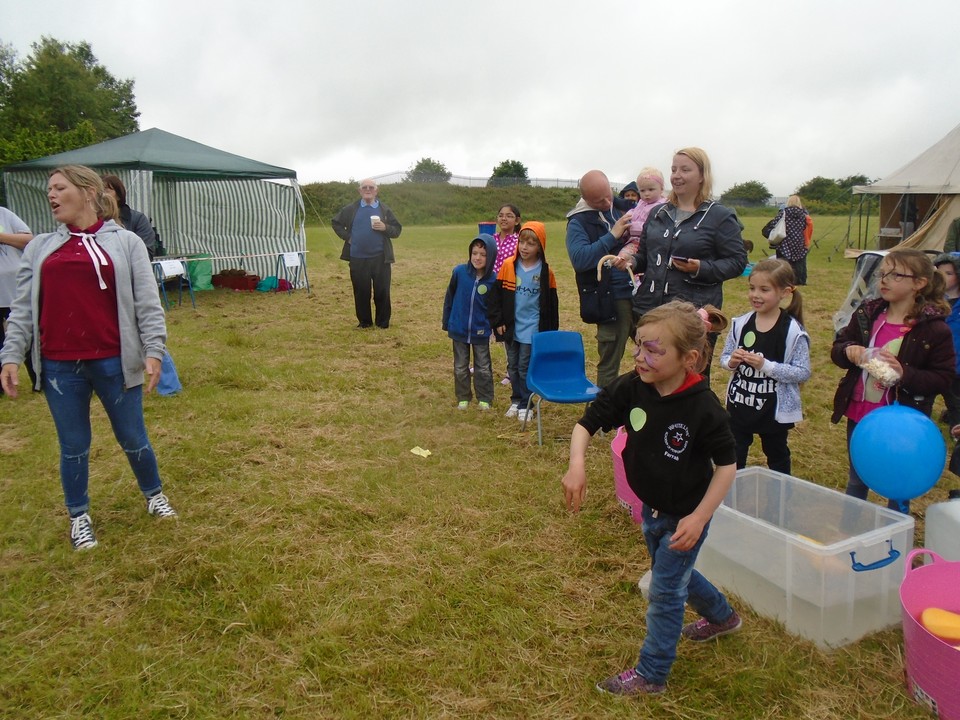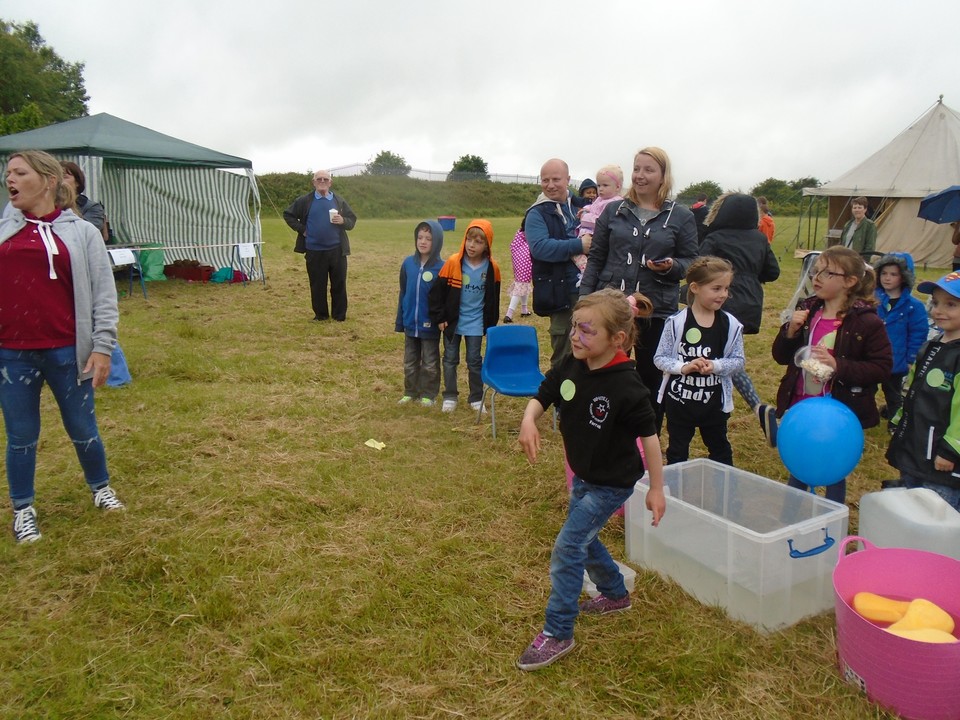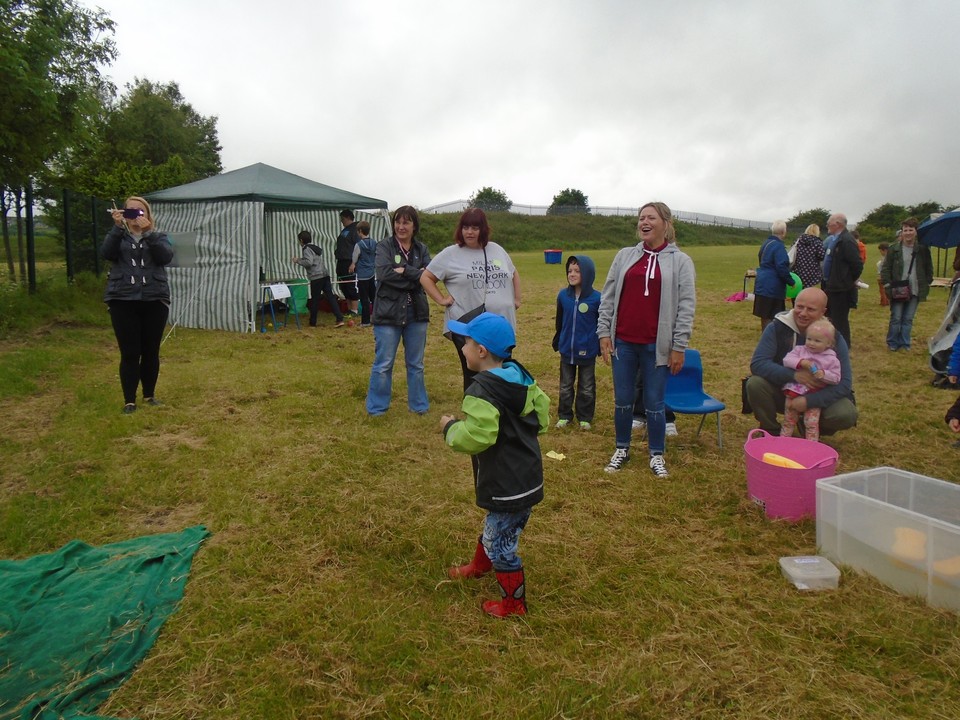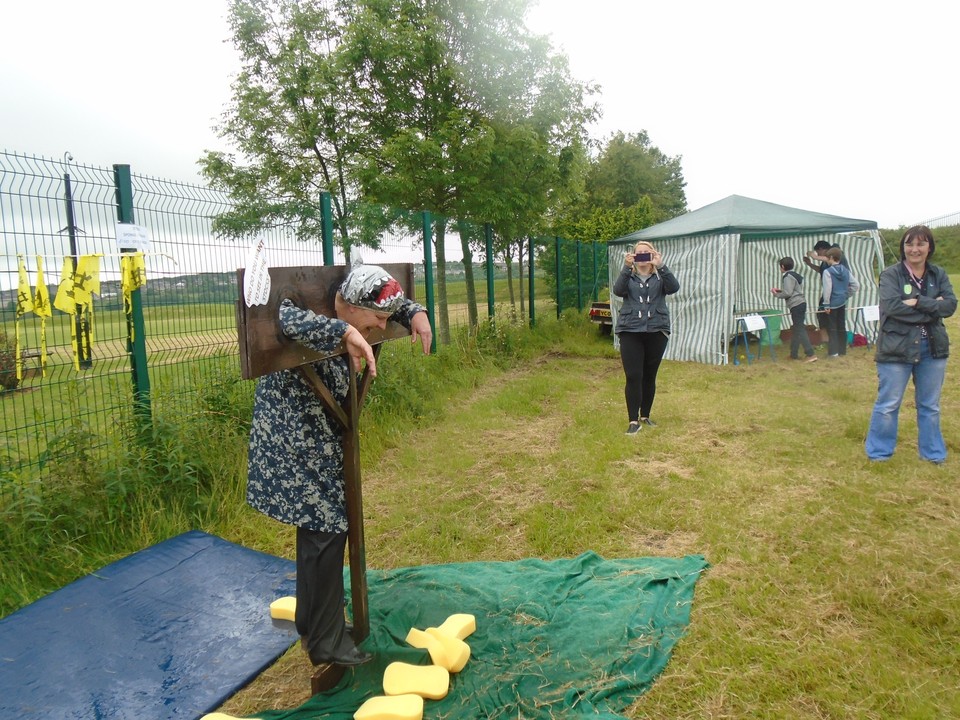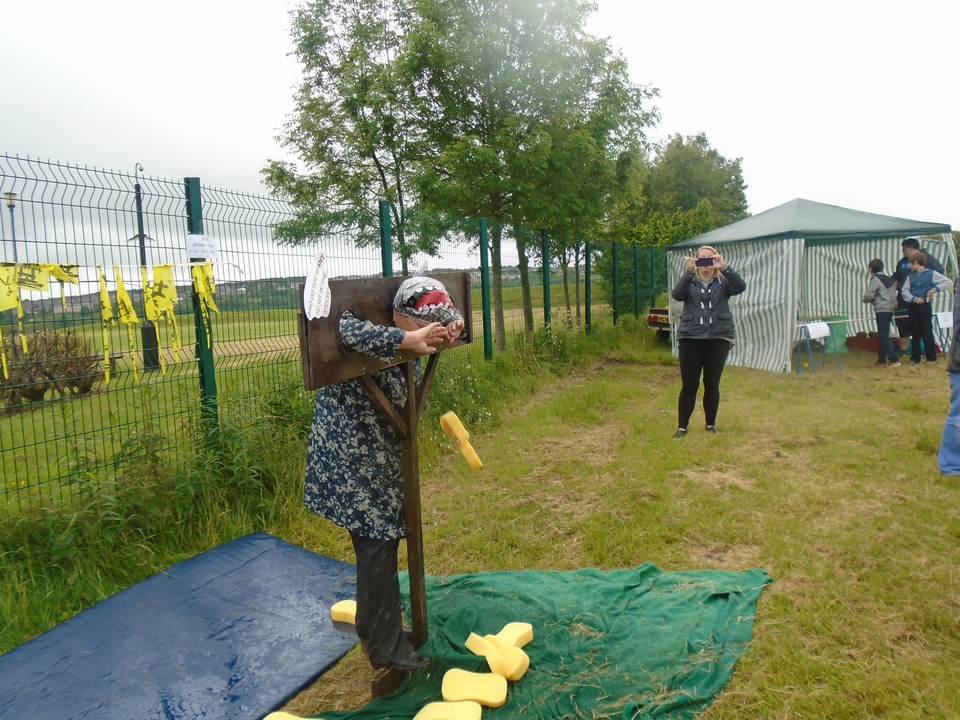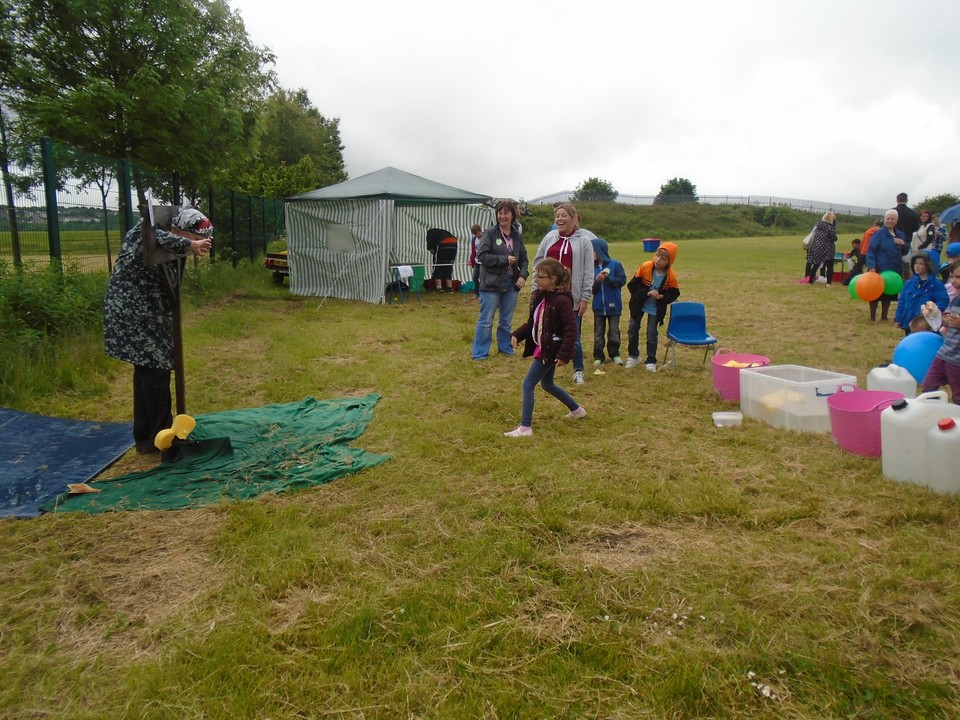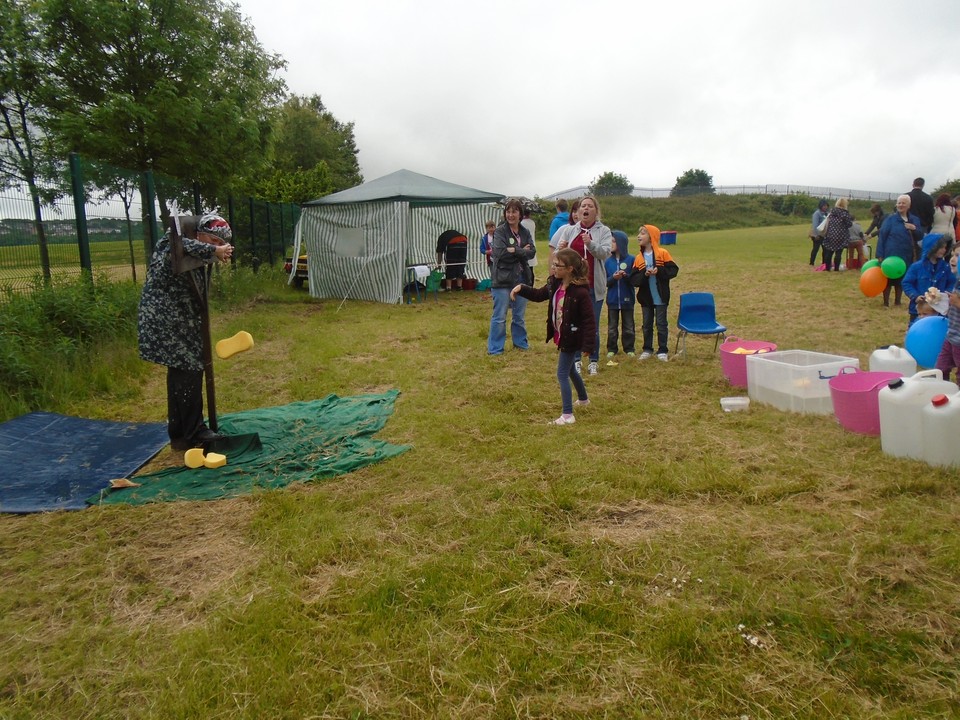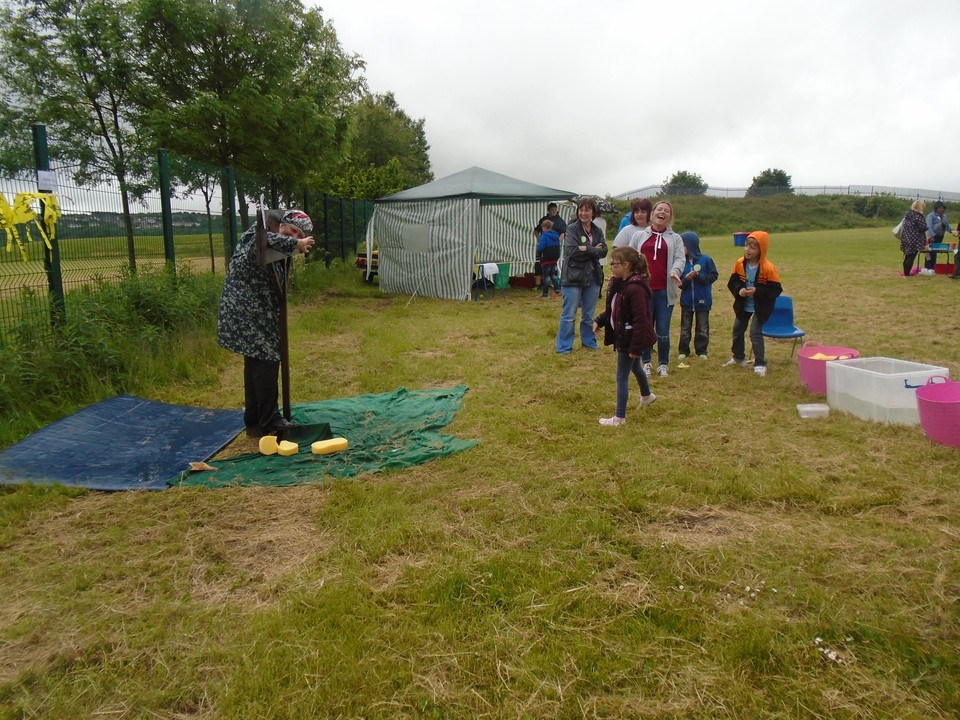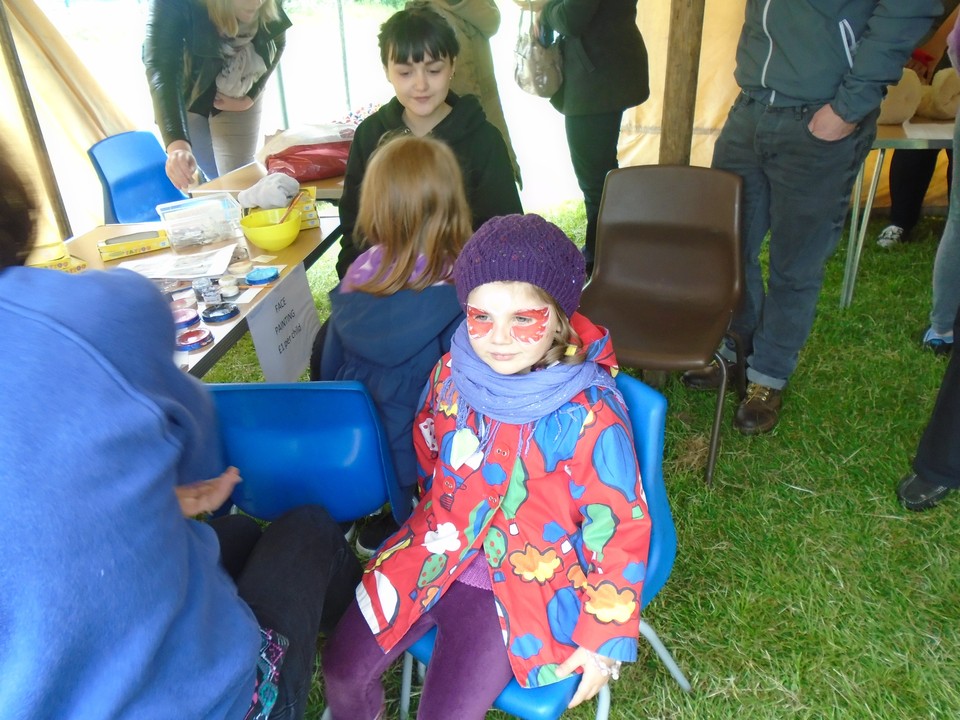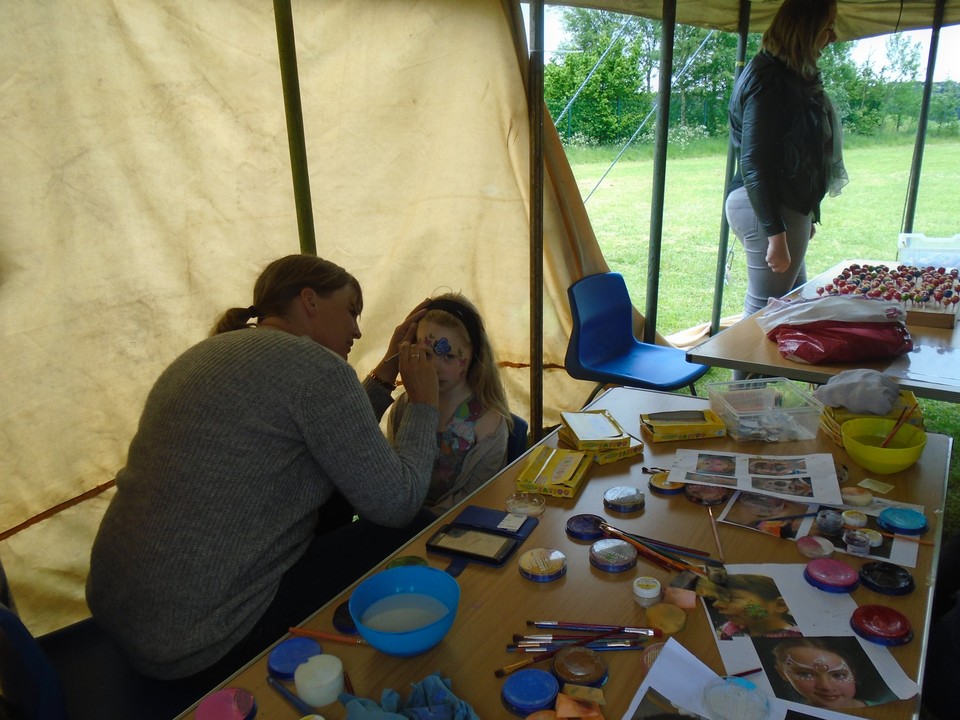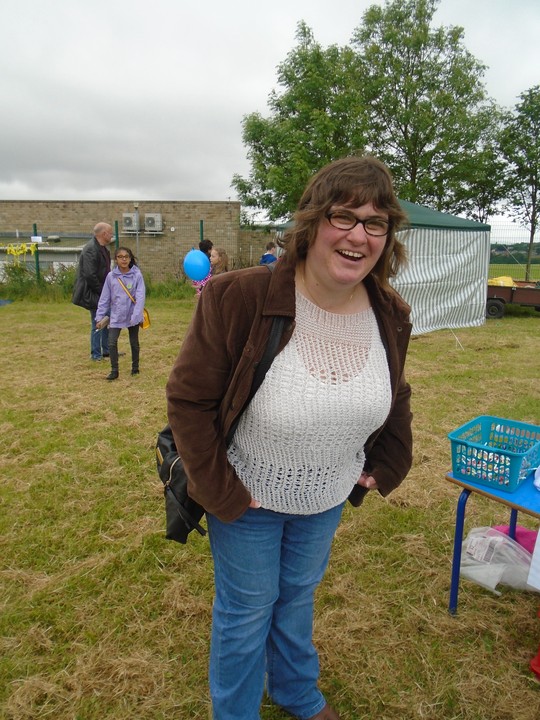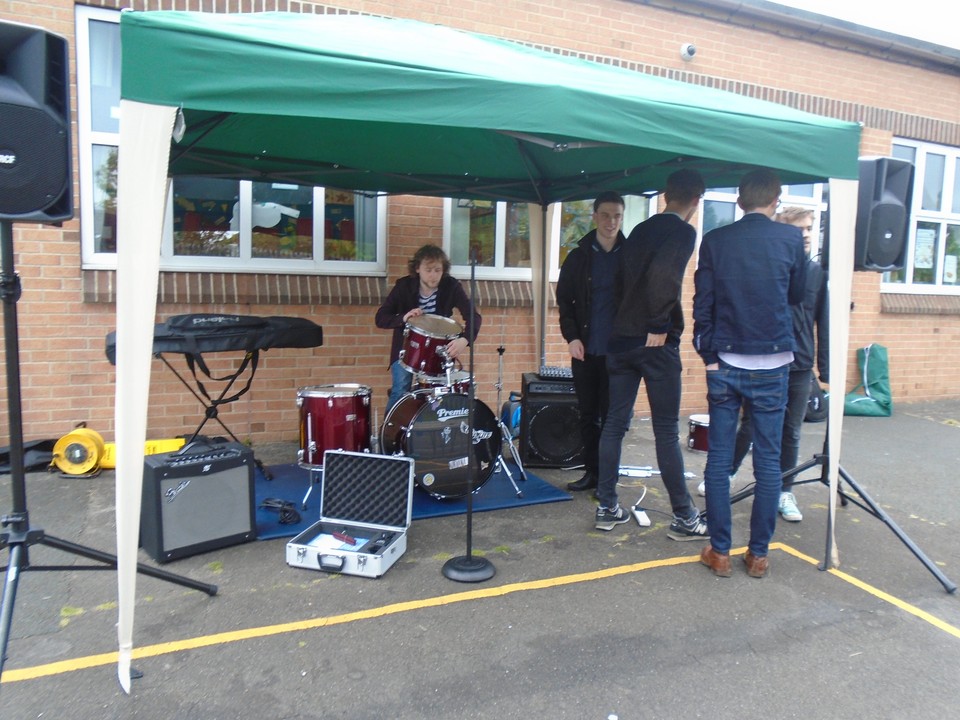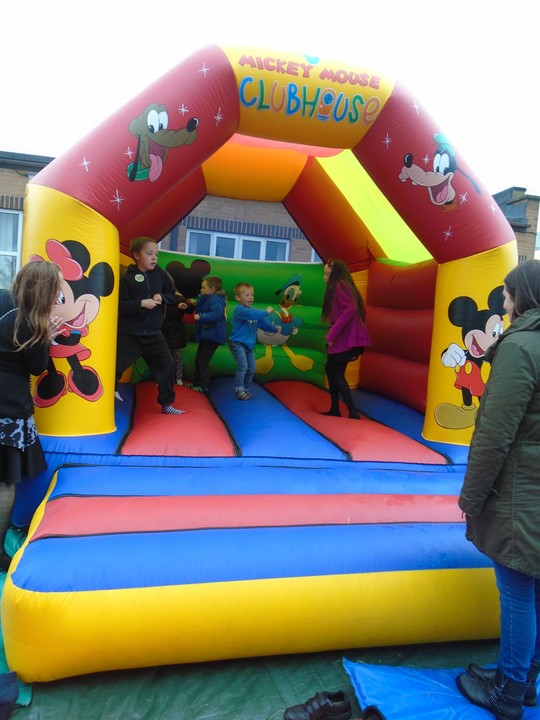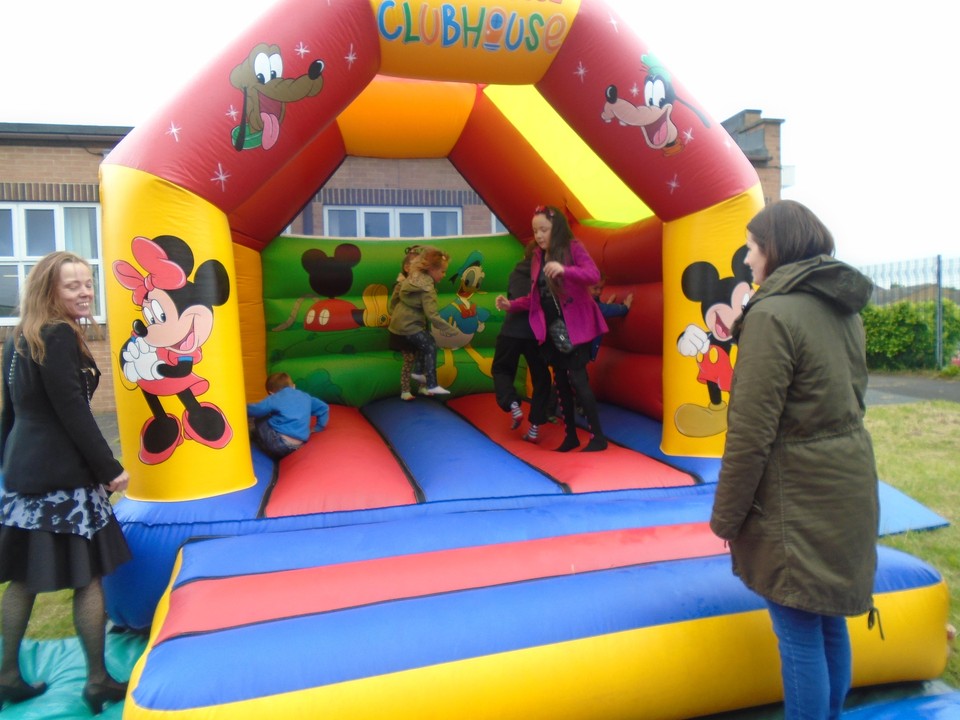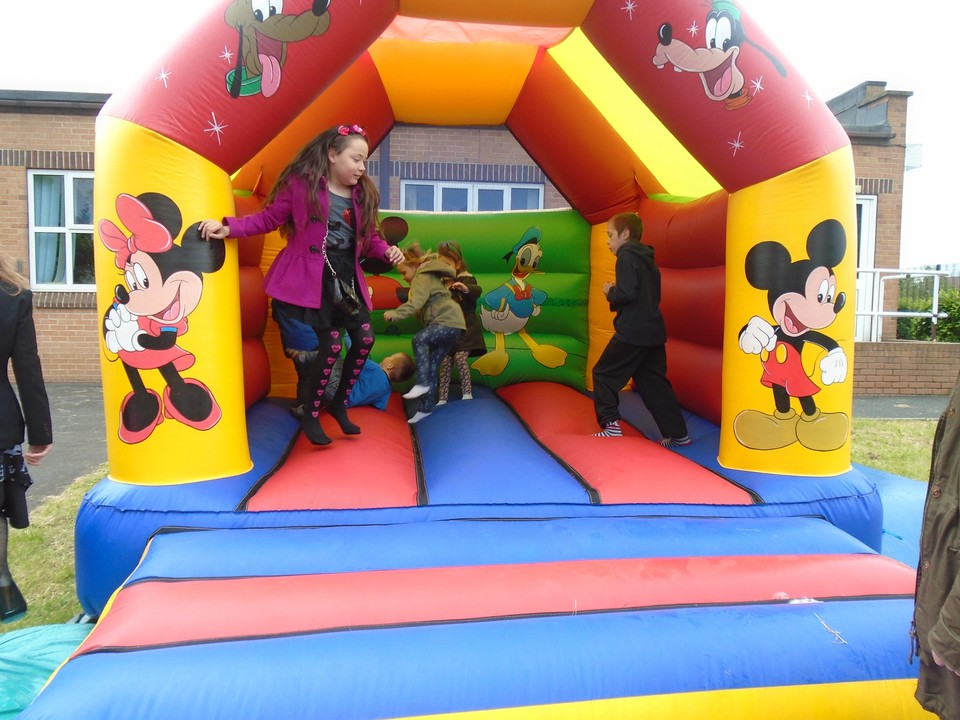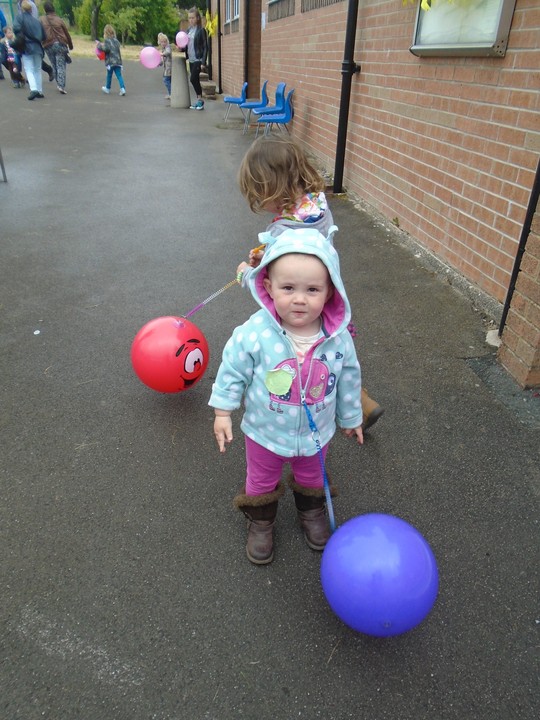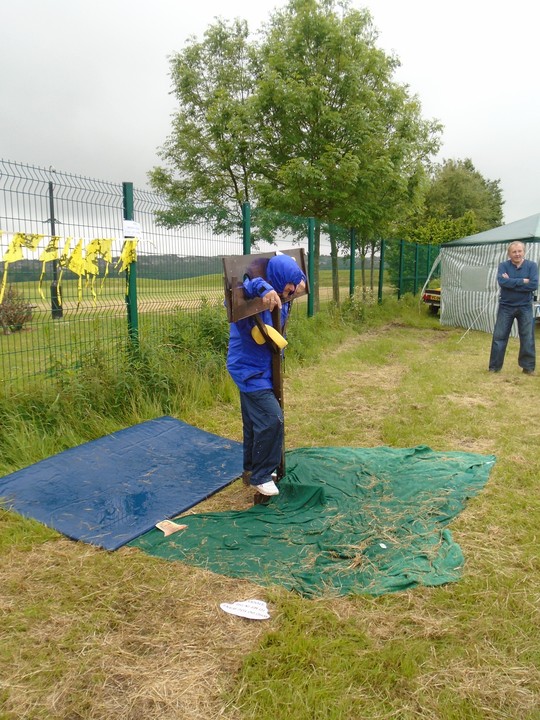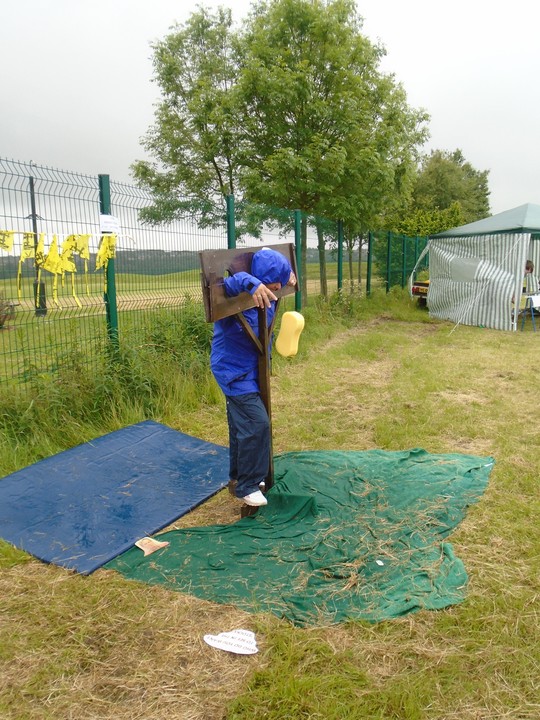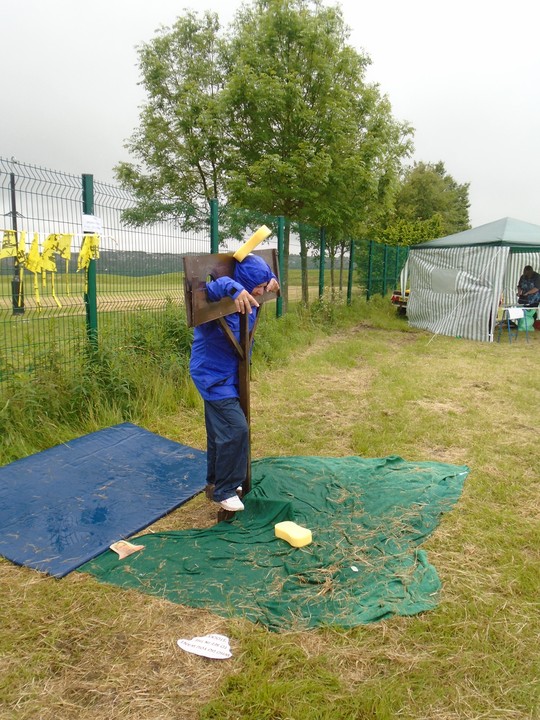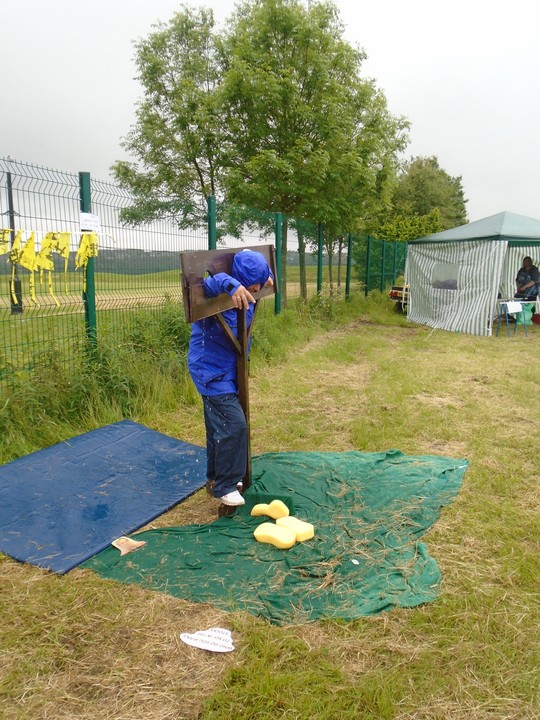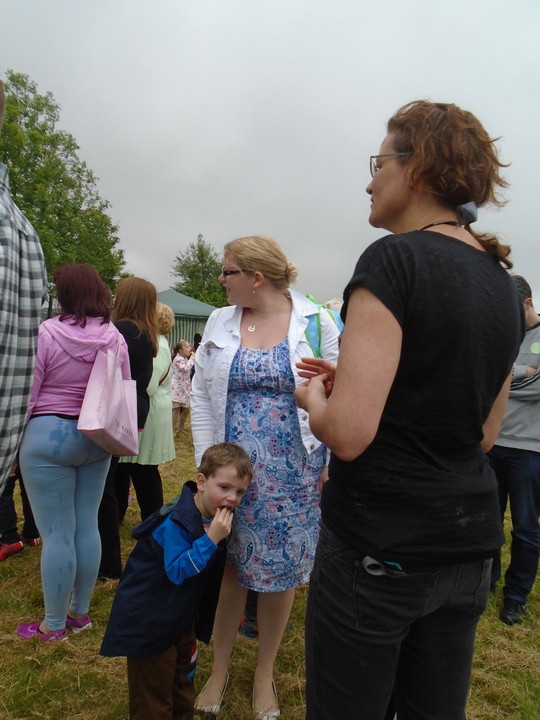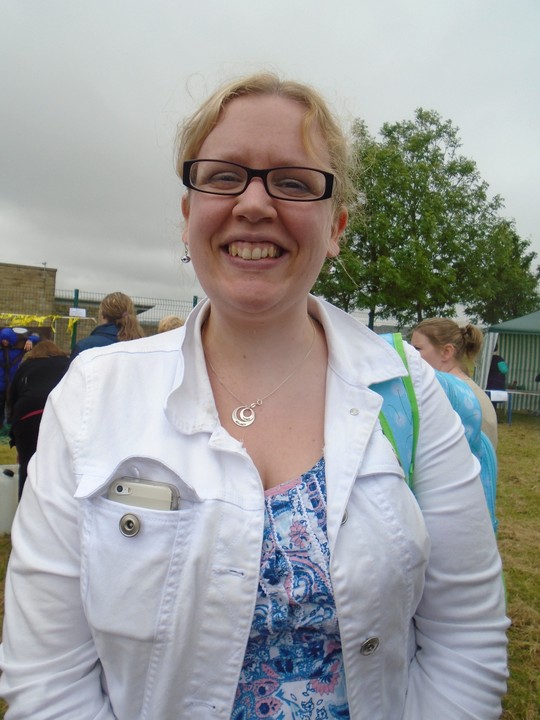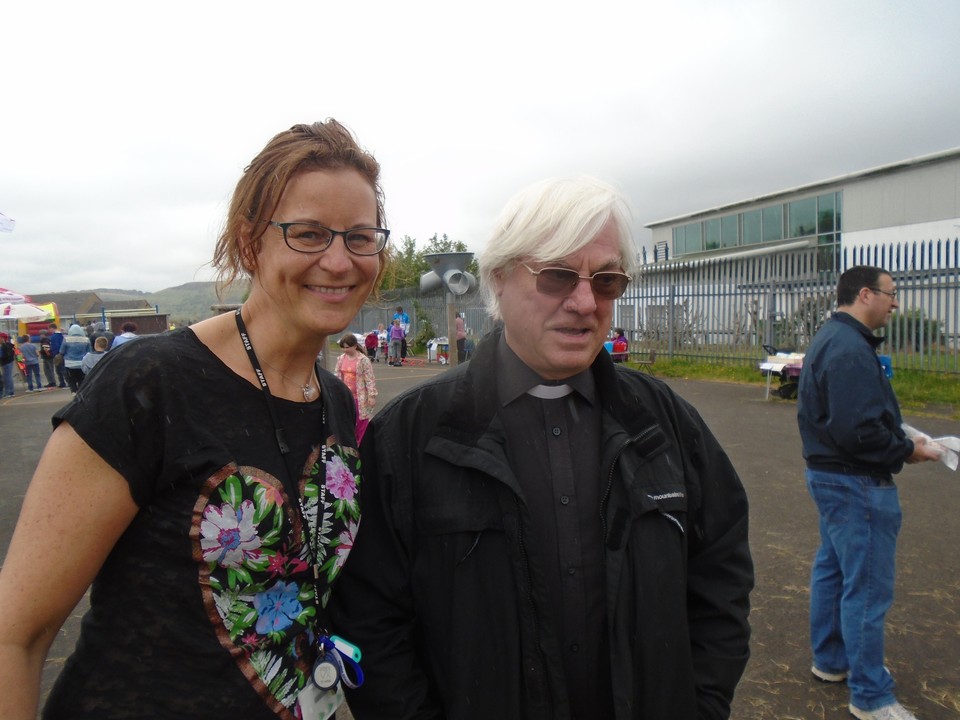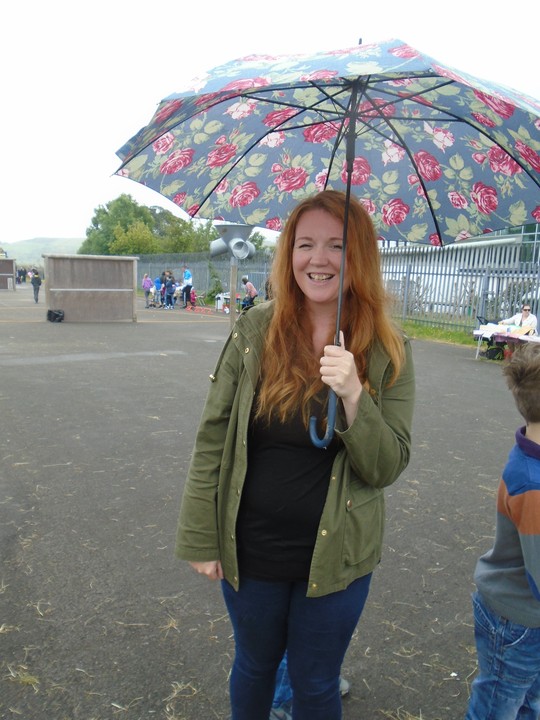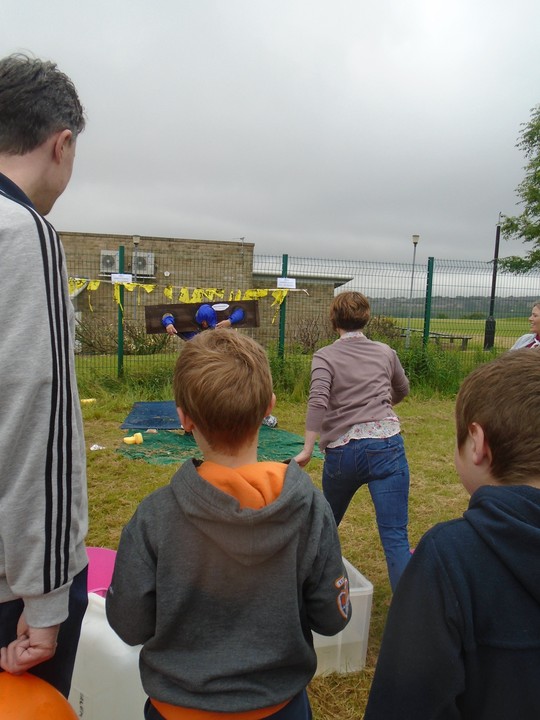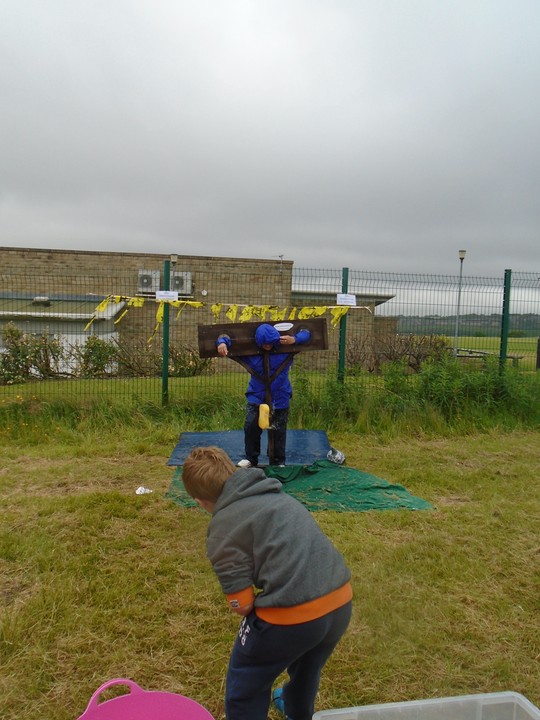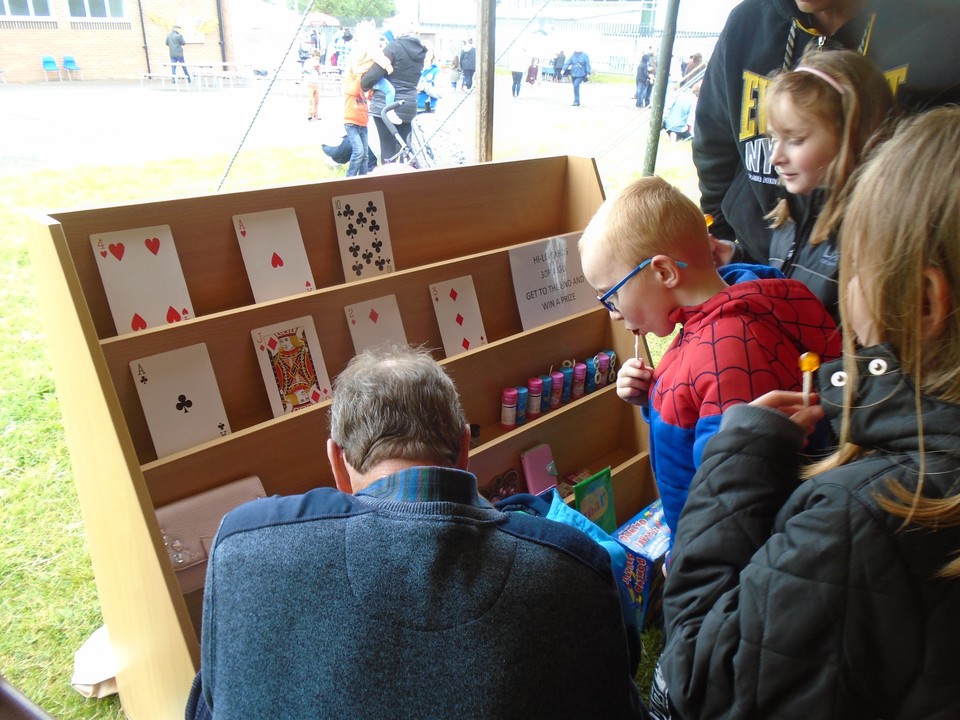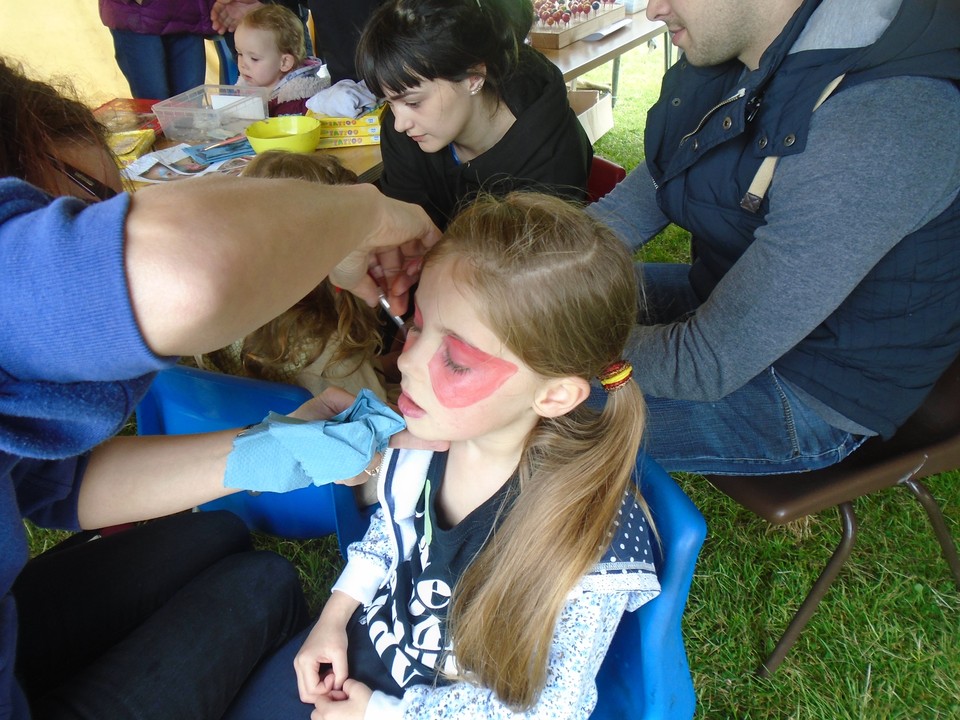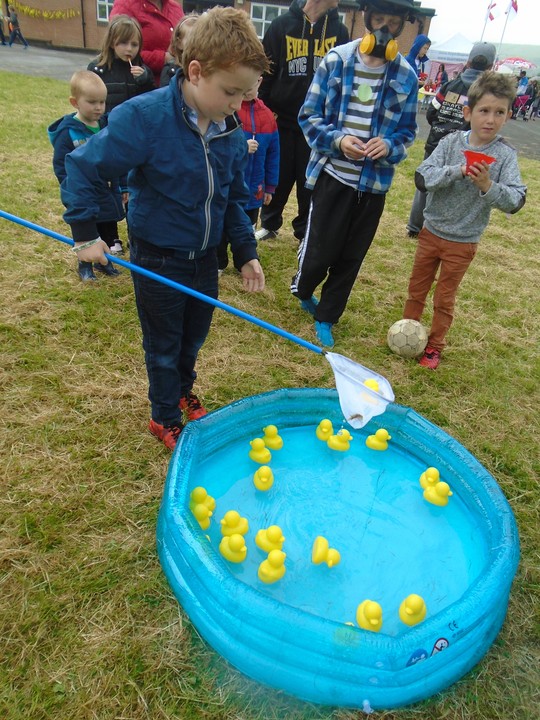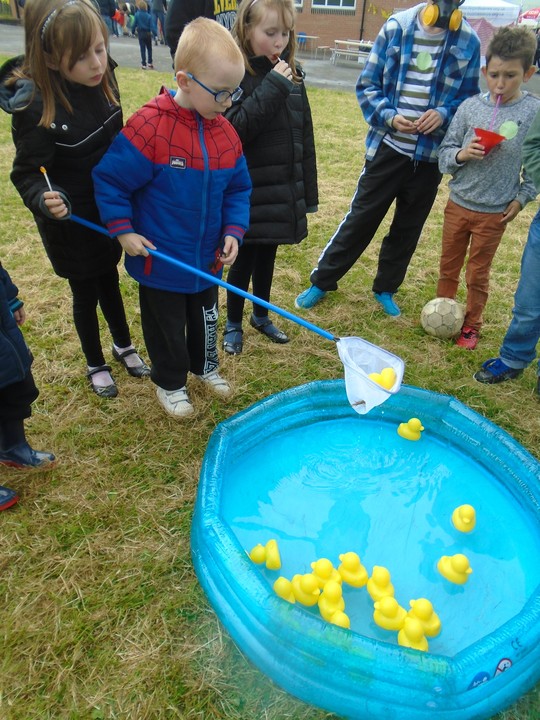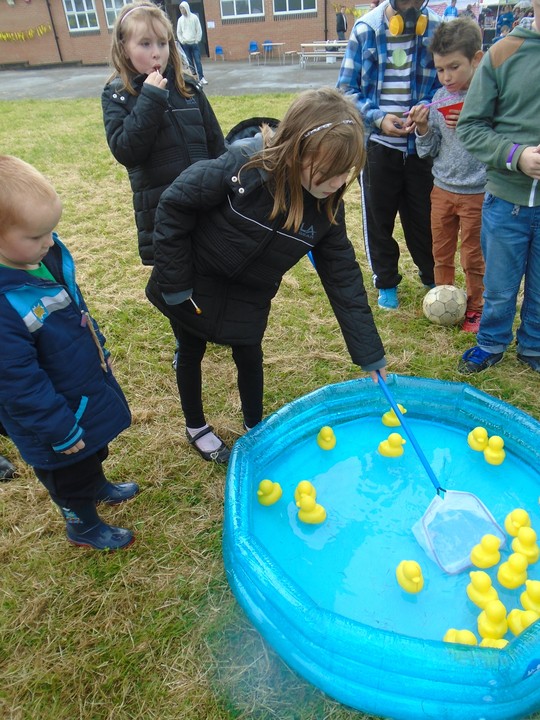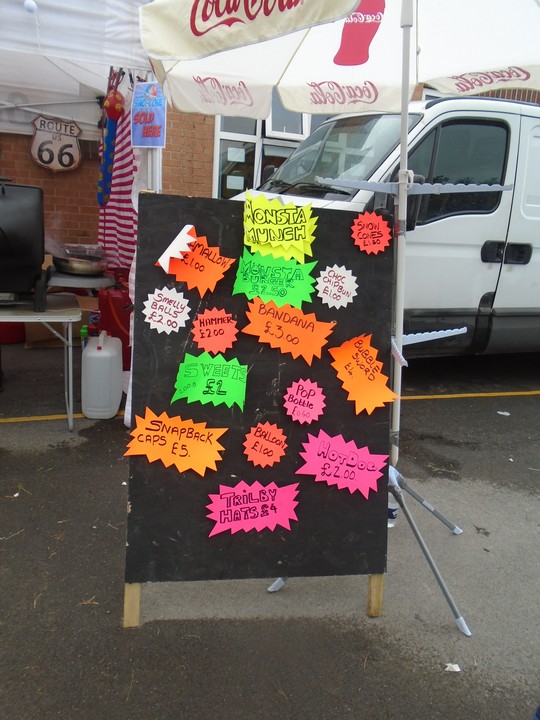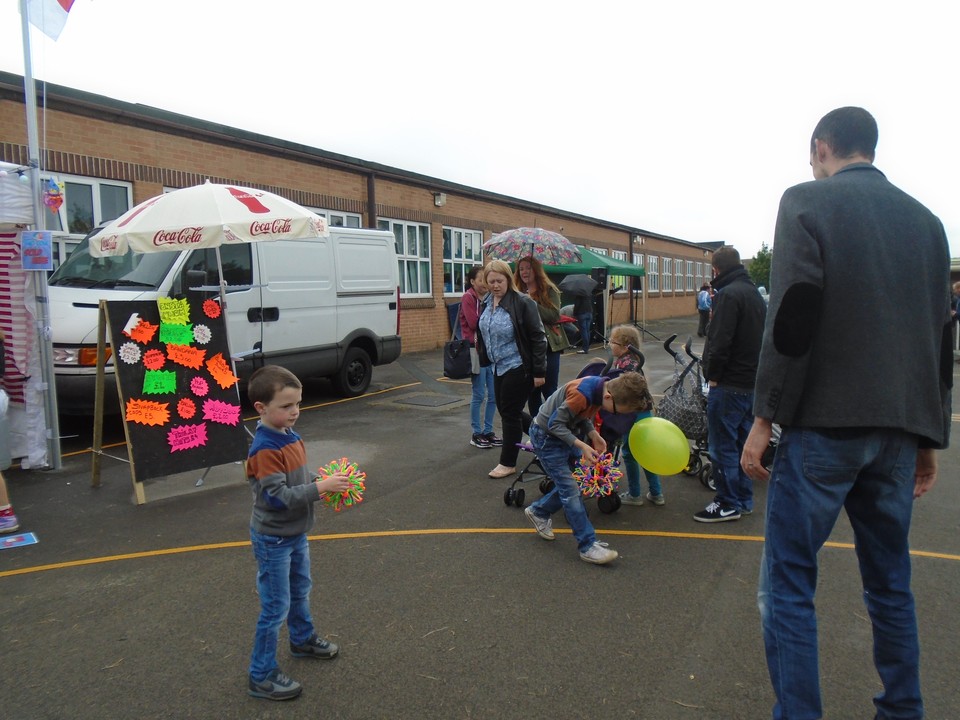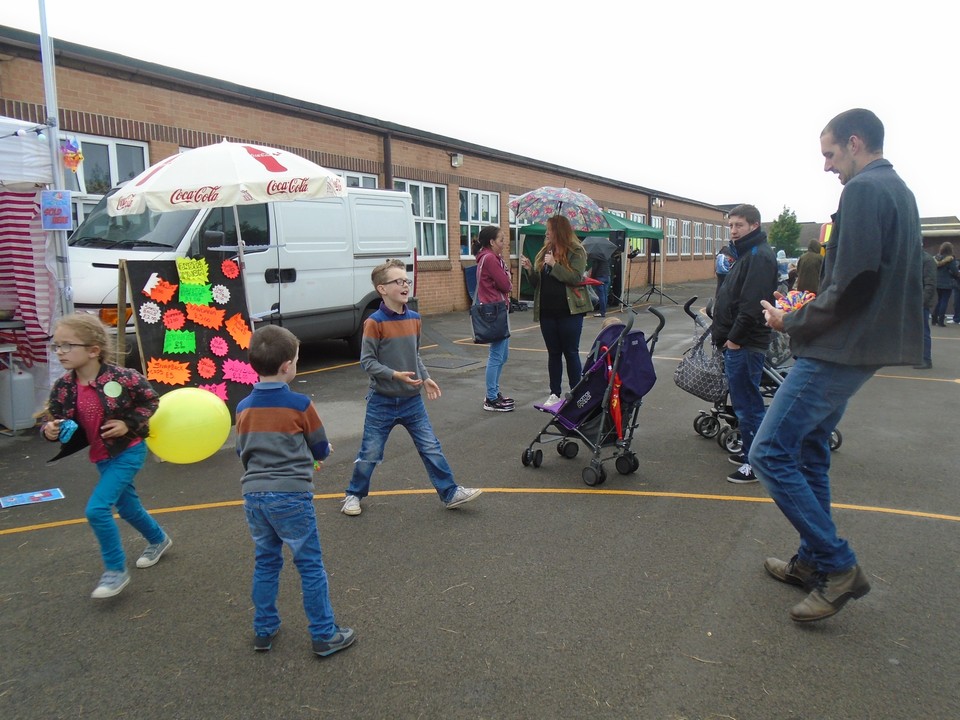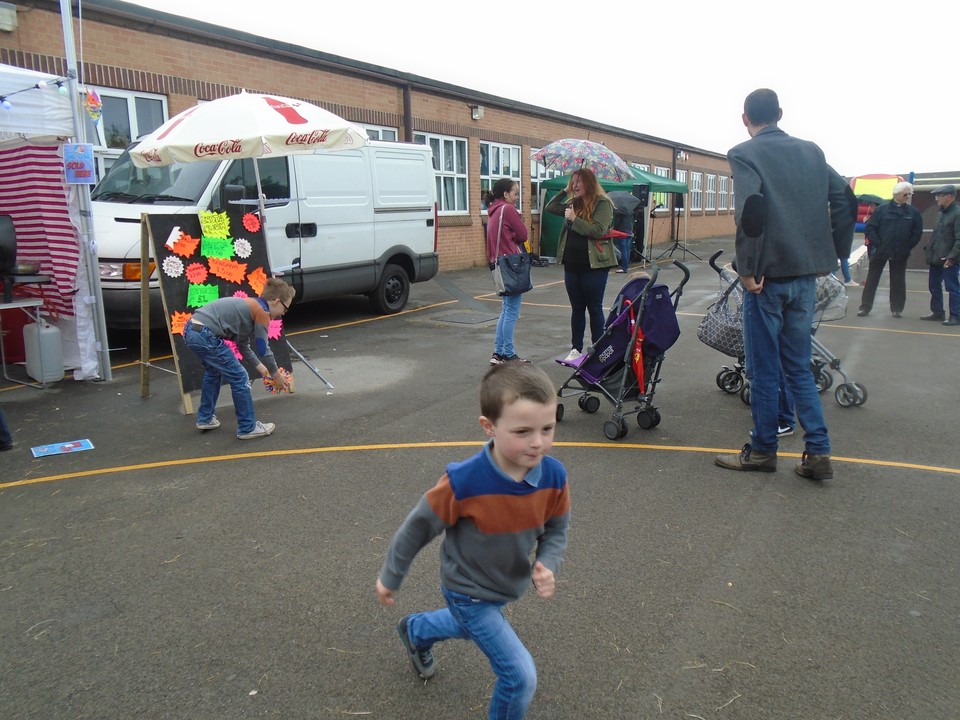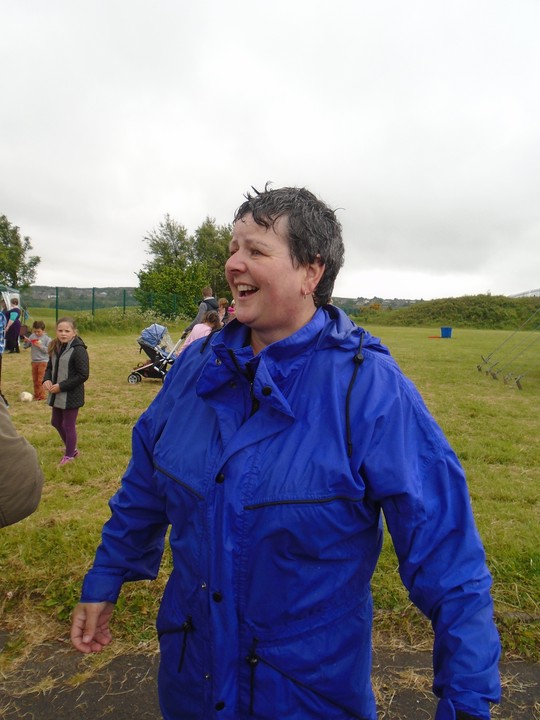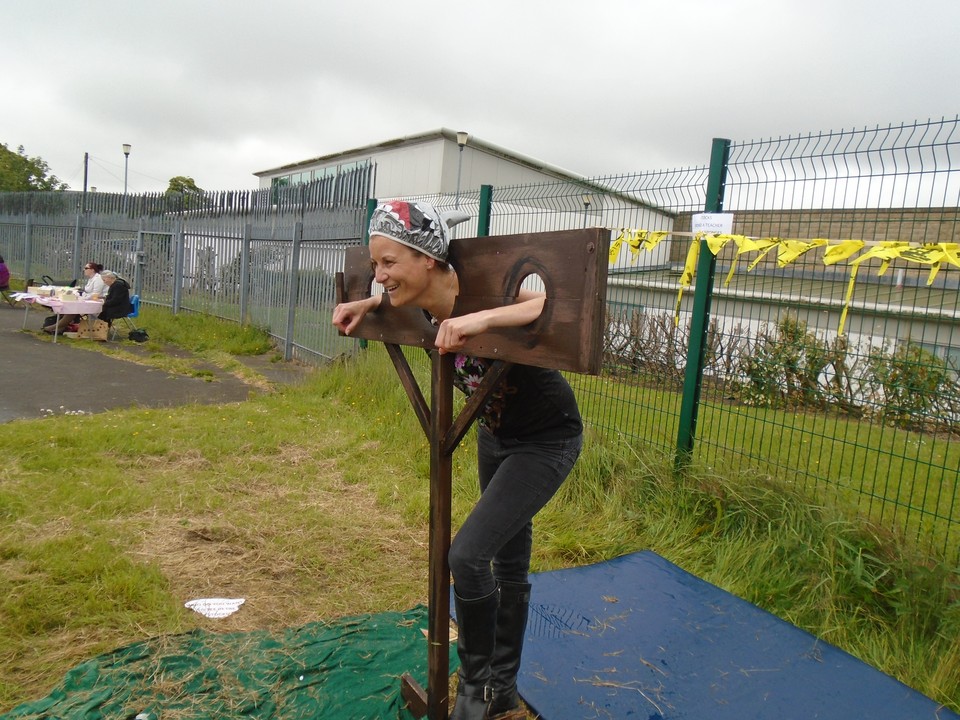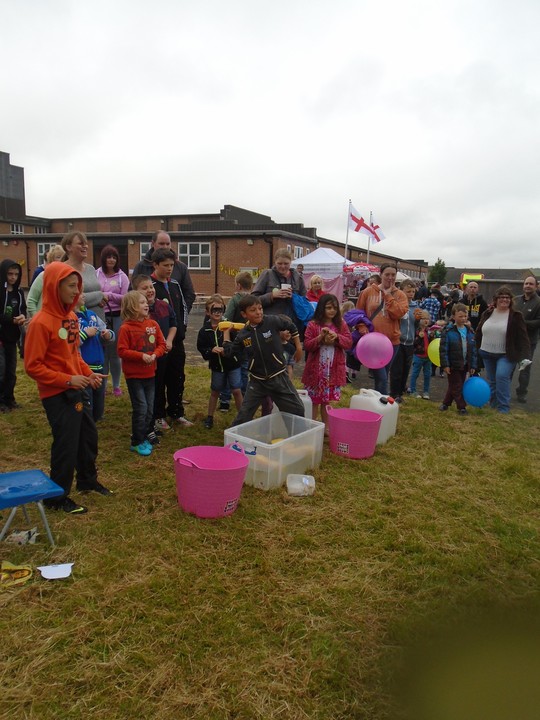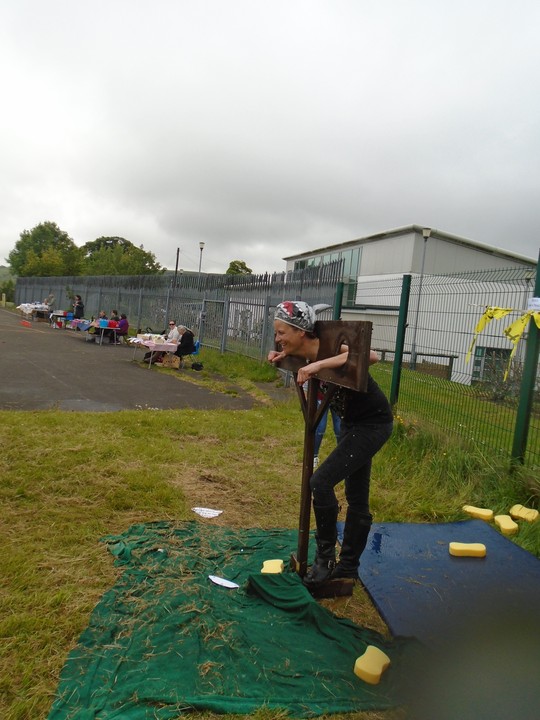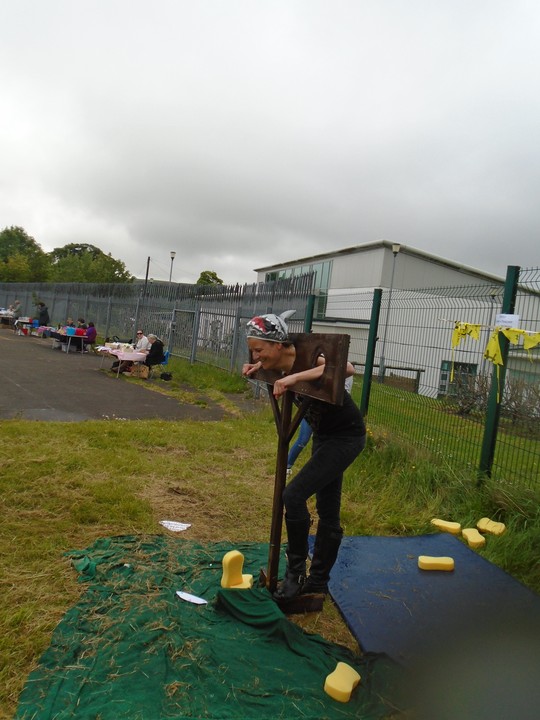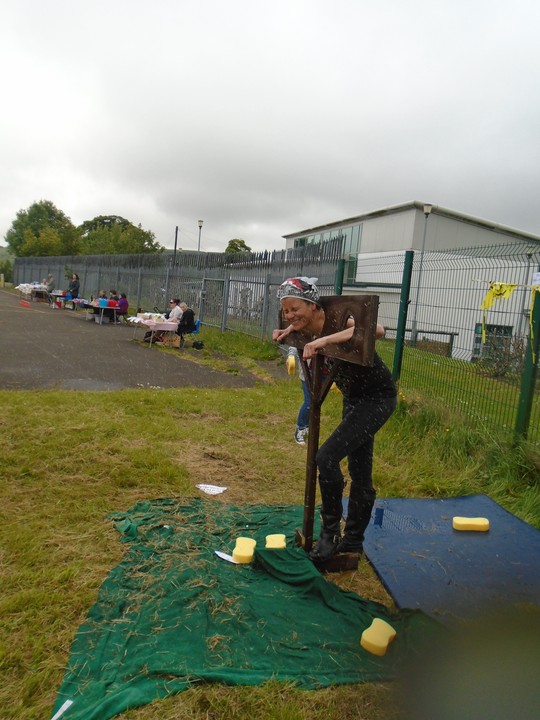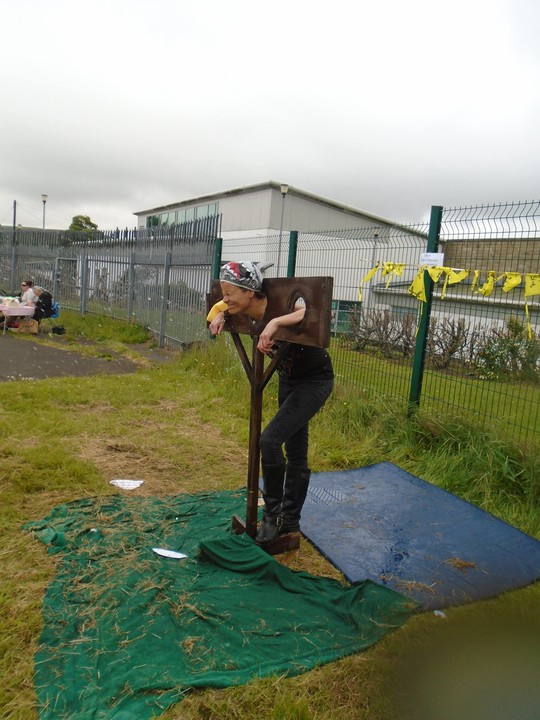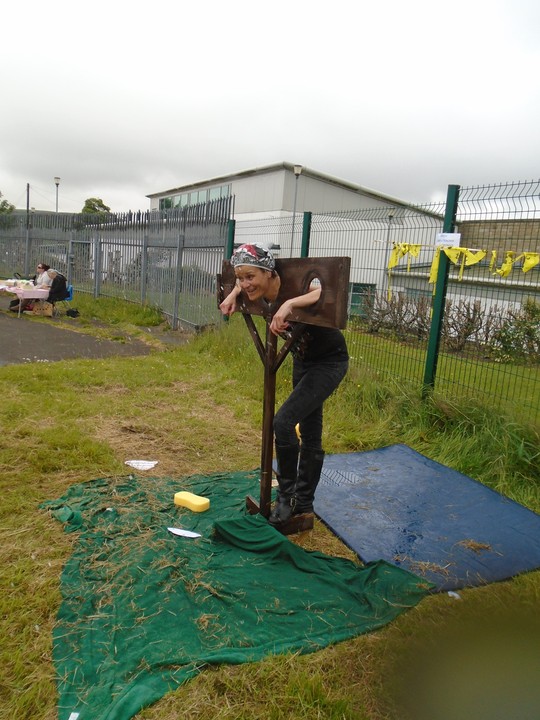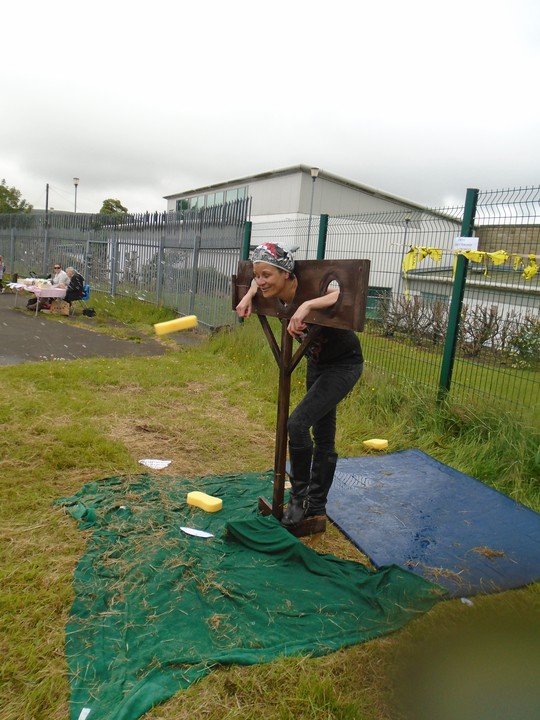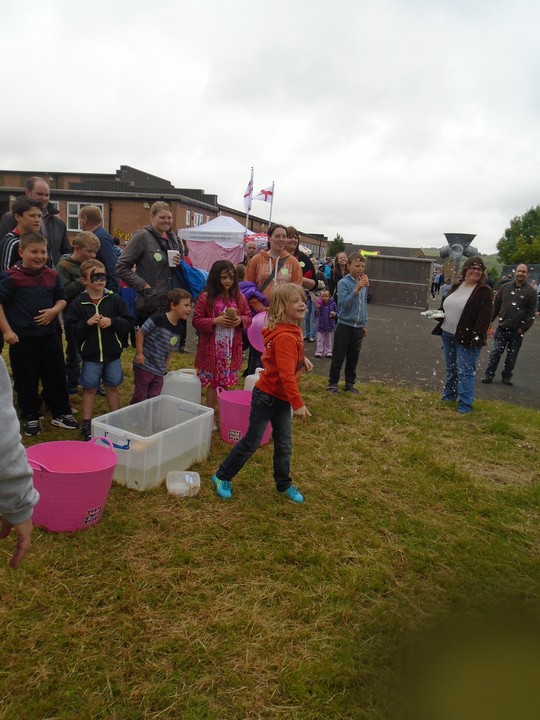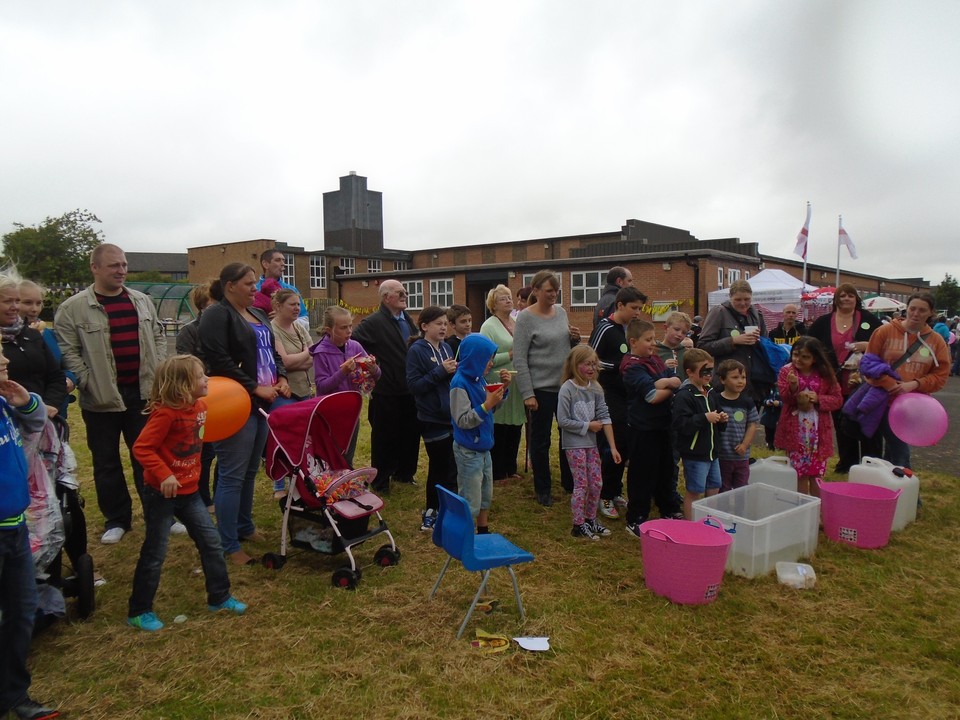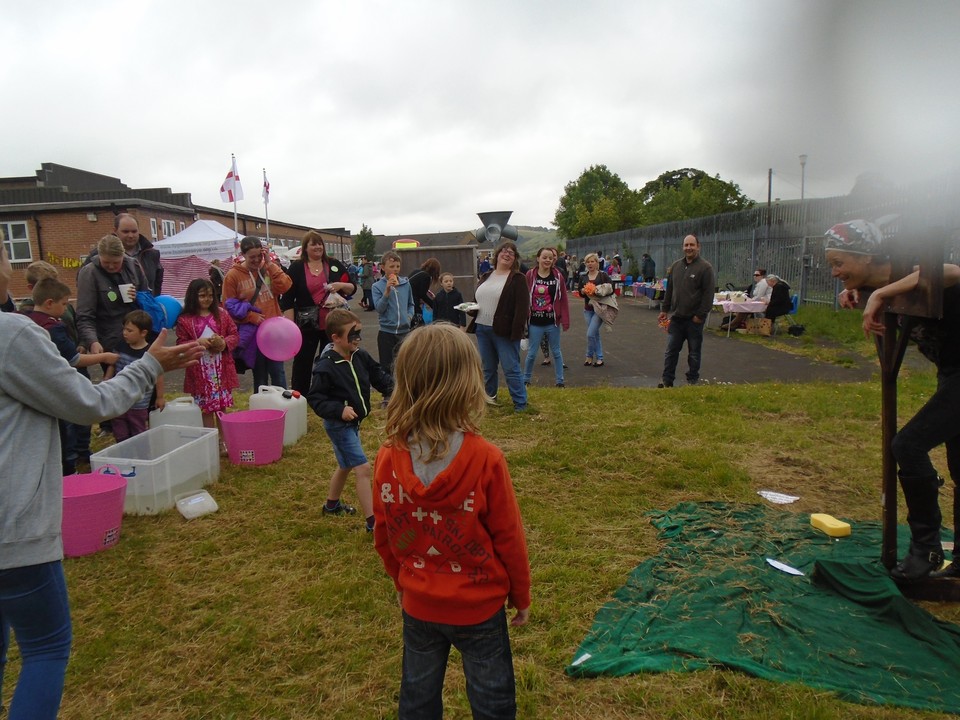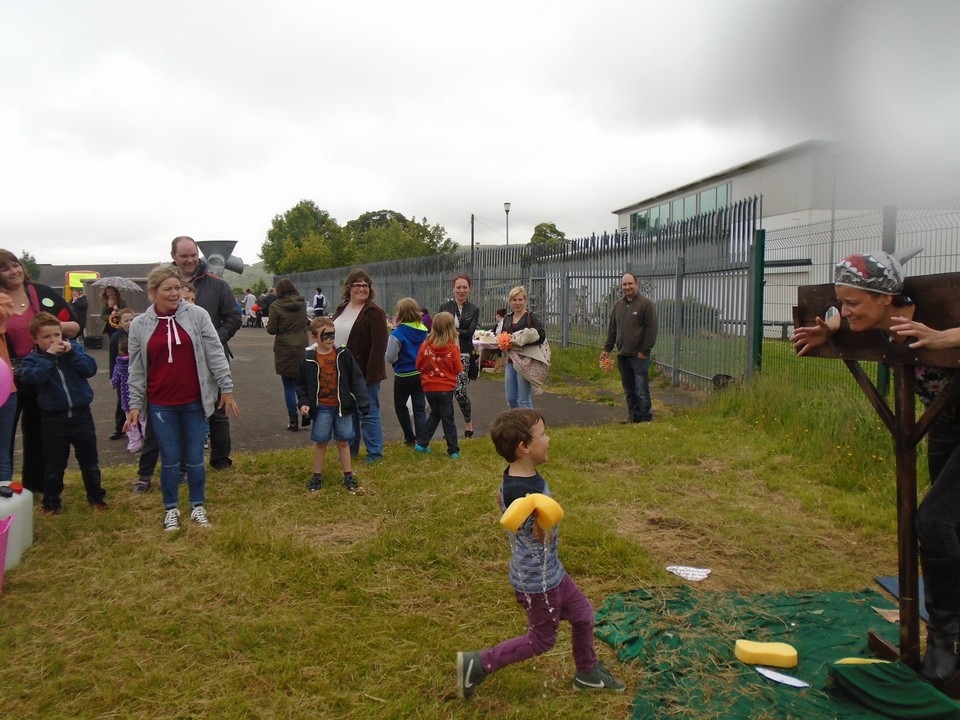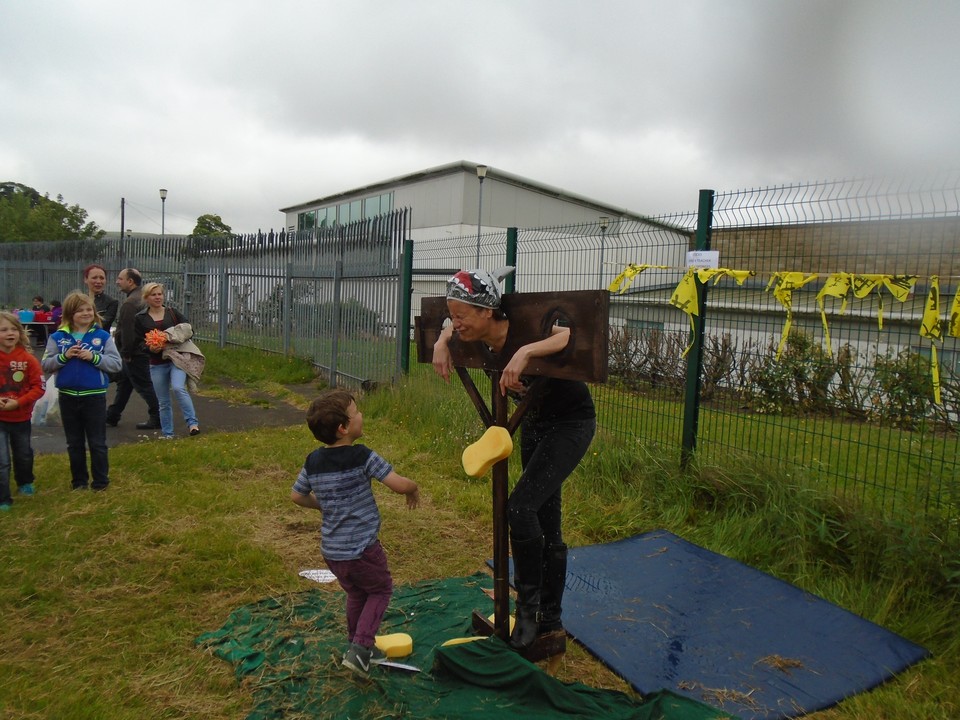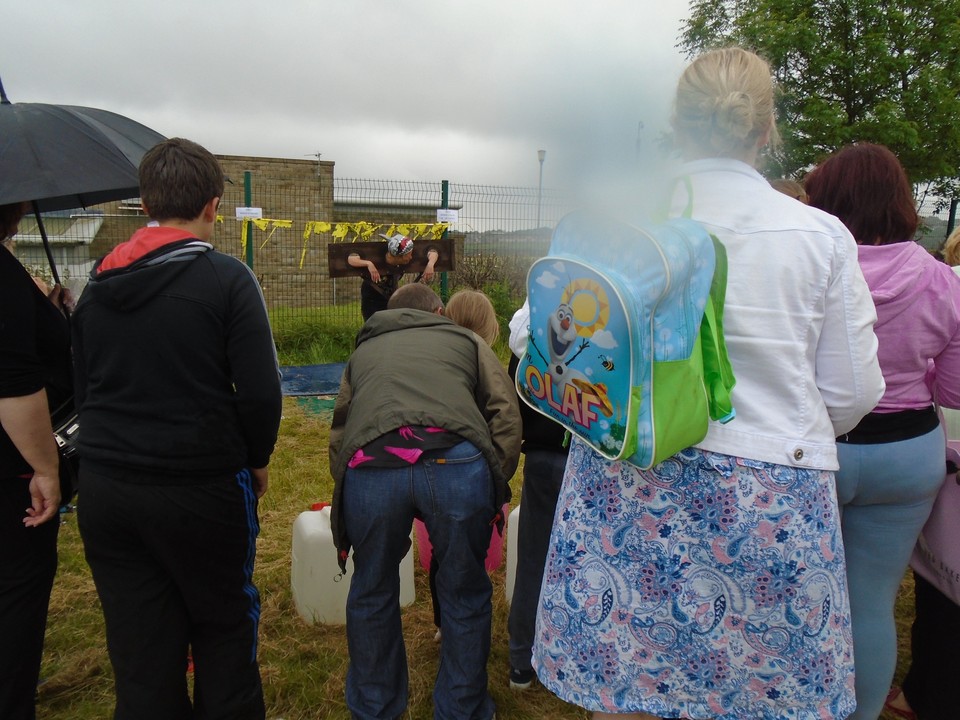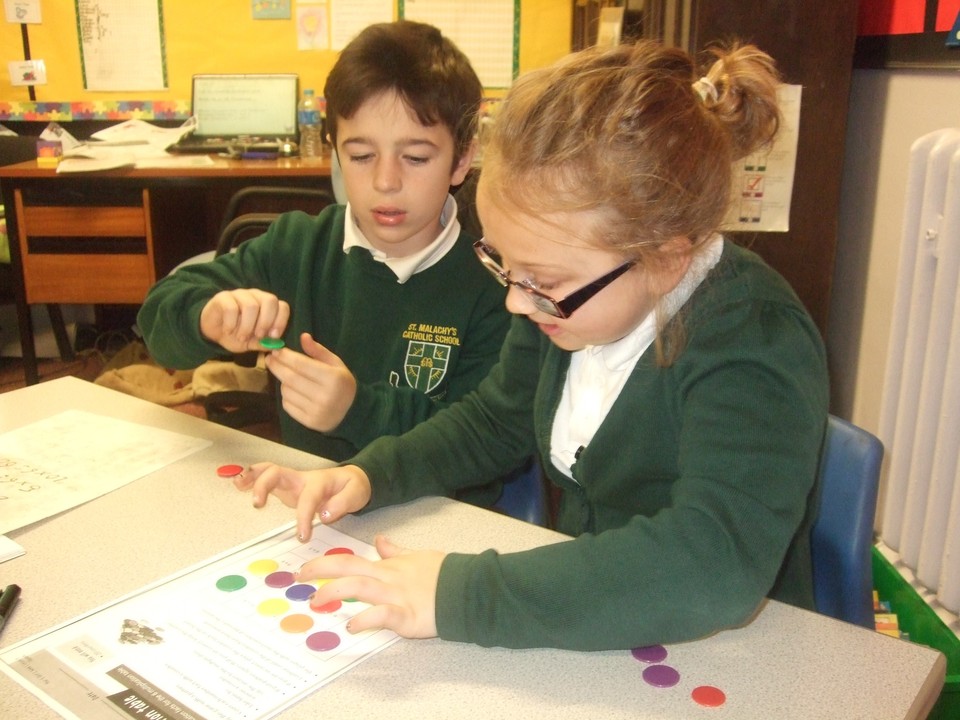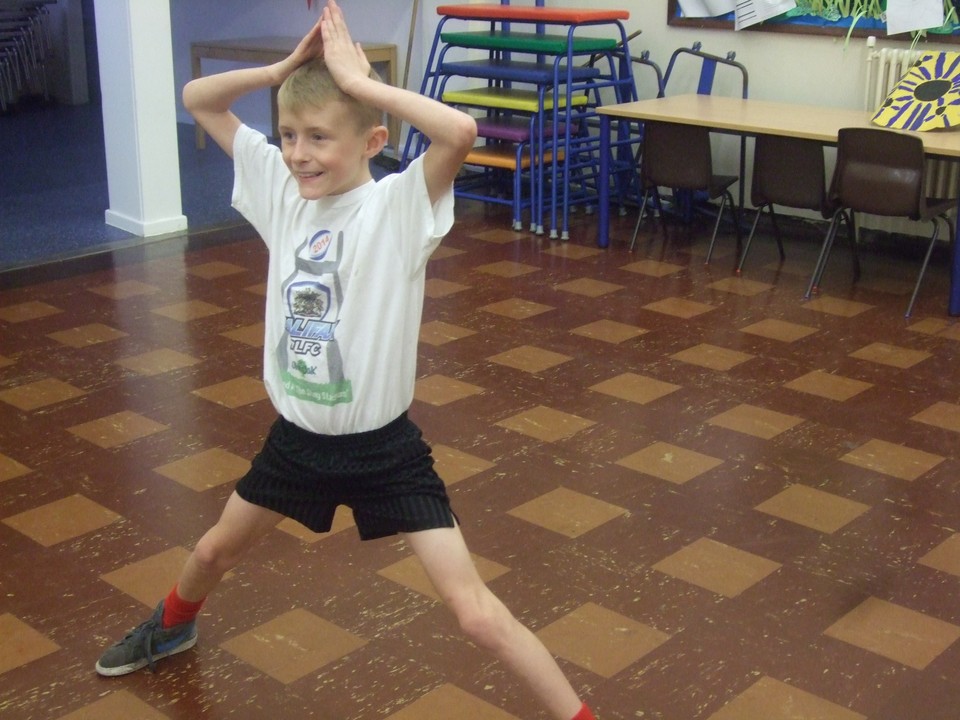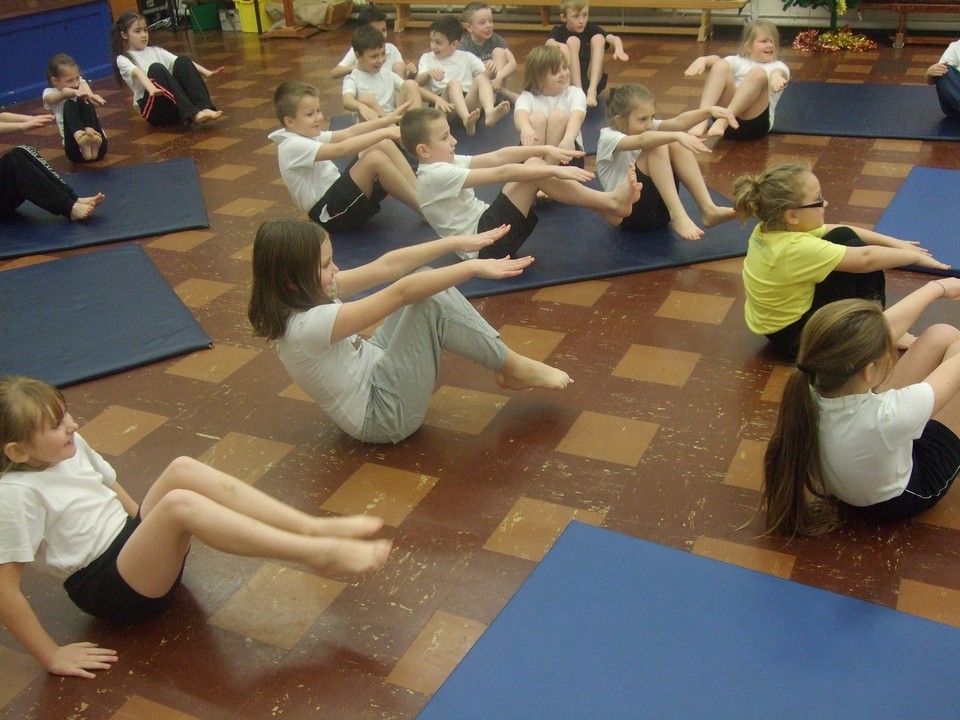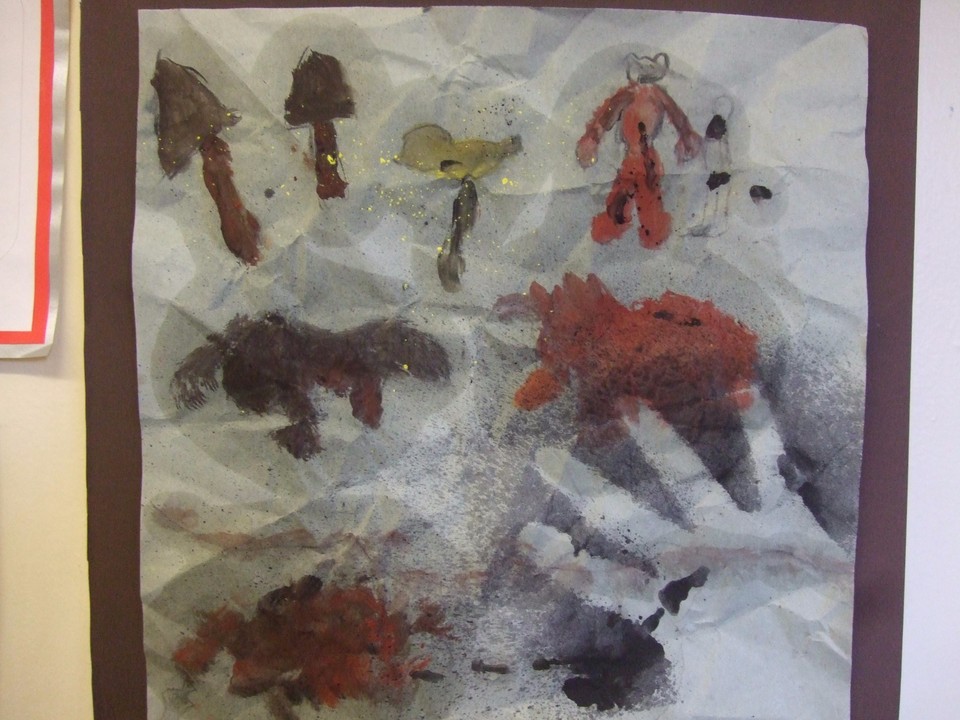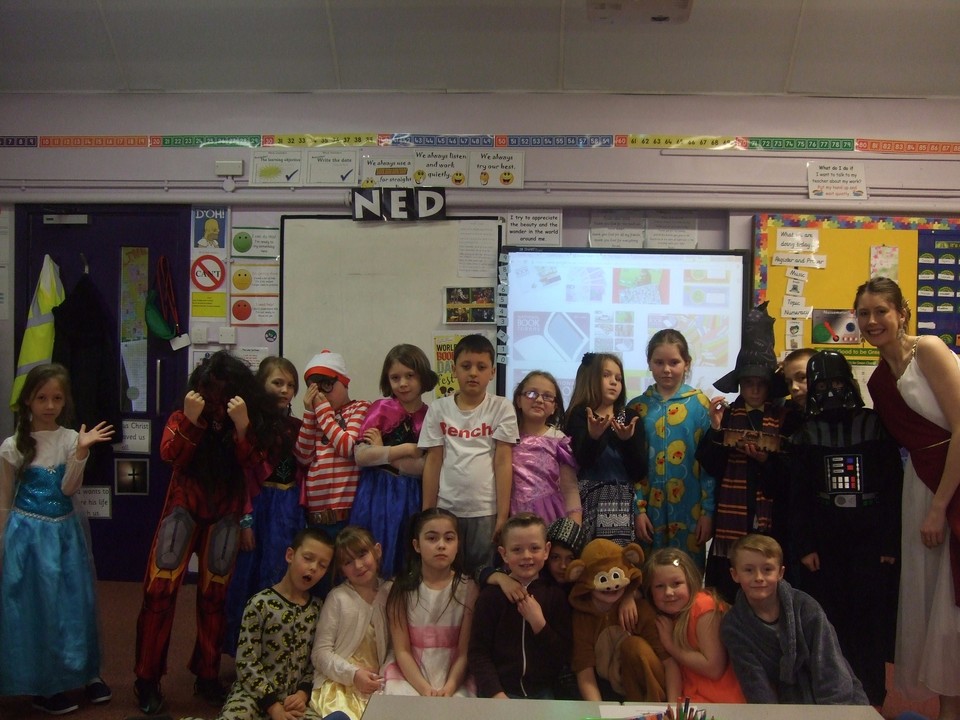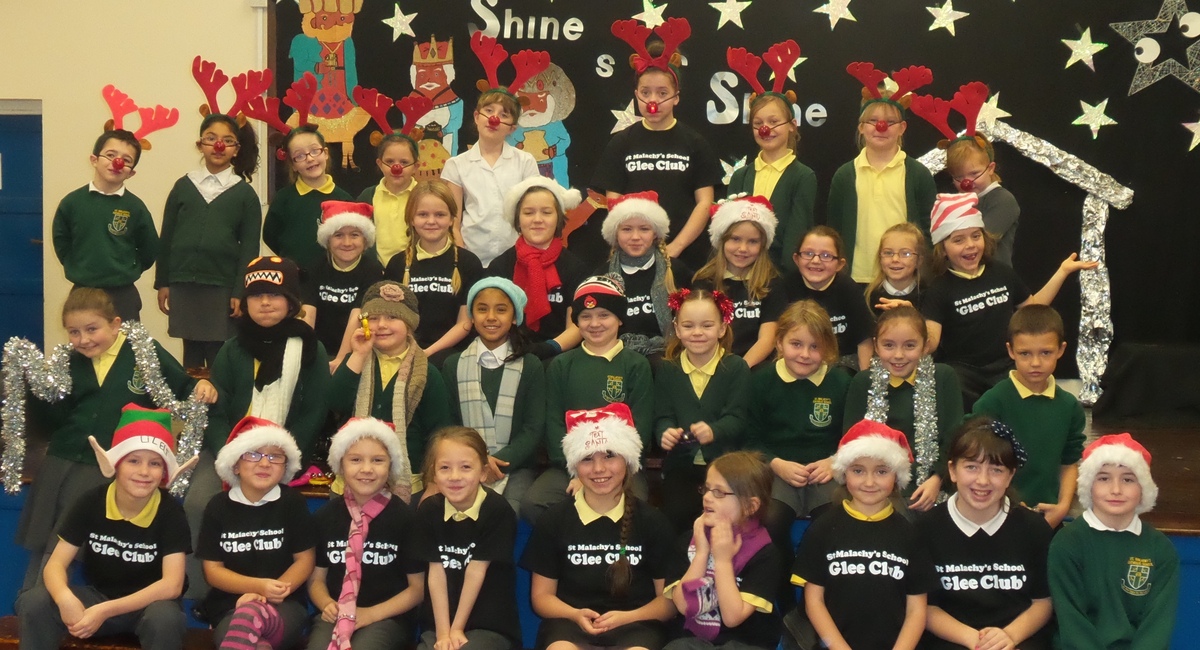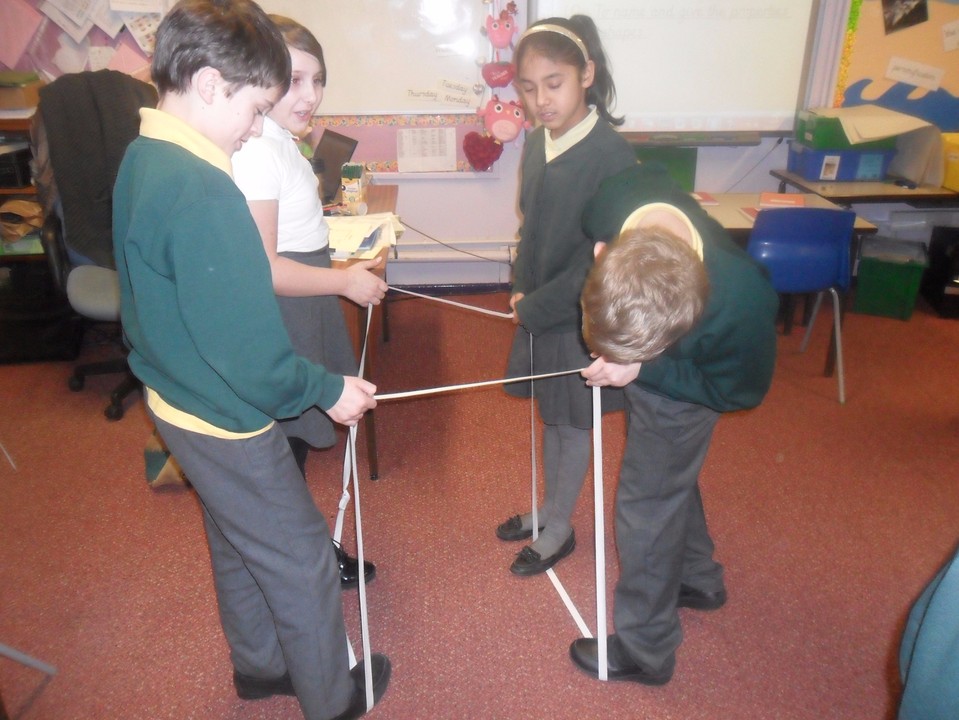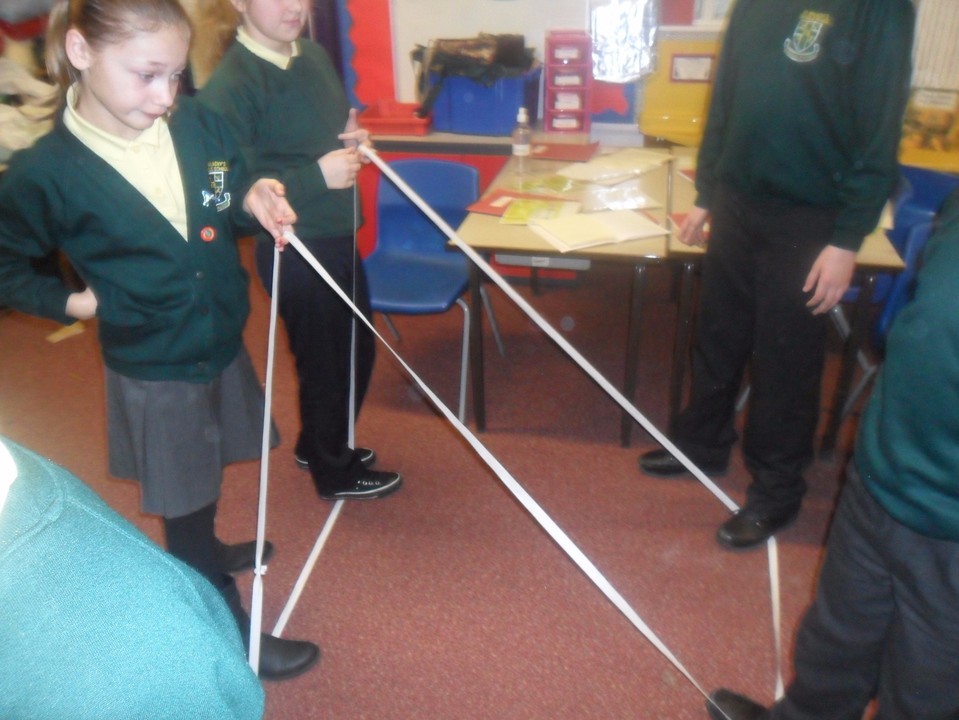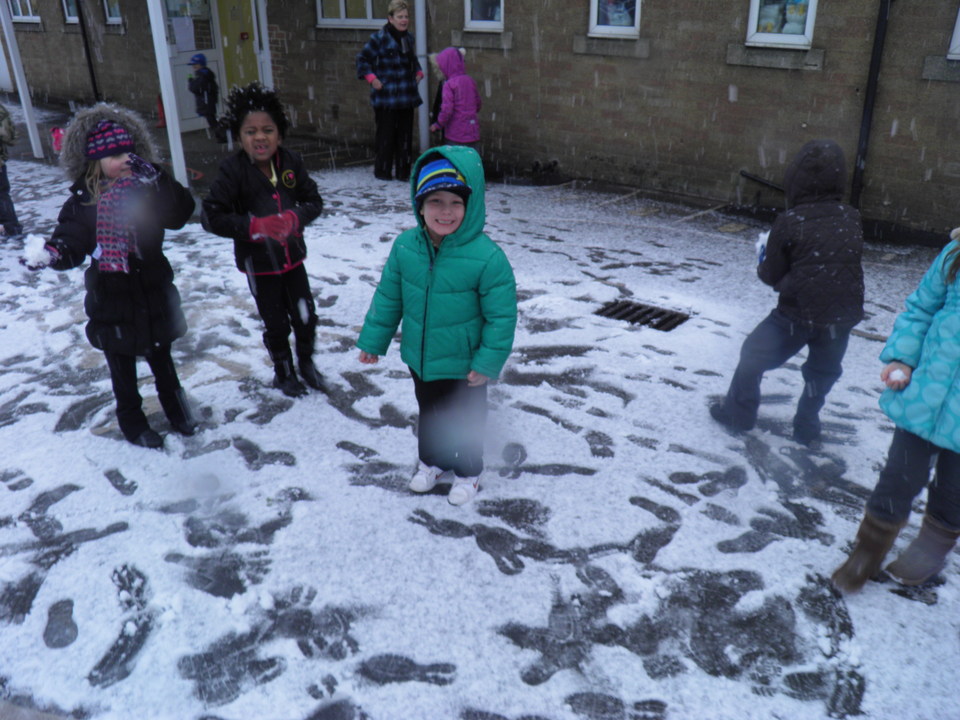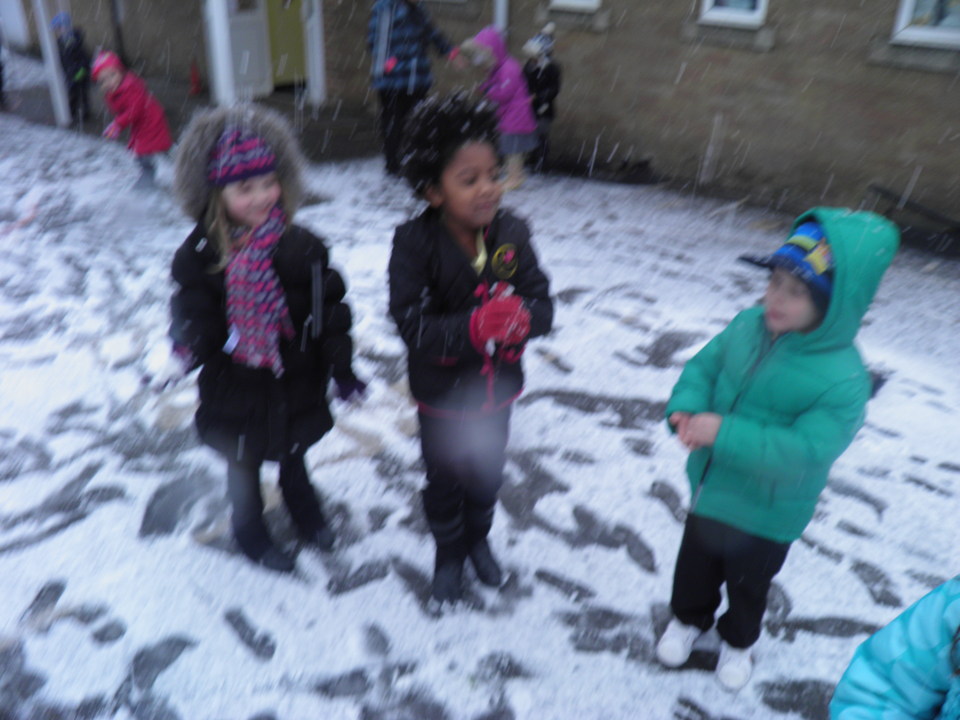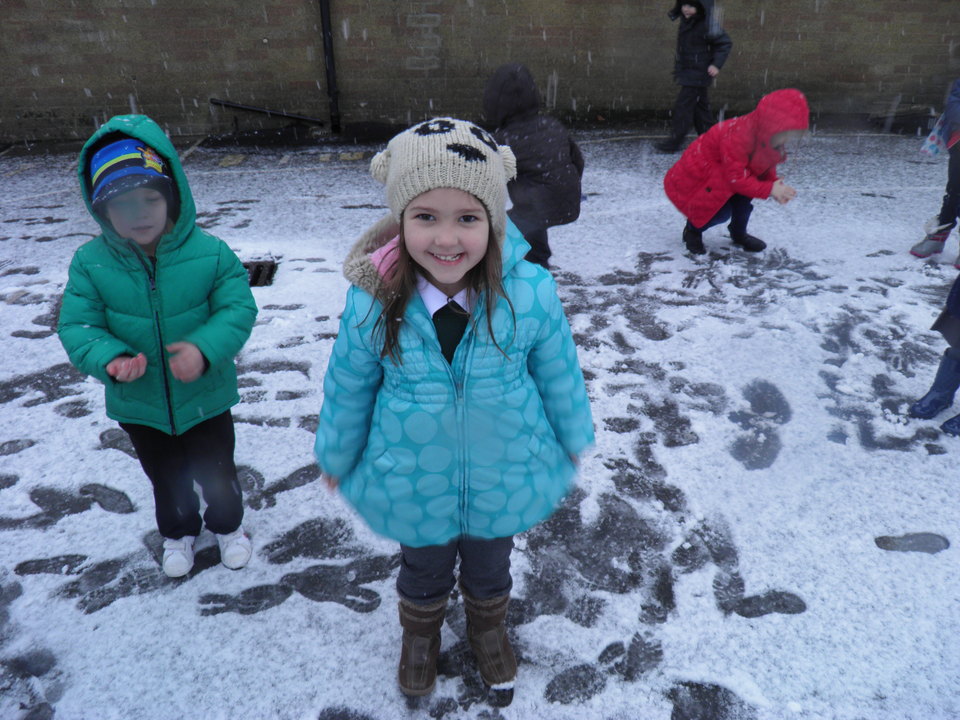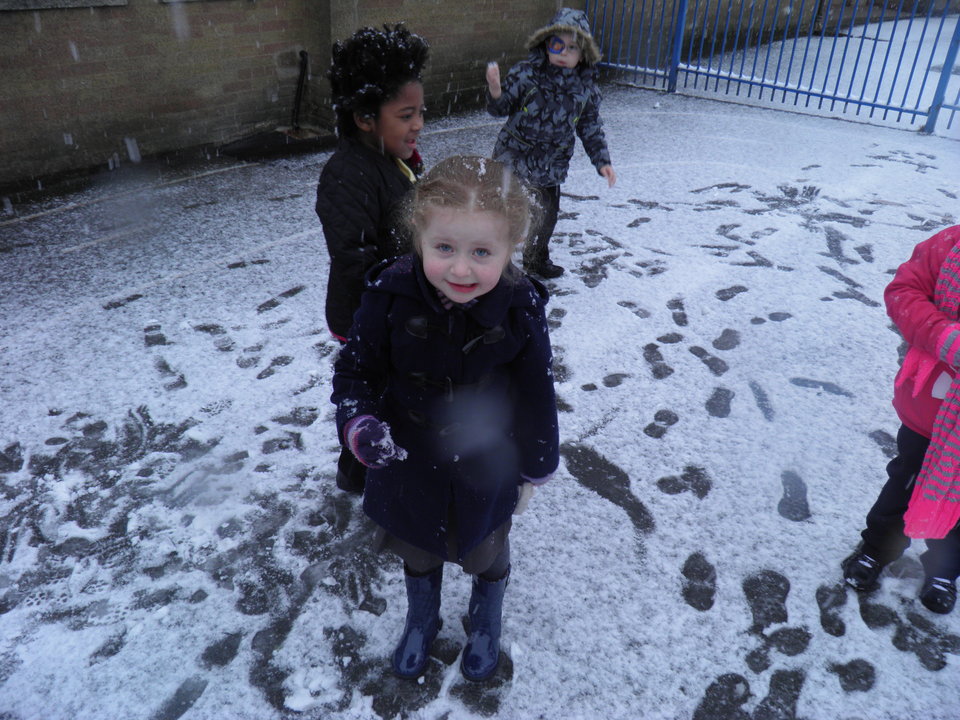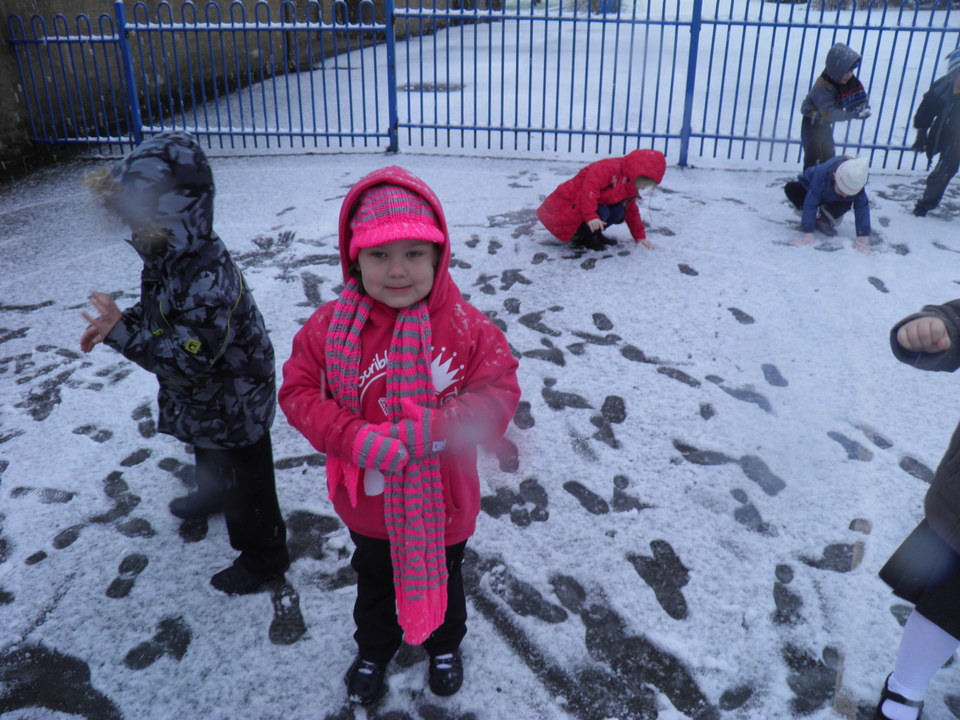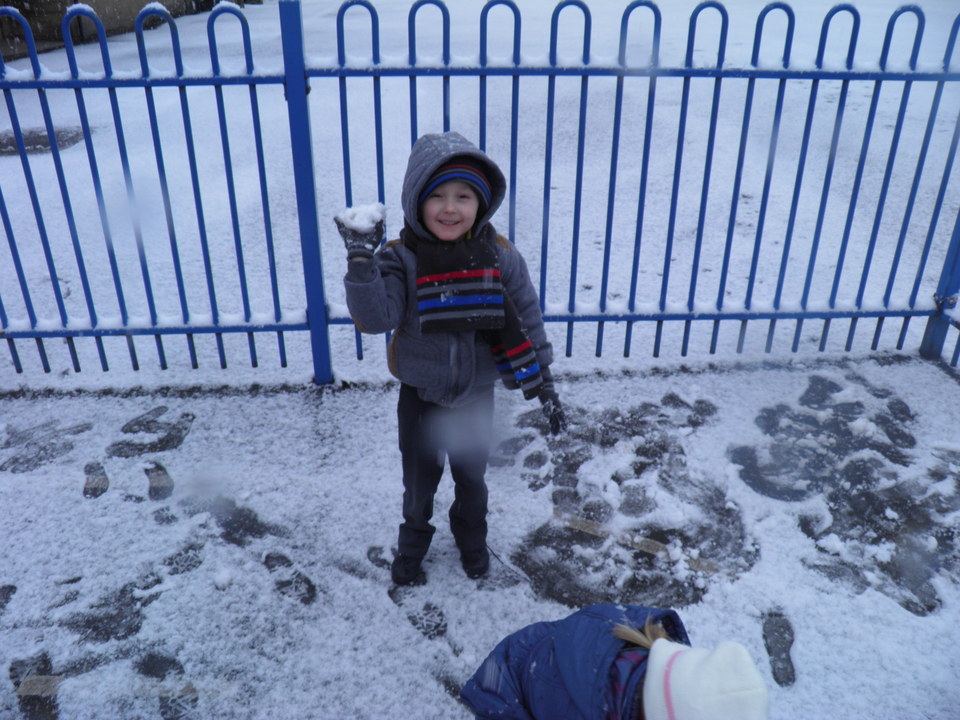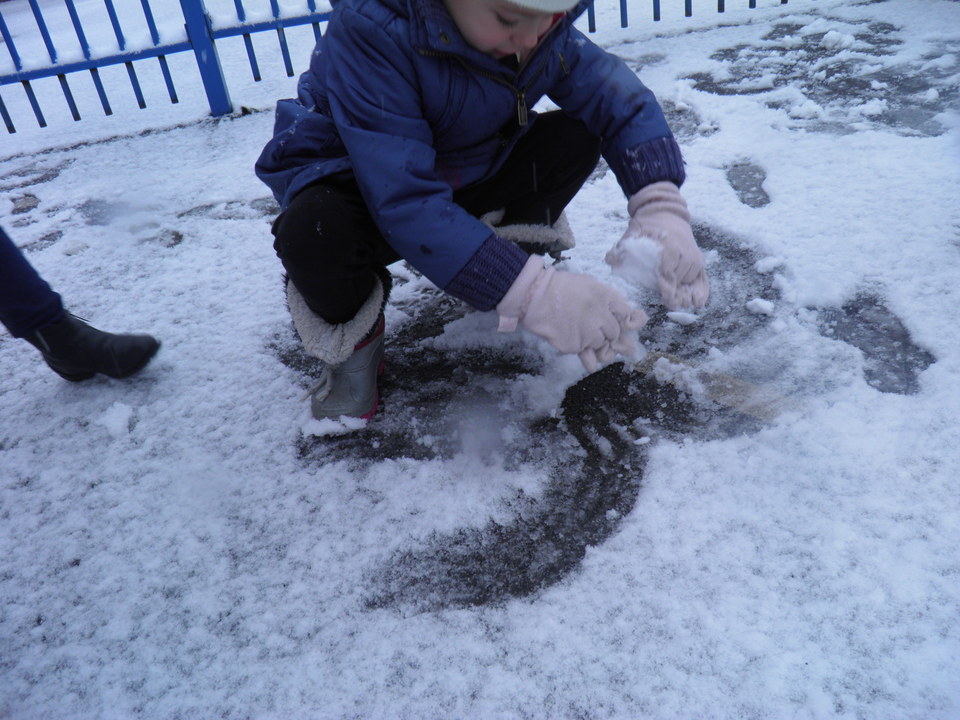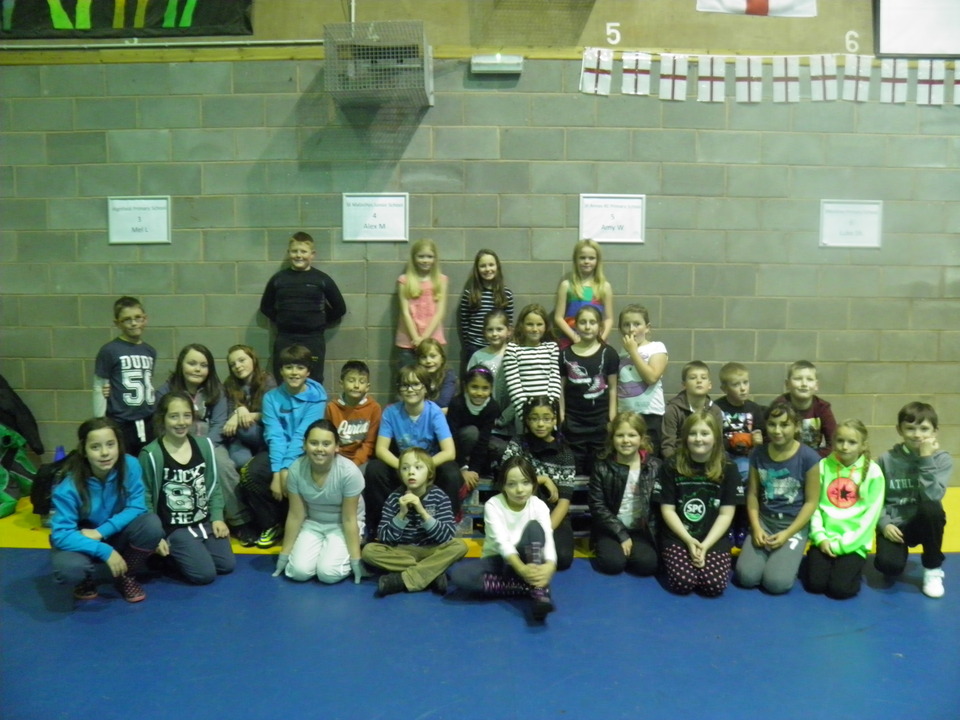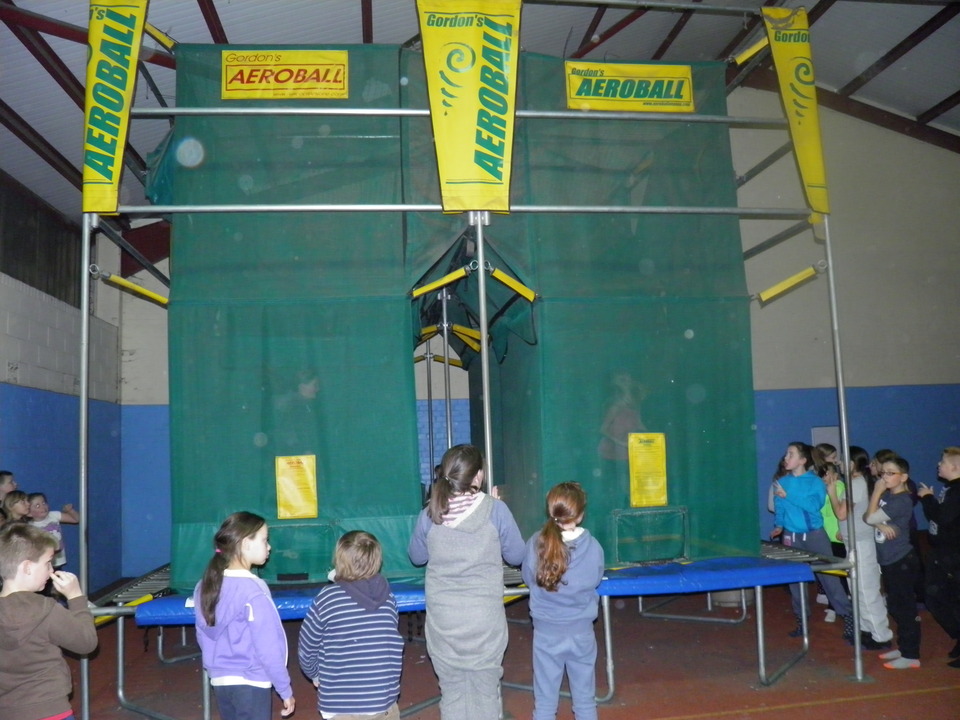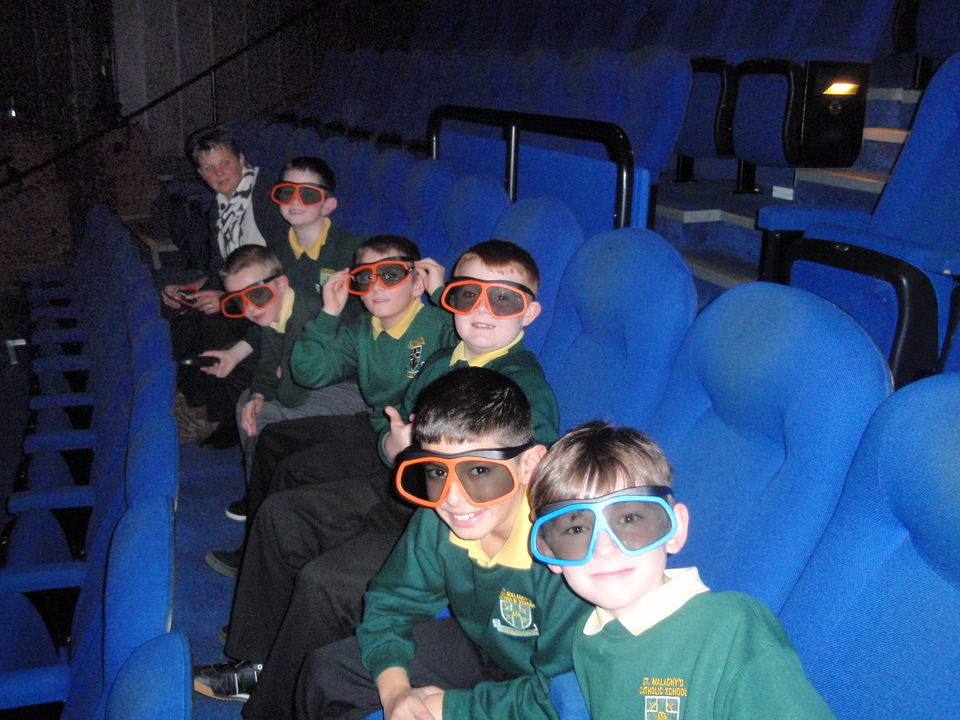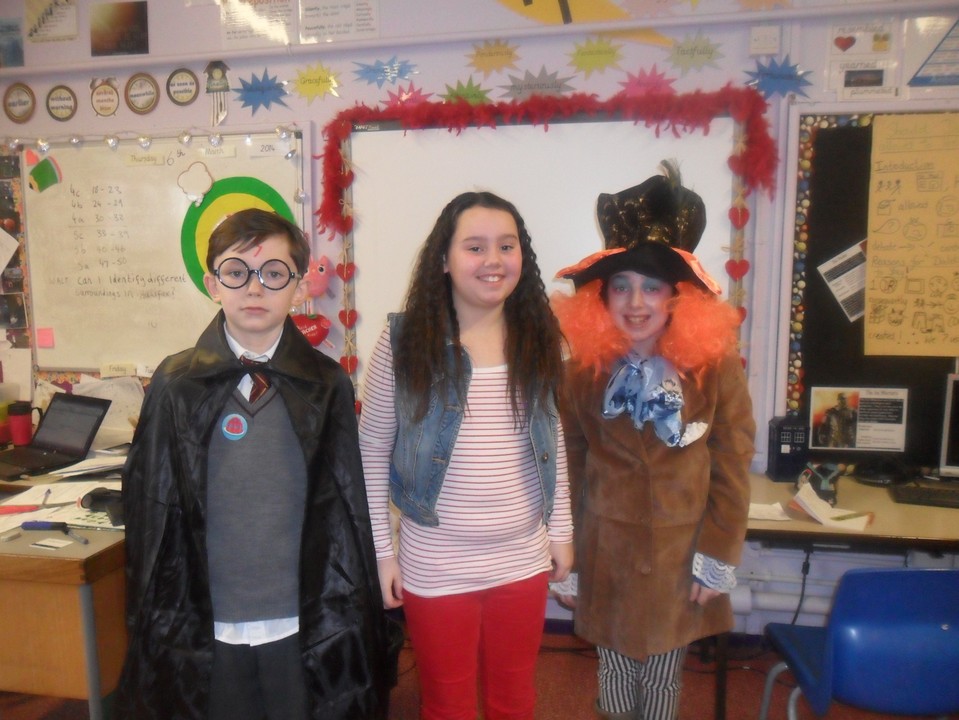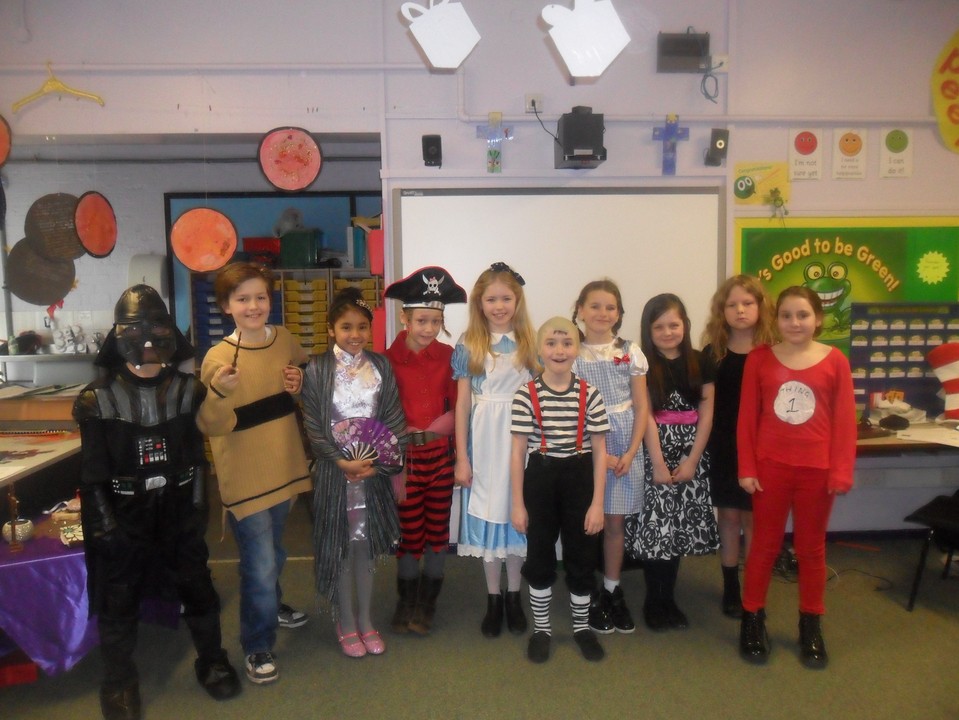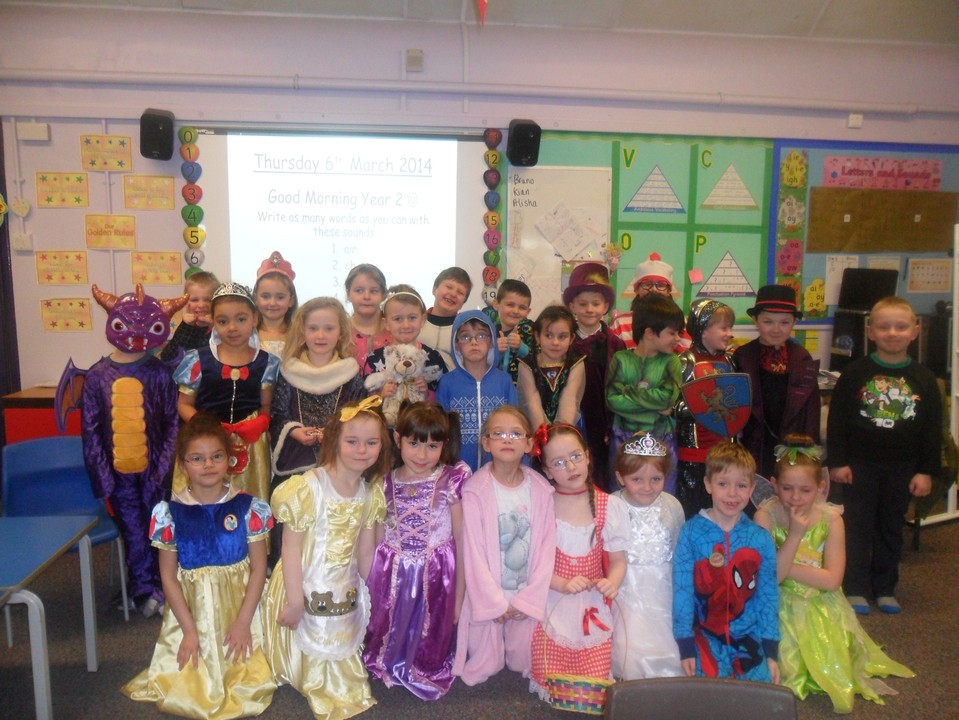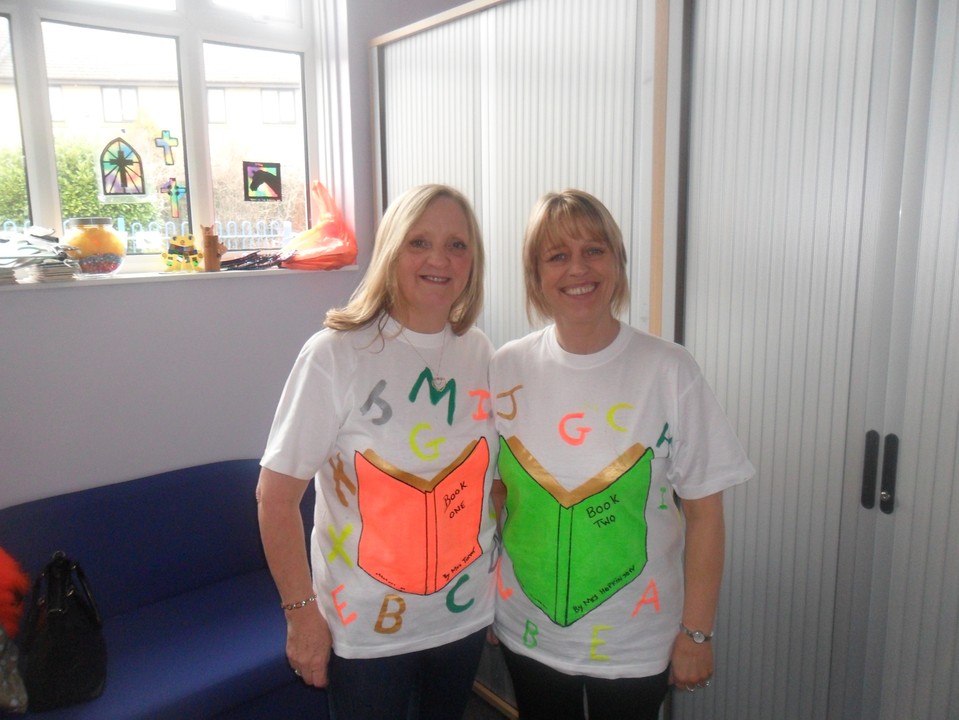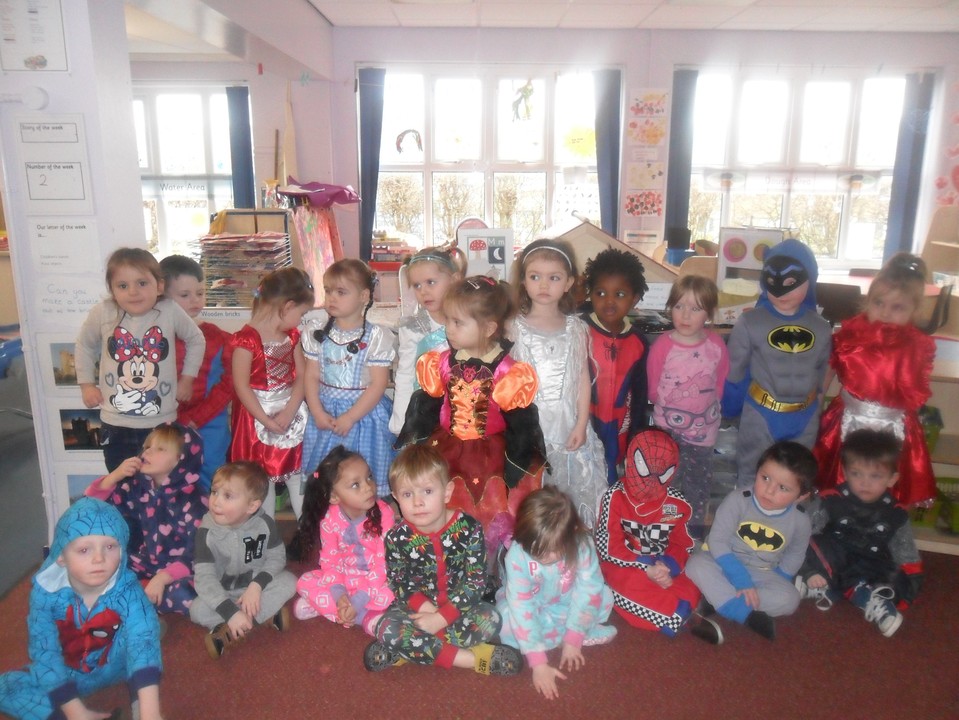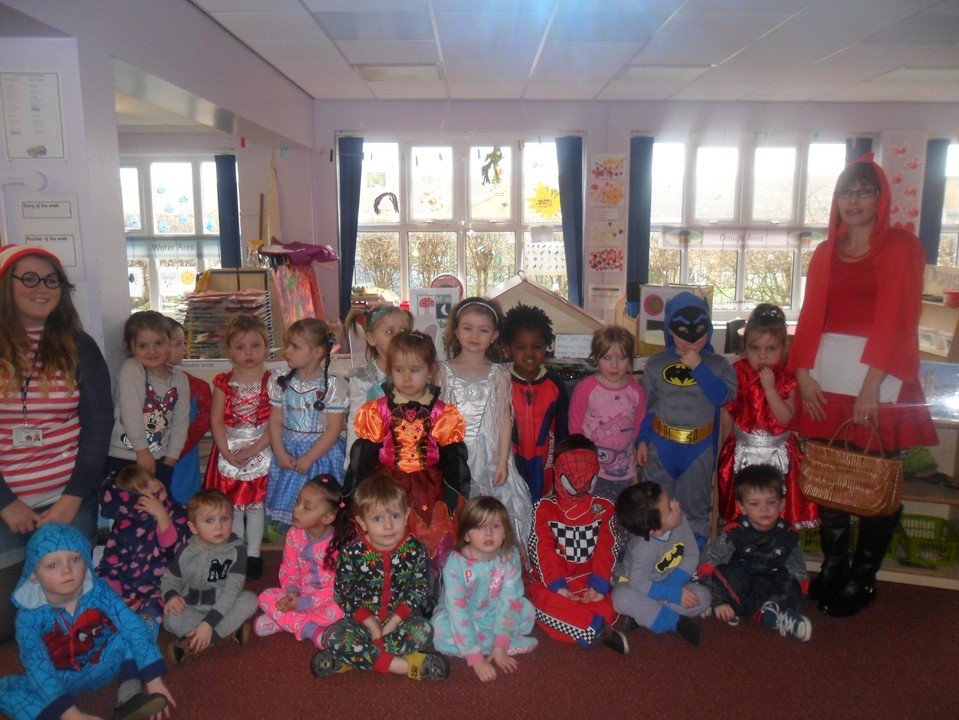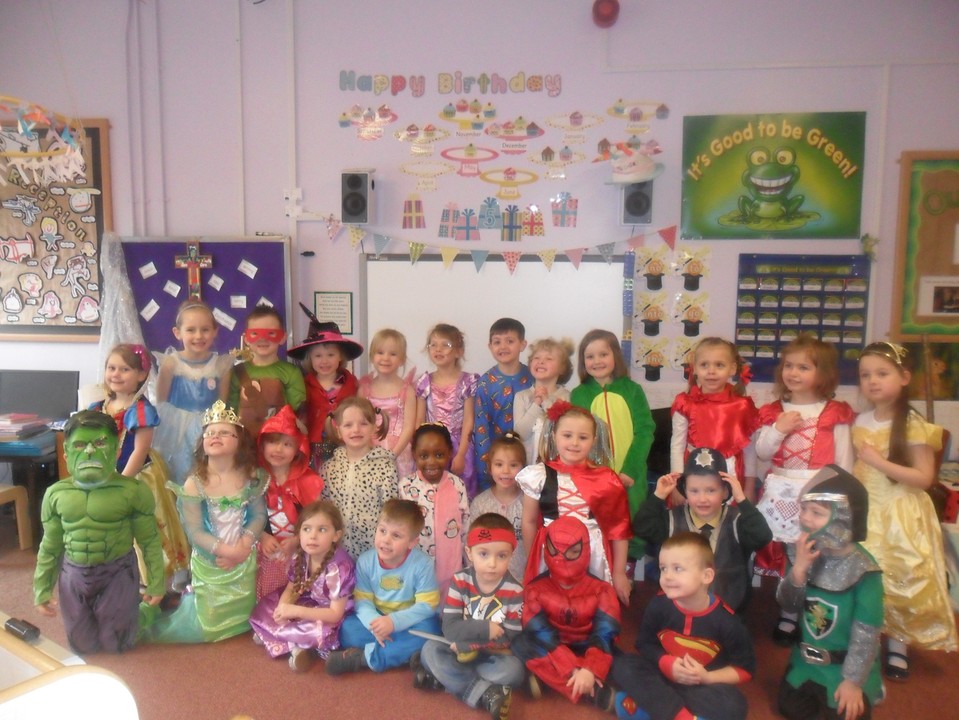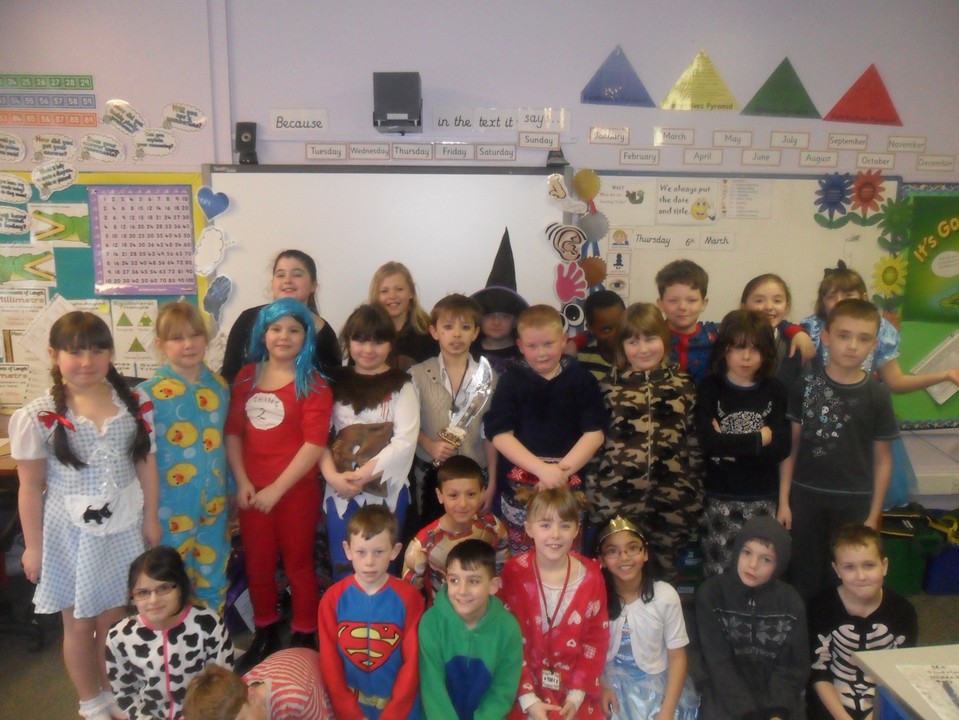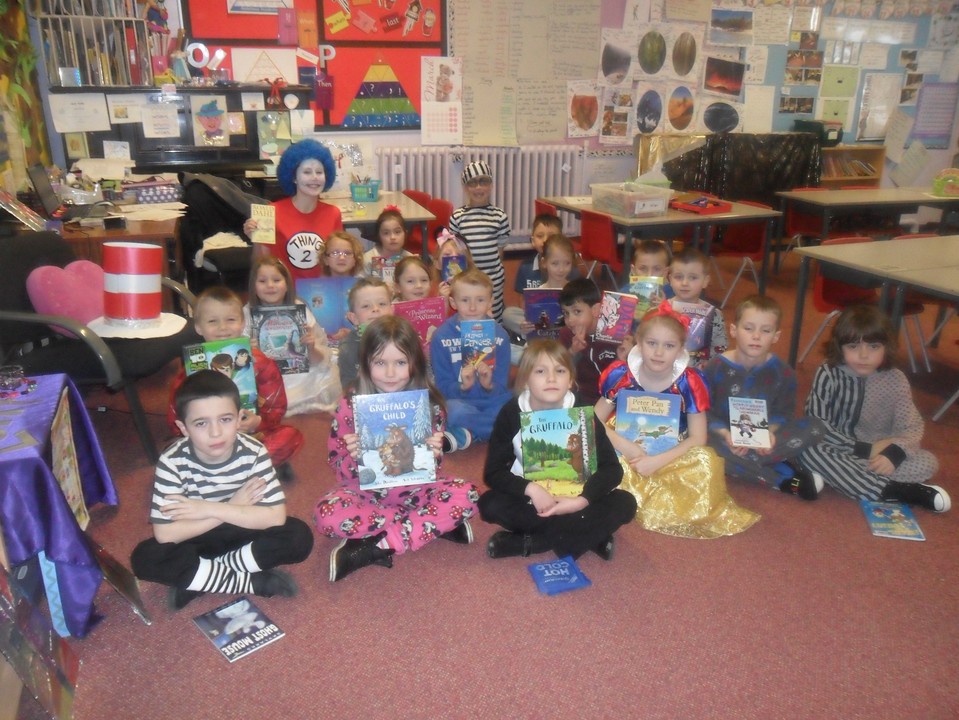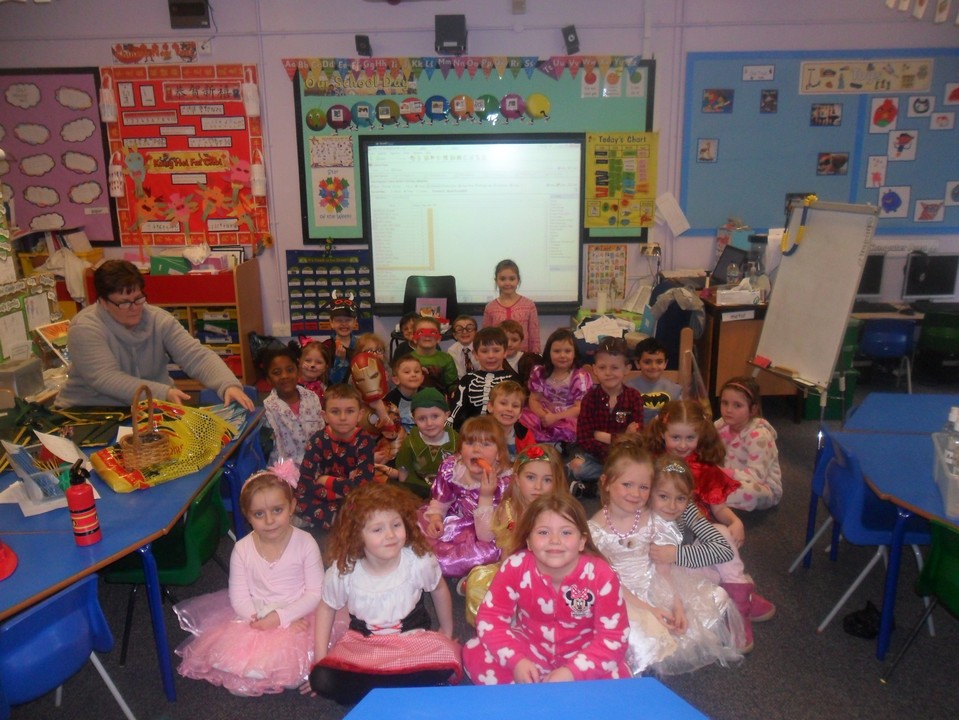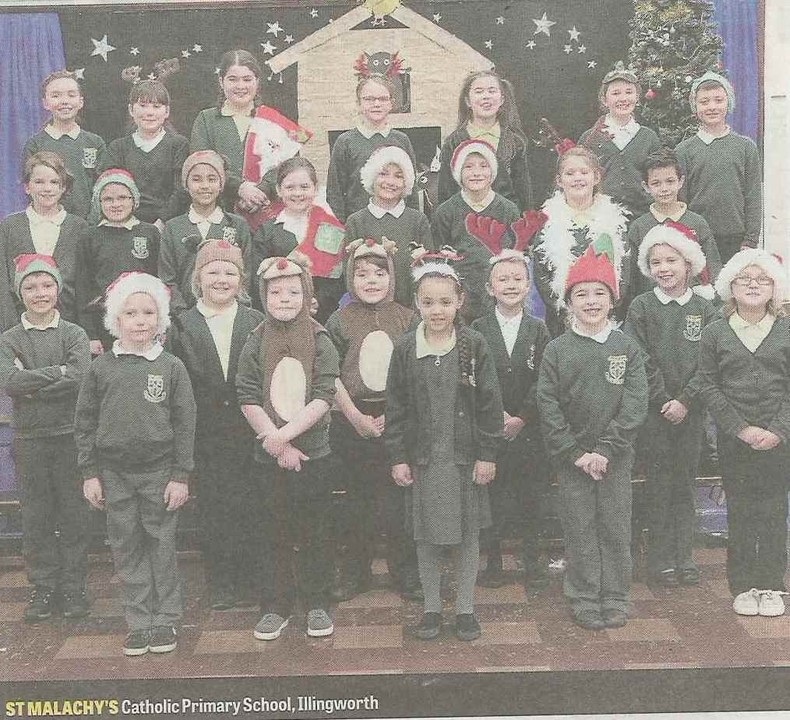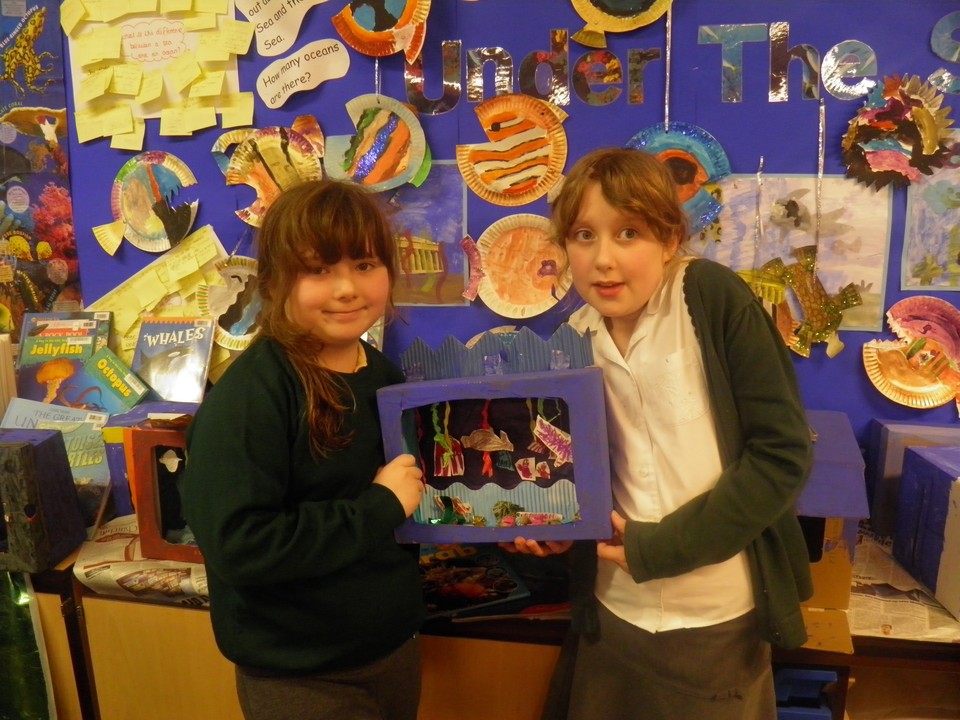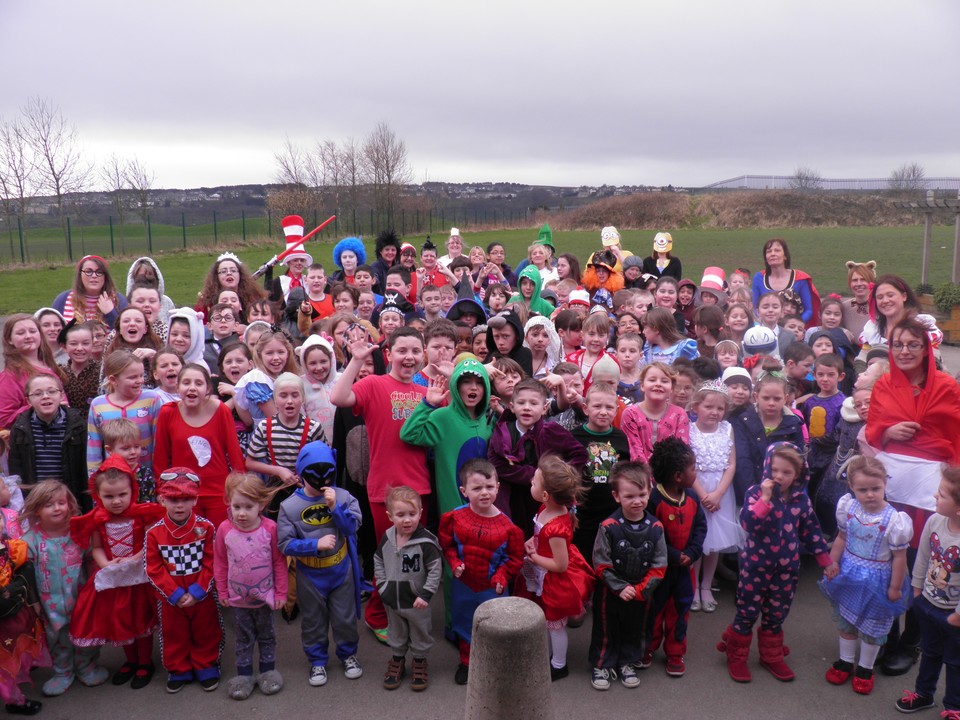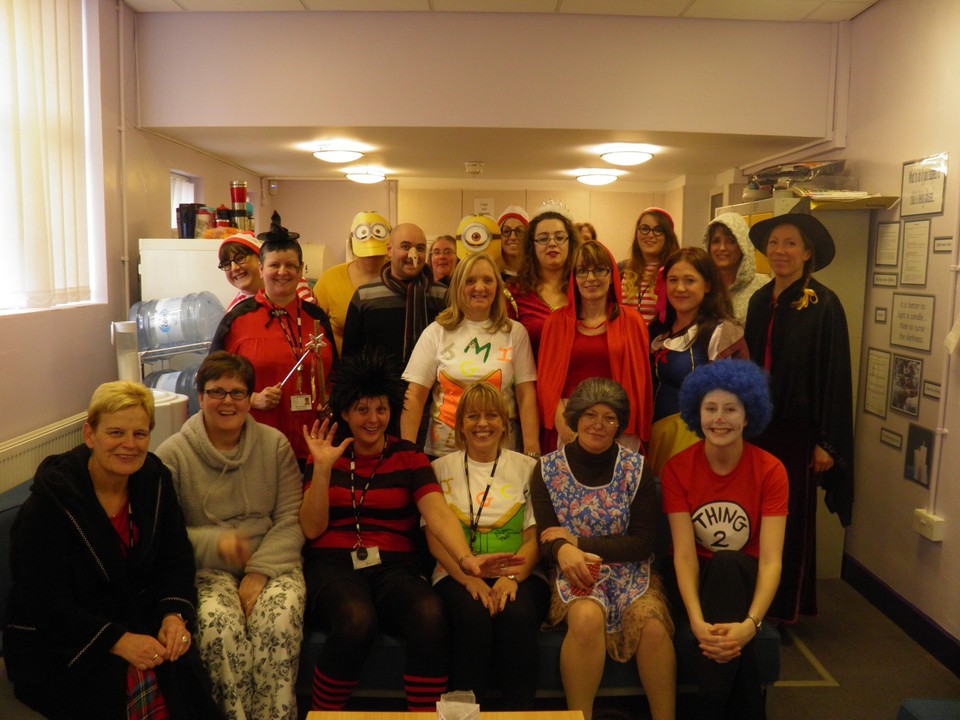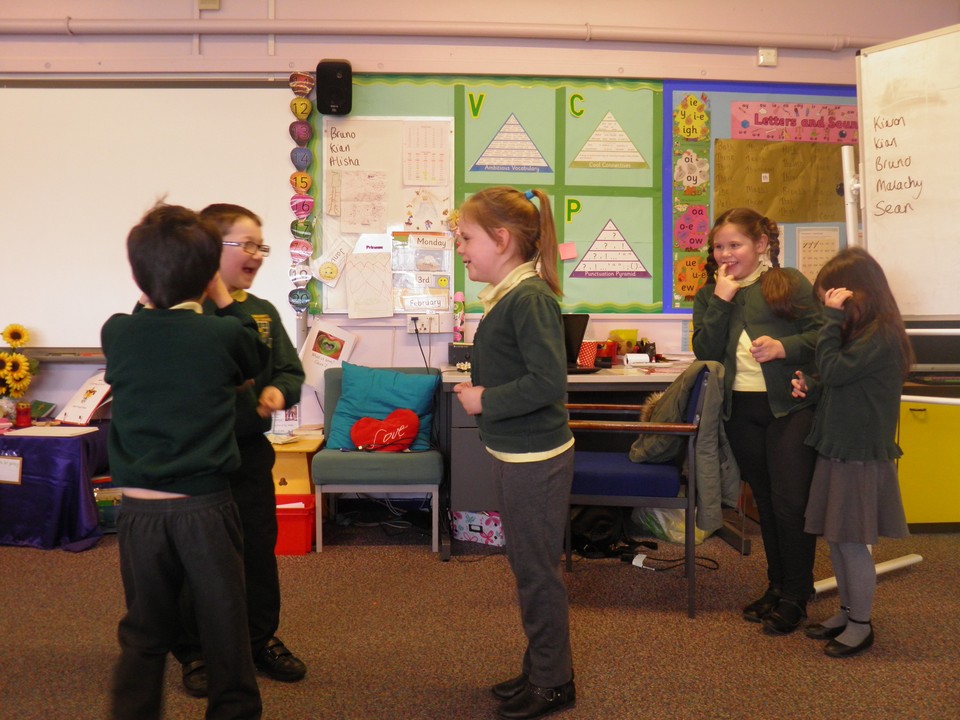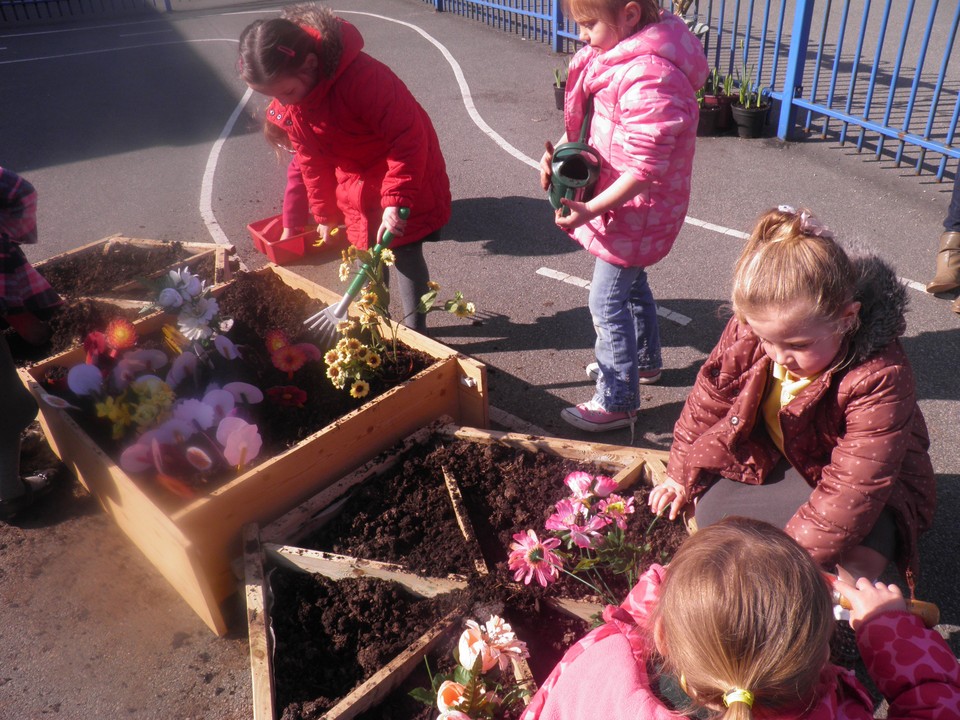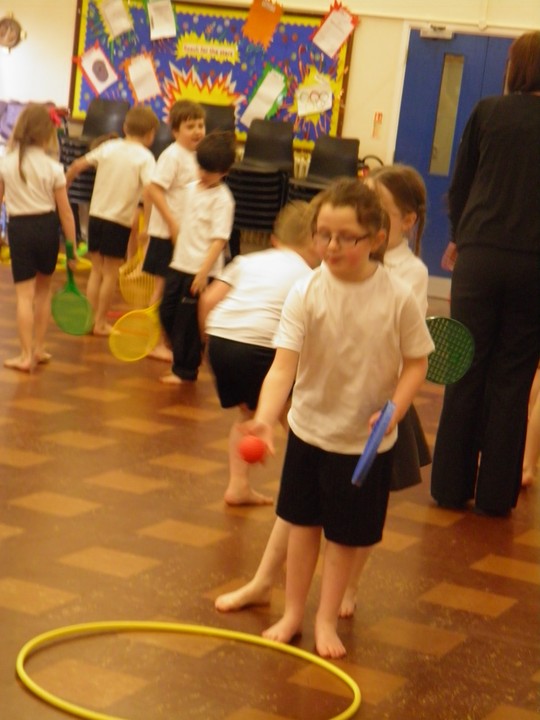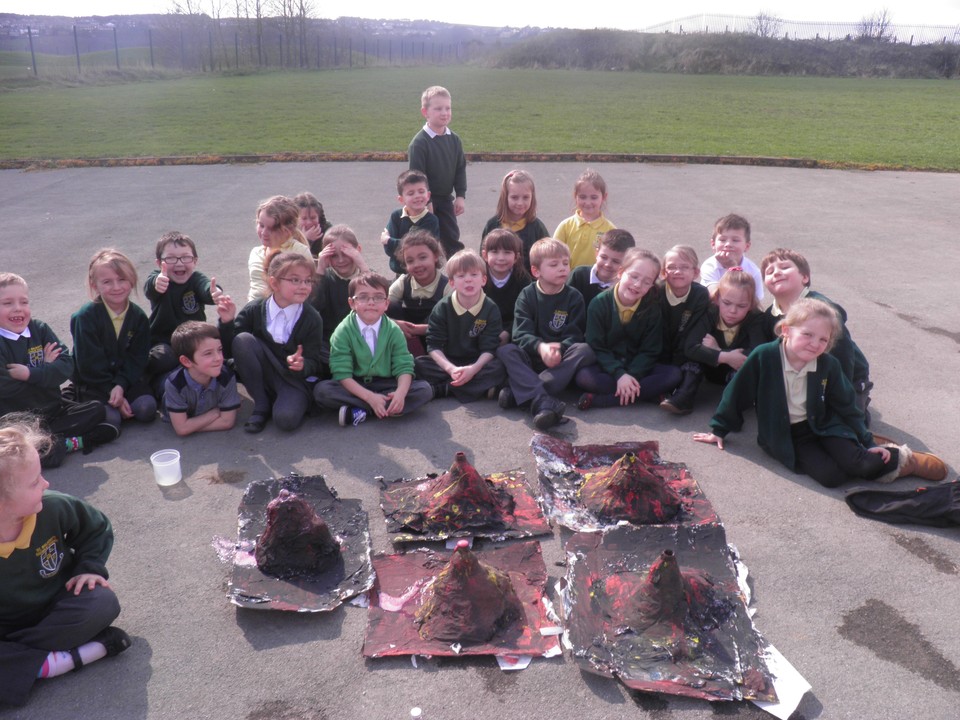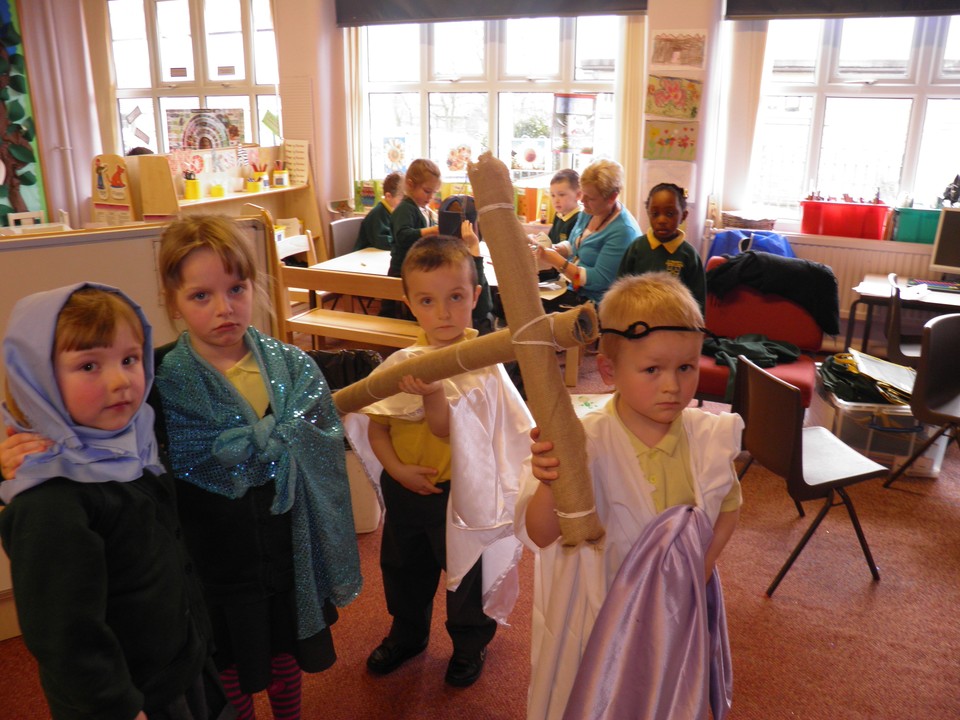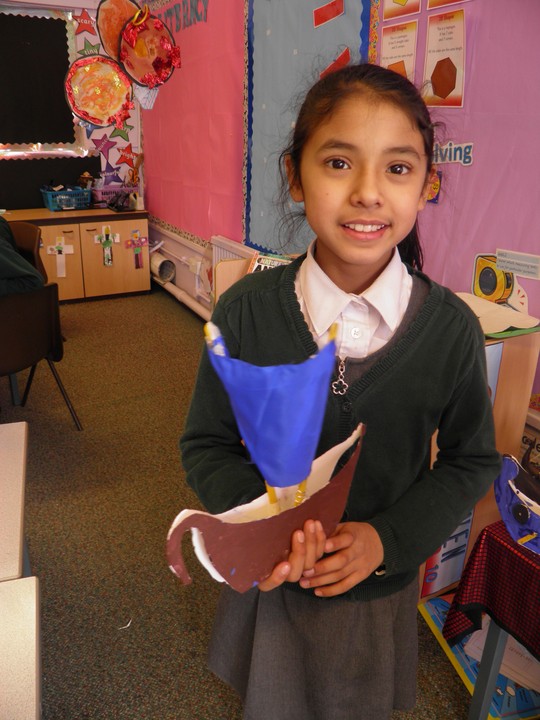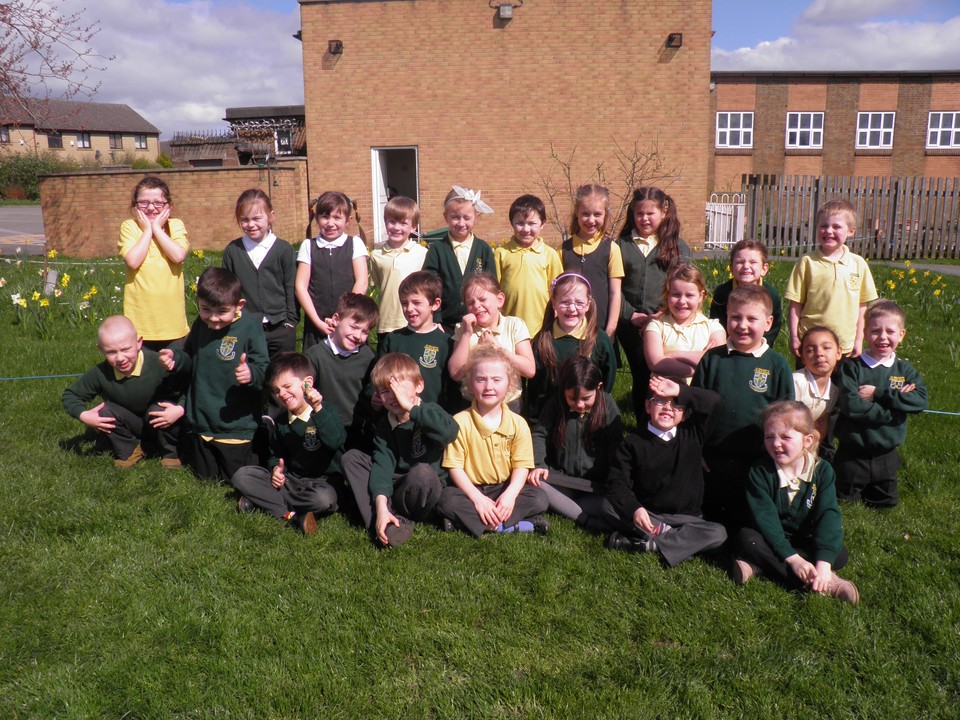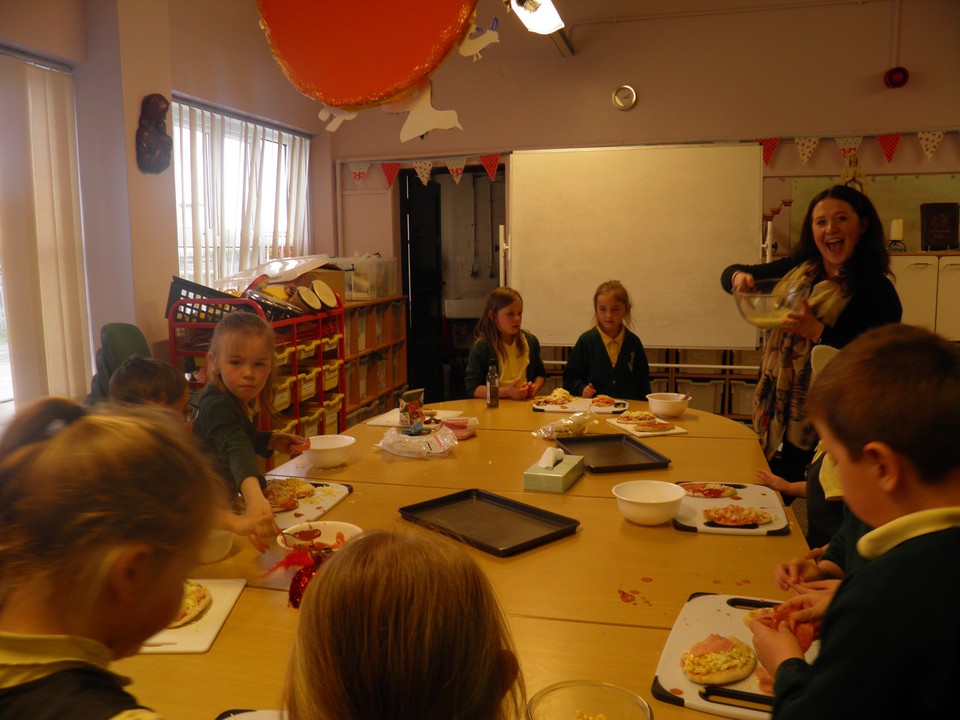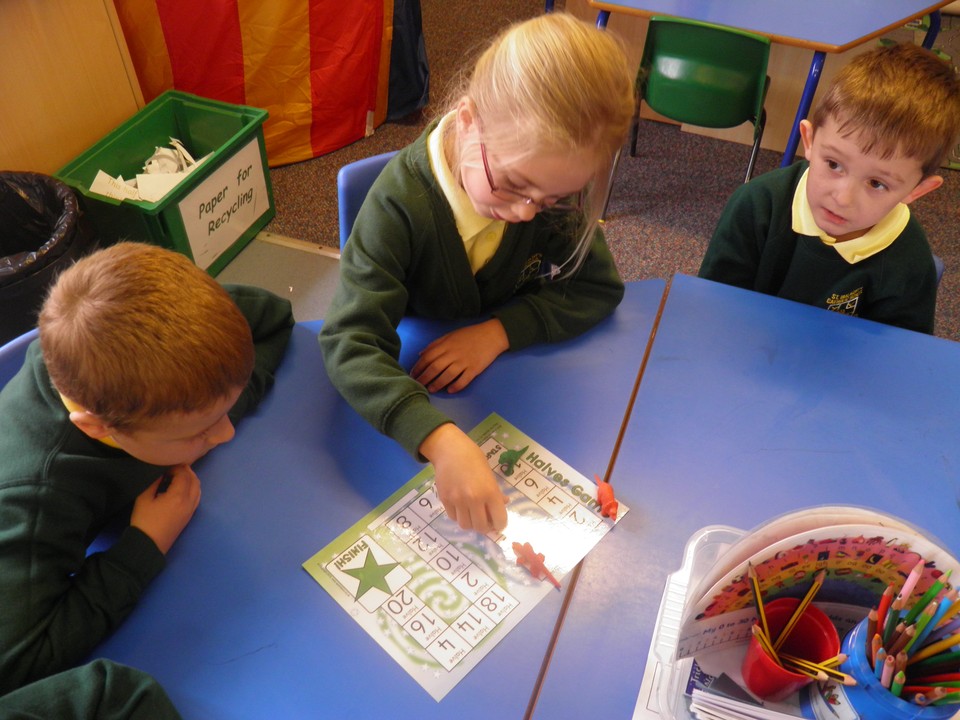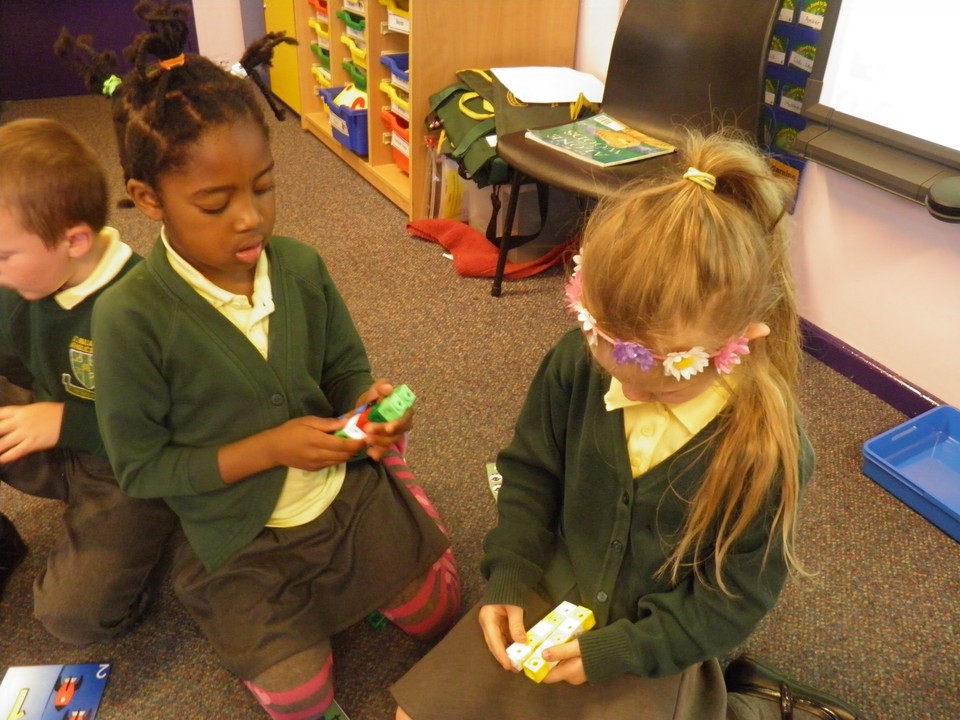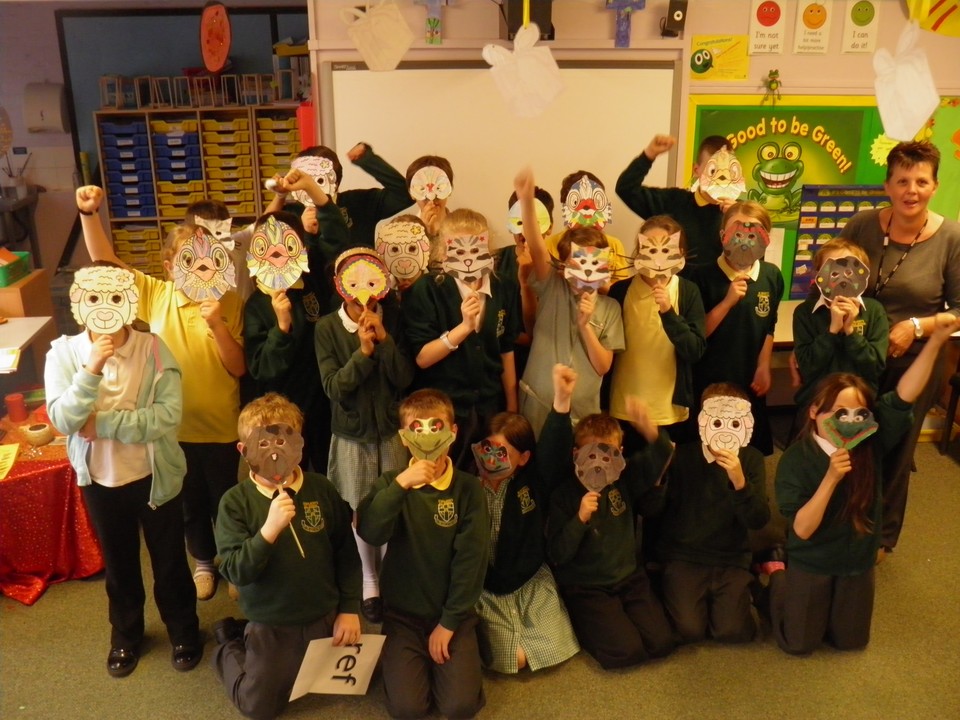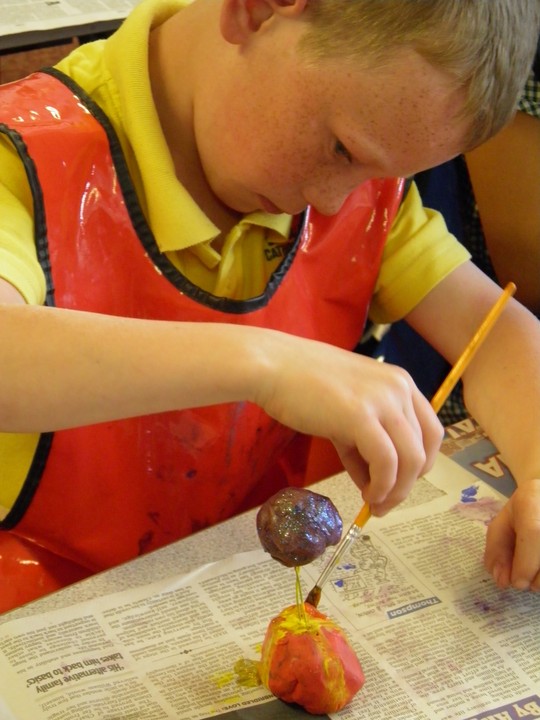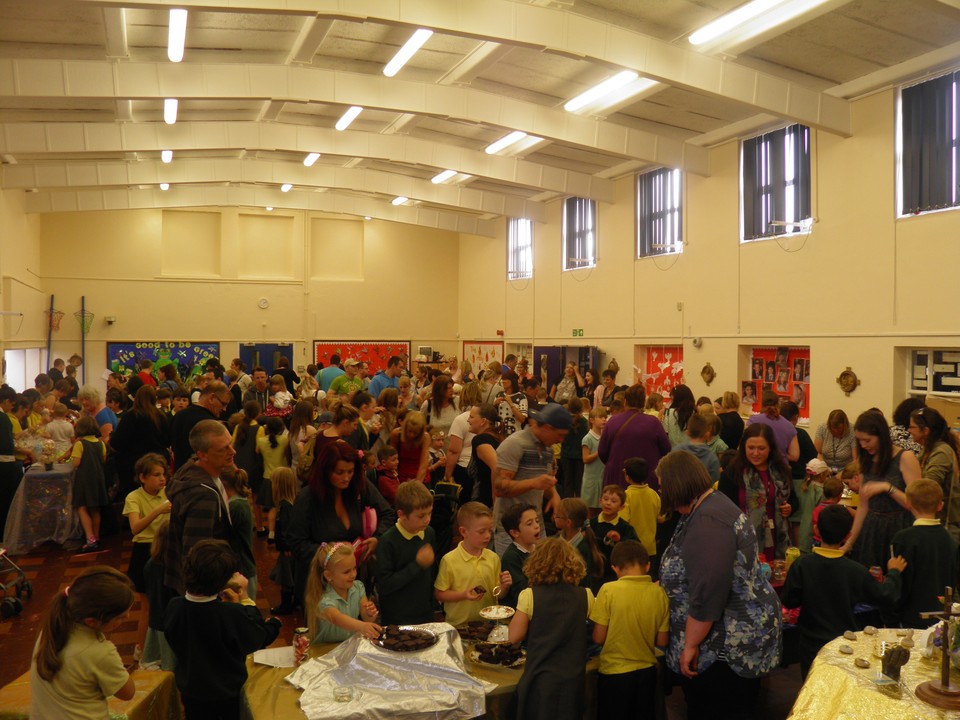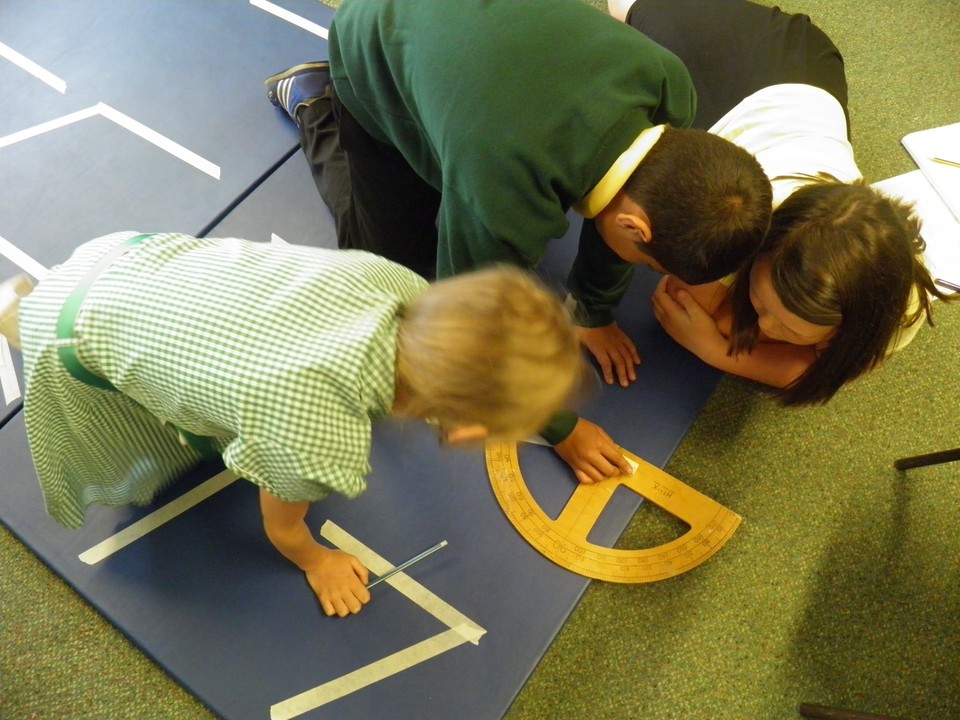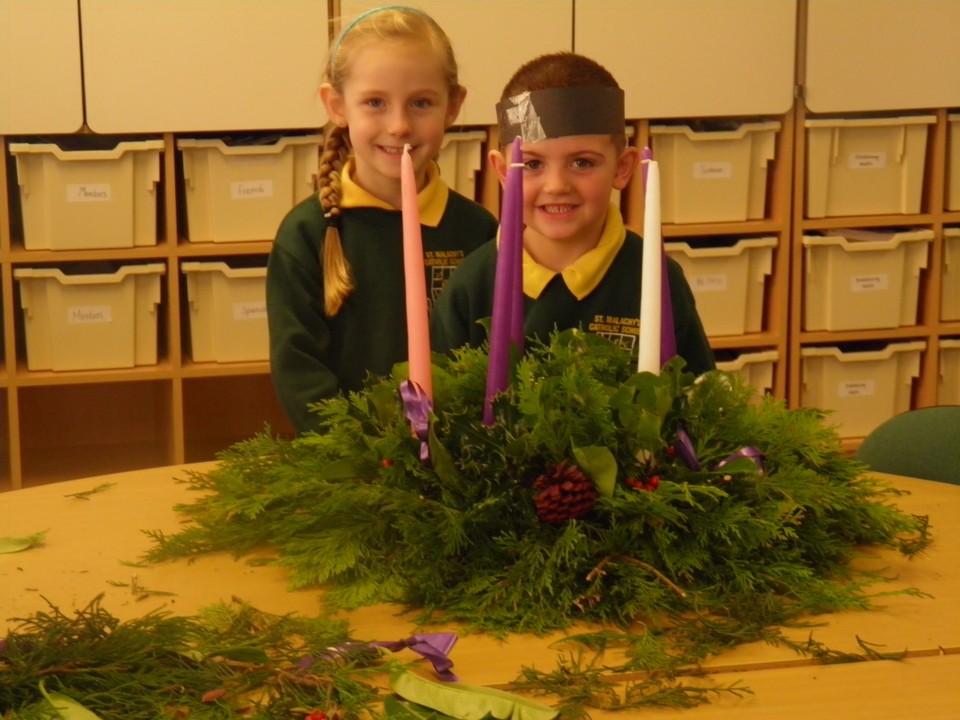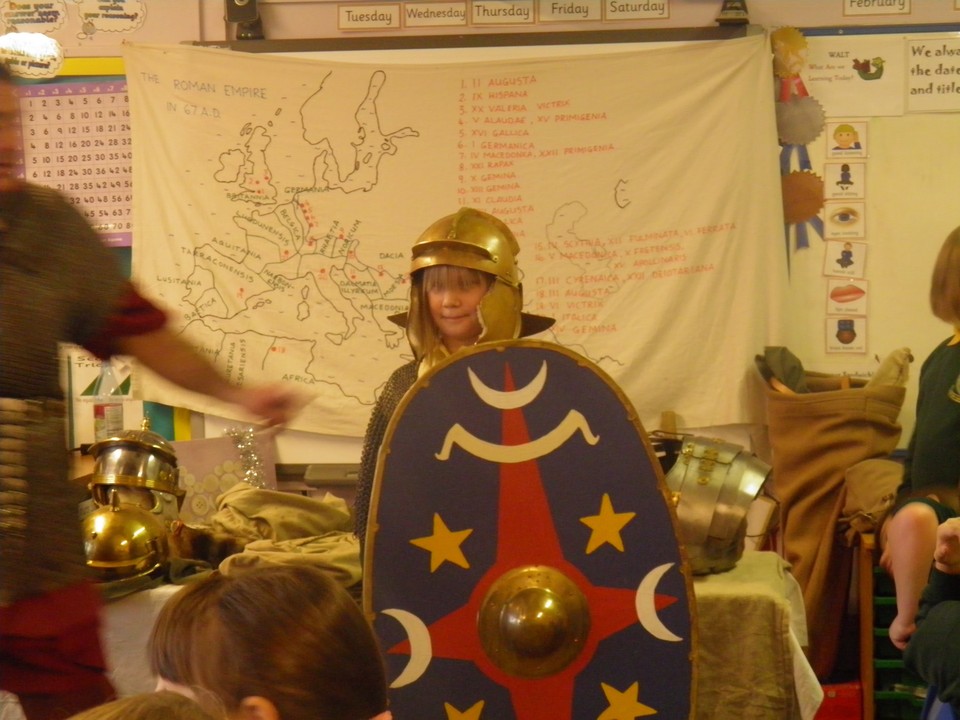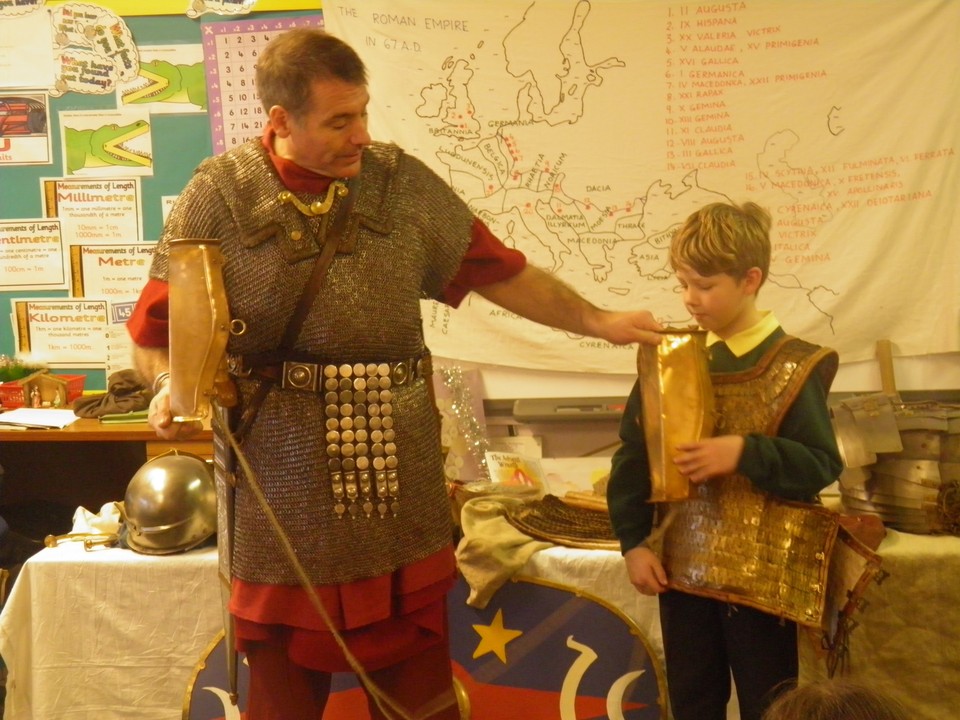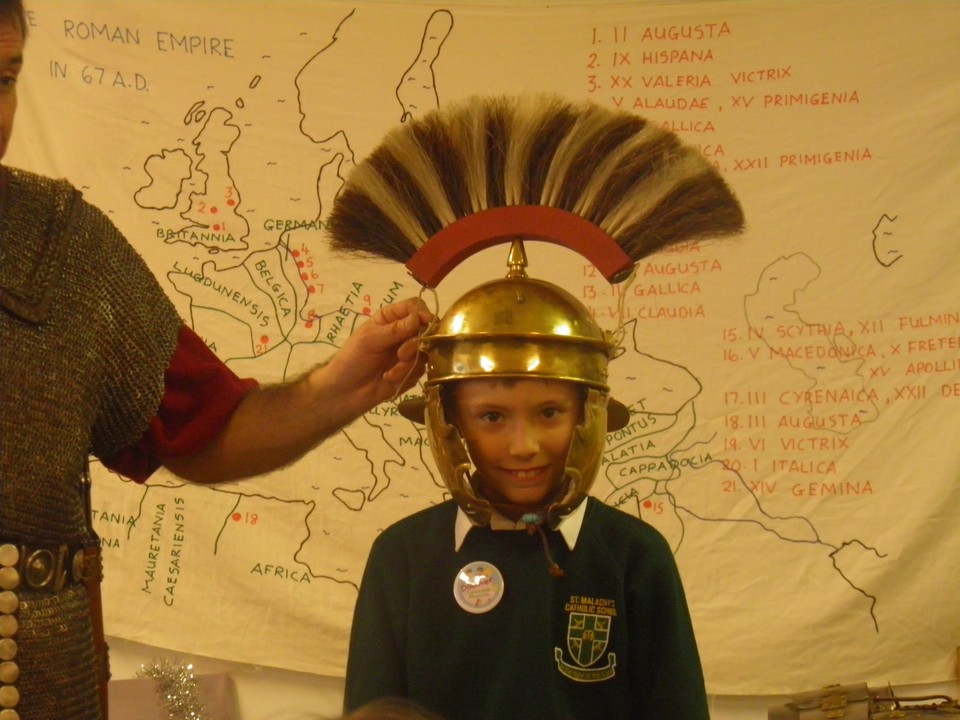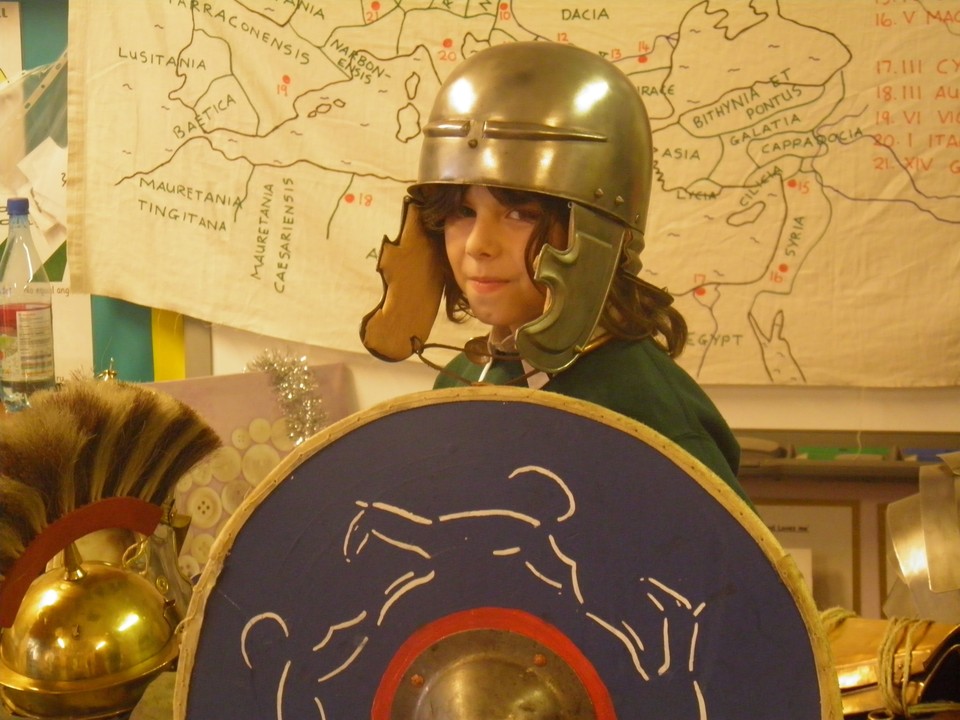 Welcome to our school website, we hope you enjoy your visit! .......School opening times are: Monday to Friday 8.50am to 2.45pm..... OFSTED "This is a good school"
HEADTEACHER'S MESSAGE BOARD
Sports' Day
Hoping to see you at our Sports' Day on 17th July starting at 9.30am after Celebration Assembly.
Sports' Day Winners'/ Attendance Certificate Assembly
This will take place on Tuesday, 21st July at 9.05am. All welcome!
Celebration Assembly and Overall Good to be Green I-Pad Winner Assembly
This will take place on Wednesday, 22nd July at 9.05am. All welcome!
SSSHHHHH! (Advanced warning – it's going to be long!)
Secret preparations are in being carried out, as you are reading this Newsletter, to make sure the Y6 Leavers' Liturgy is the best ever! It starts at 9.15am on Thursday, 23rd July, our last day of term. Intriguing! One not to be missed! Hope to see you there! Y6 Parents will be invited to a Y6 celebration party afterwards (further details to follow).
Prayer List
Please continue to pray for the sick, the recently passed and for peace in the world. If you would like a loved one to be included on this list, please e-mail me at head@st-malachys.calderdale.sch.uk
LAST DAY OF SCHOOL THURSDAY 23RD JULY 2015
SCHOOL RE-OPENS THURSDAY 3RD SEPTEMBER 2015
For all the weather related school closures please click the following link:
The website will be updated regularly
and a message will be on the phone system.
Did you know you can report your Child's Absence online.