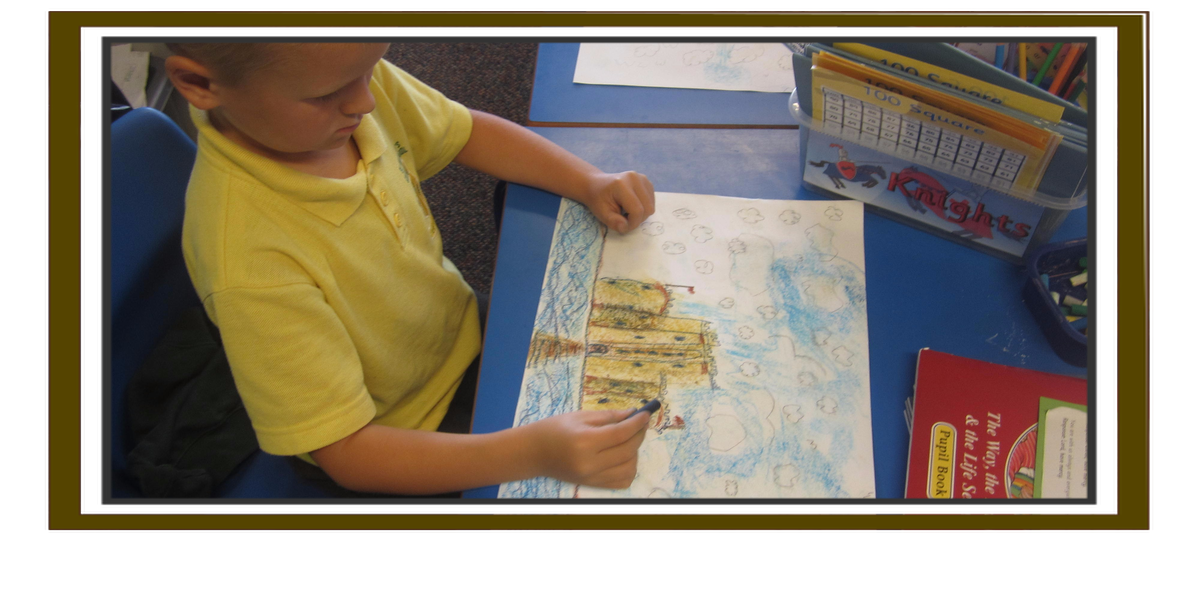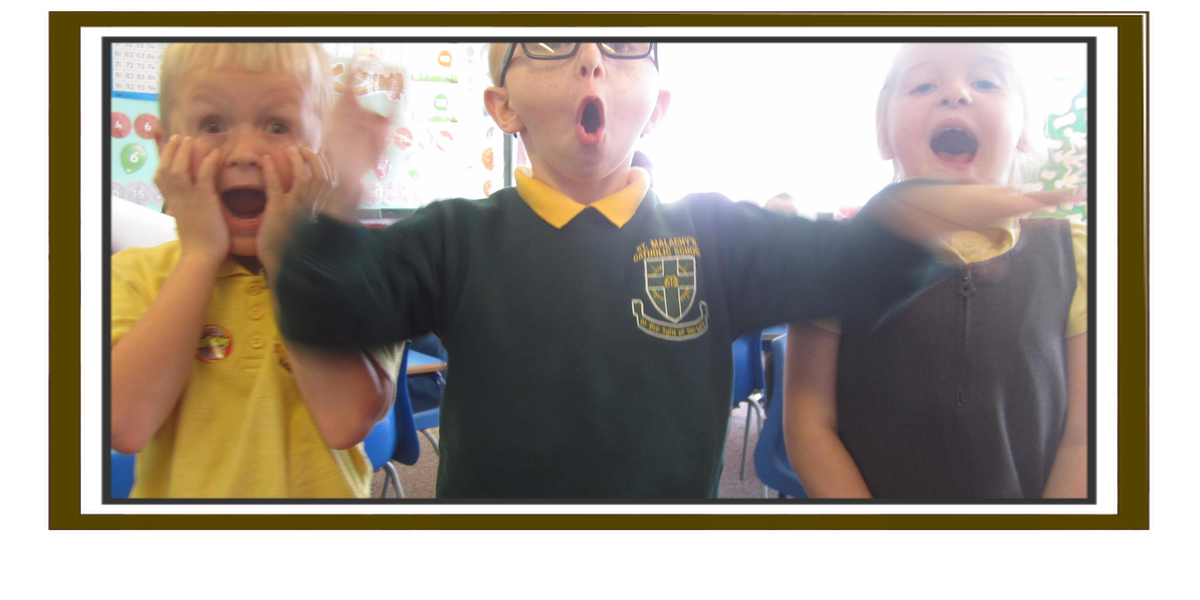 Welcome to our school website, we hope you enjoy your visit! .......School opening times are: Monday to Friday 8.50am to 2.45pm..... OFSTED "This is a good school"
HEADTEACHER'S MESSAGE BOARD
Holiday School closes today for a fortnight and we are back on Monday, 13th June at 8.45am. Have a great holiday and stay safe!
Better Living Day We had a great day on Monday, as we all learnt about living healthily when the Better Living Team came and joined us delivering workshops to every class. The day was rounded off in a closing assembly where we learnt that certain drinks have 13 and half cubes of sugar in them which is bad for our health and our teeth. Ask your child how they have learnt to stay healthy, please. You'll be surprised!
Kwik Cricket Well done to our Kwik Cricket team who represented us very well on Tuesday, winning three of their games. Thanks to Mrs Bourke and Mrs Bottomley who accompanied them.
Art with Mrs Wood The boards are looking great and will soon be ready to be fixed outside to brighten up our school environment. Thanks to the parents, children and Mrs Wood who have been working so hard.
Coffee Morning for Parents It is lovely to see so many of you at our Friday Assemblies and Coffee Morning. Hope to see you after the holidays!
Warning: No Holidays in Term Time Please book holidays for when school is closed. To make it easier and fairer for parents, this year we have arranged our holidays schedule so we have two weeks at Spring Bank (28/5/16-12/6/16) when bargain holidays may be available. We do not authorise any holidays in term time. Thanks for your co-operation in this matter.
Prayer List Please pray for all those who have recently passed away and hold their families and friends in your prayers. If you would like a loved one to be included on this list, please e-mail me at head@st-malachys.calderdale.sch.uk

LAST DAY OF SCHOOL FRIDAY, 27TH MAY 2016
SCHOOL RE-OPENS MONDAY, 13TH JUNE 2016
(Click the link above)
Child Absence
Did you know you can report your Child's Absence online.
For all the weather related school closures please click the following link:
The website will be updated regularly
and a message will be on the phone system