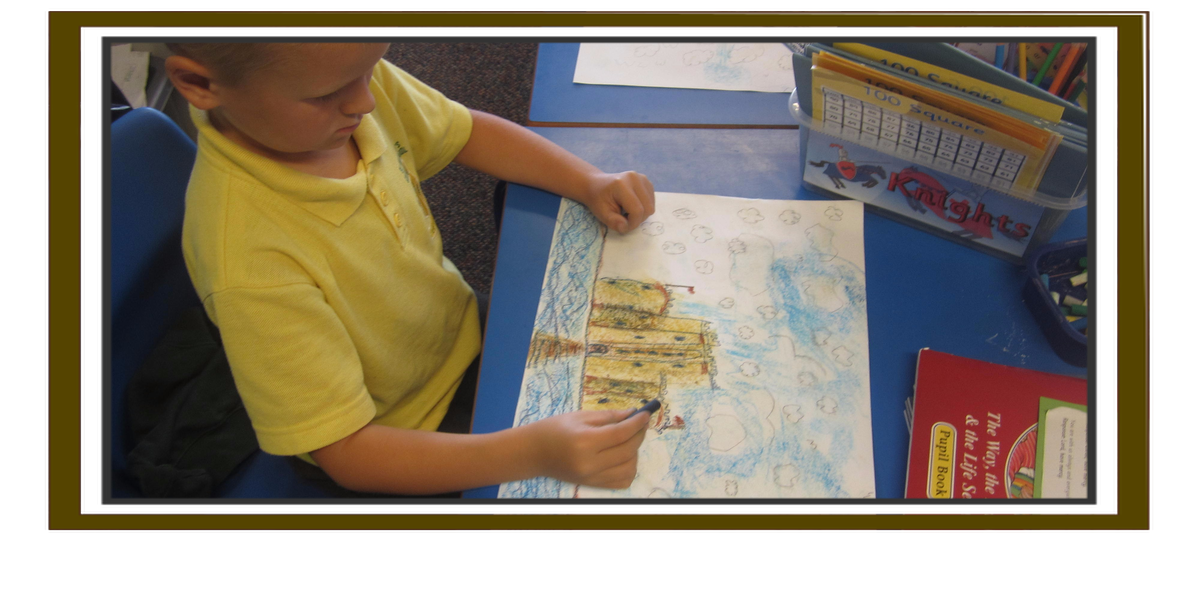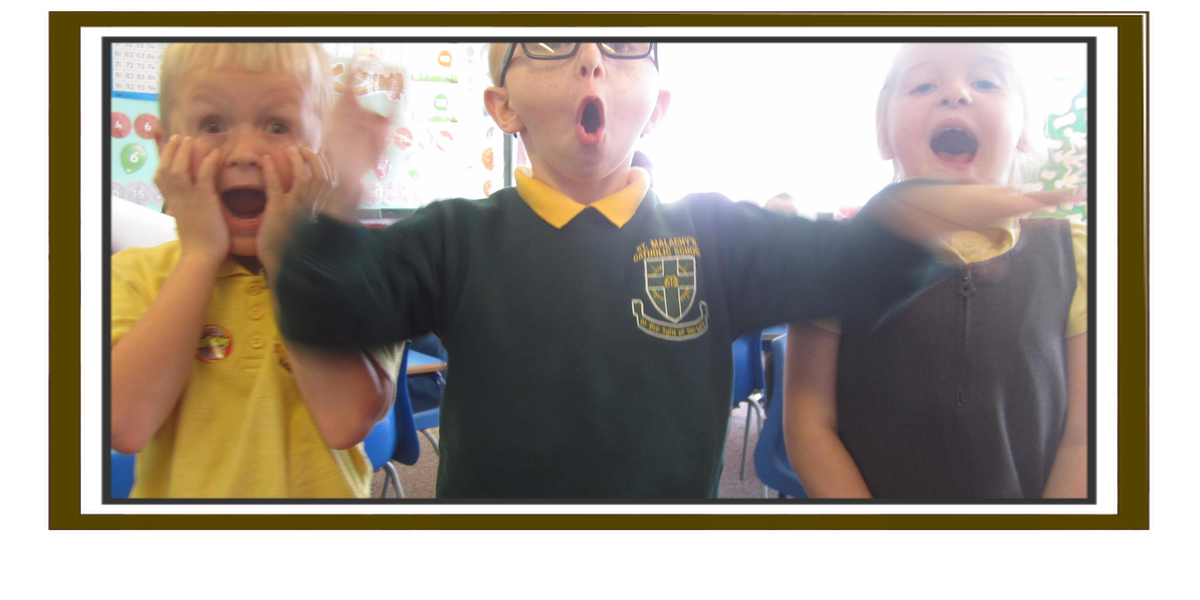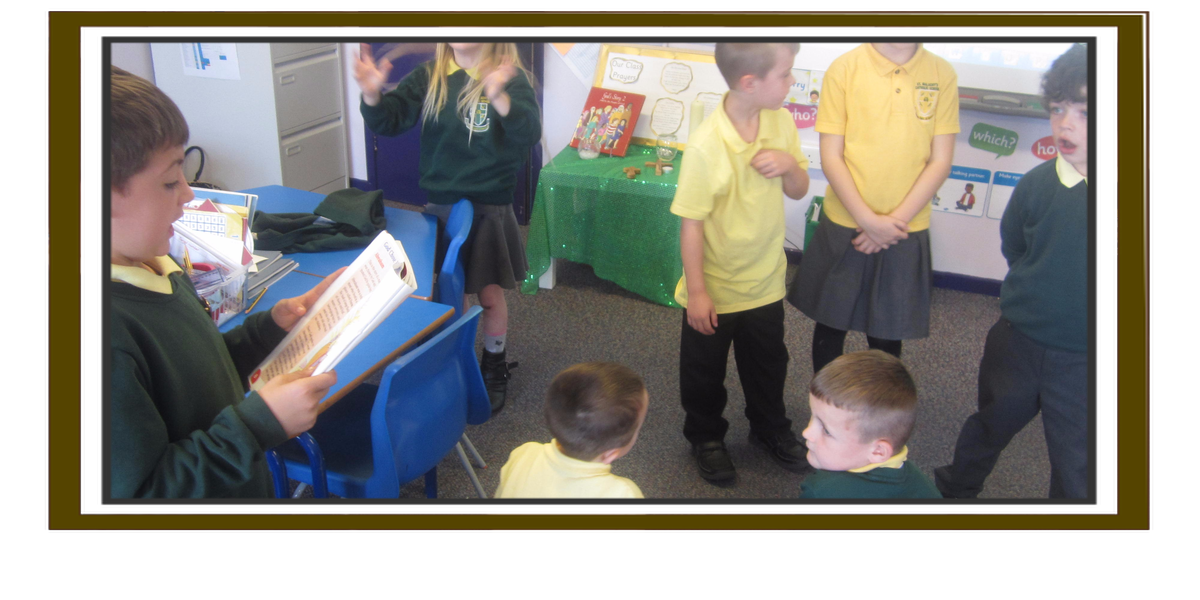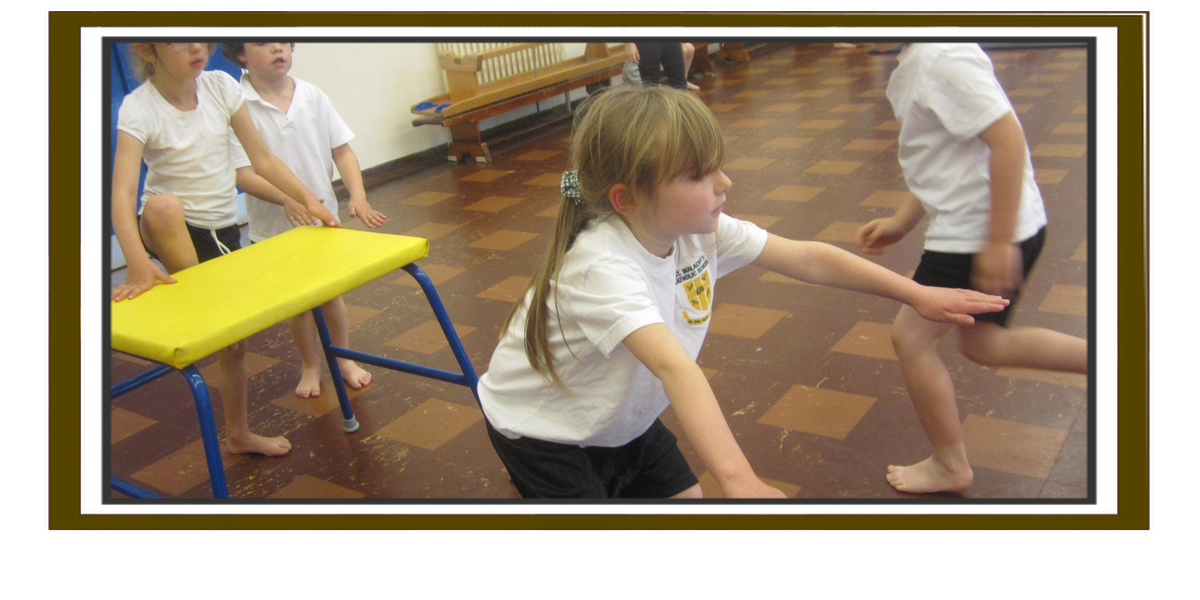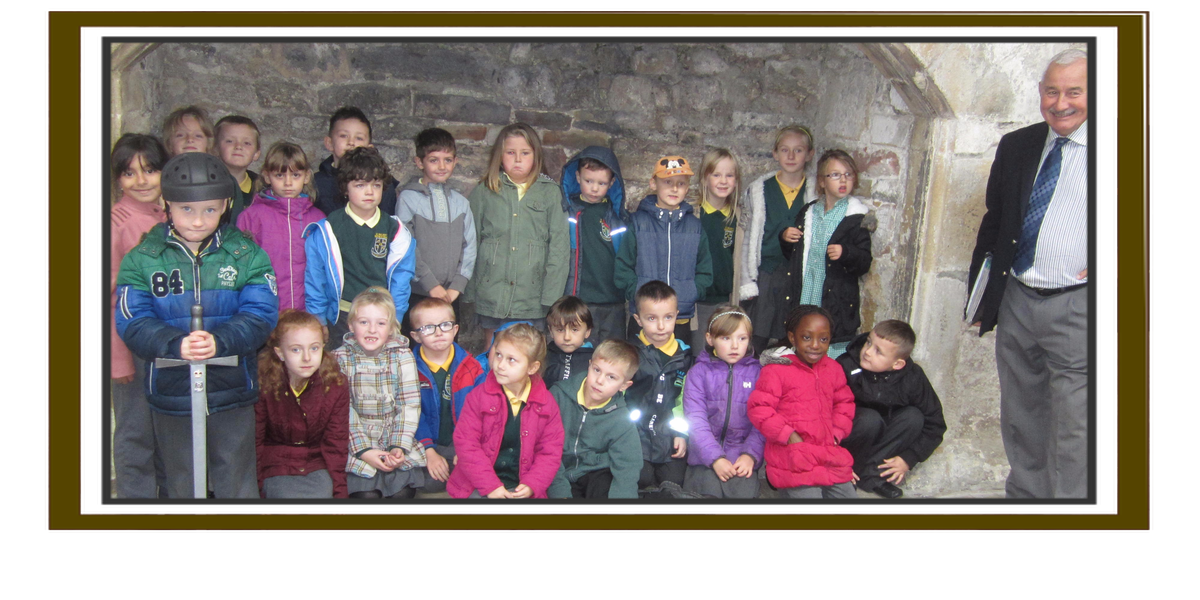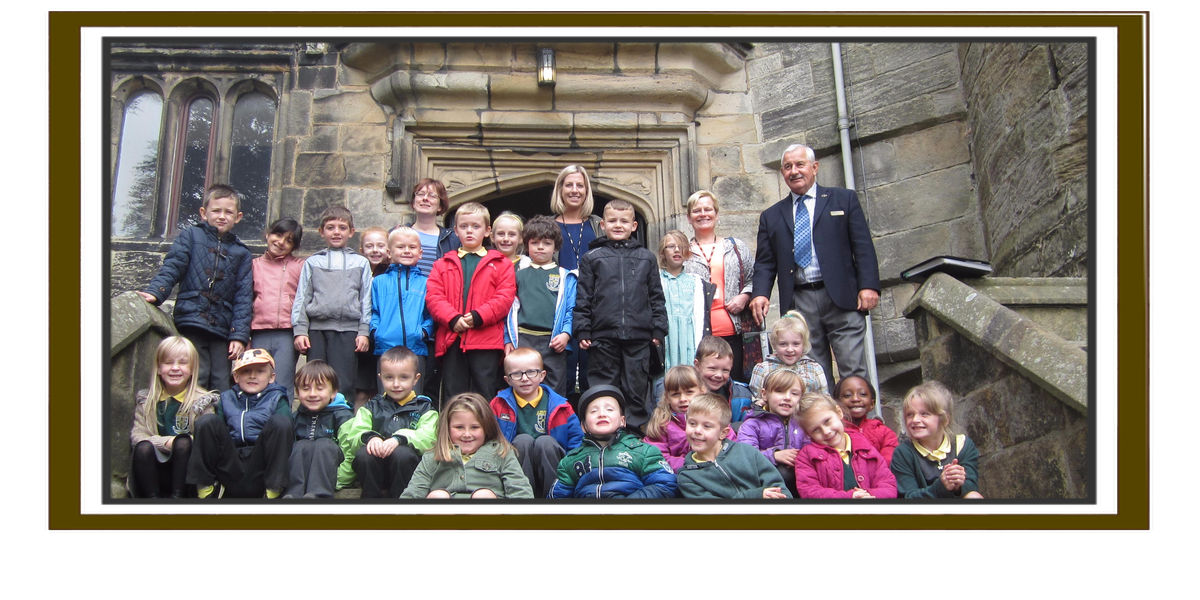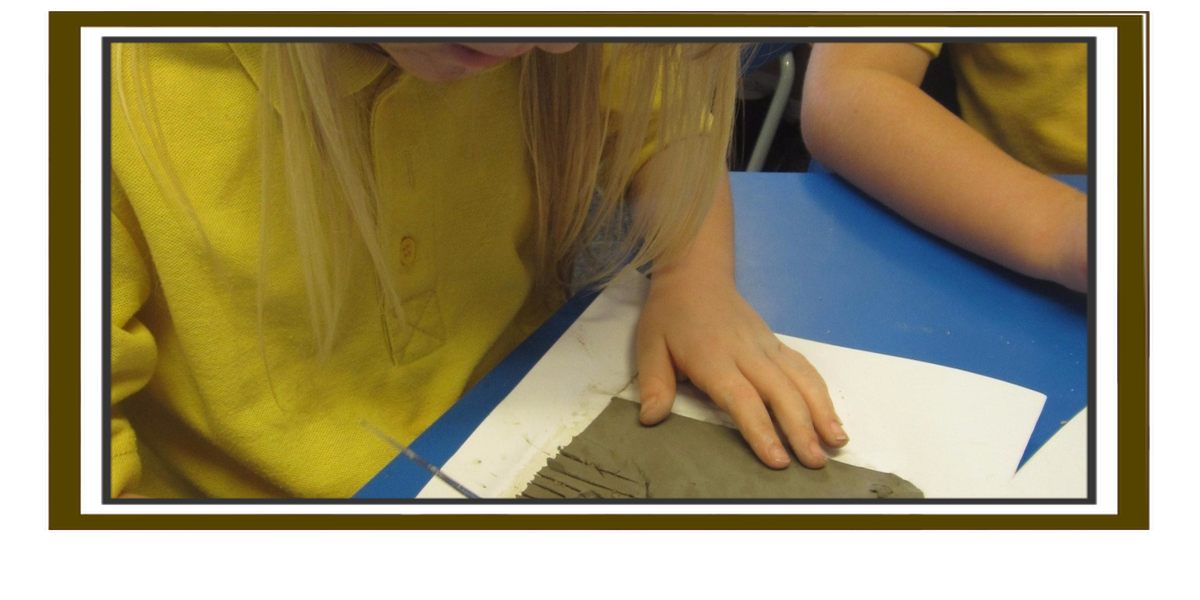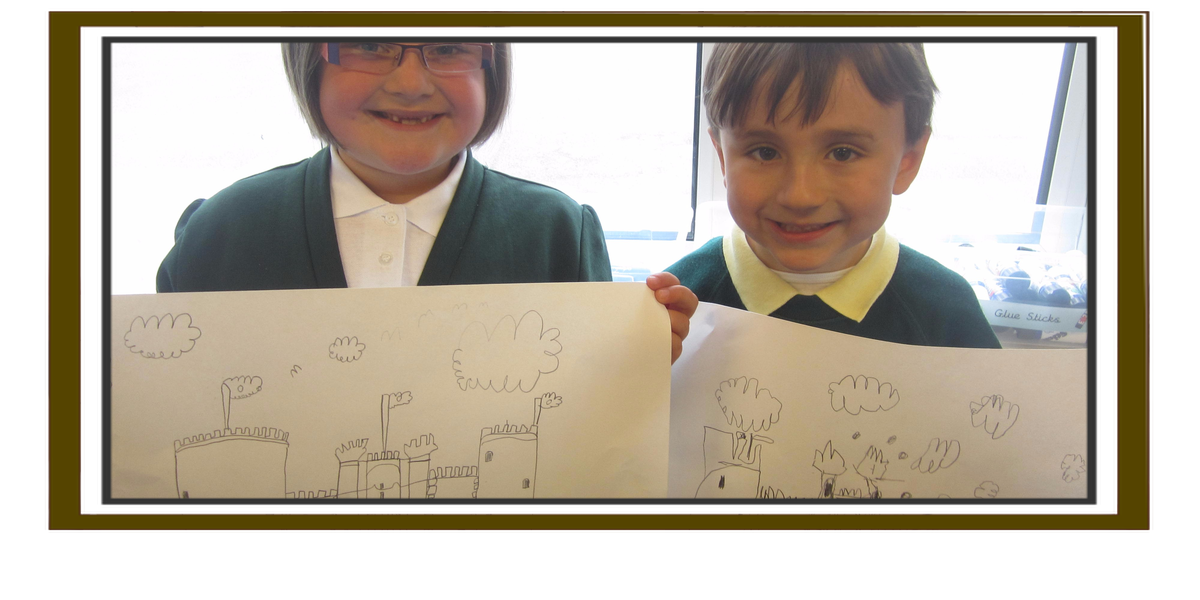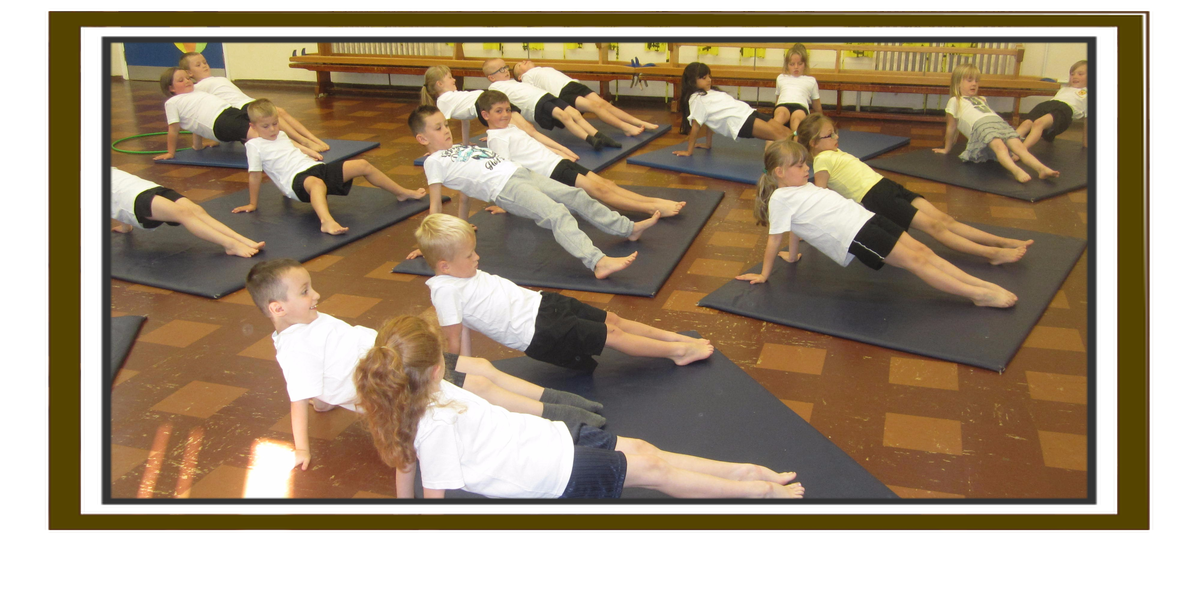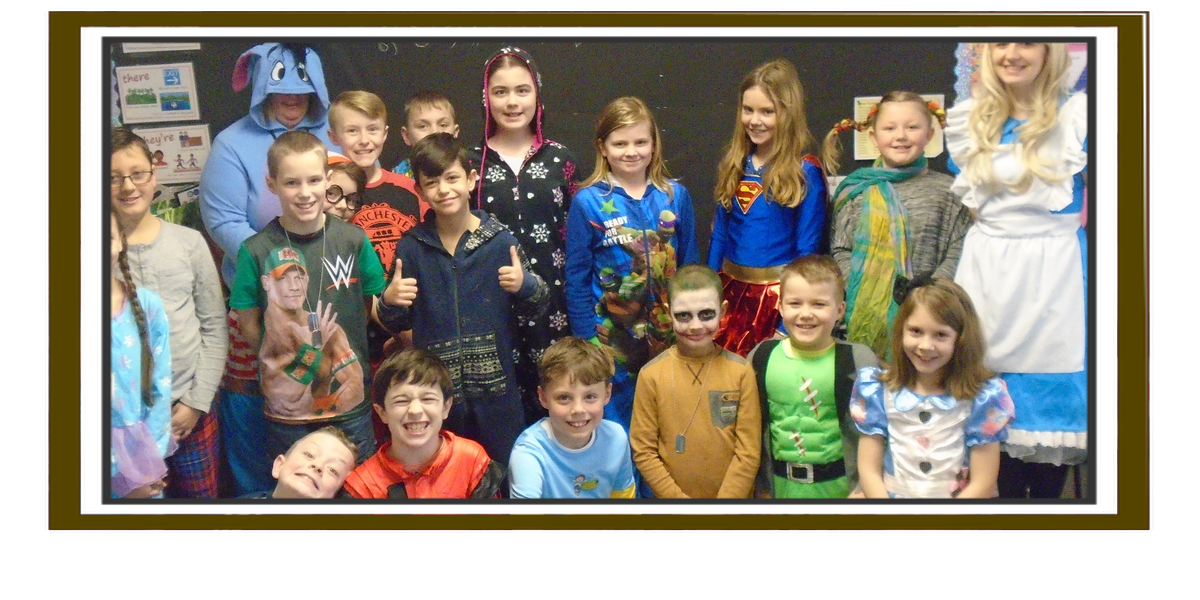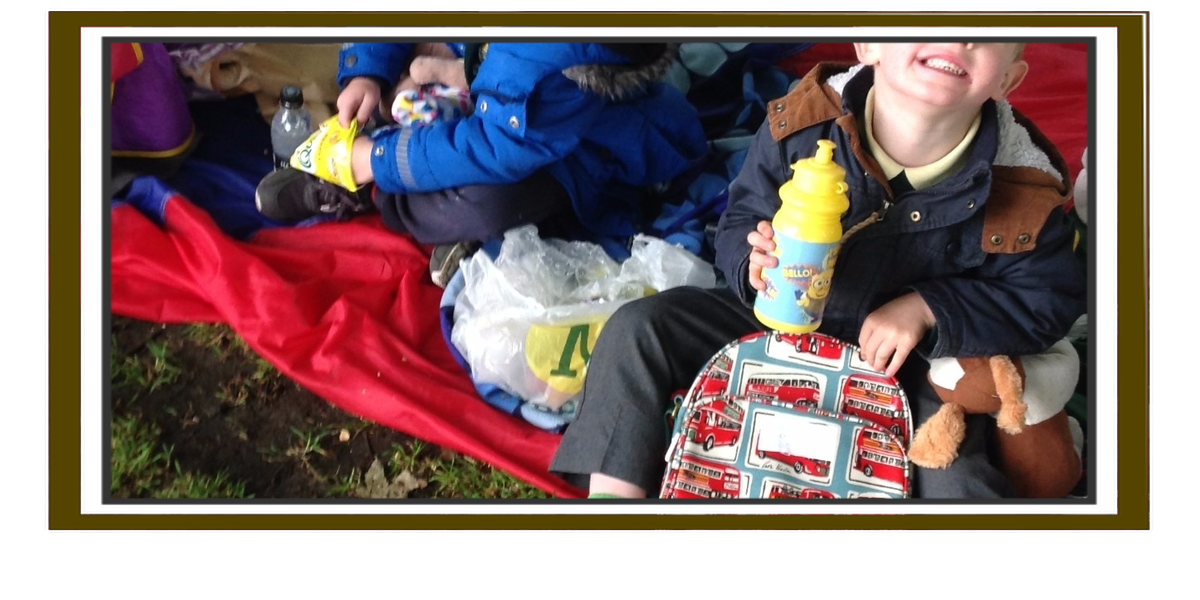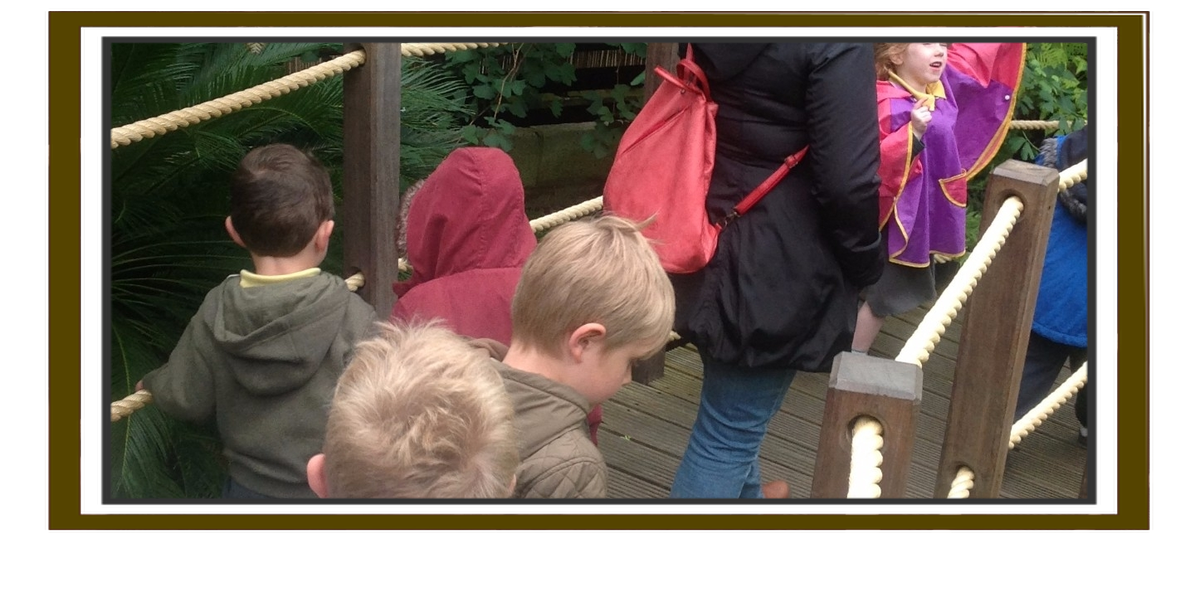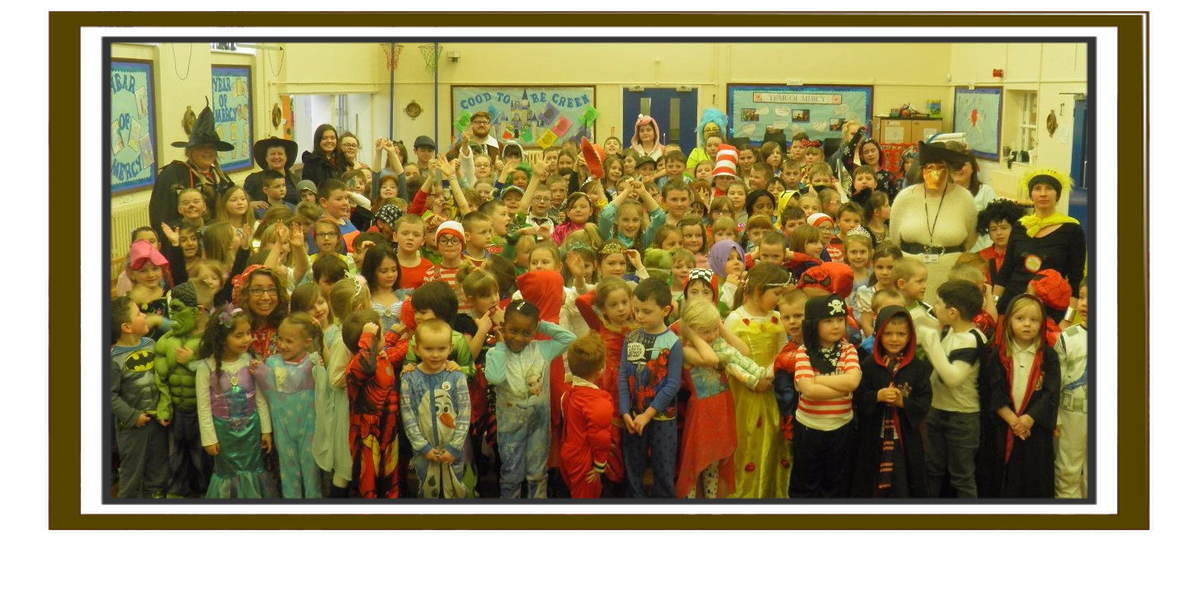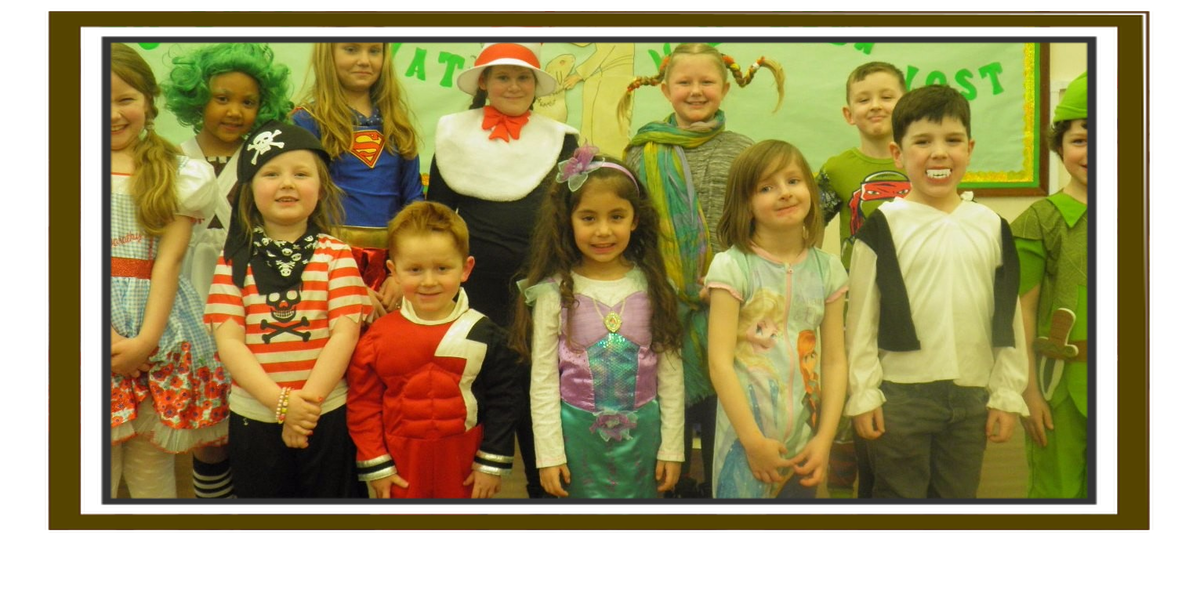 Welcome to our school website, we hope you enjoy your visit! .......School opening times are: Monday to Friday 8.50am to 2.45pm..... OFSTED "This is a good school"
HEADTEACHER'S MESSAGE BOARD
Another good week, thank you!
Reading with your Child - Your child will have the very best start in life, if they can read well. Please continue to support us by reading every night with your child. Thank you.
CAFOD - On Monday, the ladies from CAFOD will be visiting us again to talk about what we can do to look after people less fortunate than ourselves. We shall be following up this assembly with a CAFOD Family Fast Day to 'Brighten up for Harvest' on Friday,14th October. More details to follow.
Coffee Morning for Parents It is lovely to see so many of you at our Friday
Assemblies and Coffee Morning. Hope to see you next week!
Warning: No Holidays in Term Time Please book holidays for when school is closed. To make it easier and fairer for parents, this year we have arranged our holidays schedule so we have two weeks at Spring Bank (28/5/16-12/6/16) when bargain holidays may be available. We do not authorise any holidays in term time. Thanks

LAST DAY OF SCHOOL FRIDAY, 14TH OCTOBER 2016
SCHOOL RE-OPENS MONDAY, 31ST OCTOBER 2016
(Click the link above)
Child Absence
Did you know you can report your Child's Absence online.
For all the weather related school closures please click the following link:
The website will be updated regularly
and a message will be on the phone system