'Our Mission at St. Malachy's is to provide an enriching, high quality education, where we learn, love and grow with Christ at the centre, so that each individual feels nurtured and can achieve their full potential'



















Welcome to our school website, we hope you enjoy your visit! .......School opening times are: Monday to Friday 8.50am to 2.45pm..... OFSTED "This is a good school"
Latest SCHOOL CALENDAR Events
After School - Singing Club

27

Mar

2017

2:45 pm - 3:45 pm @ Y4 / School Hall

Art Lessons

28

Mar

2017

Specialist Art Teacher to work with individual classes throughout the day.

Forest Schools Y4 & Y5

28

Mar

2017

12:00 am - 1:00 am

After School - Parent & Child Art Club

28

Mar

2017

2:45 pm - 3:45 pm @ Class 4

Community Choir

28

Mar

2017

2:45 pm - 3:45 pm @ Meeting Room

Parents and Children are welcome to join us for our Community Choir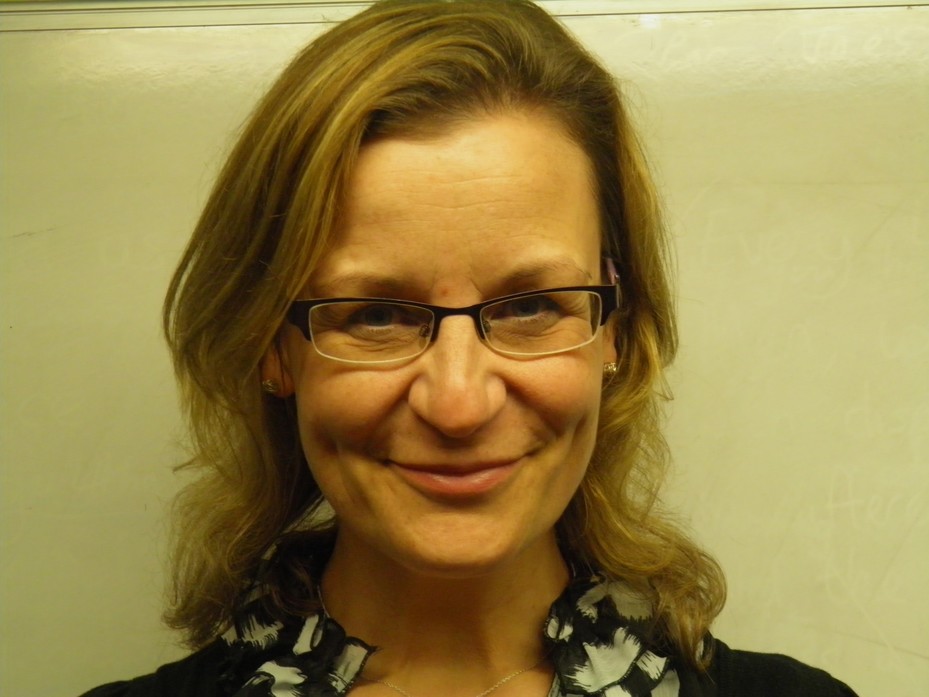 HEADTEACHER'S MESSAGE BOARD
Attendance Please ensure your child attends regularly and only keep them off if they are too poorly to come to school, as their school work is greatly affected by low attendance. We thank you for your co-operation in this matter.
When 'Songs of Praise' came to St Malachy's School
Click here to see more from our day!

PARKING OUTSIDE SCHOOL GATES
We don't like posting the gloomy things, but on some occasions there is no choice. Parking is becoming a big issue again. Certain individuals are continuously parking in the turning circle & on the double yellow lines. Not only is this obstructive to other road users, its also dangerous for the children when they are arriving and leaving the school grounds. Please be aware that cars found parking in these areas, will have their car make & registration number logged with the Police. The Police & Traffic Wardens will also be marshaling the areas intermittently before & after school.
Check out our new 'Local Community' Page
Snow Procedures/Emergency Closures
School Holidays
LAST DAY OF SCHOOL WEDNESDAY, 12TH APRIL 2017
SCHOOL RE-OPENS MONDAY, 24TH APRIL 2017