St Malachy's School continues to be a 'GOOD' School - Ofsted Sept 2017
Welcome
Dear Parents and CARERS
Our mission is to provide an enriching, high quality education, where we learn, love and grow with Christ at the centre, so that each individual feels nurtured and can achieve their full potential. We strive to be an oasis of educational excellence where our children feel well-supported, happy and safe, therefore enjoying school. They benefit greatly from the creative, skills-based curriculum they receive, and love the exciting school trips and interesting visitors who enhance their learning.
If you would like your child to start in Nursery or Reception (2019/20), we would be delighted to show you around our warm, friendly school.
Mark Noblet
Interim Headteacher
'St Malachy's, a great place to be!'
FUNDED NURSERY PLACES AVAILABLE NOW - PLEASE CONTACT SCHOOL FOR MORE INFORMATION - 30 HOUR FUNDED PLACES AVAILABLE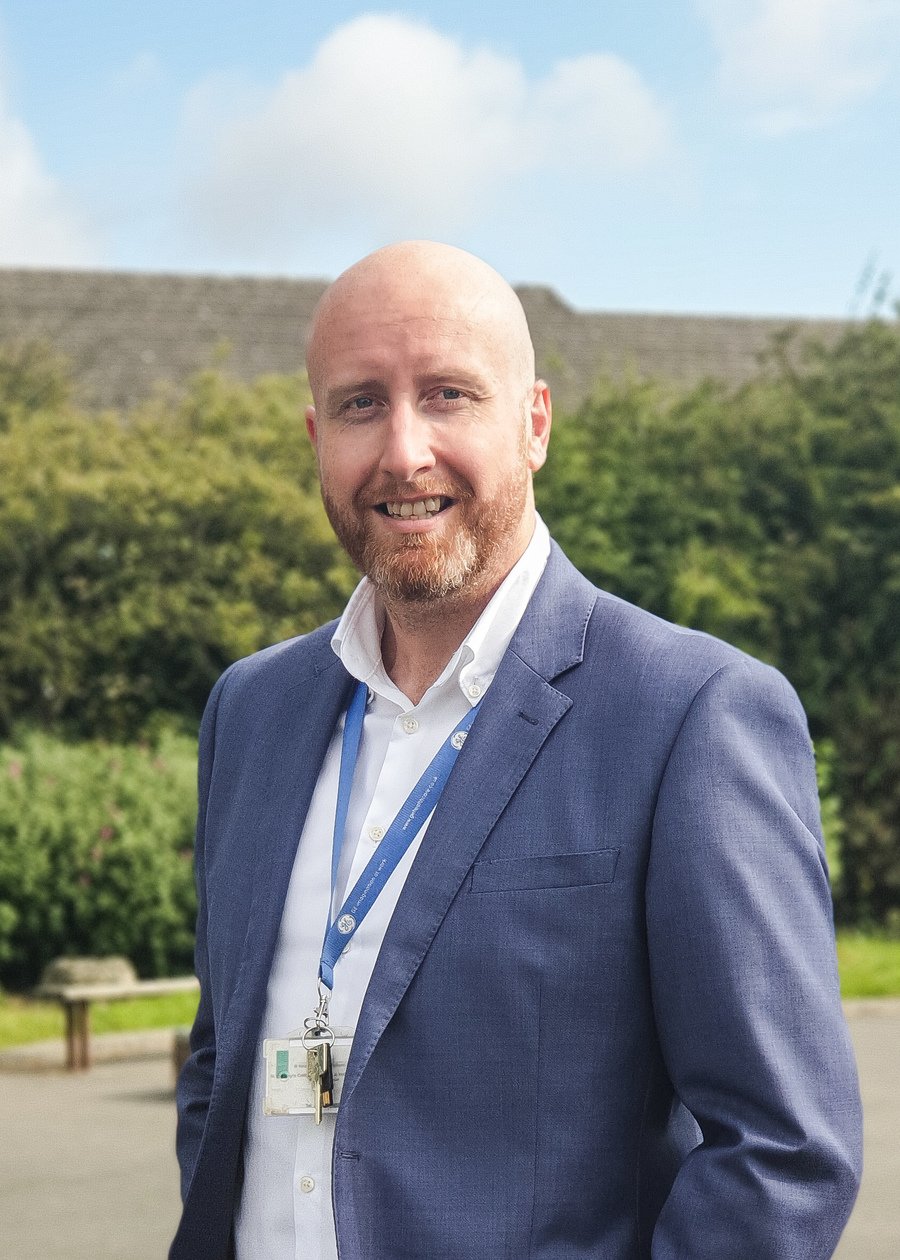 Latest SCHOOL CALENDAR Events
Parents' Coffee Morning

19

Jul

2019

9:00 am - 10:00 am @ School Hall

Come along to our weekly Parents' Coffee Morning run by parents for parents every Friday at 9:00am. Enjoy a coffee/tea, cake and a chat. Meet other parents and make new friends. Everyone is welcome! We look forward to seeing you at our next event.
PTFA Summer Fayre

19

Jul

2019

3:00 pm - 5:00 pm @ School Hall/Field

The PTFA are holding a Summer Fayre on Friday, 19th July 3pm till 5pm. We are currently planning events but we need your help for it to be a success! All monies raised will go back into school to be used for events or resources for your children. We would also appreciate any clean, unwanted teddies/toys for one of our stalls. Also, if anyone would like to donate a raffle prize or know of any businesses that would be happy to donate, we would be extremely grateful. We are also looking for volunteers'. If you have any spare time e.g. before the event, setting up in the morning, running a stall or helping tidy away after, please let either the school office know, Mrs Lucy Chapple or any of the parent volunteers. All help is greatly appreciated. Thank you.
Year 2 Attendance Reward Trip - Toy Story 4

22

Jul

2019

9:30 am - 12:30 pm @ Vue Cinemas, Halifax

From our accumulated attendance money we have arranged a class visit to The Vue Cinema, Halifax to watch Toy Story 4 on Monday 22nd July. School are covering the cost of cinema tickets and travel. We will be leaving school at 9:30am and travelling by bus. Children will need to bring a packed lunch. Children who are in receipt of Free School Meals, will be provided with a packed lunch.
Year 5 Attendance Reward Trip - AirTime

22

Jul

2019

10:30 am - 12:30 pm @ AirTime, Halifax

From our accumulated attendance money we have arranged a class visit to AirTime Halifax on Monday 22nd July. As it is a reward for attendance, school are covering the cost. We will be walking down to the centre at 10:30am and we will be back for lunch time.
Hot Dog Day

24

Jul

2019

Hot Dog Day is on Wednesday, 24th July. £1.00 each. Please can we remind parents that if you would like your child to have a Hot Dog to send £1 into school in the morning as children have them at break time. Hot Dog Day is the last Wednesday of every month. Thank you for your support.
Latest News
The PTFA are holding a Summer Fayre on Friday, 19th July 3pm till 5pm.

Y6 are invited to Breakfast Club during SATs Week 13th - 16th May.

The PTFA will be fundraising by holding an Easter Egg Raffle. They also invite children to design an Easter Egg or Easter Bonnet for the Easter Competition.

Over the next month, we will be raising money for The Good Shepard Appeal by fundraising during our Lenten period.

Thursday, 7th March 2019
Further Articles »
St Malachy's Catholic Primary School
Address:
Furness Place Halifax West Yorkshire HX2 8JY
Phone:
01422244628
Email:
admin@st-malachys.calderdale.sch.uk