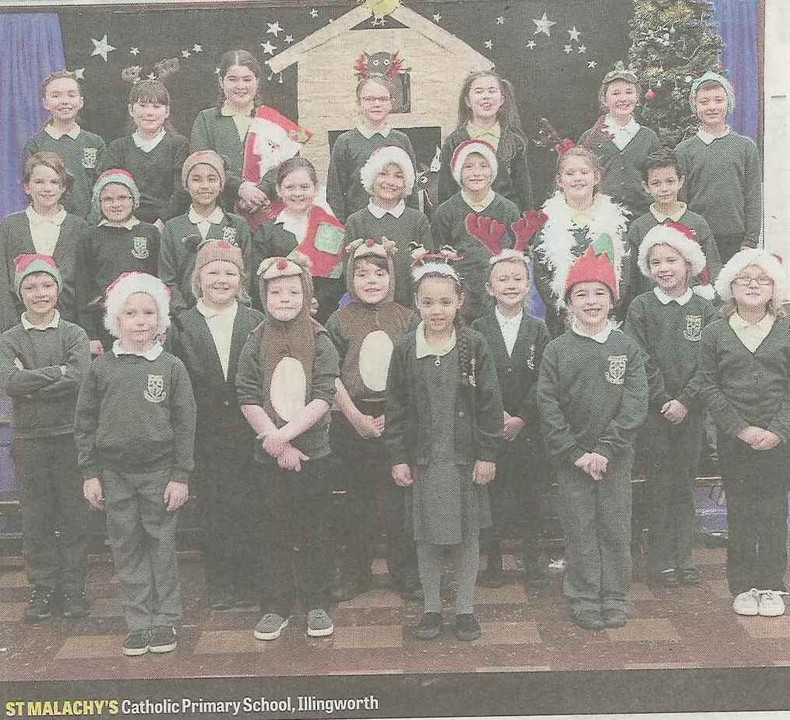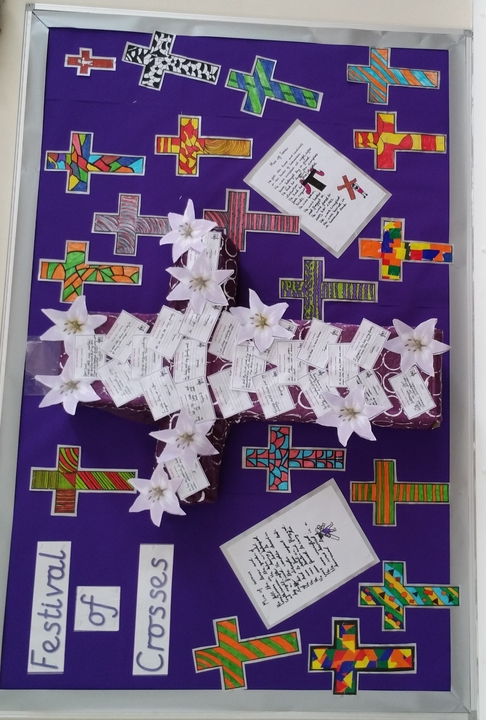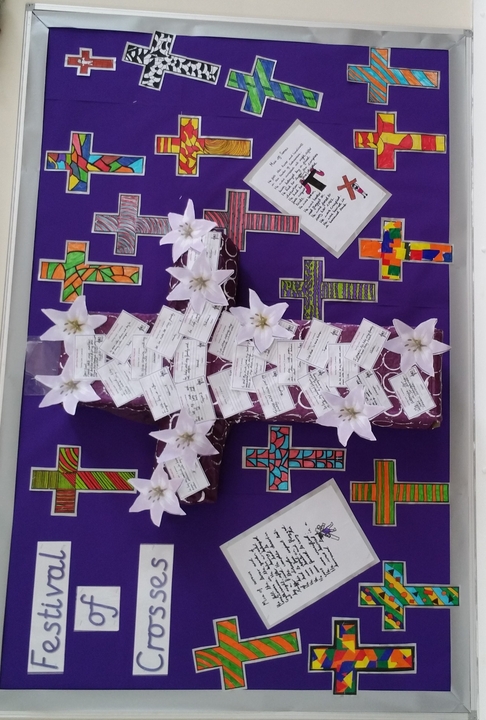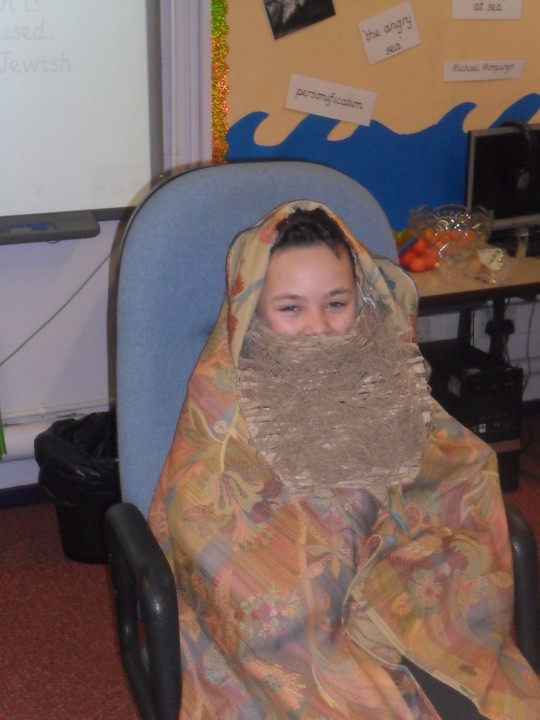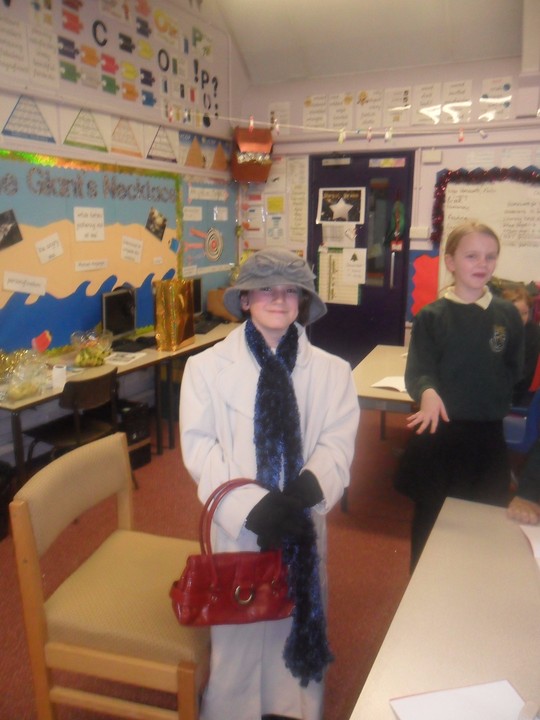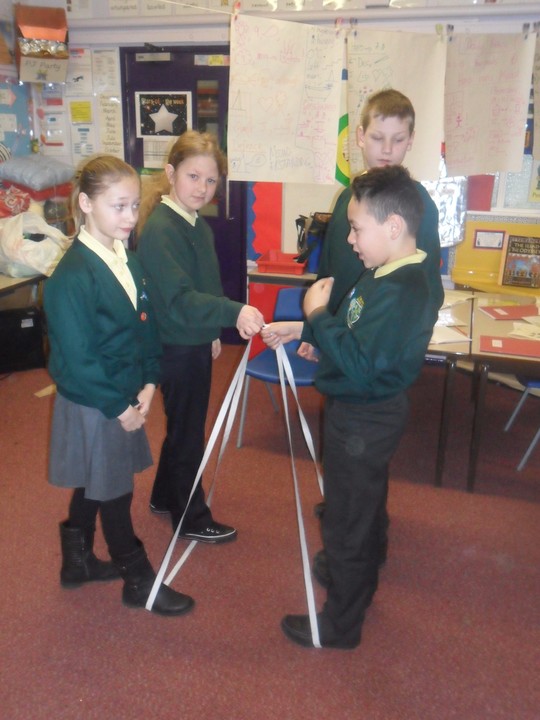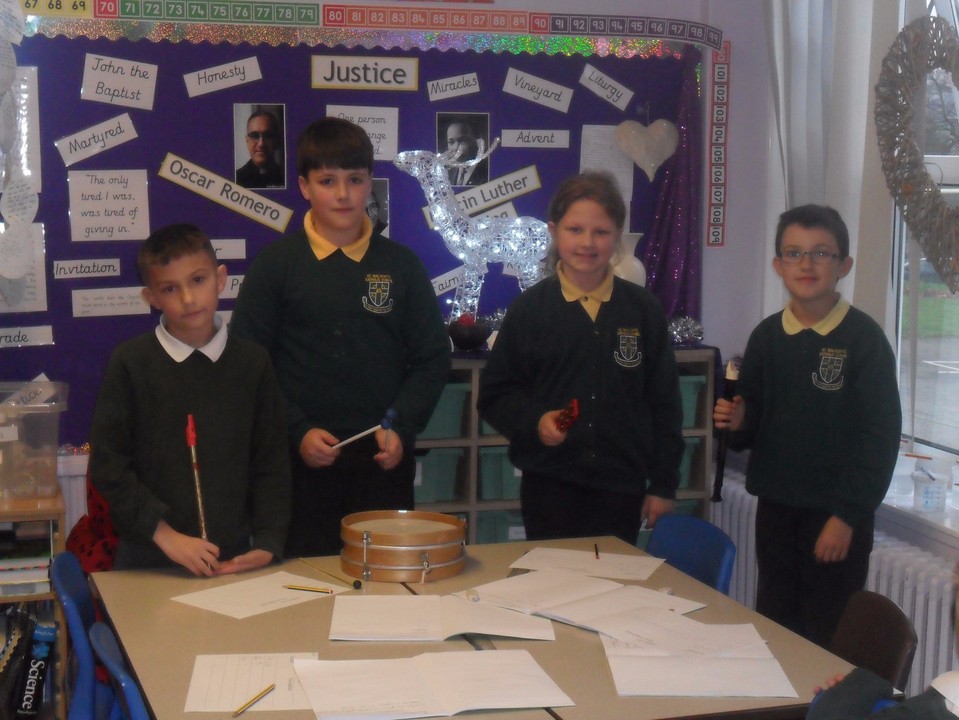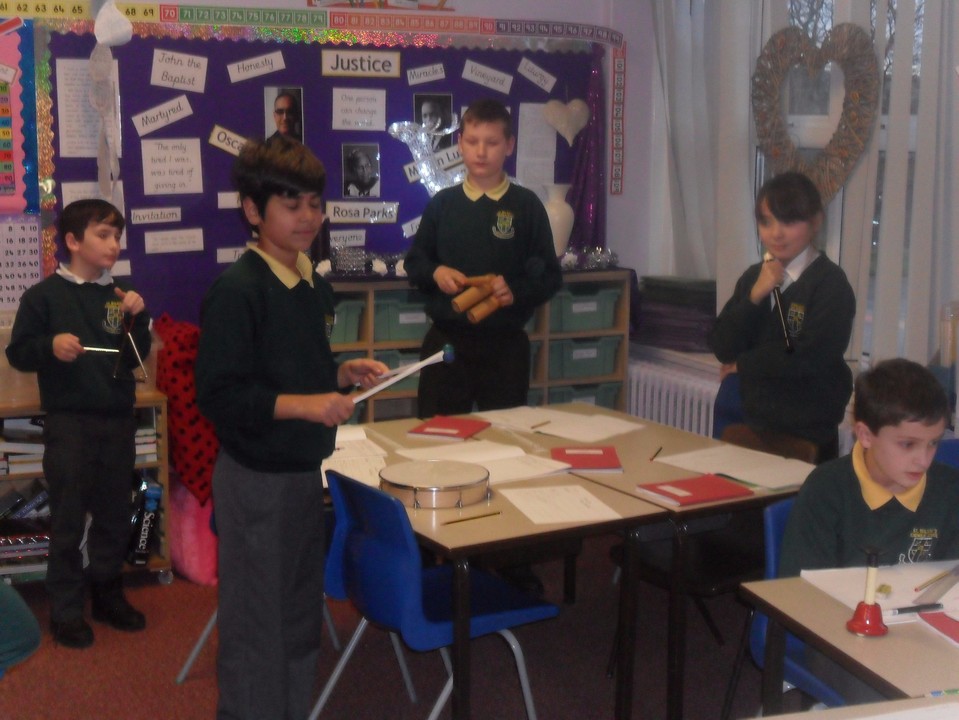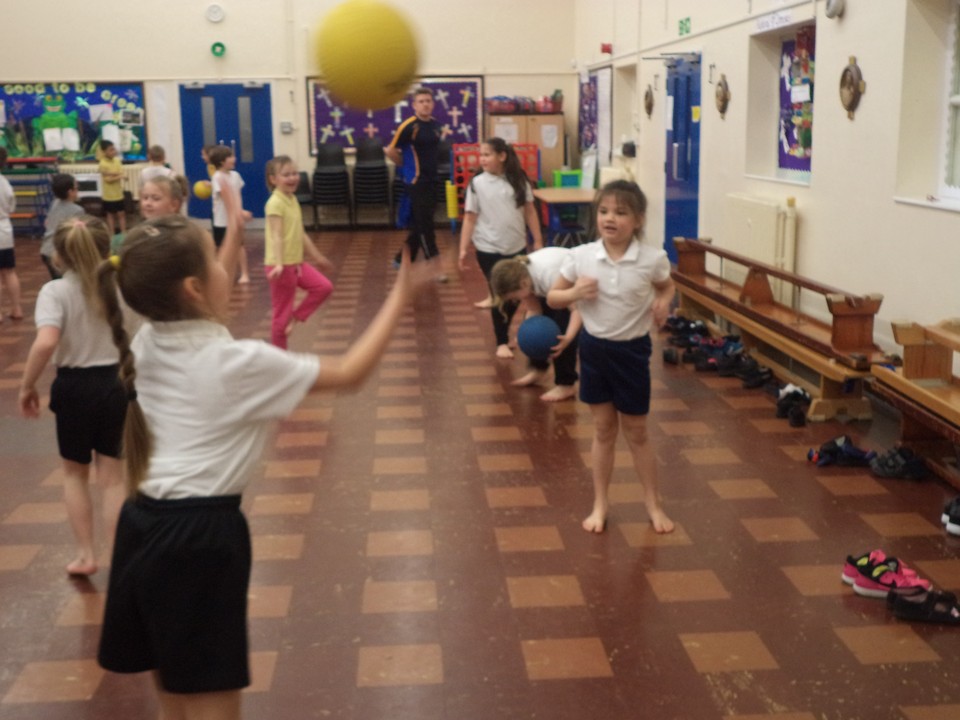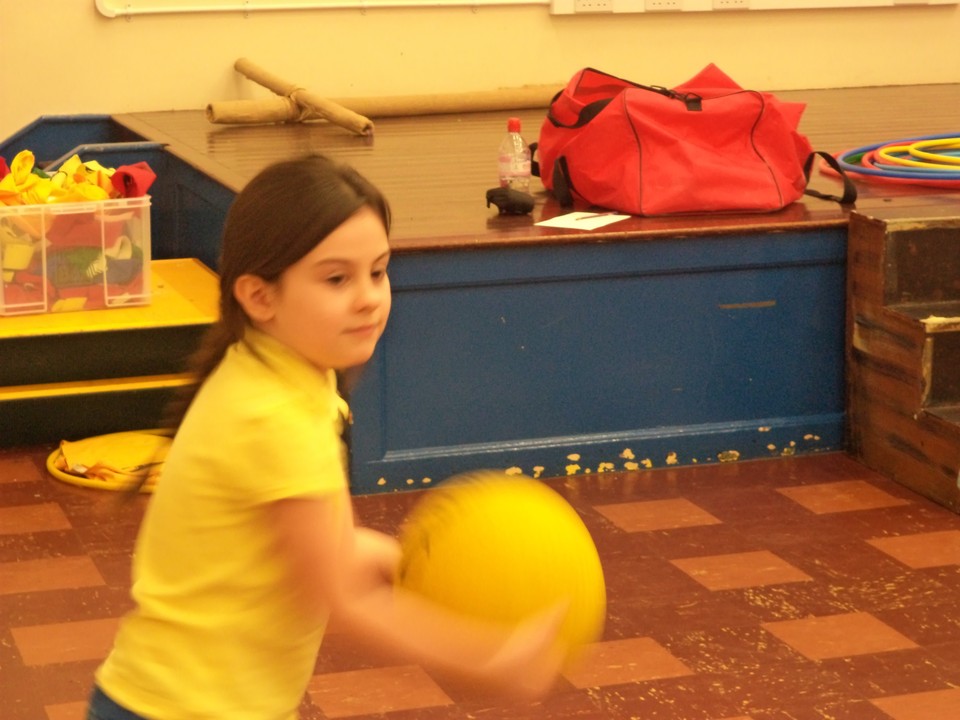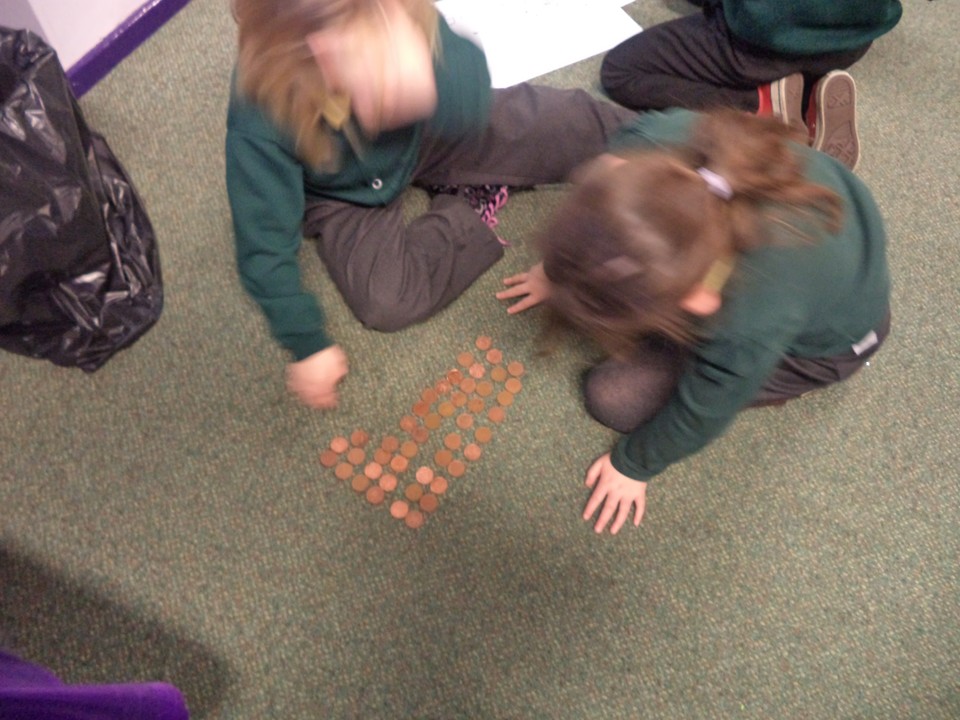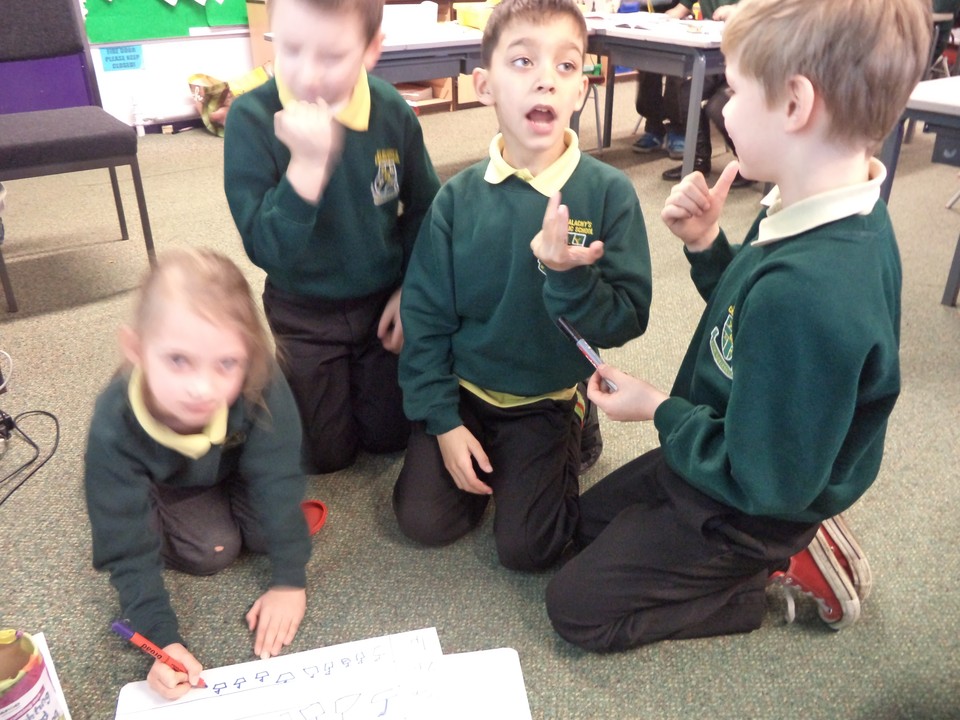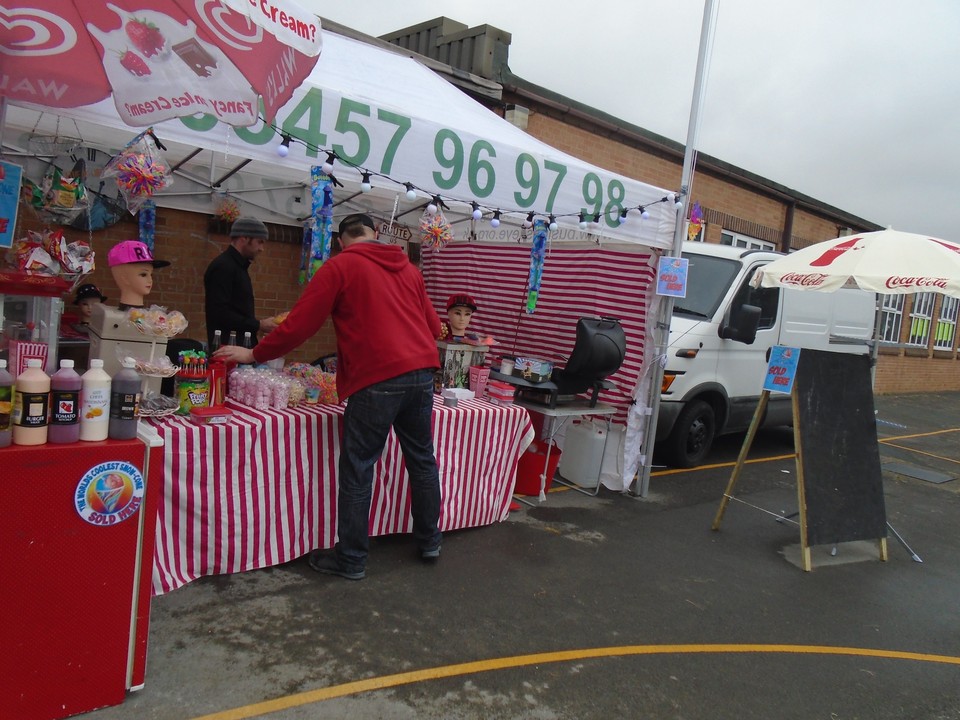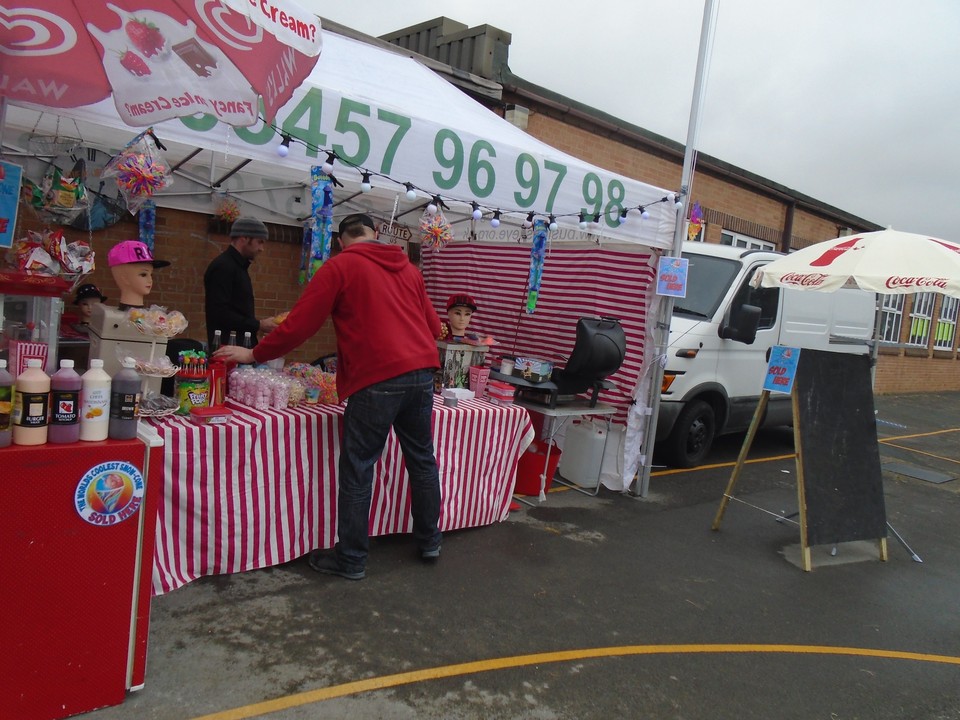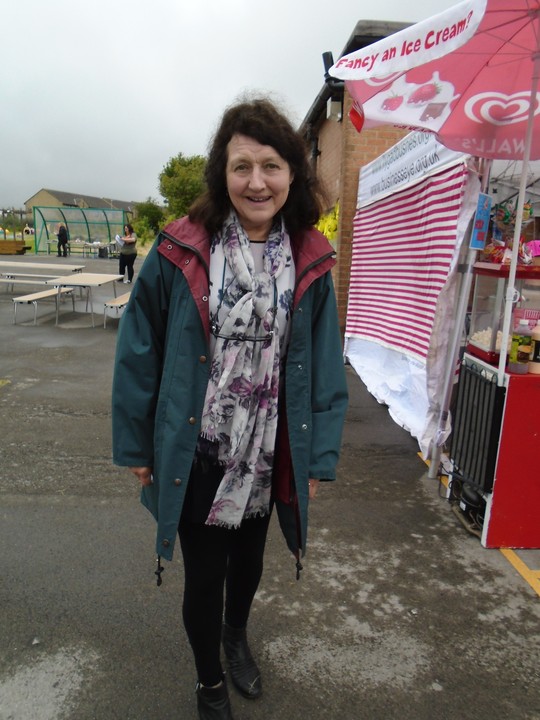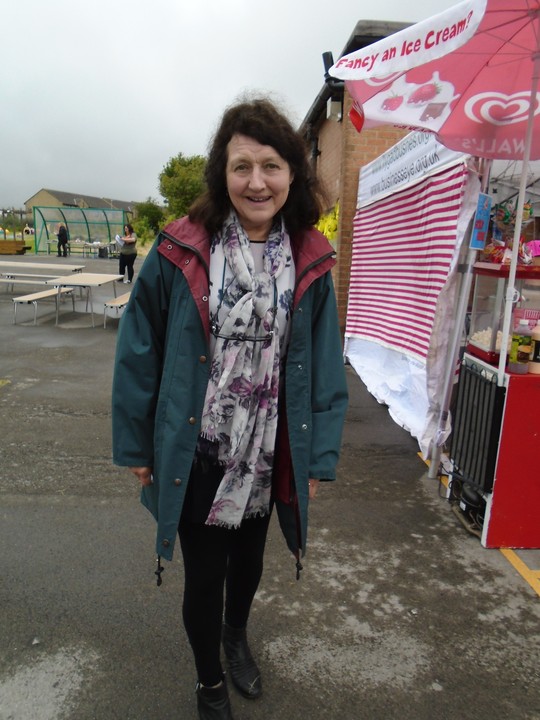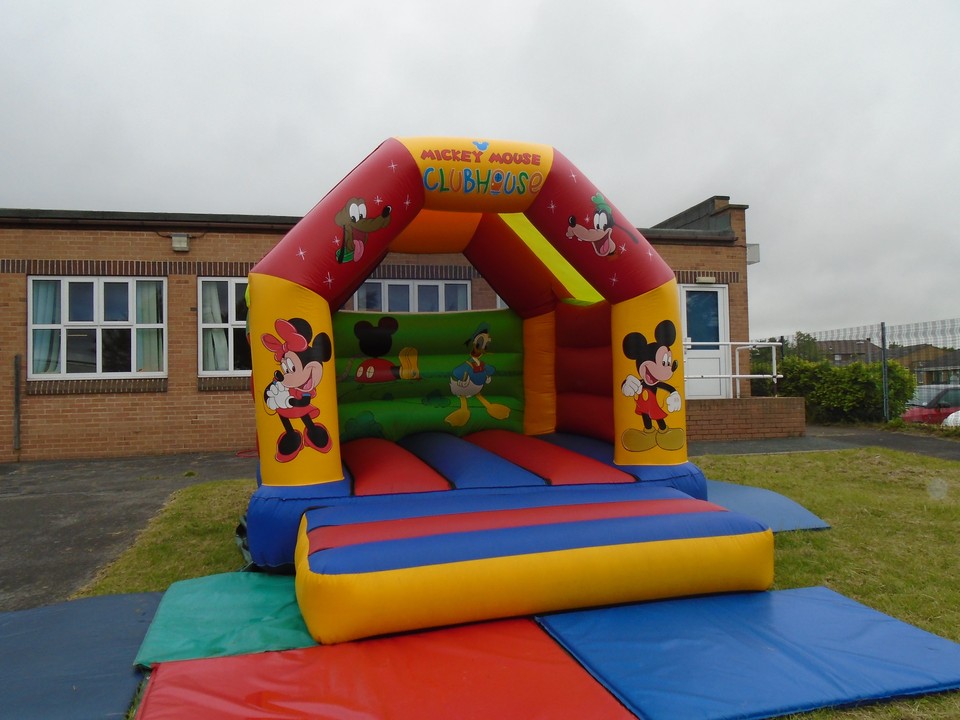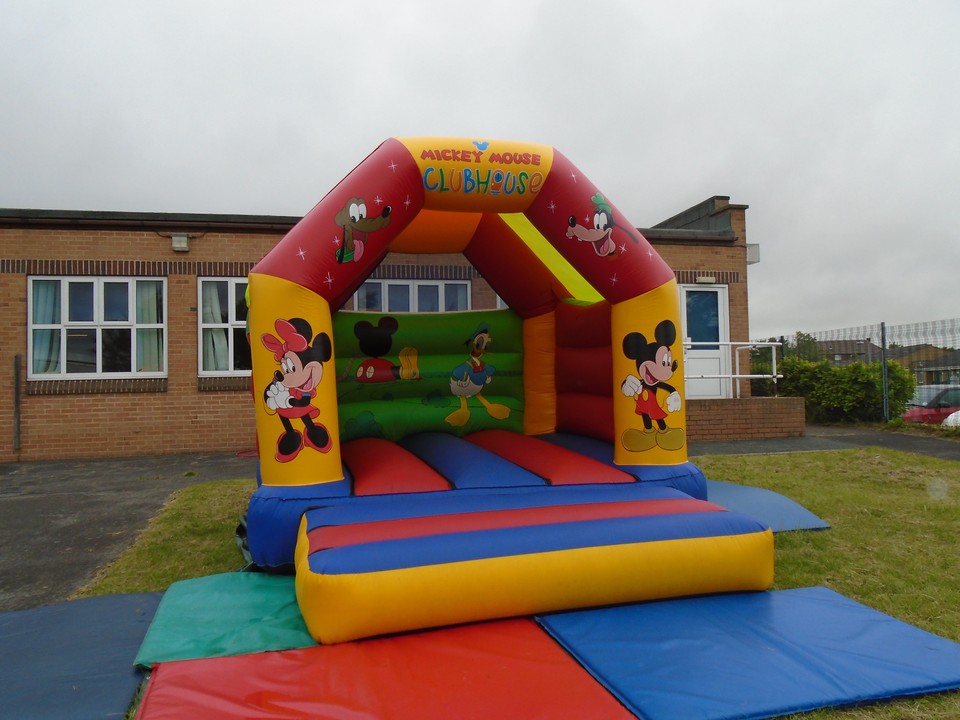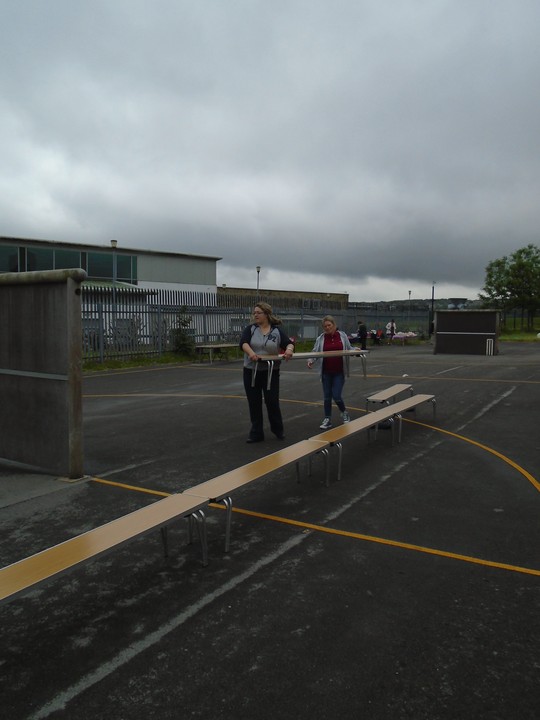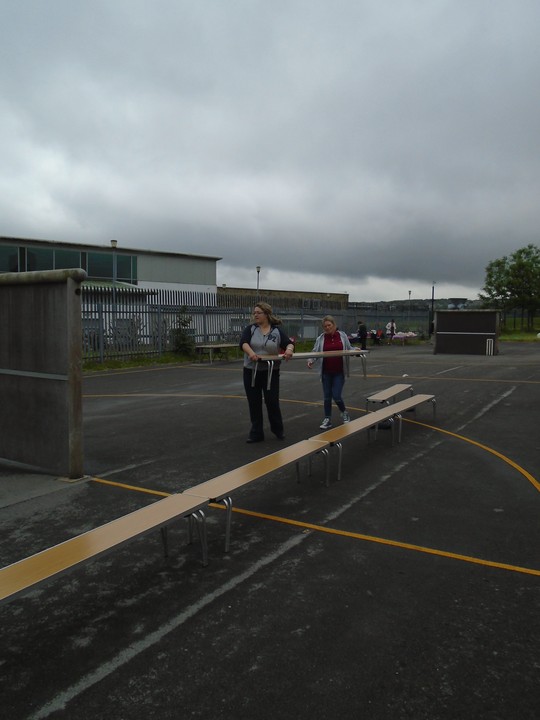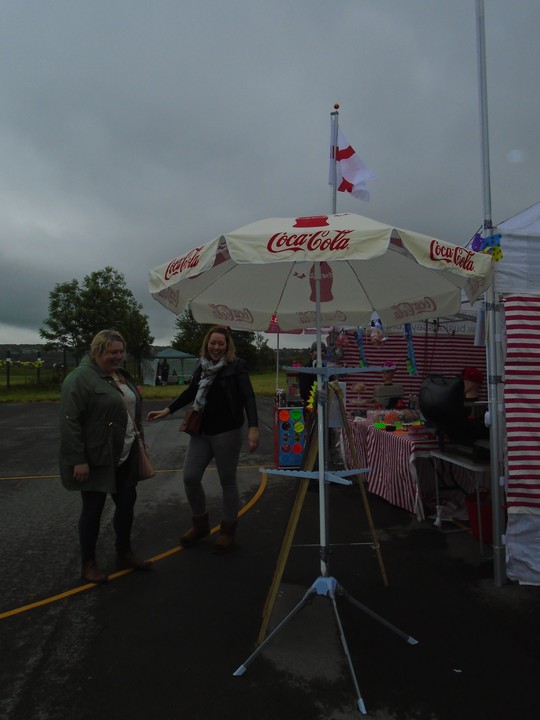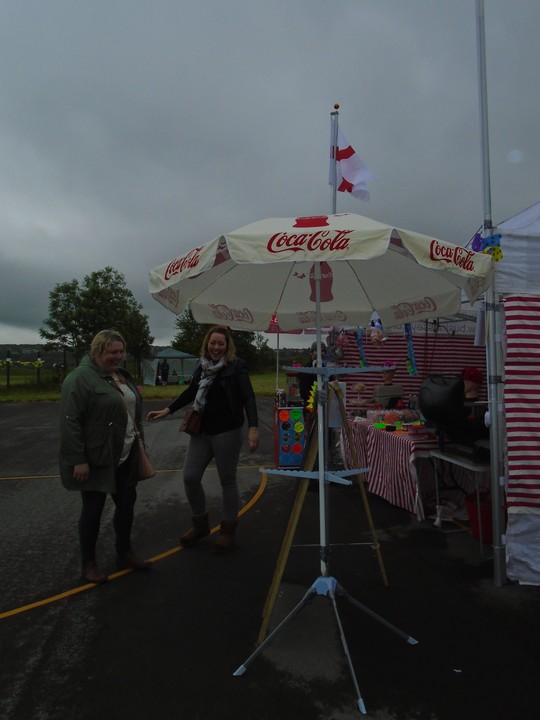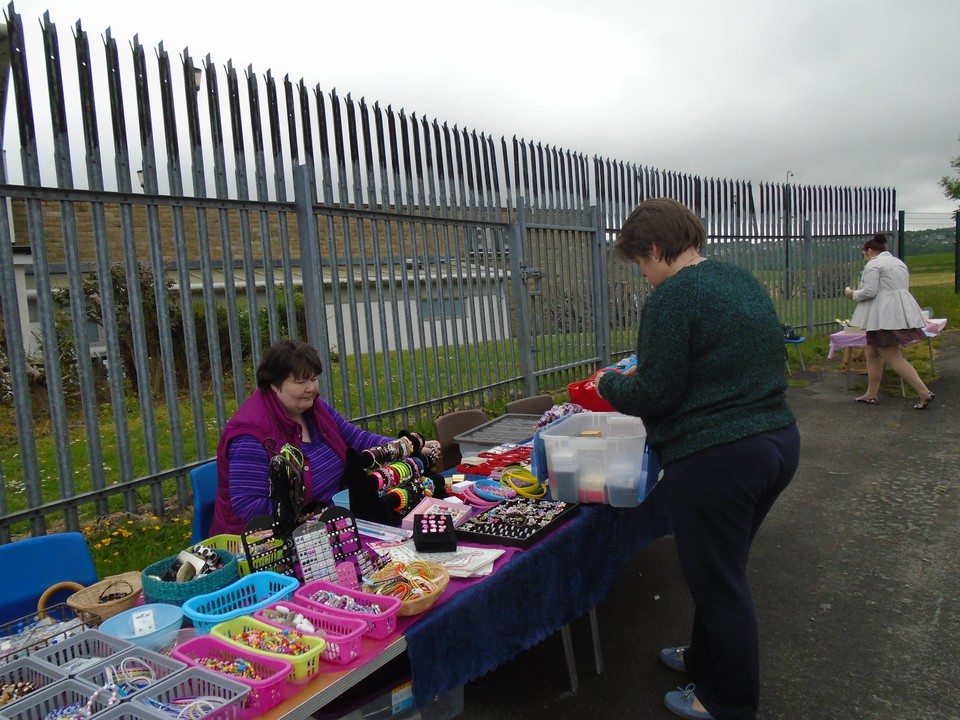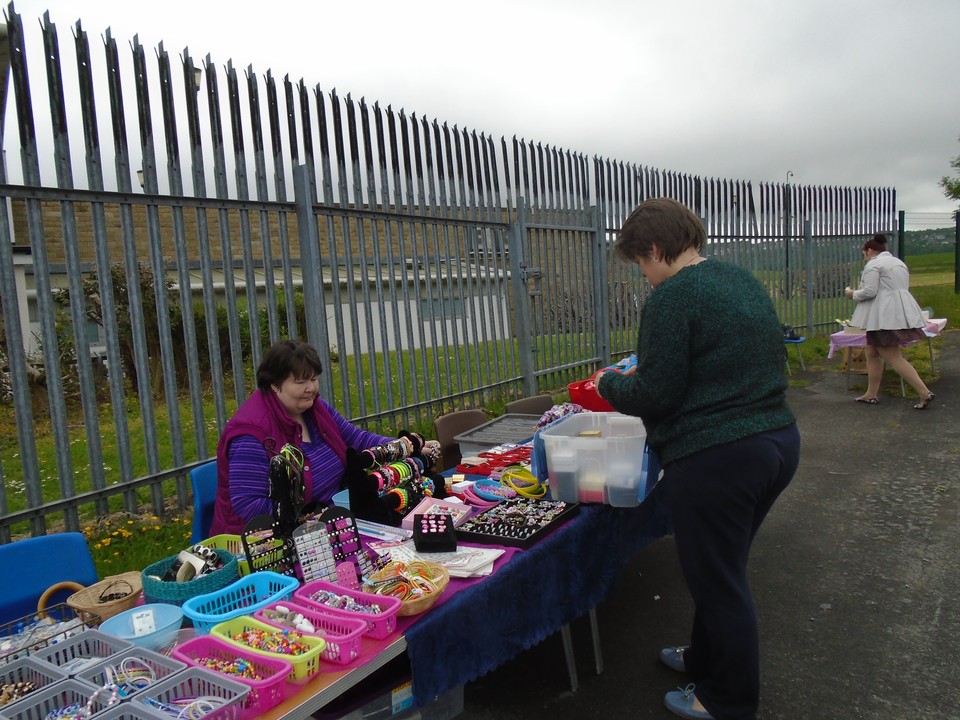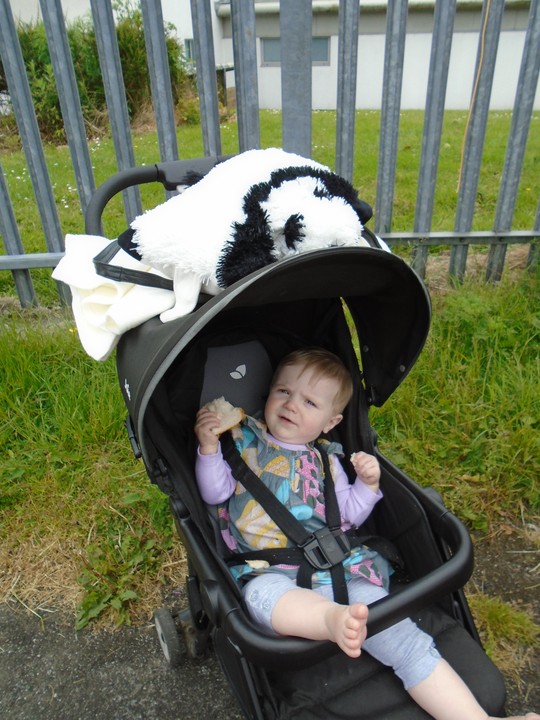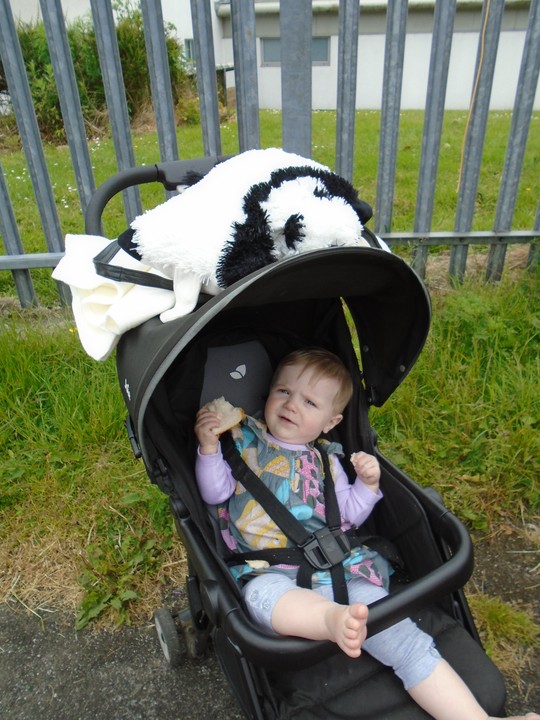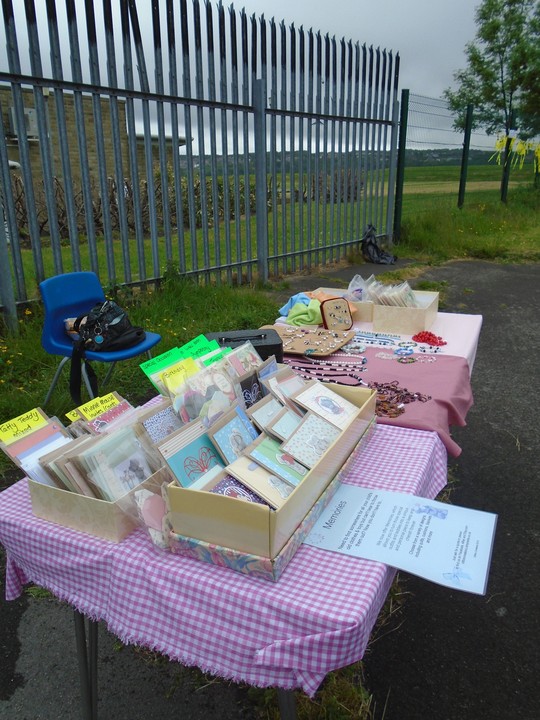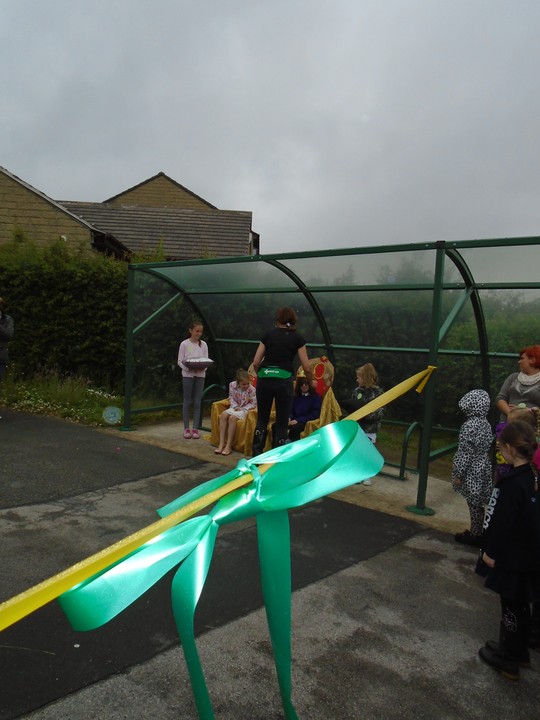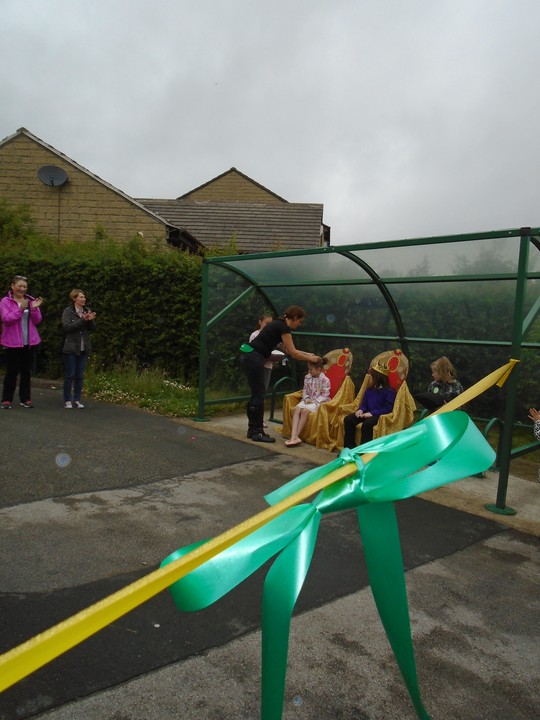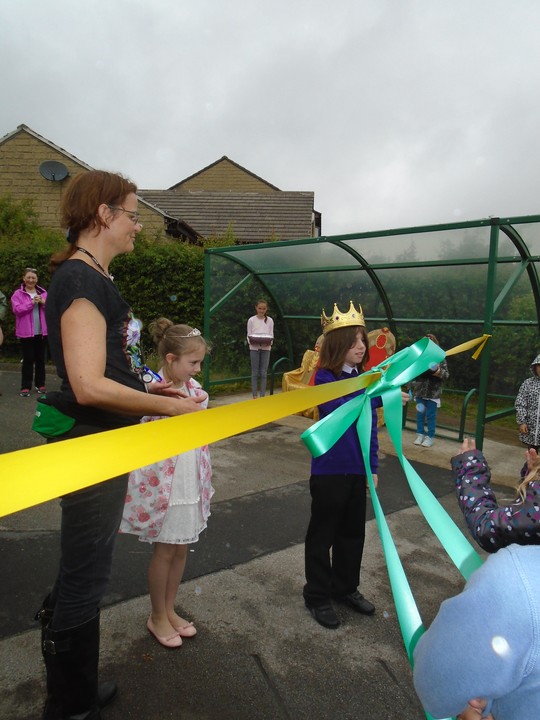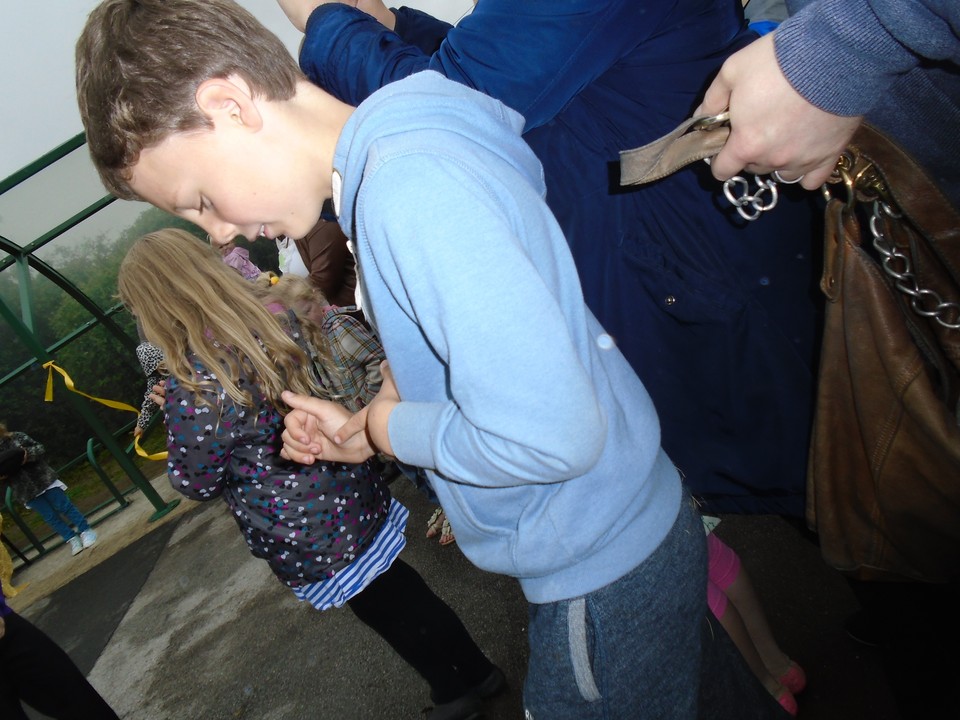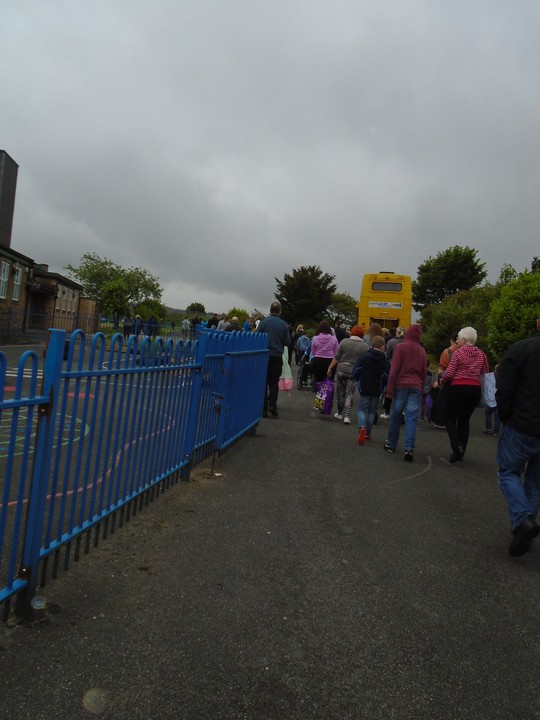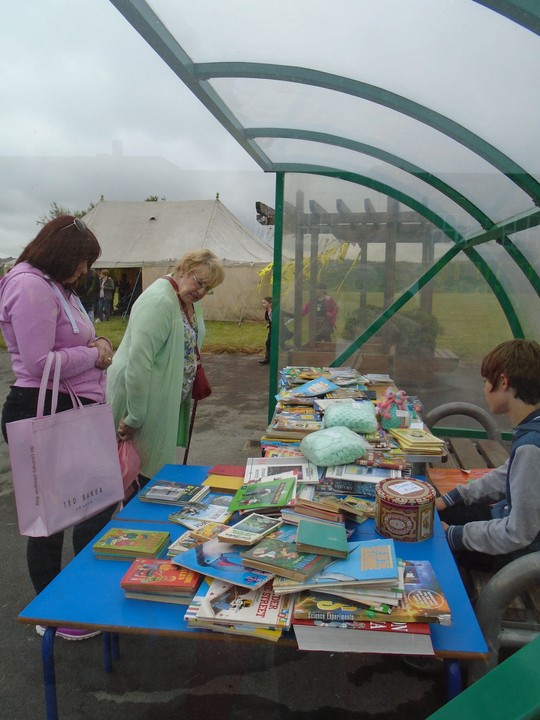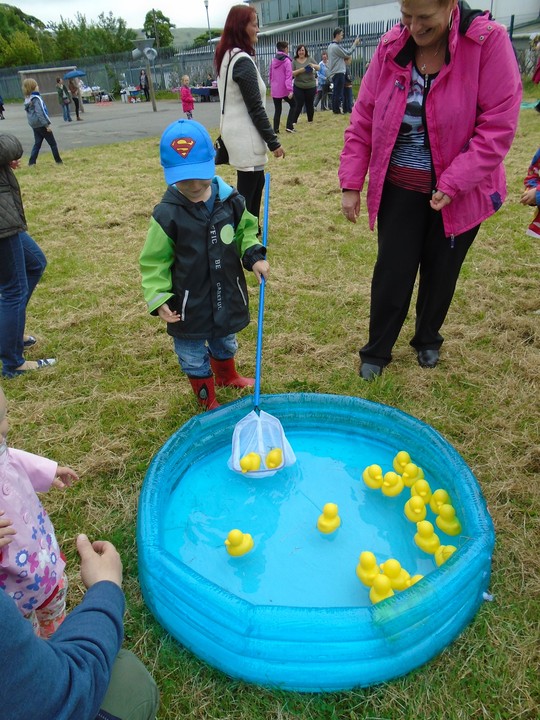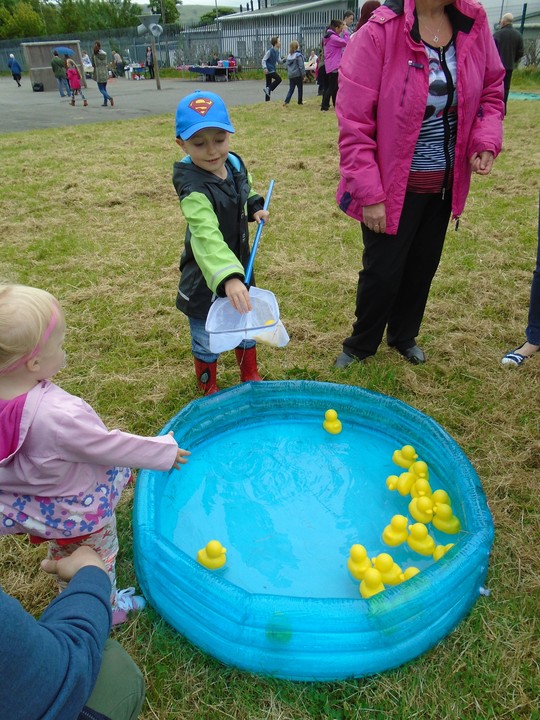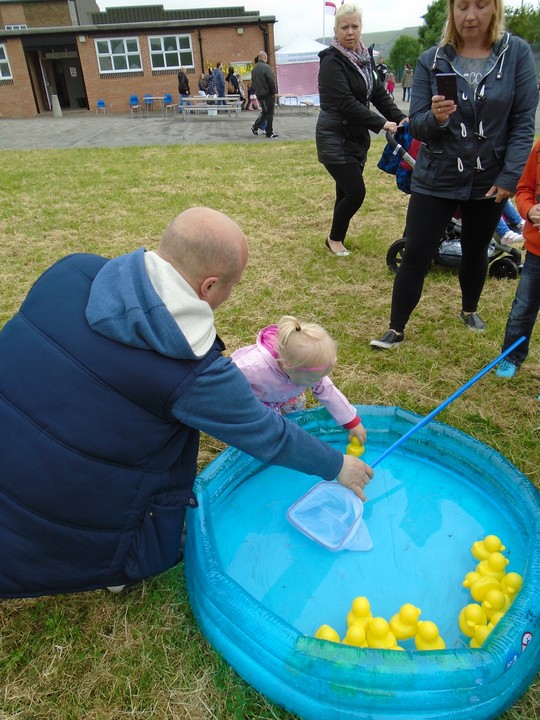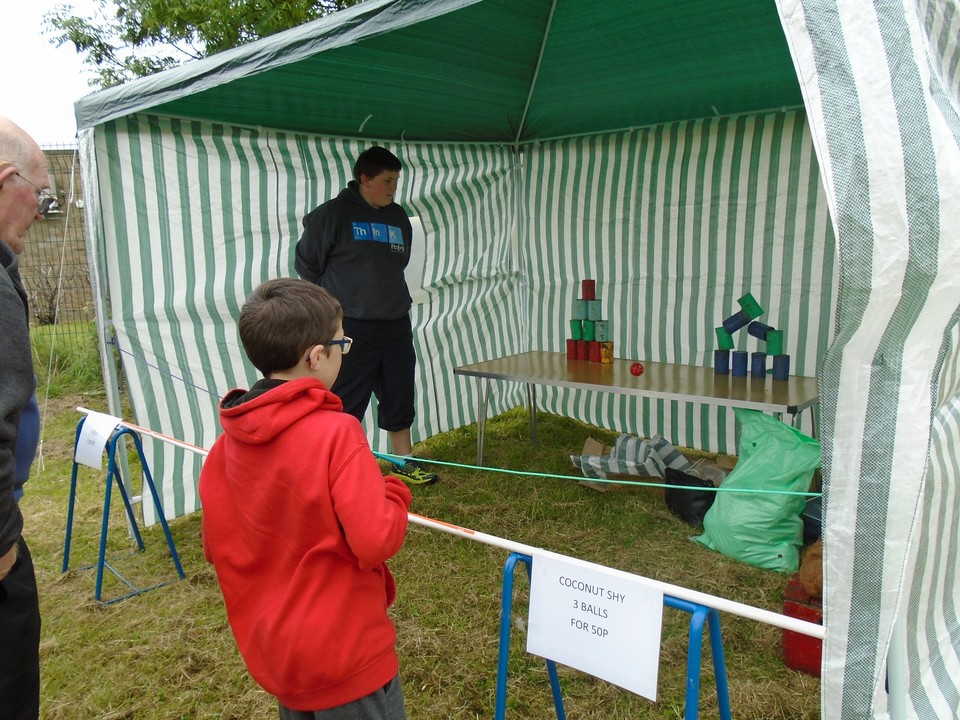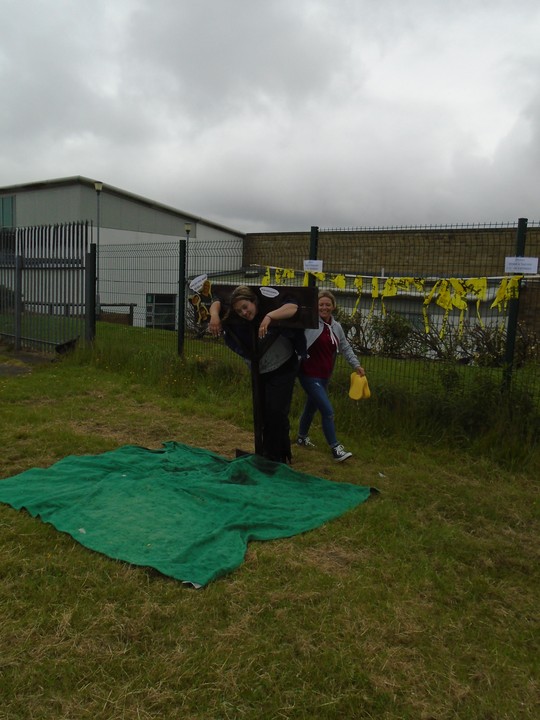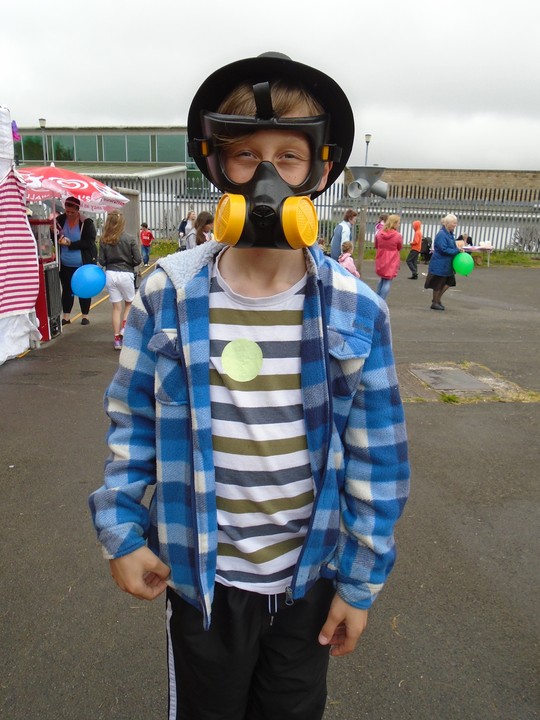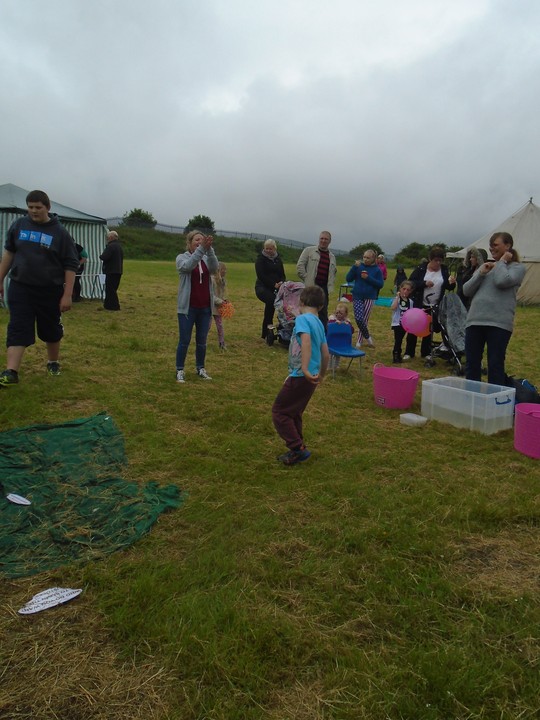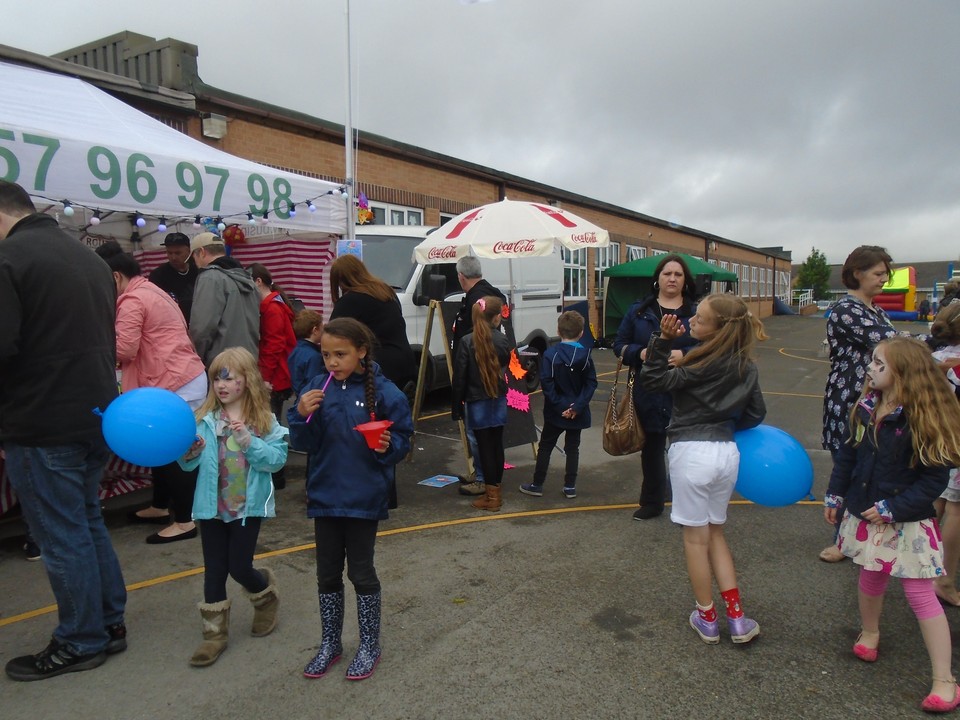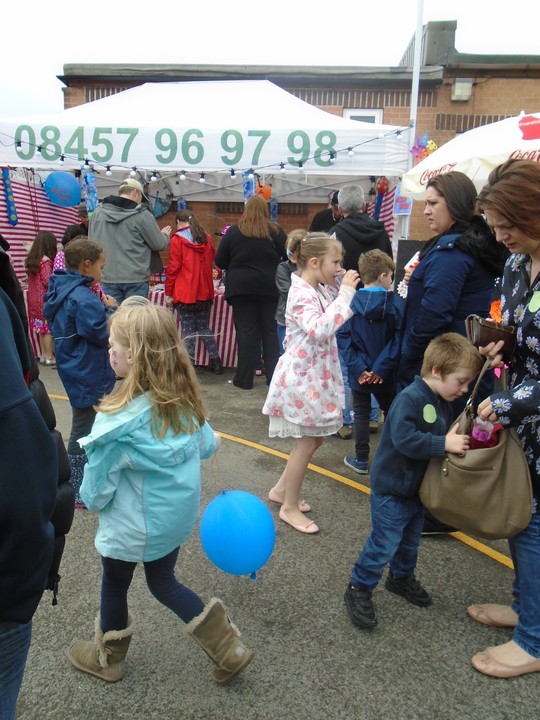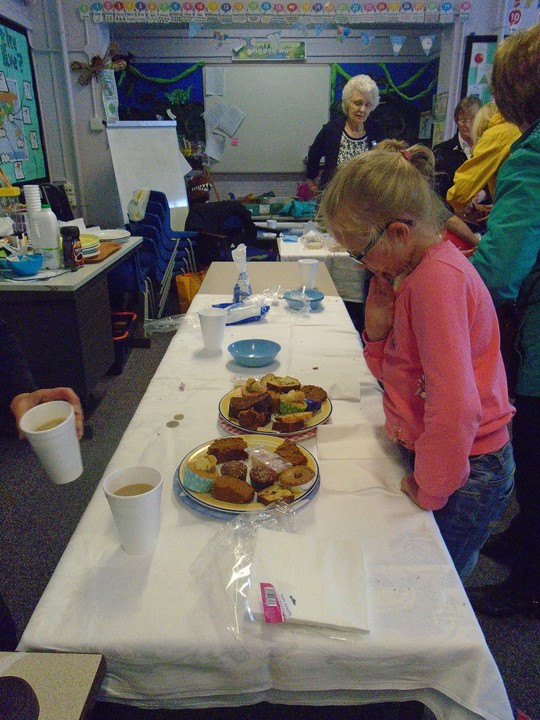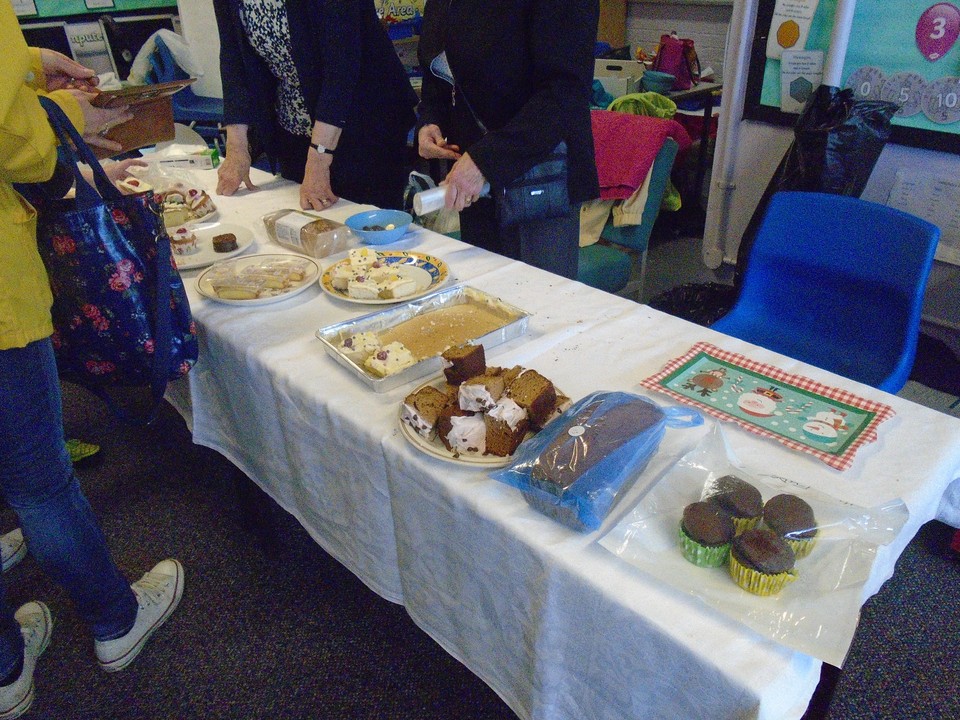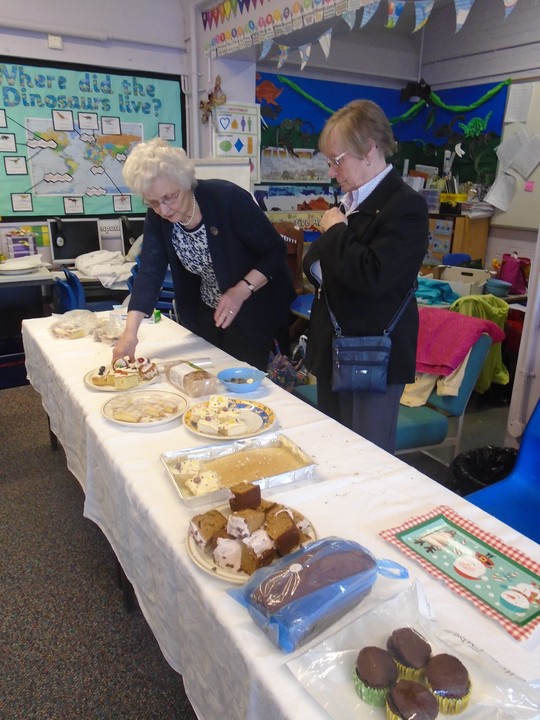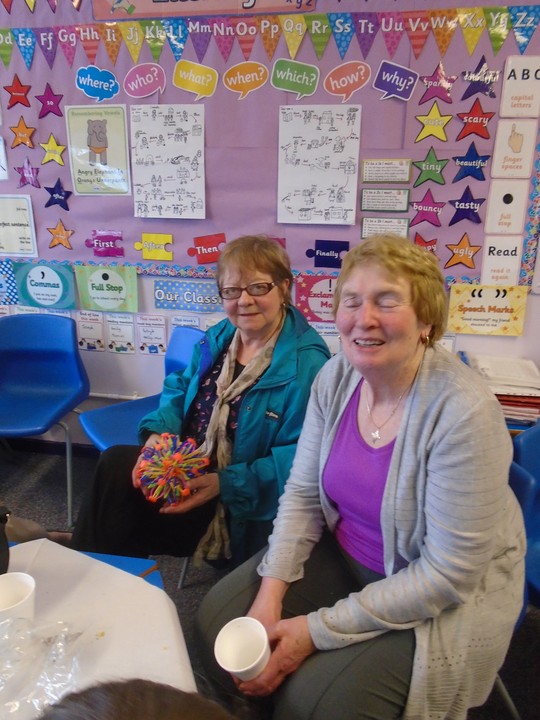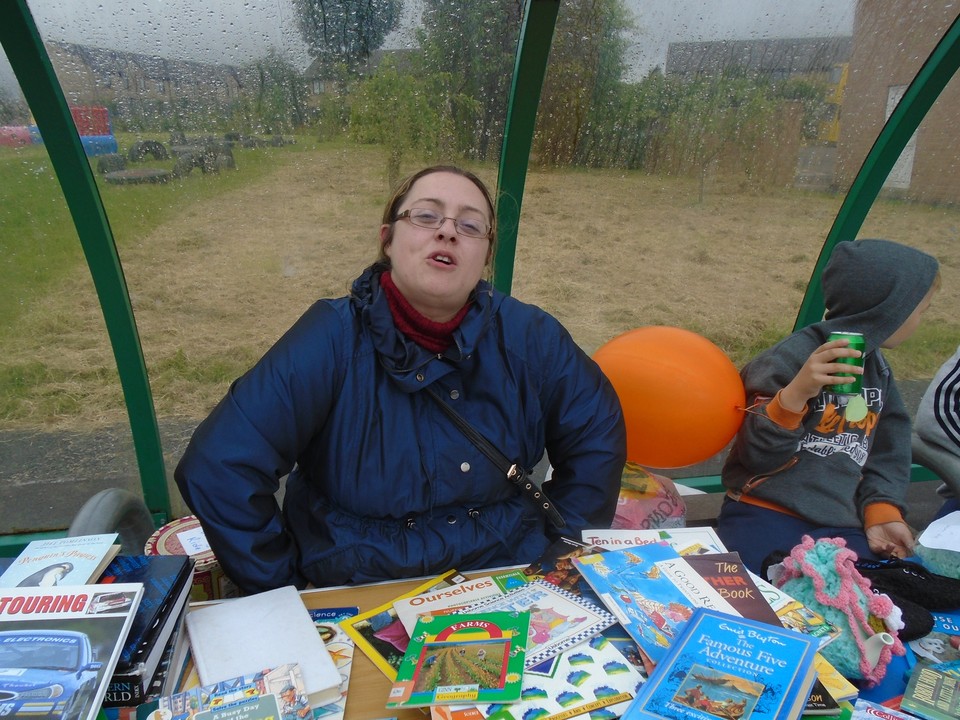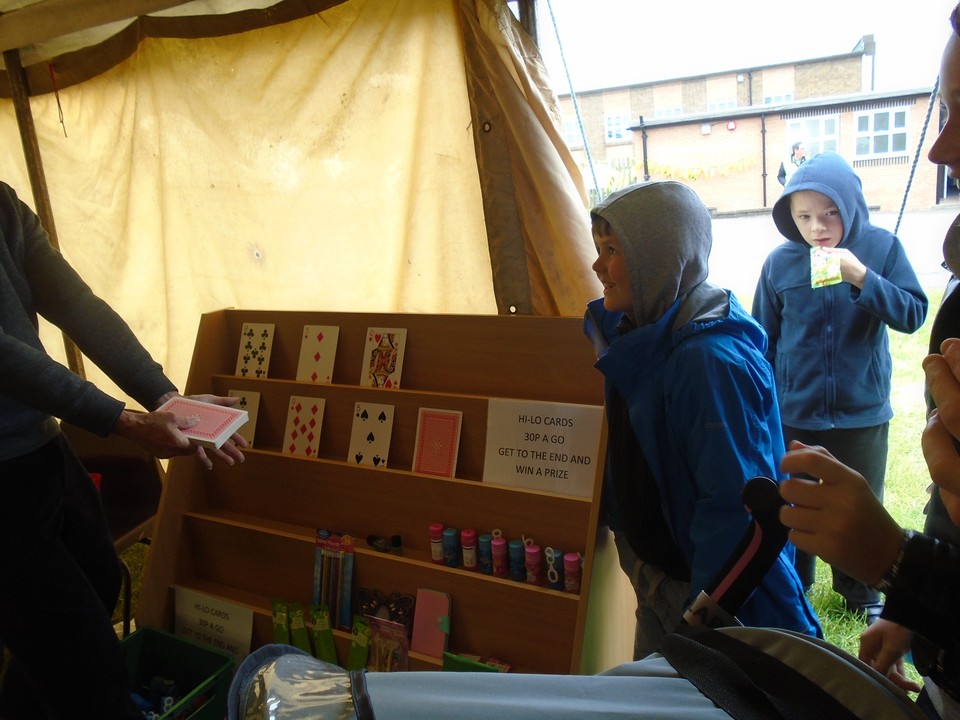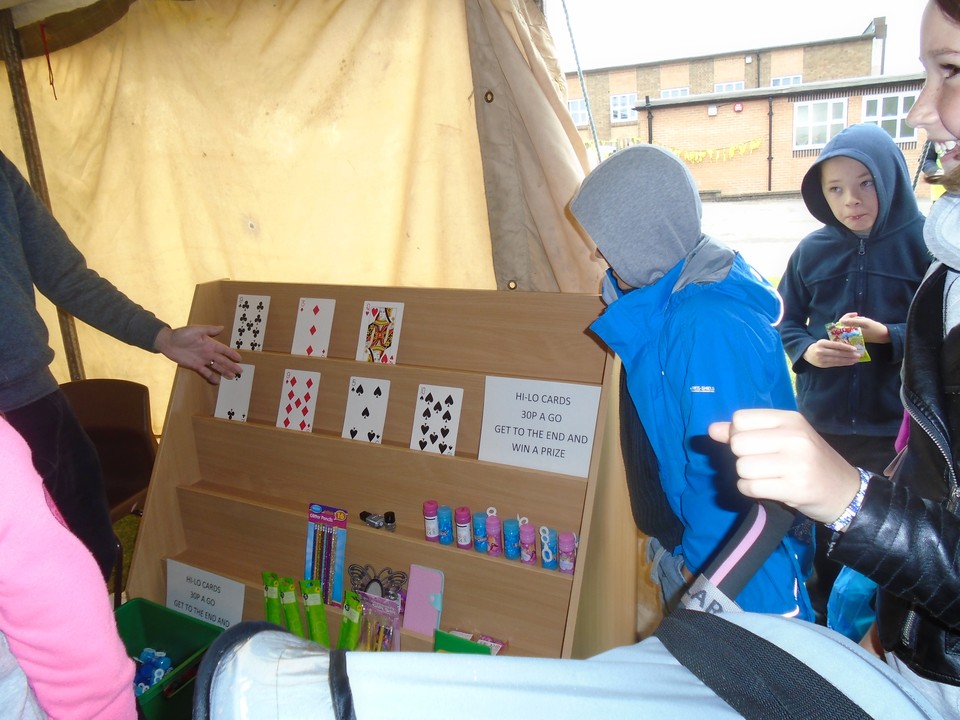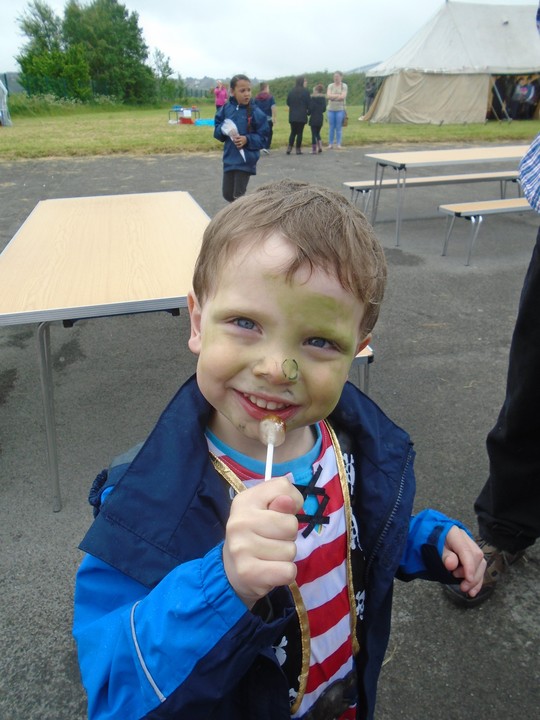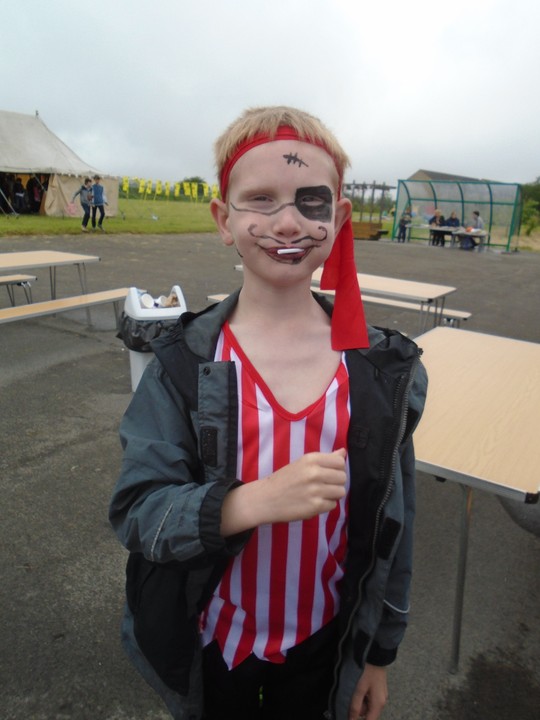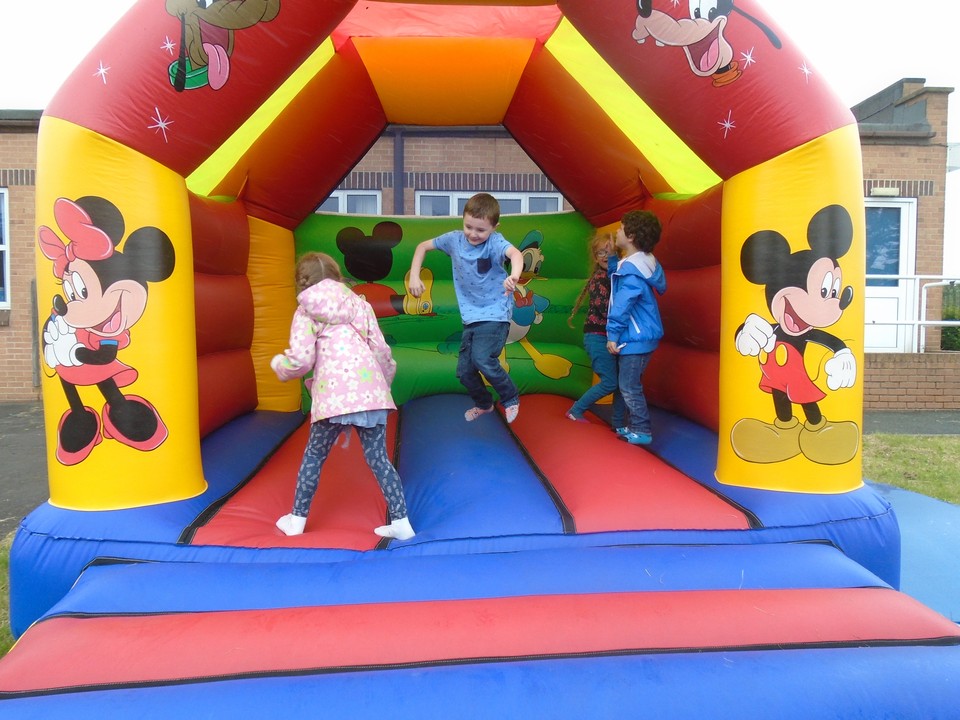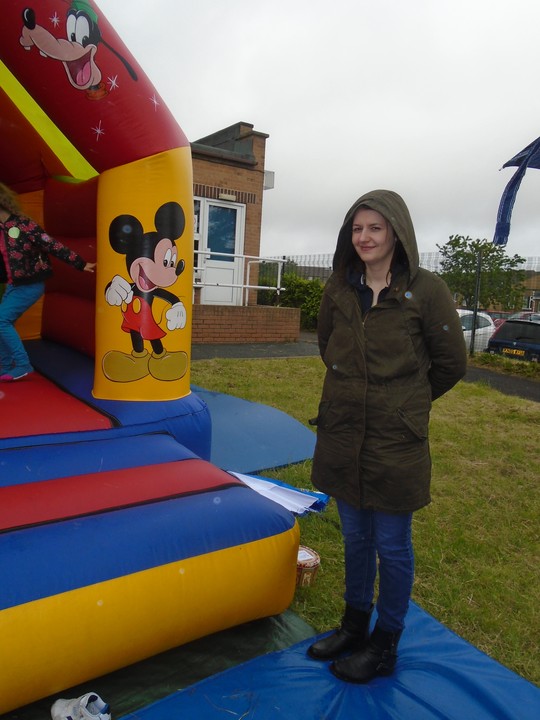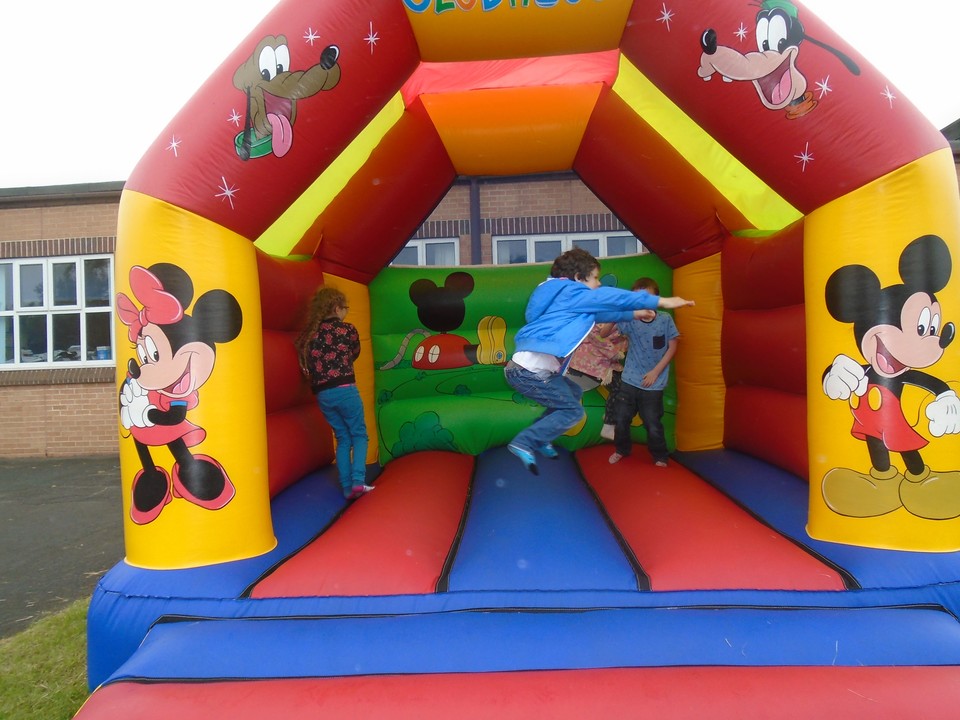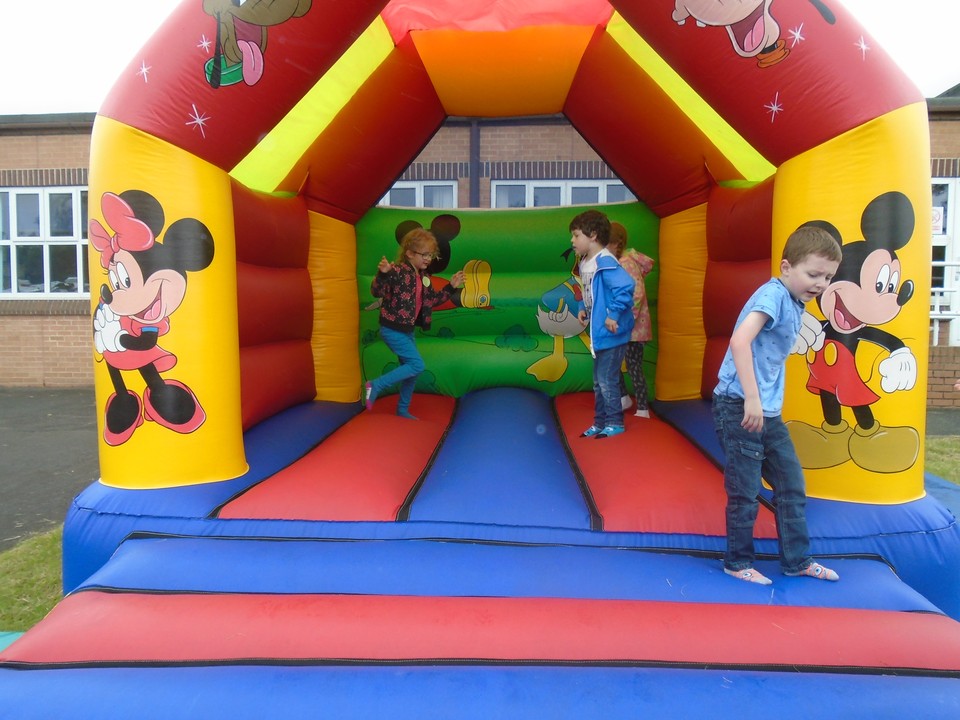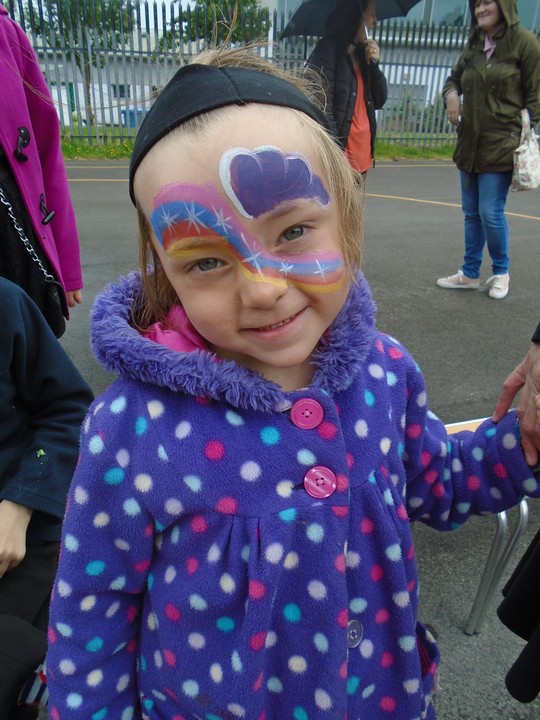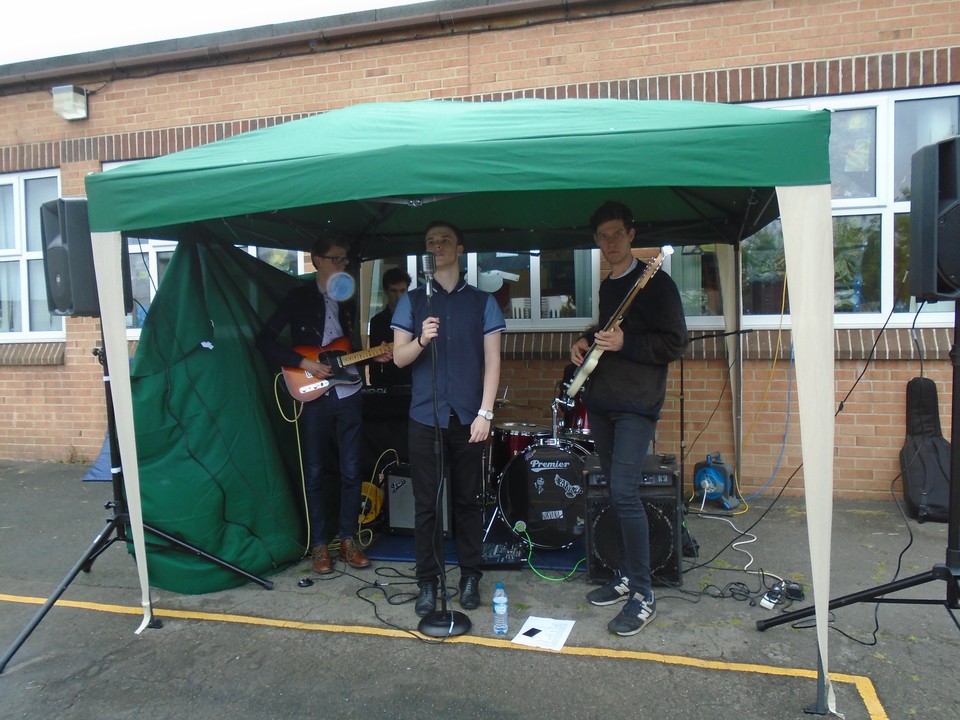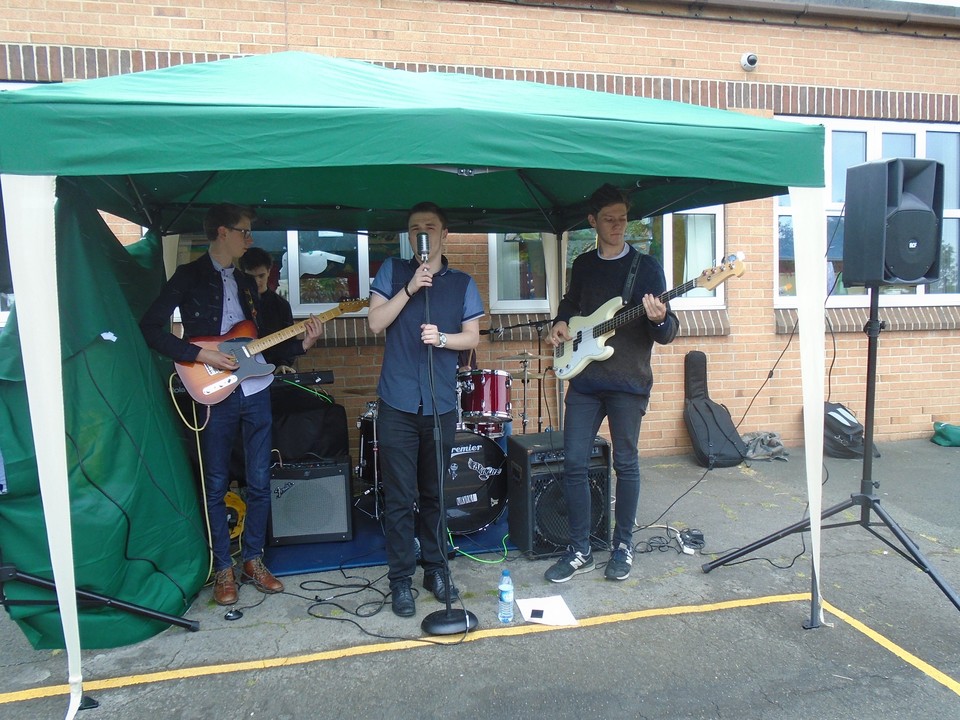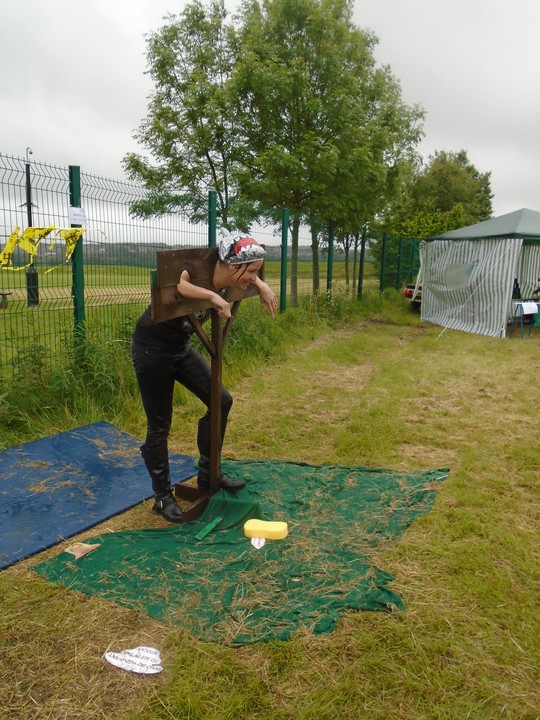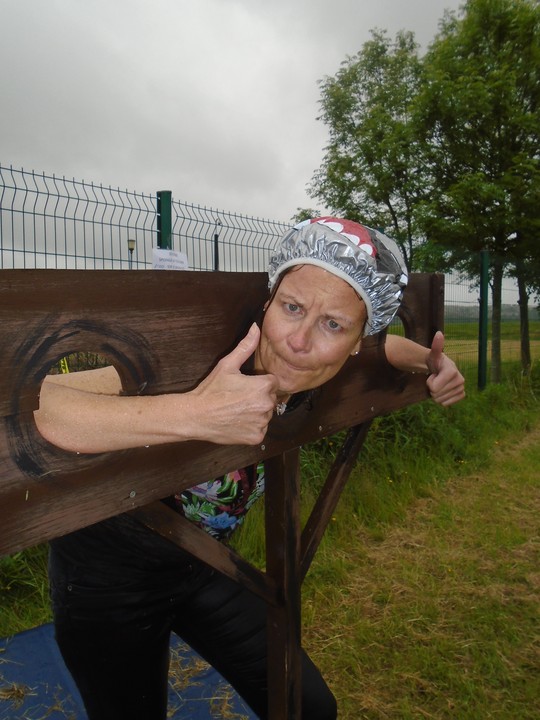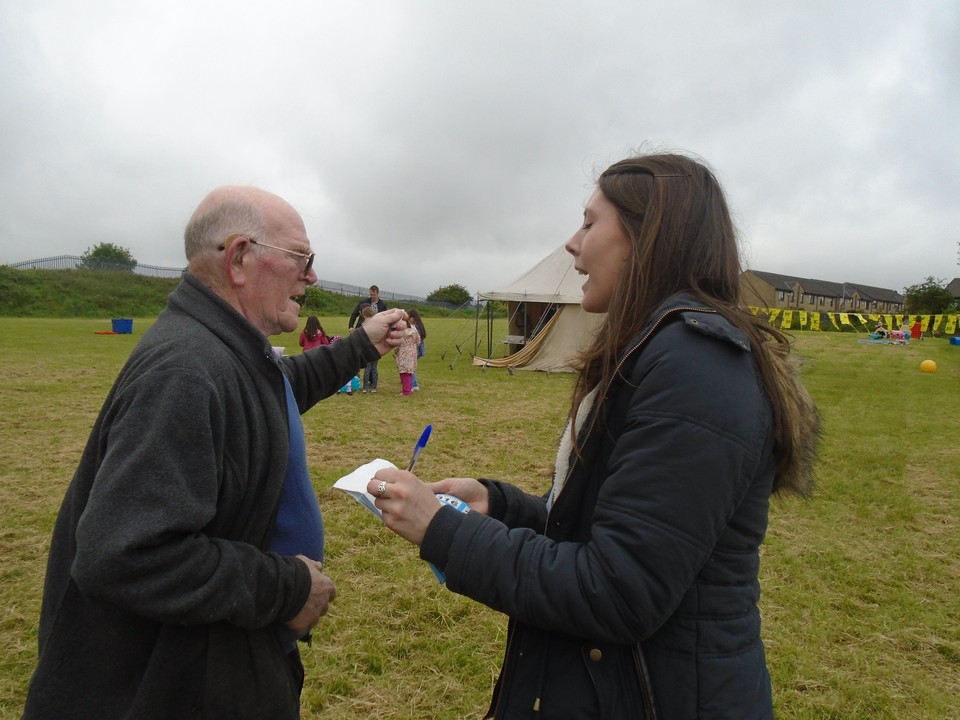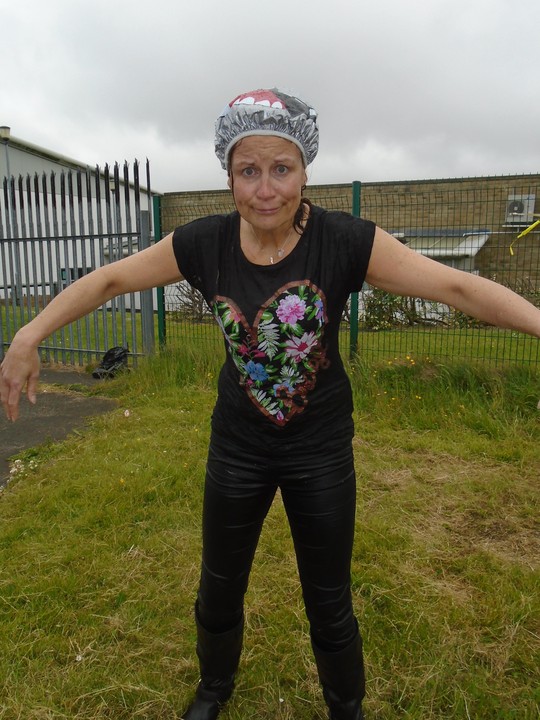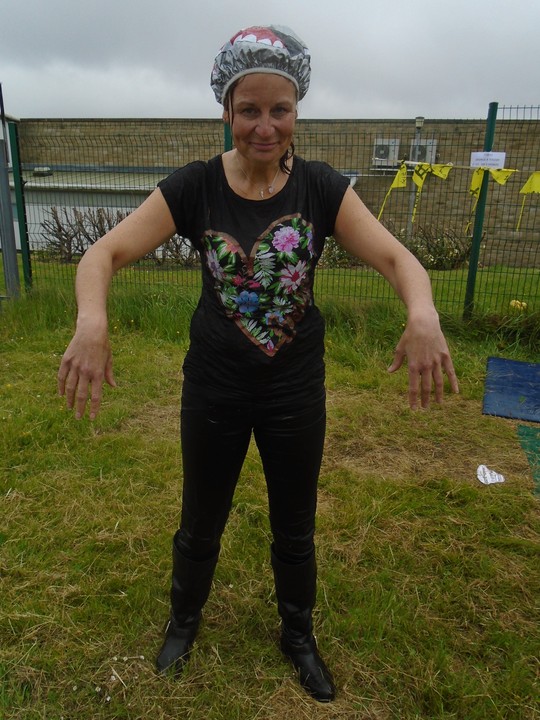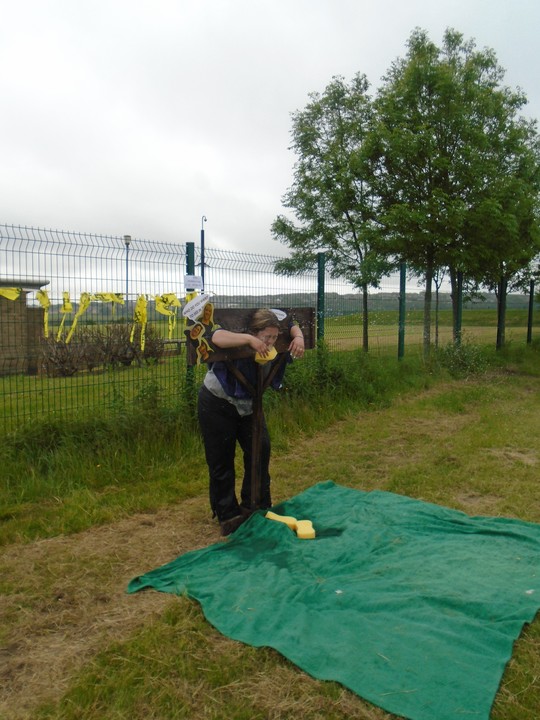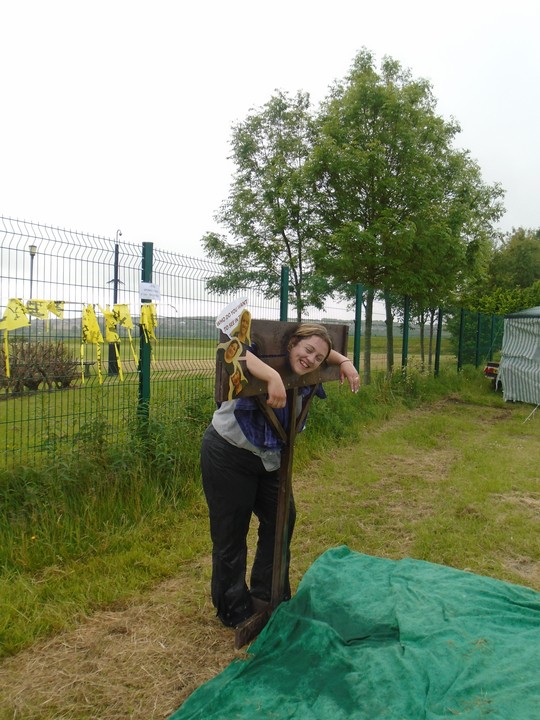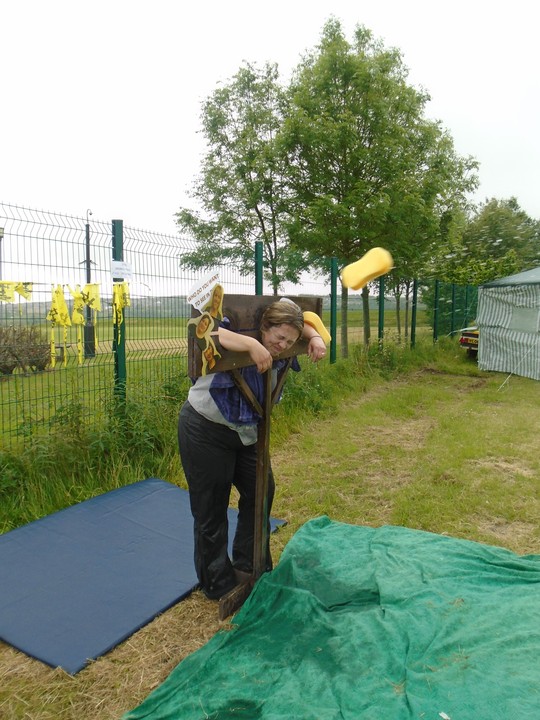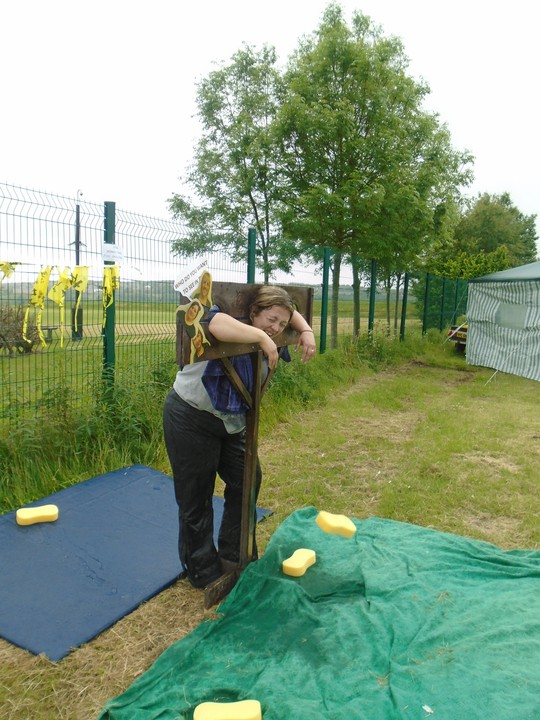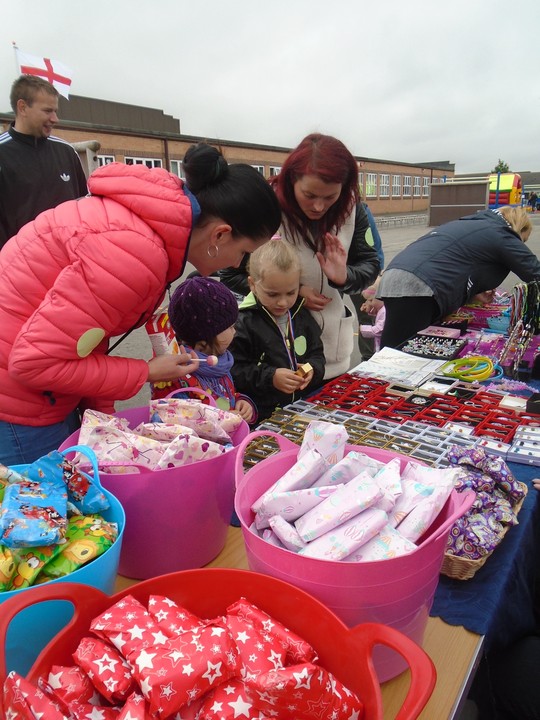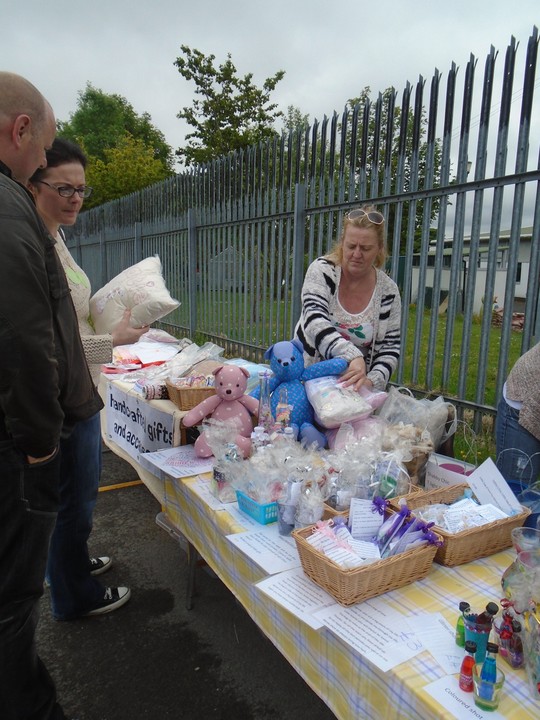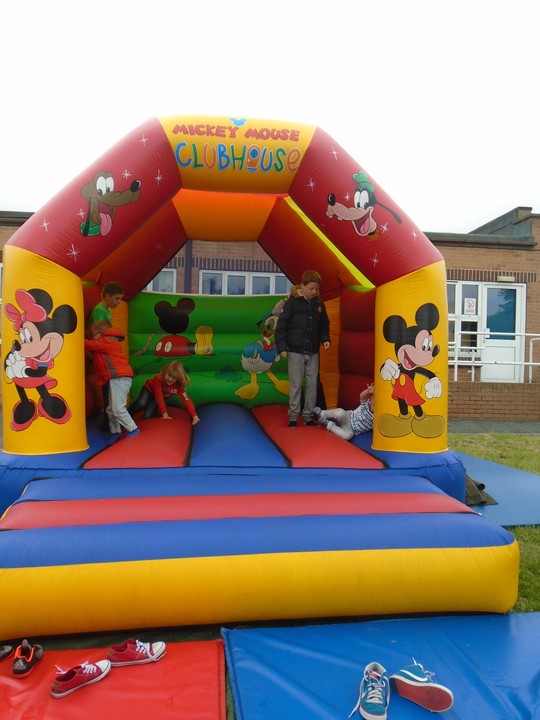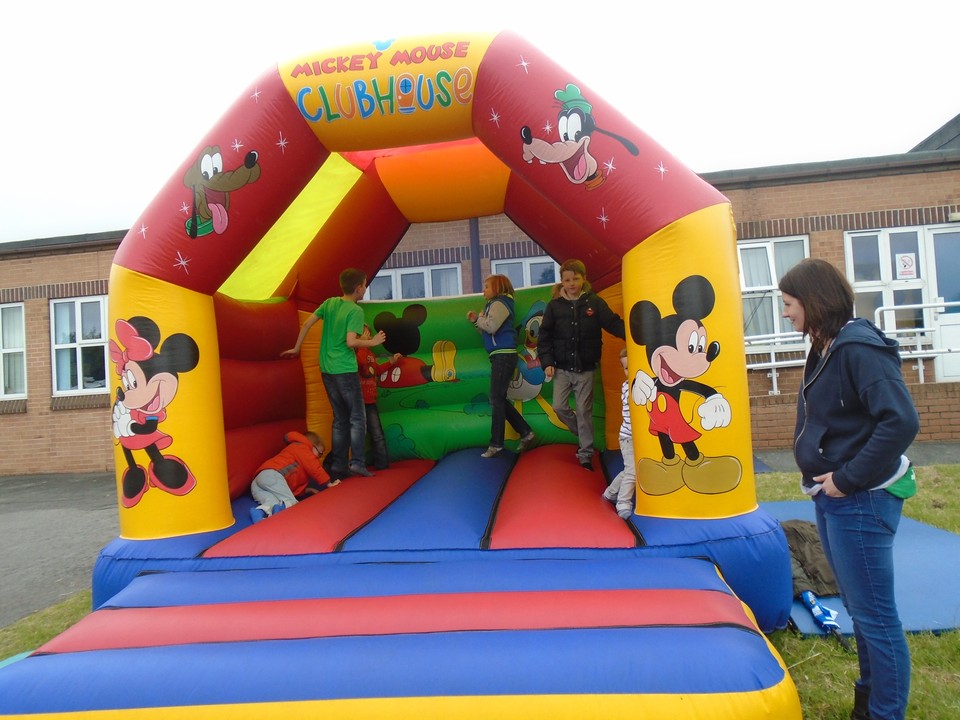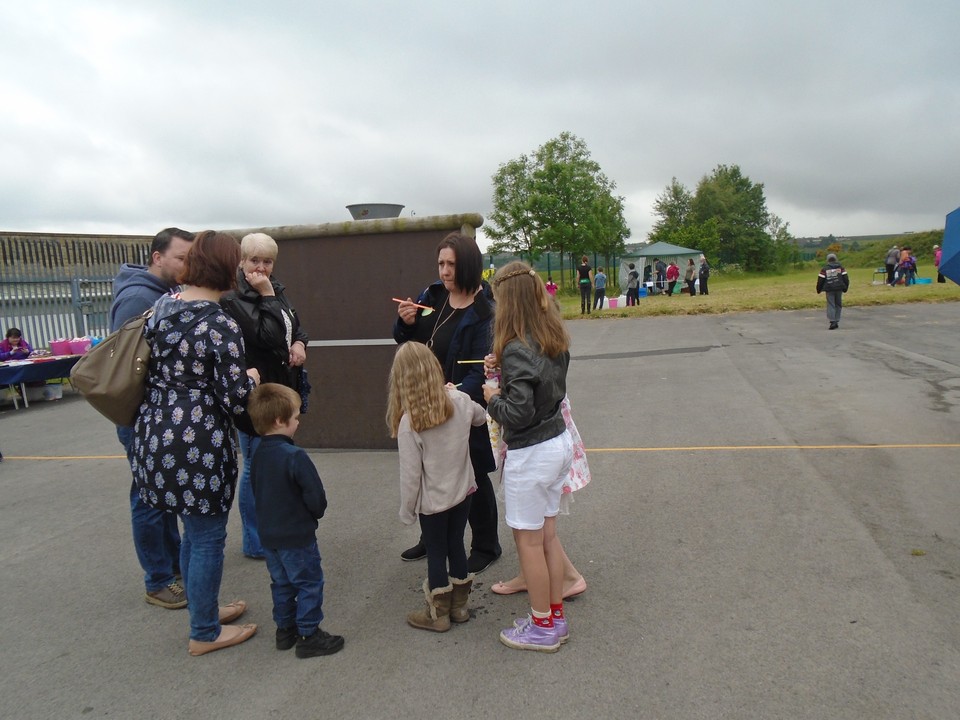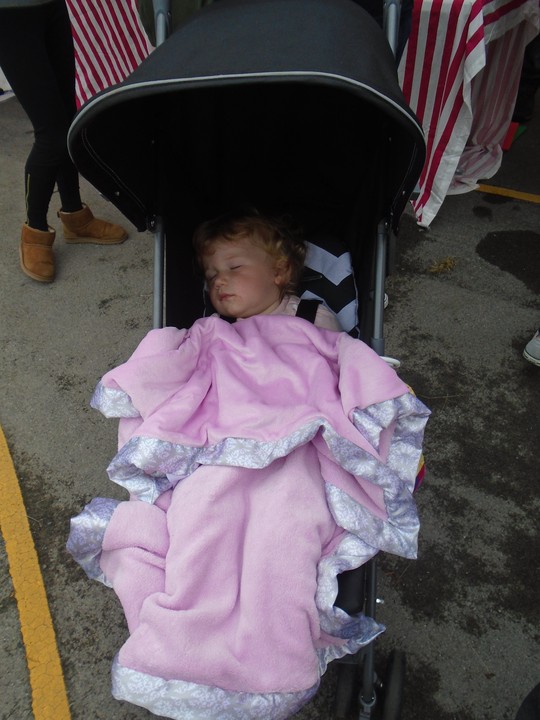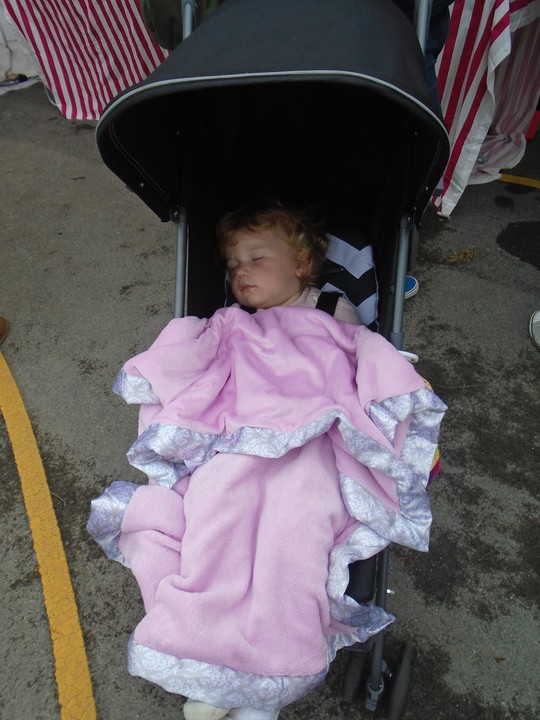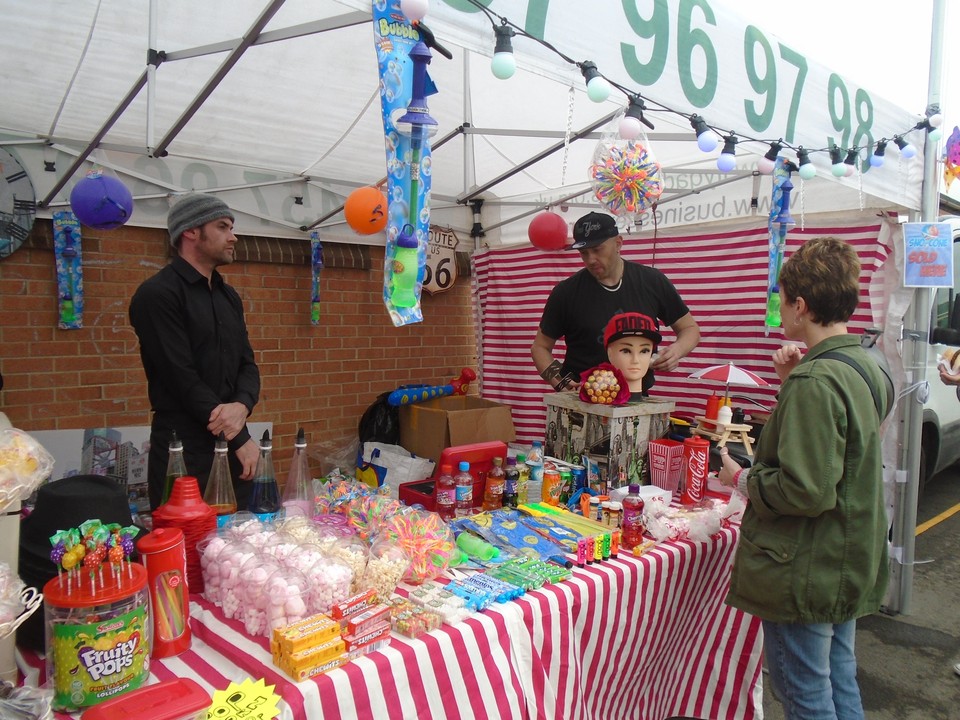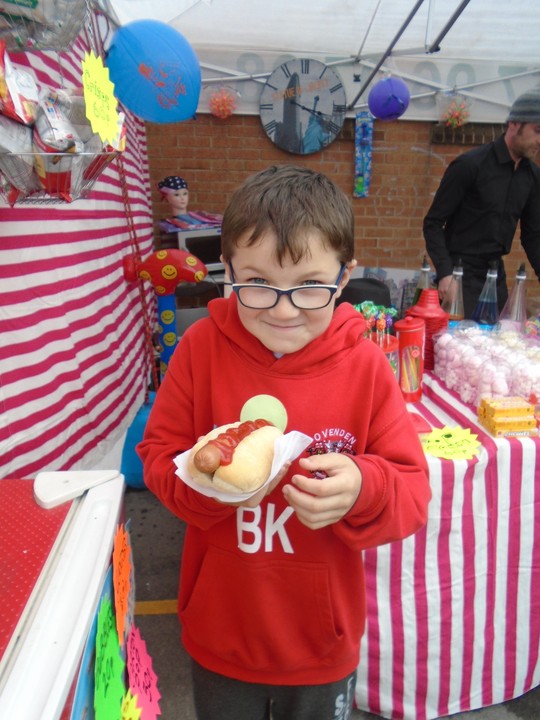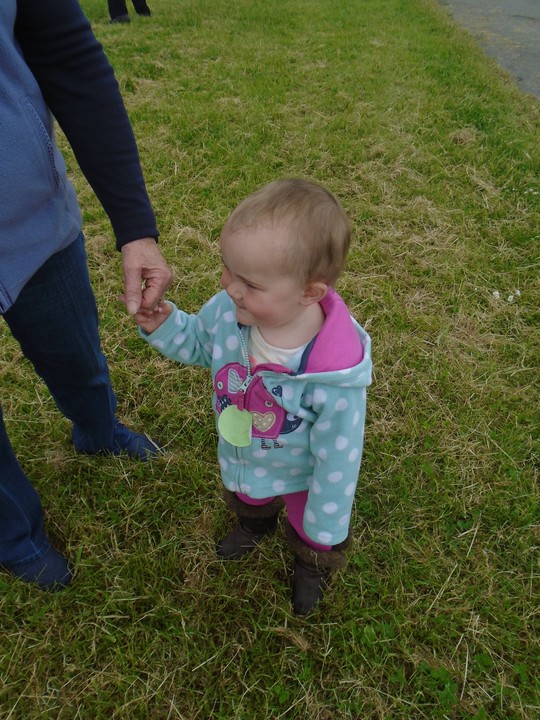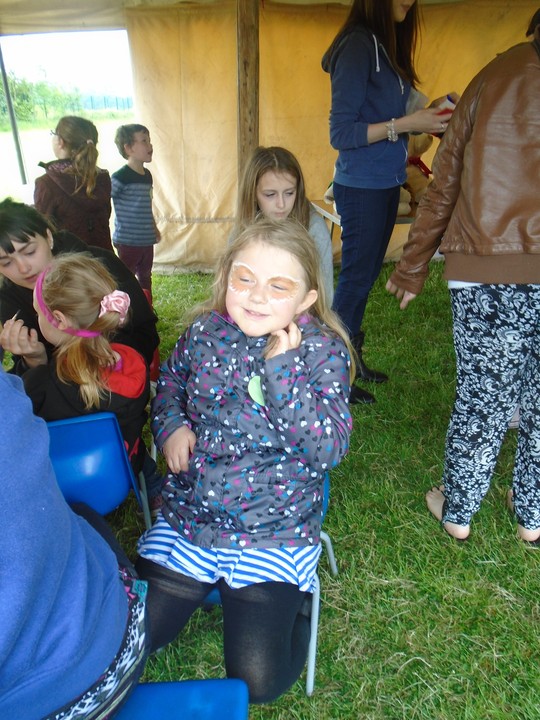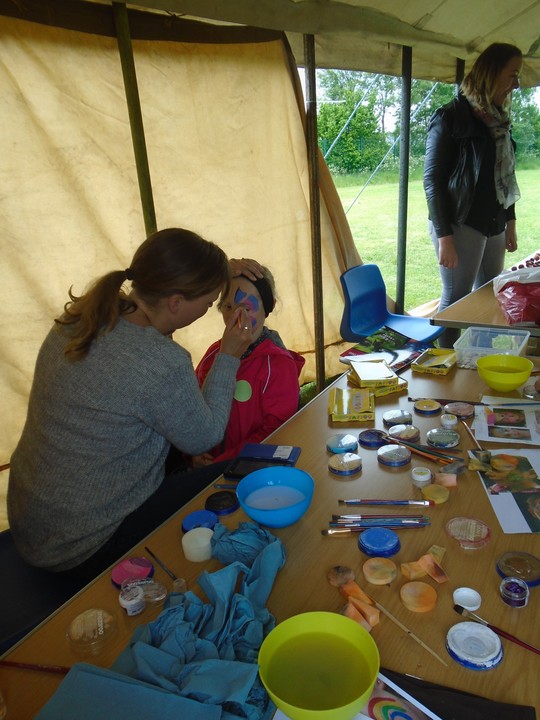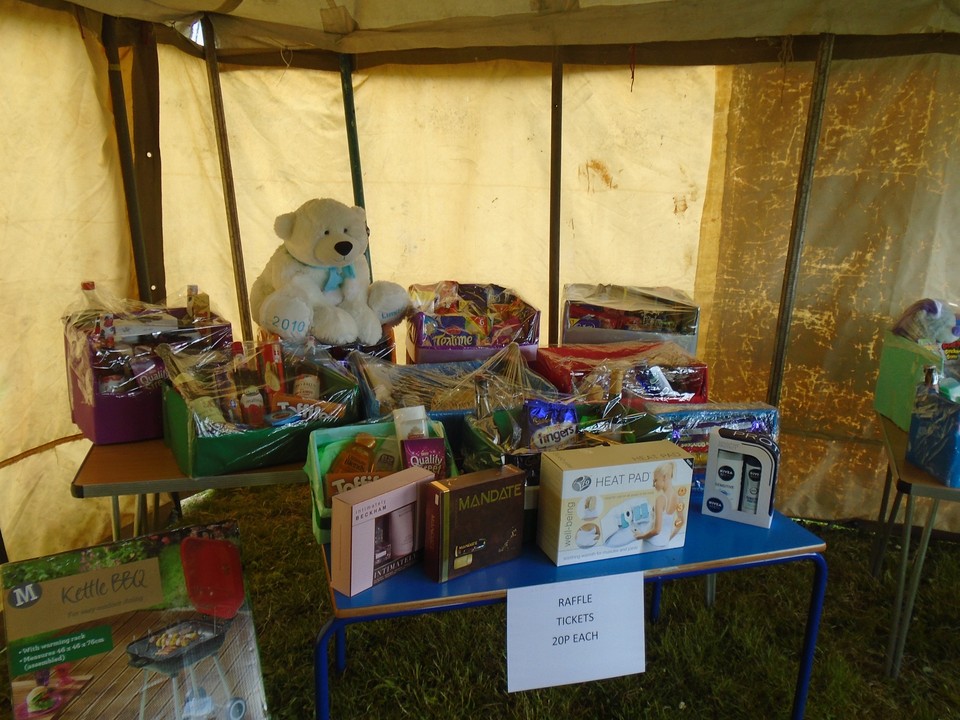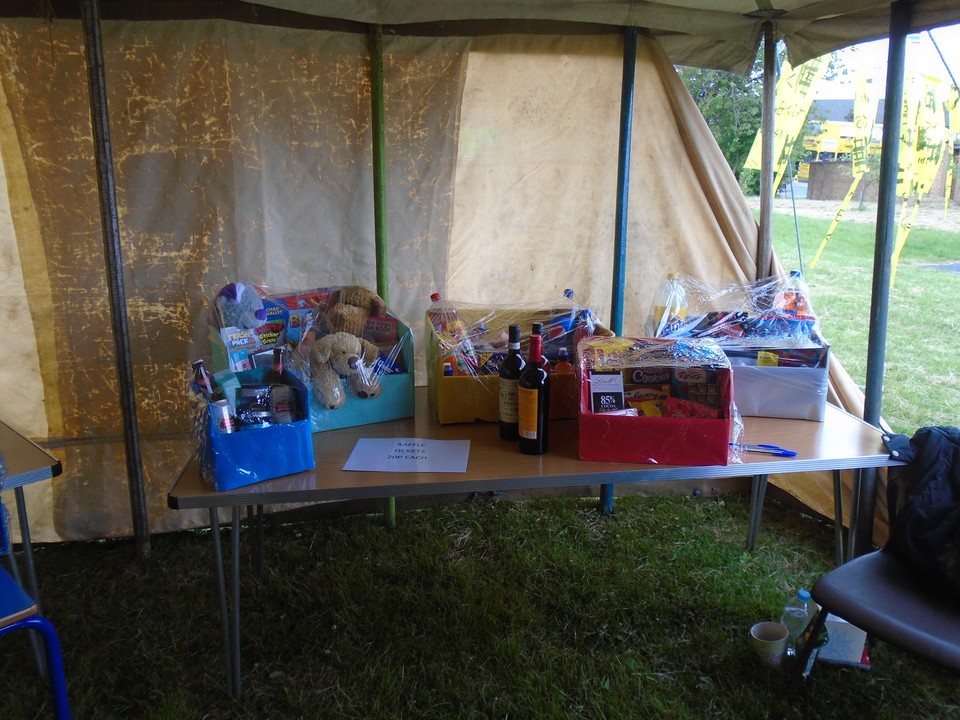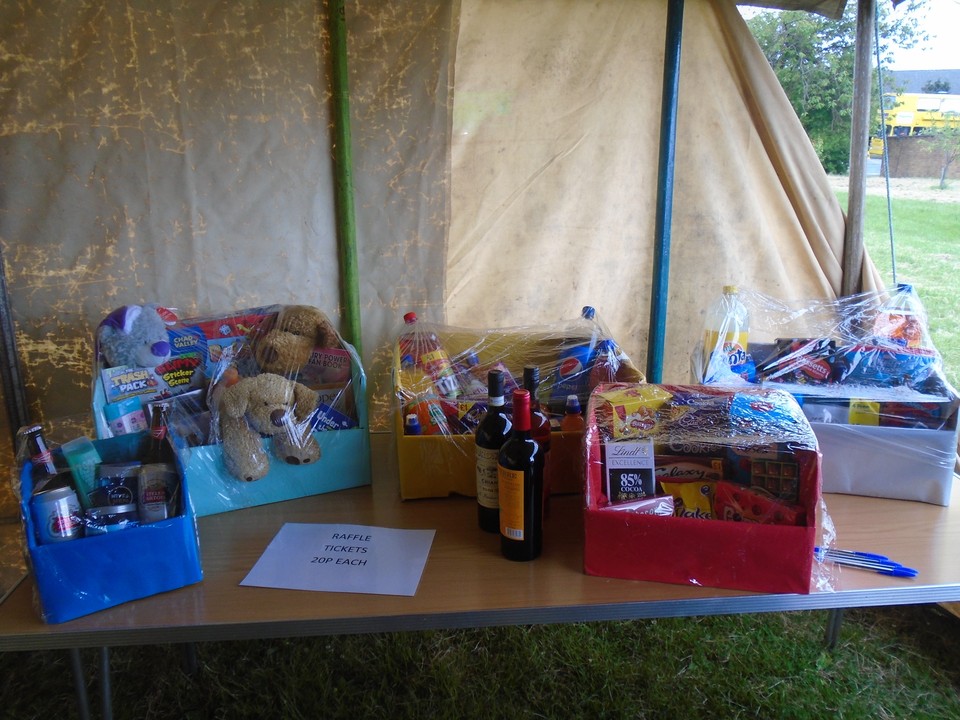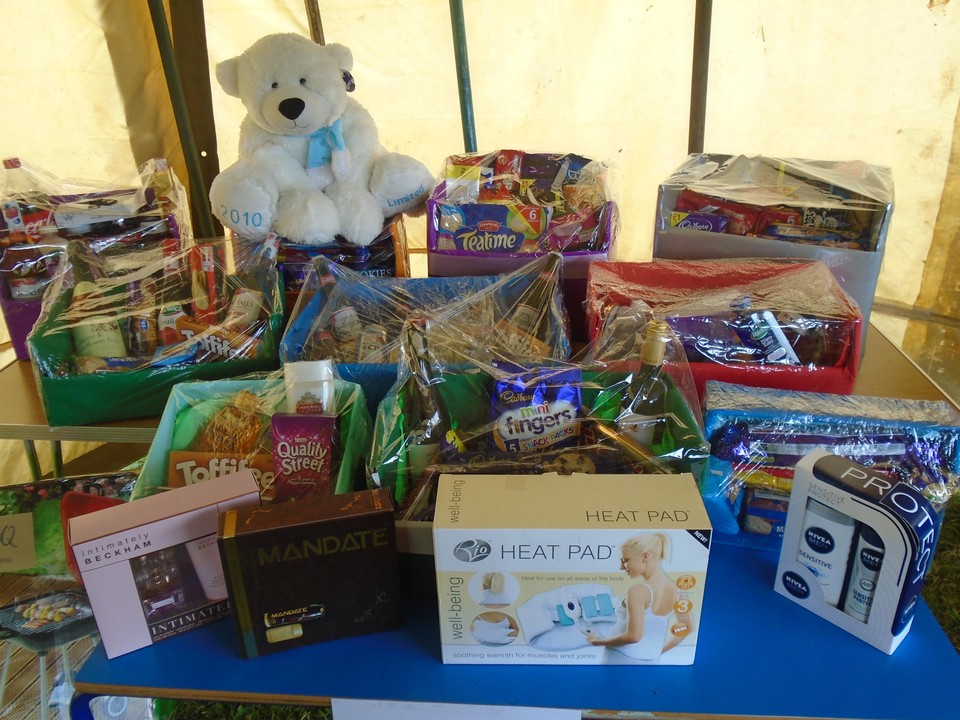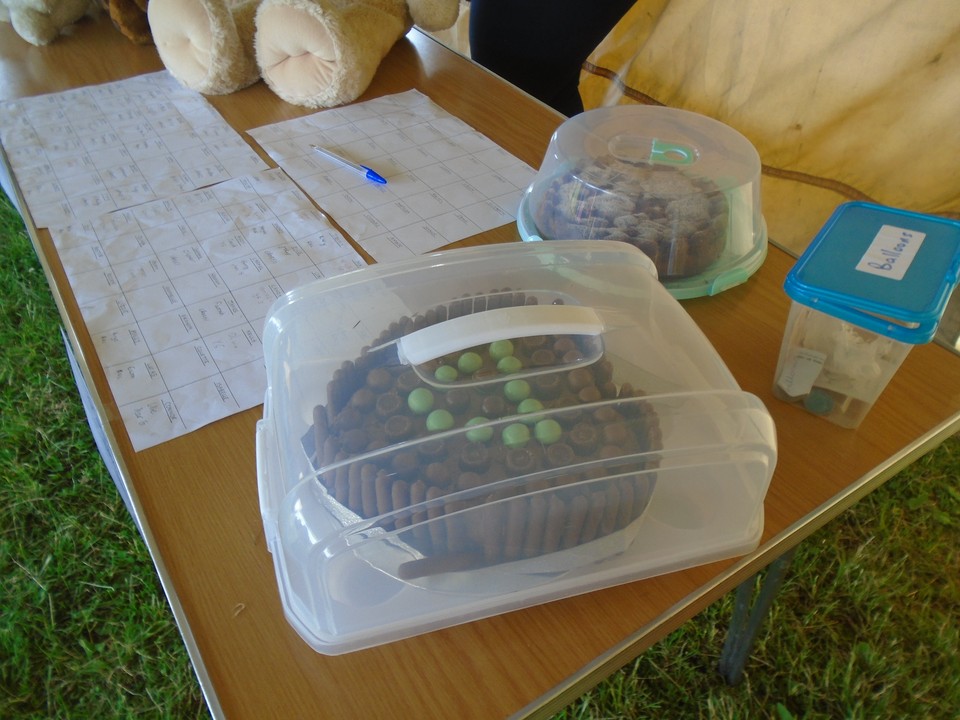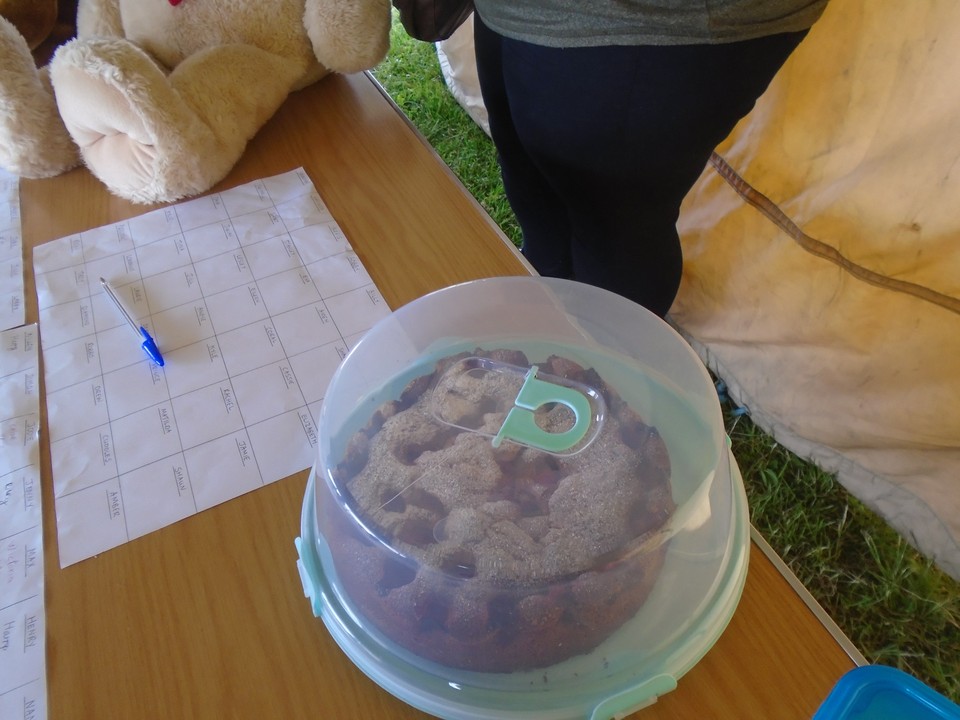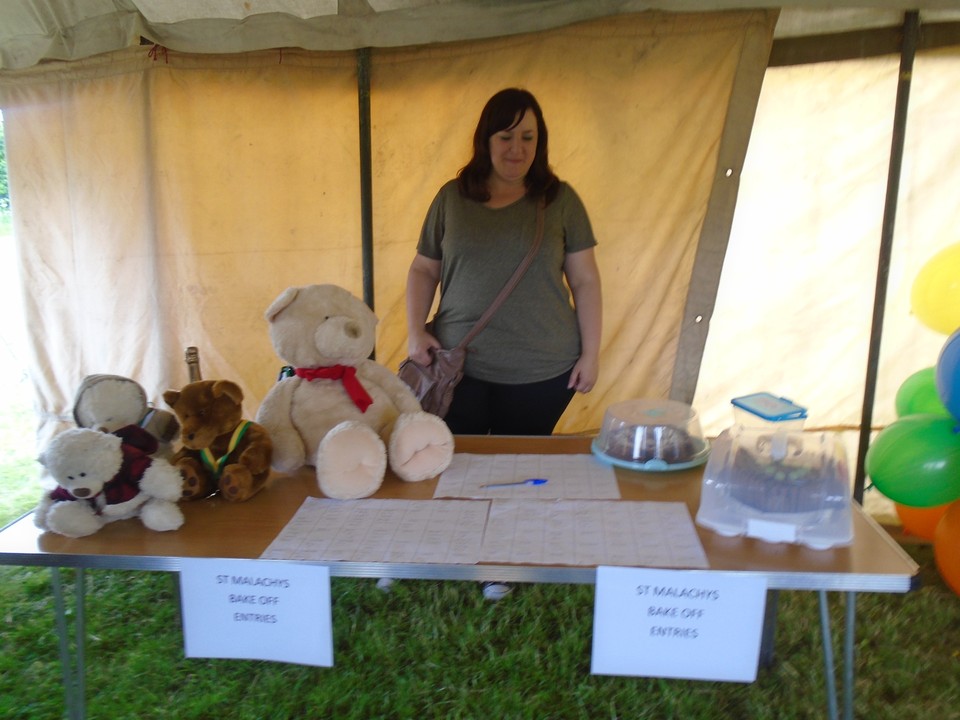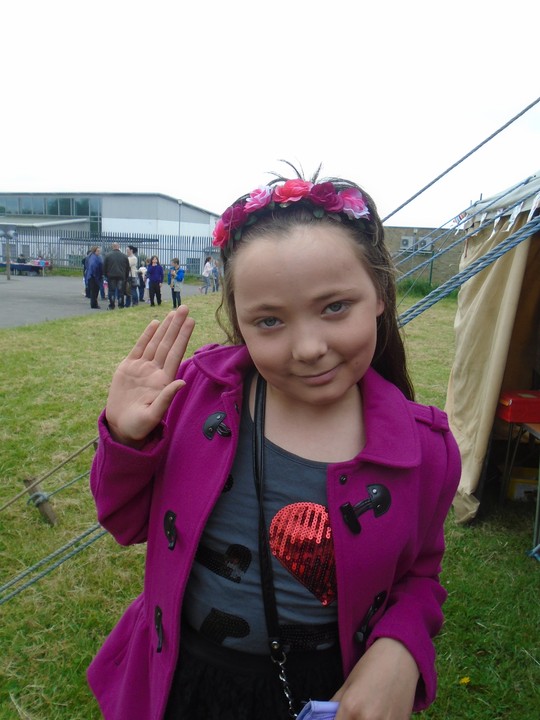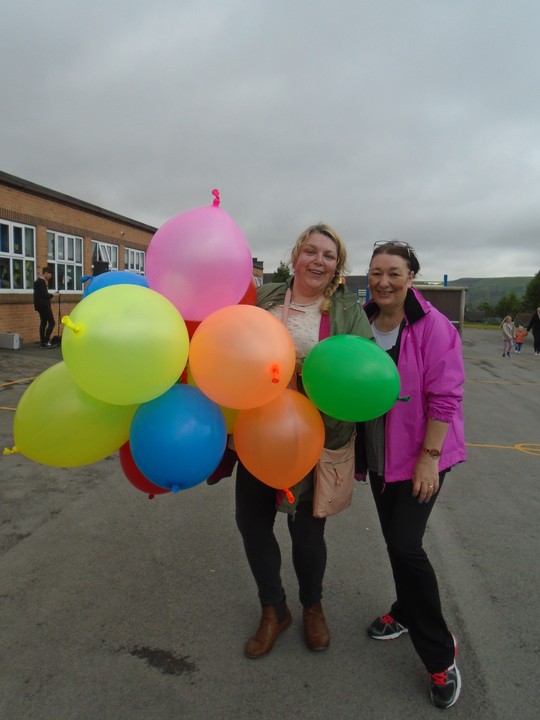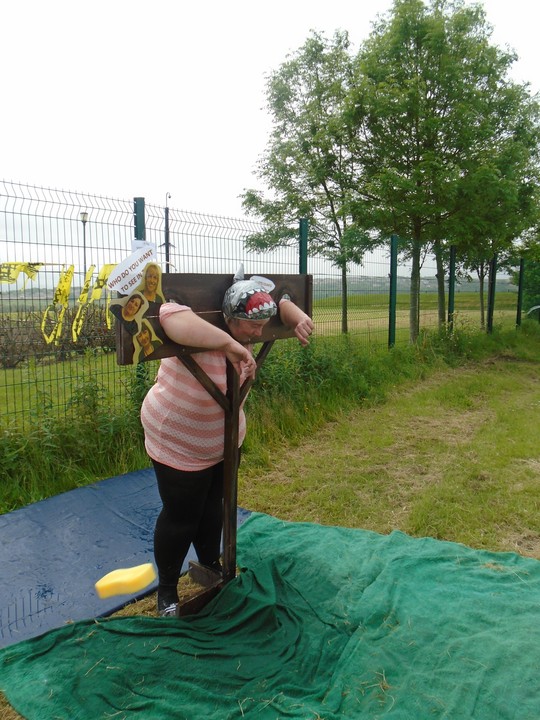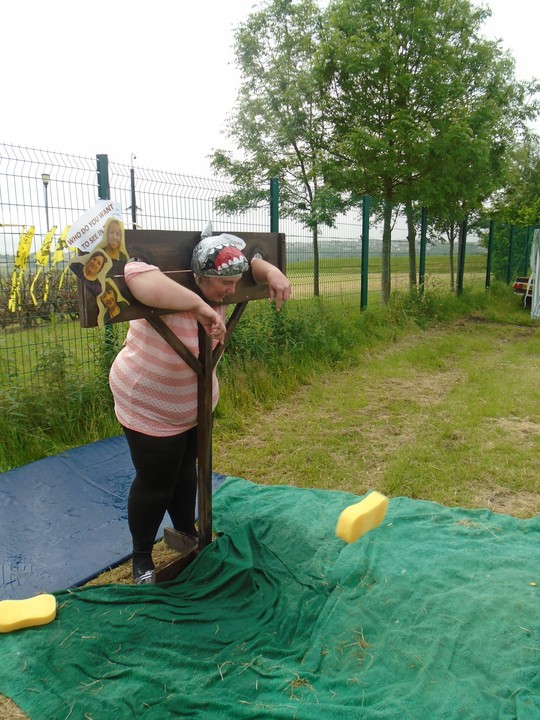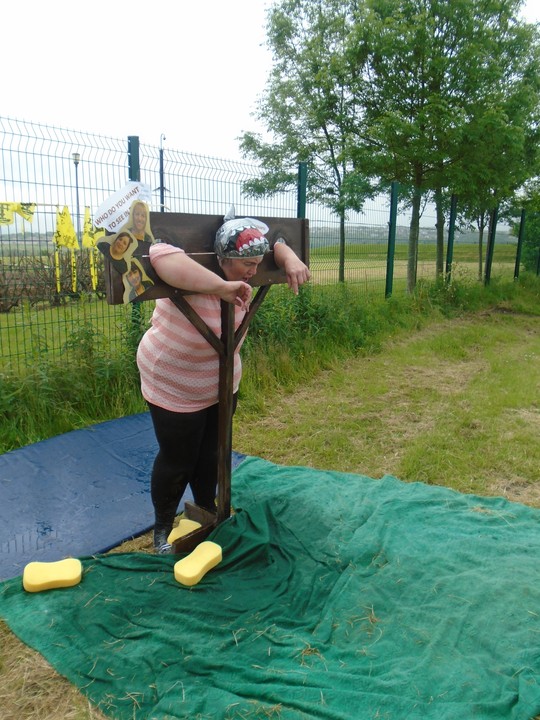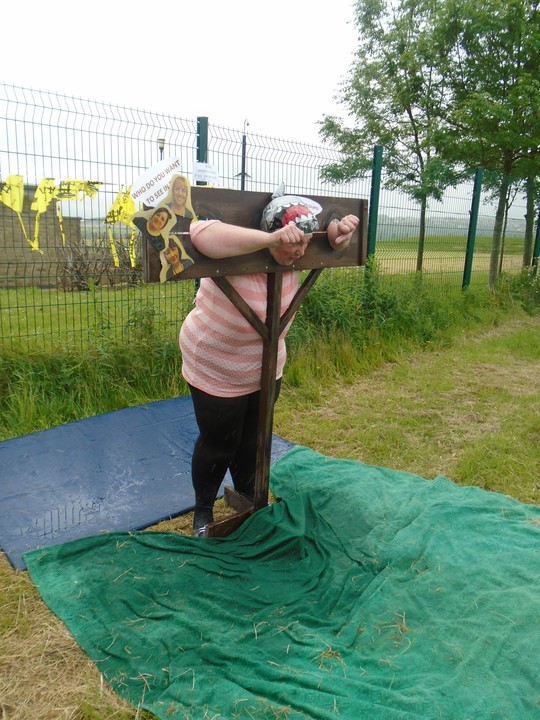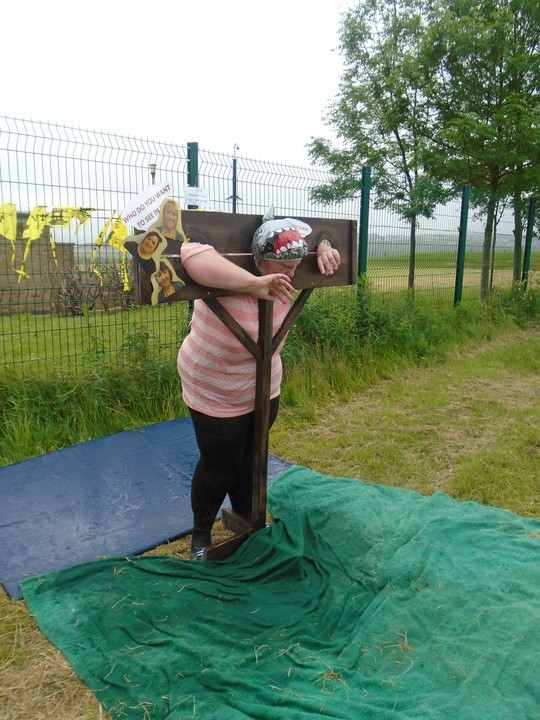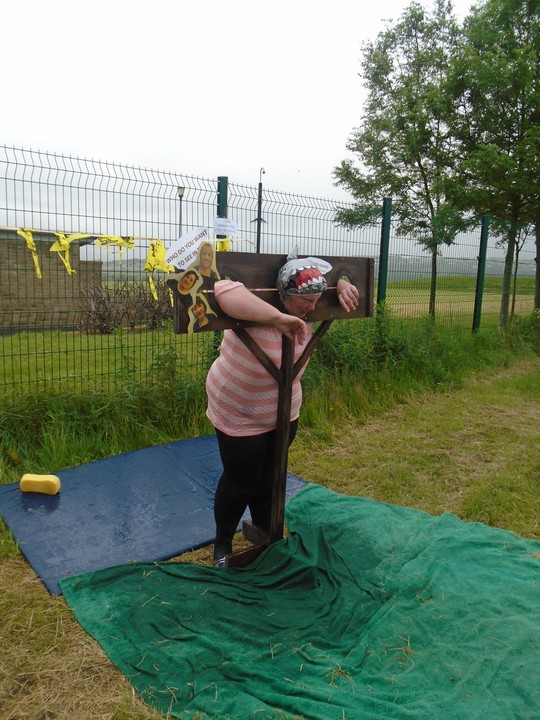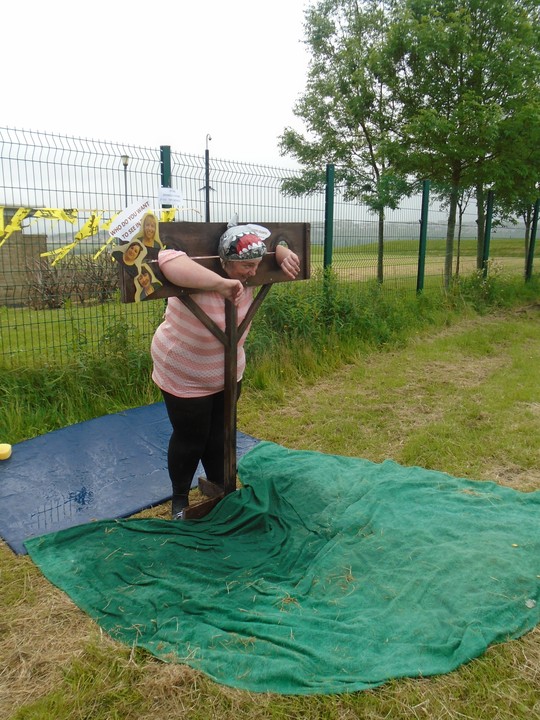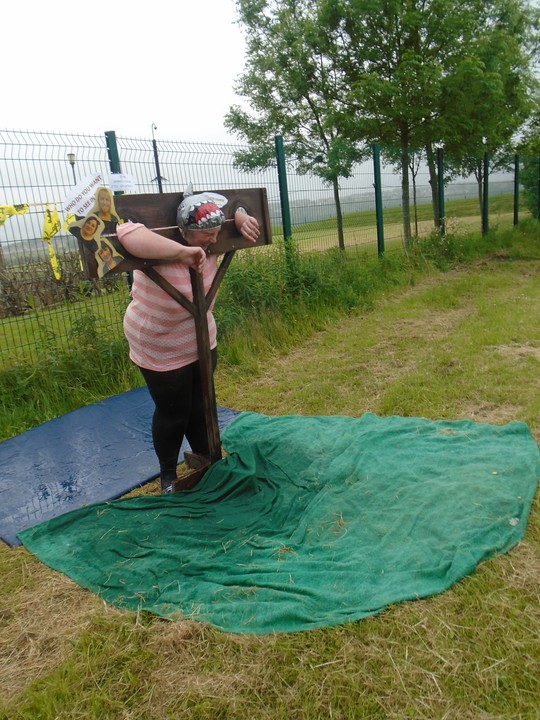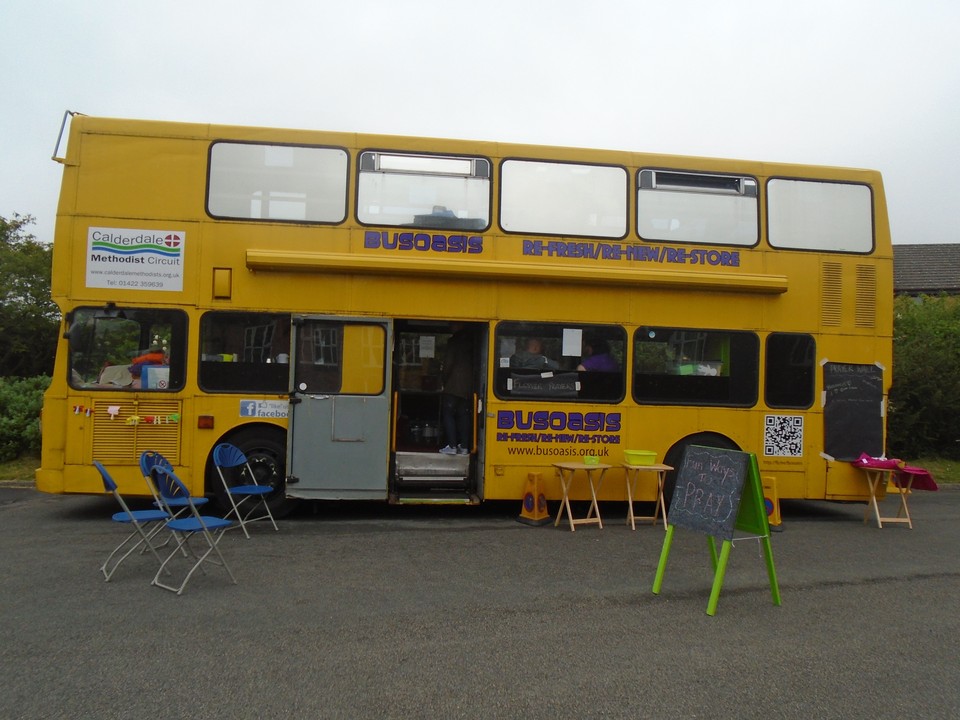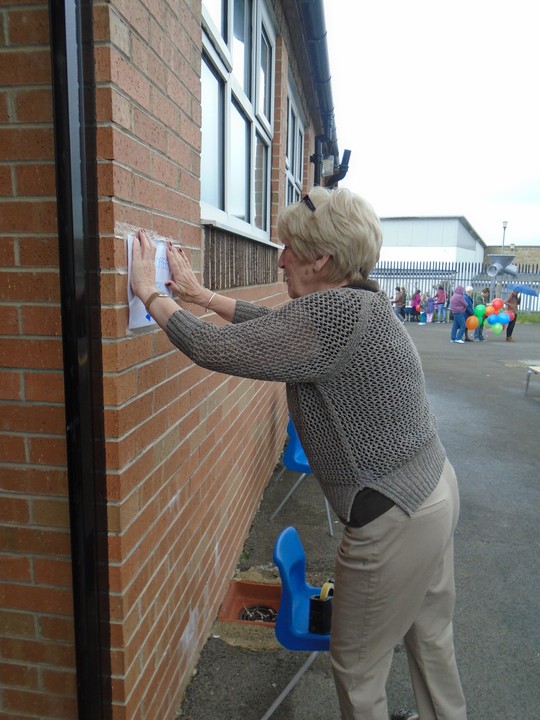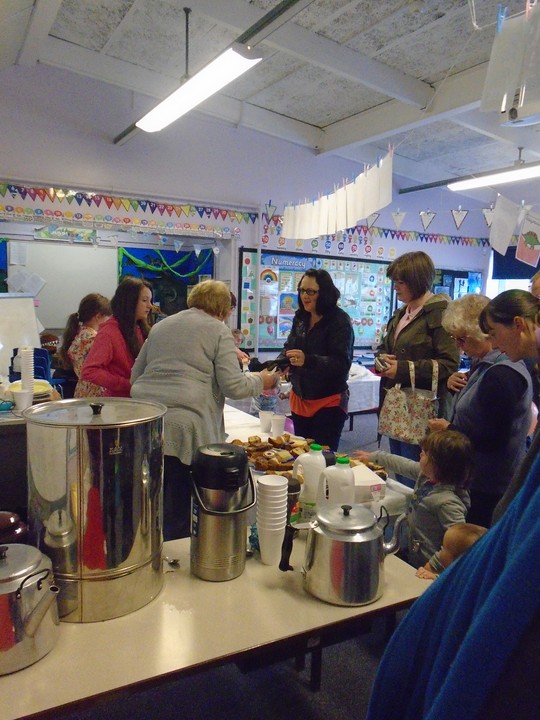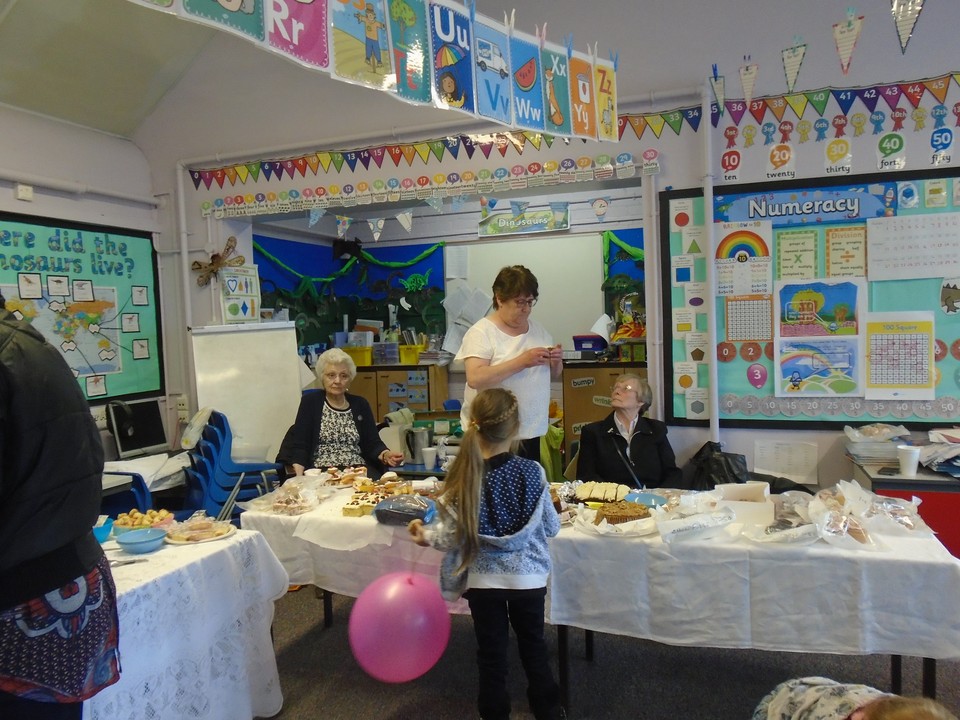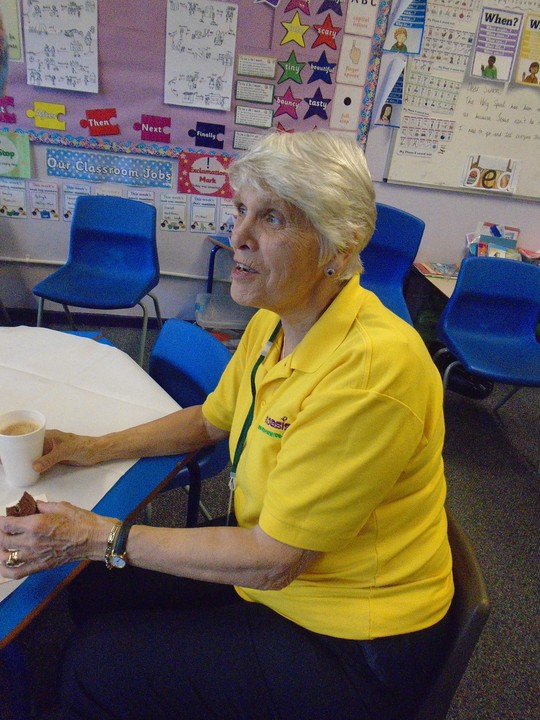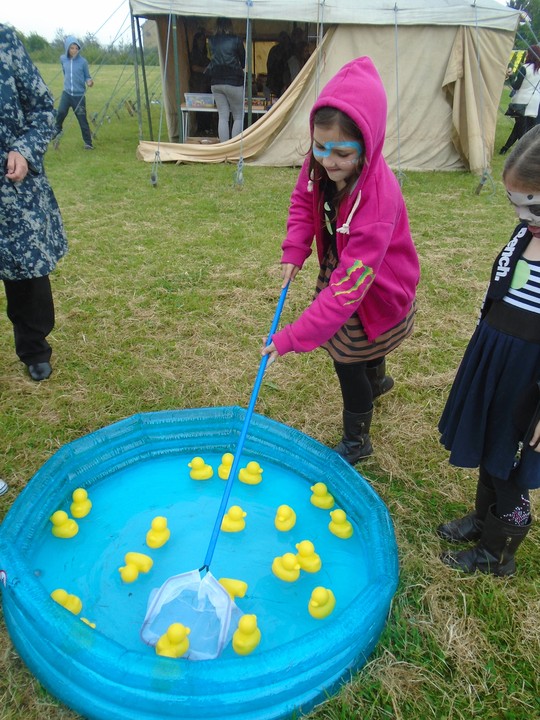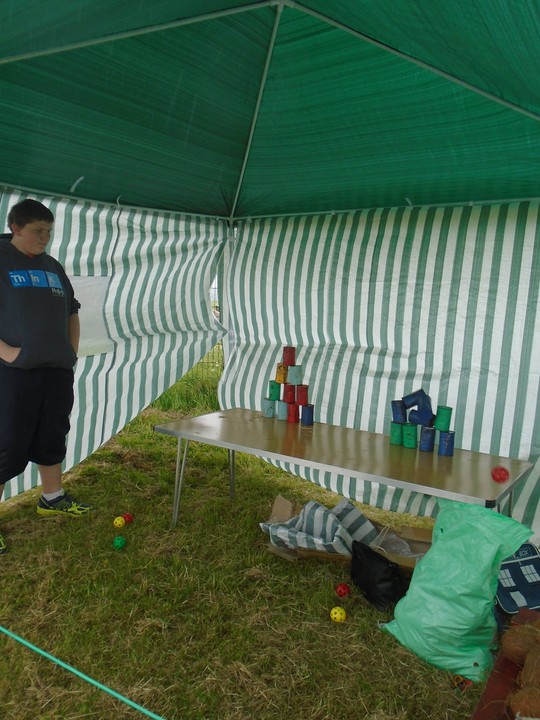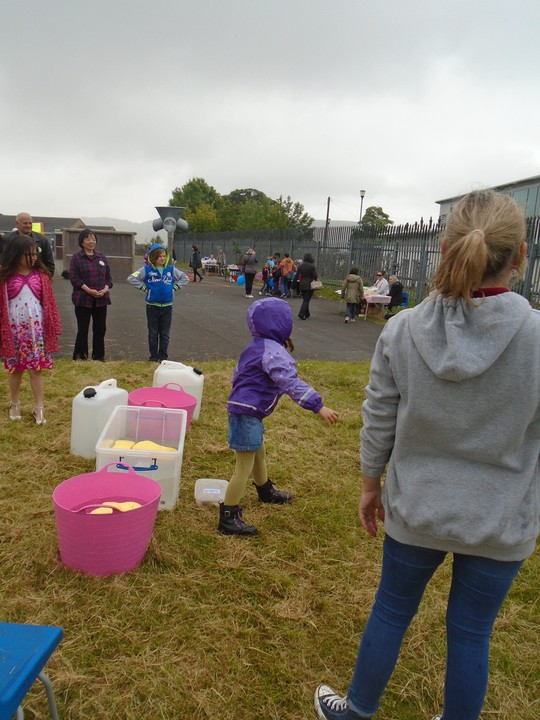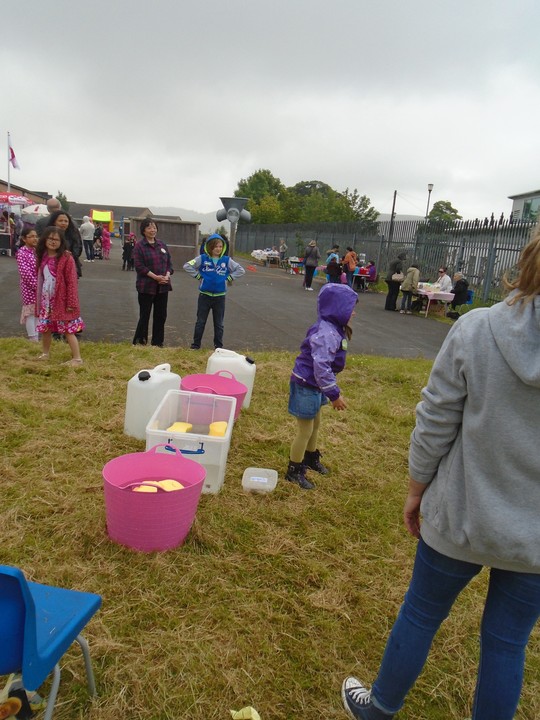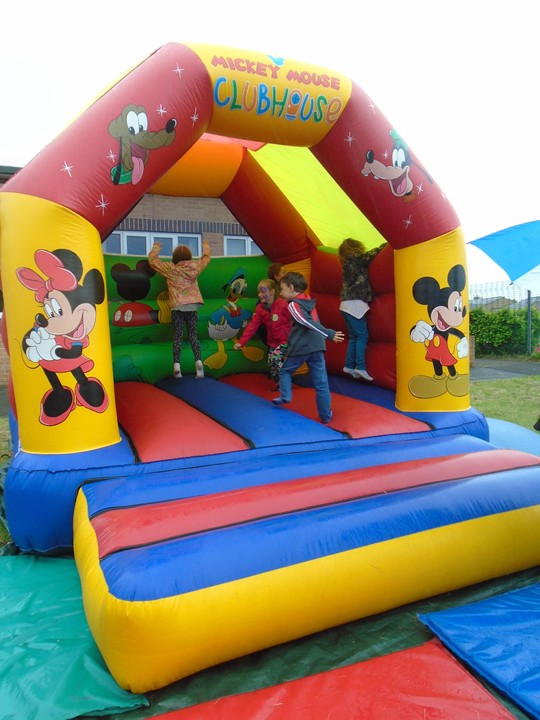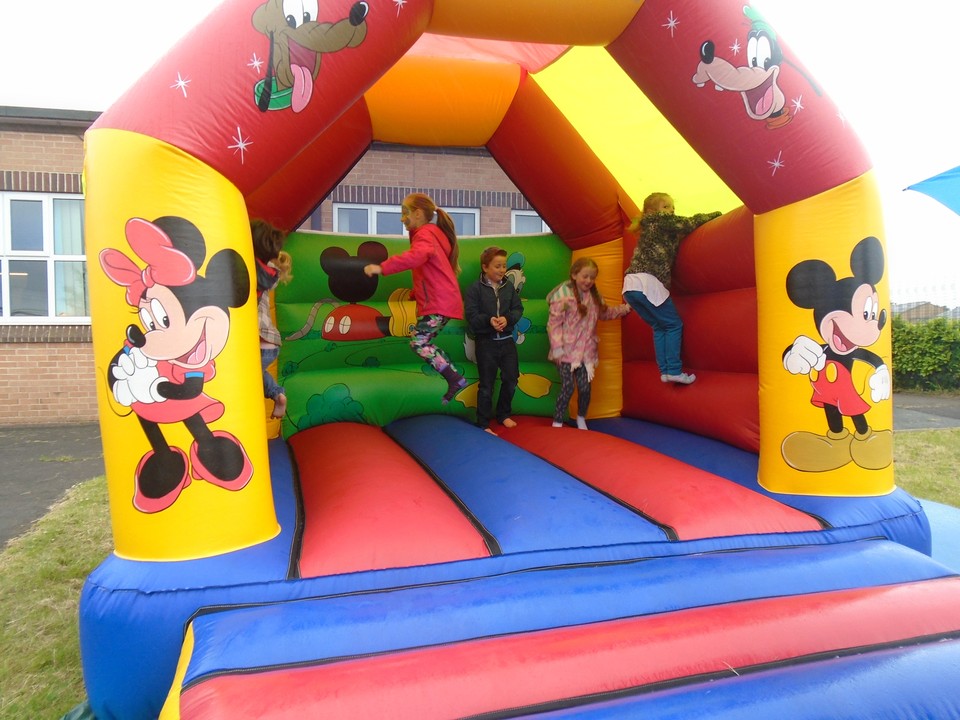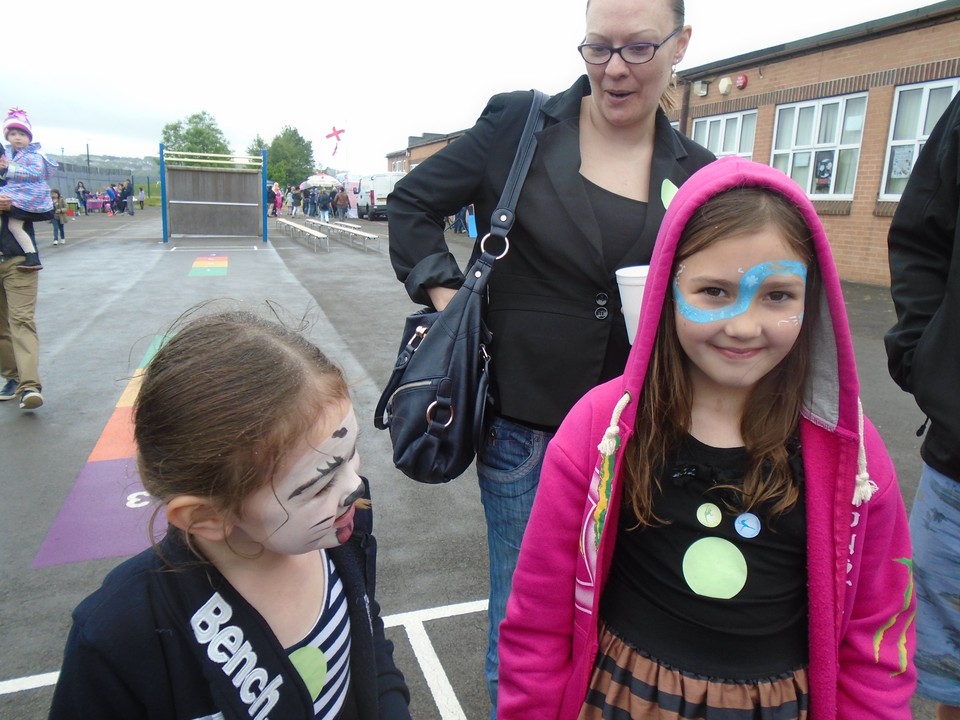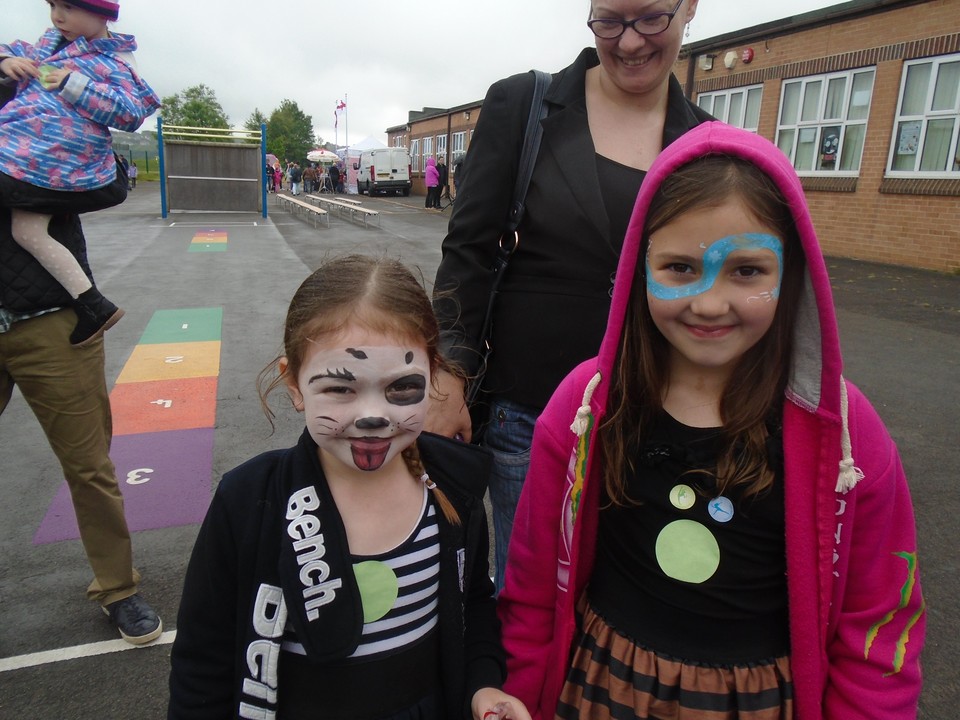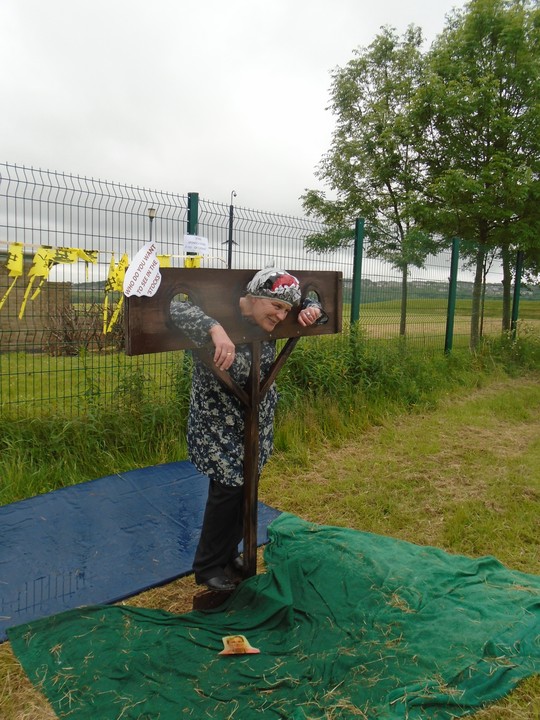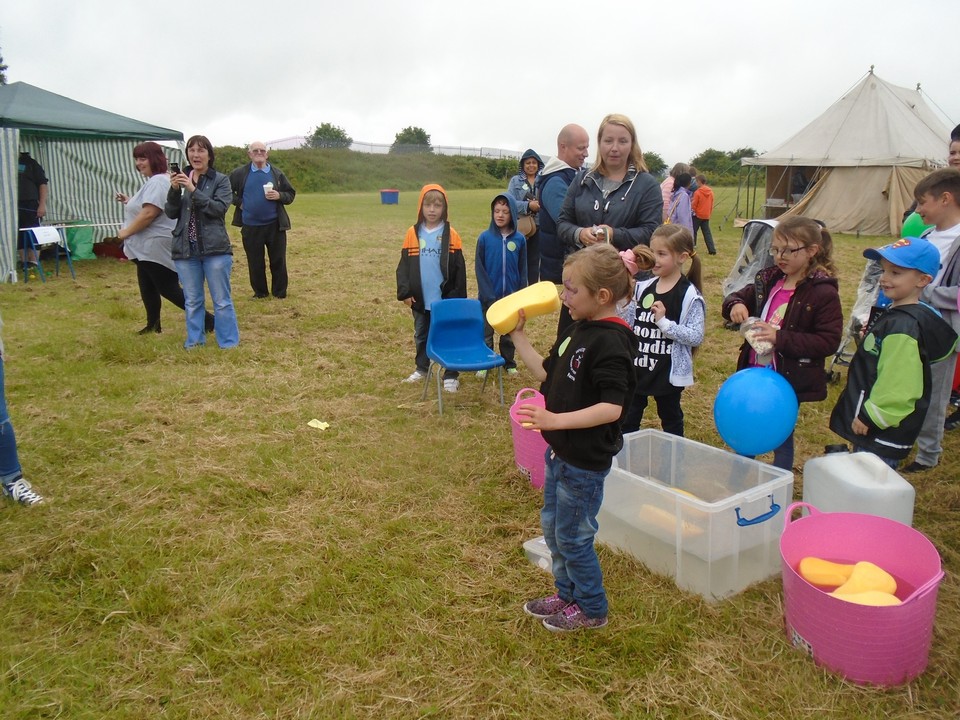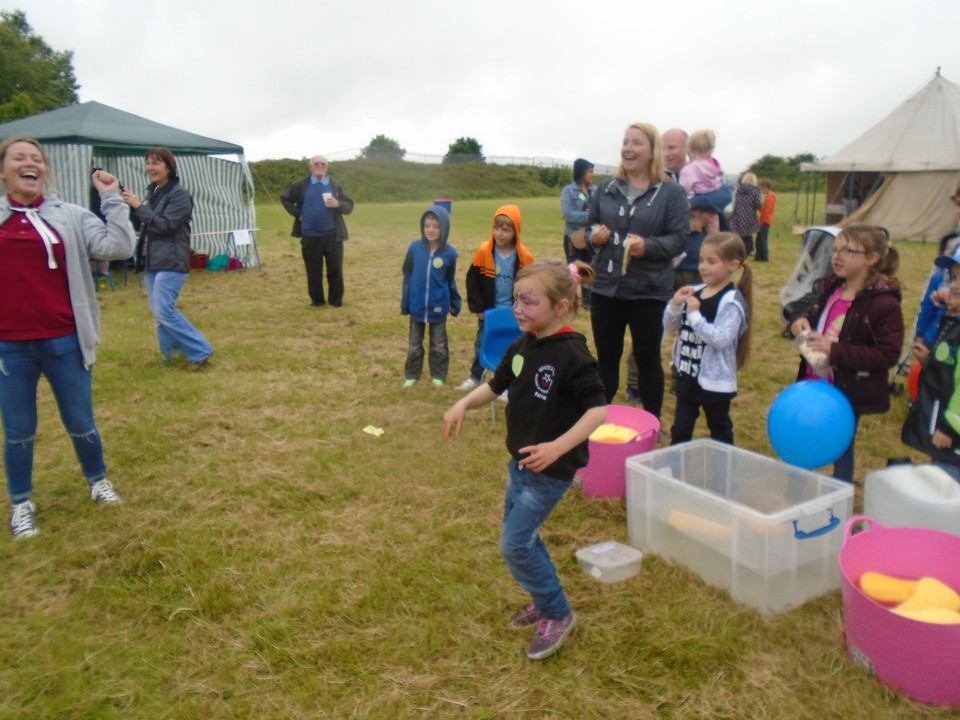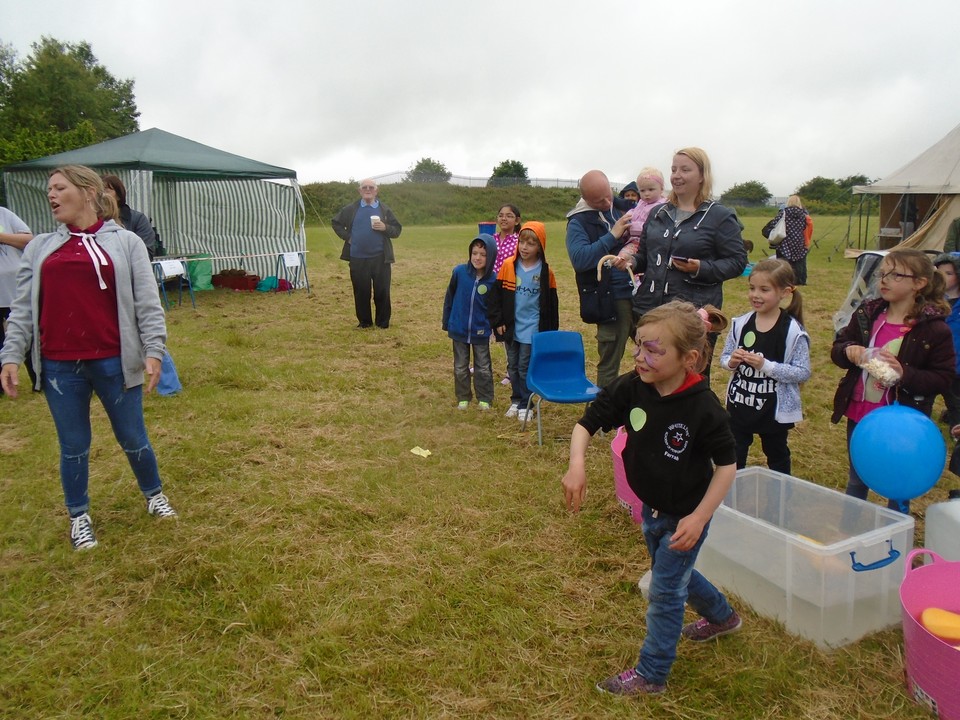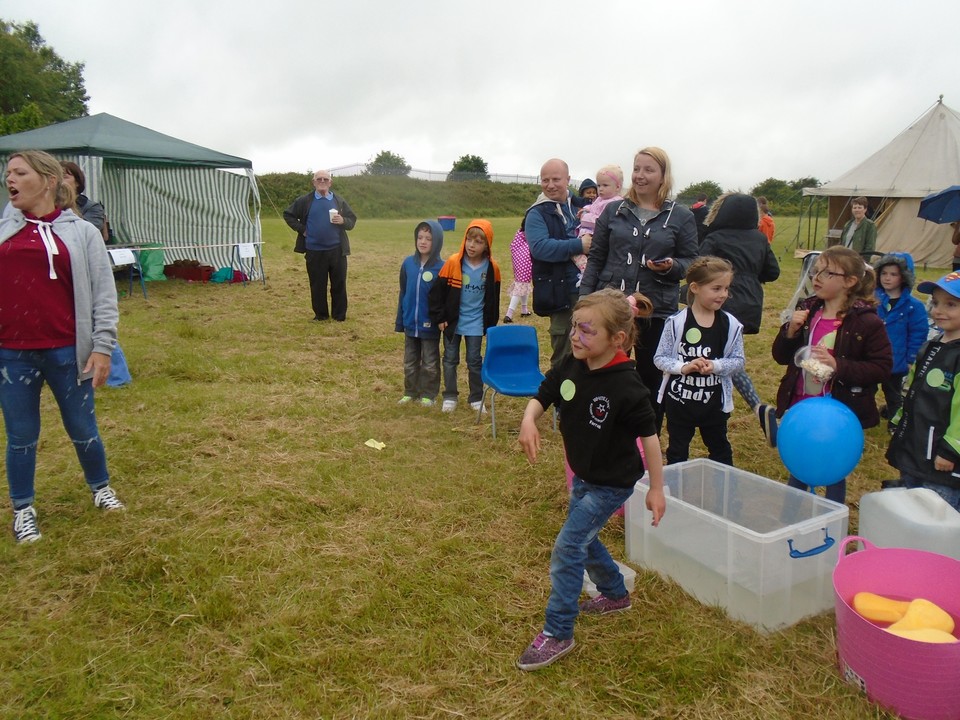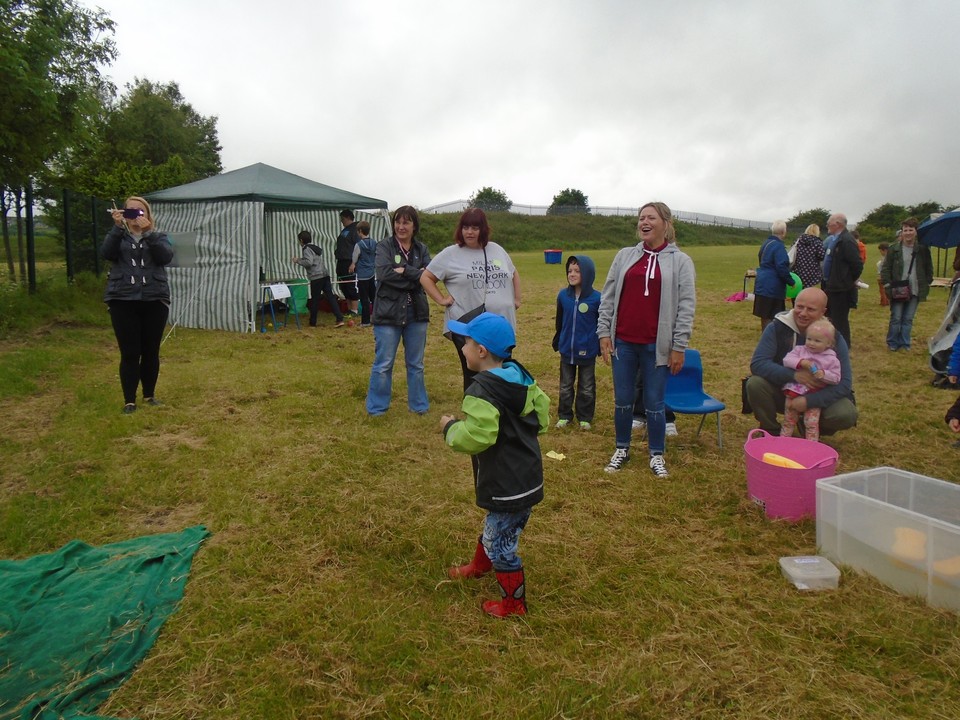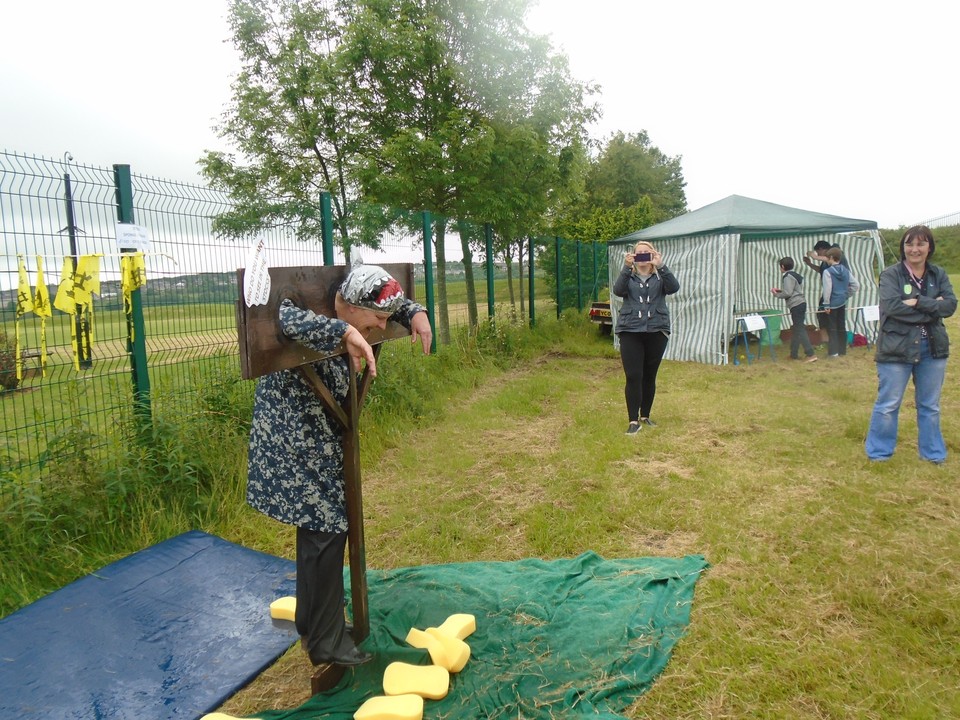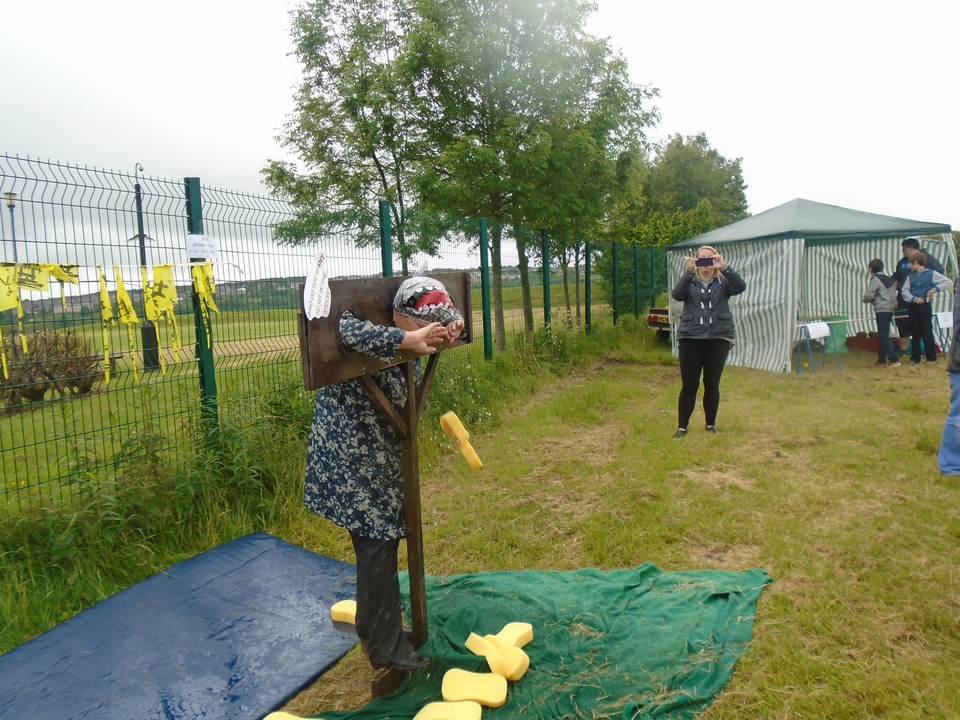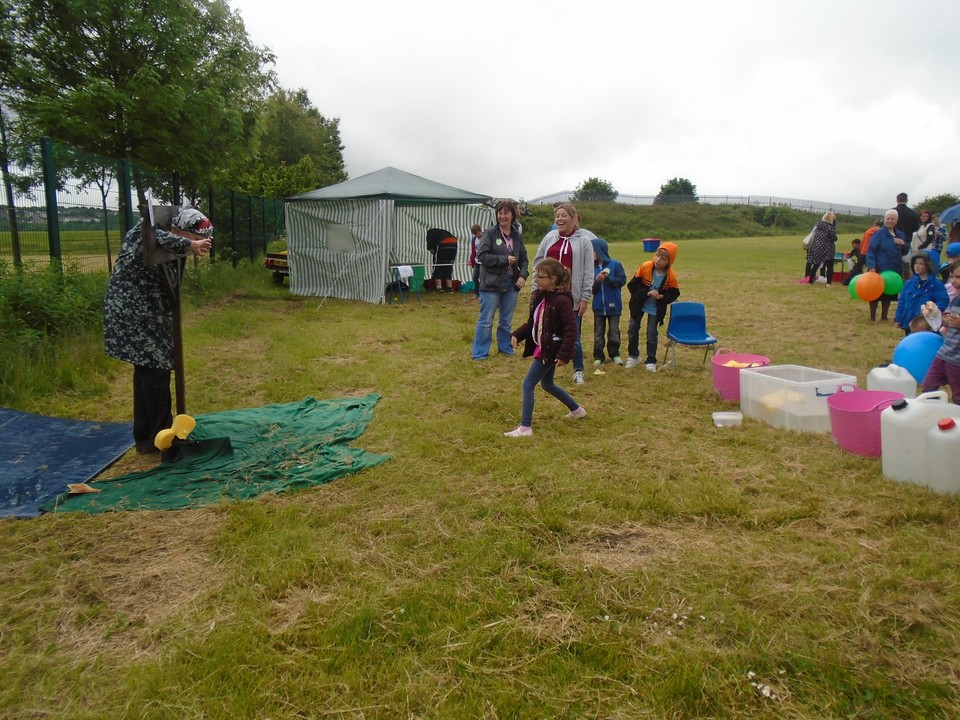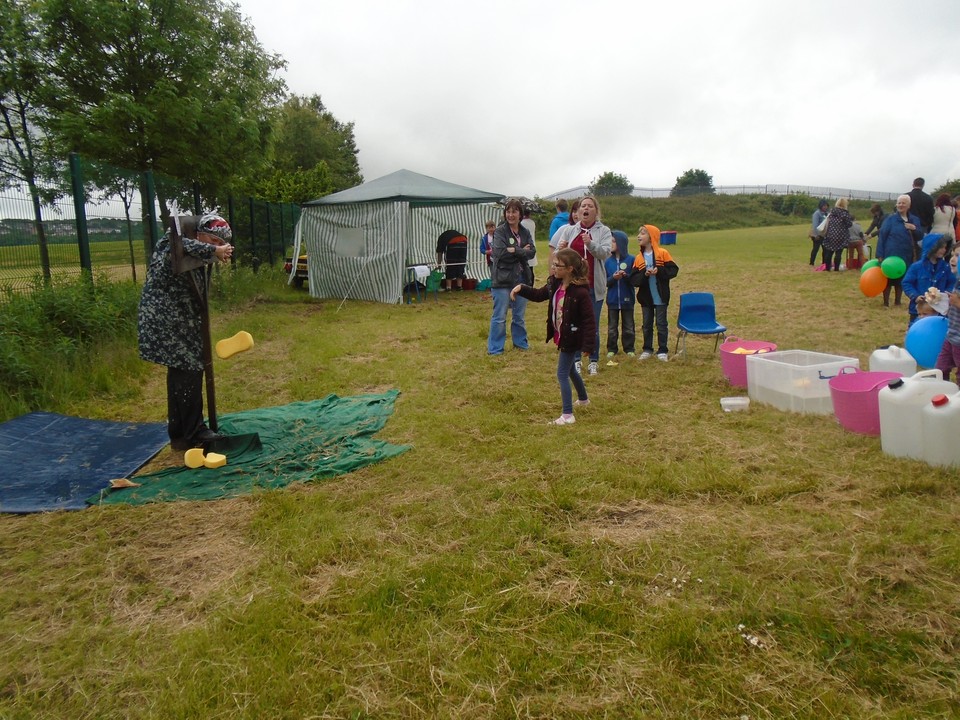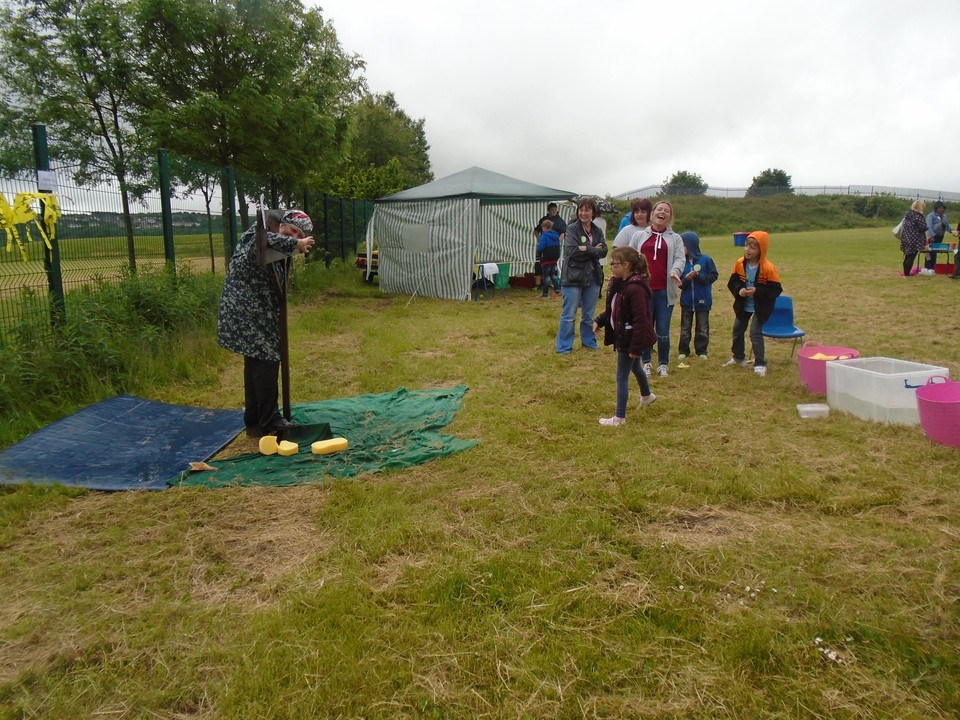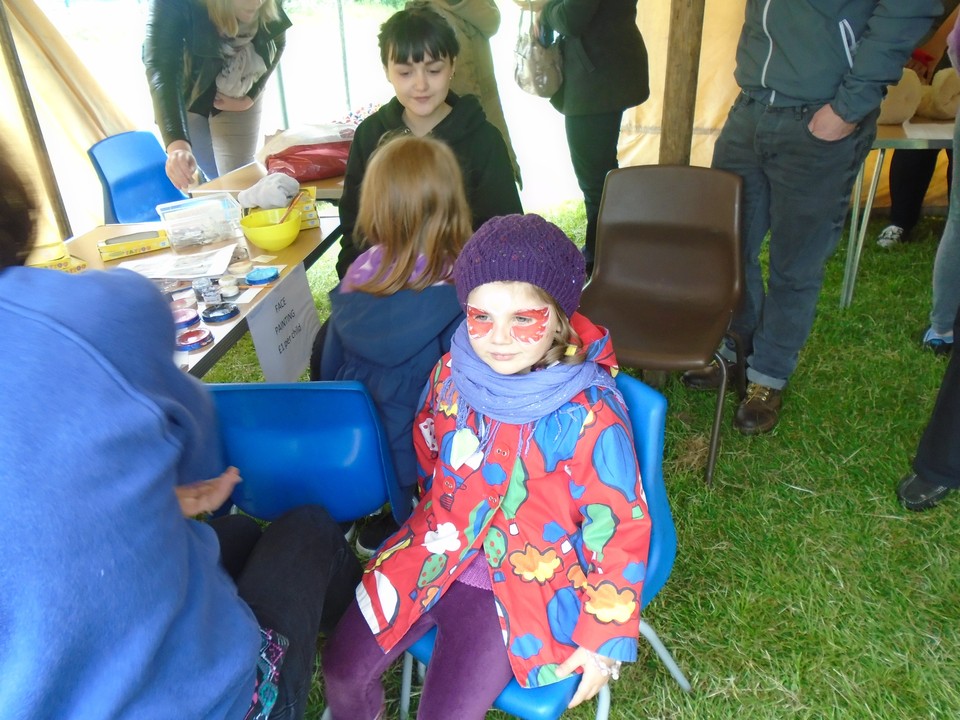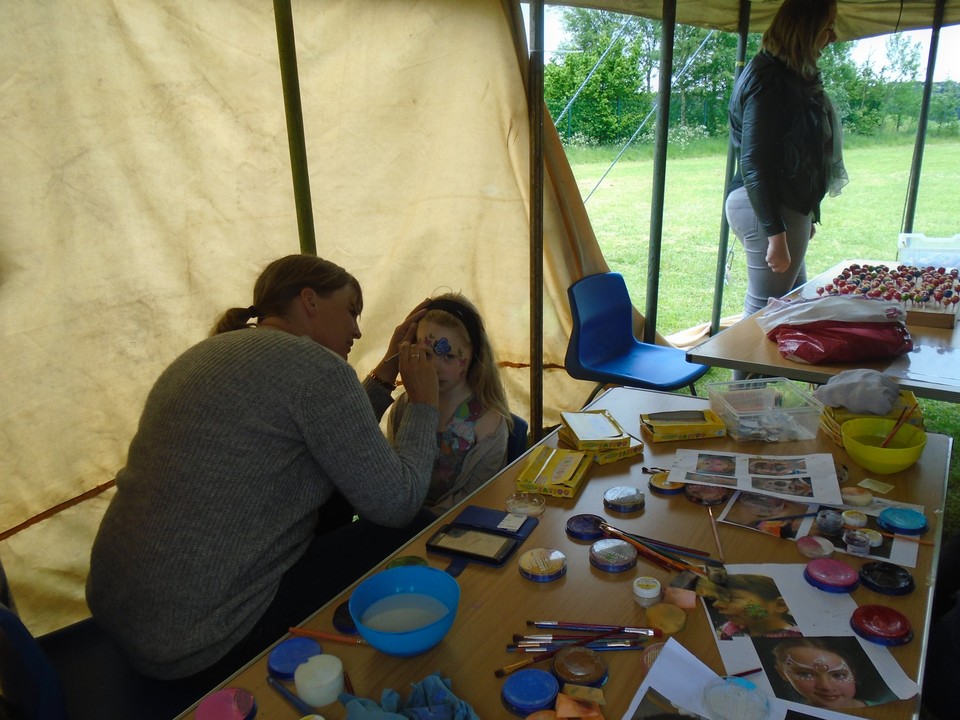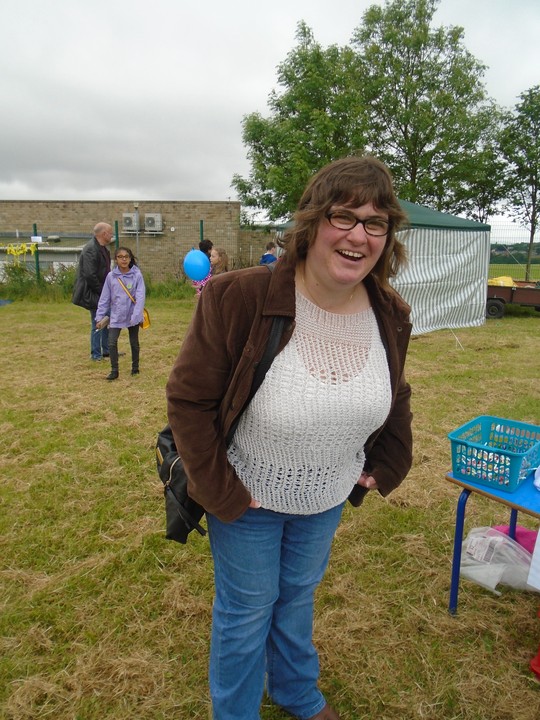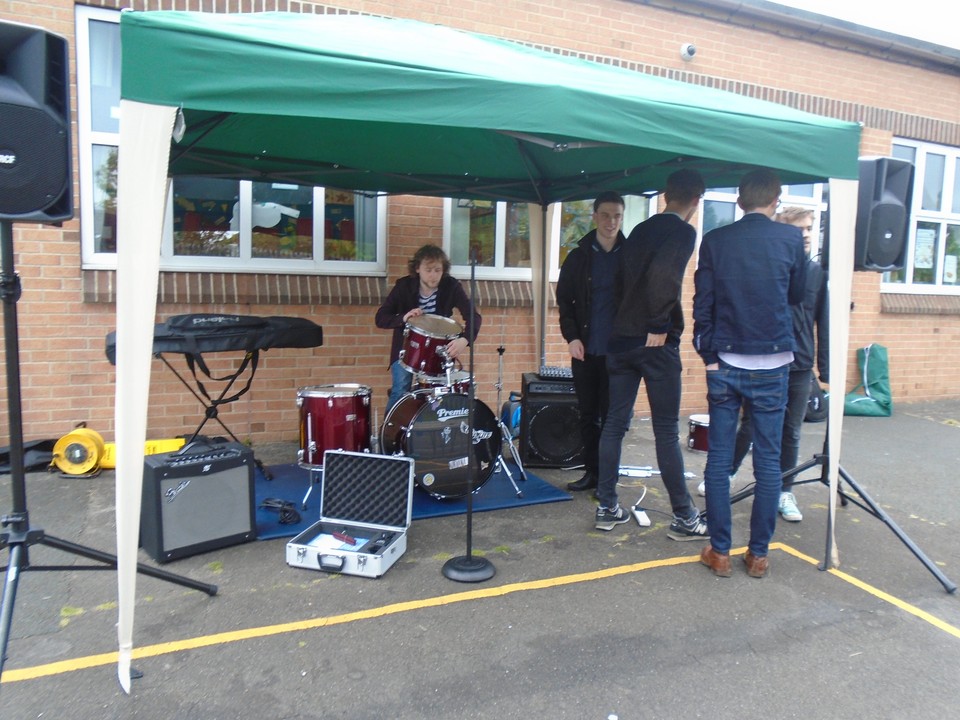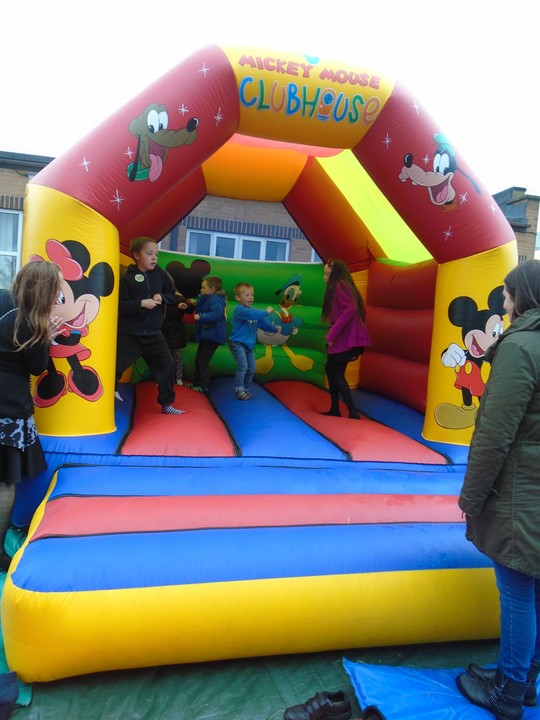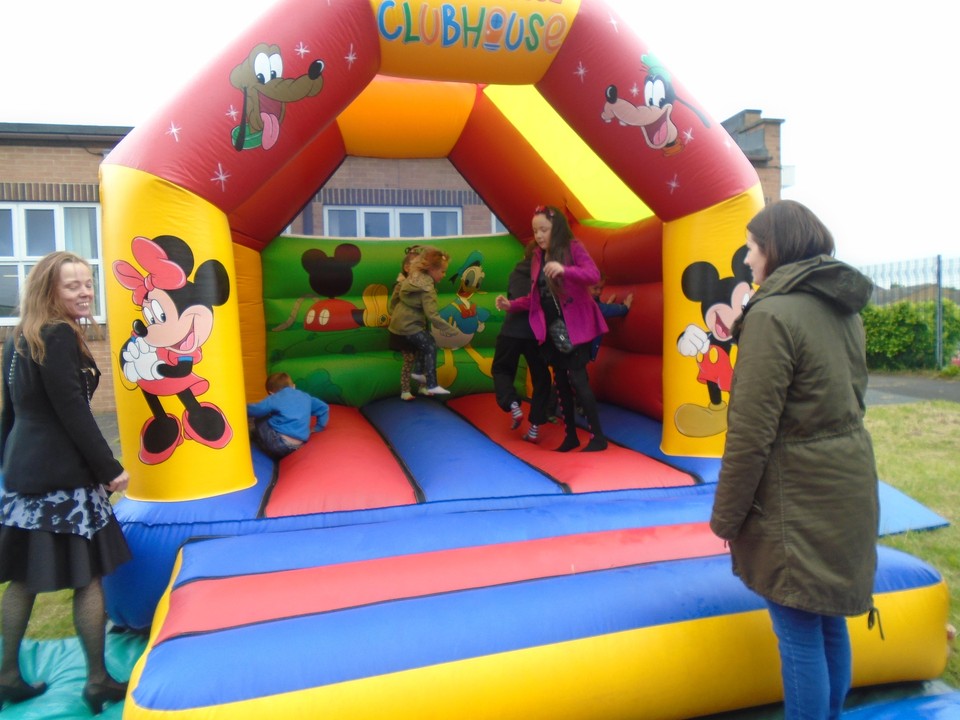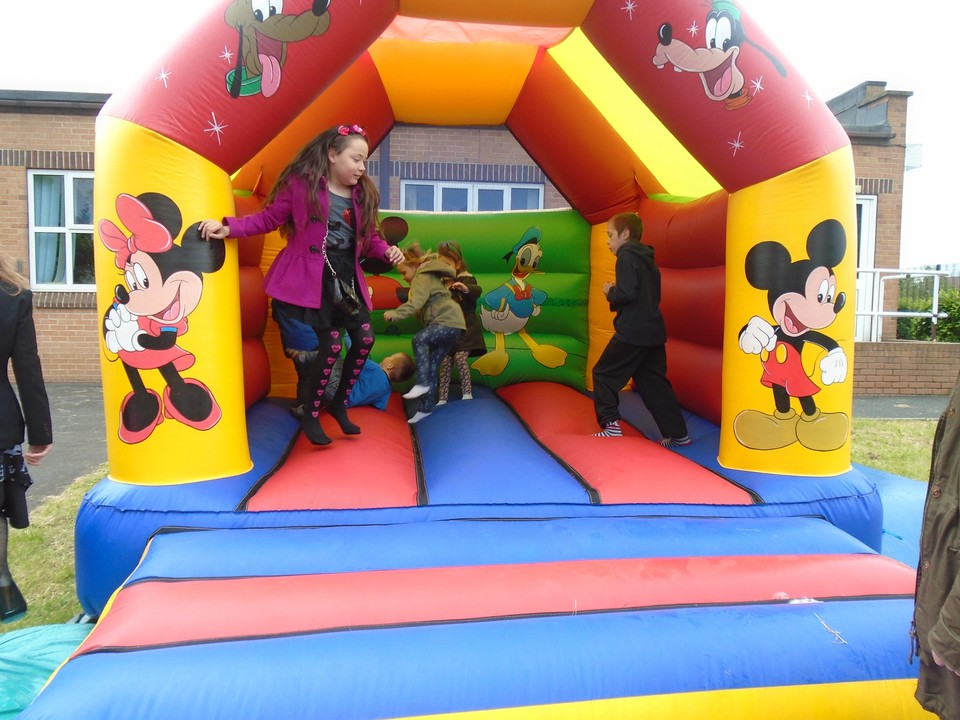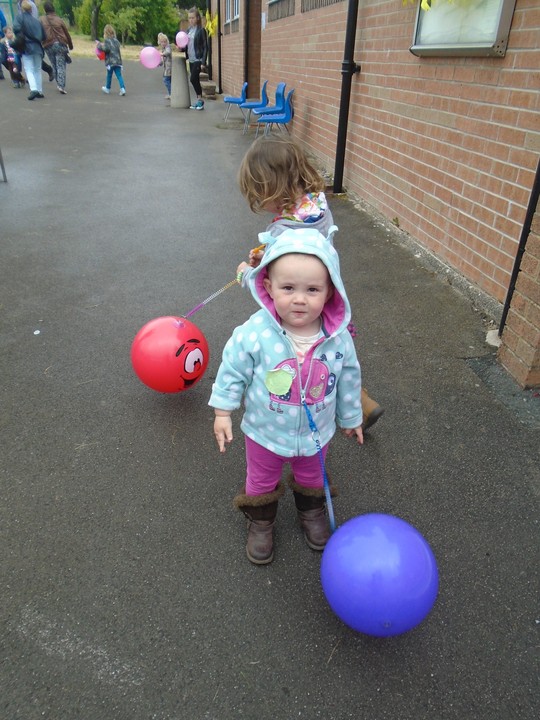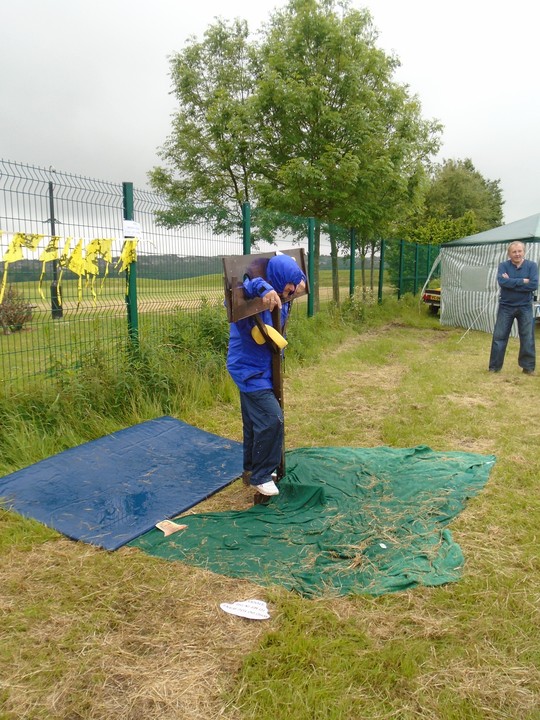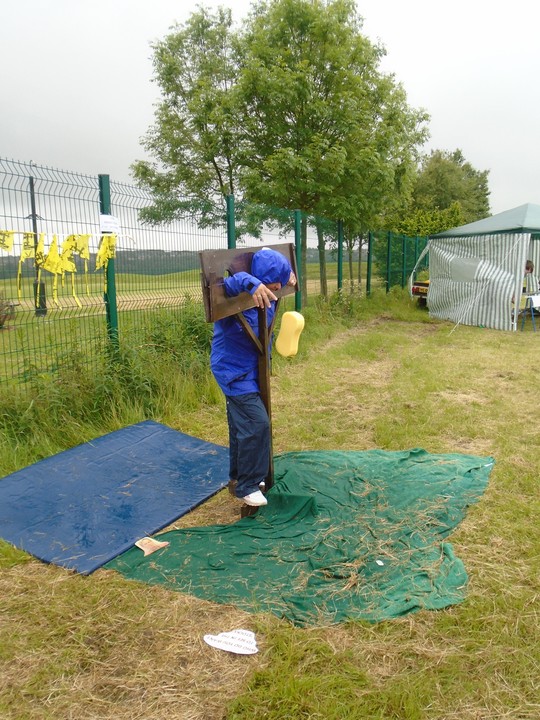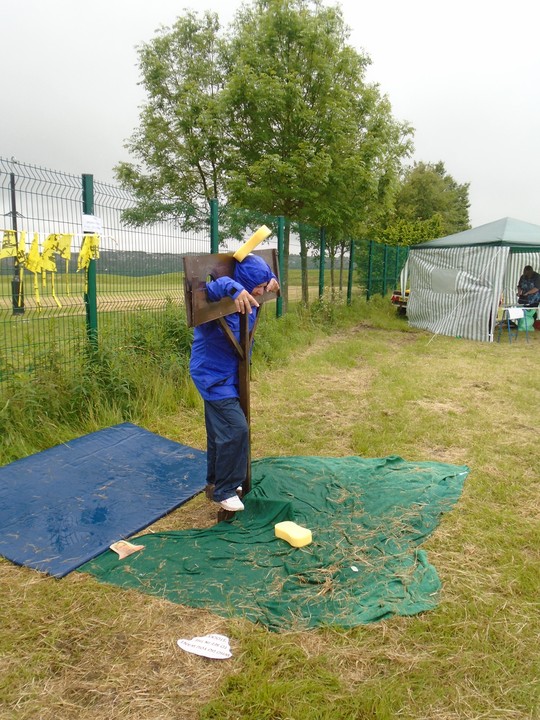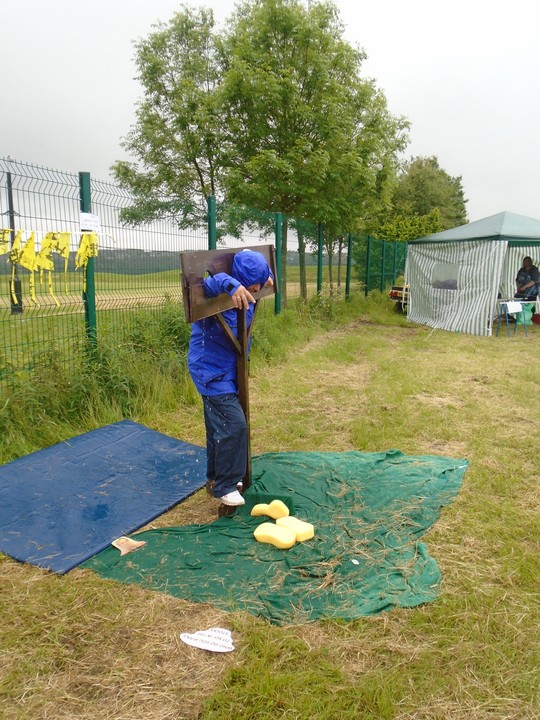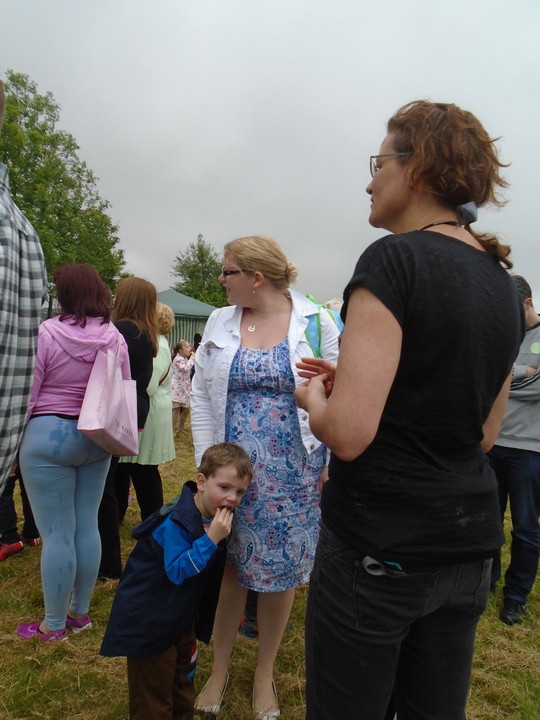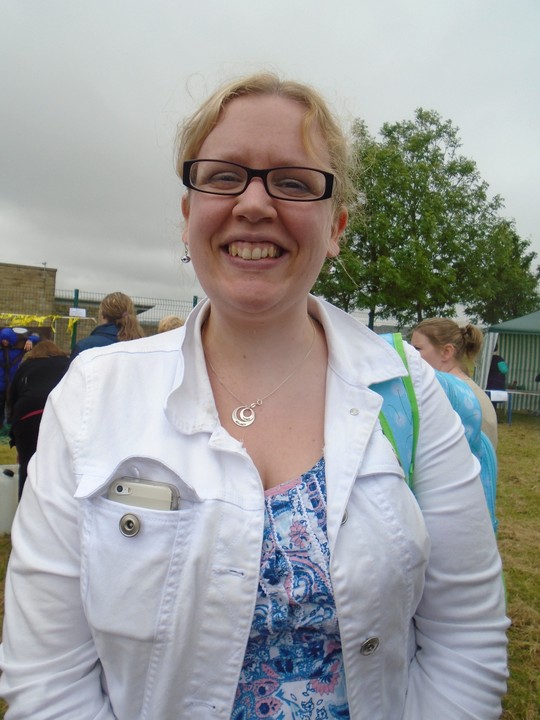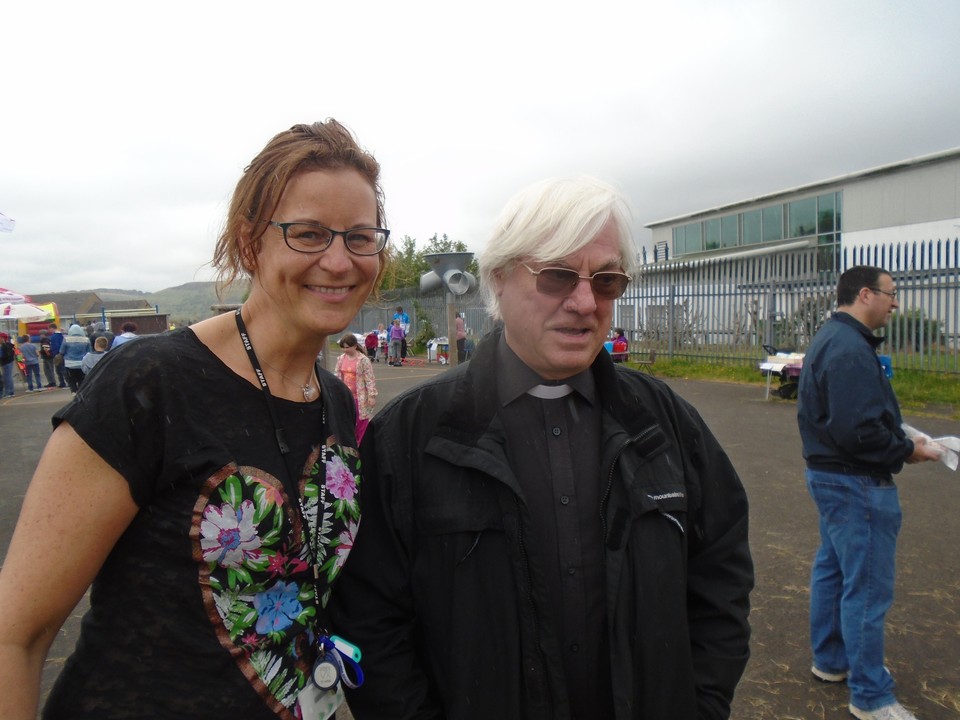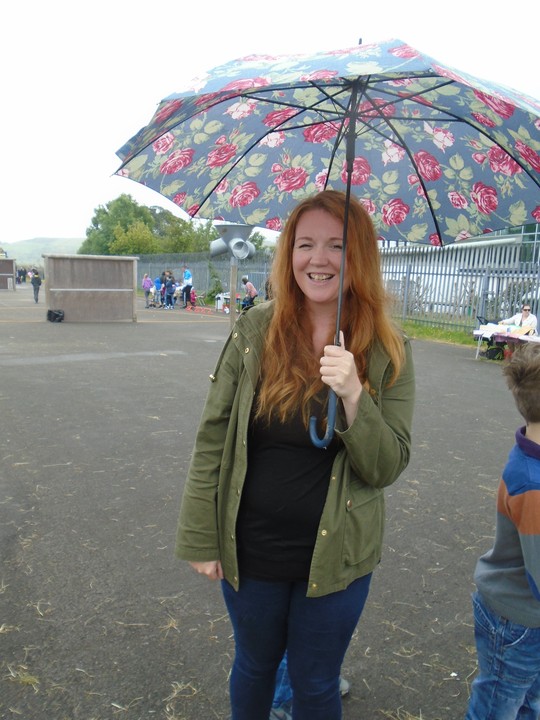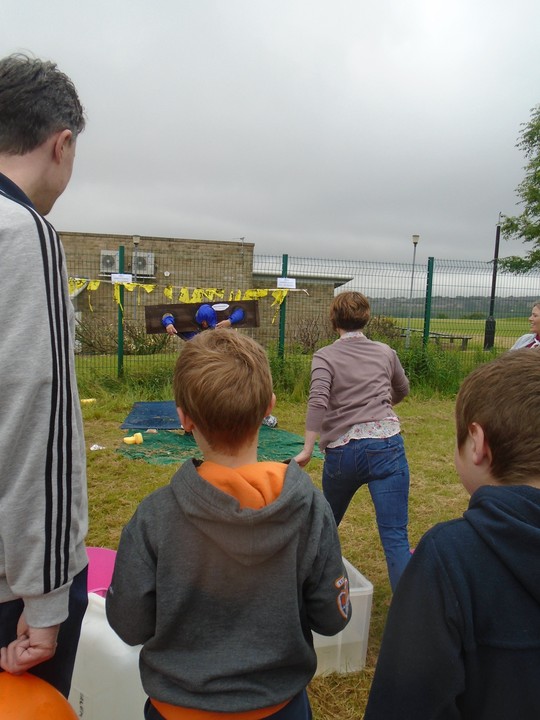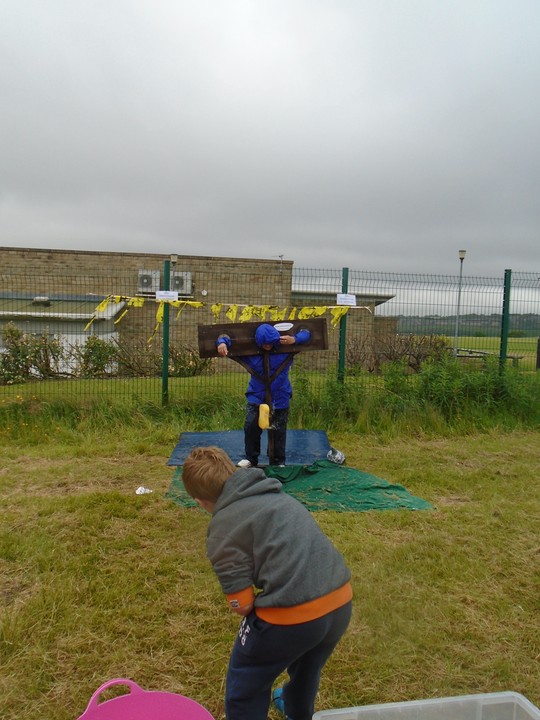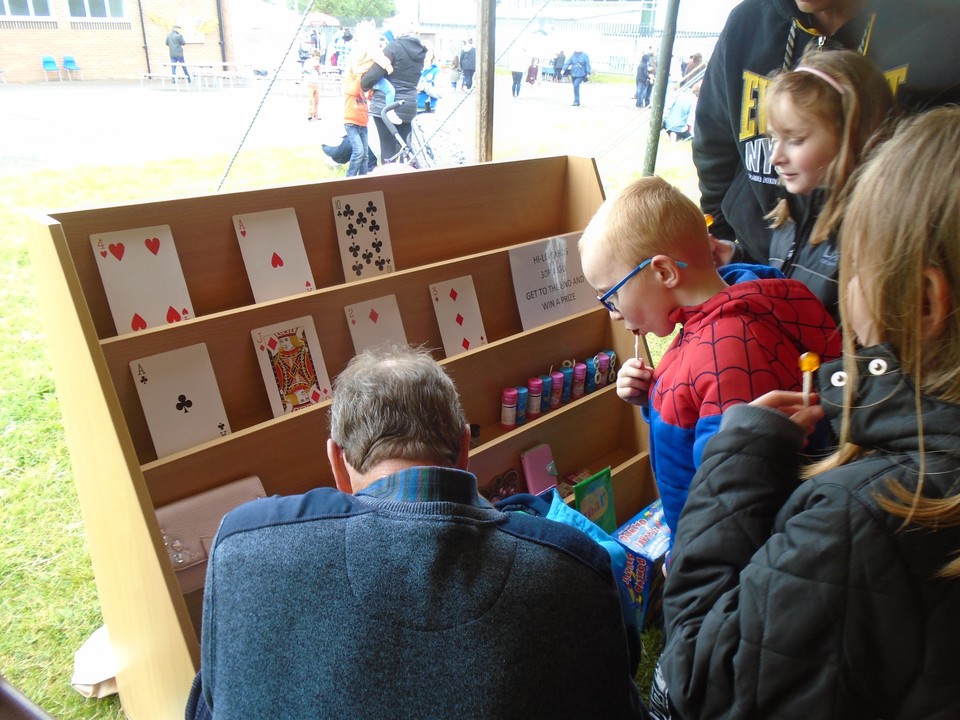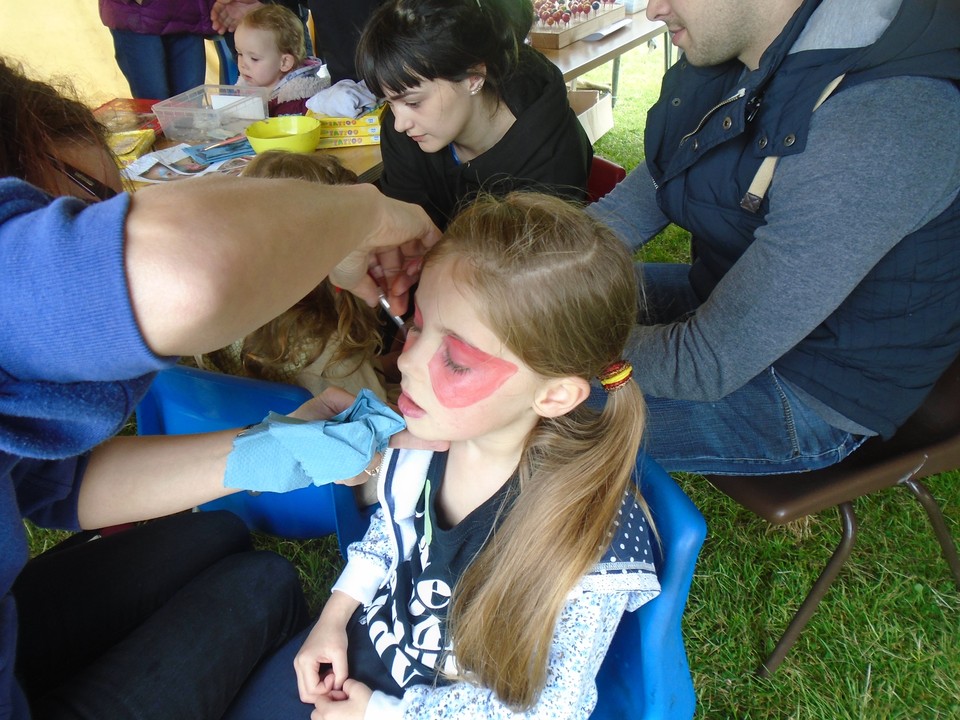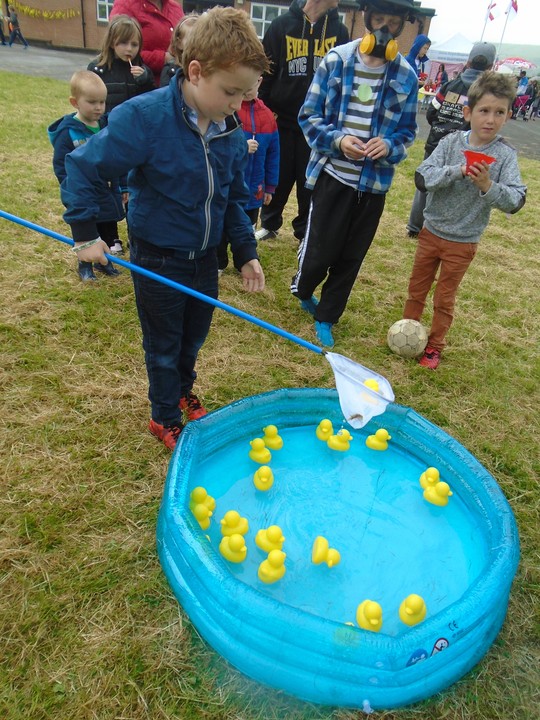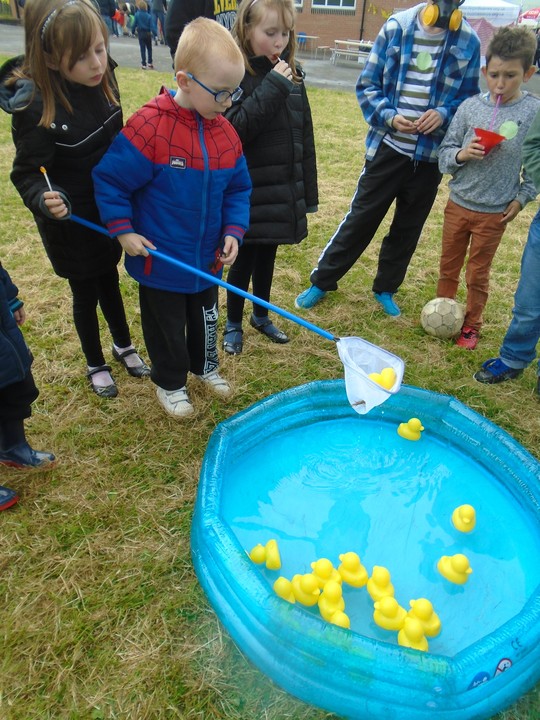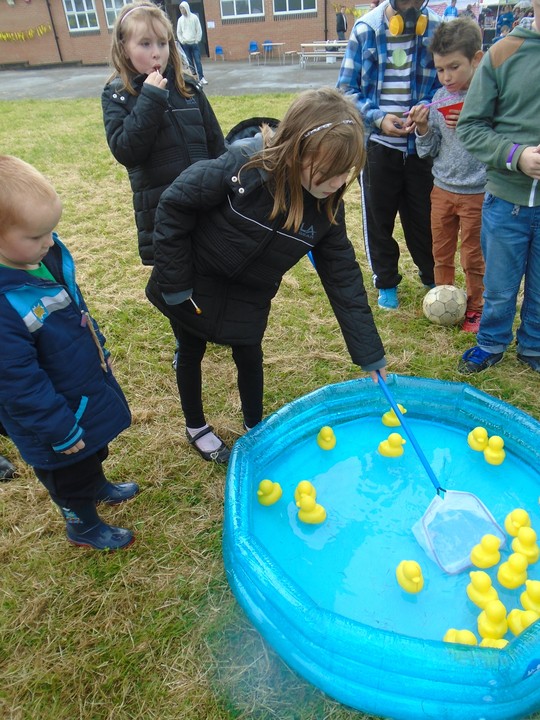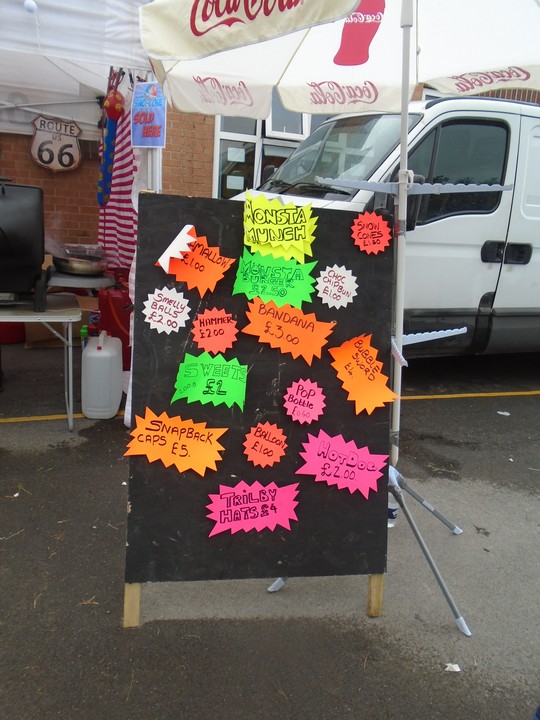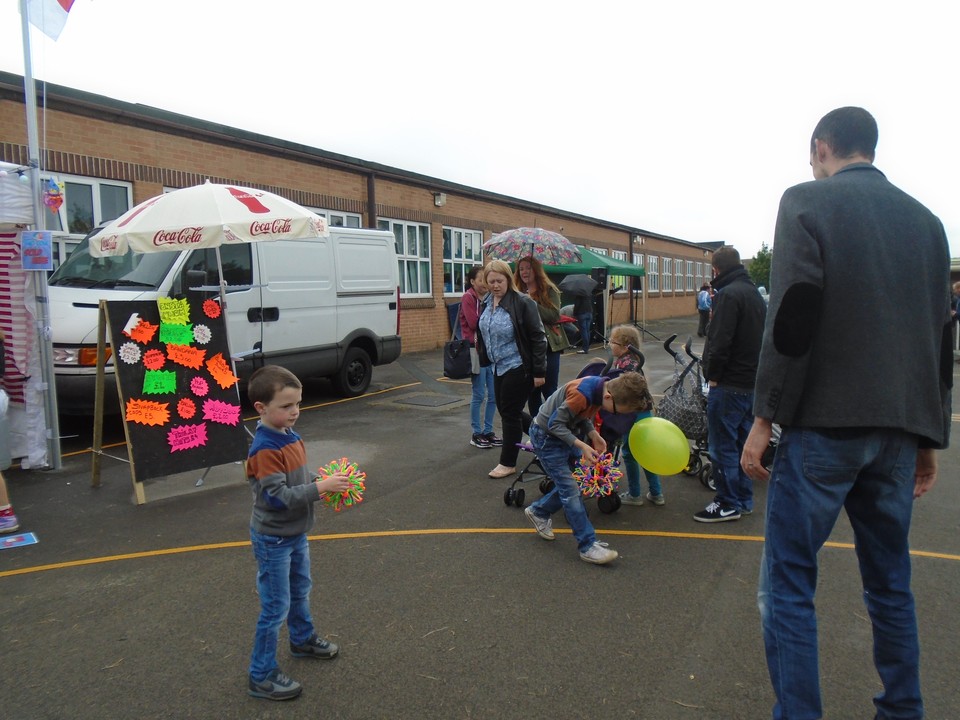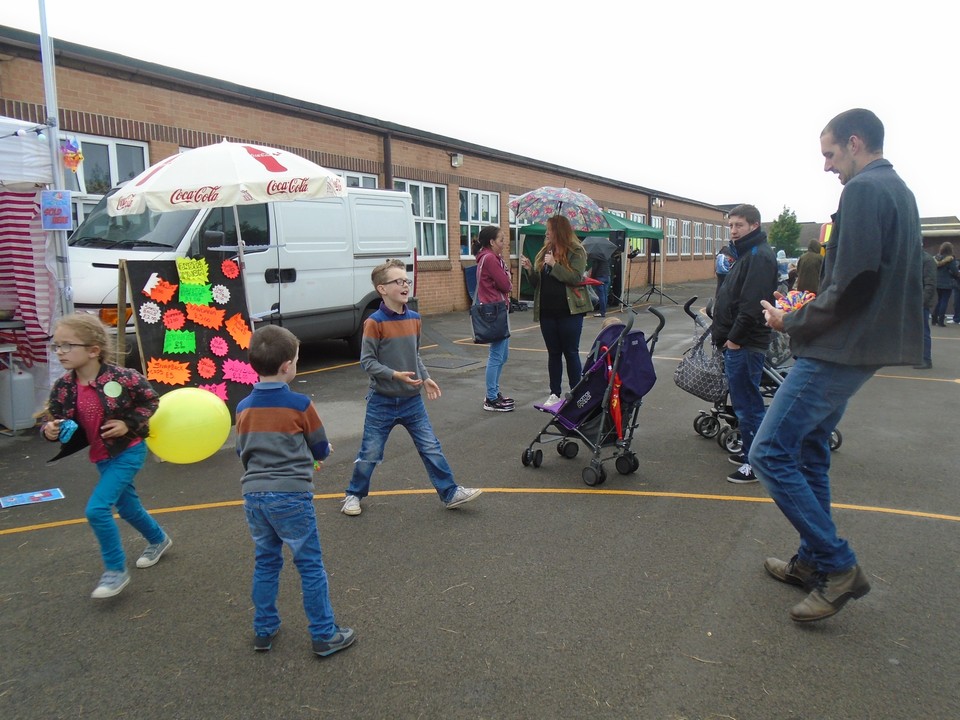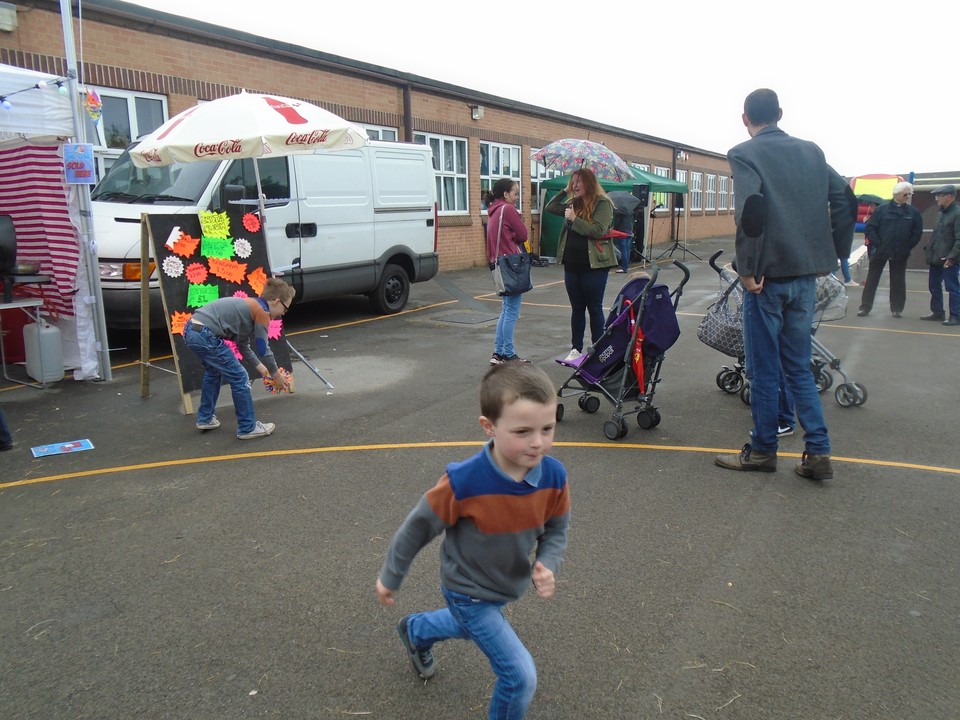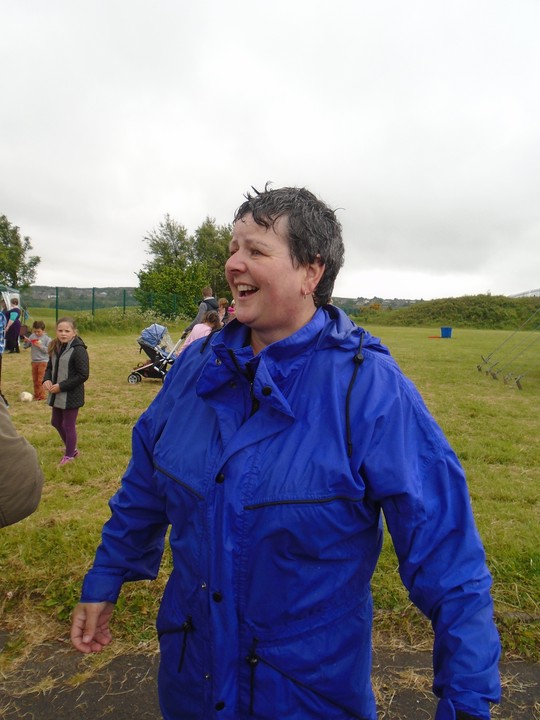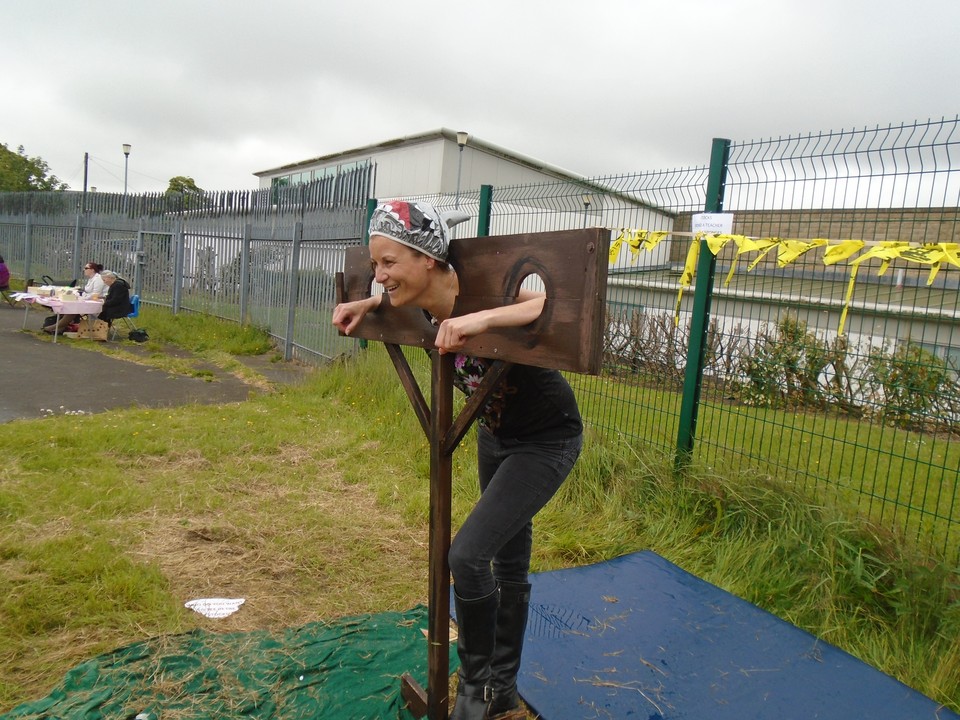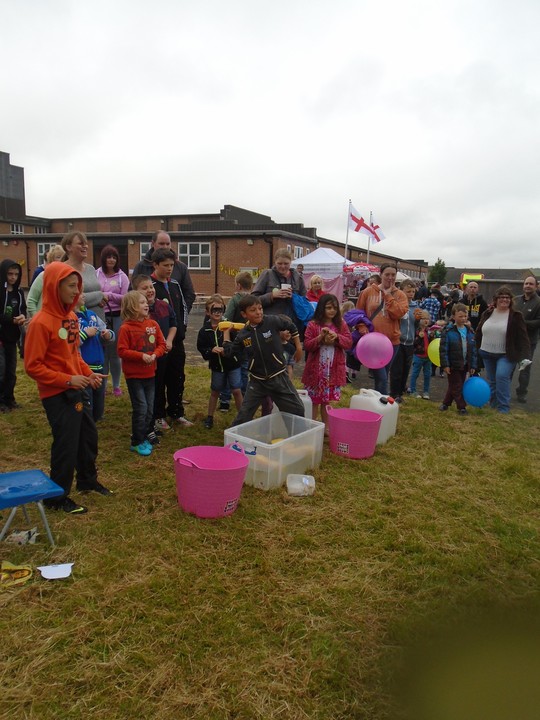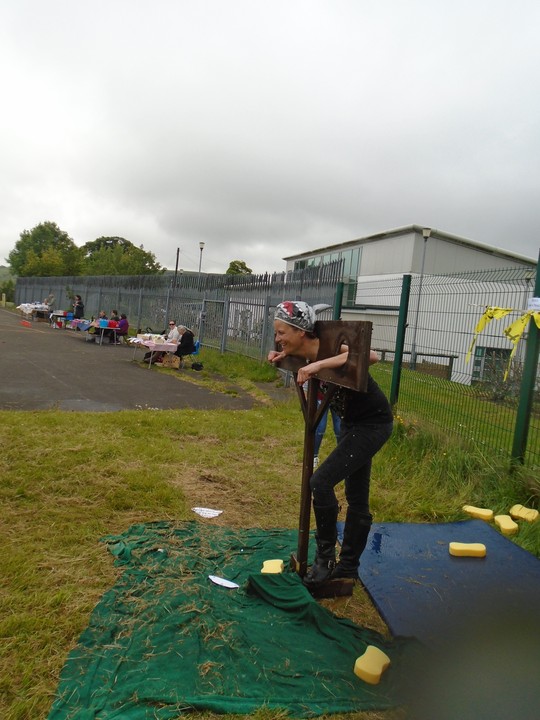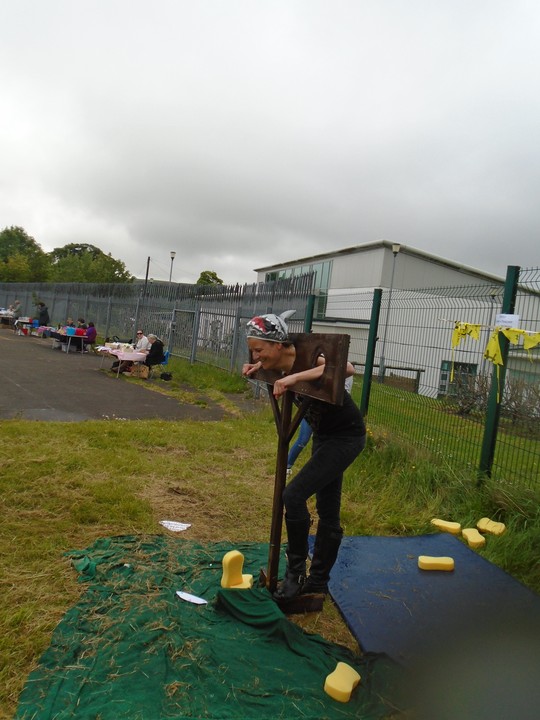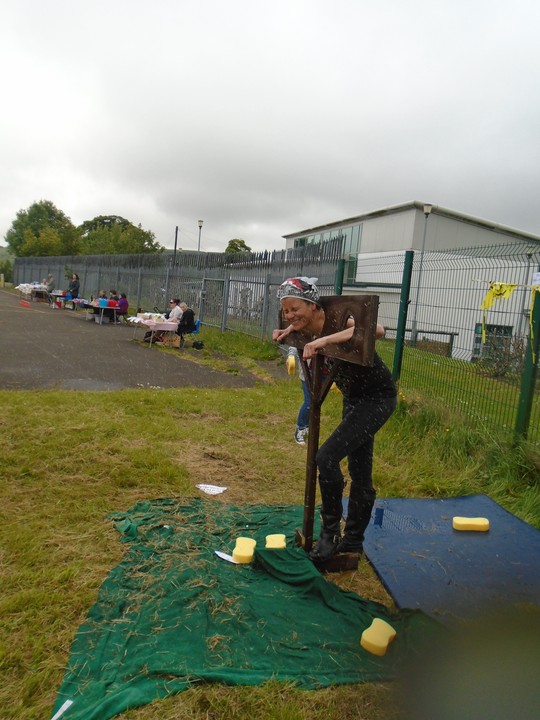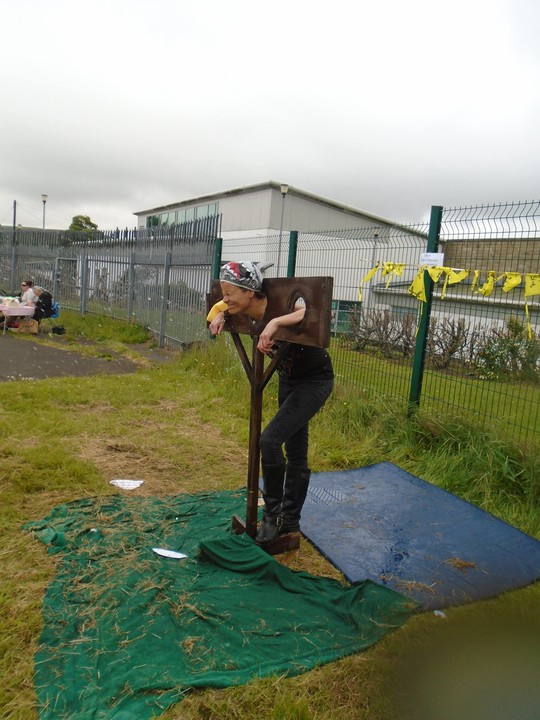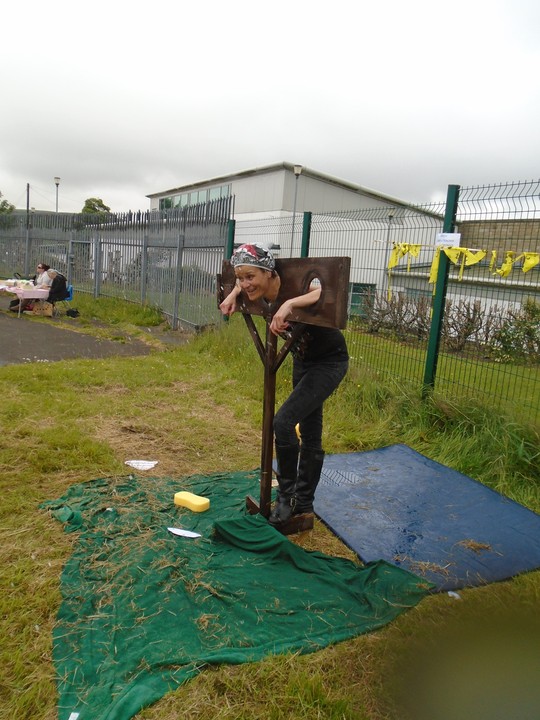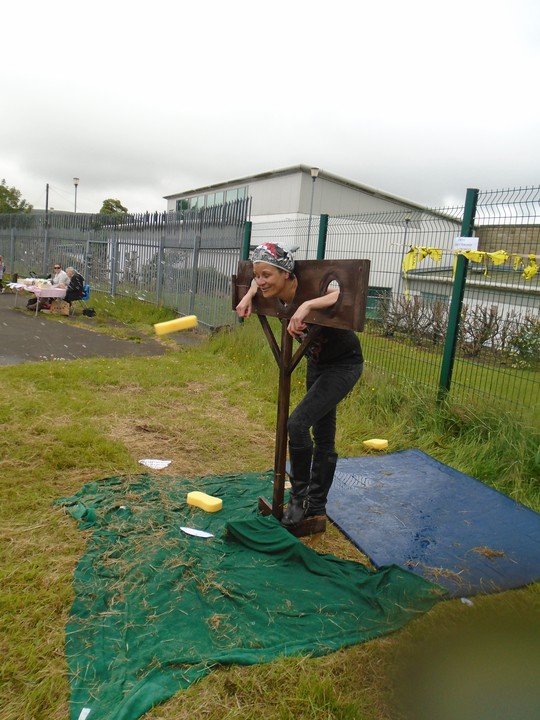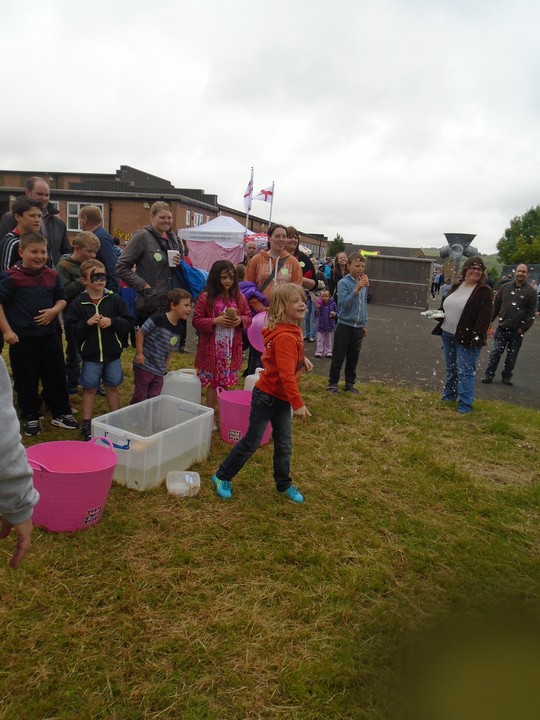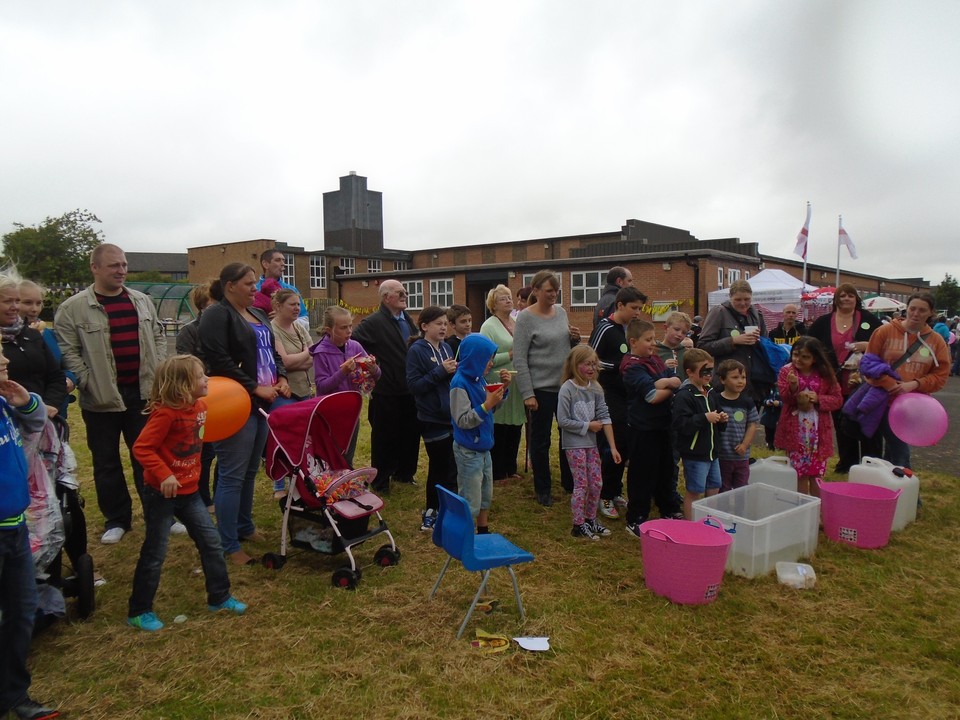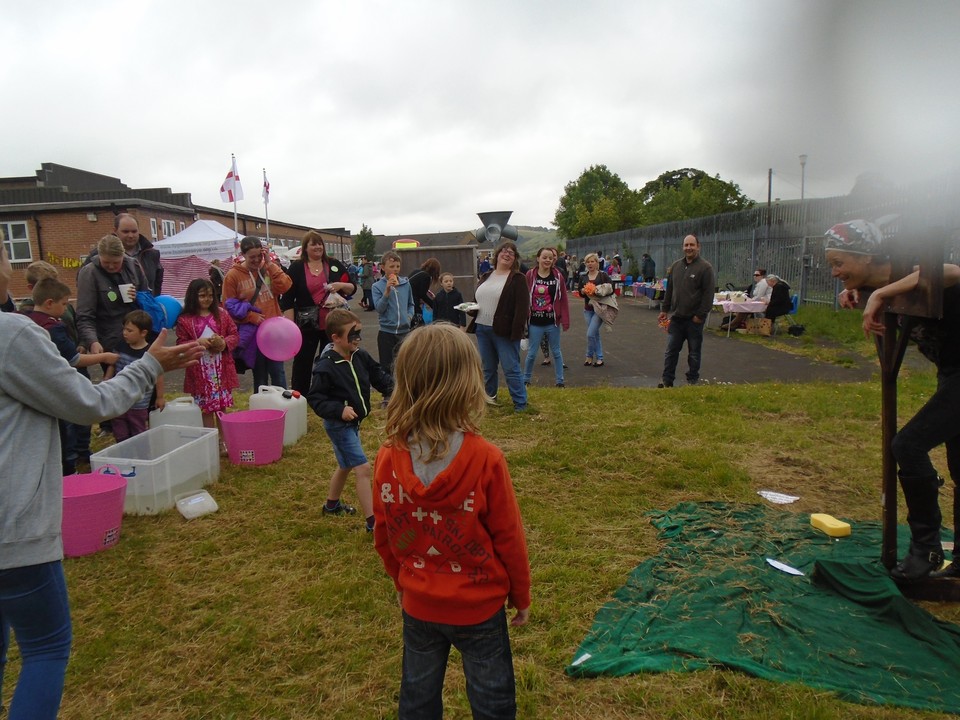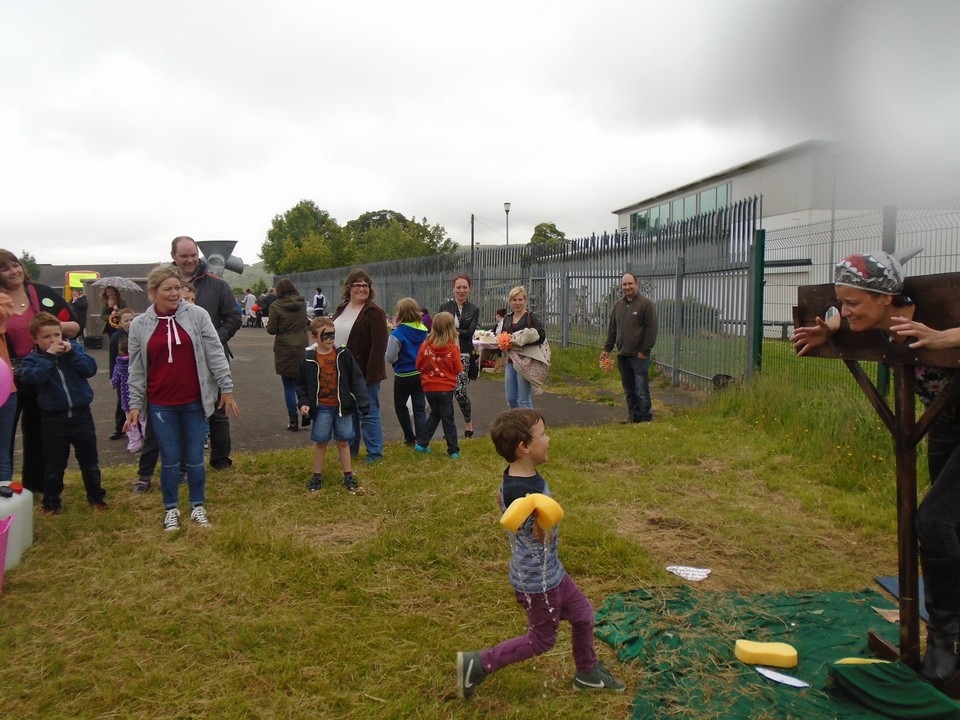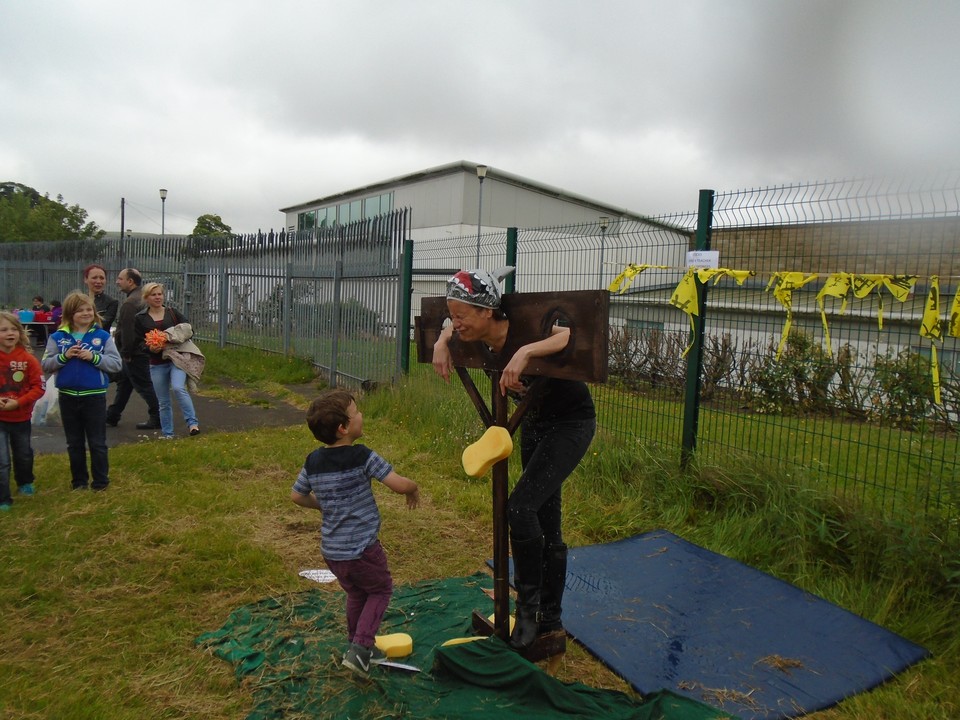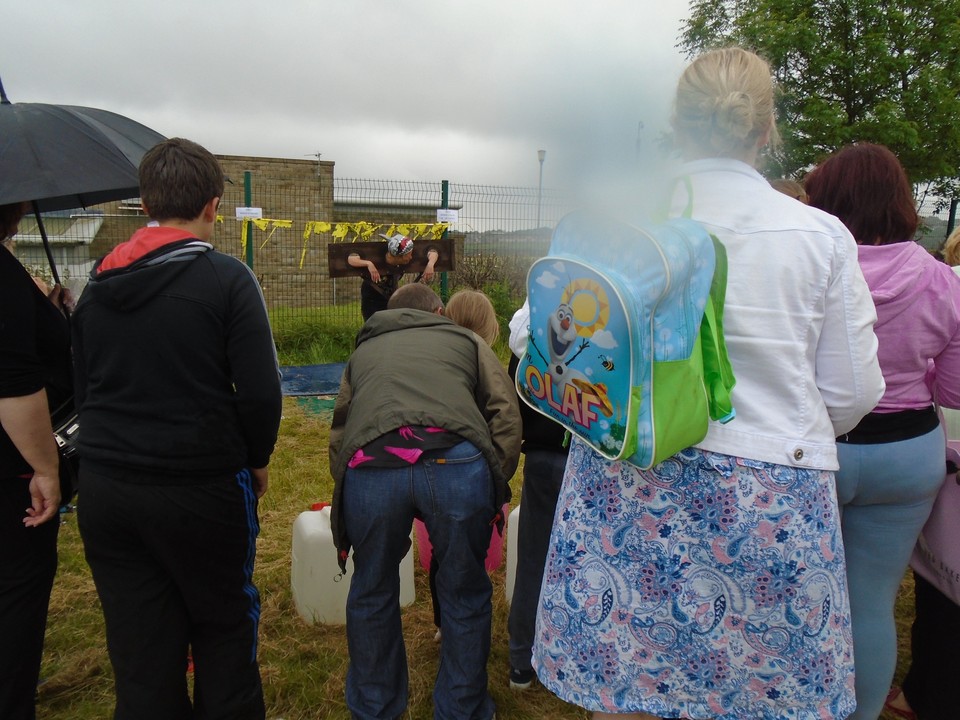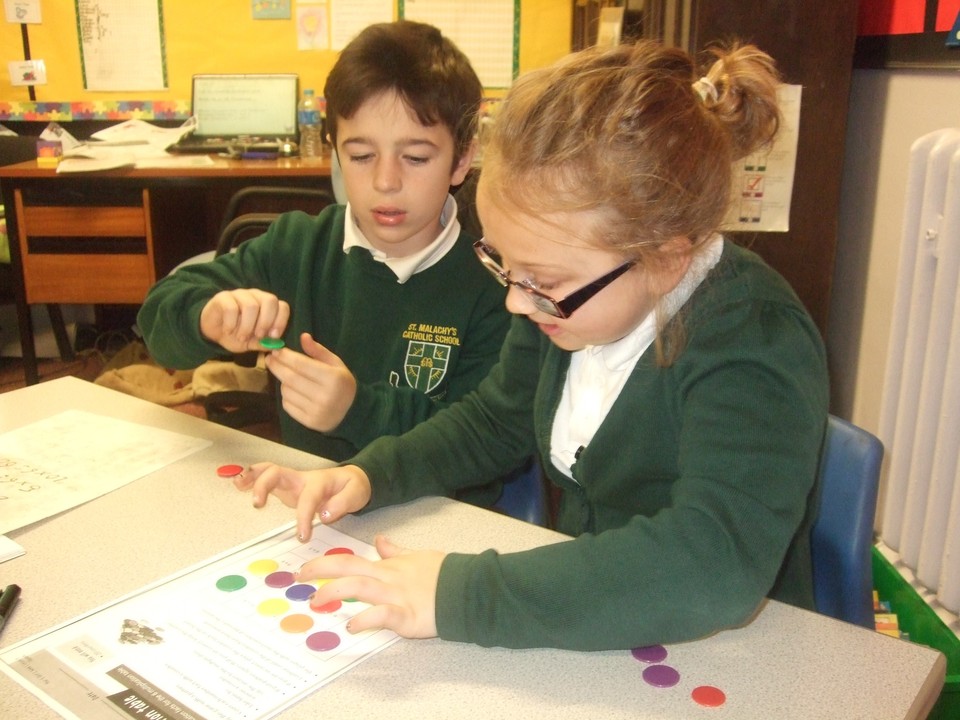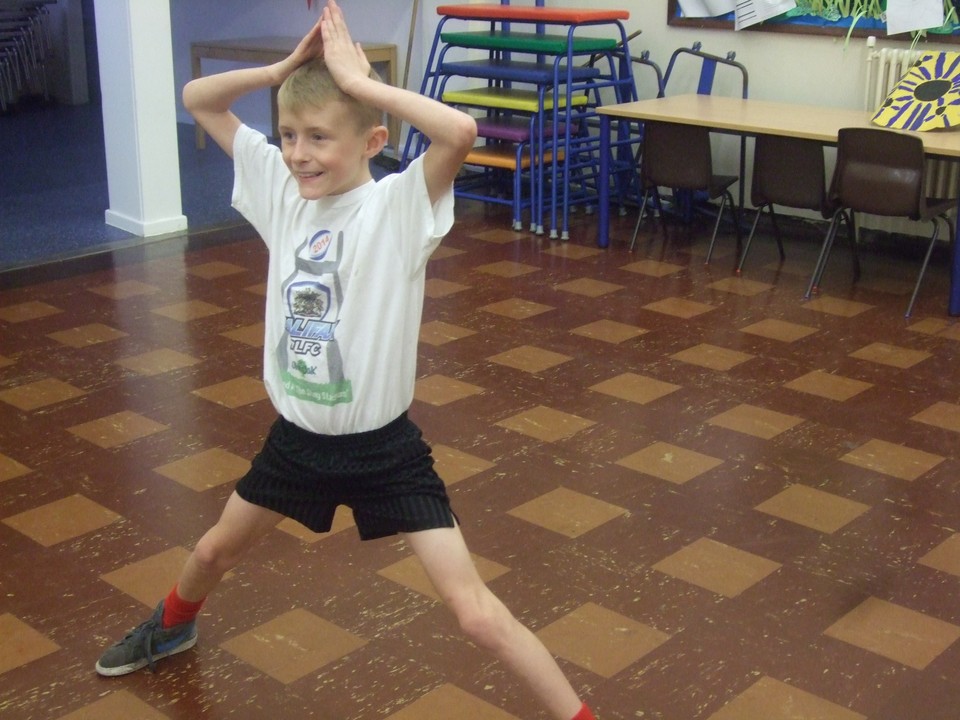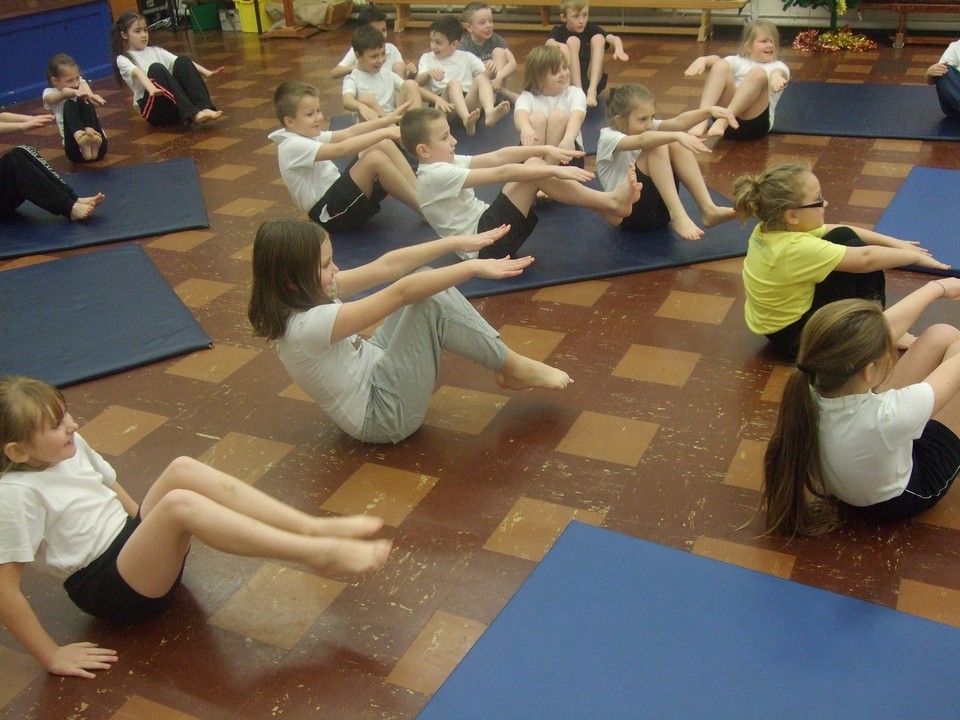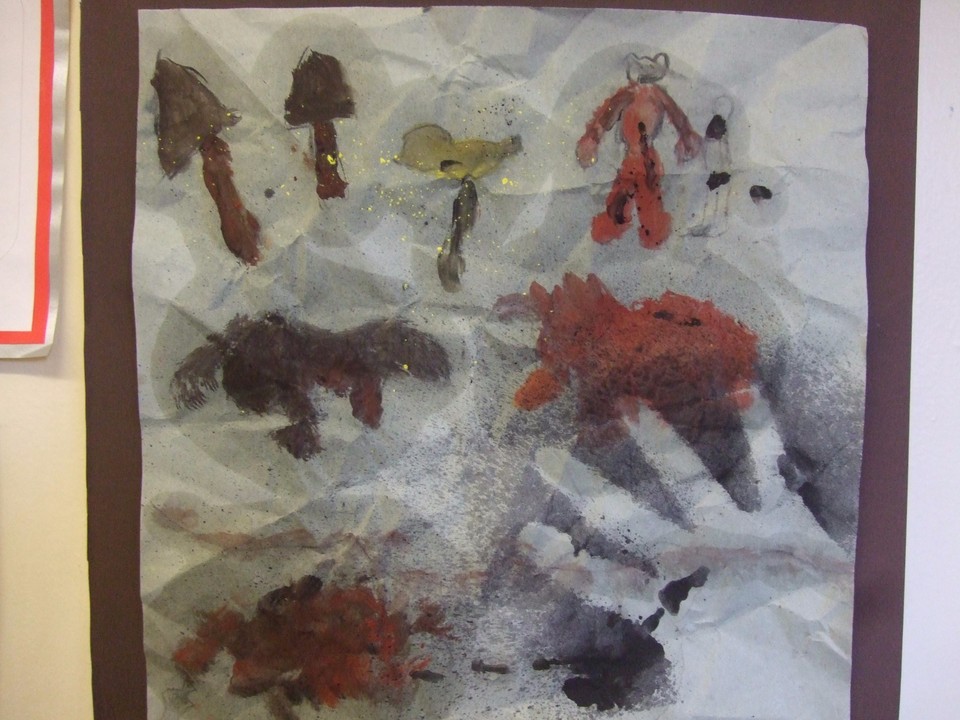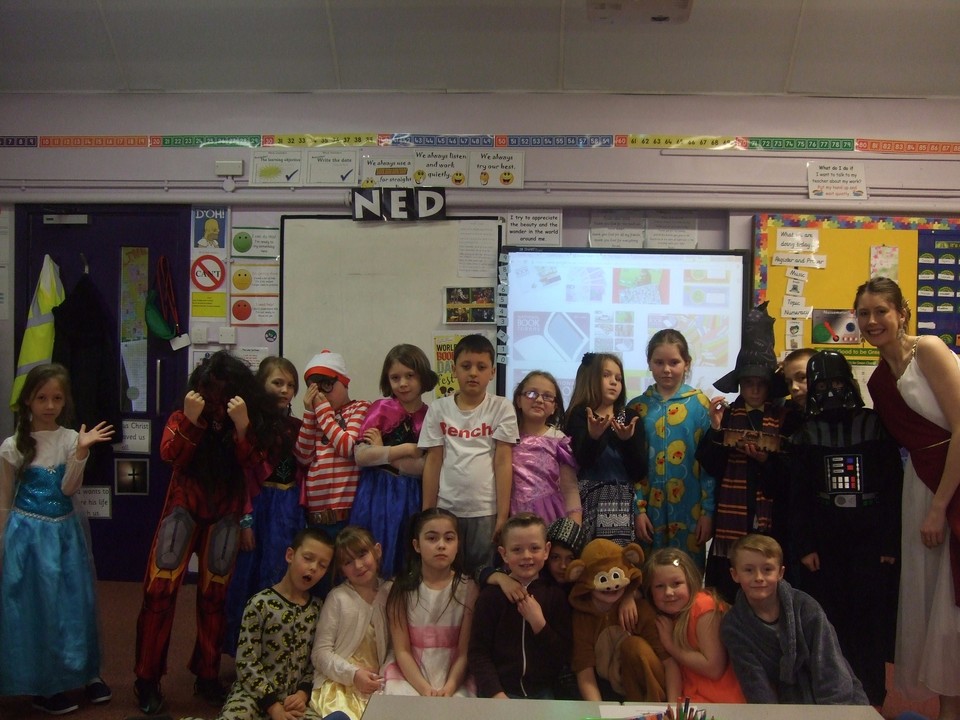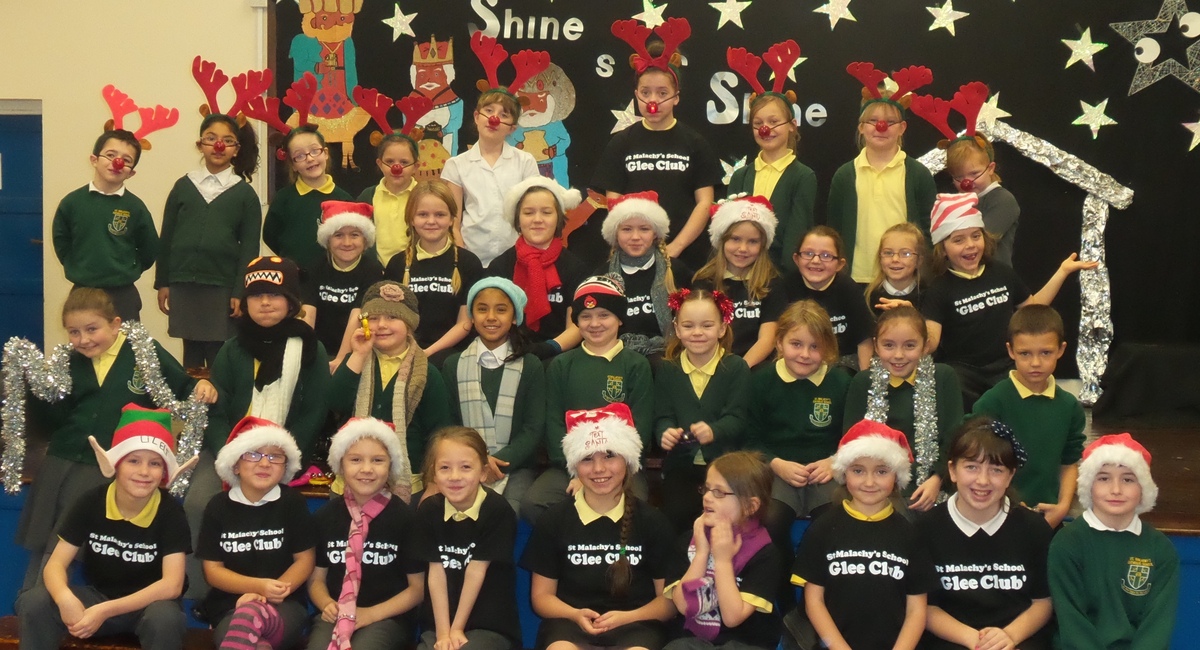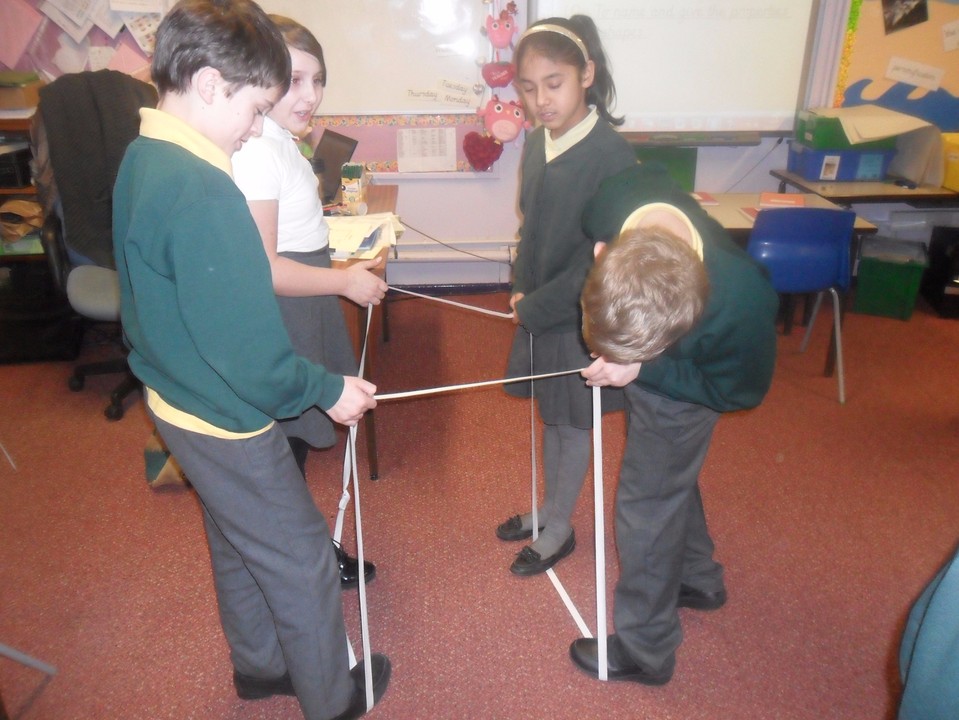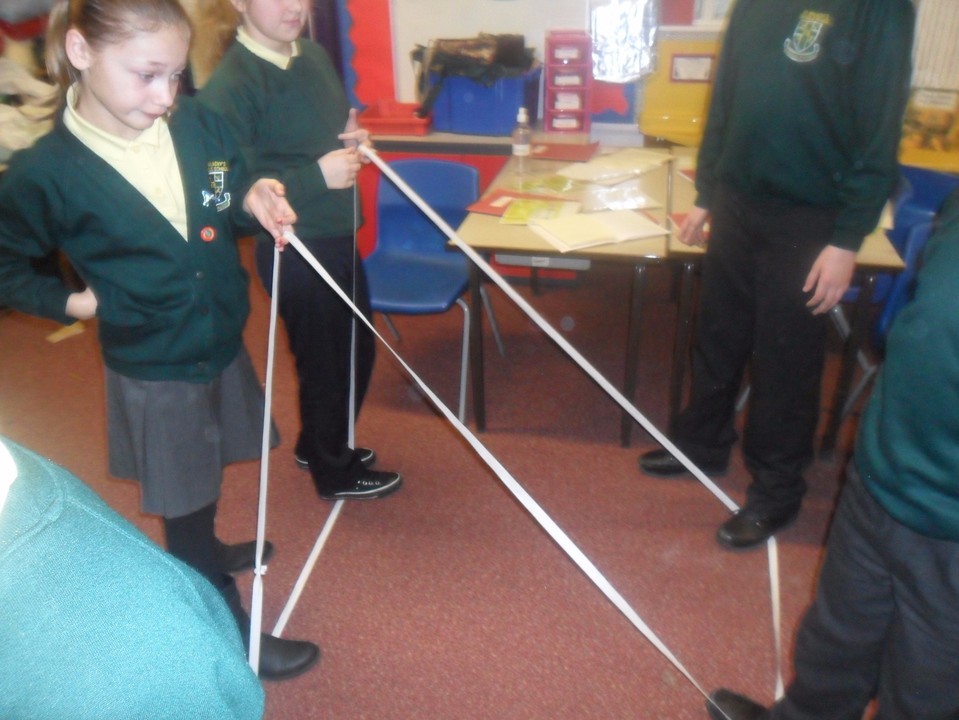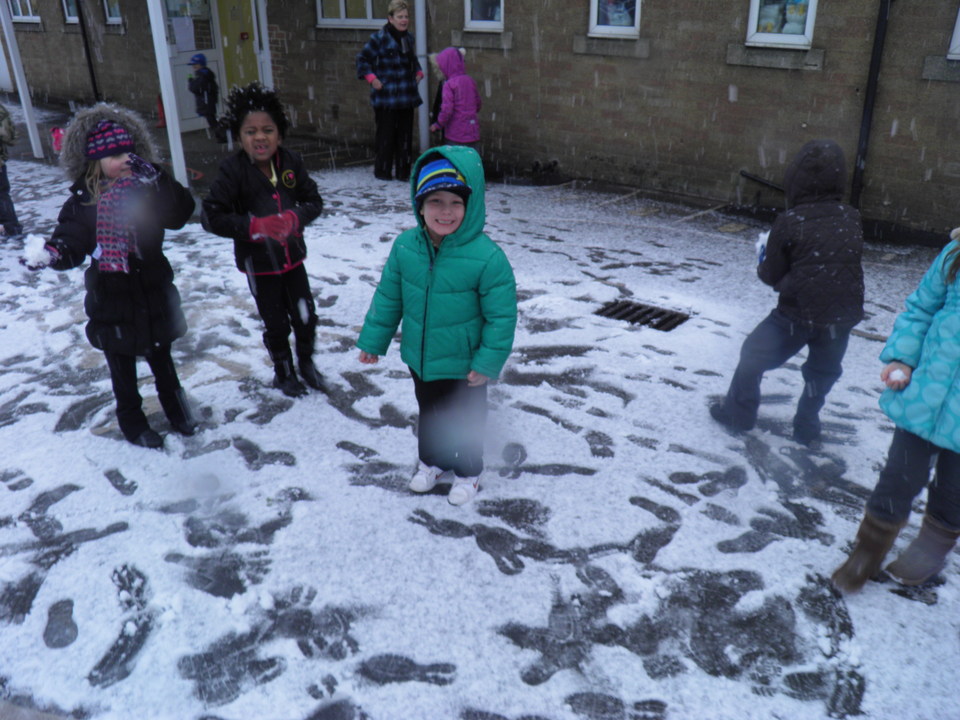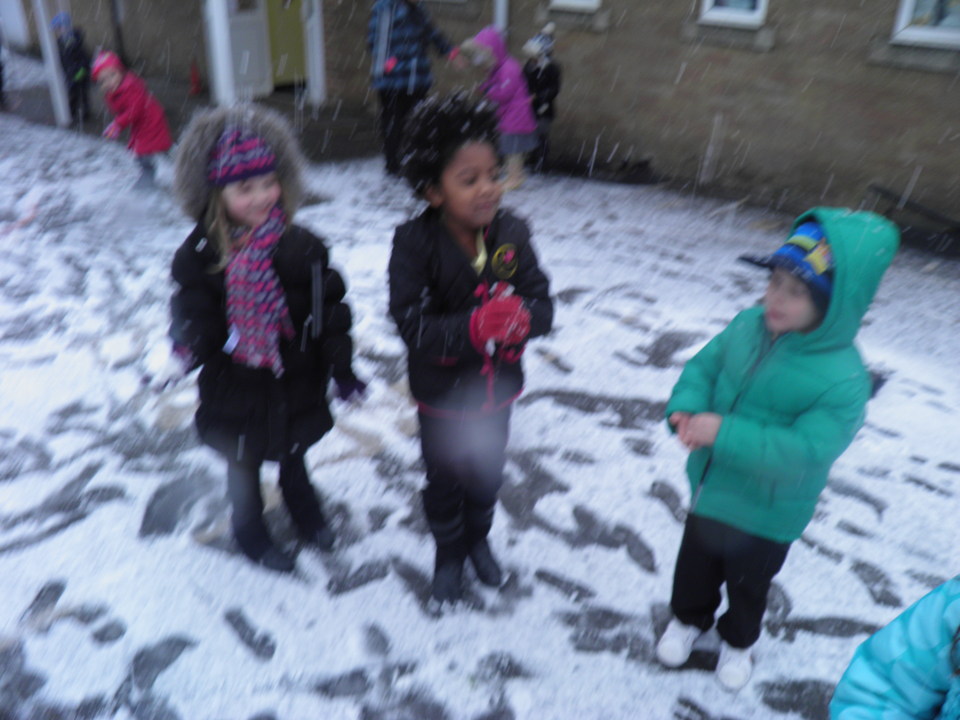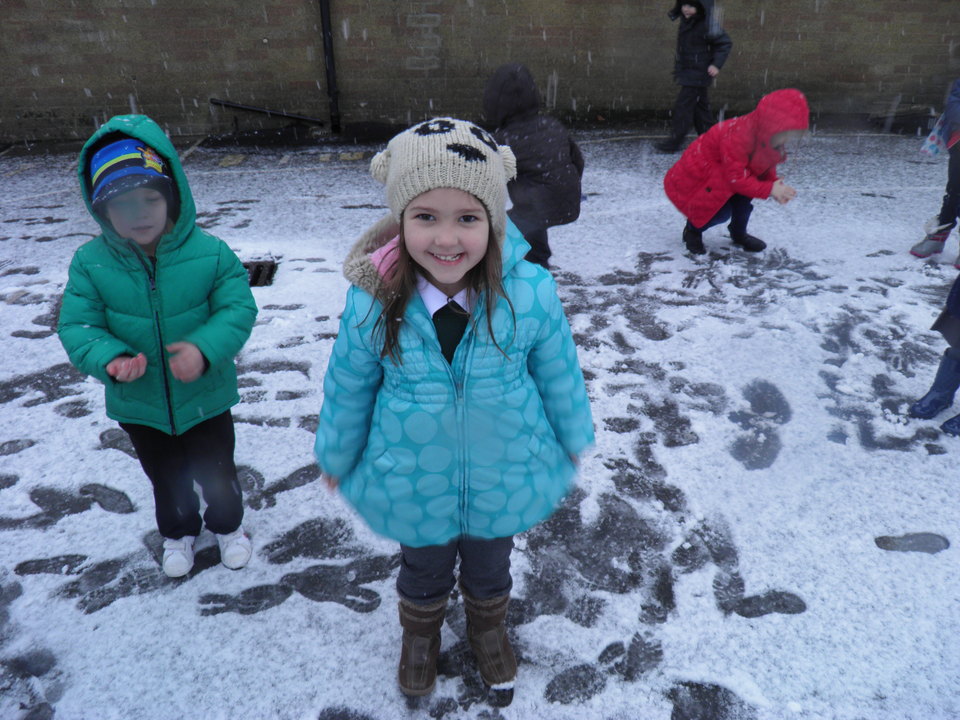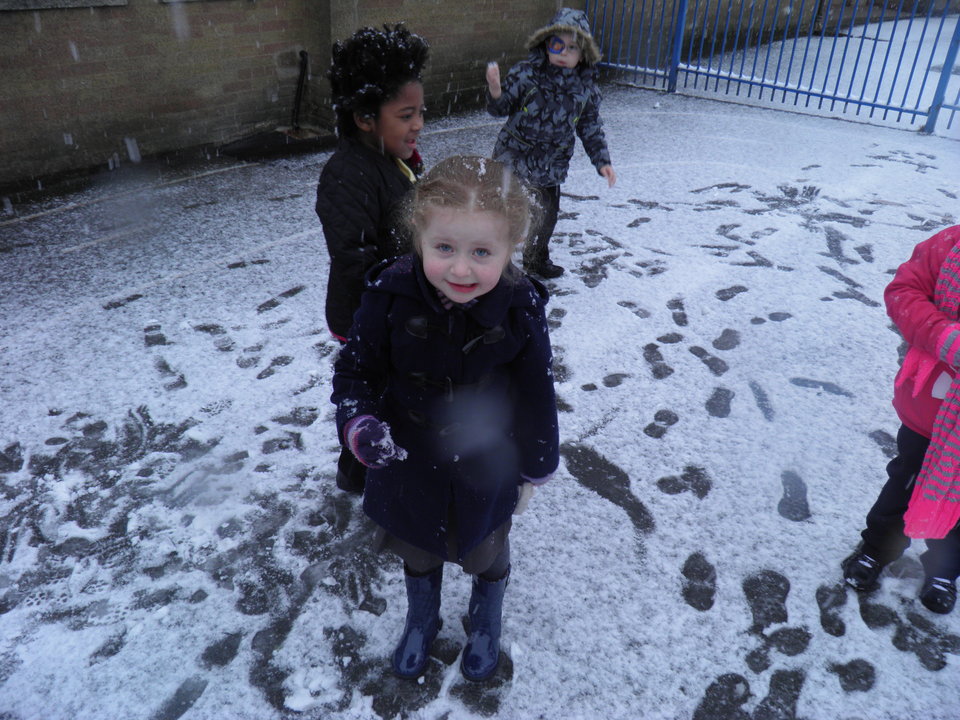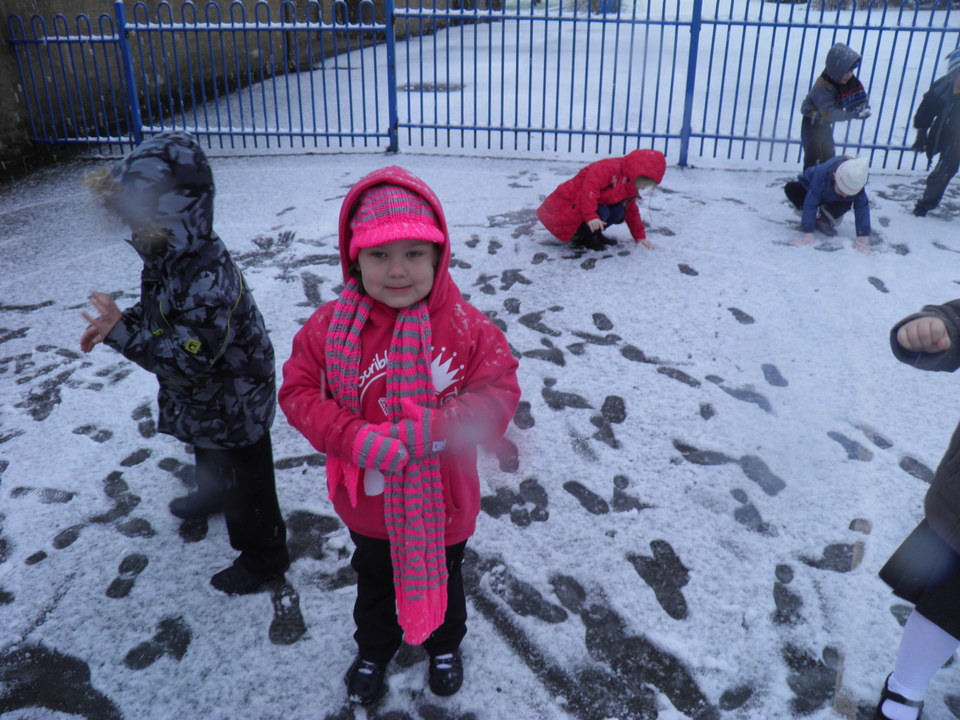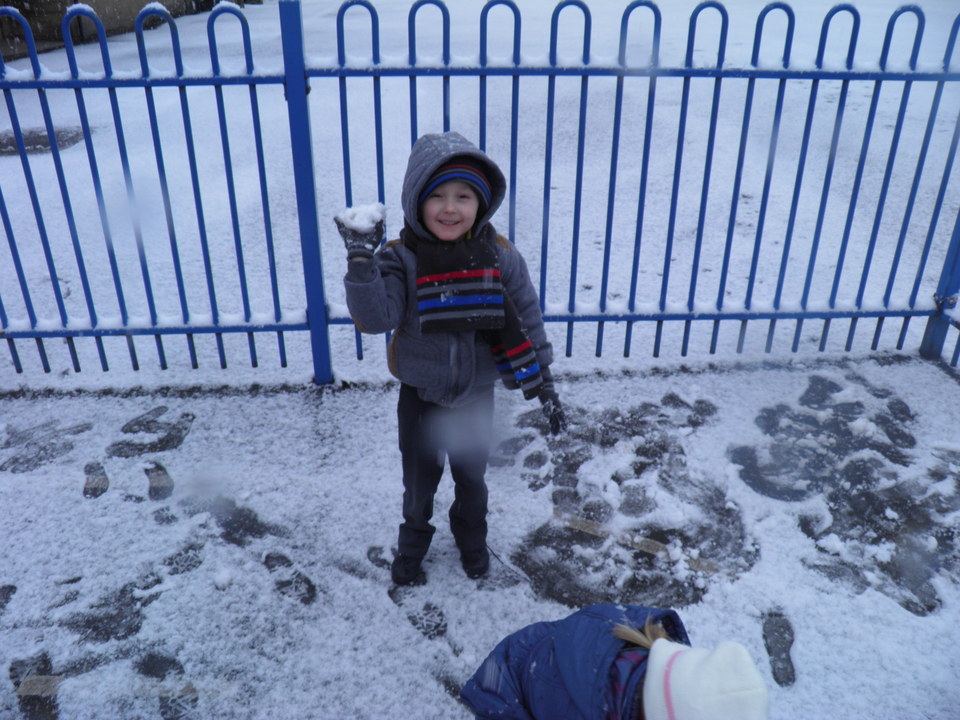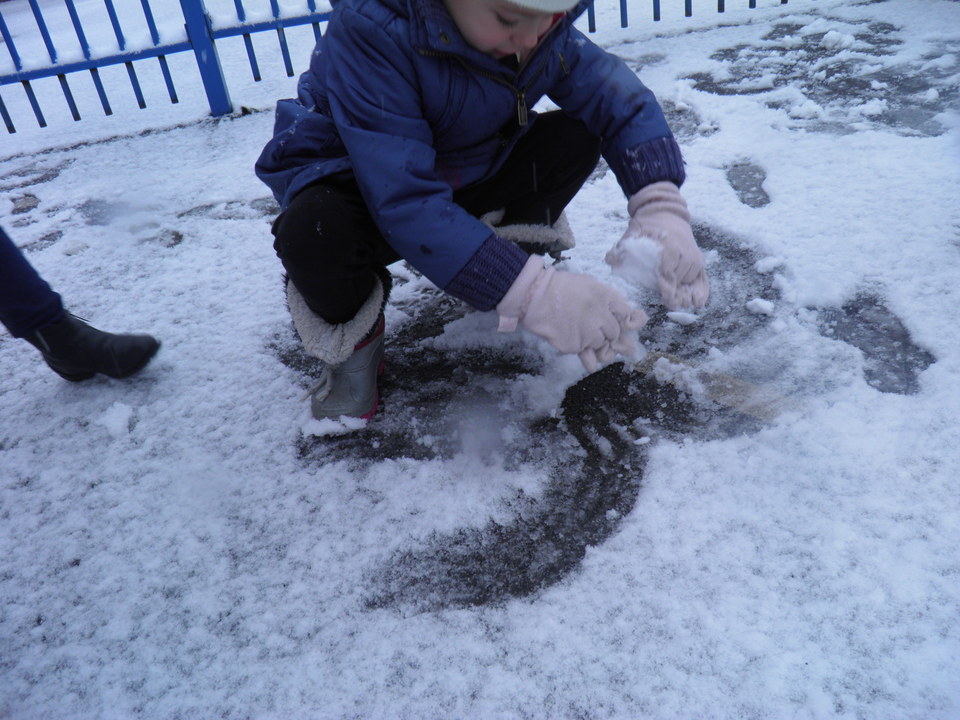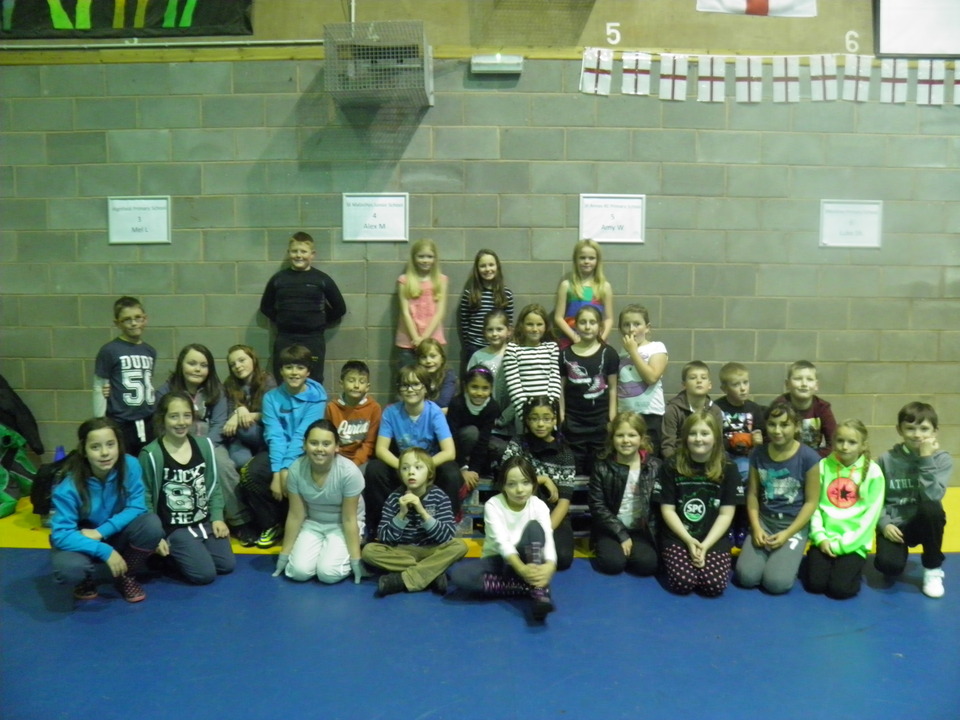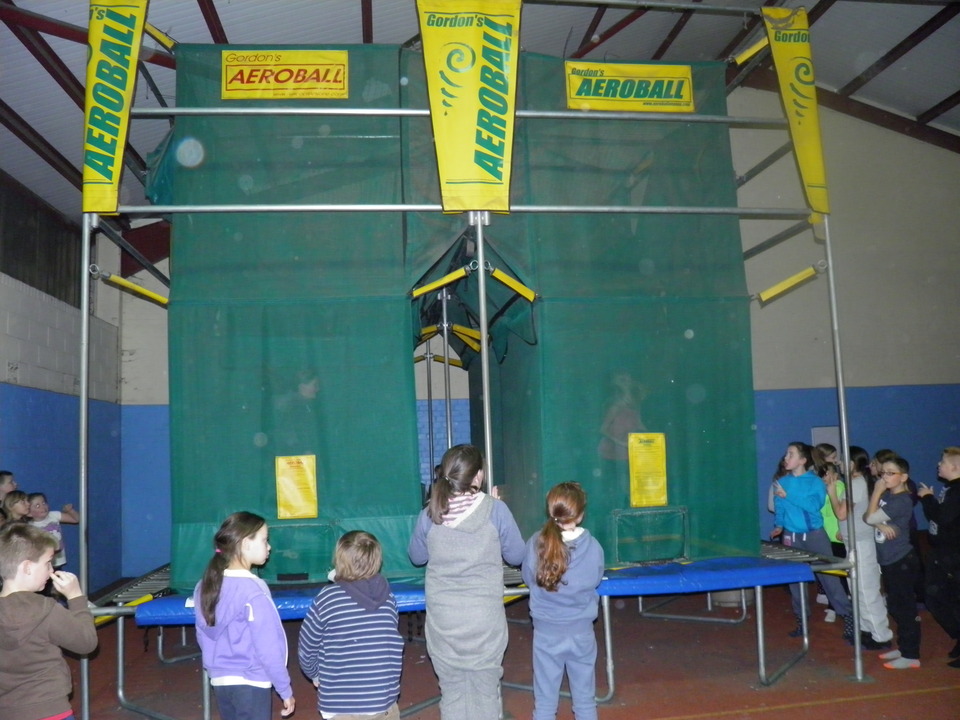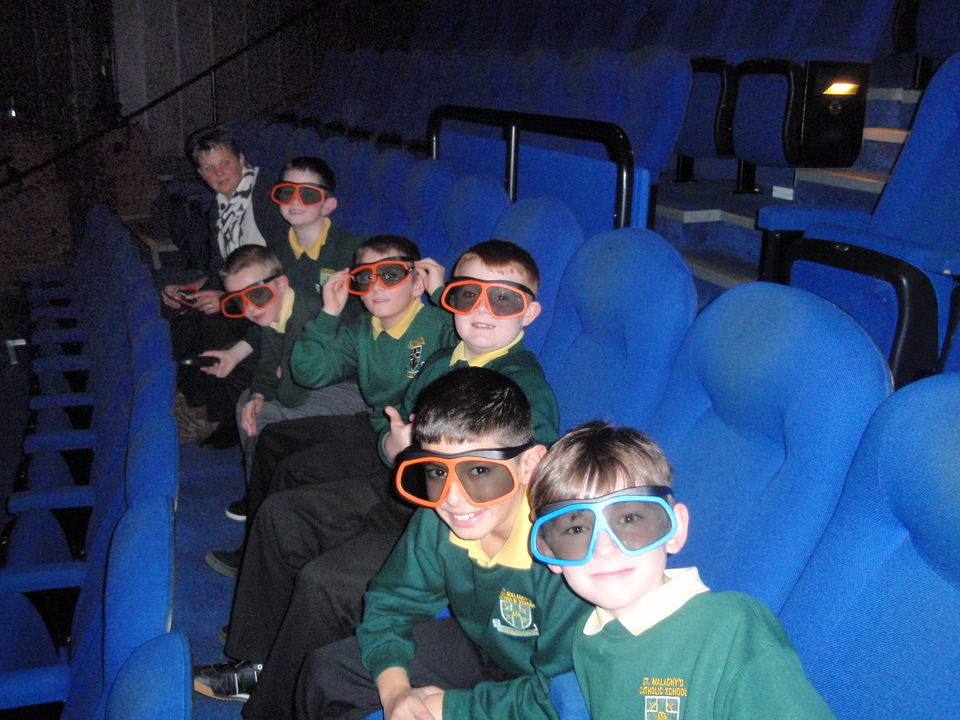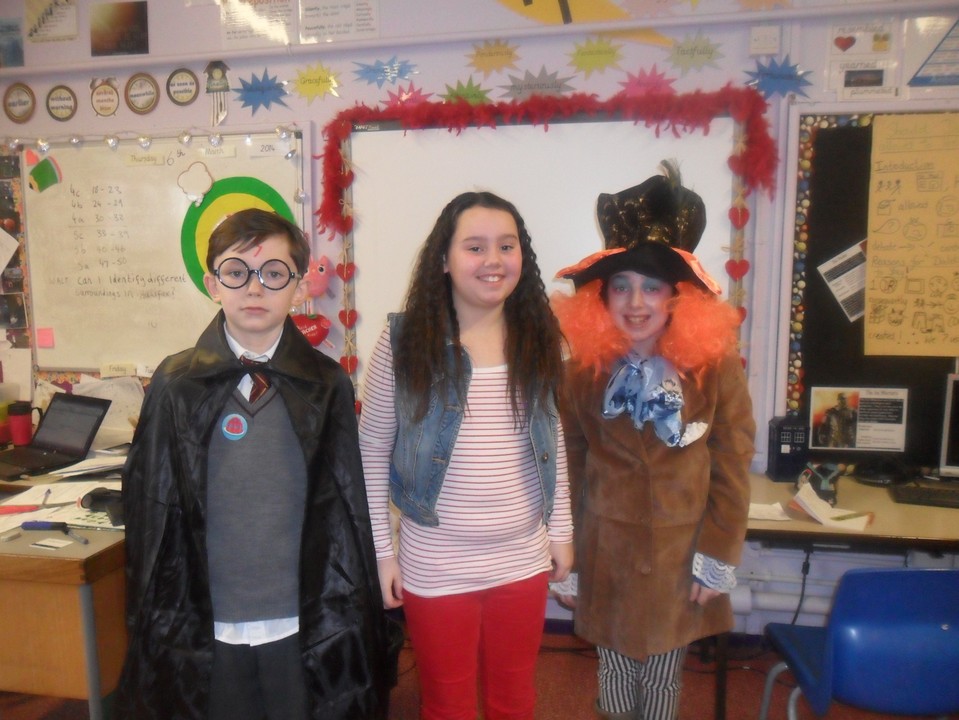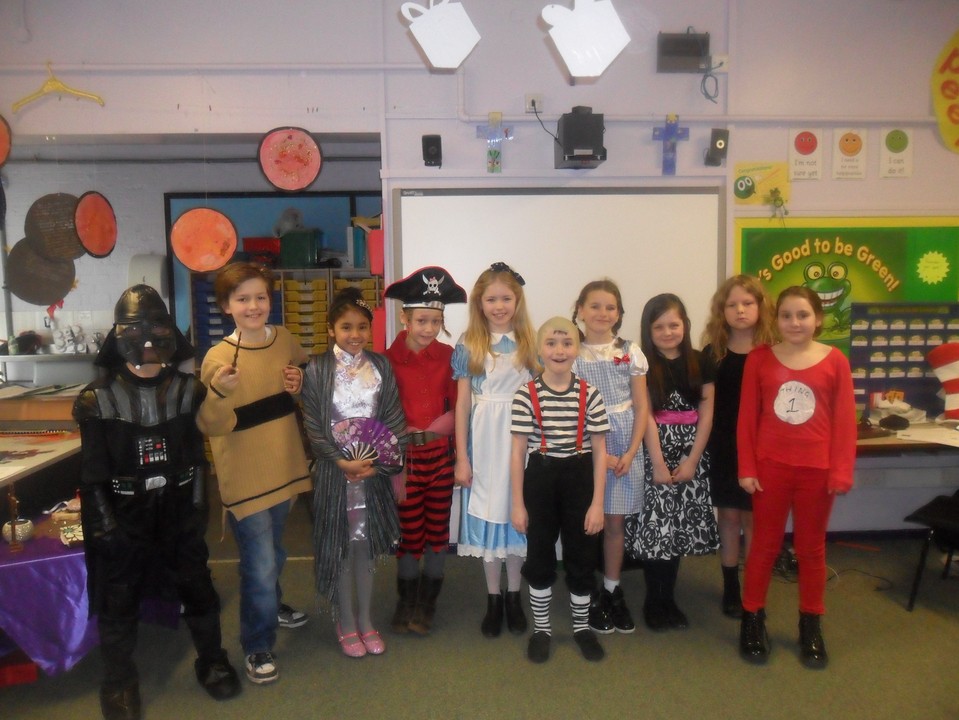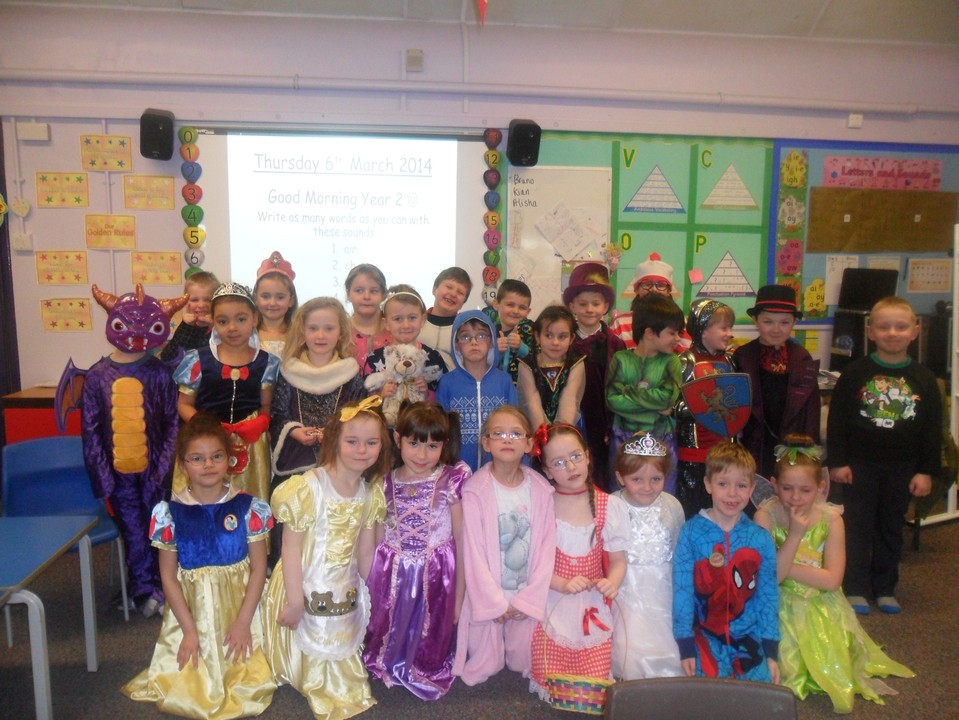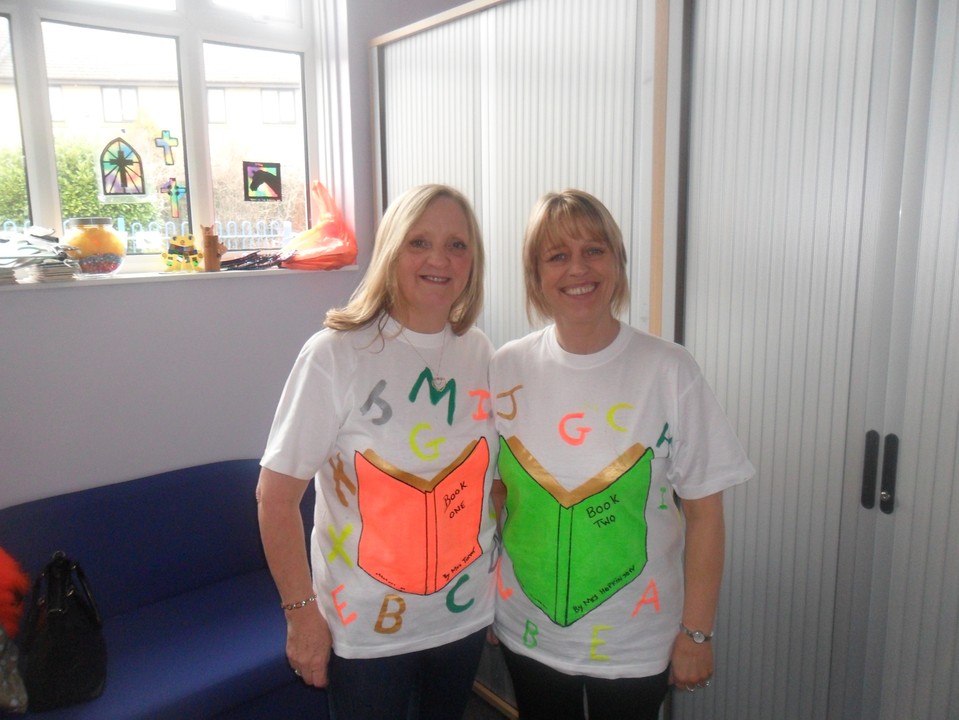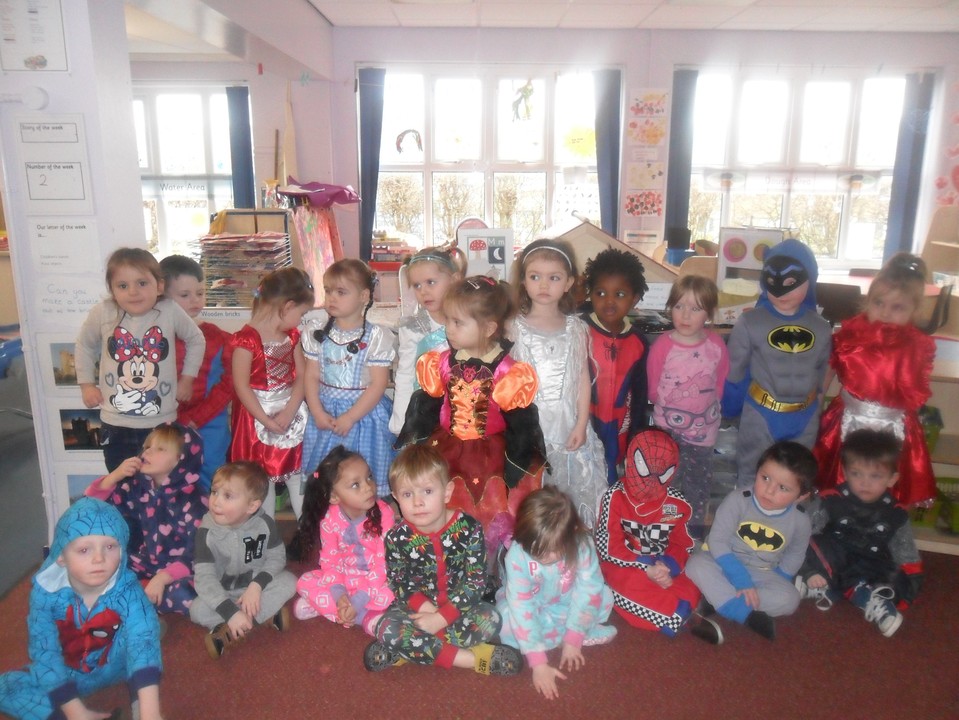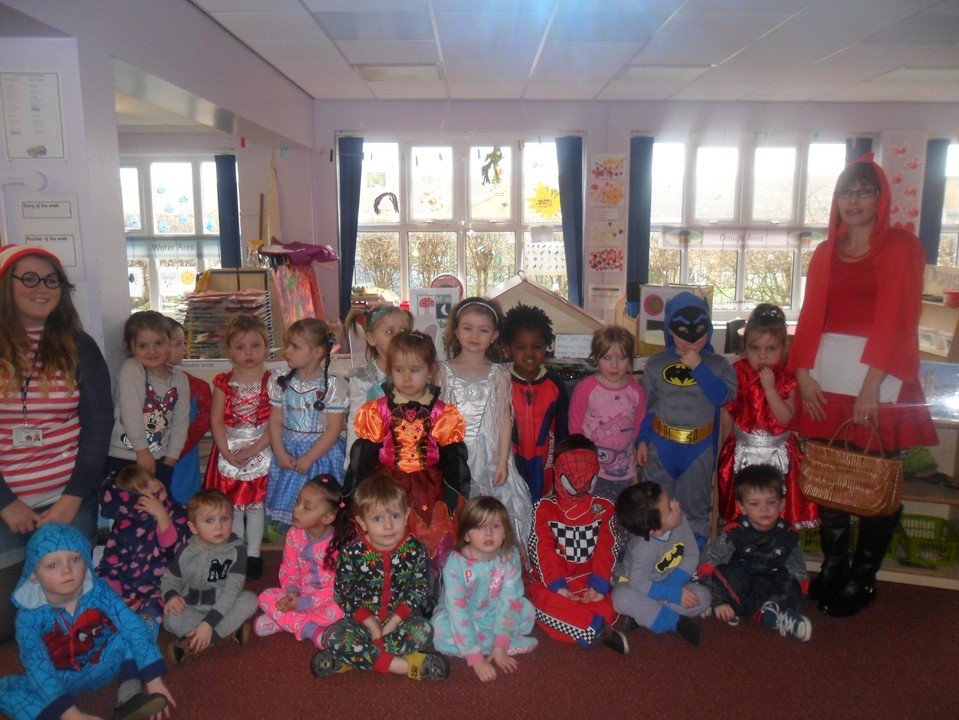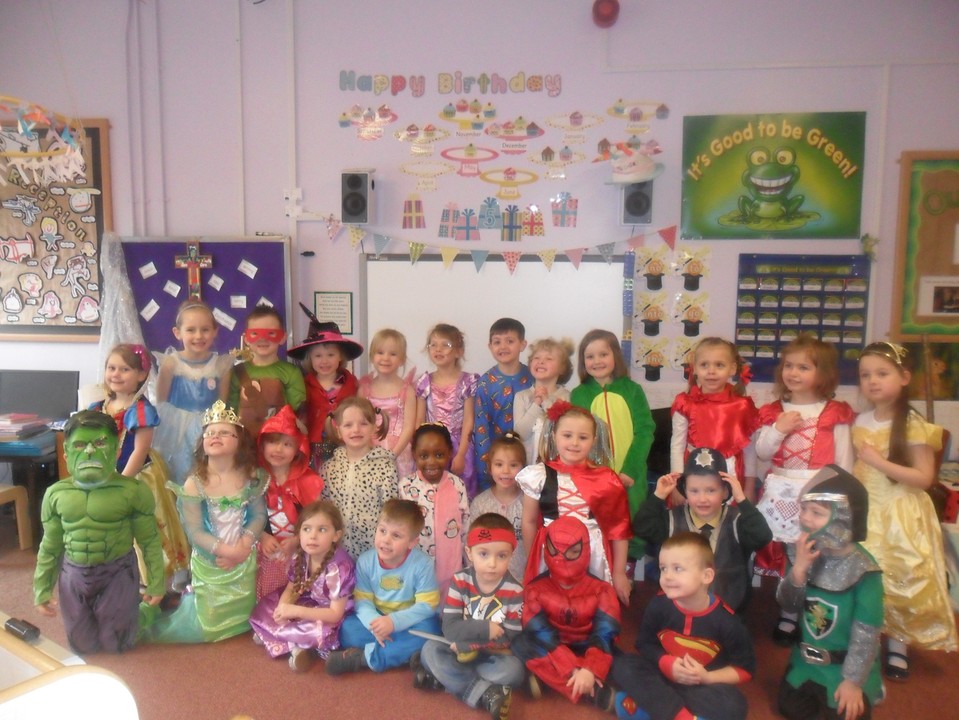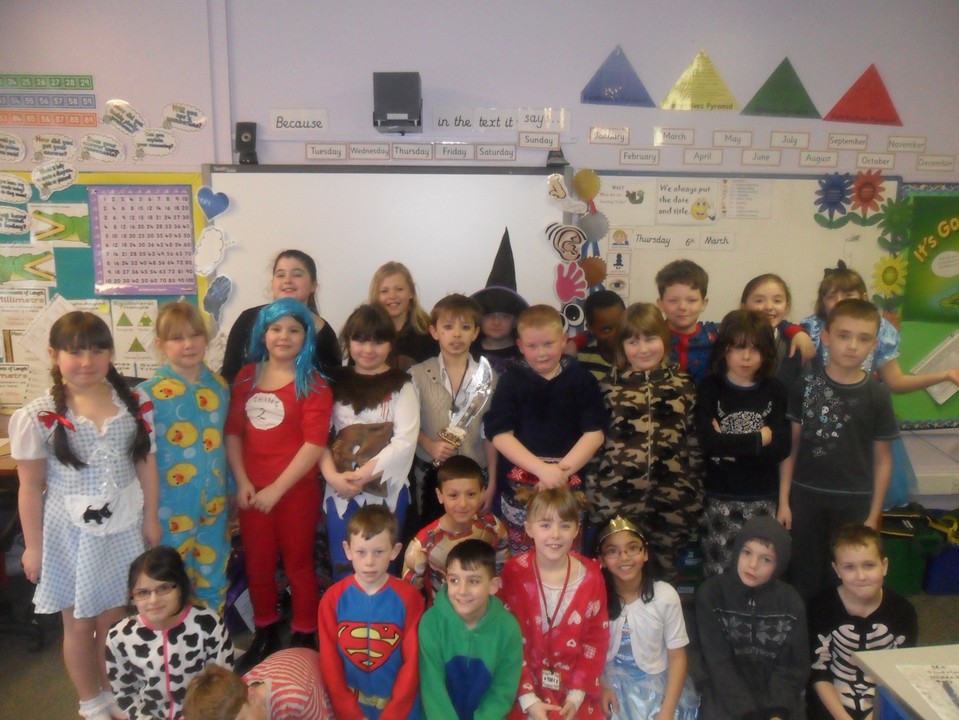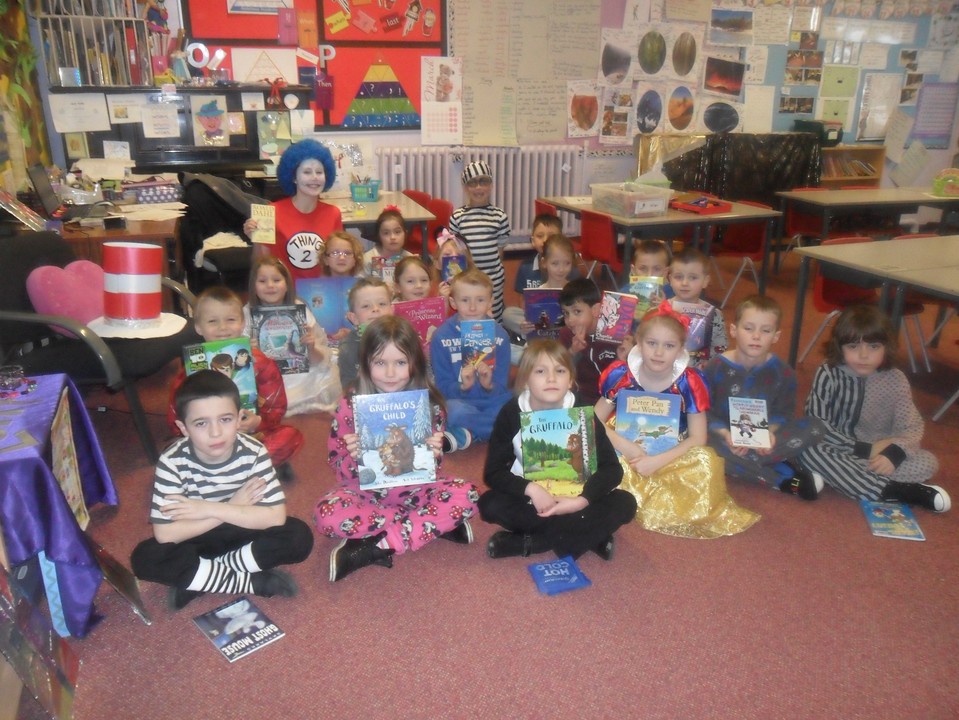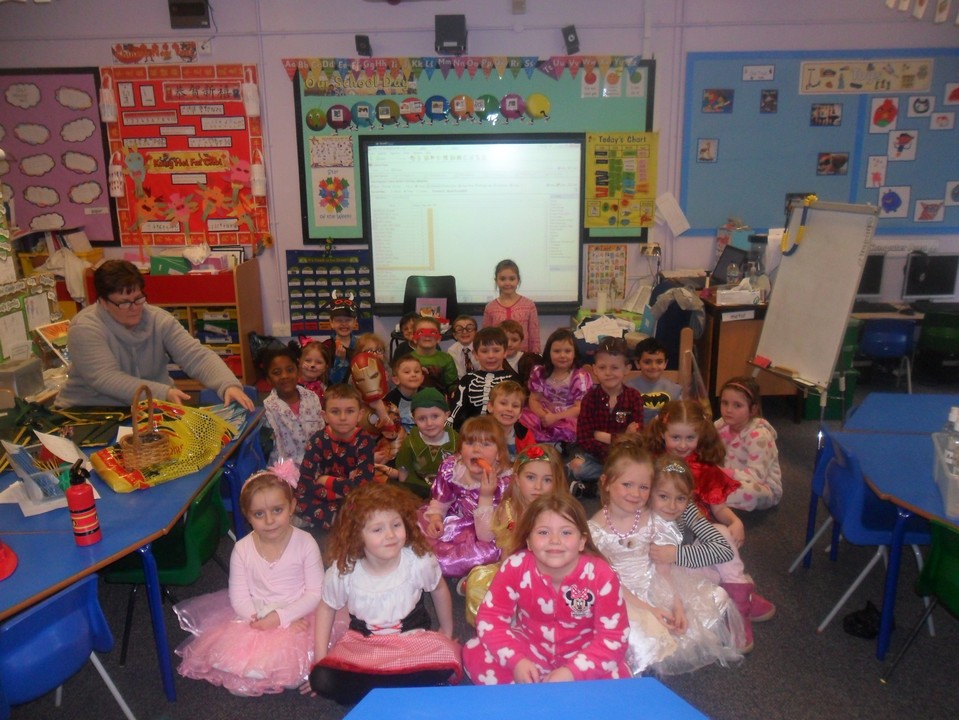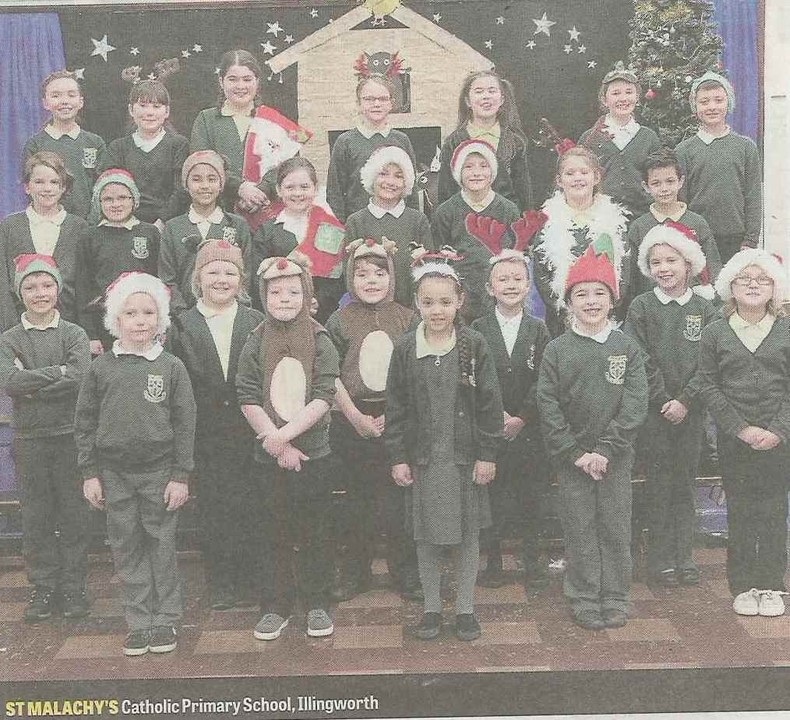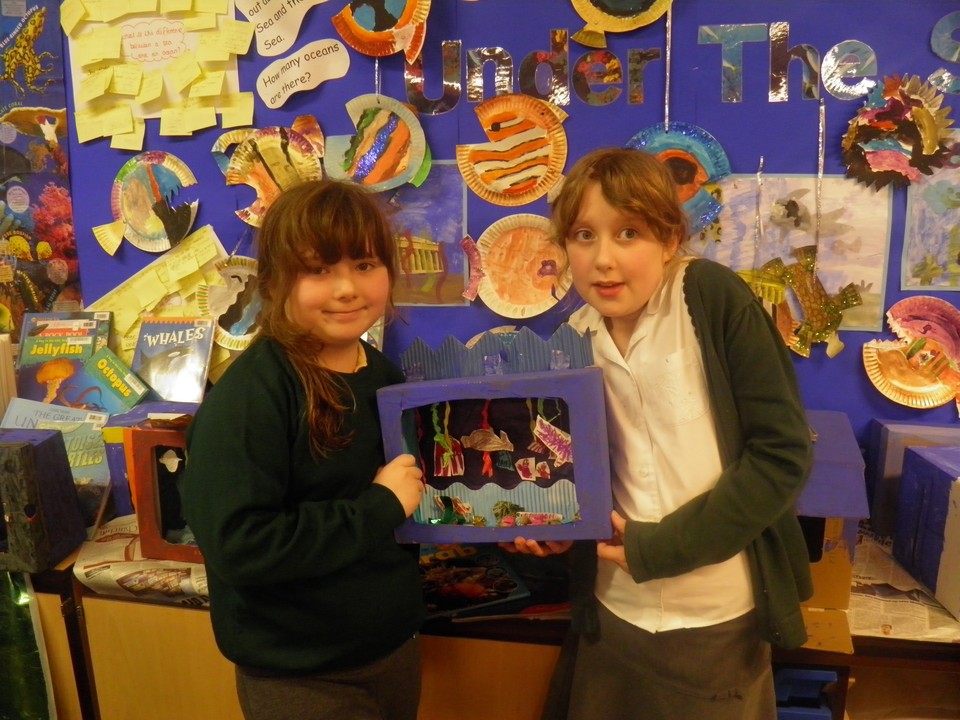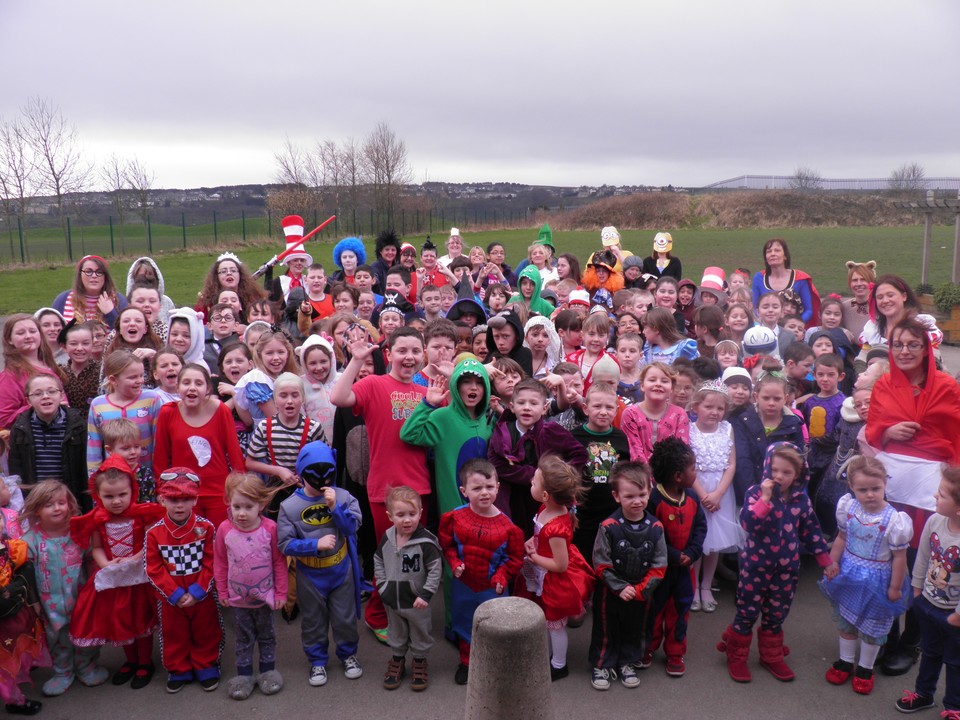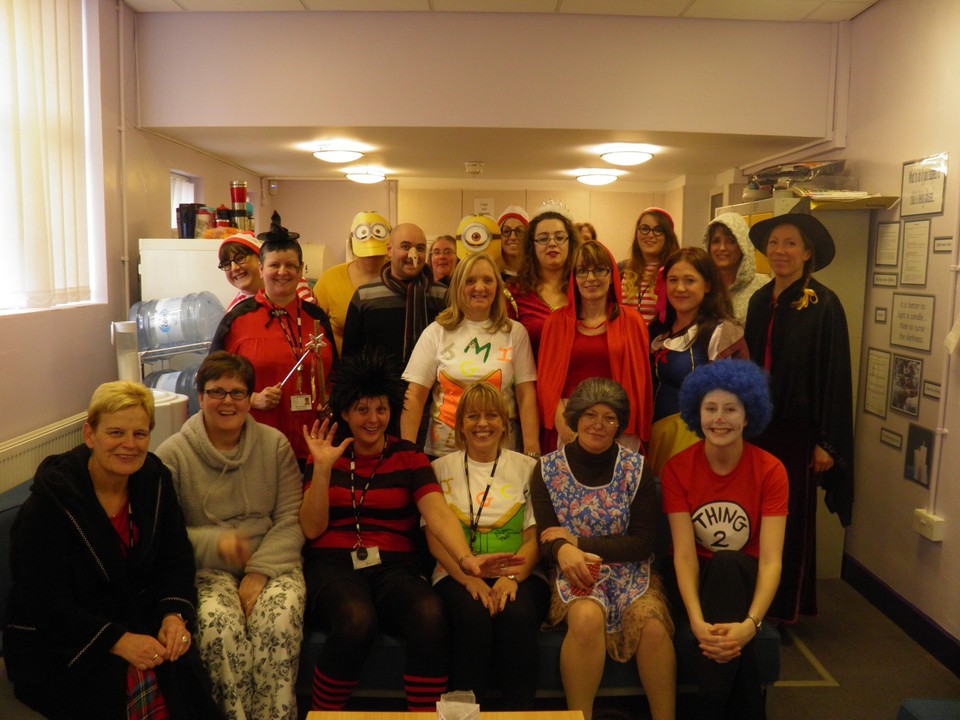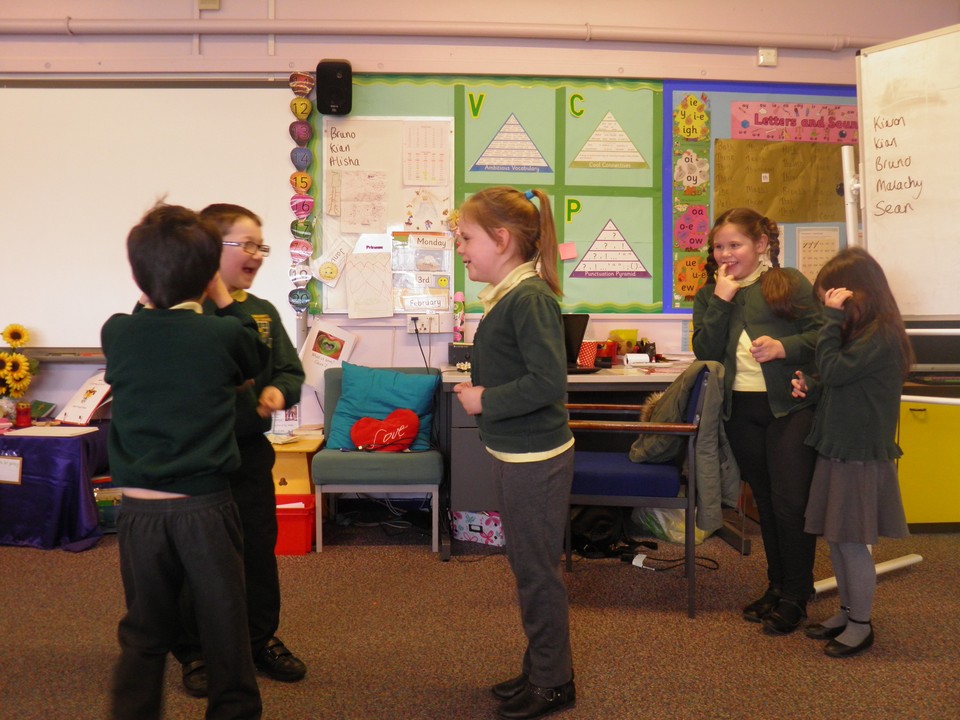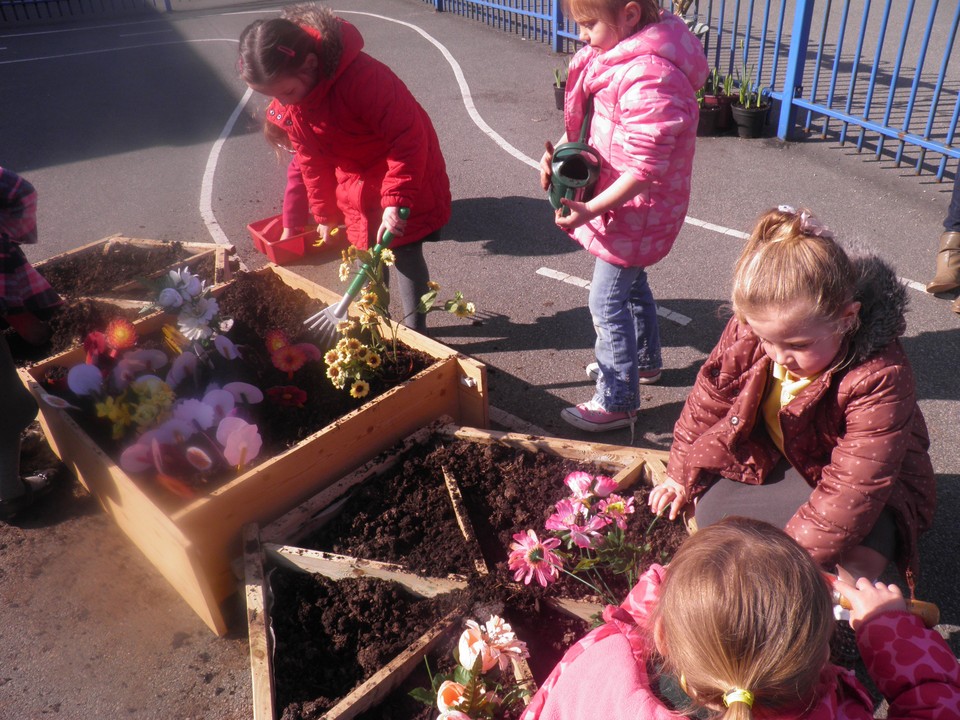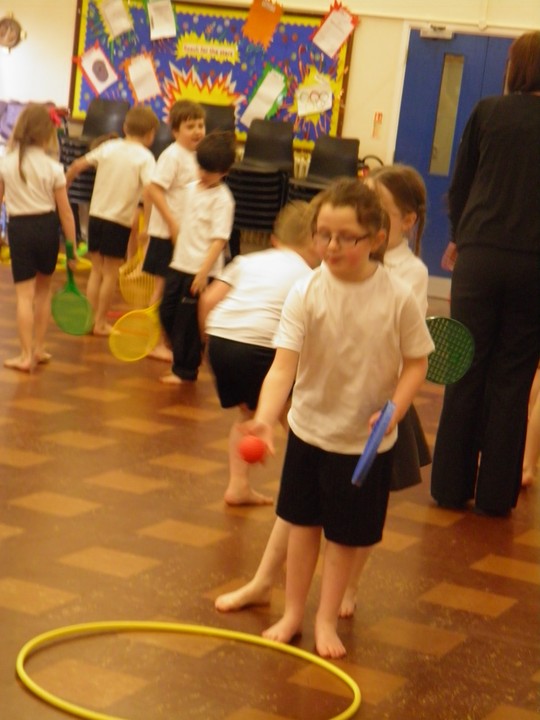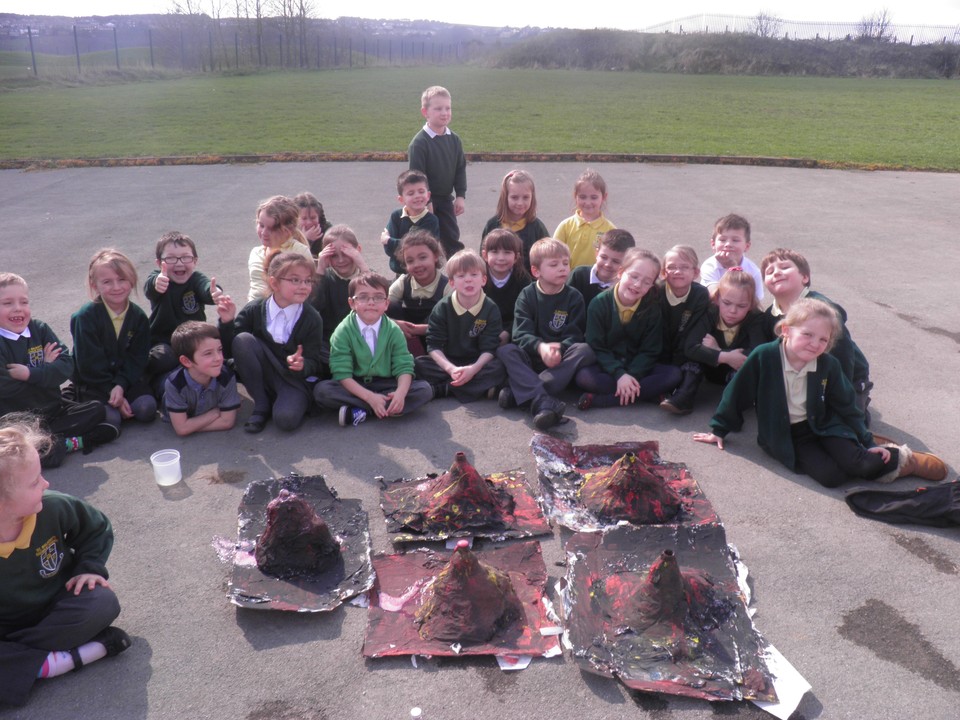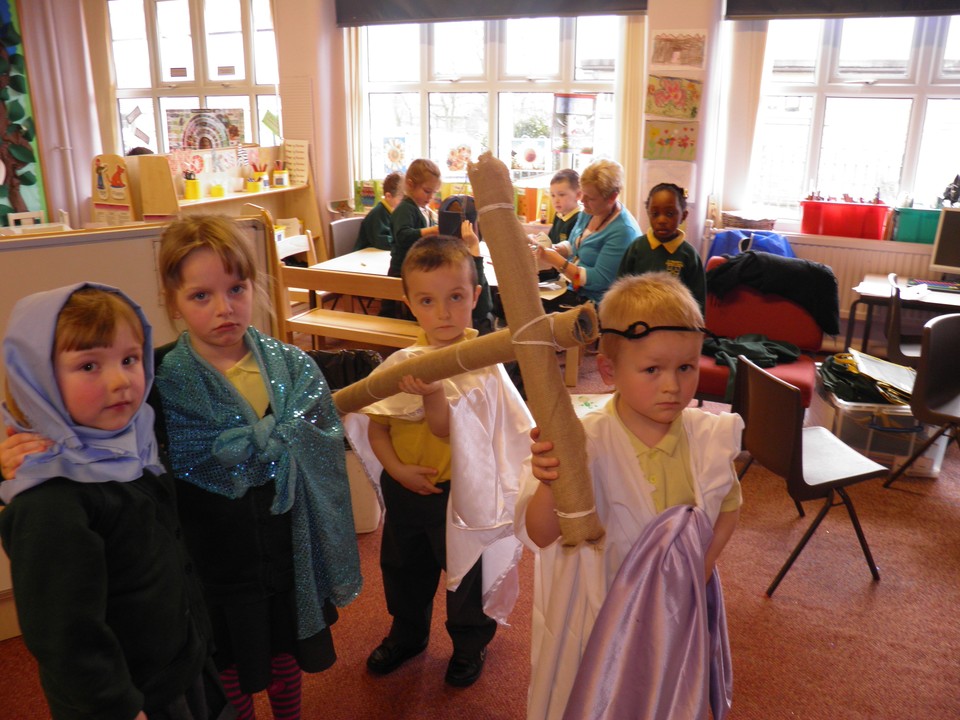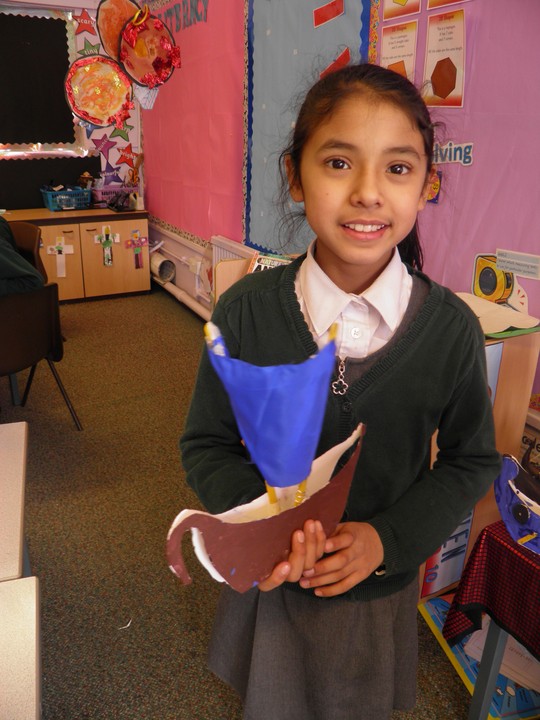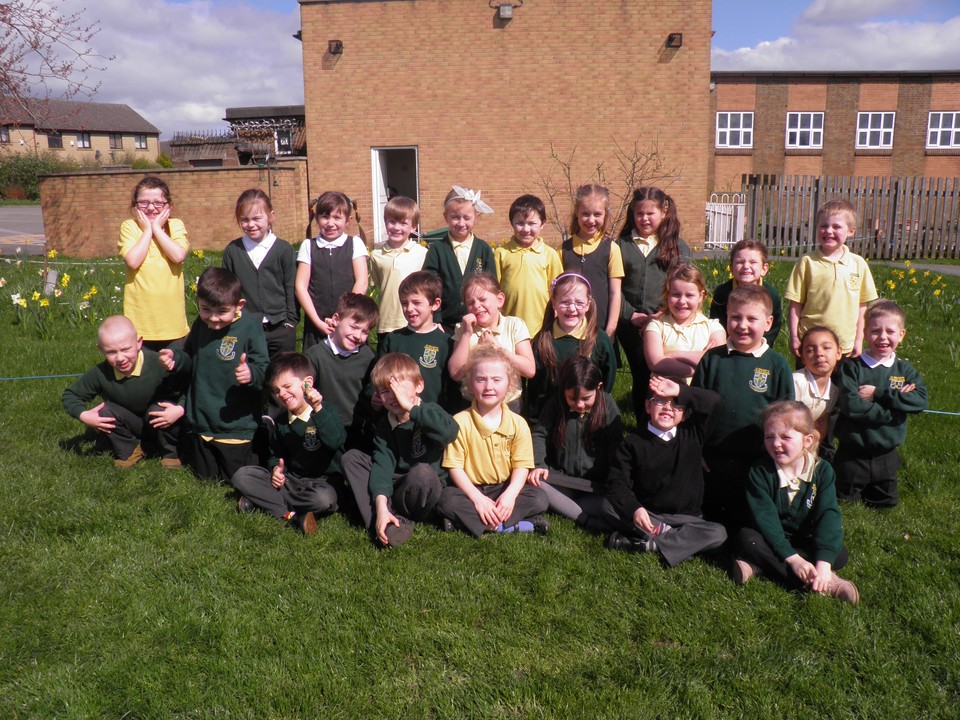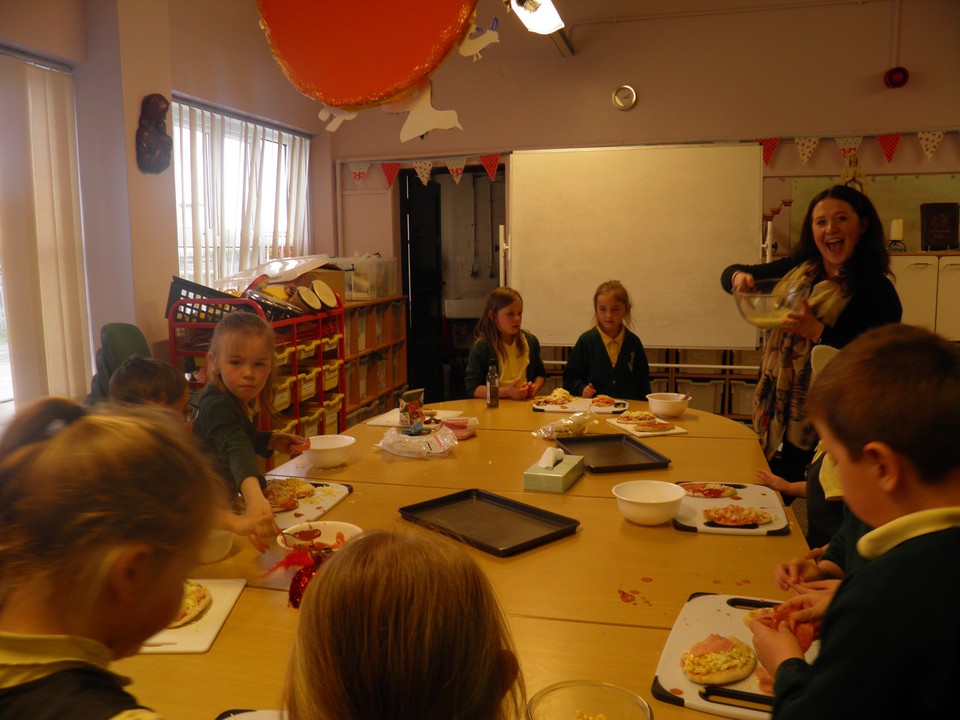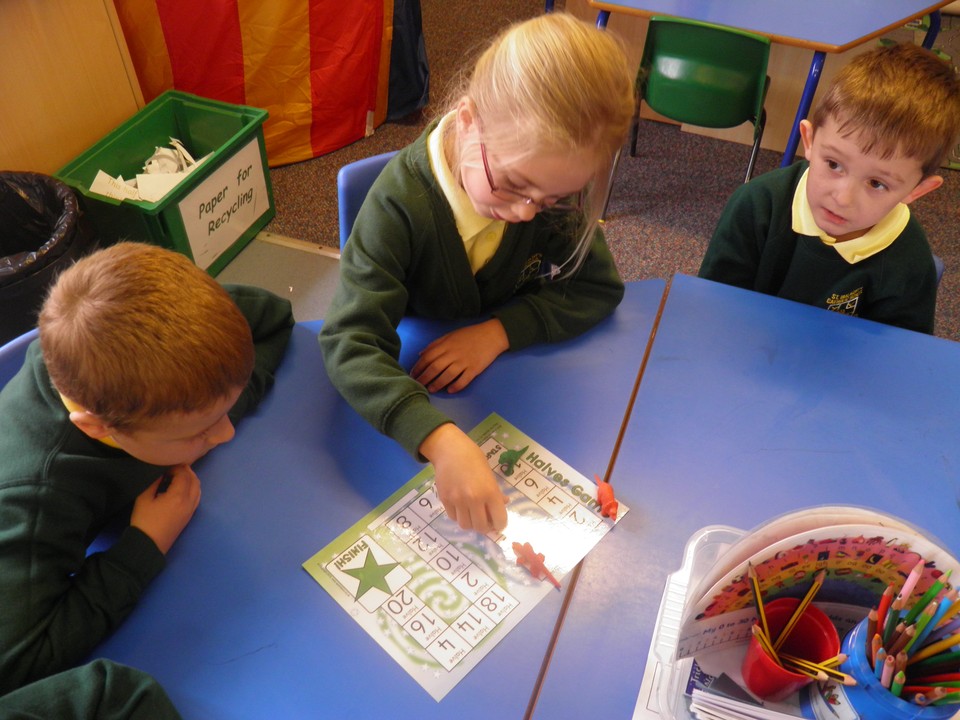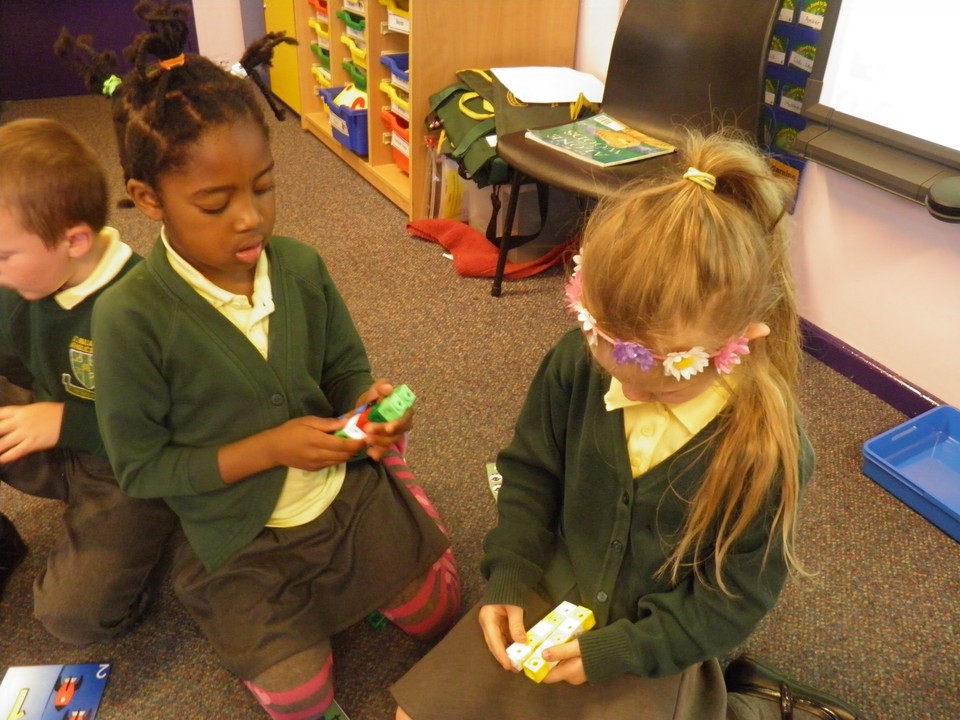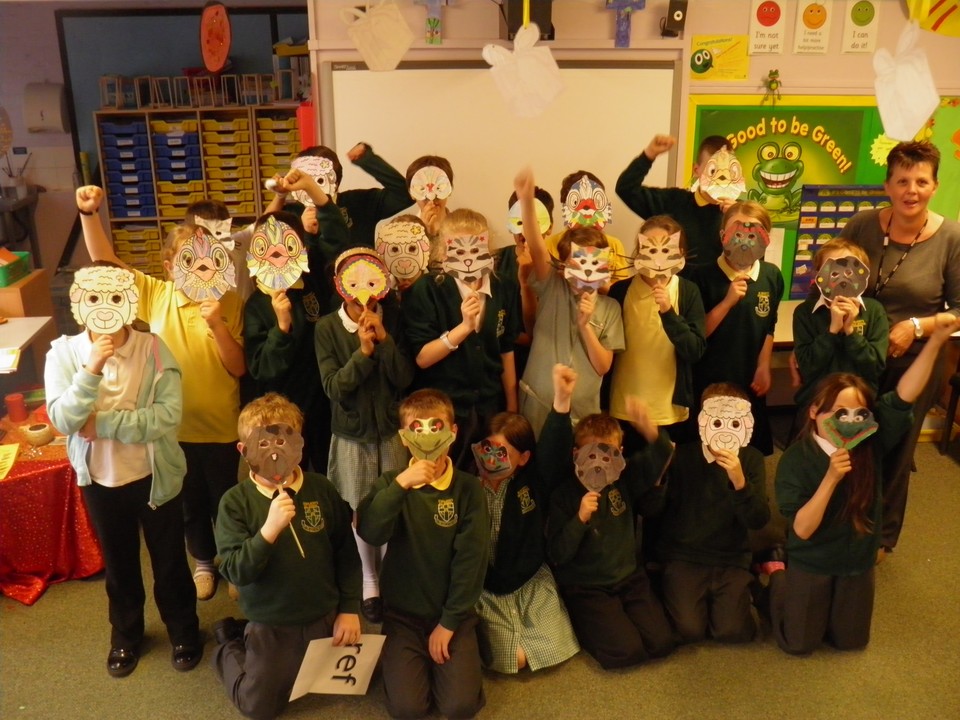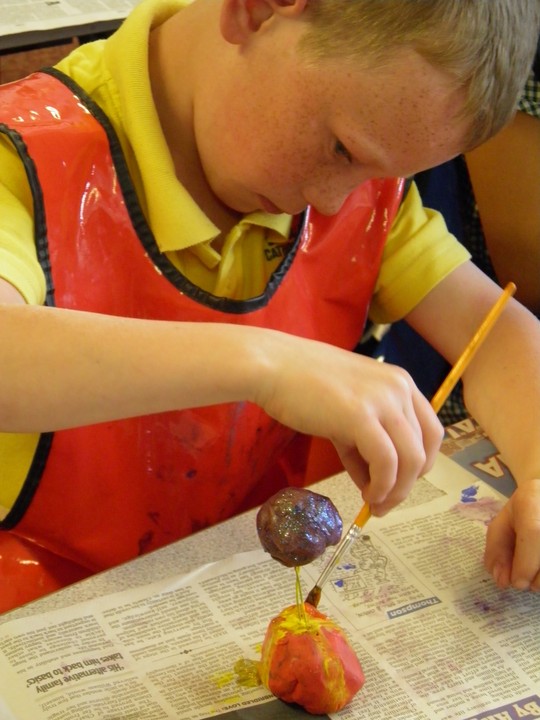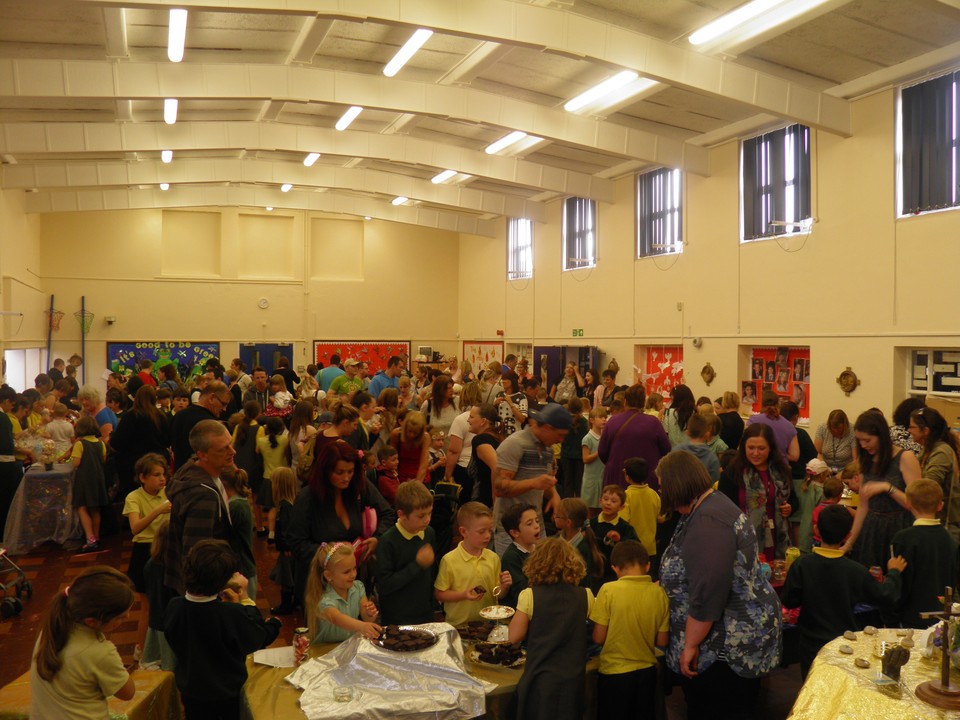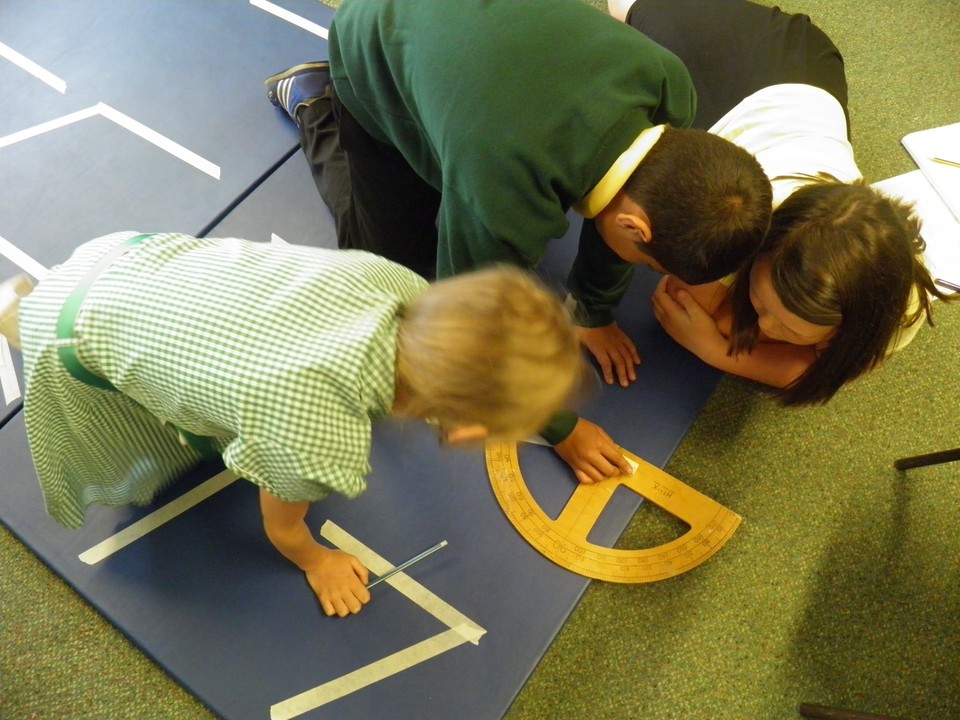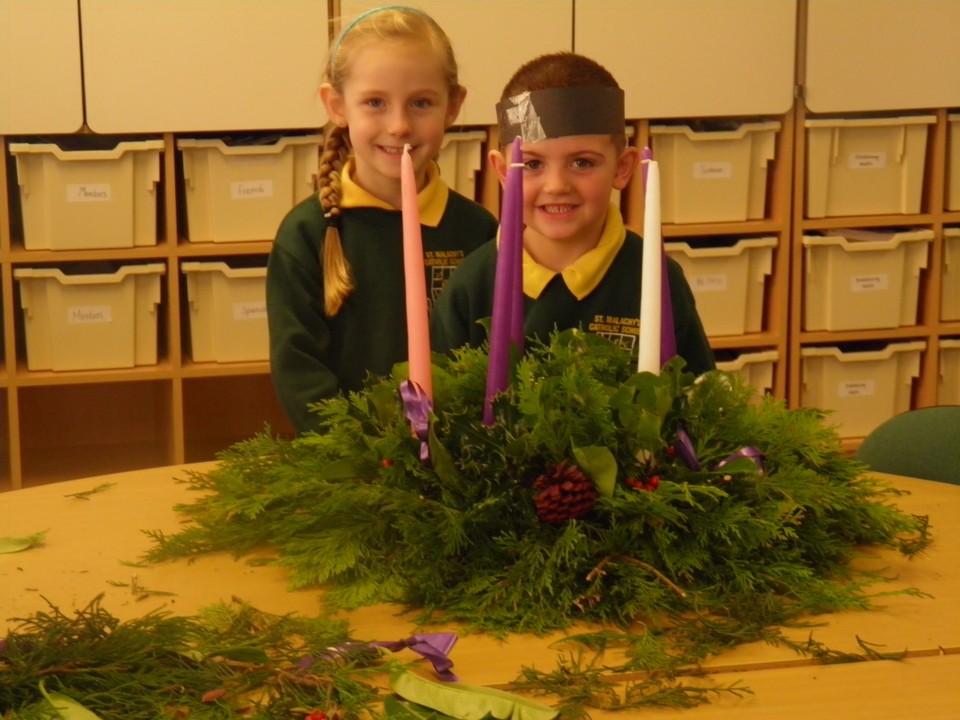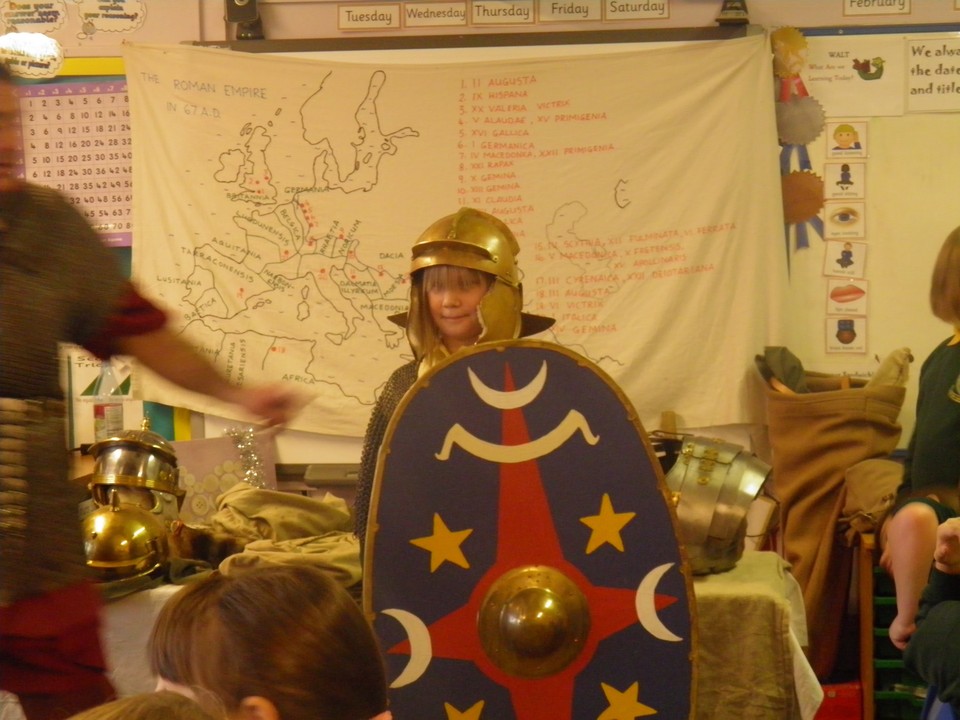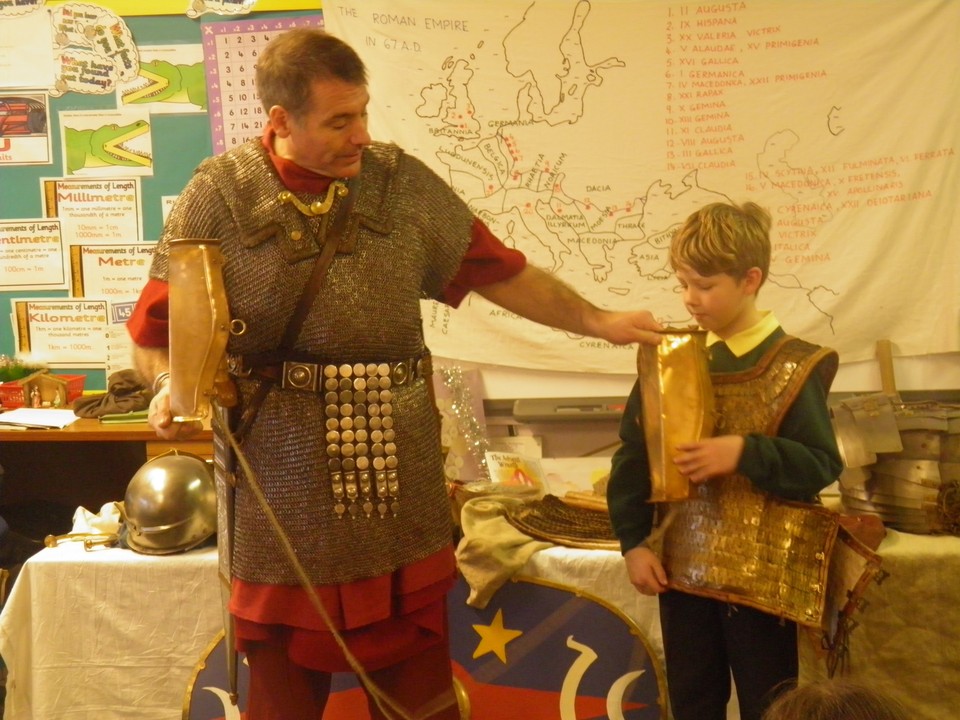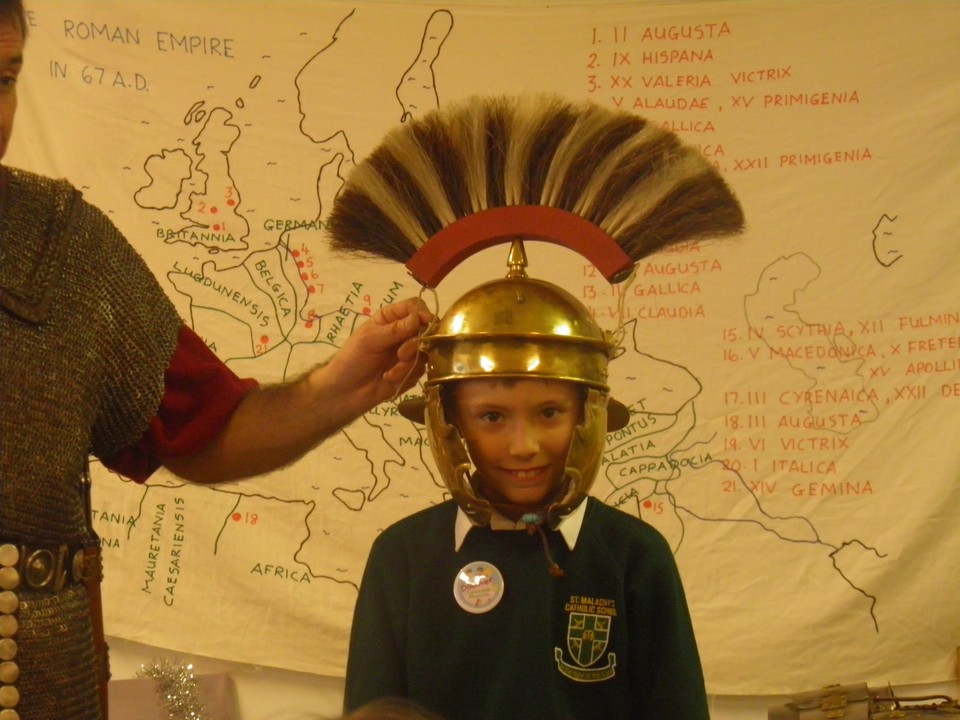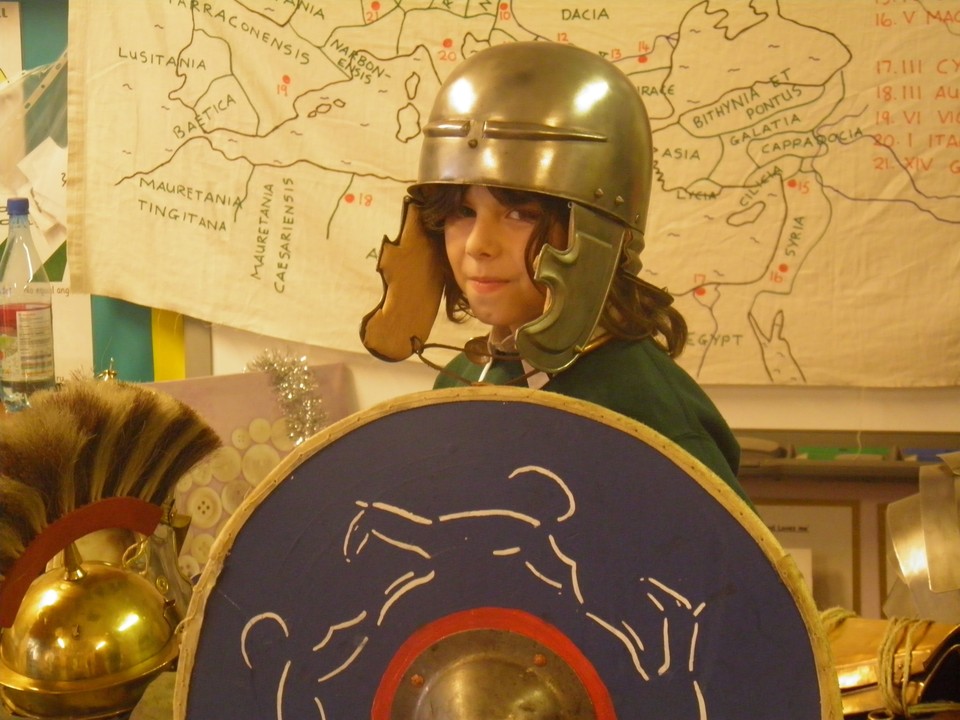 Welcome to our school website, we hope you enjoy your visit! .......School opening times are: Monday to Friday 8.50am to 2.45pm..... OFSTED "This is a good school"
HEADTEACHER'S MESSAGE BOARD
Welcome Back
Prayer List
Please continue to pray for the sick, the recently passed and for peace in the world. If you would like a loved one to be included on this list, please e-mail me at head@st-malachys.calderdale.sch.uk
LAST DAY OF SCHOOL FRIDAY, 16TH OCTOBER 2015
SCHOOL RE-OPENS MONDAY, 2ND NOVEMBER 2015
For all the weather related school closures please click the following link:
The website will be updated regularly
and a message will be on the phone system.
Did you know you can report your Child's Absence online.