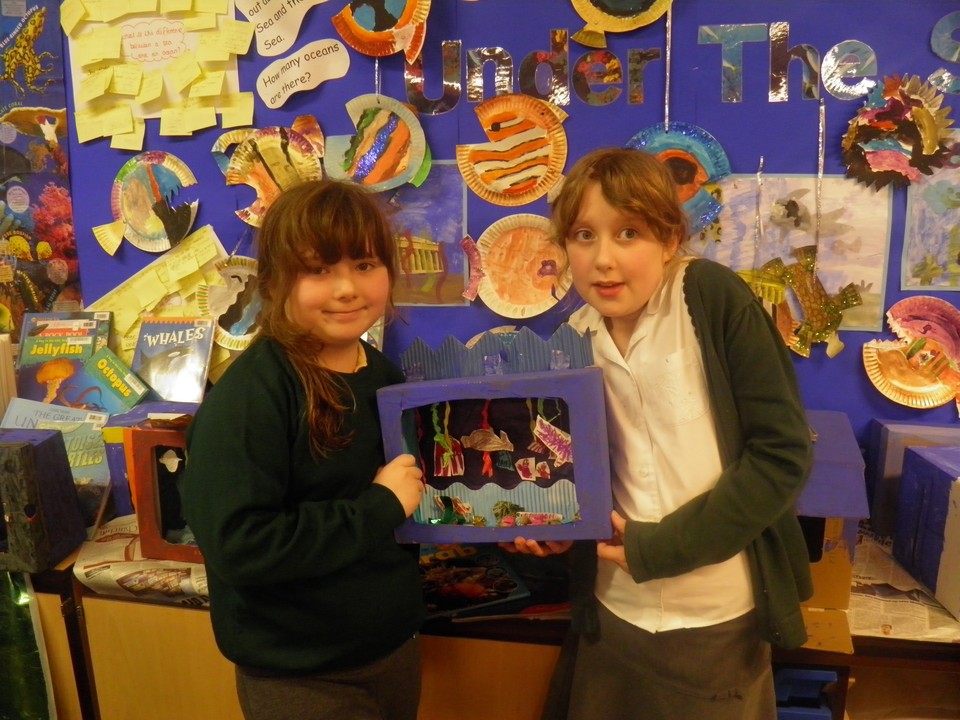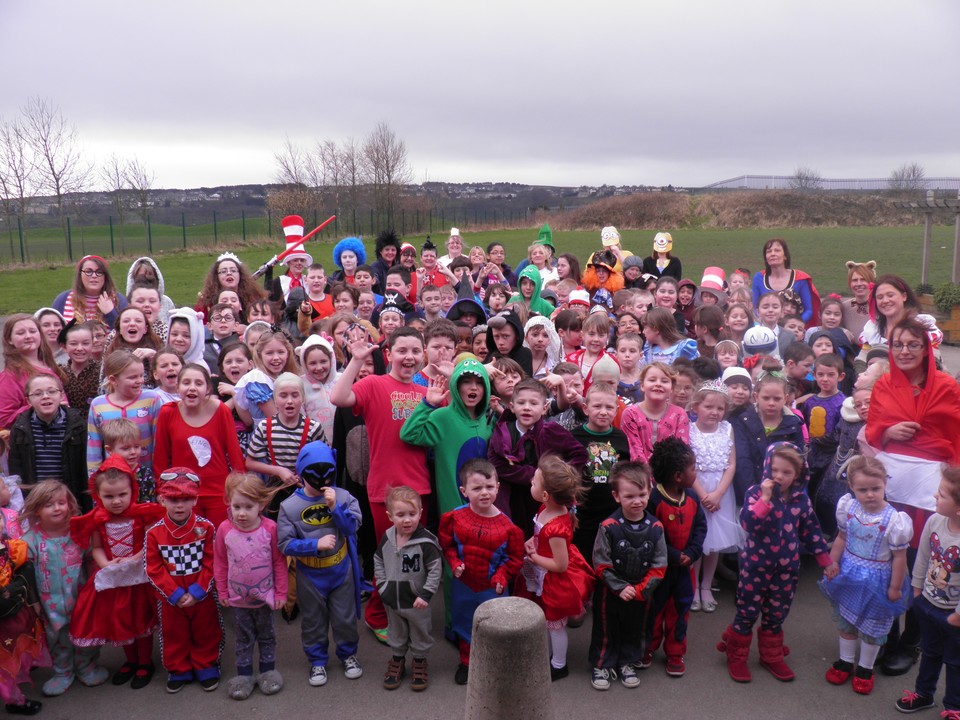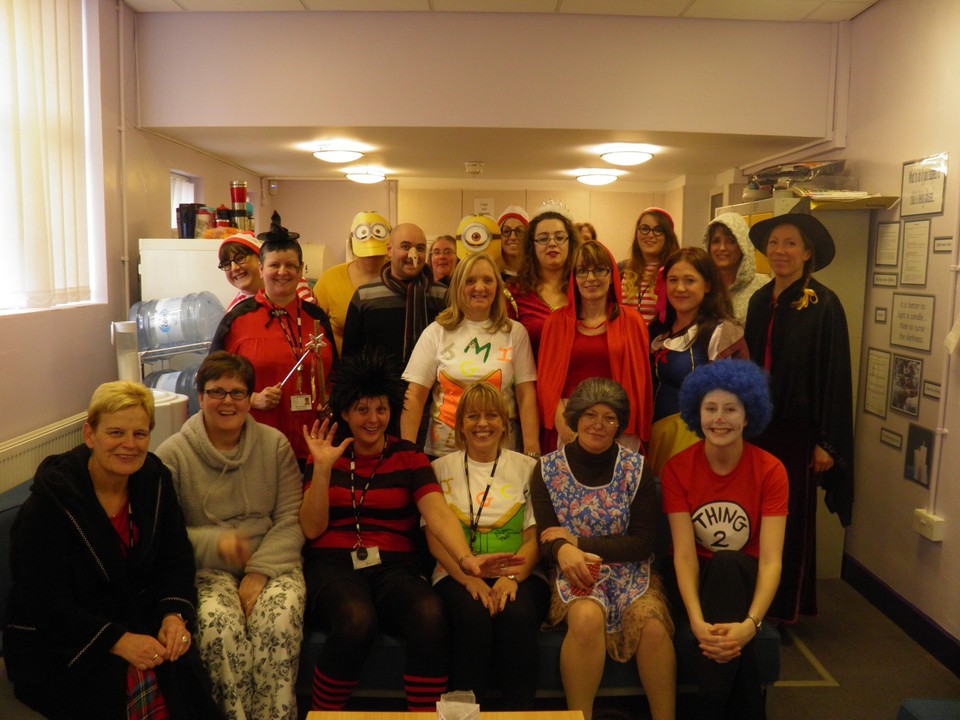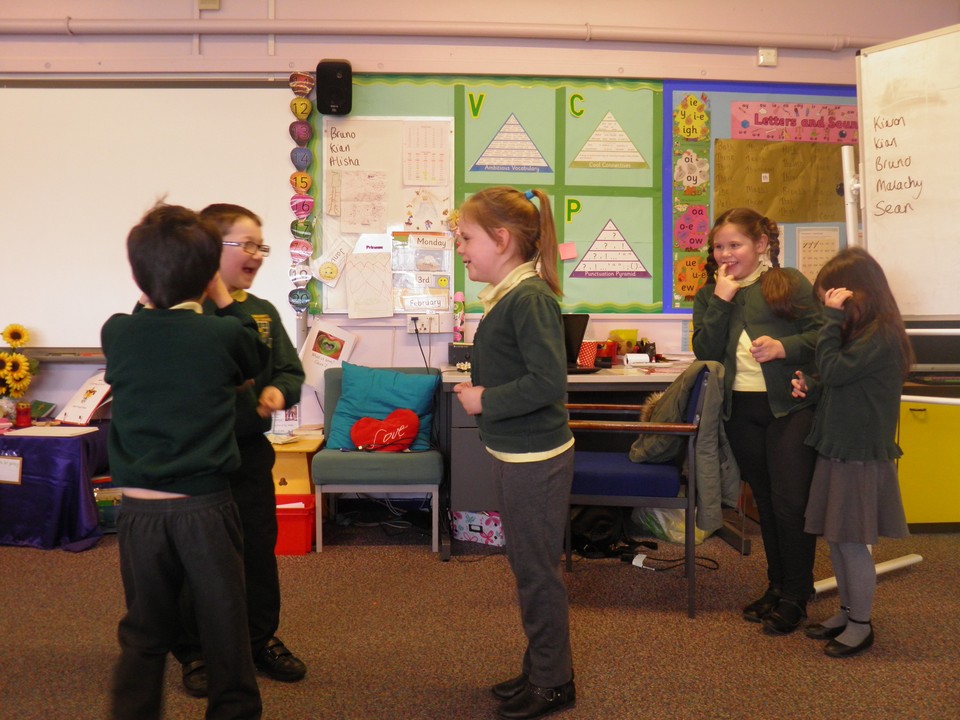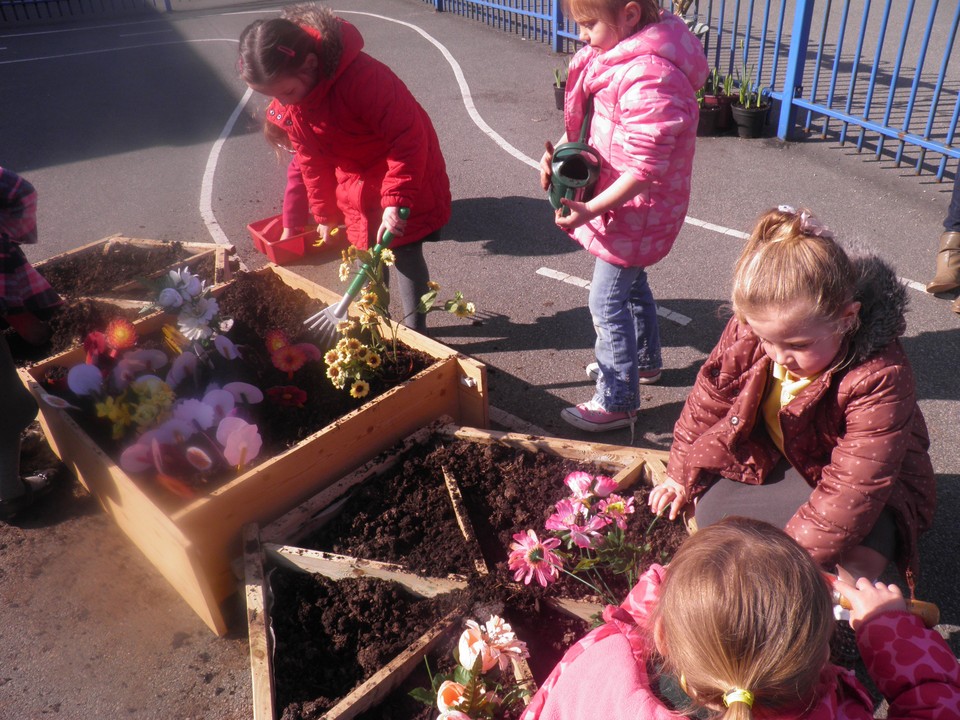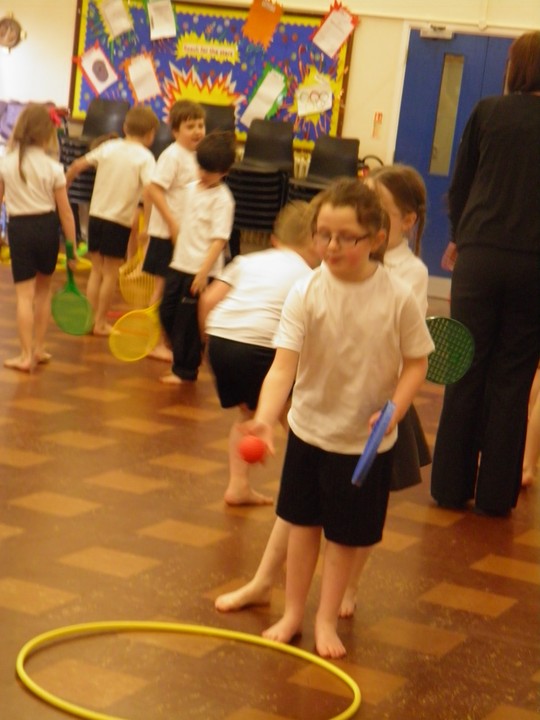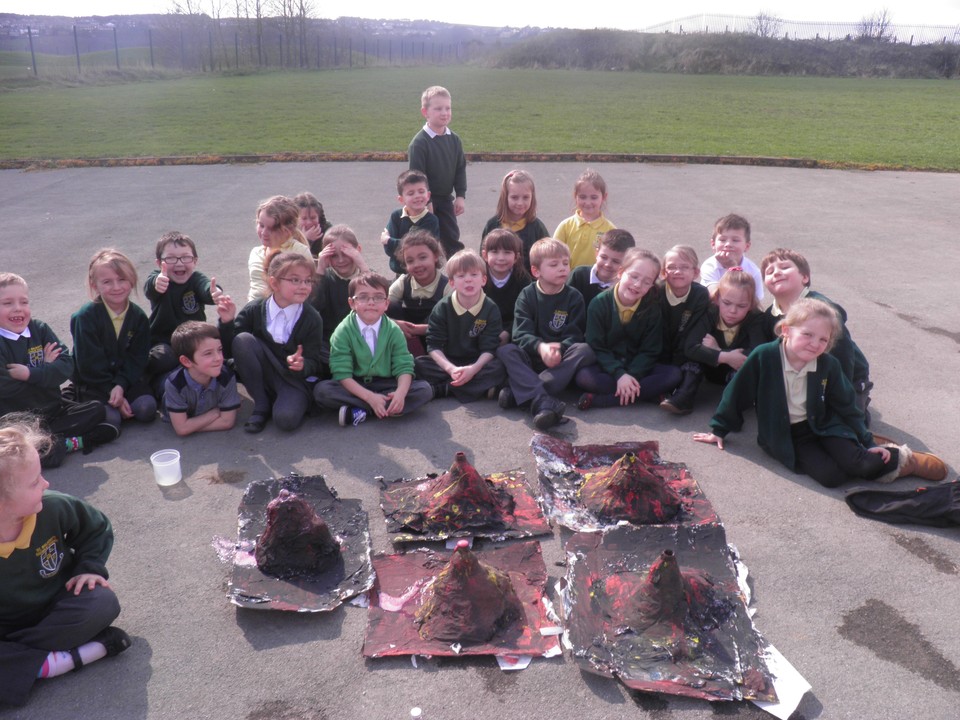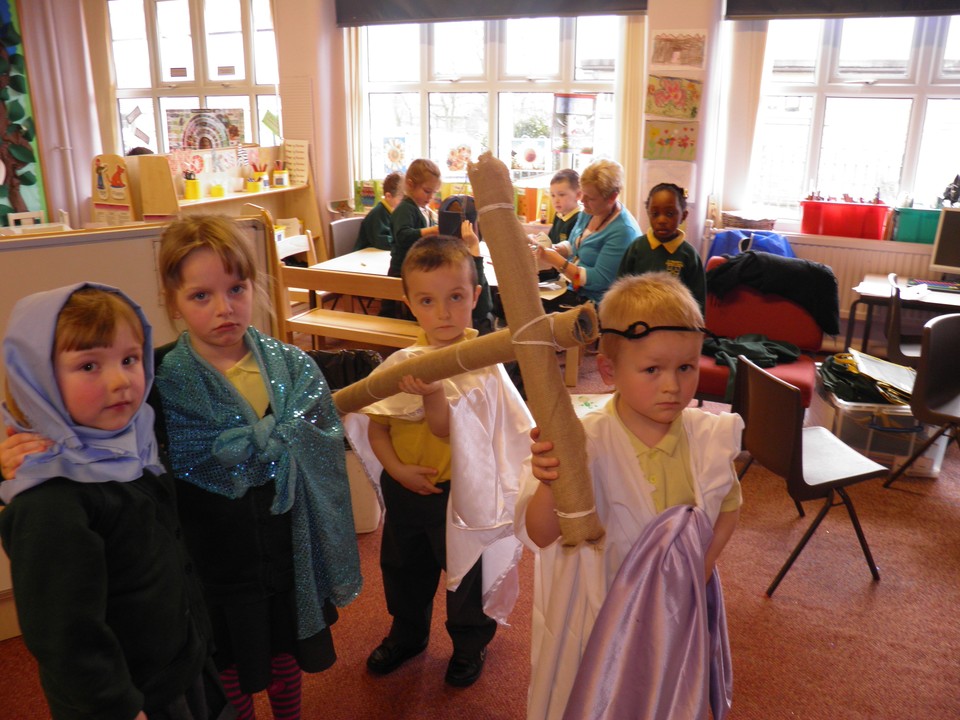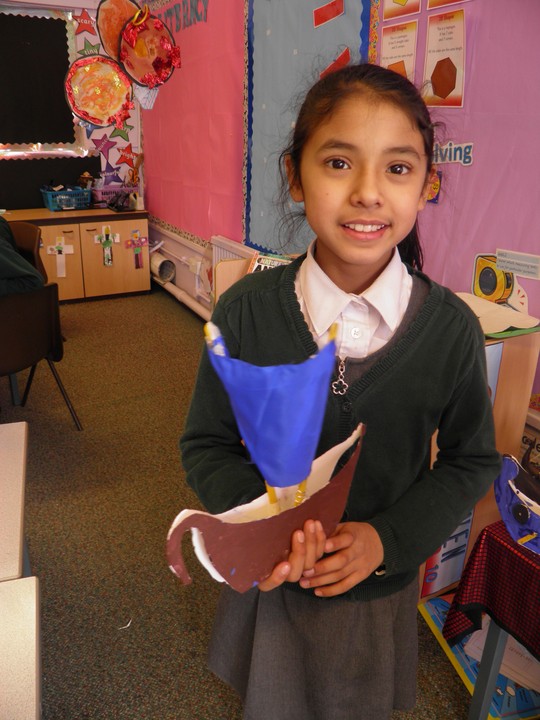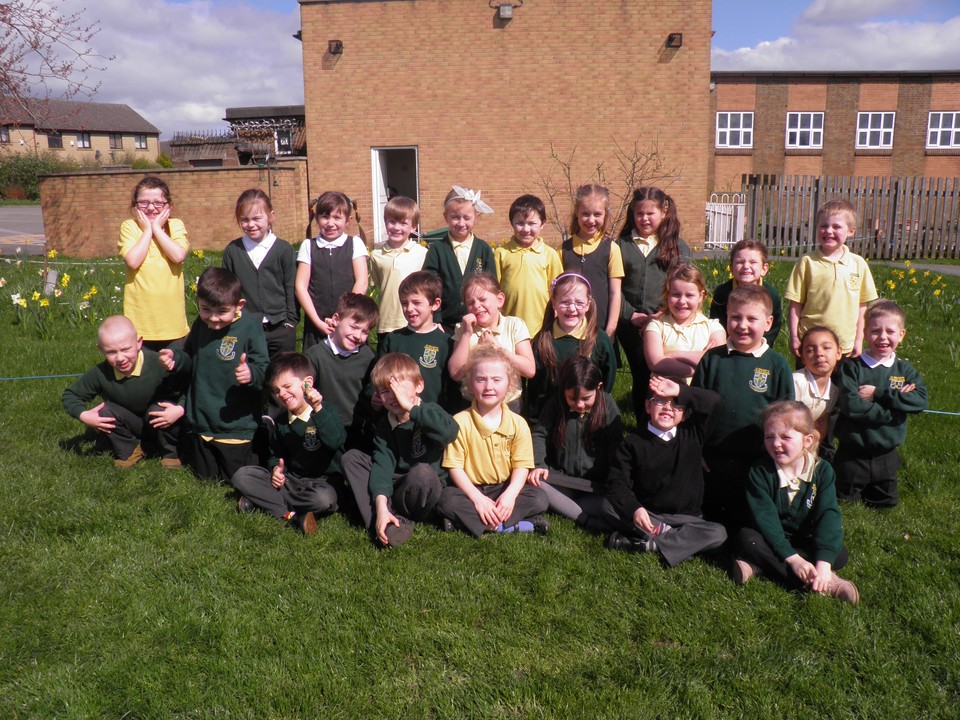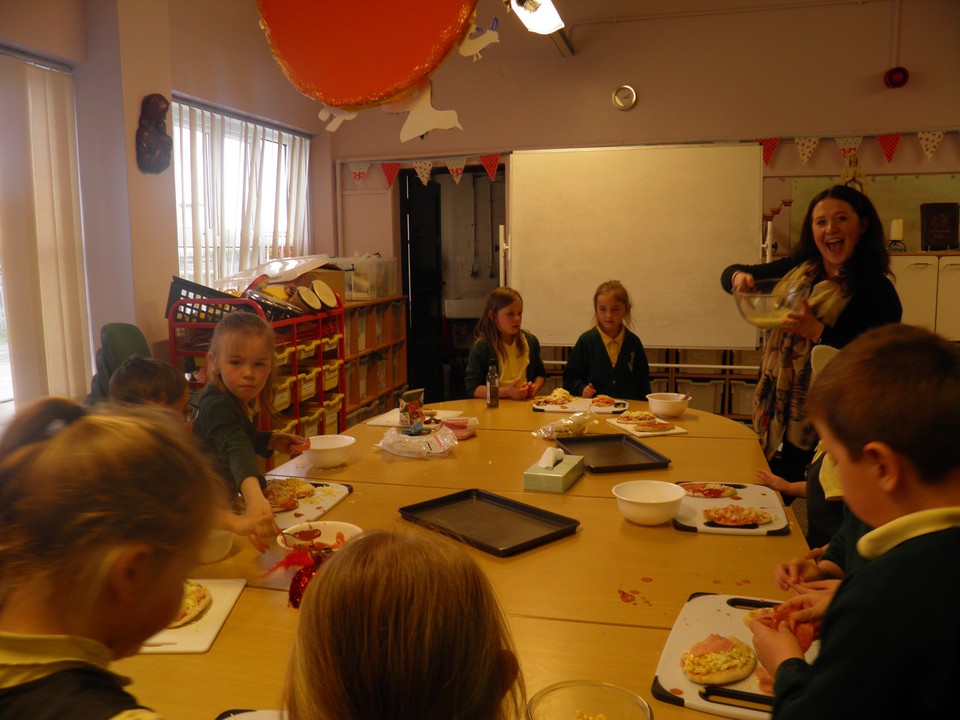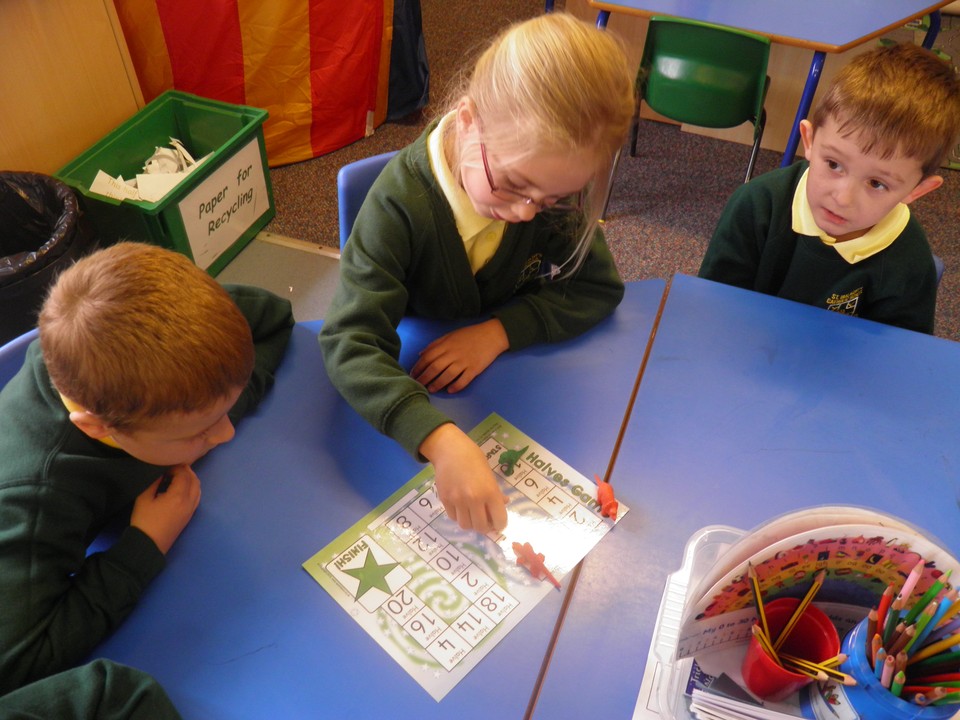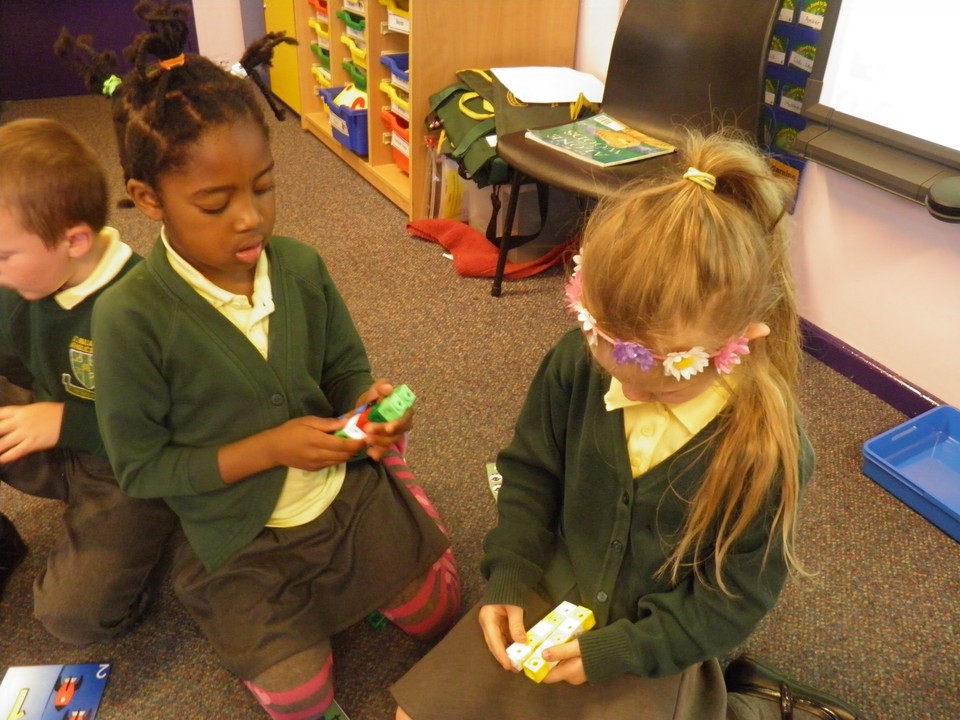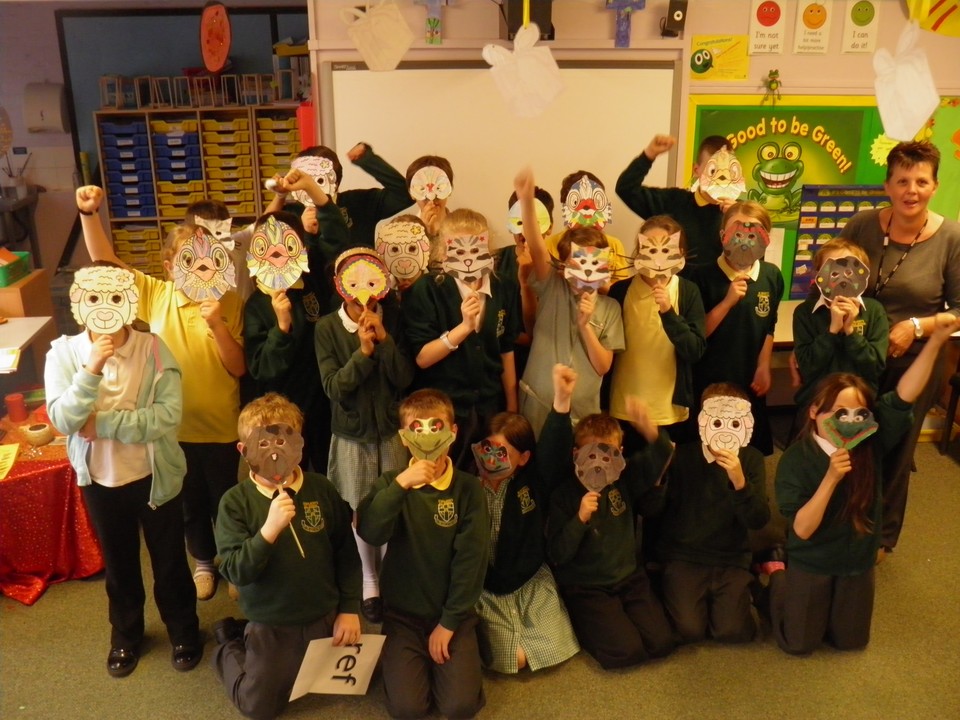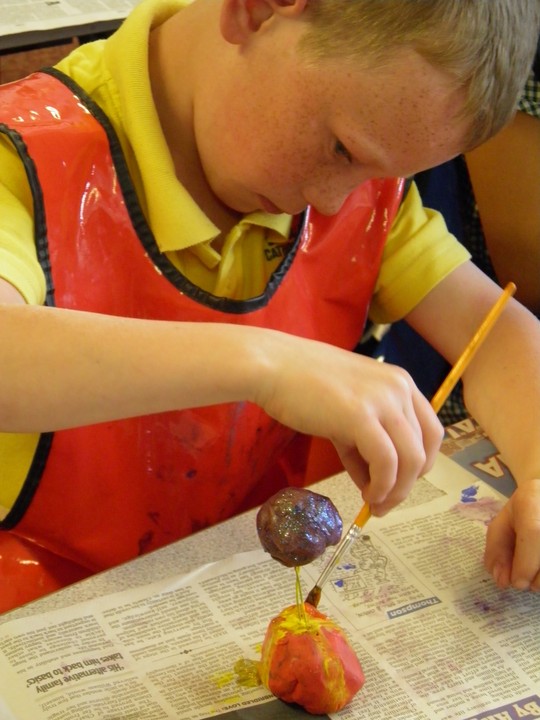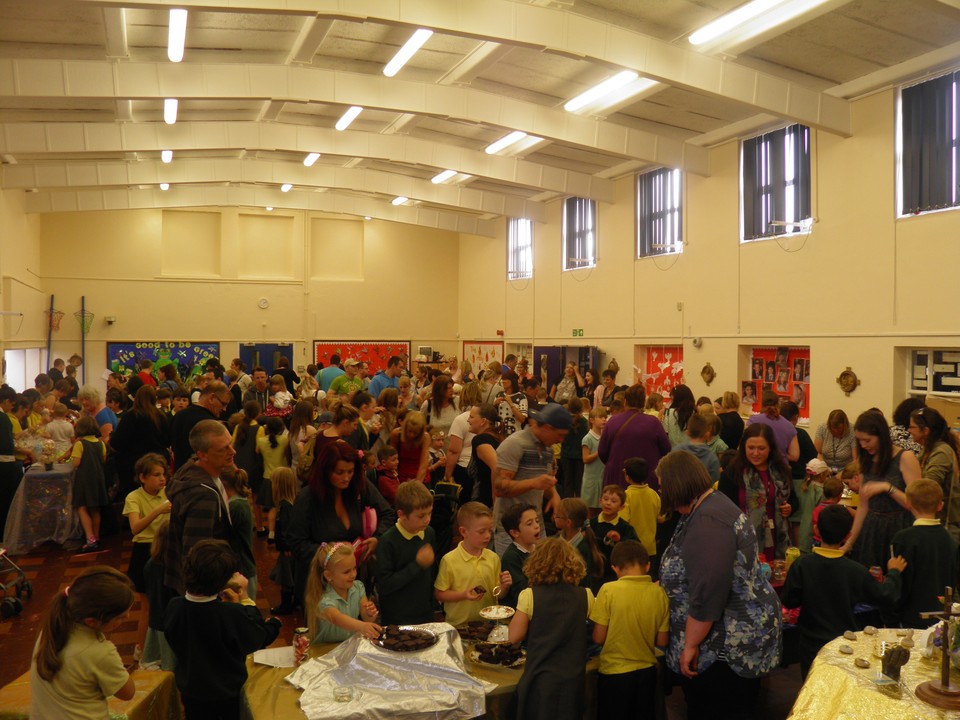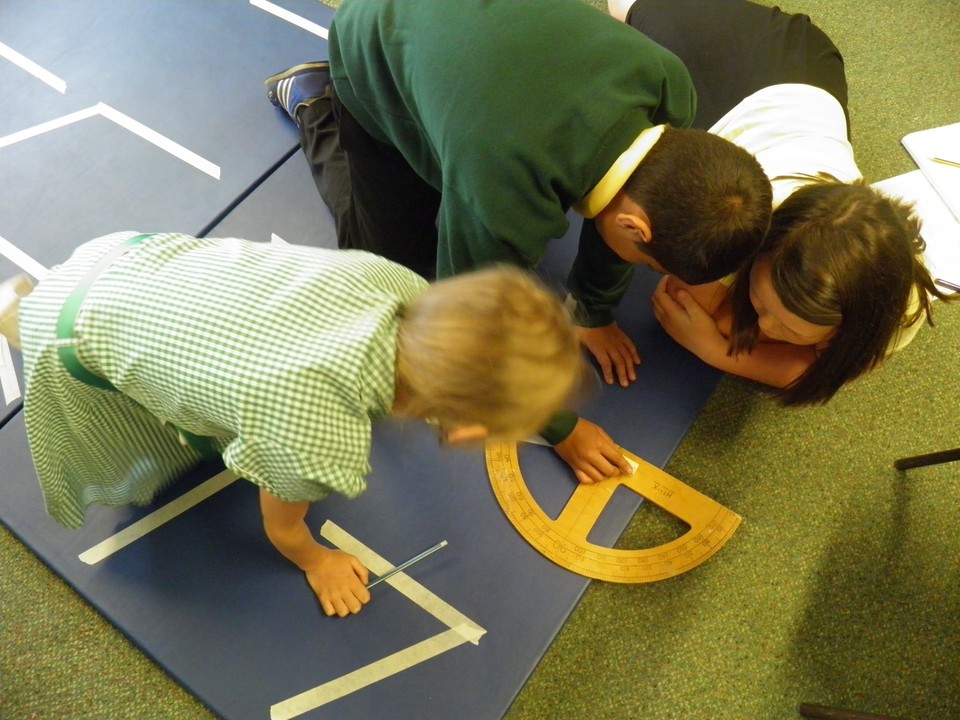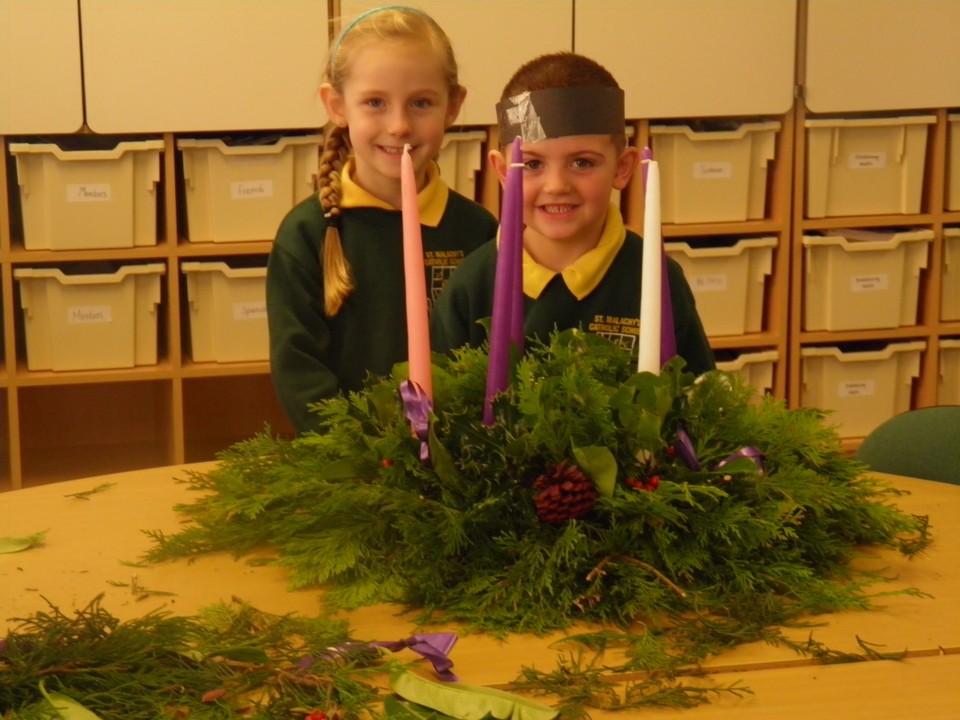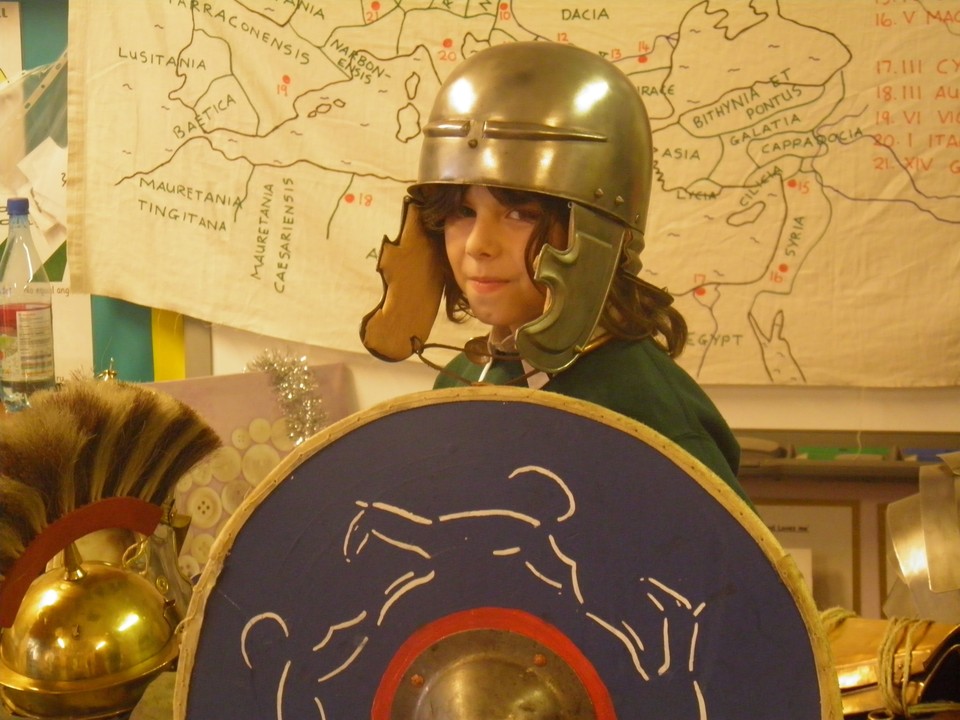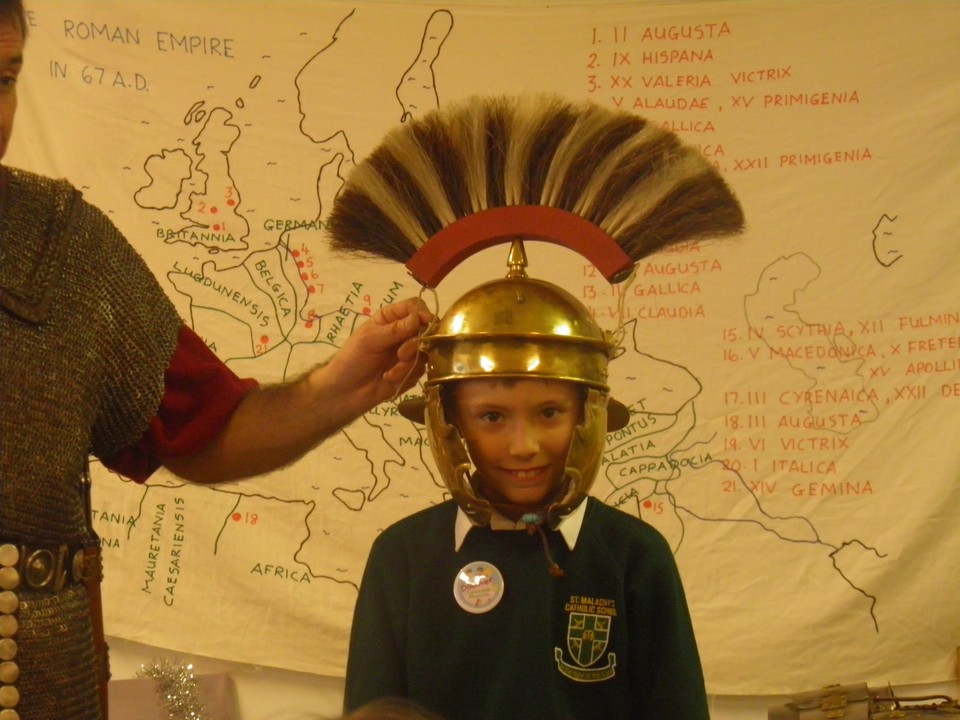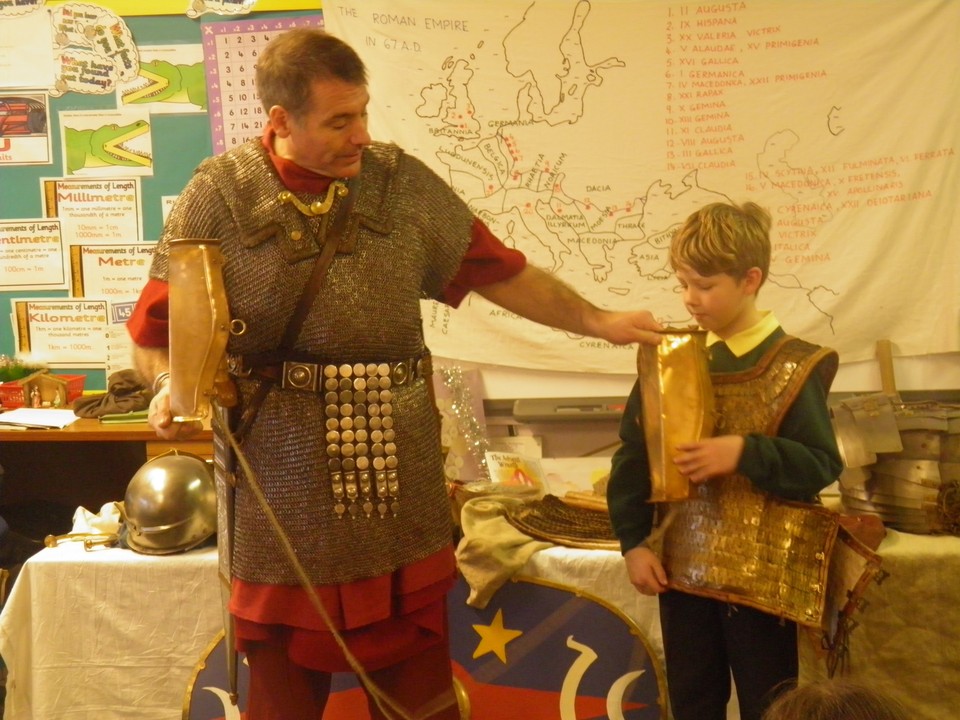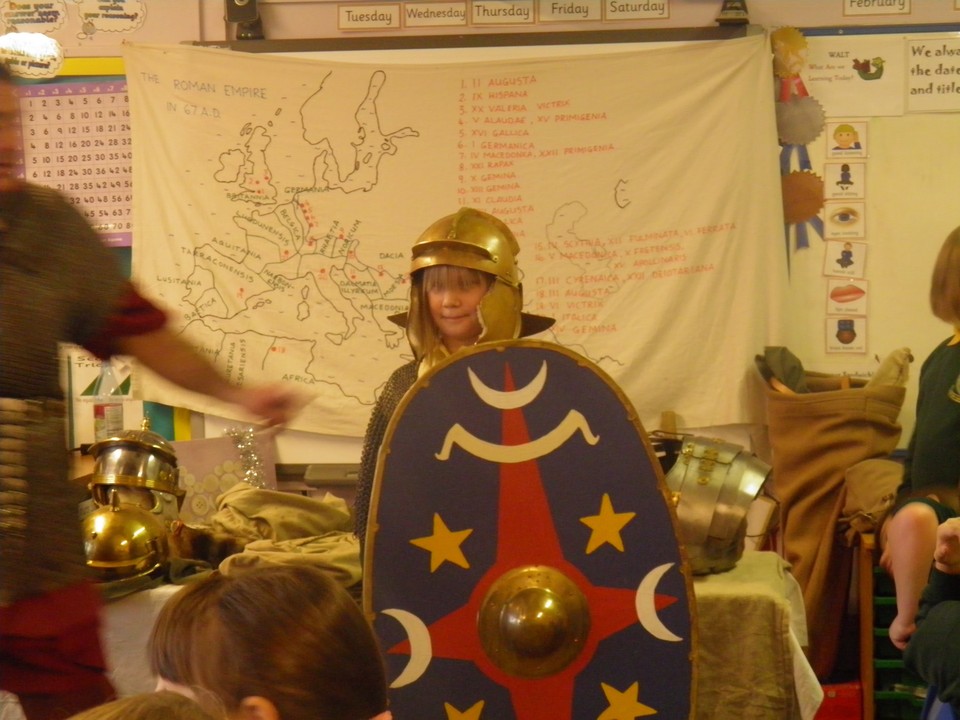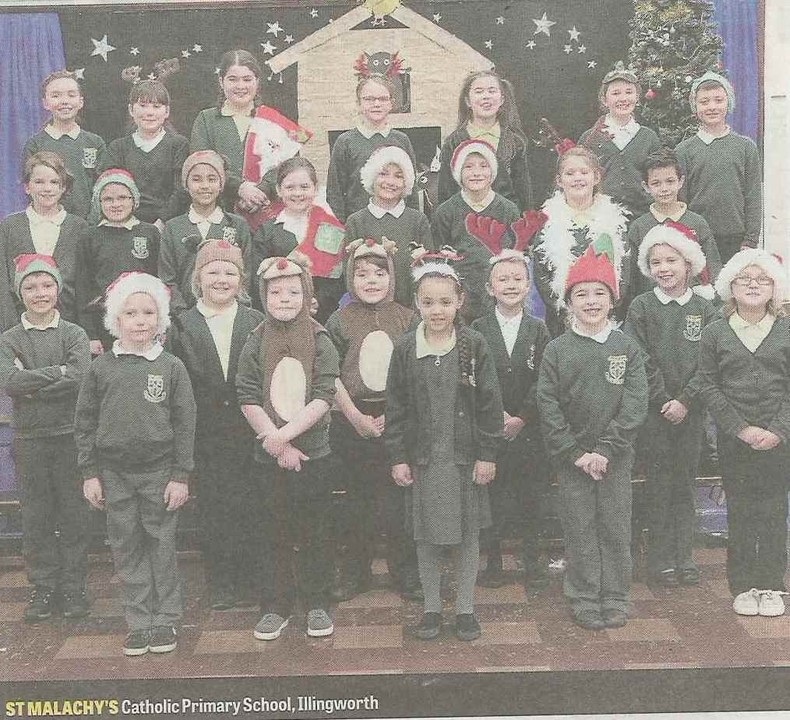 Welcome to our school website, we hope you enjoy your visit! .......School opening times are: Monday to Friday 8.50am to 2.45pm..... OFSTED "This is a good school"
HEADTEACHER'S MESSAGE BOARD
Happy Easter It's nearly Easter, a special time when we thank God for giving us Jesus as our saviour so we may know how to live our lives happily, faithfully and lovingly, in the hope of everlasting life. May I wish you all a very Happy Easter in advance. Easter Services, at St Malachy's Catholic Church on Nursery Lane, will be held on Easter Sunday 12th April , at 10 am.
Funday Fundraising Thank you all for your efforts in the Funday Friday Fundraising Scheme which School Council have been running. We are busily counting up the pennies and will give you a final total after the holidays.
Prayer List Please continue to pray for the sick in the parish and for peace in the world. If you would like a loved one to be included on this list, please e-mail me at head@st-malachys.calderdale.sch.uk
Holiday Activities to do with your child! From Monday, 30th March, to Thursday, 2nd April, the OSCA Foundation are offering your family the chance to take part in a great range of free activities up at Four Fields on Cousin Lane. All their activities have been designed for both kids and young people to take part alongside the adults! (this could be mum/dad/grandparent/aunt/uncle). Have a fantastic family experience this Easter by contacting Neil Ross on 07974 077143 or by emailing neil.ross@OSCAfoundation.co.uk
CLOSED FRIDAY 27th March 2015 AND RE-OPENS 13th April 2015
PLEASE NOTE, THERE ARE NO CLUBS THE FIRST WEEK BACK AFTER EASTER
Please take care travelling to and from school.
Fof all the weather related school closures please click the following link:
The website will be updated regularly
and a message will be on the phone system.
Did you know you can report your Child's Absence online.