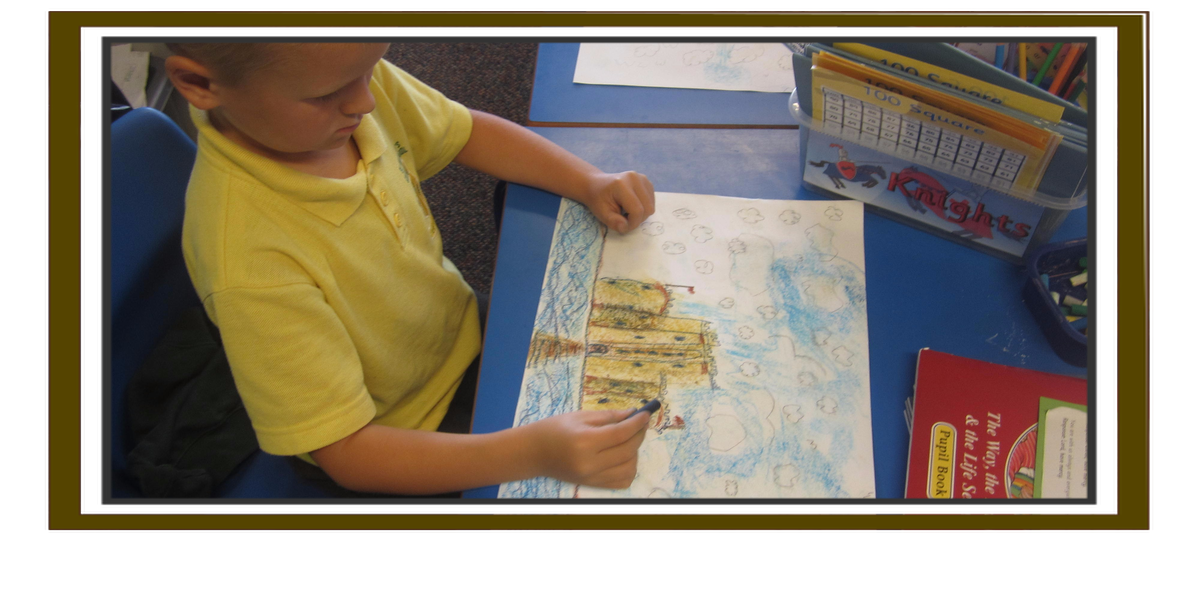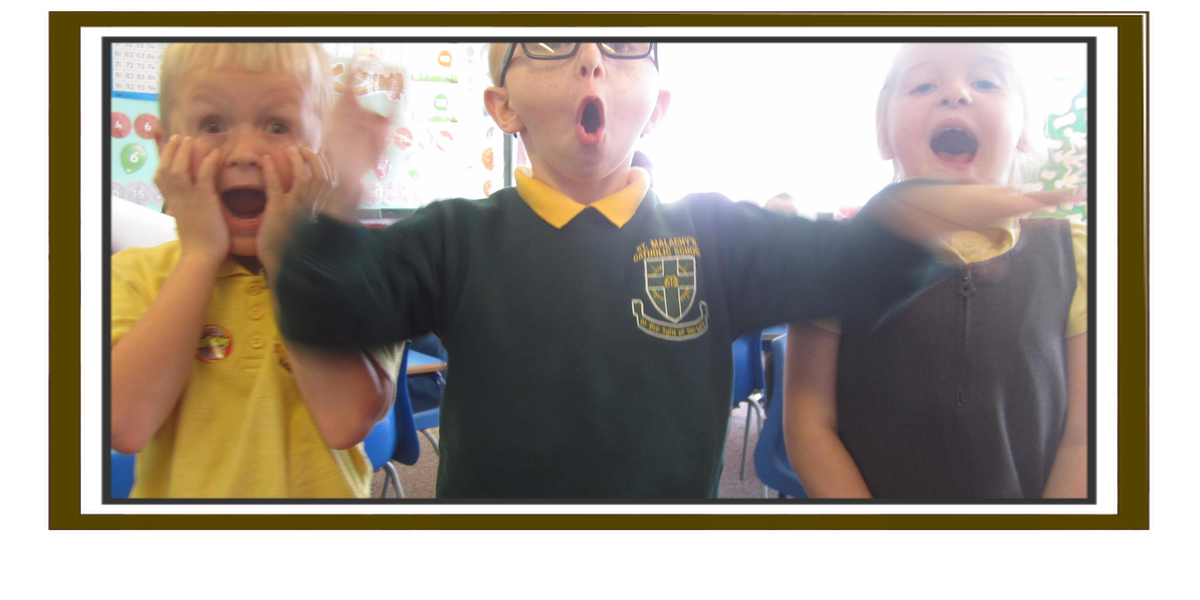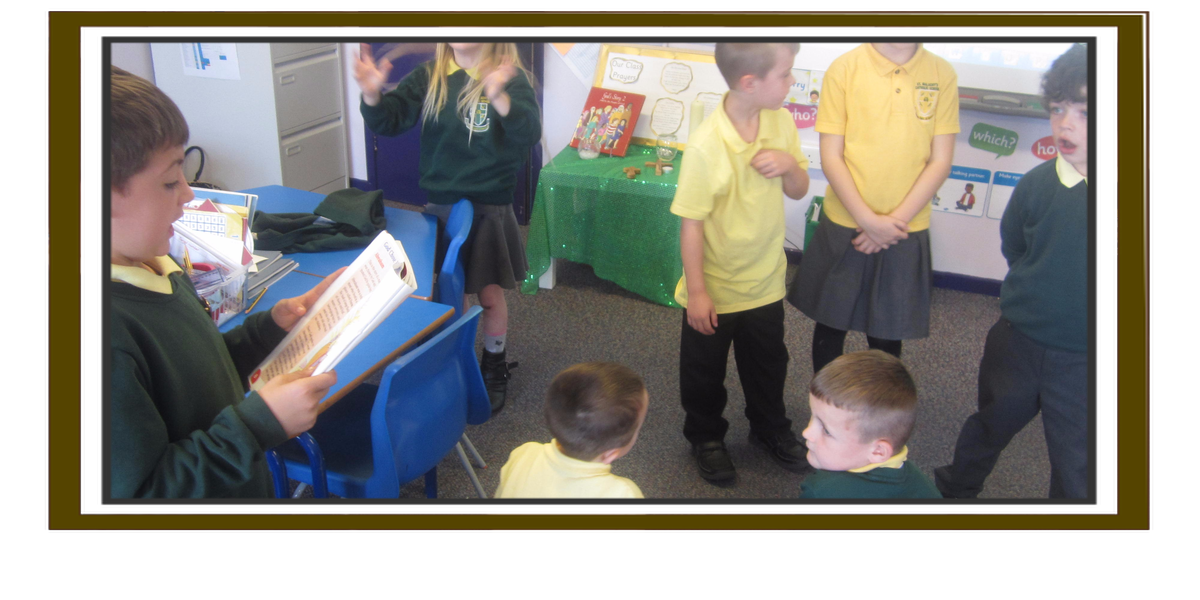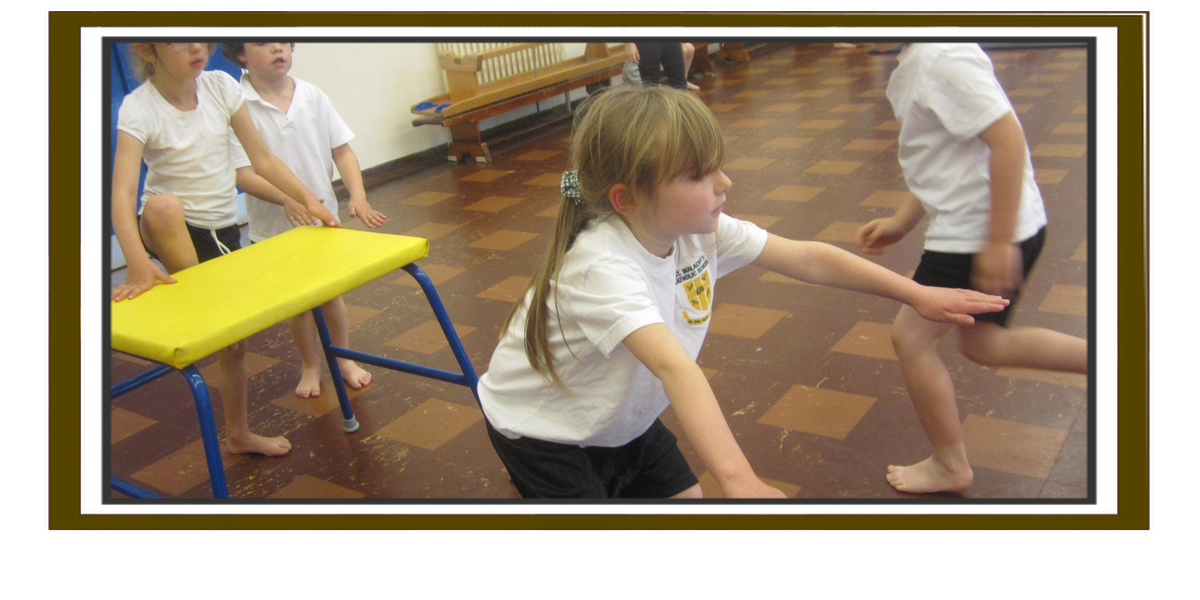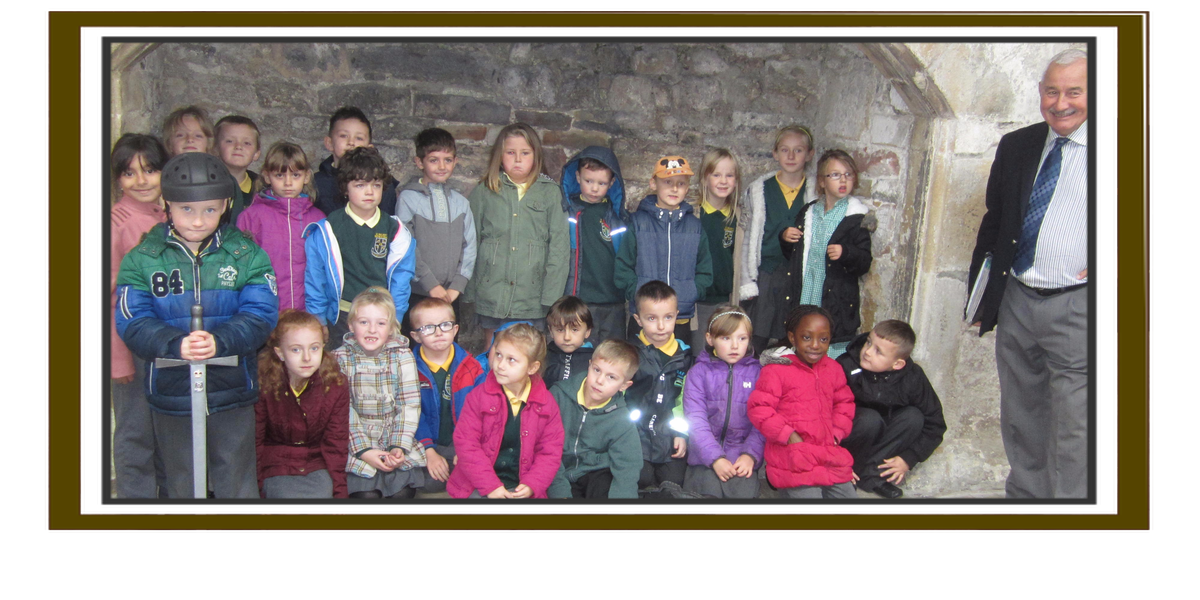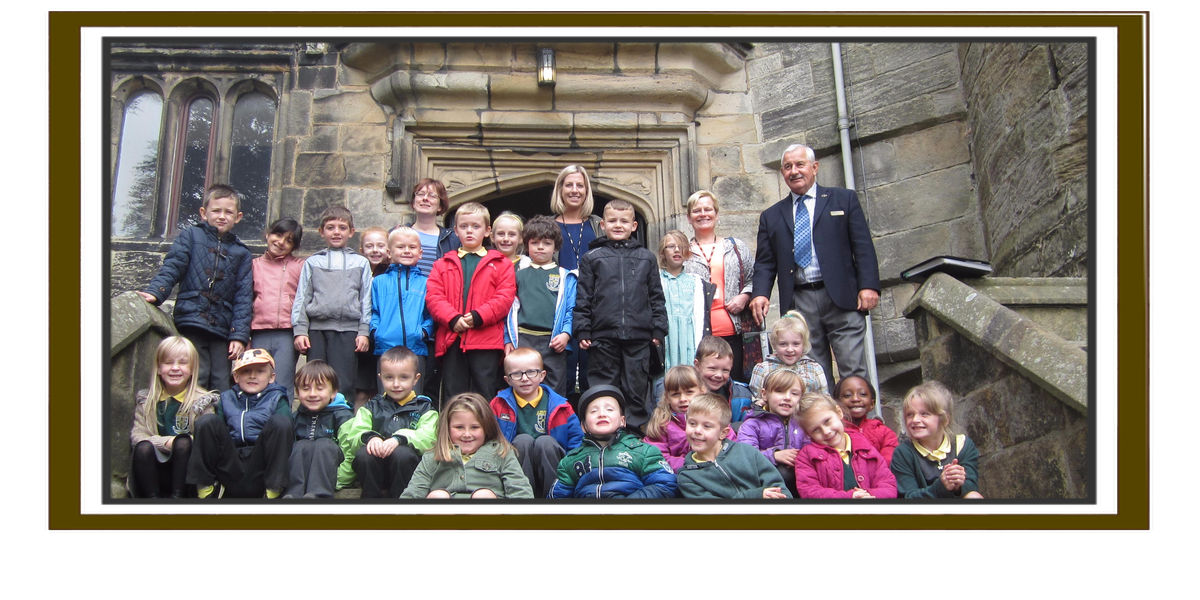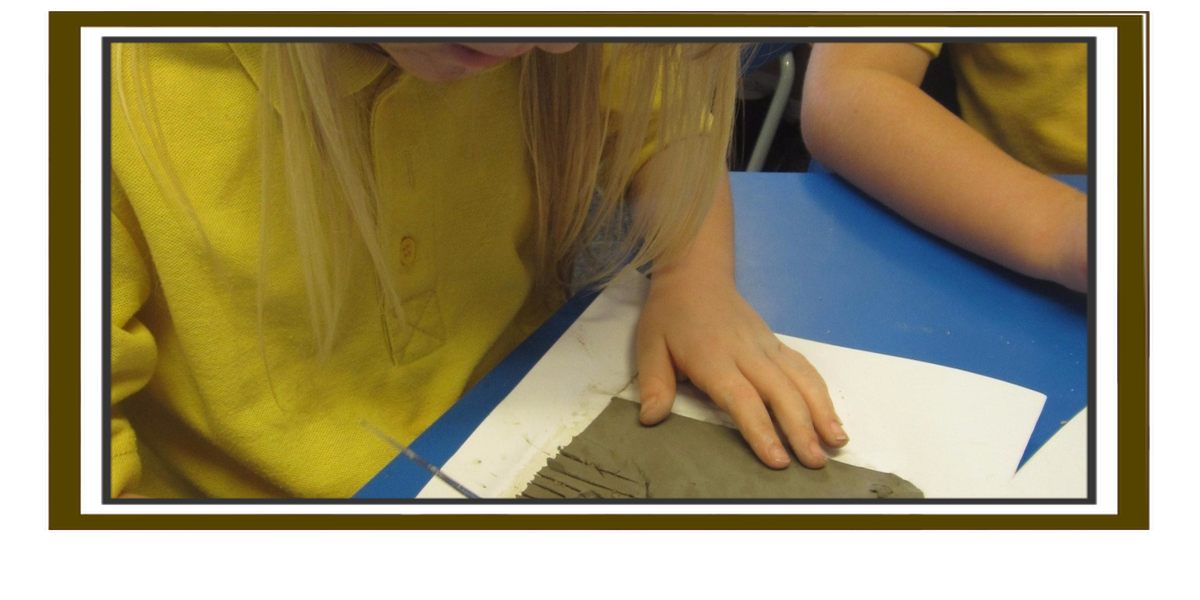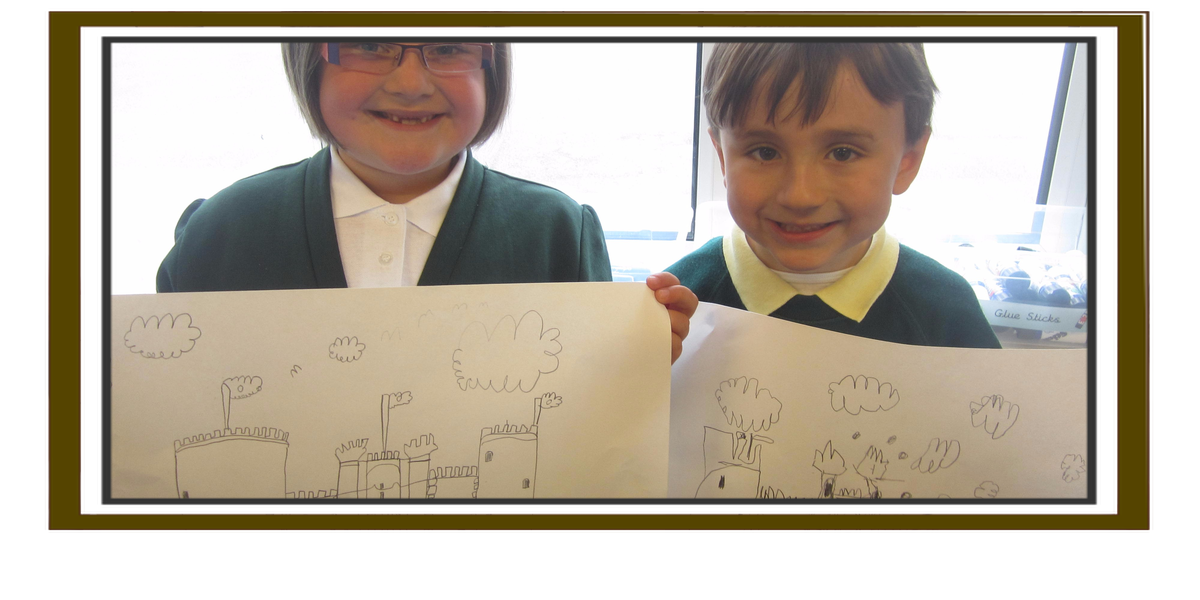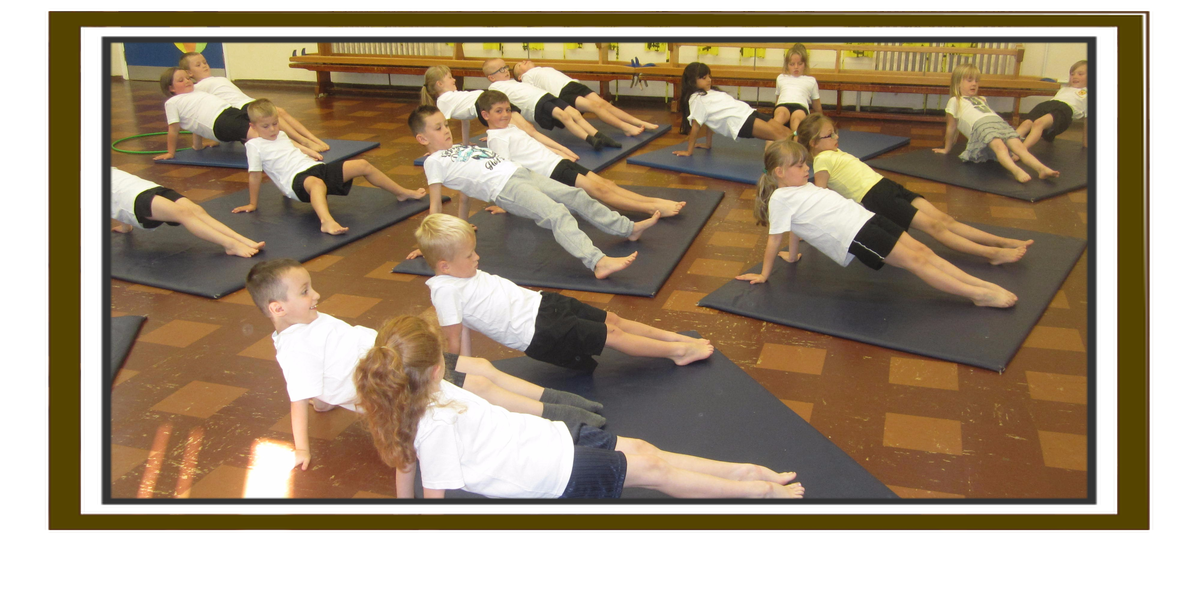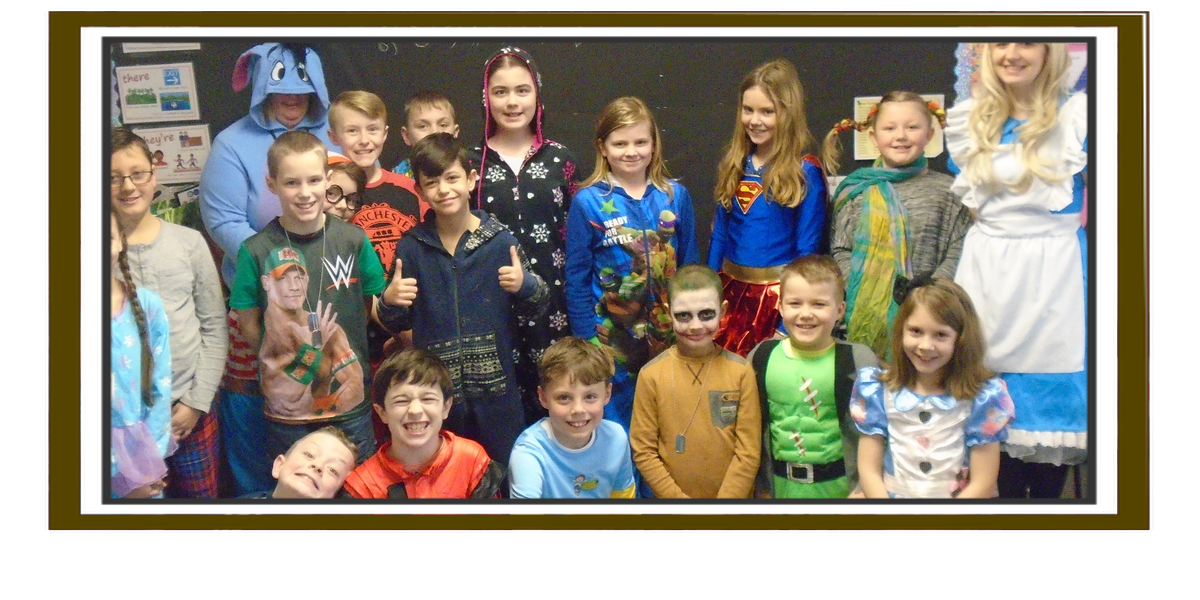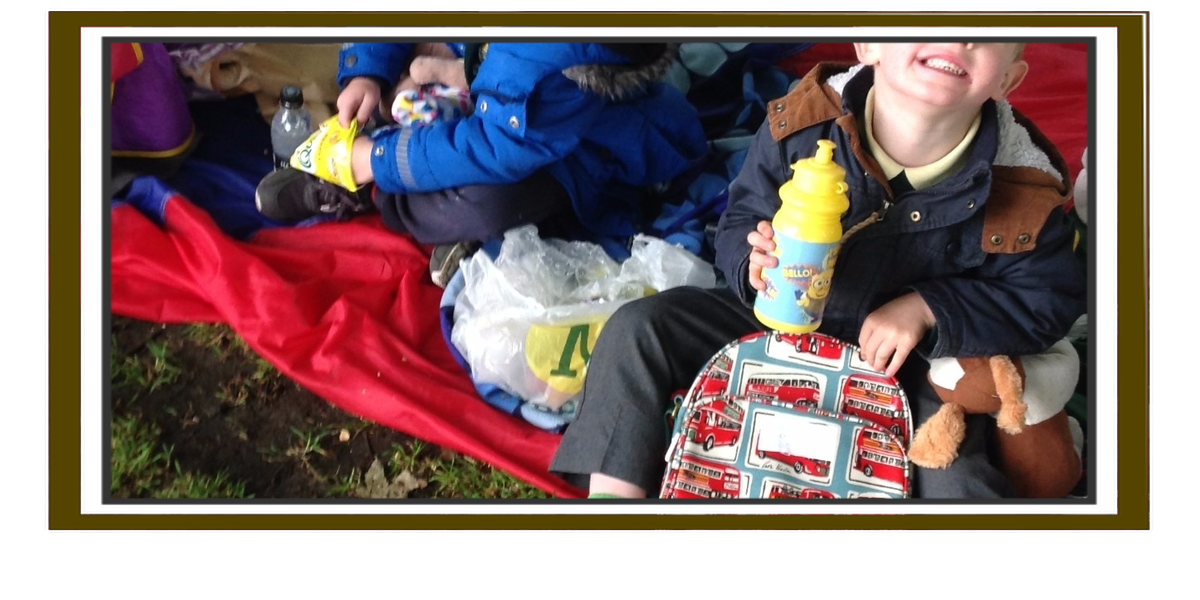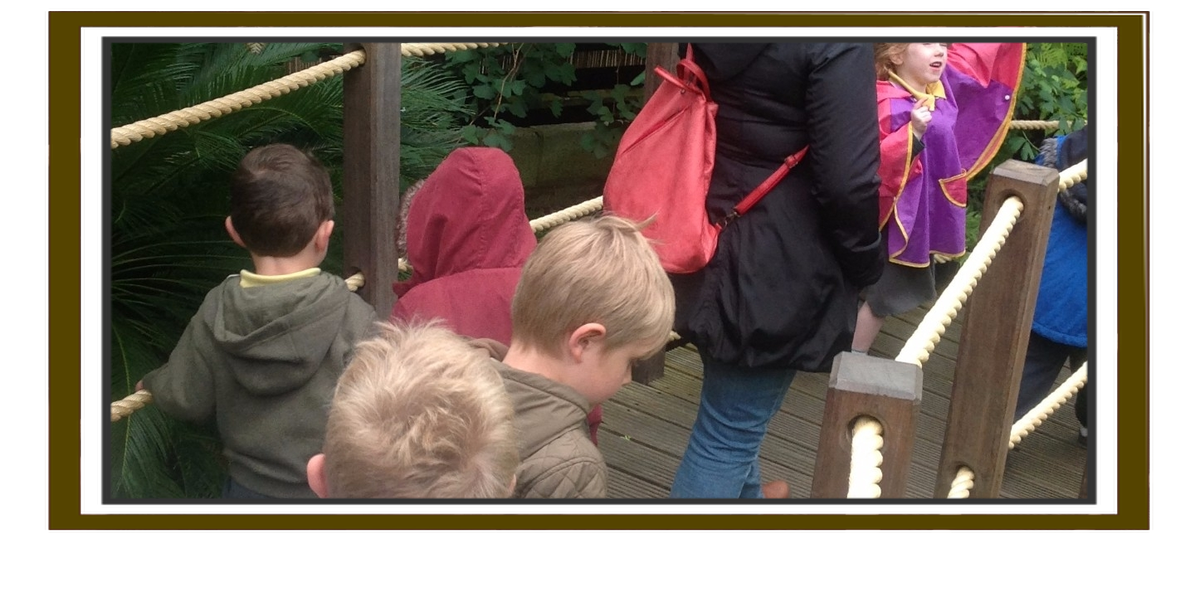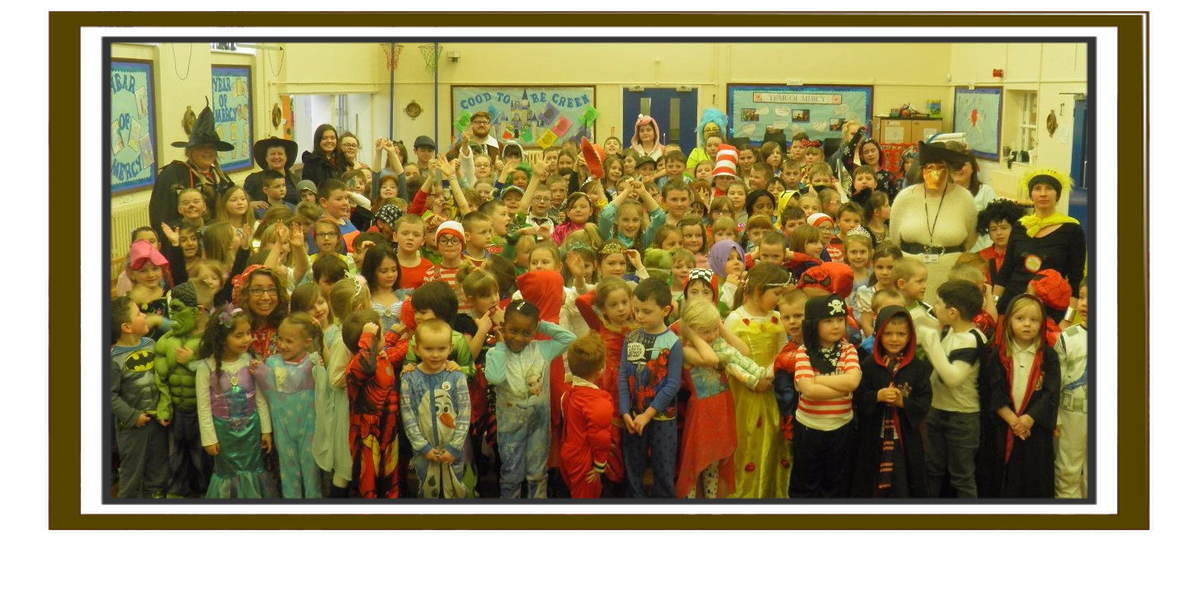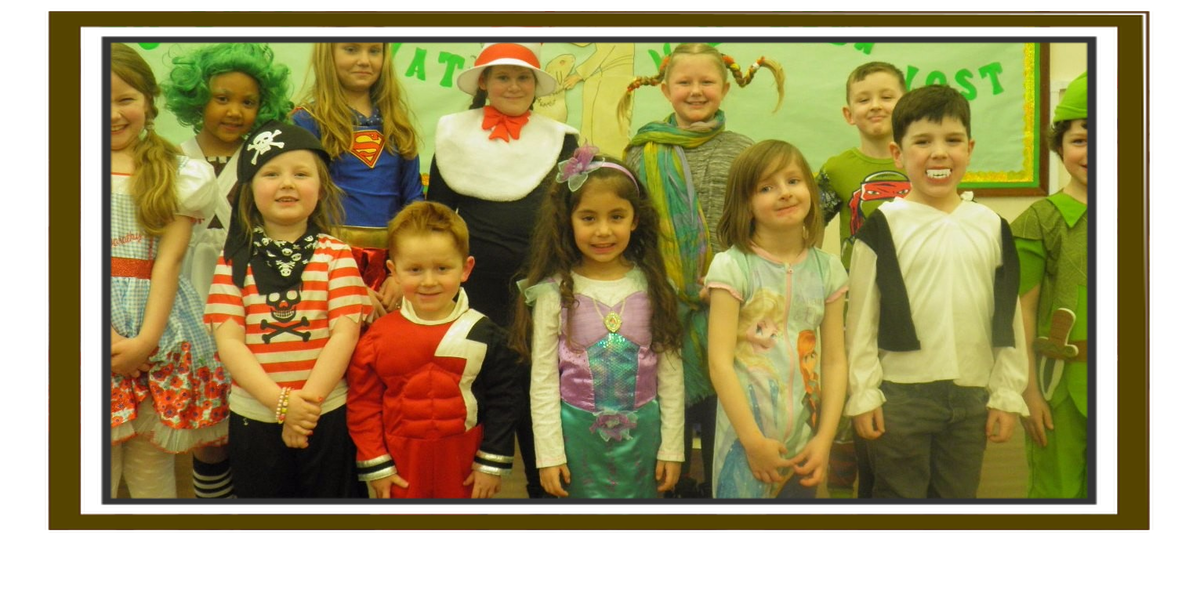 Welcome to our school website, we hope you enjoy your visit! .......School opening times are: Monday to Friday 8.50am to 2.45pm..... OFSTED "This is a good school"
HEADTEACHER'S MESSAGE BOARD
Reports Teachers have worked extremely hard on each of year reports, which will be sent out next Thursday. It's lovely to see the great progress your children are making. Please can you help your child work on their targets to help them to fulfil their potential? Thank you.
One World Fortnight One World Fortnight was great which incorporated our Sports' Days. Thanks to Miss Butterfield and all the staff who helped to make Sports' Afternoon a resounding success and thanks to all the parents who supported their children. Thanks to Mrs Sharrock for leading the assemblies and organising visiting professionals so well too.
First Holy Communion Mass Our First Holy Communion Mass is on Sunday and Miss Hudson has done a great job preparing them. Please try and support them at Mass on Sunday at 10am – it would be amazing to see you there. Thanks.
St Malachy's Got Talent Auditions The St Malachy's Got Talent Auditions are going well. We look forward to the Talent Show later in the term.
Summer Fayre The Summer Fayre has been cancelled by the PTFA, due to unforeseen circumstances, but we hope to have a mini version on the afternoon of Friday, 15th July. More details to follow.
Y6 leave next Friday and we wish them all the best in their new school. They have been a credit to St Malachy's.
Coffee Morning for Parents It is lovely to see so many of you at our Friday Assemblies and Coffee Morning. Hope to see you next week!
Warning: No Holidays in Term Time Please book holidays for when school is closed. To make it easier and fairer for parents, this year we have arranged our holidays schedule so we have two weeks at Spring Bank (28/5/16-12/6/16) when bargain holidays may be available. We do not authorise any holidays in term time. Thanks for your co-operation in this matter.
Prayer List Please pray for all those who have recently passed away and hold their families and friends in your prayers. If you would like a loved one to be included on this list, please e-mail me at head@st-malachys.calderdale.sch.uk
Sports' Day/Attendance Assembly There will be a special assembly to hand out Sports' Day Medals, the Y6 Anthony Tippet Award and Attendance Awards, on Wednesday, 29th June at 2pm , before Y6 leave on Friday. Hope to see you there!

LAST DAY OF SCHOOL FRIDAY, 27TH MAY 2016
SCHOOL RE-OPENS MONDAY, 13TH JUNE 2016
(Click the link above)
Child Absence
Did you know you can report your Child's Absence online.
For all the weather related school closures please click the following link:
The website will be updated regularly
and a message will be on the phone system