'Our Mission at St. Malachy's is to provide an enriching, high quality education, where we learn, love and grow with Christ at the centre, so that each individual feels nurtured and can achieve their full potential'



















Welcome to our school website, we hope you enjoy your visit! .......School opening times are: Monday to Friday 8.50am to 2.45pm..... OFSTED "This is a good school"
Latest SCHOOL CALENDAR Events
Trumpet Lessons - Y4

25

Jan

2017

1:30 pm - 2:30 pm

After School Gardening Club

25

Jan

2017

2:45 pm - 3:45 pm

After School Football Club

26

Jan

2017

2:45 pm - 3:45 pm

After School Healthy Eating Club Y1 & Y2

26

Jan

2017

2:45 pm - 3:45 pm @ School Library

Healthy Eating Club for Year 1 & Year 2

Parents' Assembly

27

Jan

2017

9:05 am - 9:30 am @ School Hall

Parents are invited to join us for our Rewards/Certificate Assembly each Friday Morning. If your child is receiving a Certificate, you will receive a text message the day before.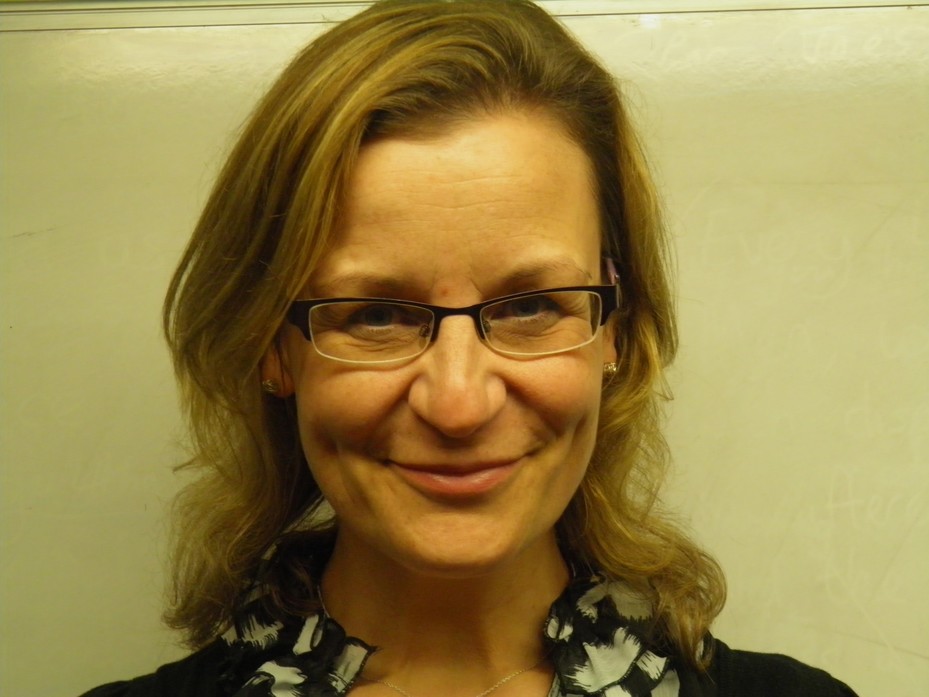 HEADTEACHER'S MESSAGE BOARD
Welcome Back! Happy New Year. I hope you had a great Christmas. We have had a really positive first week back and the children are busy in their classes learning new and exciting things.
In the line at quarter to nine, start your learning bang on time! Please ensure your child is on time – it really helps to start the day well.
Attendance The best help that you can give is to make sure that your child attends every day. This enables them to build upon their learning and helps their understanding. Every school day is fully planned to help your child to achieve, so excellent attendance is vital. Please also ensure that your child has a healthy breakfast e.g. cereal, combined with lots of early nights, to ensure they can fully concentrate and give their best.
Reading Your son/daughter has a reading book which is set to their level and understanding. The best help you can give your child is to listen to them read daily. It is important to stop them regularly, to check their understanding, as this is the main aspect of their reading tests in May. What are the characters thinking/feeling? How do they know? Look at the layout of each page and how photos/diagrams in the text are used. Please record in their Reading Diary any observations/thoughts/if you feel that they have achieved well. This helps to build a close learning partnership between home and school. Thanks.
Class Newsletters Class Newsletters will be coming out next week so you can really see what your child will be doing in the following term. Helpful hints of how parents can support children at home will be included. We thank you in advance for your support this term.
Advance Warning of Y6 SATS dates:
Monday 8th May- Reading test - Tuesday 9th May- Grammar, Punctuation and Spelling - Wednesday 10th May- Maths Arithmetic Paper 1 and Maths Reasoning Paper 2 - Thursday 11th May—Maths Reasoning Paper 3
Check out our new 'Local Community' Page
Snow Procedures/Emergency Closures
School Holidays
LAST DAY OF SCHOOL FRIDAY, 17TH FEBRUARY 2017
SCHOOL RE-OPENS MONDAY, 27TH FEBRUARY 2017