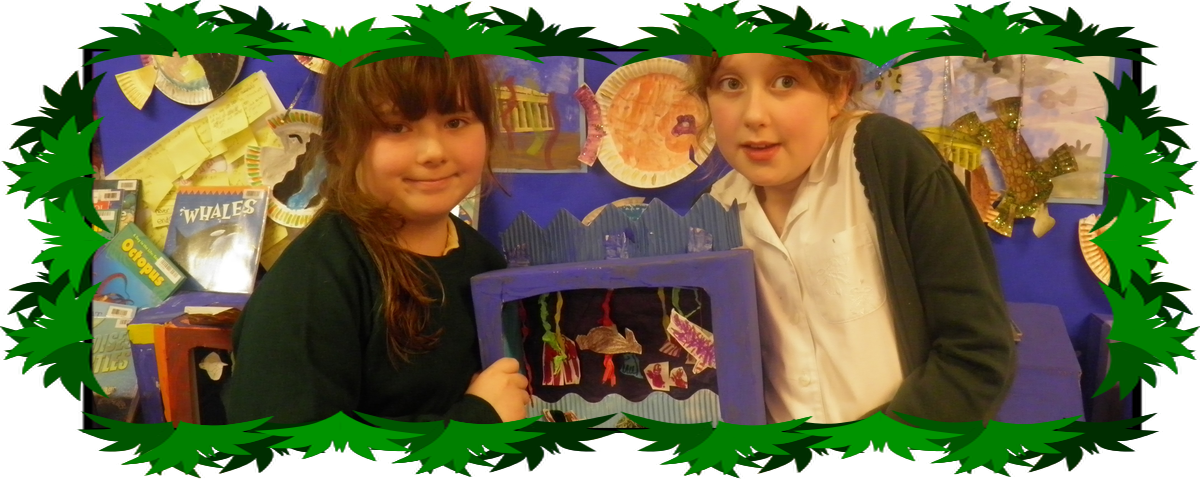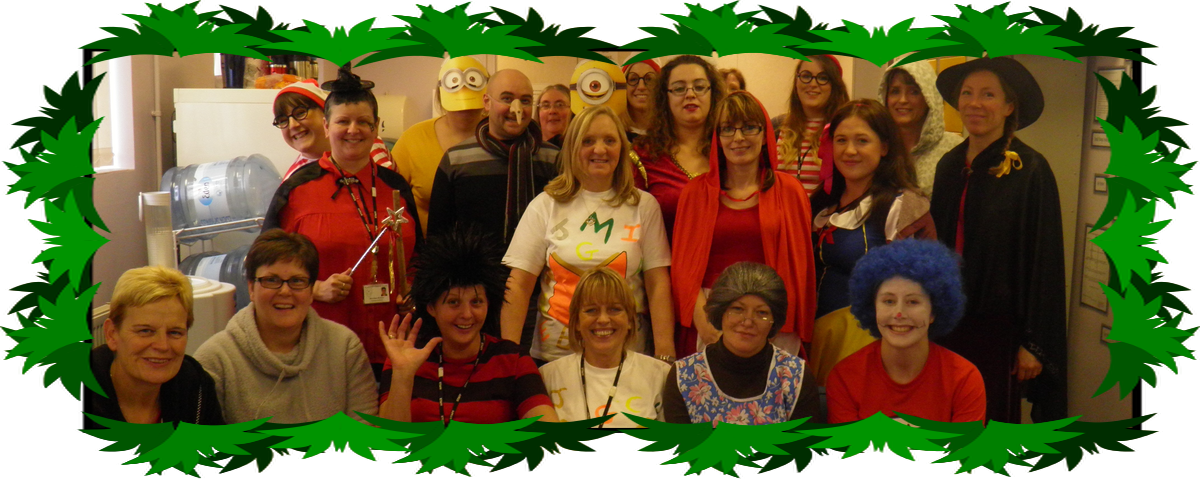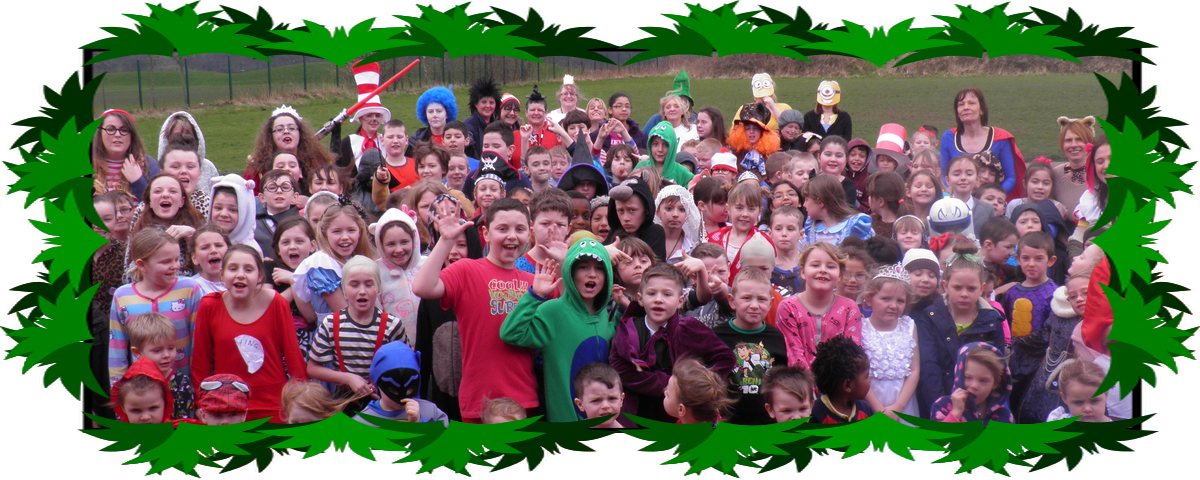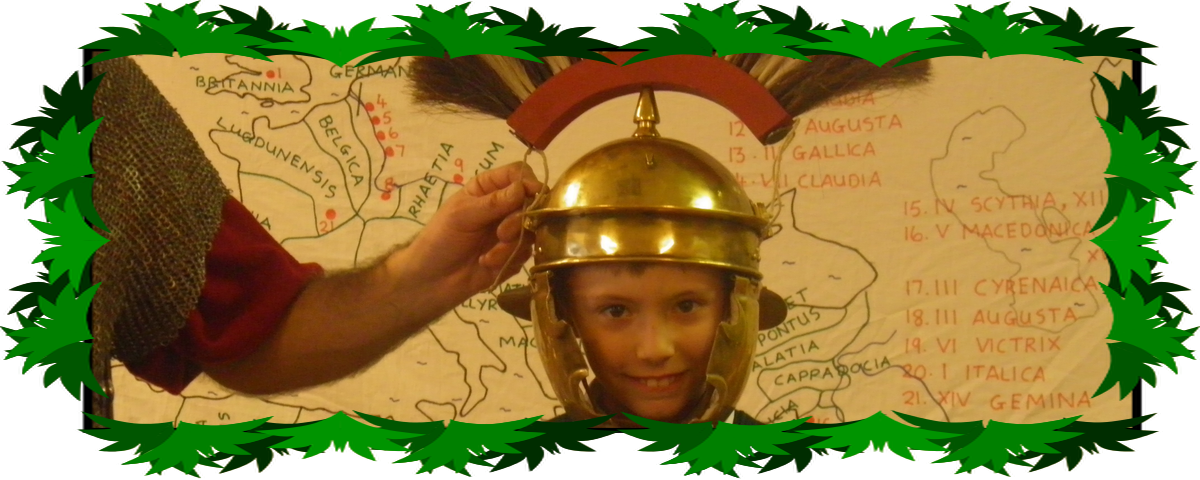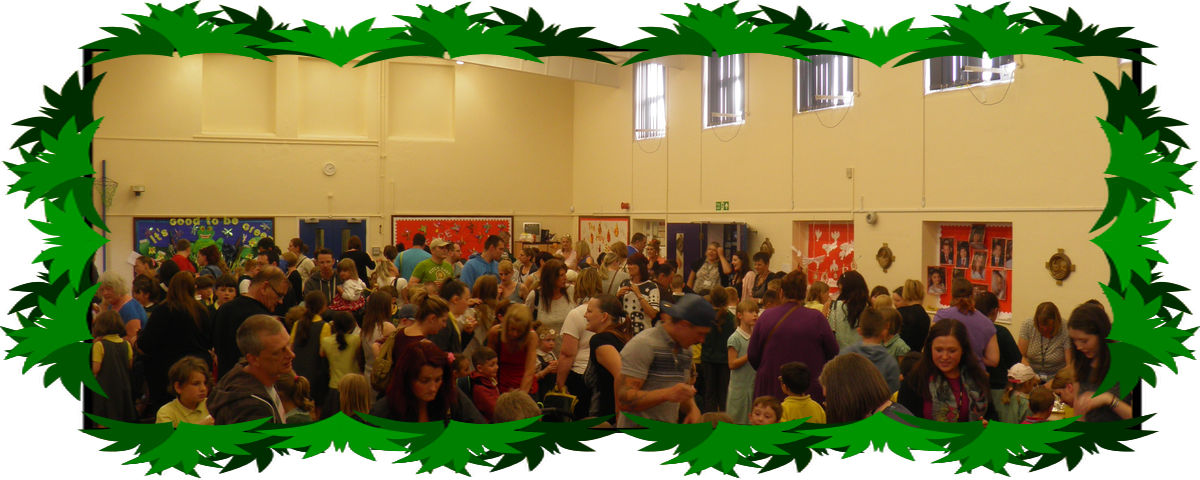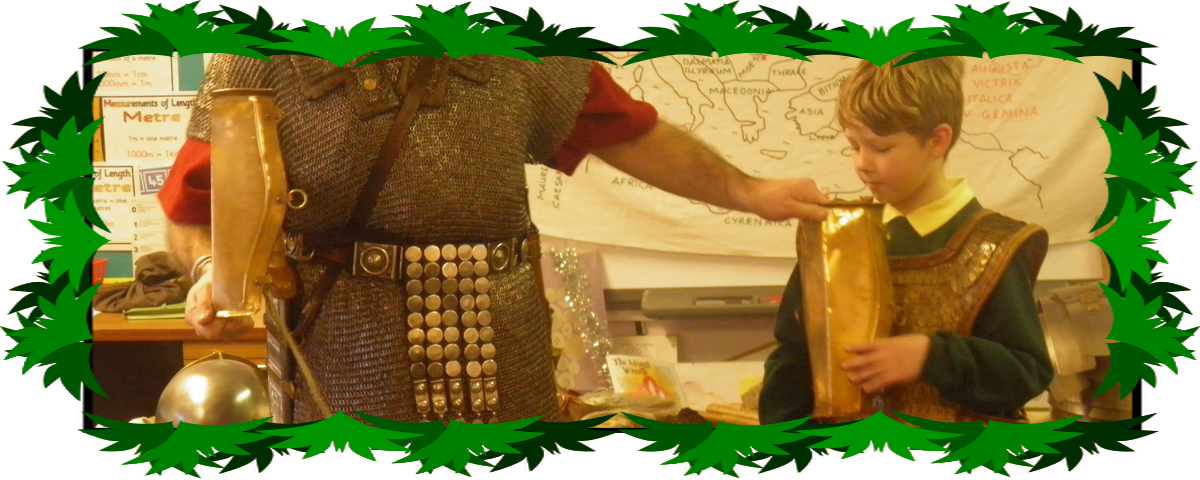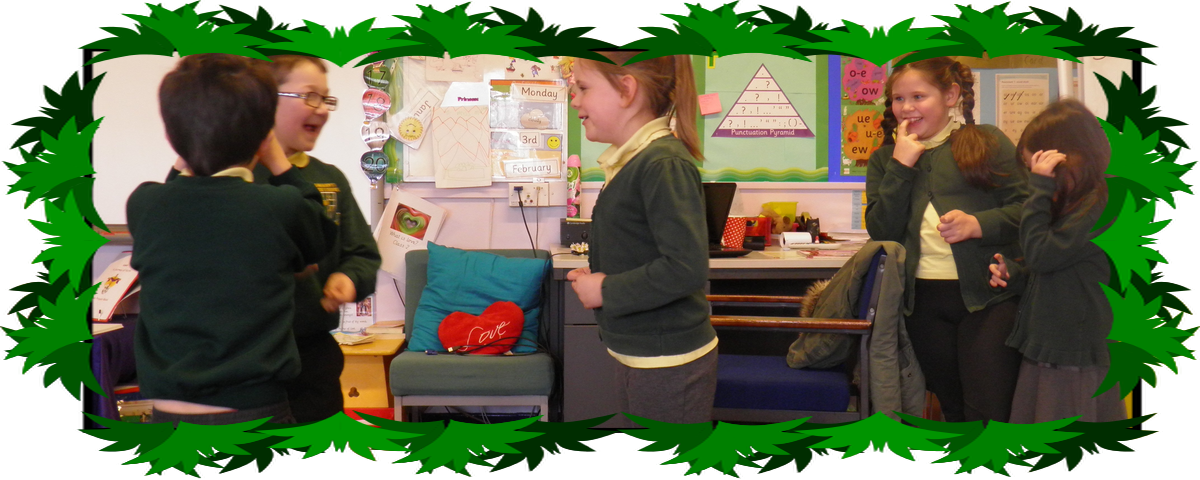 Welcome to our school website, we hope you enjoy your visit! .......School opening times are: Monday to Friday 8.50am to 2.45pm..... OFSTED "This is a good school"
HEADTEACHER'S MESSAGE BOARD
A Good First Week Back We have had a super first week back where we have learned about St Malachy in assembly and celebrated his Feast Day on Tuesday with Father Malachy Larkin, who is a former pupil of the school, and Father Nealon. The children behaved well, read beautifully and sang wonderfully. A big thank you goes out to Miss Coyne for writing and organising the Mass and to everyone who helped to make the day a success.
Reading! Reading is the key to everything your child does in school. Please ensure they are practising this important skill every night. Share a book! It's fun!
Play Leader Training Ten of our Y5 children went to train to become Play Leaders on Wednesday. They are going to report back to School Council on Friday how it will work in school and the resources they will be able to buy. Well done, children!
Trust Board Director Needed Vacancies have arisen on the Blessed Peter Snow Catholic Academy Trust Board. If you are a practising Catholic and would be able to give up some of your time to help to support and help on the Board, please contact me at school. Thanks. head@st-malachys.calderdale.sch.uk
Warning: No Holidays in Term Time Please book holidays for when school is closed. To make it easier and fairer for parents, this year we have arranged our holidays schedule so we have two weeks at Spring Bank (28/5/16-12/6/16) when bargain holidays may be available. We do not authorise any holidays in term time. Thanks for your co-operation in this matter.
Prayer List Please pray for Sebastian and his family and friends; for peace, kindness and mutual respect in our families and harmony in our community. If you would like a loved one to be included on this list, please e-mail me at head@st-malachys.calderdale.sch.uk
Admission to Primary School - September 2016
(Click the link above for further information)
Children born between 1st September 2011 and 31st August 2012 are due to start in Reception class in September 2016.
If you have registered your child's name at a Primary school, or your child currently attends a school nursery, you should receive an application pack. Applications must be submitted online between 20th November 2015 and 15th January 2016.
Application for Secondary School Places for Sept 2016
(Click the link above for further information.)
Deadline 31st October 2015 (closed)
AFTER SCHOOL CLUBS
GROUP 2 Sessions - Commence Monday, 22nd February 2016
LAST DAY OF SCHOOL FRIDAY, 18TH DECEMBER 2015
SCHOOL RE-OPENS MONDAY, 4TH JANUARY 2016
(Click the link above)
Child Absence
Did you know you can report your Child's Absence online.
For all the weather related school closures please click the following link:
The website will be updated regularly
and a message will be on the phone system