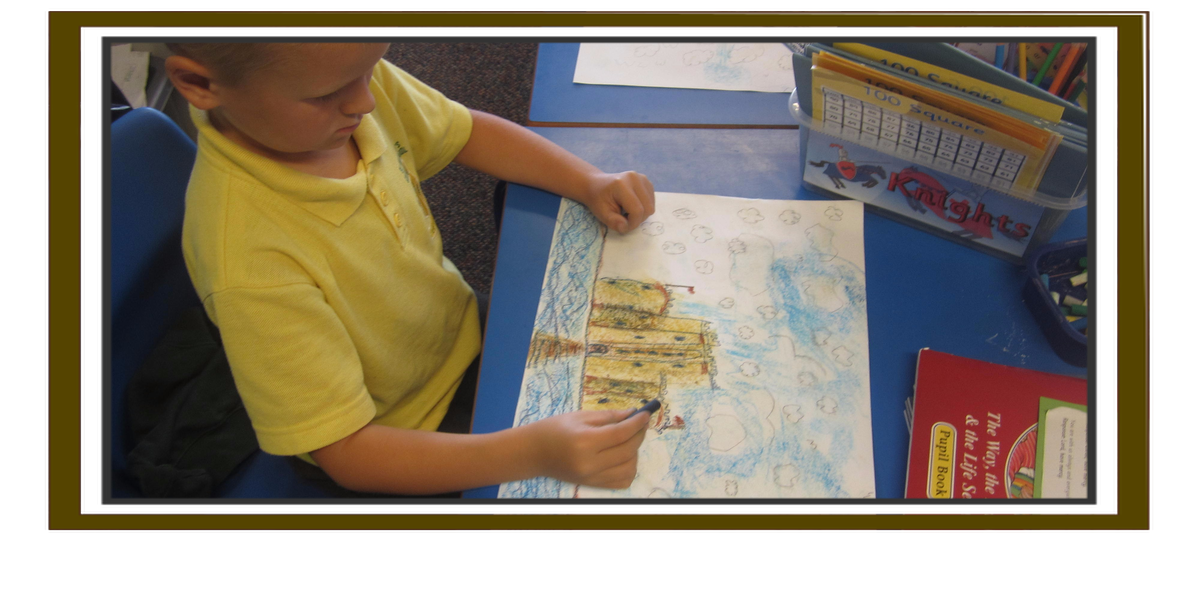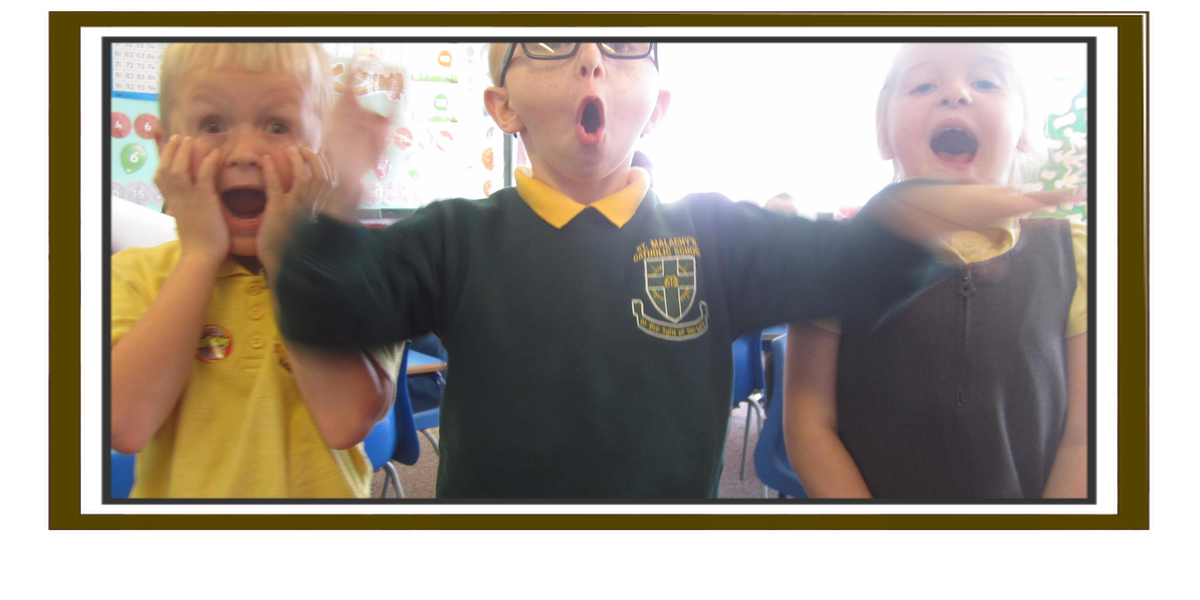 Welcome to our school website, we hope you enjoy your visit! .......School opening times are: Monday to Friday 8.50am to 2.45pm..... OFSTED "This is a good school"
HEADTEACHER'S MESSAGE BOARD
A Great Week! Another good, positive week, thank you.
Daffodils Please can you ensure your children do not pick the daffodils on the way to and from school, please? thanks for your support in this matter.
White Rose Maths Hub Beth Smith has been working with us. On Monday, she looked at the children's maths books and did some lesson observations. She was really positive about what she has seen and has given us some points for development. You can really help your child by helping them to learn their times tables and number bonds. Also, we are working on written formal methods so why not give them some written sums at home to solve and see if they can solve problems with maths. Thanks for your help.
Y6 SATs Y6 children are working hard towards their SATs in May. We ask Y6 parents to ensure all the children are getting an early night, a good sleep and satisfying breakfast, before they come to school. They will also be asked to complete extra work at home which will consolidate their school work. Thank you for your support in this matter.
Art with Mrs Wood Next week, on Tuesday afternoon, Mrs Wood will be working with 10 children and their parents on an Art around the World Project. They will be working on big boards to decorate the outside of the school on the theme of 'One World'. Different continents will be used for the boards to link in with our One World Week which we need to plan for later in the term. Looking forward to seeing the developments in this area. Thanks.
Coffee Morning for Parents It is lovely to see so many of you at our Friday Assemblies and Coffee Morning. Hope to see you next week!
Warning: No Holidays in Term Time Please book holidays for when school is closed. To make it easier and fairer for parents, this year we have arranged our holidays schedule so we have two weeks at Spring Bank (28/5/16-12/6/16) when bargain holidays may be available. We do not authorise any holidays in term time. Thanks for your co-operation in this matter.
Prayer List Please pray for all those who are ill or in hospital. If you would like a loved one to be included on this list, please e-mail me at head@st-malachys.calderdale.sch.uk

LAST DAY OF SCHOOL FRIDAY, 27TH MAY 2016
SCHOOL RE-OPENS MONDAY, 13TH JUNE 2016
(Click the link above)
Child Absence
Did you know you can report your Child's Absence online.
For all the weather related school closures please click the following link:
The website will be updated regularly
and a message will be on the phone system