'Our Mission at St. Malachy's is to provide an enriching, high quality education, where we learn, love and grow with Christ at the centre, so that each individual feels nurtured and can achieve their full potential'



















Welcome to our school website, we hope you enjoy your visit! .......School opening times are: Monday to Friday 8.50am to 2.45pm..... OFSTED "This is a good school"
Latest SCHOOL CALENDAR Events
After School - Singing Club

27

Feb

2017

2:45 pm - 3:45 pm @ Y4 / School Hall

Art Lessons

28

Feb

2017

Specialist Art Teacher to work with individual classes throughout the day.

Forest Schools Y4 & Y5

28

Feb

2017

12:00 am - 1:00 am

After School - Parent & Child Art Club

28

Feb

2017

2:45 pm - 3:45 pm @ Class 4

Community Choir

28

Feb

2017

2:45 pm - 3:45 pm @ Meeting Room

Parents and Children are welcome to join us for our Community Choir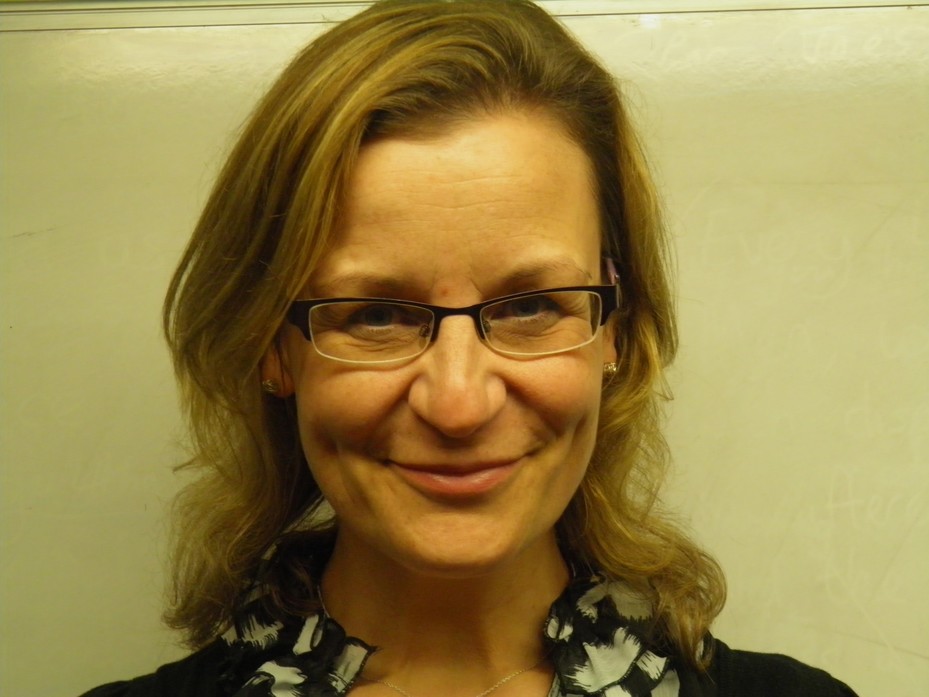 HEADTEACHER'S MESSAGE BOARD
Maths for Parents Afternoon What a success! We had a brilliant Maths session where the children could work alongside their parents learning the four rules of number and practical ideas for how to support maths at home. The hall was full! Thanks to Mrs Morris and Miss Smith for leading the session and to all the parents who came. We will be holding a similar evening session later in the year for parents who were unable to attend this time. Further details to follow.
Young Voices The Singing Club visited Manchester Arena on Thursday for the Young Voices Concert where they sang their hearts out and had a brilliant time. Unfortunately, some local youths threw a brick at their coach on their return, near the old Ovenden Pub roundabout – thankfully no-one was hurt and no damage was caused. This has been reported to the Police. Thank you very much to the staff who went with them. Much appreciated.
First Holy Communion The children will be introduced to the Parish this Sunday, 12th February at 9am. Hope to see you there!
Homework Please help to support your child's learning by ensure that homework is completed neatly and on time. It really helps, thanks!
Reading and Writing Please listen to your child read every night and check they know how to read and write all their sounds correctly. Thanks.
Times Tables Please can you help you child to learn their times tables for speed e.g. 6 8s are 48. It really helps them to become good mathematicians. Thanks for your support.
Check out our new 'Local Community' Page
Snow Procedures/Emergency Closures
School Holidays
LAST DAY OF SCHOOL FRIDAY, 17TH FEBRUARY 2017
SCHOOL RE-OPENS MONDAY, 27TH FEBRUARY 2017