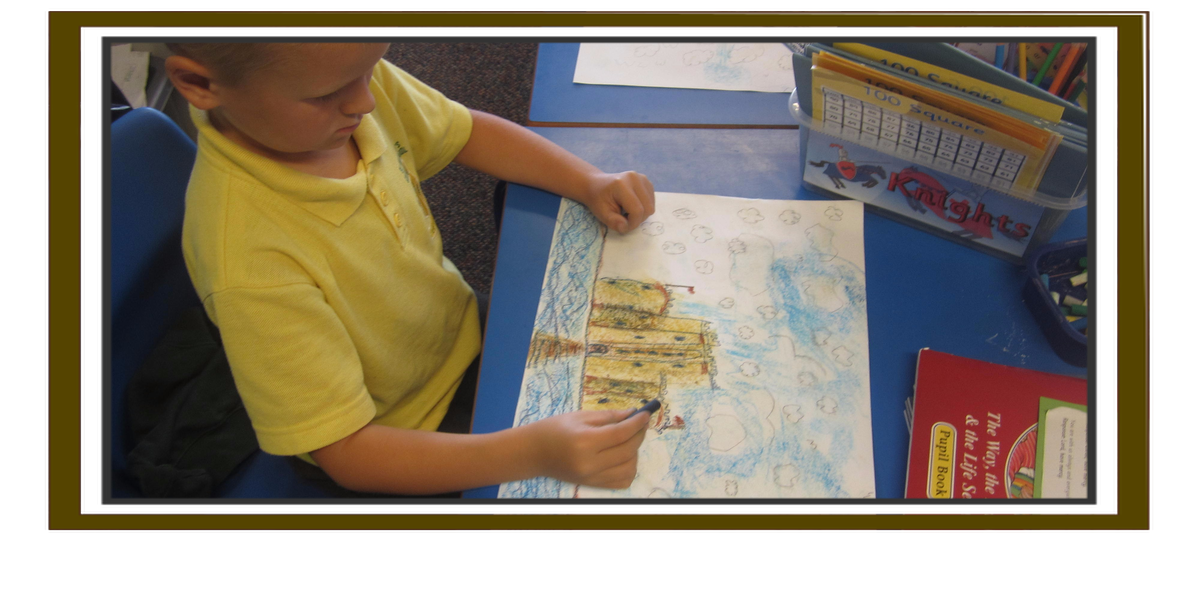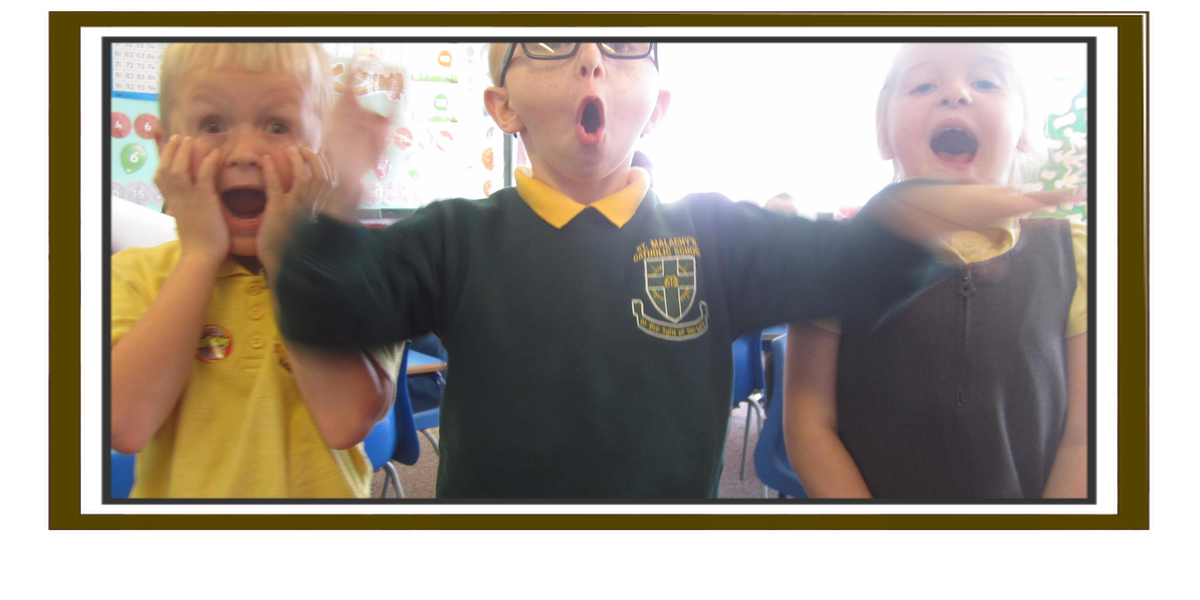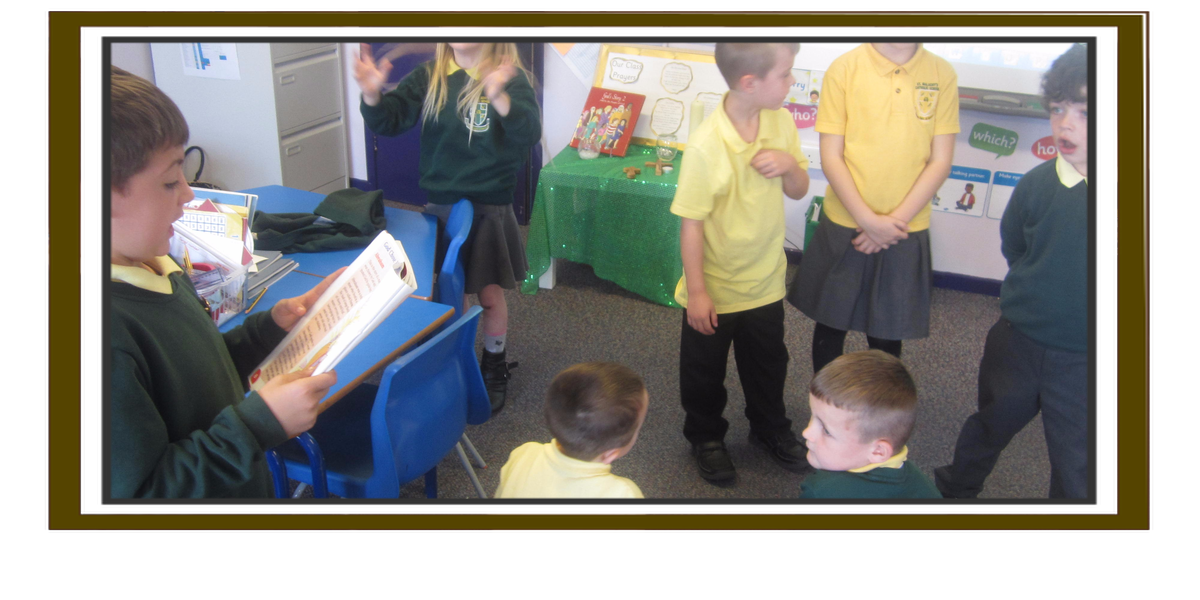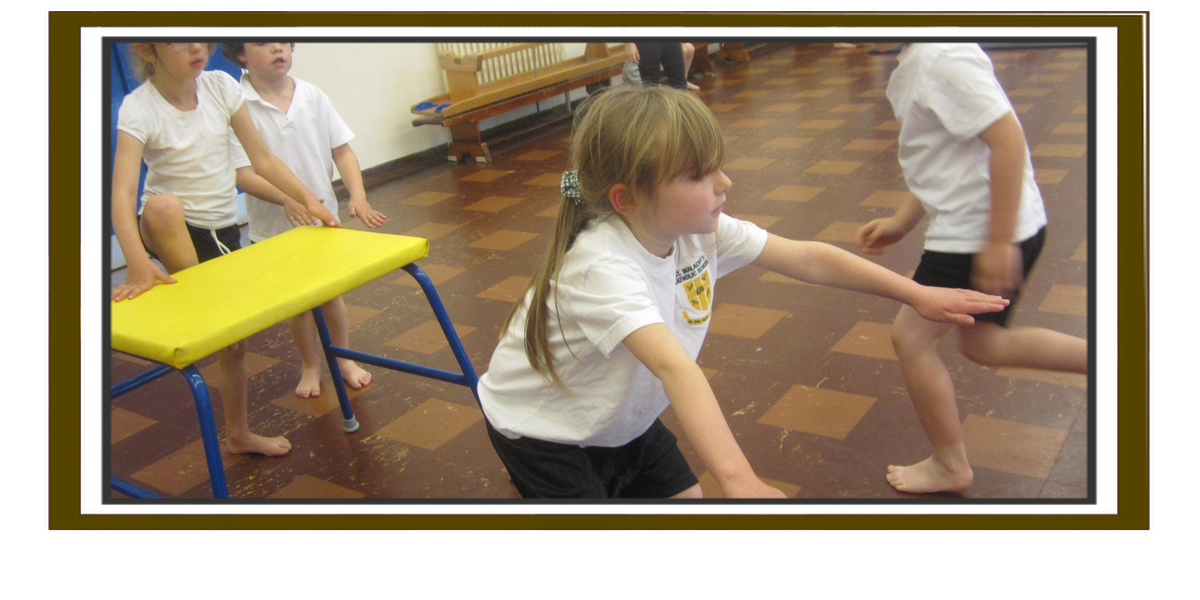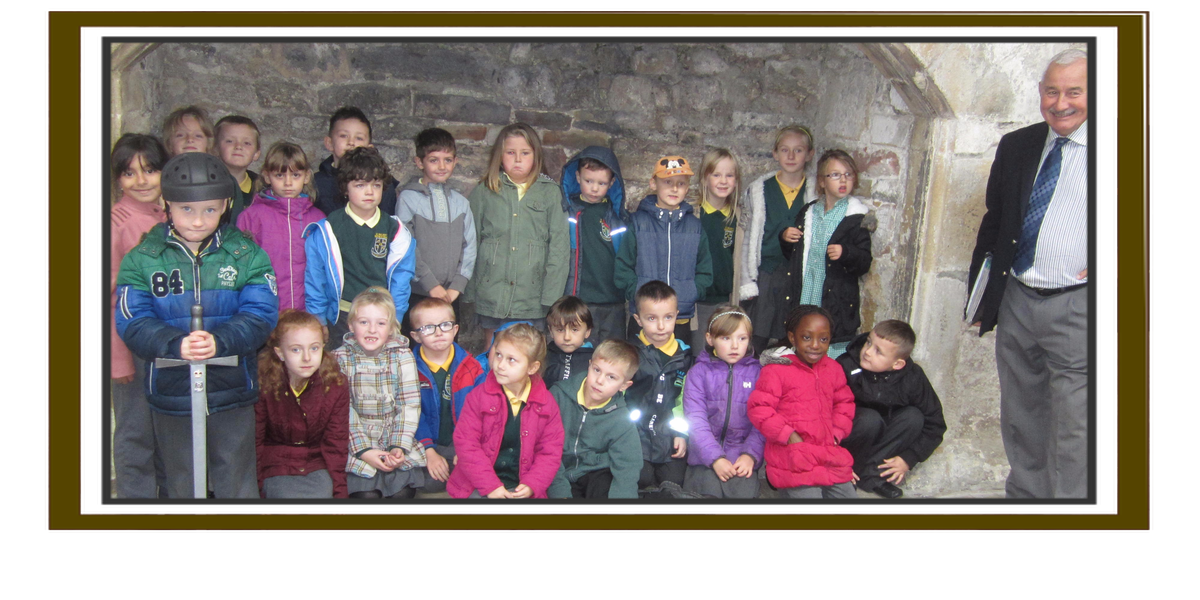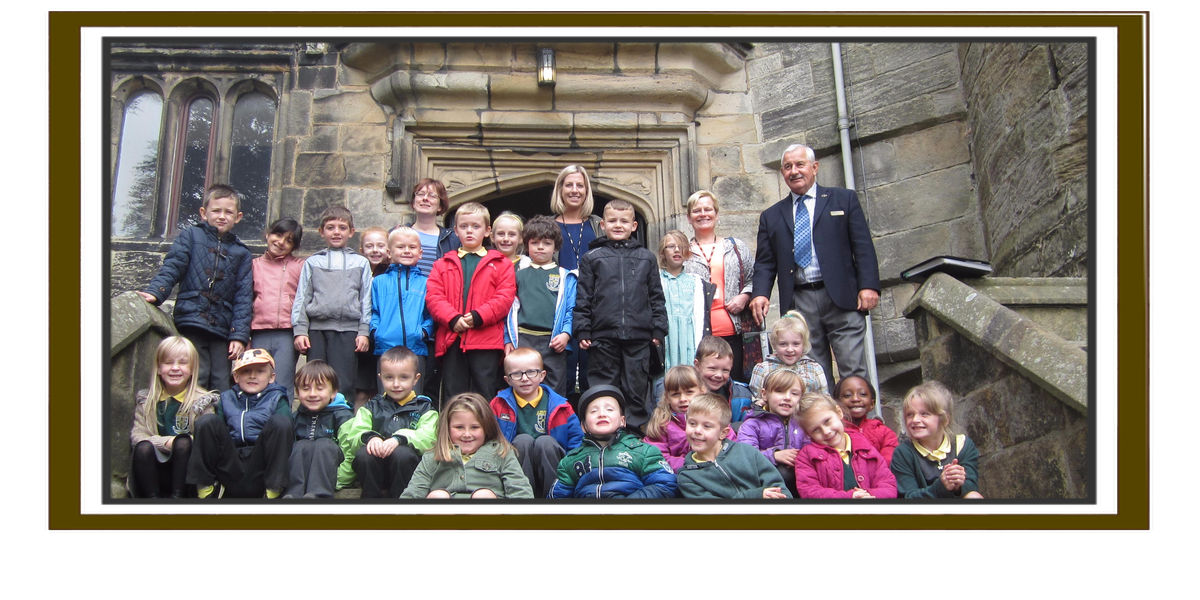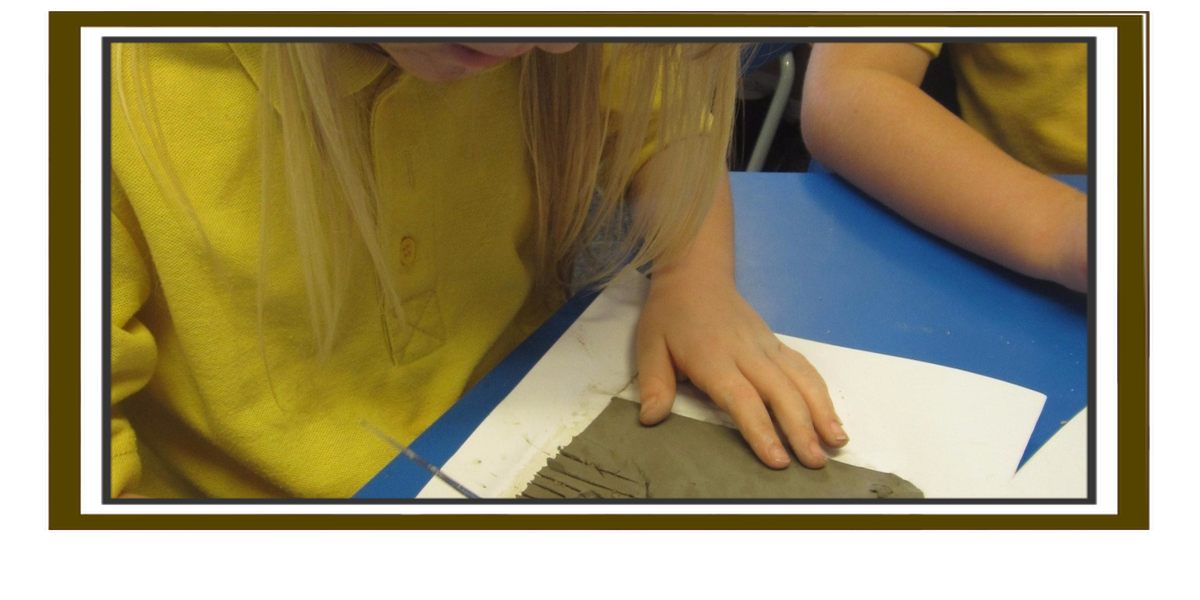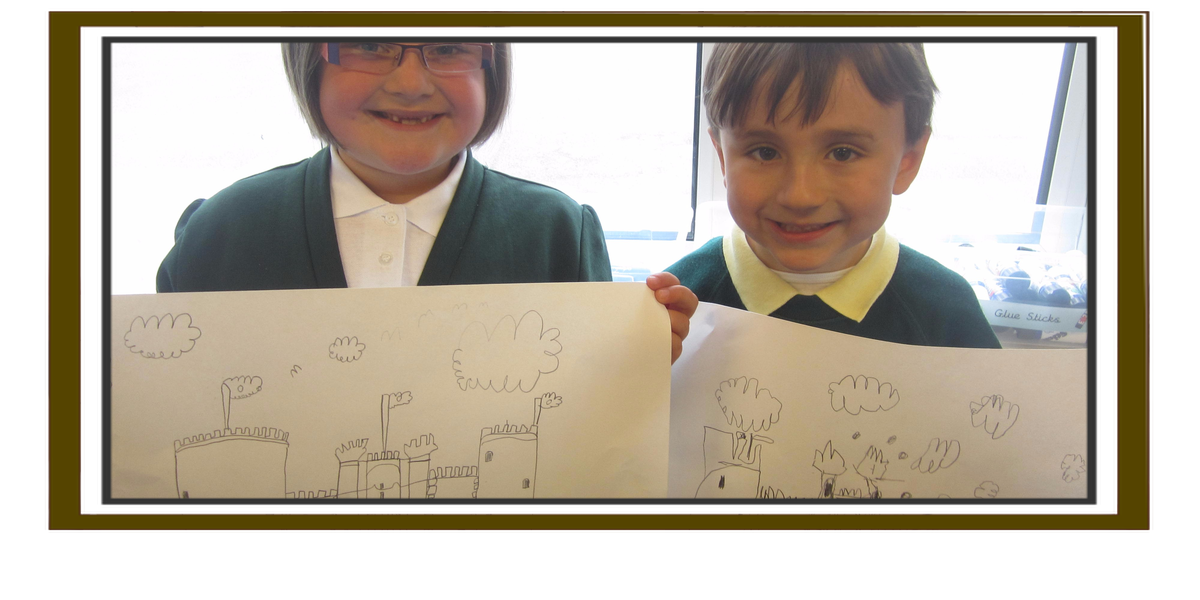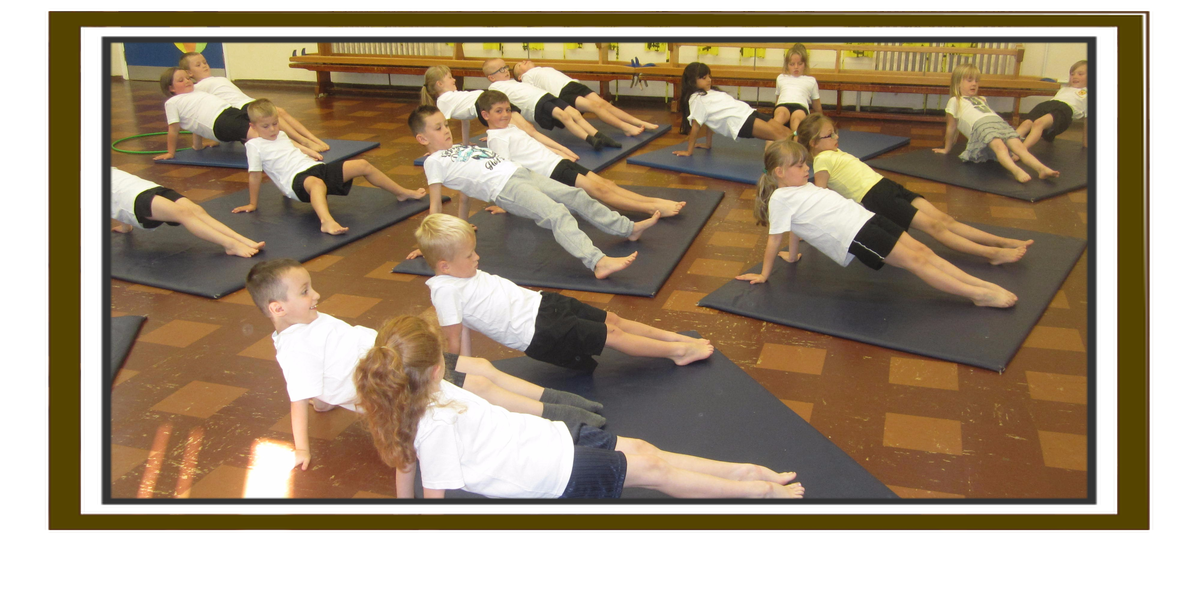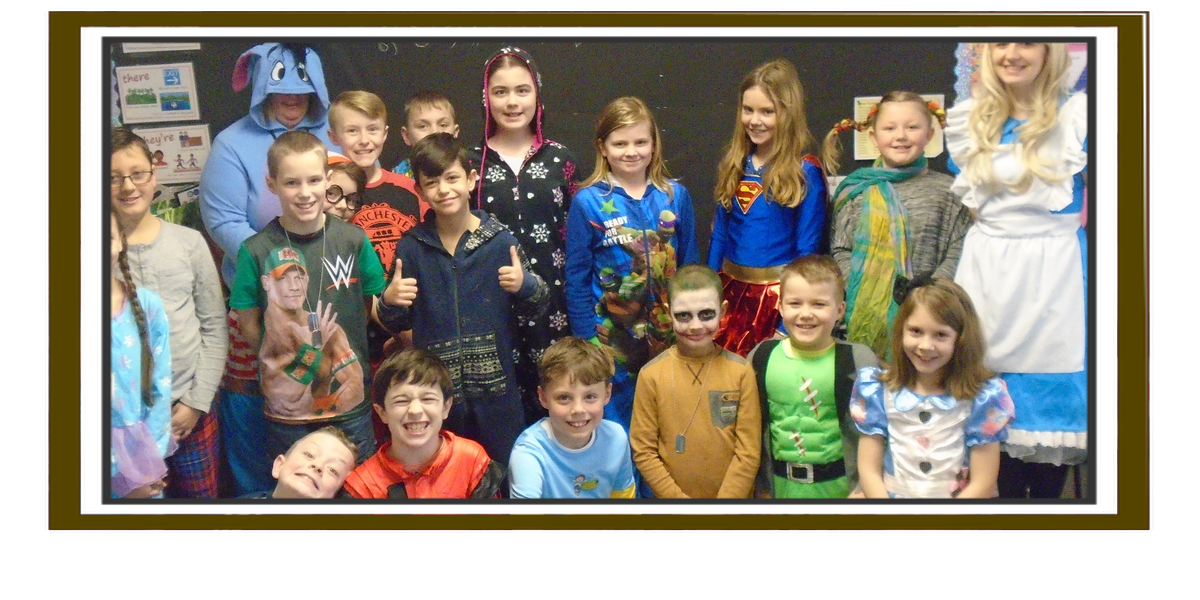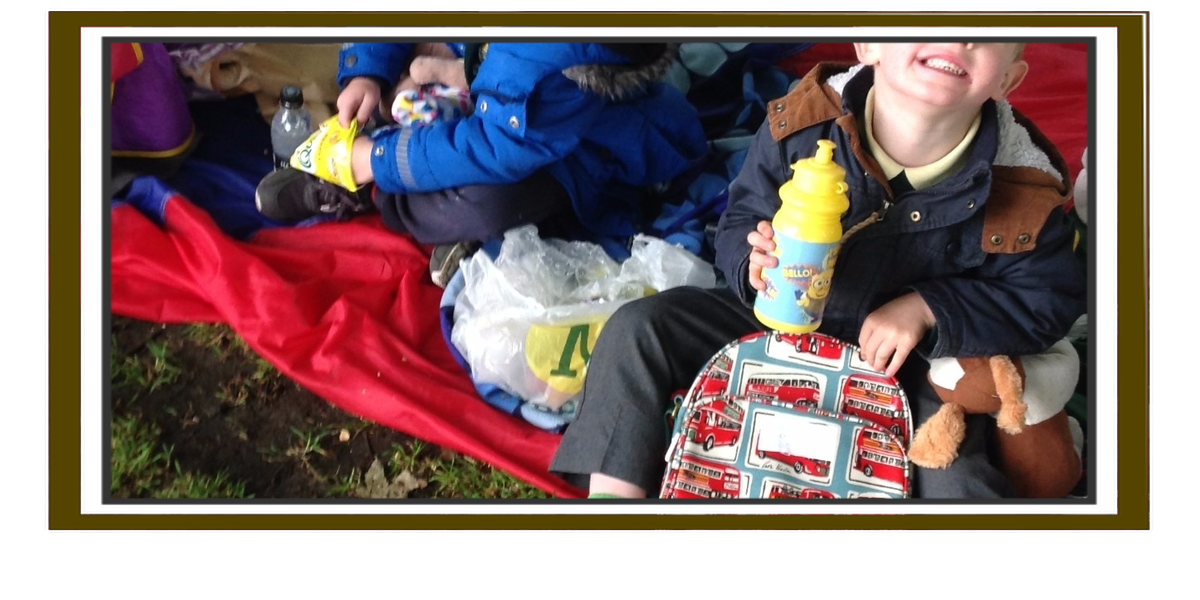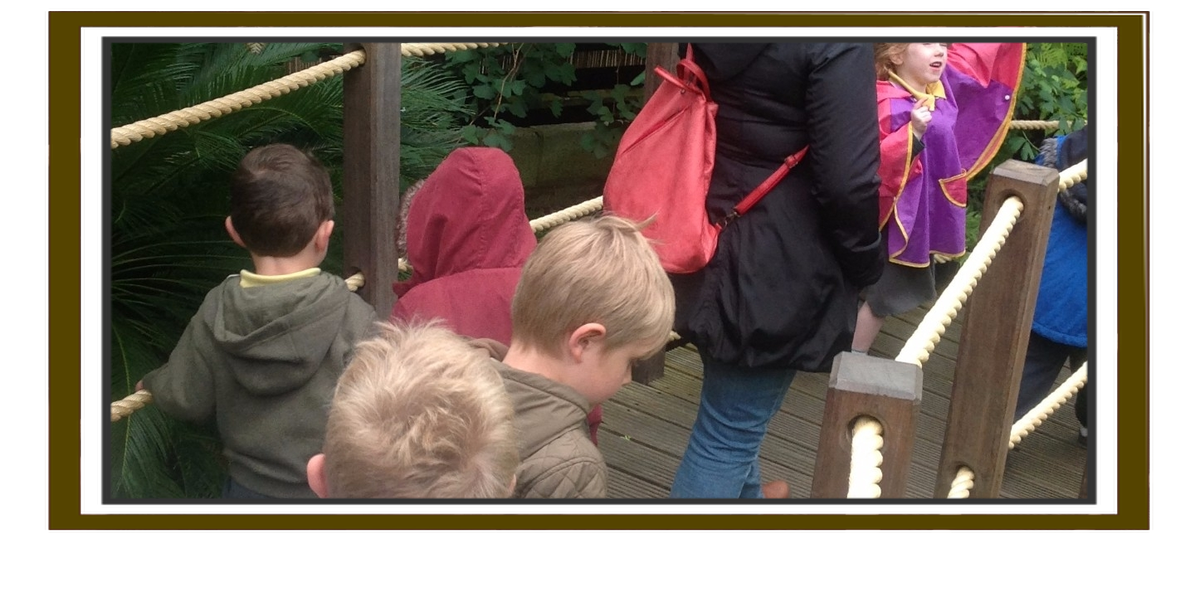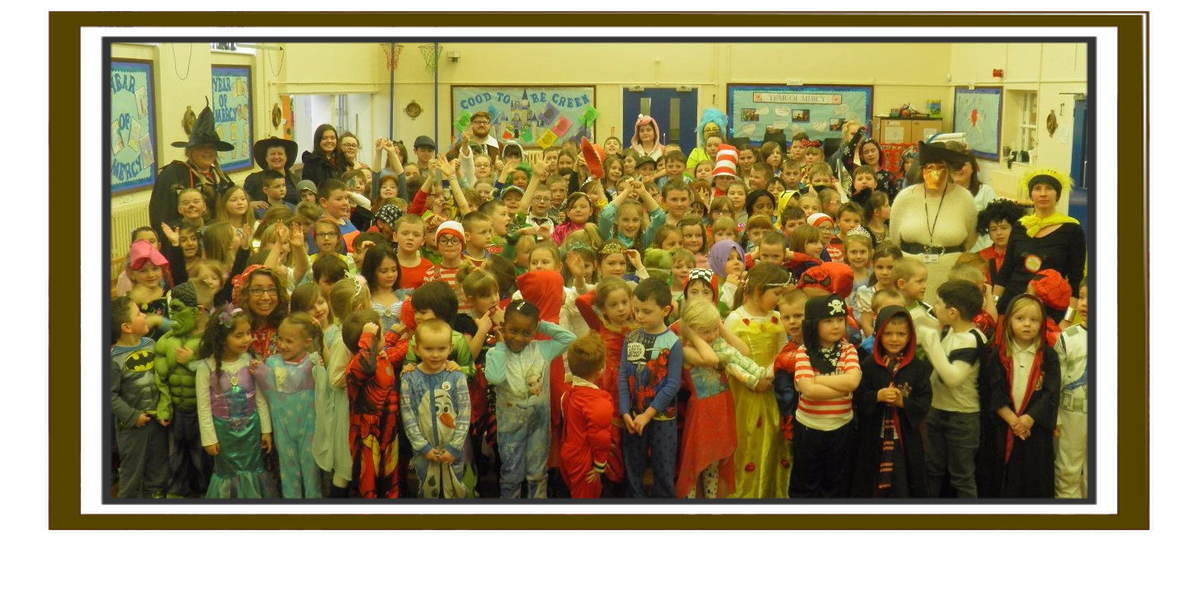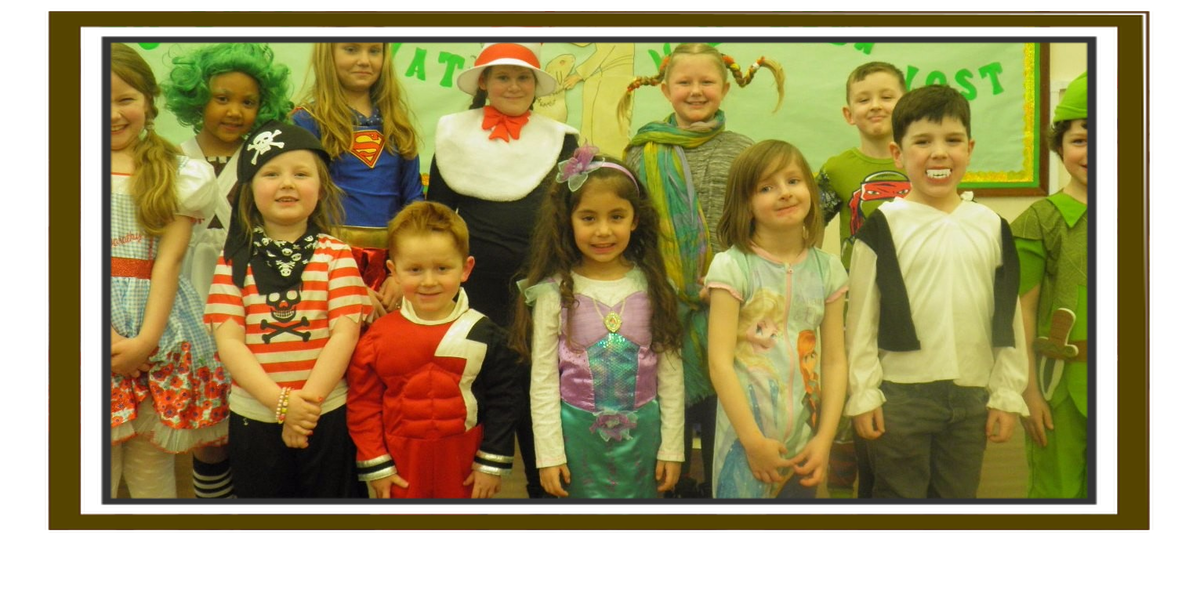 Welcome to our school website, we hope you enjoy your visit! .......School opening times are: Monday to Friday 8.50am to 2.45pm..... OFSTED "This is a good school"
HEADTEACHER'S MESSAGE BOARD
Happy Holidays! Thank you for all your support this year. The children have made great progress in every area and it's wonderful to have seen them grow in confidence and ability. We look forward to welcoming you back on Monday, 5th September, at 8.45am in the playground. Please can you instil into your children the mantra – IN THE LINE BY QUARTER TO NINE – please. In this way, no-one will ever be late for school and they will have a great start to the day. Thanks.
100% Attendance Awards 2016-17 There will be an end of year trip to Flamingo Land for all children who attain 100% next year and a barbecue on the field with bouncy castles and slides for those who attain above 96.5%. Please really push the importance of attendance this year and of being 'in the line by quarter to nine!' Thanks.
Summer Fayre Thanks to everyone who helped to make the Summer Fayre a resounding success and to the staff who went in the stocks to raise money for the PTFA! Thanks, everyone.
Farewell, Miss Layfield We wish Miss Layfield every blessing and happiness for when she starts her new role in September. Good luck and goodbye – you will be missed.
Parent/Child Art Project The art boards look brilliant outside and we look forward to the rest going up during the holidays. Thanks to Mrs Wood, Mr Kendall, the parents and children who helped to make this project a success! Well done!
Thanks! Thanks to all the staff who organised Foundation Stage Graduation, Good to be Green Parties, the Talent Show, trips to the play gym and cinema this week. The children really enjoyed their experiences. Well done.
Coffee Morning for Parents It is lovely to see so many of you at our Friday Assemblies and Coffee Morning. Hope to see you next week!
Warning: No Holidays in Term Time Please book holidays for when school is closed. To make it easier and fairer for parents, this year we have arranged our holidays schedule so we have two weeks at Spring Bank (28/5/16-12/6/16) when bargain holidays may be available. We do not authorise any holidays in term time. Thanks for your co-operation in this matter.
Prayer List Please pray for all those who are ill. If you would like a loved one to be included on this list, please e-mail me at head@st-malachys.calderdale.sch.uk

LAST DAY OF SCHOOL FRIDAY, 27TH MAY 2016
SCHOOL RE-OPENS MONDAY, 13TH JUNE 2016
(Click the link above)
Child Absence
Did you know you can report your Child's Absence online.
For all the weather related school closures please click the following link:
The website will be updated regularly
and a message will be on the phone system