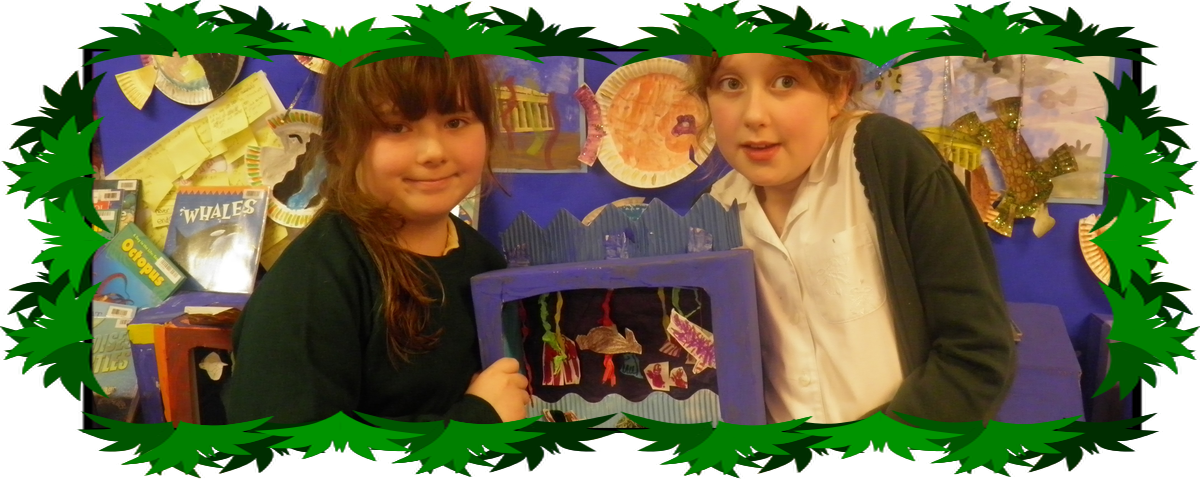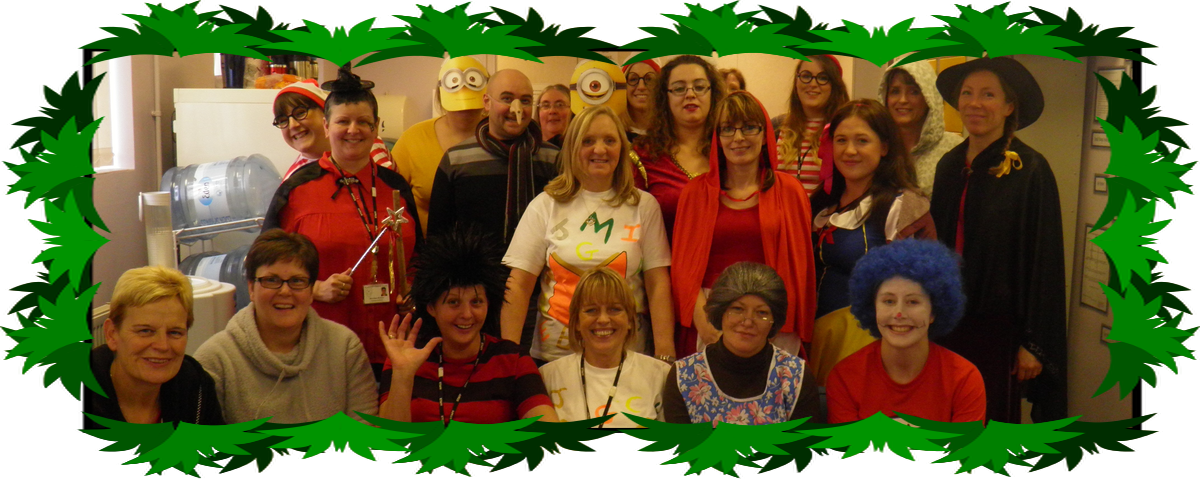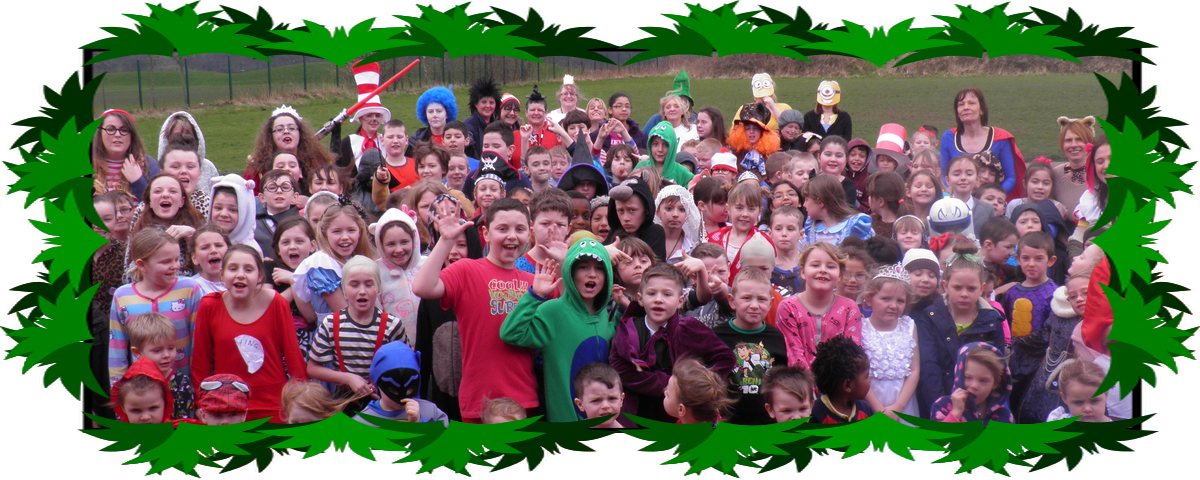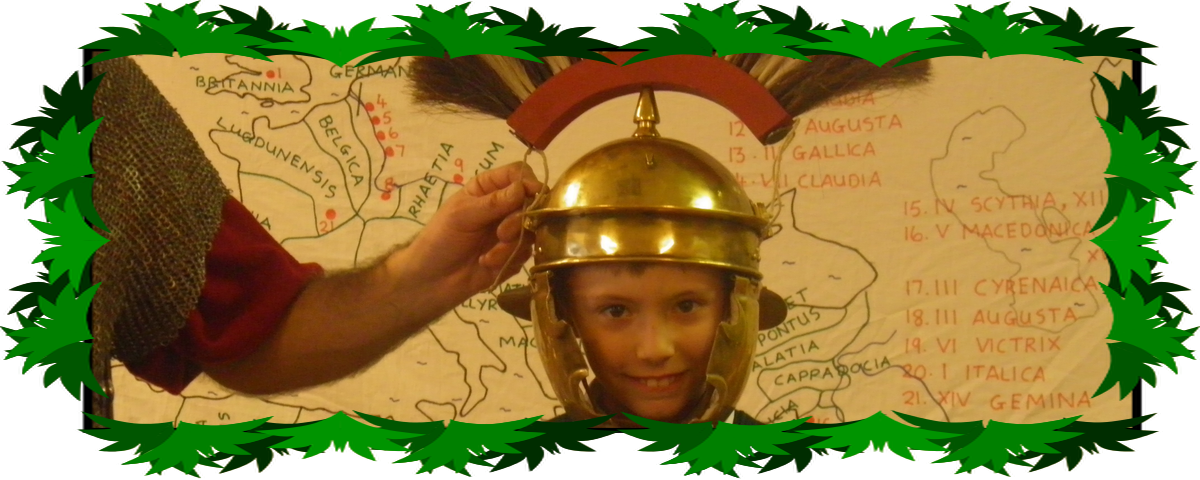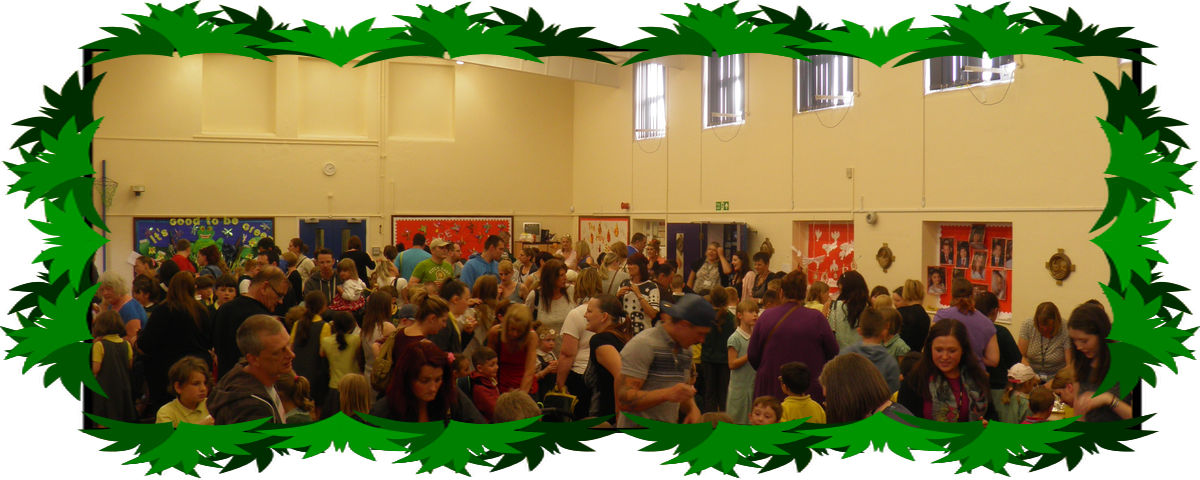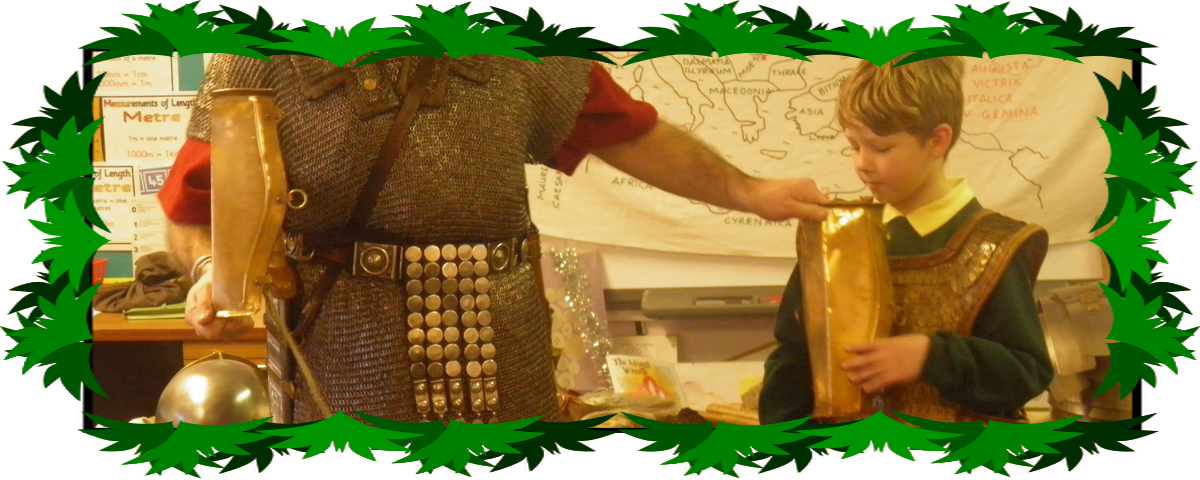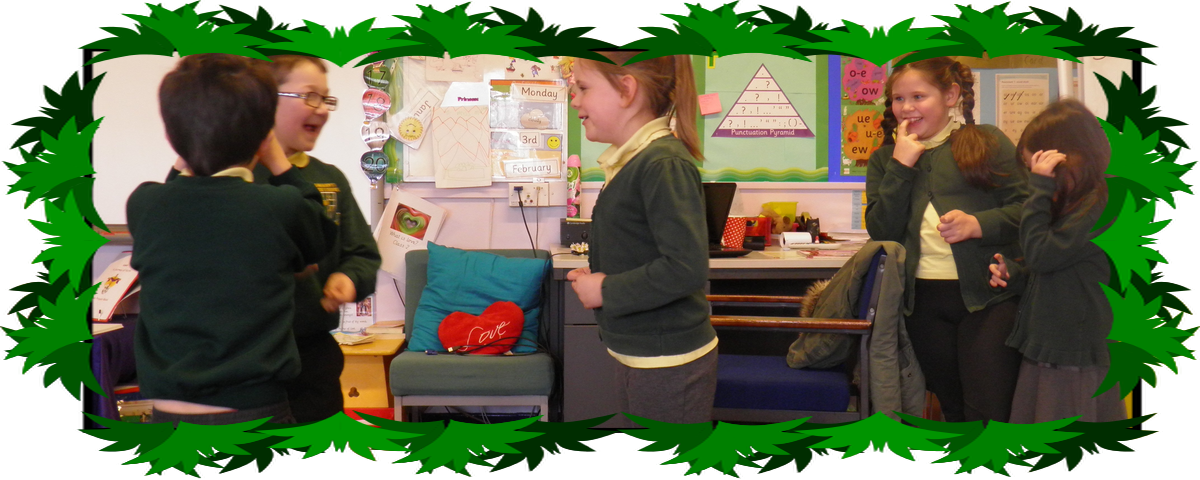 Welcome to our school website, we hope you enjoy your visit! .......School opening times are: Monday to Friday 8.50am to 2.45pm..... OFSTED "This is a good school"
HEADTEACHER'S MESSAGE BOARD
A Book a Day helps your Child Soar Away Well done to all the children and parents who are reading regularly at home – your child's reading progress is soaring and this is helping them in every area of the curriculum.
Breakfast It has come to my attention that many of our children are coming to school without having breakfast and this is impacting on their well-being and happiness levels, as they cannot concentrate on the work they are expected to do. As parents, it is our responsibility to ensure our children are ready to learn and the best way to prepare them is to ensure they have a full tummy before leaving home. Thanks for your support in this matter.
Parental Classes We are deciding with staff and governors which kind of after school classes parents may find useful to support your children. Please could you see me in the playground or e-mail me on head@st-malachys.calderdale.sch.uk with any suggestions, please?
Safeguarding If you have any concerns about the welfare or safety of any child, you can contact the NSPCC during the holidays. Let's work together so every child is free from abuse. Thank you.
Warning: No Holidays in Term Time Please book holidays for when school is closed. To make it easier and fairer for parents, this year we have arranged our holidays schedule so we have two weeks at Spring Bank (28/5/16-12/6/16) when bargain holidays may be available. We do not authorise any holidays in term time. Thanks for your co-operation in this matter.
Prayer List Please pray for all those who are ill or who have passed away recently. If you would like a loved one to be included on this list, please e-mail me at head@st-malachys.calderdale.sch.uk
Admission to Primary School - September 2016
(Click the link above for further information)
Deadline 15th January 2016 (closed)
Application for Secondary School Places for Sept 2016
(Click the link above for further information.)
Deadline 31st October 2015 (closed)
AFTER SCHOOL CLUBS
GROUP 2 Sessions - Commence Monday, 22nd February 2016
LAST DAY OF SCHOOL FRIDAY, 12TH FEBRUARY 2016
SCHOOL RE-OPENS MONDAY, 22ND FEBRUARY 2016
(Click the link above)
Child Absence
Did you know you can report your Child's Absence online.
For all the weather related school closures please click the following link:
The website will be updated regularly
and a message will be on the phone system