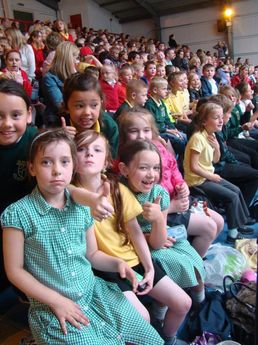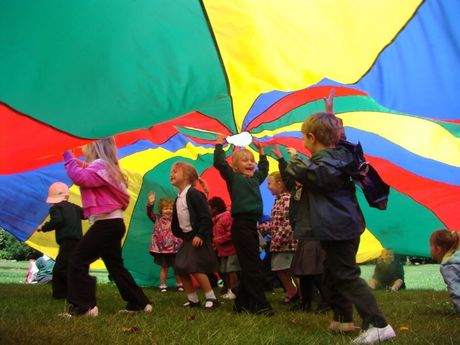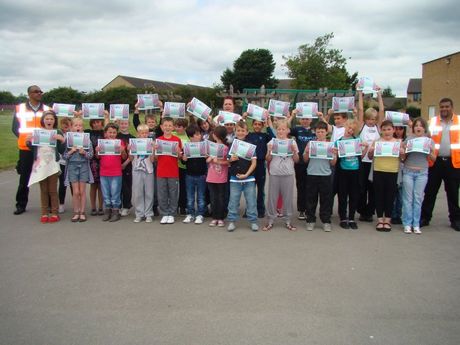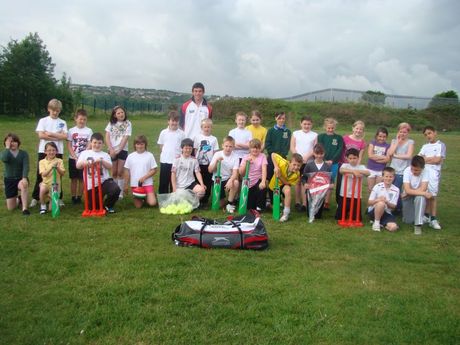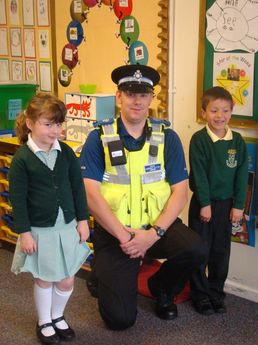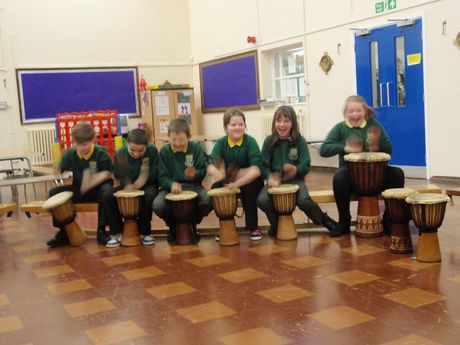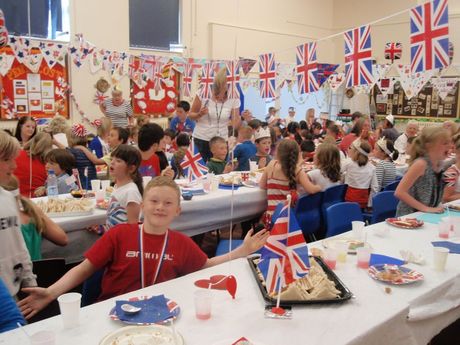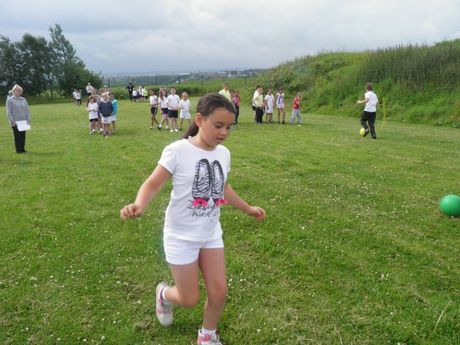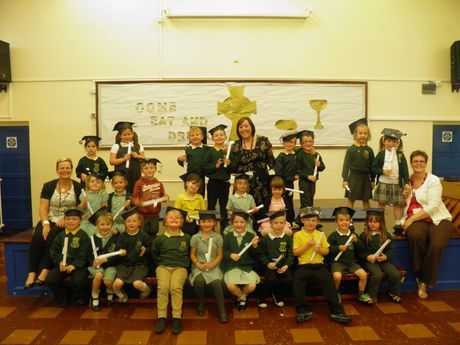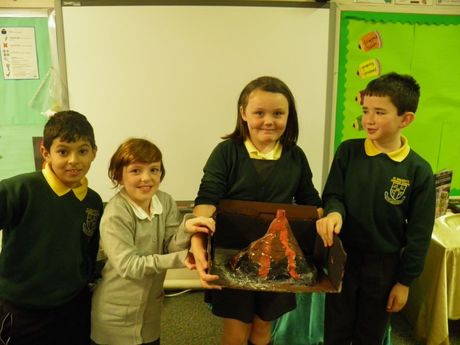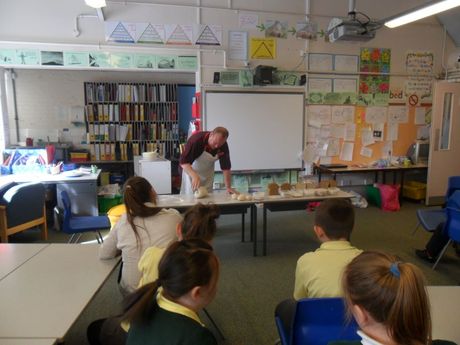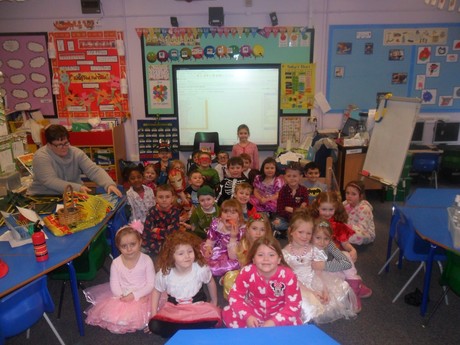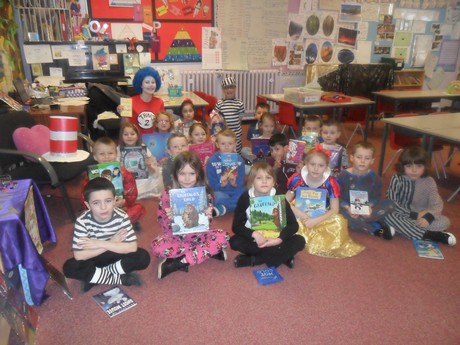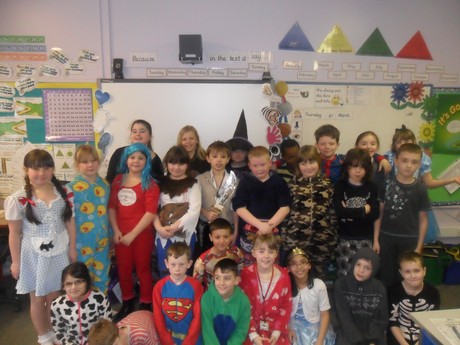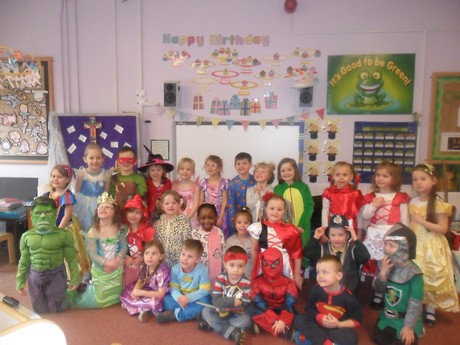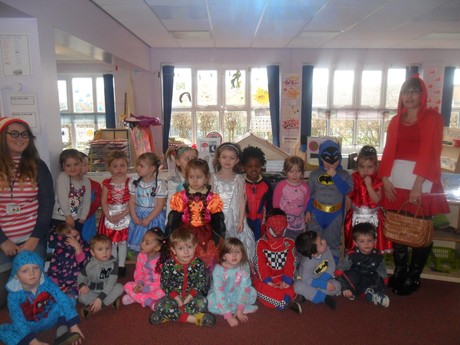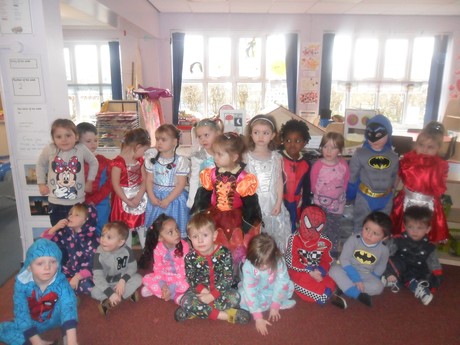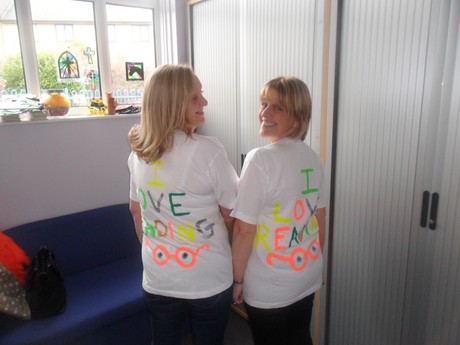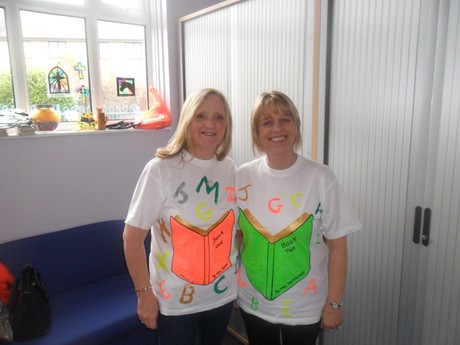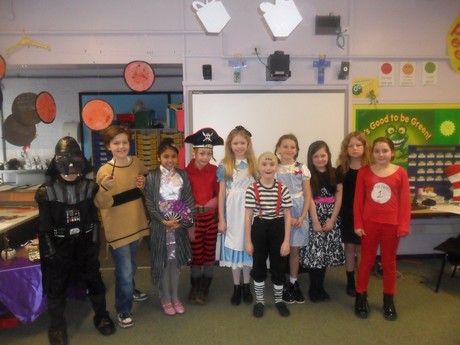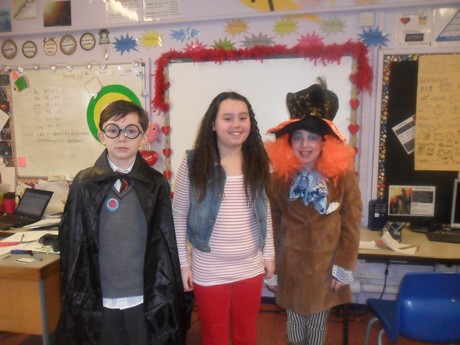 Welcome to our school website, we hope you enjoy your visit! .......School opening times are: Monday to Friday 8.50am to 2.45pm..... OFSTED "This is a good school"
Latest SCHOOL CALENDAR Events
There are currently no events.
Calendars page(s): SCHOOL CALENDAR >>
*NEWSFLASH*
All Saints Catholic College
Open Evening this year will be held on Tuesday 23rd September 2014 6pm-9pm.
St Malachy's OFSTED report 2013
OFSTED said "This is a good school"
R.E. Inspection Section 48 Report
Fof all the weather related school closures please click the following link:
The website will be updated regularly
and a message will be on the phone system.
Did you know you can report your Child's Absence online.
St. Malachy's Radio Station
Phoenix Radio Interview - Wednesday, 8th June 2011.
Thomas Garling, Year 6 representative for St Malachy's School and Sam, Year 6, Colden Junior School, Todmorden speak about the 'Creative Arts Week' project that they took part in. Live Interview on Phoenix Radio Station - Wednesday, 8th June 2011.
| St Malachy's success in the Yorkshire Post | St Malachy's success in the Halifax Courier