SCIENCe CLUB
Every Thursday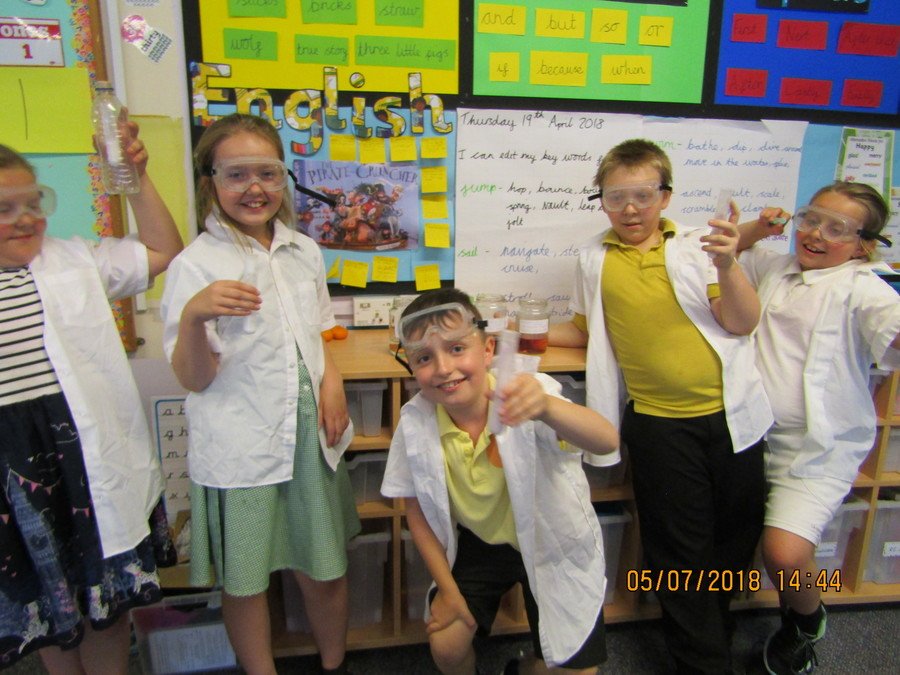 Thursday, 28th September 2017
This week we have been learning about Solids, Liquids & Gases.
We created our own gas to see if we could blow up a balloon. We were amazed at the results!
January 2018
We have created our own water cycles.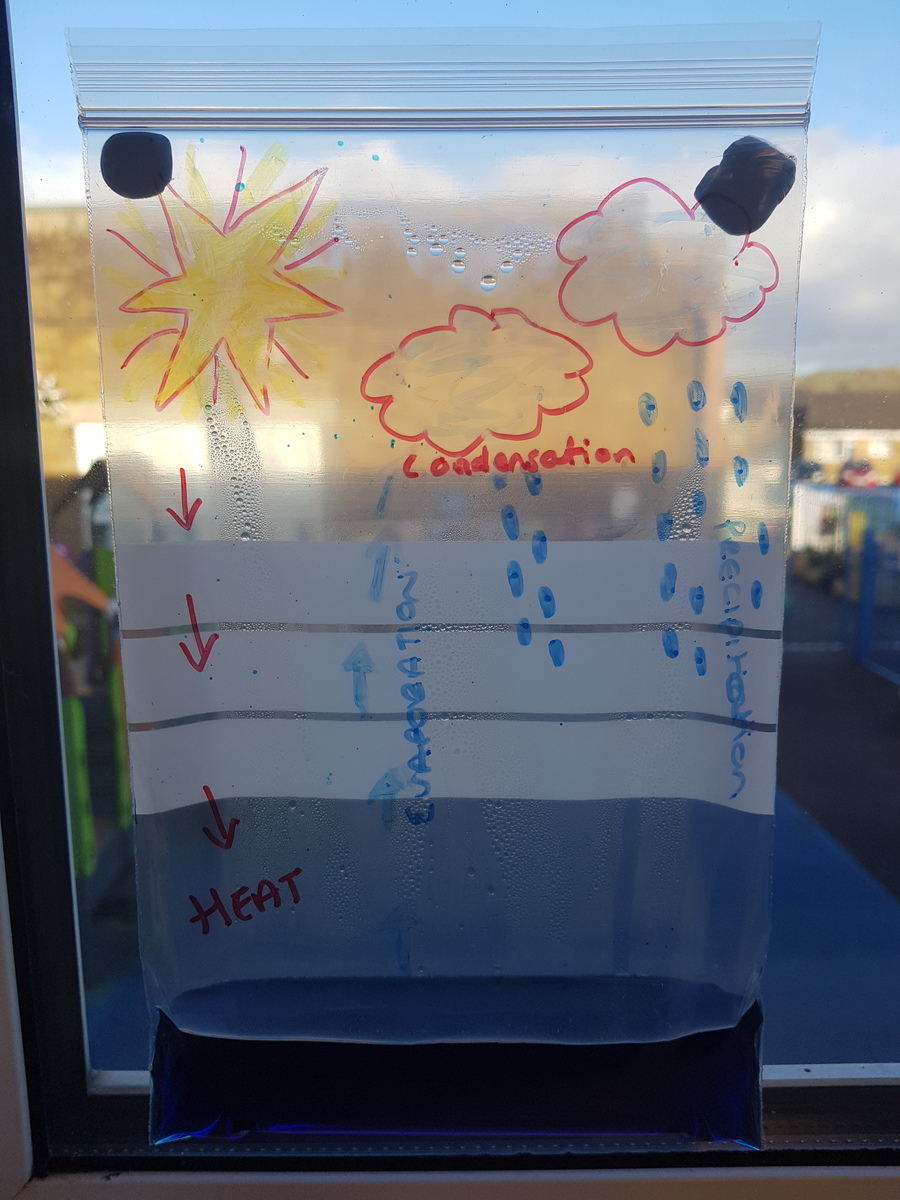 This week we have been trying to create a rocket effect. Using Alka seltzer and hot water. We tried to blow the tops of fruit shoot bottles.
We have made an Hedgehog Cafe.
We have placed lots of their favorite foods inside, including, meal worms, potatoes and cat food. We have also left them a bowl of water.
We are going to keep filling them with food.