Storytime
TUESDAYS - 2.45pm - 3.45pm
in the School Library for Year 1 & Year 2
Our first book in Storytime Club is
The Paper Dolls by Julia Donaldson
This is the story of a little girl whose Mummy helped her to make some paper dolls. The little girl named all the dolls and the dolls then went on an imaginary journey.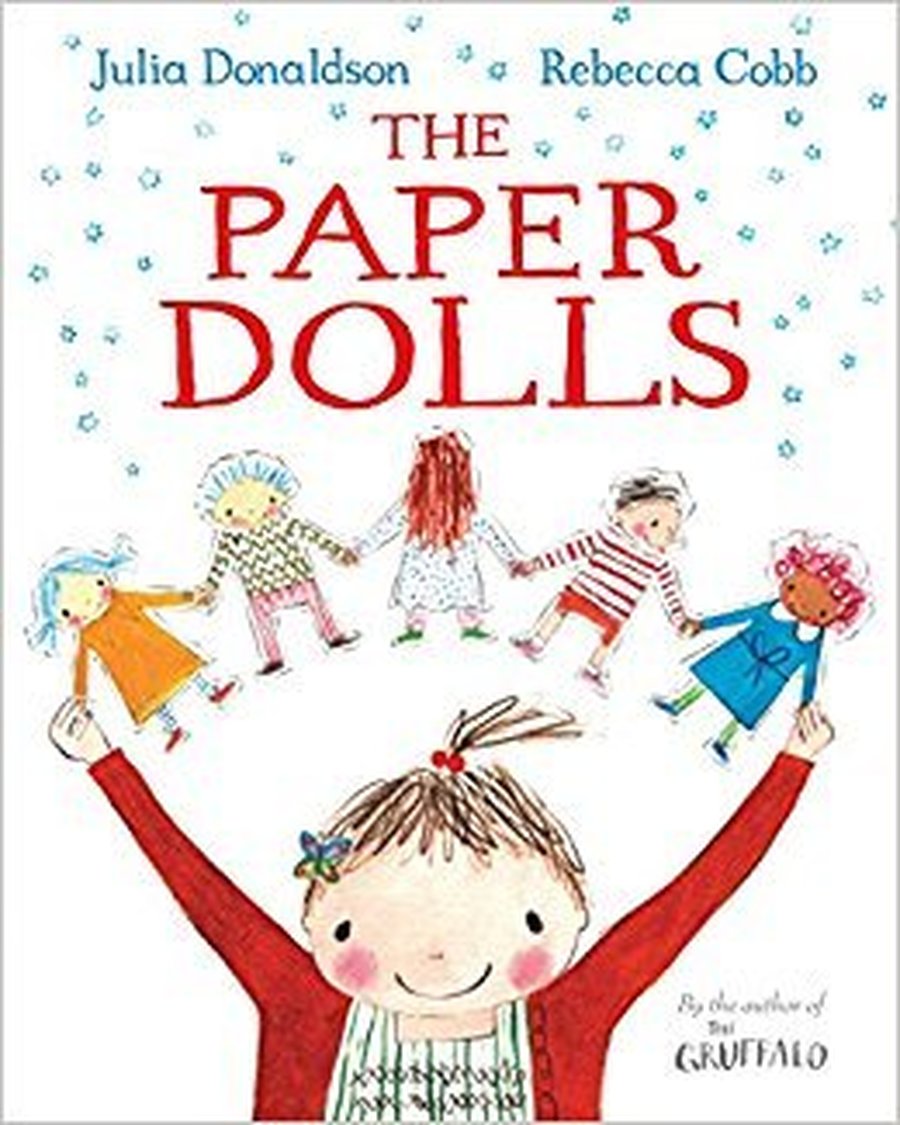 Tuesday, 26th September 2017
This week we have read the story of The Paper Dolls and the children have started to create their own paper dolls.
I wonder what adventure our paper dolls will go on ?