Boggle Hole Residential 2016 (Y5 & Y6)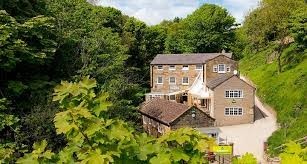 Monday, 16th May 2016
The day has finally arrived and we are off on our Residential Trip to Boggle Hole. We are all very excited!
Tuesday, 17th May 2016
Fun on the beach
Ready for a walk............... a long walk!
Evening Stories & Hot Chocolate around the Fire Pit
Y5 & Y6 Boggle Hole 2016
Wednesday, 18th May 2016
More fun on the beach & surrounding area today, and getting ready for our Pirate Party this Evening.
Y5 & Y6 Boggle Hole 2016
Thursday, 19th May 2016
We leave Boggle Hole today, we are going to Whitby Abbey, then we are coming home.
See you all later today!
Y5 & Y6 Whitby 2016