Latest SCHOOL CALENDAR Events
Year 6 Residential Visit - Bradley Wood Scout Camp

25

May

2022

@ Bradley Wood Scout Camp

We have provisionally booked a 2-day visit to Bradley Wood Scout Camp, Brighouse in May 2022. (Wednesday, 25th May – Thursday 26th May) Bradley Wood is a Campsite & Activity Centre run and operated by West Yorkshire County Scouts. Set in the heart of West Yorkshire is this spectacular 56 acre woodland which is more than just a campsite. Whilst there, the children will take part in a fun packed itinerary which will include: Cave Bus, Low Ropes Course, Orienteering, Zip Line, Crate Stacking, Archery and Campfire activities. The children will spend the night in tents. This is a fantastic opportunity for the children, to experience new activities and learn new skills. More information can be found at: http://www.bradleywood.org.uk/about We are asking for a parental contribution of £30 per child for the visit (which is payable in instalments – please see details below). The actual cost of the trip is £65 per child, however, school will cover the remainder of the cost including travel costs. The price includes all accommodation and meals. Please can we ask that you return the slip below with a non-refundable deposit of £10 per child, no later than Friday, 25th March 2022. There will be a meeting arranged nearer the time to discuss arrangements more thoroughly, however, if you have any questions, please do not hesitate to contact school.
Y5 Swimming Lessons

26

May

2022

10:00 am - 11:30 am @ Sowerby Bridge Swimming Pool

Year 5 children will have swimming lessons every Thursday morning at Sowerby Bridge Swimming Pool. They will need to bring a swimming costume or swimming shorts/trunks (no bikinis and no swim shorts below the knee) with them to school. They will also need a towel. These need to be in a bag that they can take with them. They will travel to and from swimming via bus.
Pentecost Celebration Day & The Queens Platinum Jubilee

27

May

2022

We are looking forward to our Pentecost Celebration Day on Friday 27th May. Children can wear non-uniform on this day in the Pentecost colours; Red, Yellow and/or White. In the afternoon, we will be celebrating The Queens Platinum Jubilee. Depending on the weather, children will be having a picnic lunch outside on the field. Children who are on school dinners will receive a picnic-styled lunch while children who are on packed lunches should bring in their own packed lunch as normal, plus something to sit upon (a blanket/coat etc). Children are welcome to bring in extra picnic food to share with their friends. Parents and Carers are invited to join us from 1.45pm for our Pentecost Dove release which will be happening at 2pm. Parent/carers attending on the day, may collect their child early from school. Please ensure your child class teacher is aware before leaving school. Thank you. We hope you can all join us!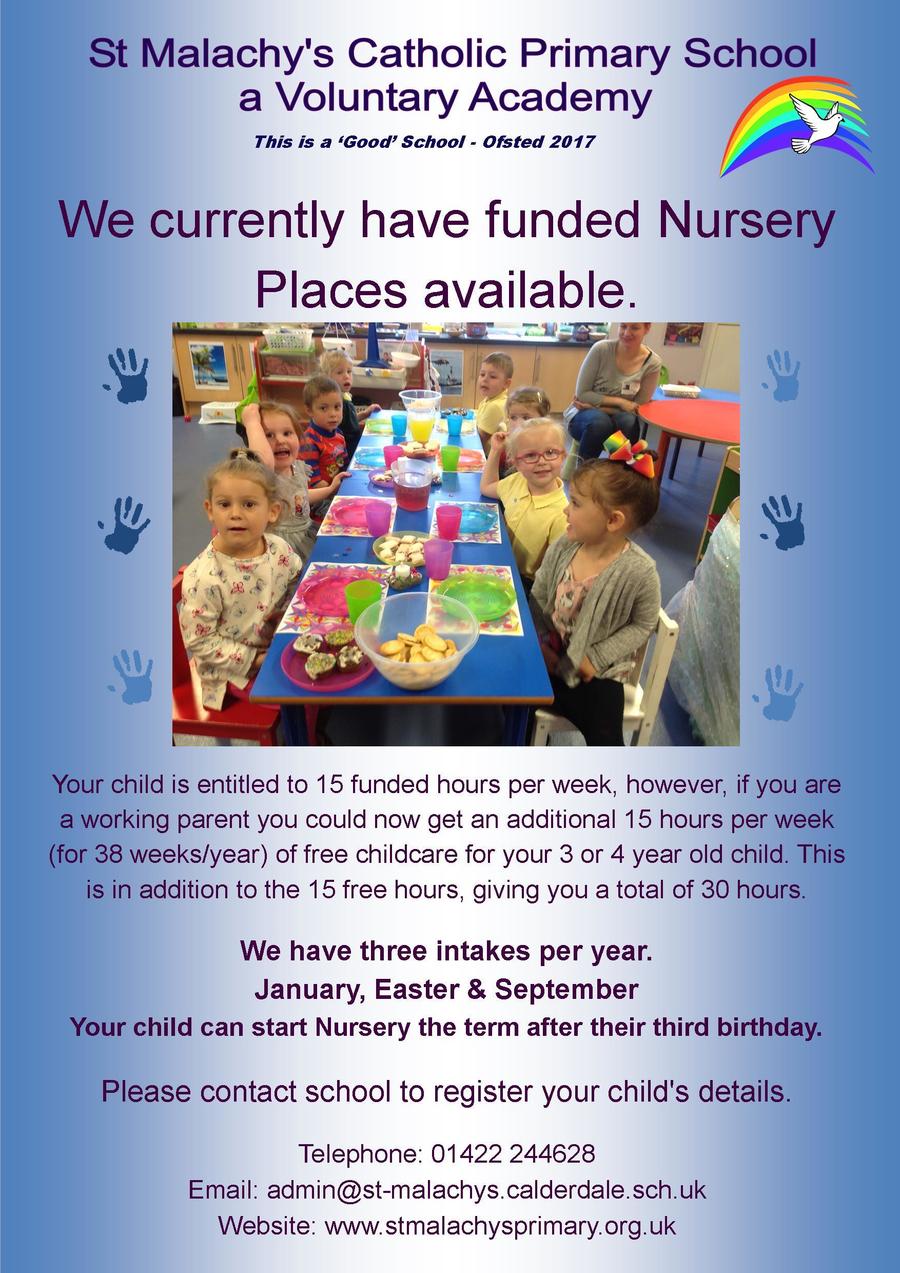 Holidays in Term Time
Please note that school will only Authorise Holidays in Term Time for 'Exceptional Circumstances' which must be supported by a covering letter. Any absence for a holiday which does not meet the Regulations or Discretionary Criteria will be marked as an unauthorised absence. If your child has absence marked as unauthorised, you may be issued with a Fixed Penalty Notice for this period. It should be noted that BOTH parents would be at risk of a Fixed Penalty Notice for each child within the family who have a period of unauthorised absence from school. On receipt of a Penalty Notice, a parent will be required to pay the sum of £60 per parent, per child. This should be paid within 28 days. The Penalty will increase to £120, if paid after 28 but within 42 days. Non payment of the Penalty will lead to prosecution under Section 444A Education Act 1996.
OFSTED INSPECTION
September 2017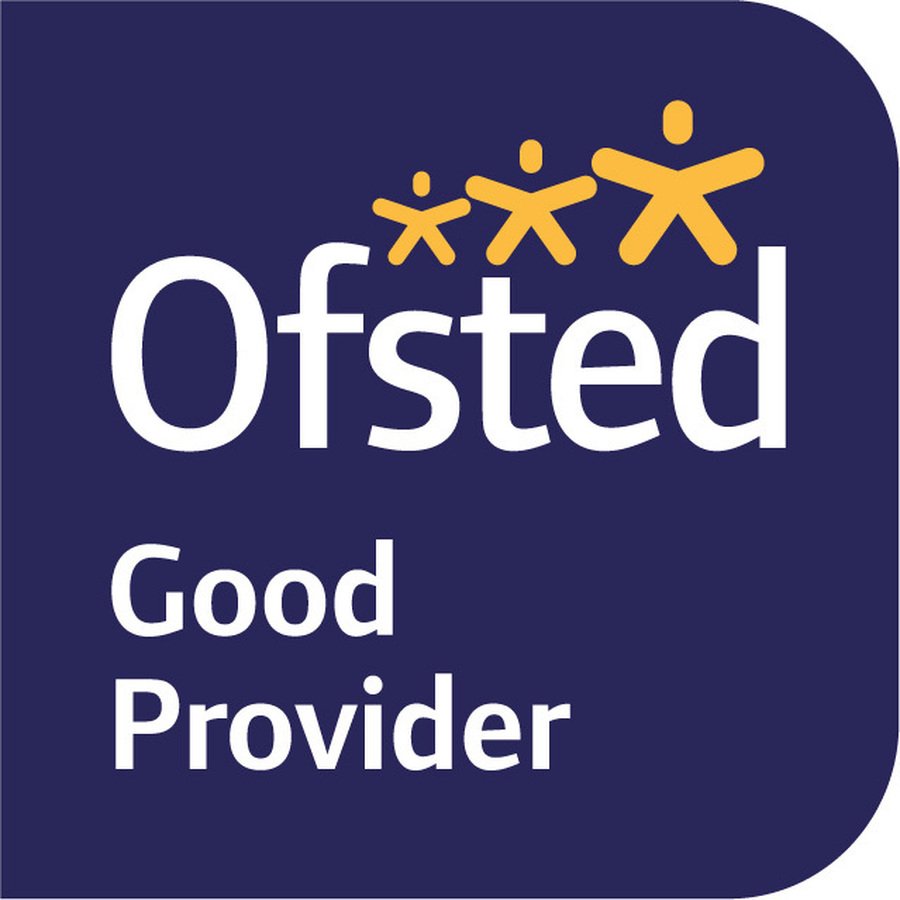 'This school continues to be good'.
Following my visit to the school on 12 September 2017, I write on behalf of Her Majesty's Chief Inspector of Education, Children's Services and Skills to report the
inspection findings. The visit was the first short inspection carried out since your predecessor school was judged to be good in September 2013.
Kirsty Godfrey
Her Majesty's Inspector
Click here to view full report.
What do Parents think of our School???
Parental Questionnaire - See the results below
Policy & Documents Information for Parents
Parent Information from Parent Zone & CEOP