Latest SCHOOL CALENDAR Events
School Closed

17

Feb

2020

12:00 am - 21 feb, 1:00 am

School is closed from Friday, 14th February. School re-opens for children on Monday, 24th February at 8.50am. We hope you have a lovely break.
School Re-open

24

Feb

2020

8:50 am - 9:30 am

School re-opens on Monday, 24th February at 8.50am for children.
Confession Workshop

25

Feb

2020

3:30 pm - 4:30 pm @ St Malachy's - School Hall

If you child is a Baptised Catholic, they can continue their sacramental journey by making his/hers First Confession - Sacrament of Reconciliation this academic year (In Year 3 or above). We will teach some of the lessons in school but we also need you to support the programme by attending the Confession Workshops. All Confession Workshops will be at St Malachy's School at 3.30pm till 4.30pm. If your child attends all the Workshop sessions he/she will be making their First Confession on the 7th March 2020 at St Bernards Catholic Church at 2pm.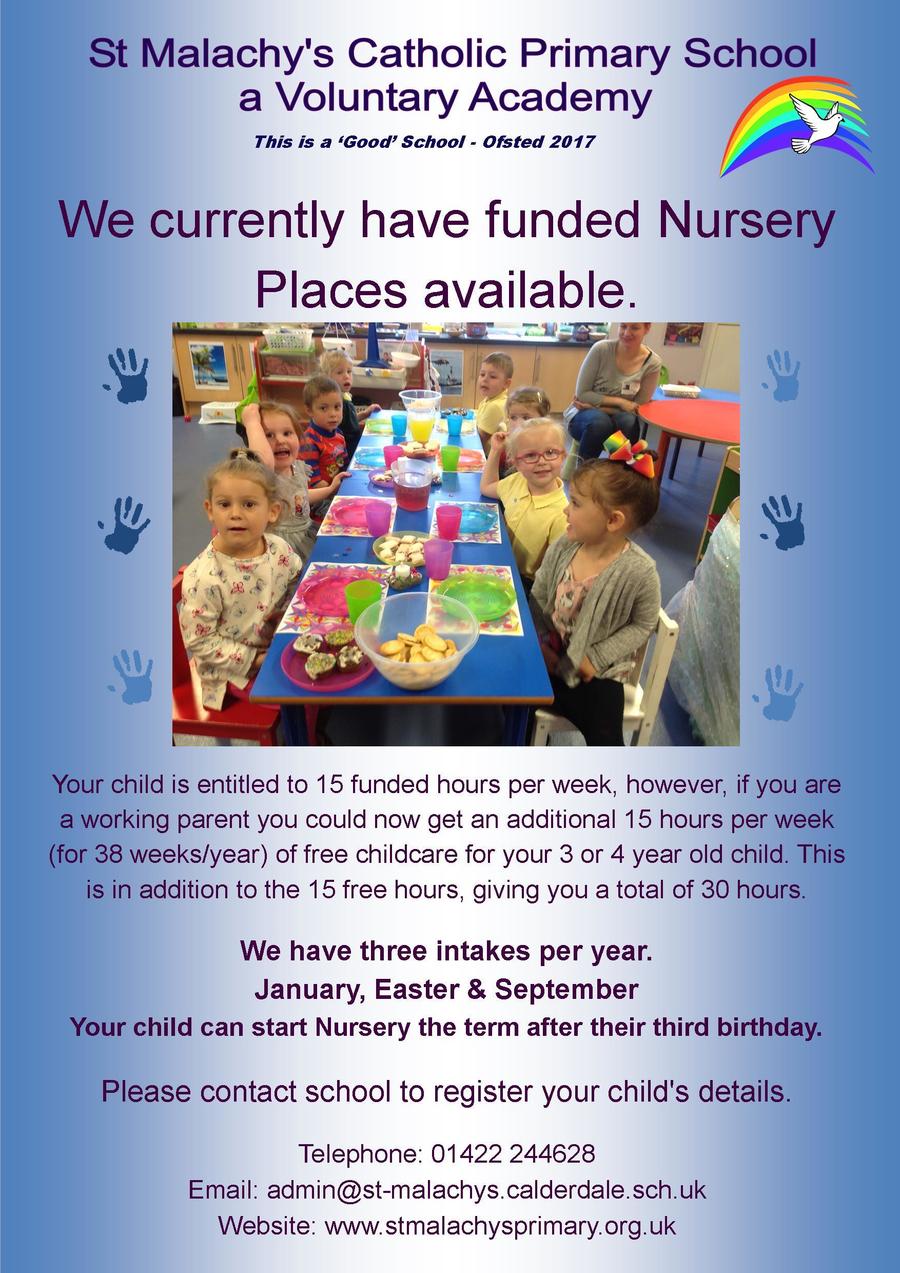 Holidays in Term Time
Please note that school will only Authorise Holidays in Term Time for 'Exceptional Circumstances' which must be supported by a covering letter. Any absence for a holiday which does not meet the Regulations or Discretionary Criteria will be marked as an unauthorised absence. If your child has absence marked as unauthorised, you may be issued with a Fixed Penalty Notice for this period. It should be noted that BOTH parents would be at risk of a Fixed Penalty Notice for each child within the family who have a period of unauthorised absence from school. On receipt of a Penalty Notice, a parent will be required to pay the sum of £60 per parent, per child. This should be paid within 28 days. The Penalty will increase to £120, if paid after 28 but within 42 days. Non payment of the Penalty will lead to prosecution under Section 444A Education Act 1996.
OFSTED INSPECTION
September 2017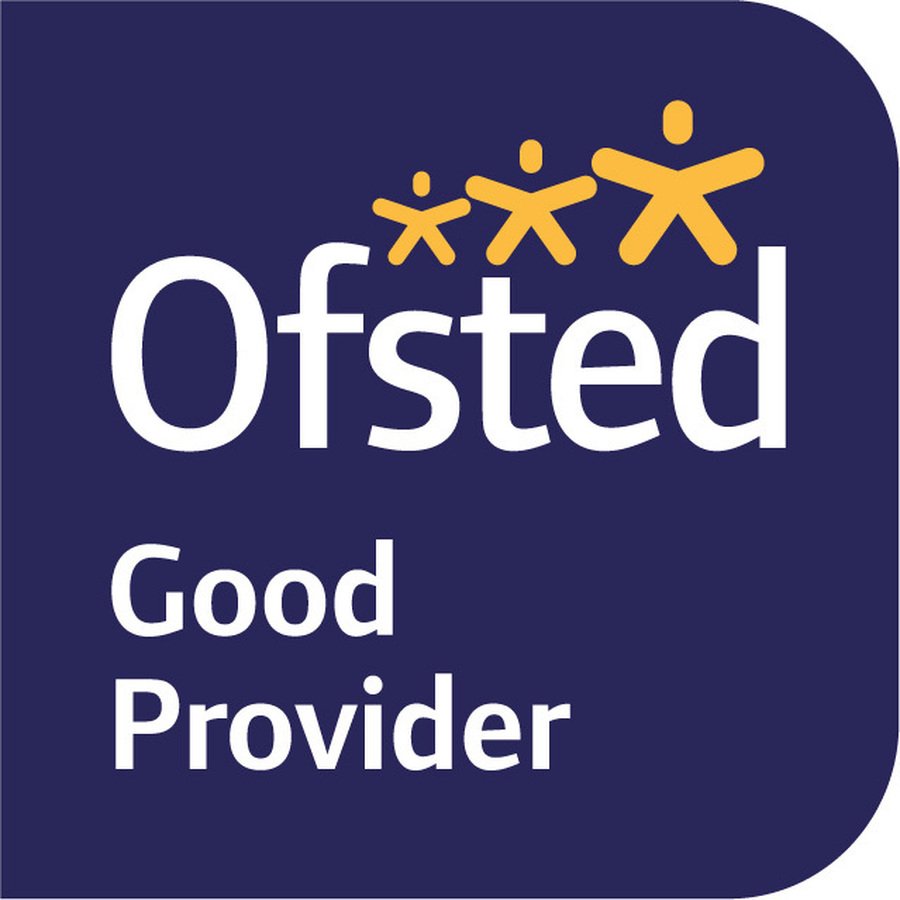 'This school continues to be good'.
Following my visit to the school on 12 September 2017, I write on behalf of Her Majesty's Chief Inspector of Education, Children's Services and Skills to report the
inspection findings. The visit was the first short inspection carried out since your predecessor school was judged to be good in September 2013.
Kirsty Godfrey
Her Majesty's Inspector
Click here to view full report.
What do Parents think of our School???
Parental Questionnaire - See the results below
Policy & Documents Information for Parents
Parent Information from Parent Zone & CEOP