Latest SCHOOL CALENDAR Events
Individual & Family Photos

23

Jun

2021

9:00 am - 12:00 pm

Our photographers will be in school on Wednesday 23rd June to take individual & sibling photos, please make sure your child has on their full school uniform. Due to COVID-19, we are unfortunately not able to offer full family photos. Siblings in school will have a photo together however, no external siblings.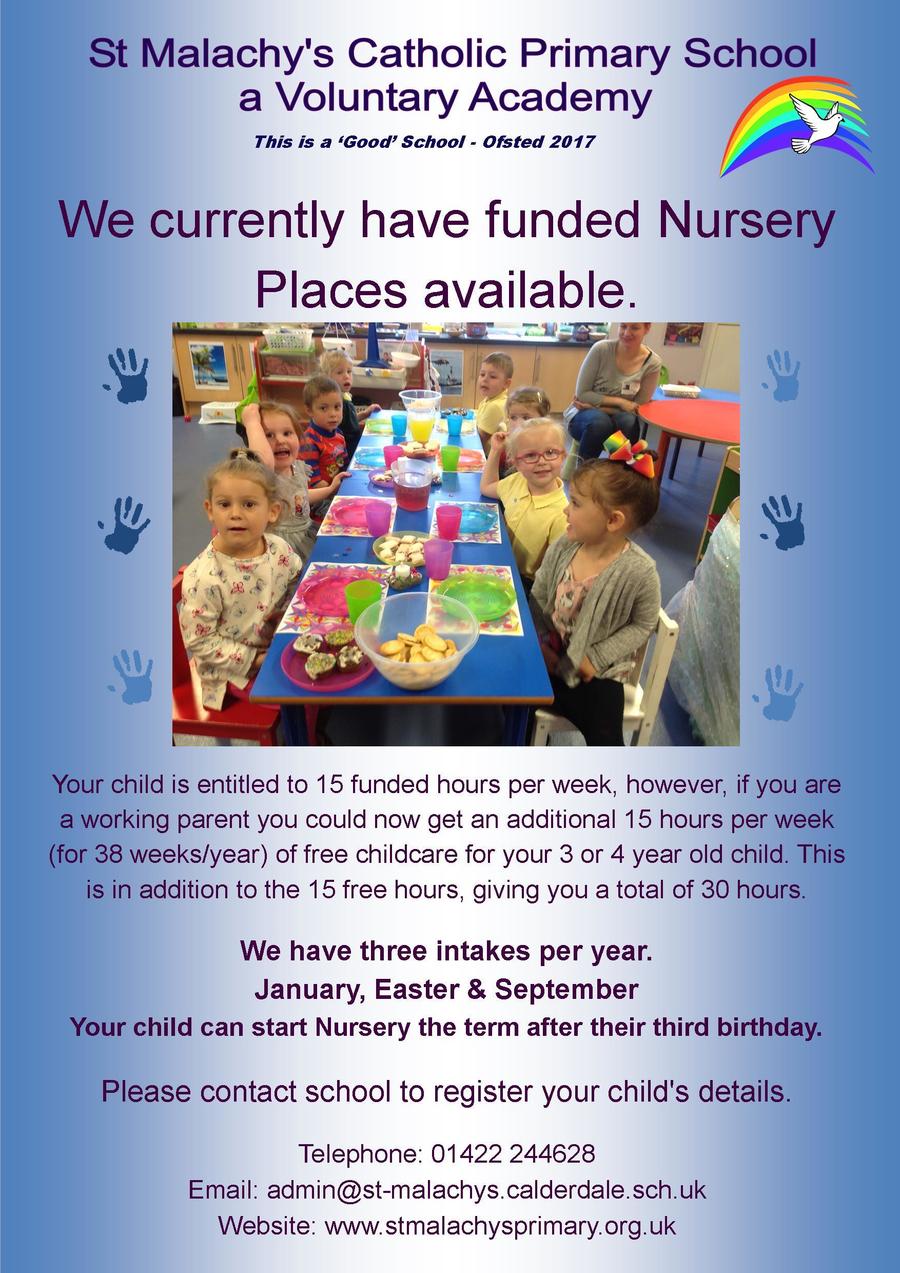 Holidays in Term Time
Please note that school will only Authorise Holidays in Term Time for 'Exceptional Circumstances' which must be supported by a covering letter. Any absence for a holiday which does not meet the Regulations or Discretionary Criteria will be marked as an unauthorised absence. If your child has absence marked as unauthorised, you may be issued with a Fixed Penalty Notice for this period. It should be noted that BOTH parents would be at risk of a Fixed Penalty Notice for each child within the family who have a period of unauthorised absence from school. On receipt of a Penalty Notice, a parent will be required to pay the sum of £60 per parent, per child. This should be paid within 28 days. The Penalty will increase to £120, if paid after 28 but within 42 days. Non payment of the Penalty will lead to prosecution under Section 444A Education Act 1996.
OFSTED INSPECTION
September 2017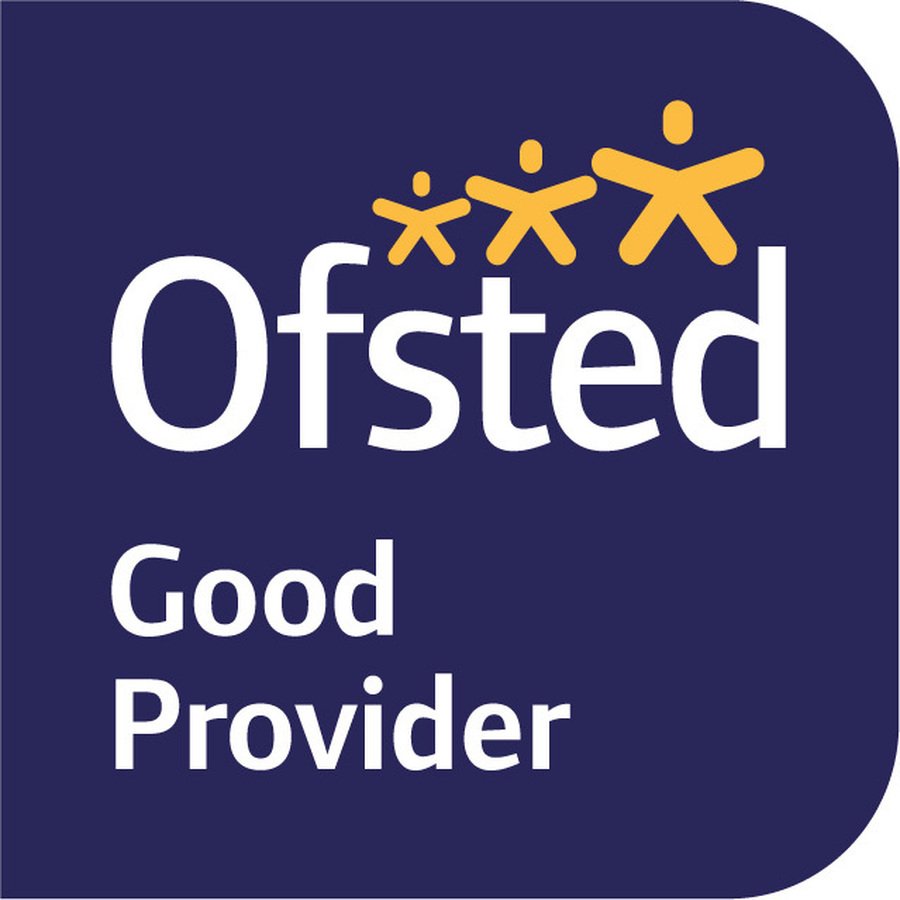 'This school continues to be good'.
Following my visit to the school on 12 September 2017, I write on behalf of Her Majesty's Chief Inspector of Education, Children's Services and Skills to report the
inspection findings. The visit was the first short inspection carried out since your predecessor school was judged to be good in September 2013.
Kirsty Godfrey
Her Majesty's Inspector
Click here to view full report.
What do Parents think of our School???
Parental Questionnaire - See the results below
Policy & Documents Information for Parents
Parent Information from Parent Zone & CEOP