ILLNESS/ABSENCE FROM SCHOOL
When your child is unwell, it can be hard deciding whether to keep them off school. These simple guidelines should help.
Use common sense when deciding whether or not your child is too ill to attend school. Not every illness needs to keep your child from school. Please see below for guidance.
It's important to inform the school if your child is going to be absent. On the first day of your child's illness, telephone the school to tell them that your child will be staying at home. The school may ask about the nature of the illness and how long you expect the absence to last.
If it becomes clear that your child will be away for longer than expected, phone the school as soon as possible to explain this.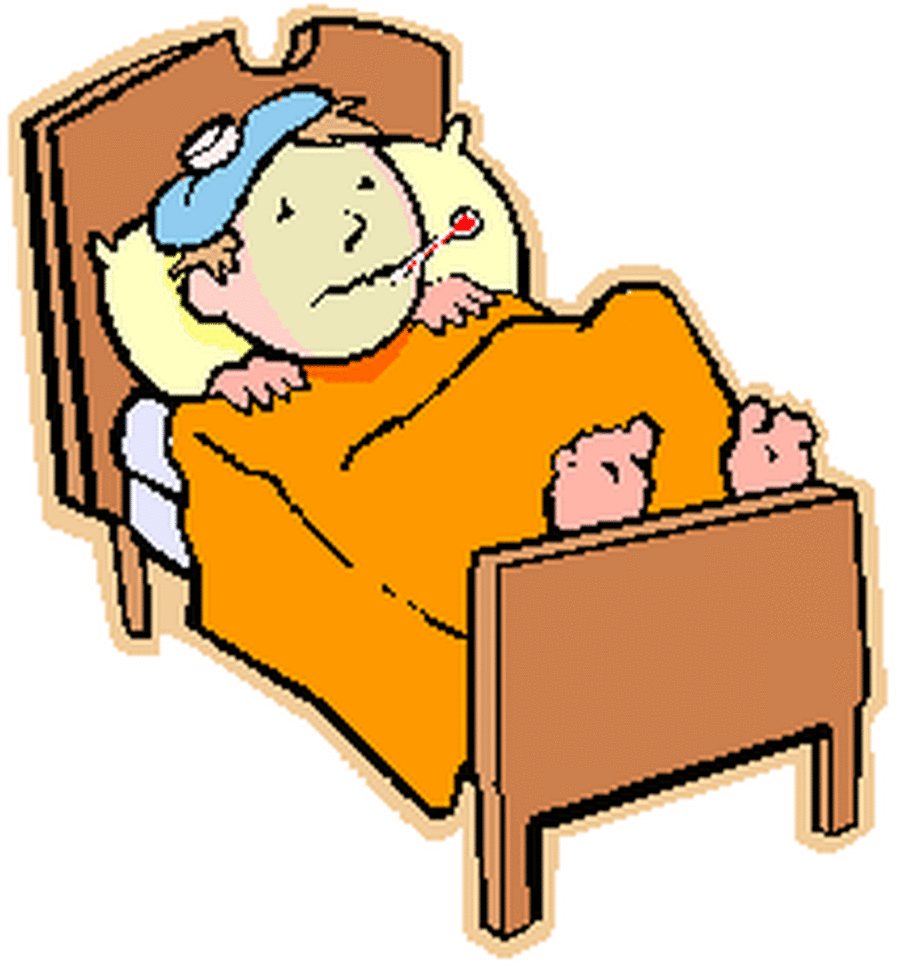 Vomiting and Diarrhoea
Children with diarrhoea and/or vomiting should be kept off school until at least 48 hours after their symptoms have gone. Most cases of diarrhoea and vomiting in children get better without treatment, but if symptoms persist, consult your GP.