Family Action transforms lives by providing practical, emotional and financial support to those who are experiencing poverty, disadvantage and social isolation across the country.
Tel: 0808 802 66666
Lines are open:
6pm - 10pm weekdays and 10am - 1pm weekends
PARENT VIEW
At St Malalchy's, we always strive to be the best we can be. We value parents' opinions and are keen to know what parents think. Please add your opinions to Ofsted's Parent View - link below. Thank you.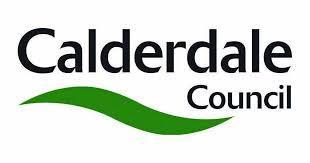 has a large selection of great websites for parents to browse
Think you know? E safety Website
Guidance for parents on internet safety at home,
with bits for kids too.
Sites for Kids
is a safe children's search engine.
is a great website for children of all ages
Childrens bbc website age 4-11
An approved kids website with links to many others
a kids site with noddy and clifford etc