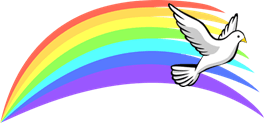 Through our 'Catholic Life' pages we aim to share with you and celebrate
many of the elements which make our Catholic school so special.
'Our Mission at St Malachy's Catholic Primary School is to provide and enriching, high quality education, where we lean, love and grow with Christ at the centre, so that each individual feels nurtured and can achieve their full potential.'
Our Catholic Ethos underpins every part of our school life and cannot be separated, from fundraising to lessons to enrichment to clubs.
All we do is in honour and praise of Christ who has made us all unique with gifts and talents to be recognised, developed and shared.
Our Lady of Lourdes & St. Malachy's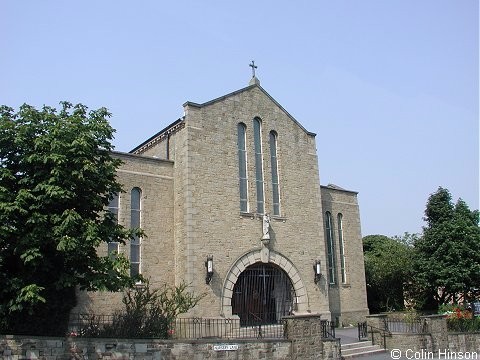 Nursery Lane, Halifax, HX3 5NS - Tel: 01422 352382
Our Parish Priest is: Mgr Michael McQuinn

Sunday Mass Time: 9.00 am
Holy Day Mass Time: 7:30 pm (Vigil) 9.30 am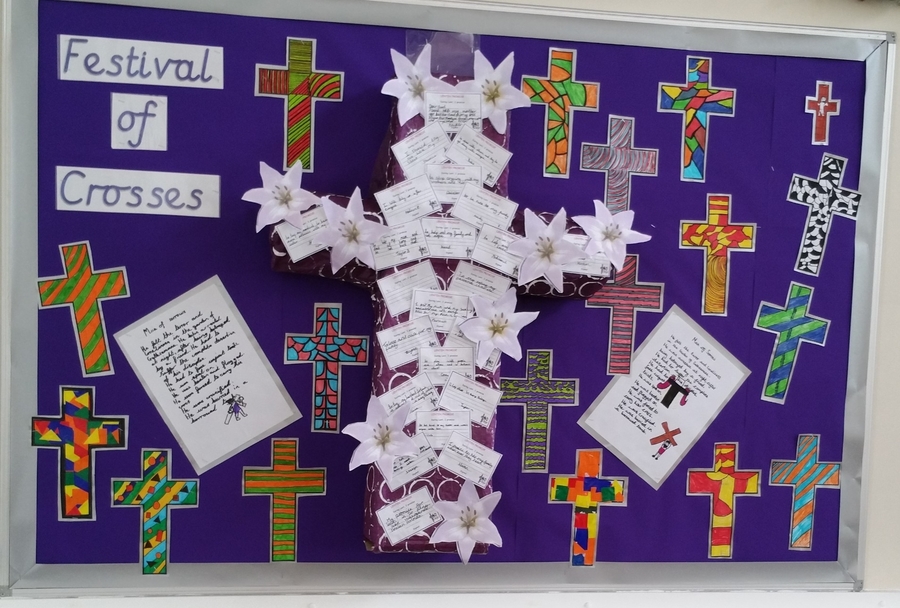 In the Diocese of Leeds the Sacraments for Children are:
First Reconciliation (First Confession) - Y3
First Holy Communion - Y4
Confirmation - Y6
More information can be found at:
When Songs of Praise visited
St Malachy's School
Thursday, 16th March 2017
What an amazing experience for school! Song's of Praise visited us to film their Palm Sunday Feature. They chose our school as they had heard about the many amazing activities that the children were involved in.