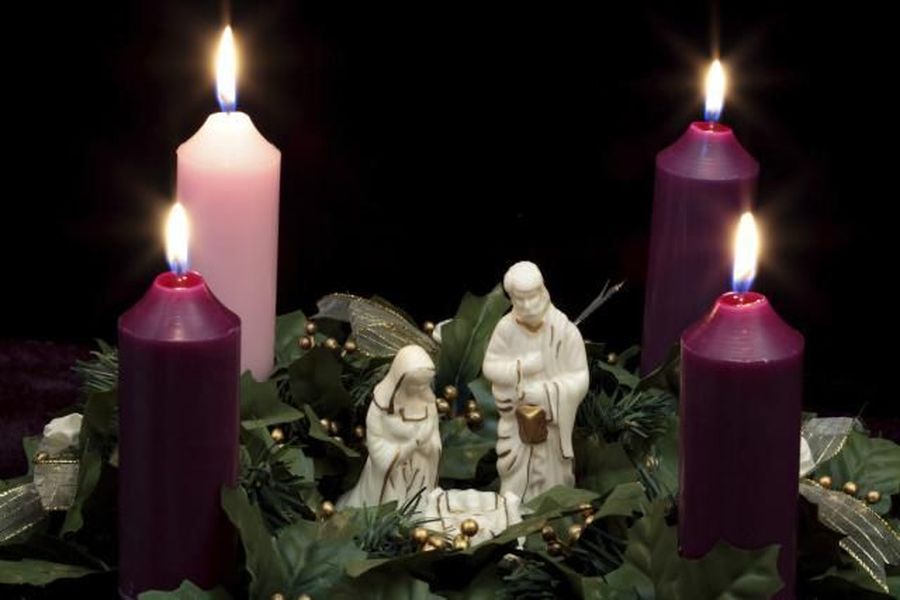 Advent 2017/18
The season of Advent is a time to prepare for the Birth of our Saviour, Jesus Christ, on Chirstmas Day. Throughout Advent, children have the opportunity to bring 'Advent Prayer Bags' home to share with their families.
Children participate in a number of activities throughout Advent, including Advent Art Day, wreath making, wreath blessing, nativity productions and a Christingle service on the last day of school. Children from our school sang carols at Morrisons on Wednesday 20th December and look forward to singing again this year.
Also, there will be a Christingle Service in St Malachy's Church on Tuesday, 18th December, 2018, at 11am, everyone is welcome to attend.