Lent 2018/19
'So it is written that the Christ would suffer and on the third day rise from the dead'
- Luke 24:46
Lent is the period of 40 days which comes before Easter in the Christian calendar. Beginning on Ash Wednesday, Lent is a season of reflection and preparation before the celebrations of Easter. By observing the 40 days of Lent, we replicate Jesus Christ's sacrifice and withdrawal into the desert for 40 days.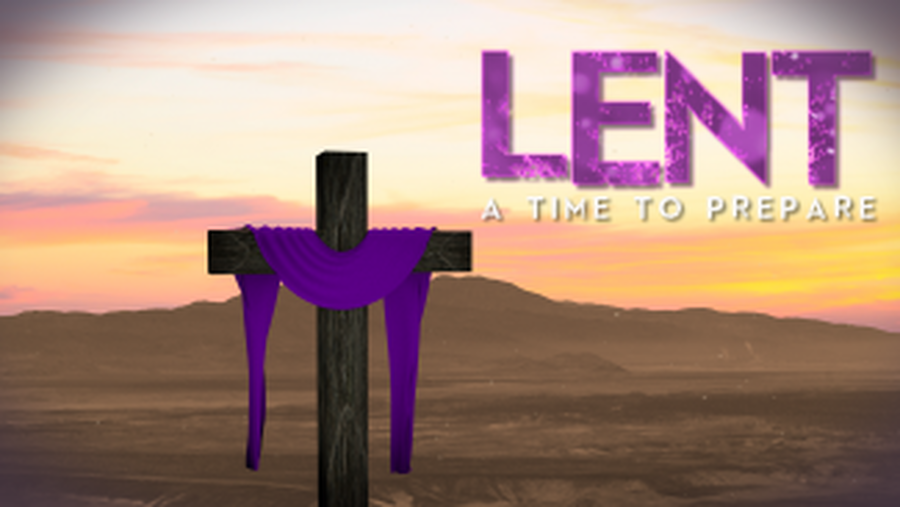 Ash Wednesday
Ash Wednesday is one of the most popular and important holy days in our liturgical calendar. Ash Wednesday opens Lent, a season of fasting and prayer and takes place exactly 46 days before Easter Sunday.
Pupils in Key Stage 2 (Years 3, 4 , 5 & 6) will attend Ash Wednesday Mass at our parish church - Our Lady of Lourdes and St Malachy.
It would be a pleasure to see friends of the school at this mass at 9:30am on Wednesday, 6th March, 2019.
Lent Art Afternoon
On the afternoon of Tuesday, 5th March, 2019, all pupils at St Malachy's will be participating in an art afternoon focusing on Lent. Our Key Stage 1 and 2 pupils will be using the Stations of the Cross as a focal theme and our work will be displayed in the school hall throughout the season.
Family, friends and members of the community are most welcome to join us. Please contact the school office on 01422 244628 or pop in and speak to us for more information!
'The real aim of Lent is, above all else, to prepare us for the celebration of the death and Resurrection of Christ. The better the preparation, the more effective the celebration will be.'
- Catholic Encyclopedia